October ended on a low note with a deadly Halloween disaster in Seoul, Korea. We grieve for those affected and wish for a quick recovery for the injured.  Border restrictions continue easing in other parts of the world and, as always, we hope you enjoy your trips and travel safely.
Changi Airport's Automated Clearance, Taiwan Removes All Quarantine Requirements and malaysia Mask Usage
Singapore's Changi Airport Leads The Way With Automated Clearance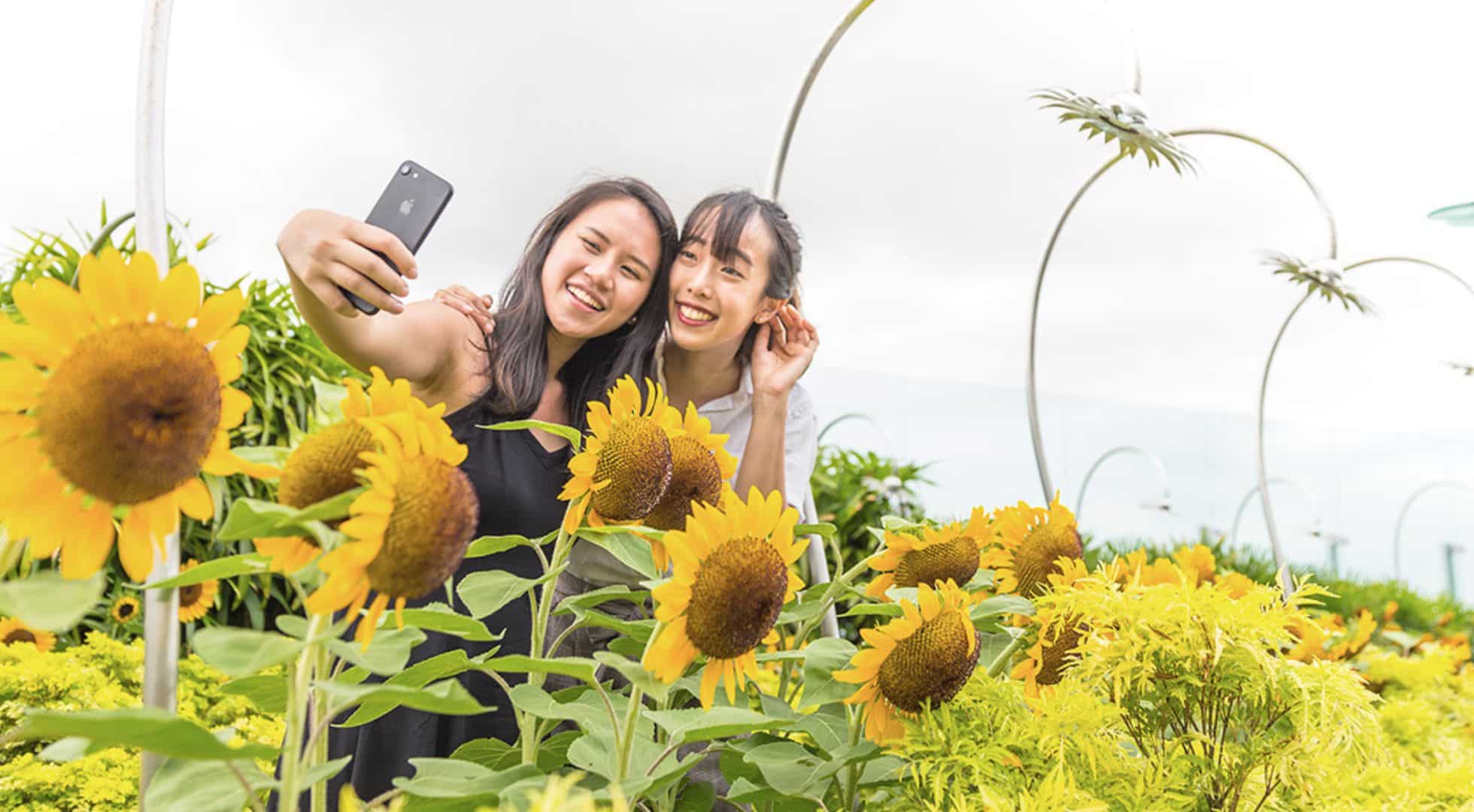 The Immigration and Checkpoint Authority of Singapore (ICA) allows Malaysians to use automated lanes during arrival immigration clearance at Singapore's checkpoints. This is known as the Automated Clearance Initiative (ACI), which is only open to eligible countries such as Malaysia.
ACI is currently available at Changi Airport Terminal 2 and will be extended progressively to other terminals and land checkpoints in Singapore. These are the requirements to enrol for ACI:
Enrolment is done automatically when you seek clearance at manual immigration counters or at designated automated lanes. No separate registration is required. Once enrolled, visitors will be notified via an Electronic Visit Pass (e-Pass) sent to their email address provided in their SG Arrival Card submission. The enrolment will enable them to use the automated lanes during departure and on subsequent visits to Singapore.
Taiwan lifts quarantine requirement for all visitors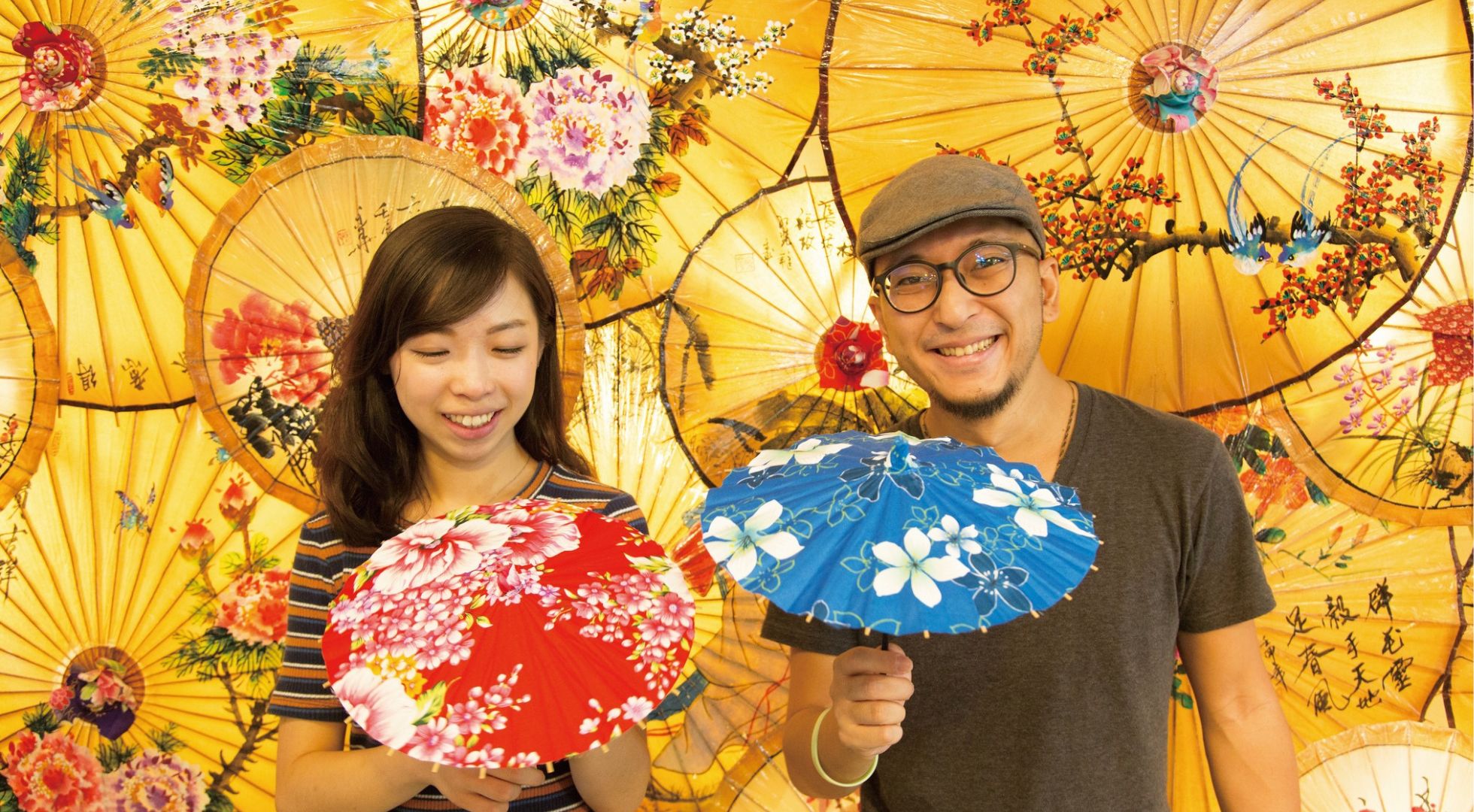 On October 13, 2022, Taiwan lifted its Covid-19 quarantine requirements for all arrivals. Visitors can freely travel without mandatory quarantine or PCR testing. Visitors, however, are still required to wear their masks, show proof of vaccination, take rapid Covid-19 tests and monitor their health for seven days.
Since the reopening announcement two weeks ago, travel agencies have seen an uptick in bookings. Airlines are also adding flights to accommodate the soaring demand. At the end of September, Taiwan opened up visa-free travel for Malaysian tourists.
Spain Drops All Covid-19 Travel Restrictions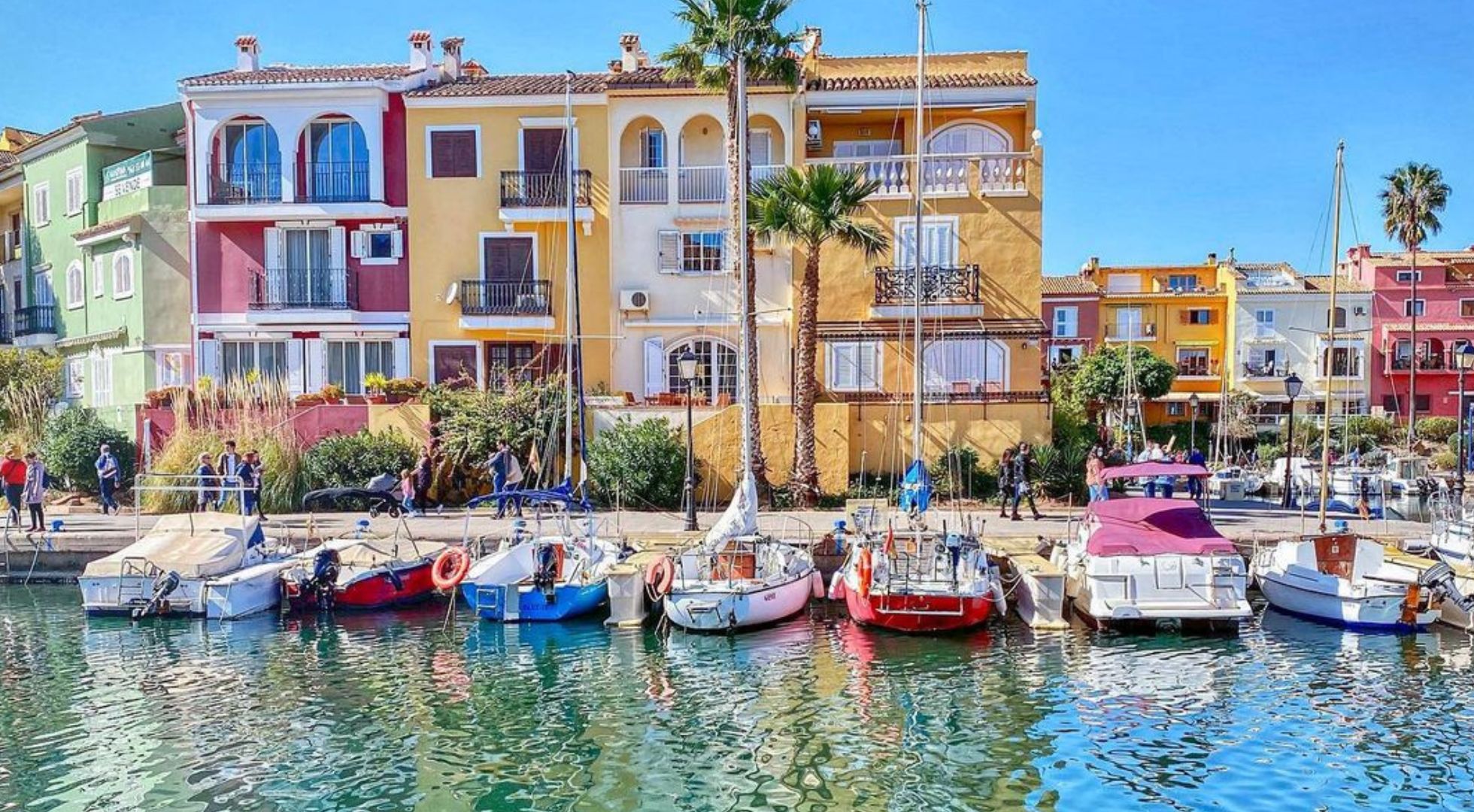 Spain has lifted all its remaining Covid-19 restrictions. It was, until October 21, 2022, the only European country that still had restrictions in place for non-EU travellers. From 21 October 2022, both EU and non-EU citizens no longer have to show proof of vaccination, recovery or a negative Covid test.
Tourists are also no longer required to complete a health control form. It is easy to see why Spain was the world's second-most visited country pre-pandemic. This country is known for its sunny beaches, rich architectural heritage and delicious cuisine. Anyone keen on sharing churros?
Malaysia Mask usage 'highly recommended'
On October 31, 2022, caretaker health minister Khairy Jamaluddin reported that Malaysia is experiencing a small wave of Covid-19 infections. Mask usage in Malaysia is now "highly recommended" even though it remains voluntary.
Between October 23 and 29, new infection cases increased by 16.5%  to 16,917 cases from the previous week's 14,255 cases. Meanwhile, the number of patients in hospitals also grew by 14.3% for every 100,000 people.
"However, we found that in terms of entry to government hospitals, most are among those who have mild symptoms. Not serious symptoms, Khairy said, adding that the use of beds in the intensive care units (ICUs) has only increased by 2%.
"In other words, we are being faced with a small wave," he said, adding that the ministry is unsure if the wave will worsen, and it all depends on community efforts to prevent the situation from worsening. However, Khairy added that the overall Covid-19 situation remained under control despite the main indicators showing an uptick.
Shanghai Disney Resort closed due to Covid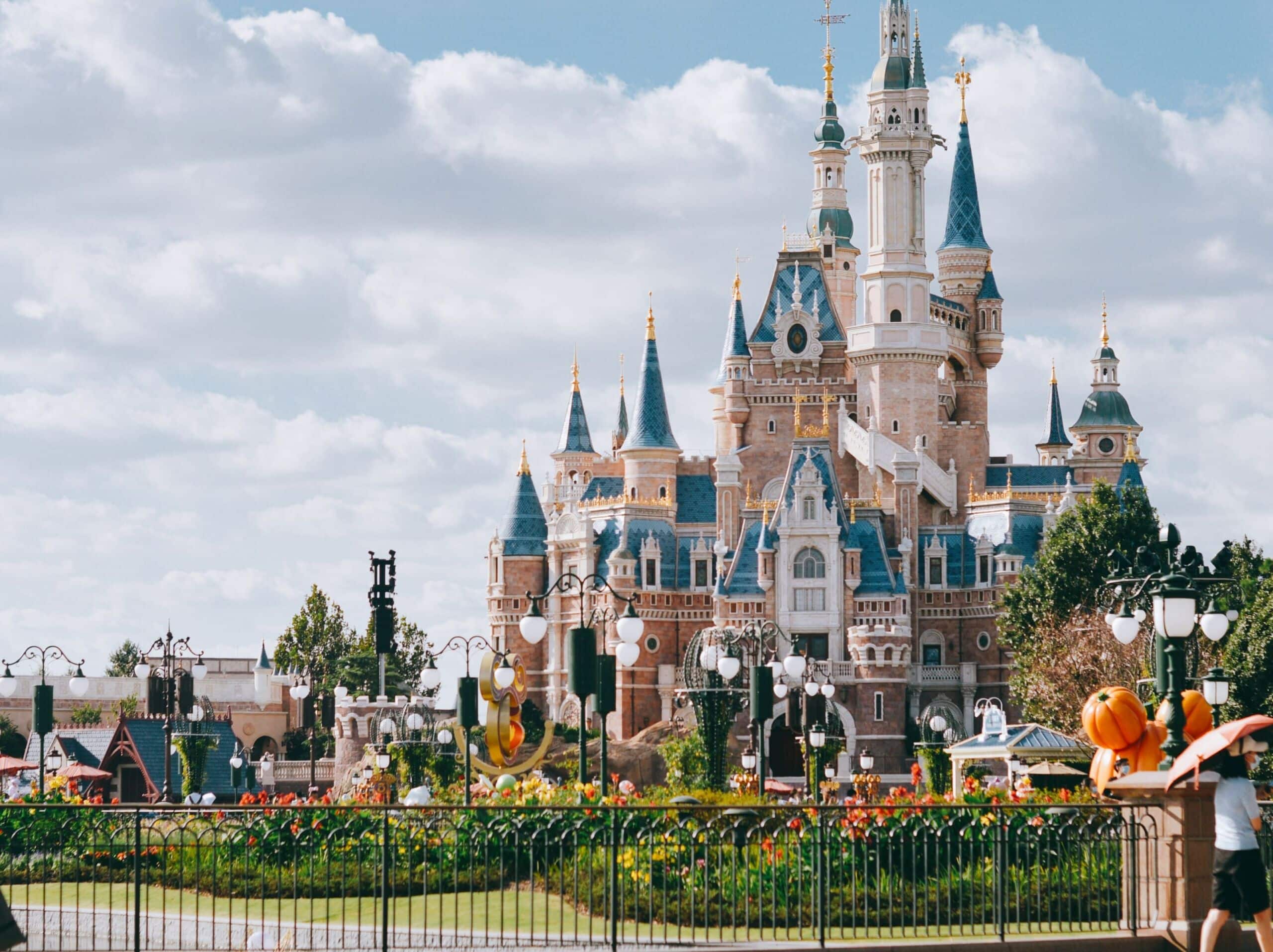 Shanghai Disney Resort, which includes Shanghai Disneyland, shopping and dining facilities, will be closed indefinitely starting on Halloween to comply with Covid-19 prevention measures. The Disney Resort abruptly suspended operations and all visitors, at the time of the announcement, were required to stay in the park until they returned a negative test for the virus.
Videos circulating on China's Twitter-like Weibo, which could not be independently verified, showed people rushing to the park's gates, which were already locked. Videos of people fleeing malls and office buildings for fear of being locked in have become commonplace on Chinese social media this year.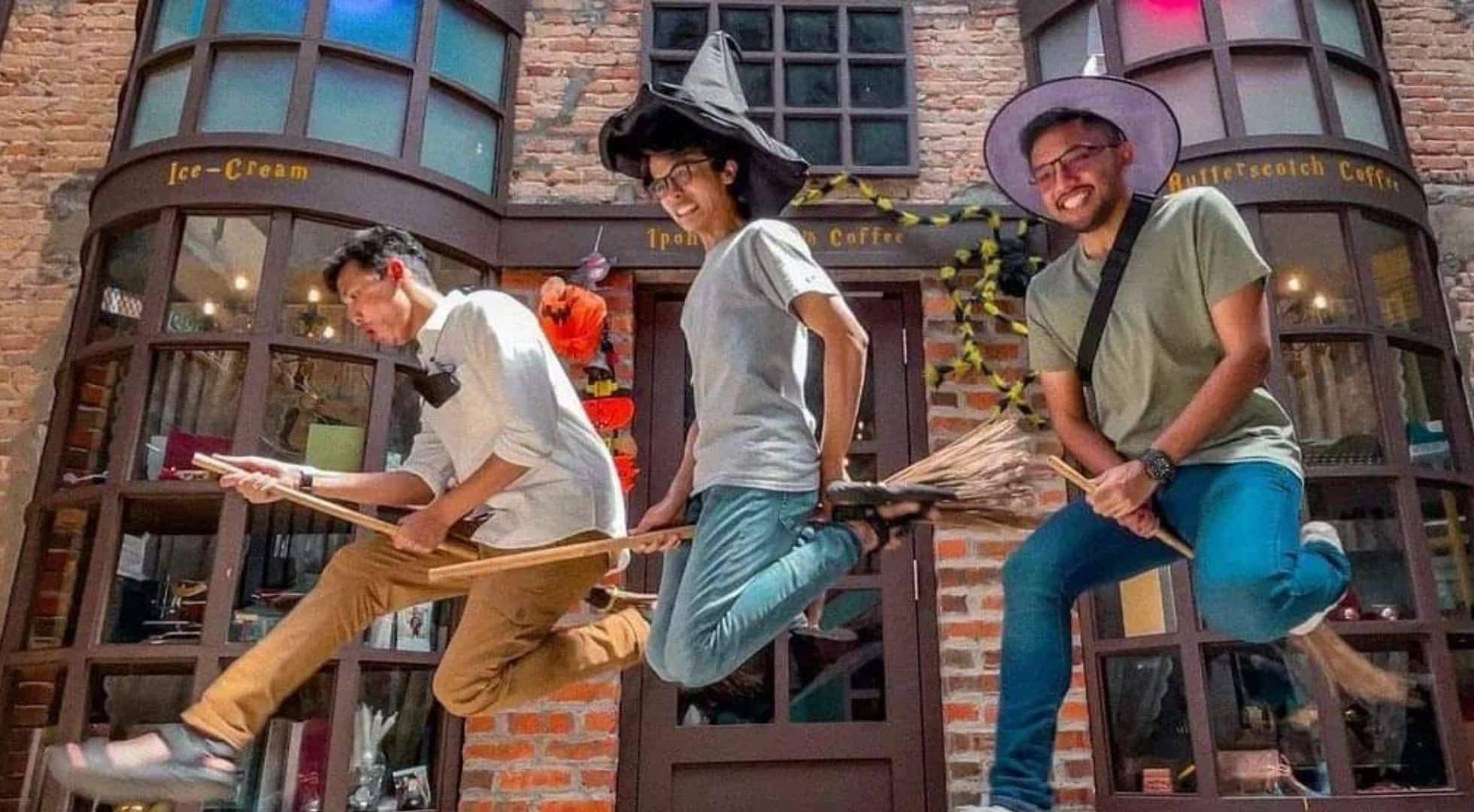 PLANNING YOUR YEAR-END holidays? LET US HELP!
You may also be interested in: