Scotland, the Land of Lochs is unforgettable. It can also be hard to plan. So we curated a list of the best Scottish attractions to go with our Scotland travel guide. Listen to your wanderlust and prepare for a trip of a lifetime.   
1. Castles in Scotland
Castles are a huge part of Scotland's history and they come in all sizes. Here are some of the most iconic castles in this country.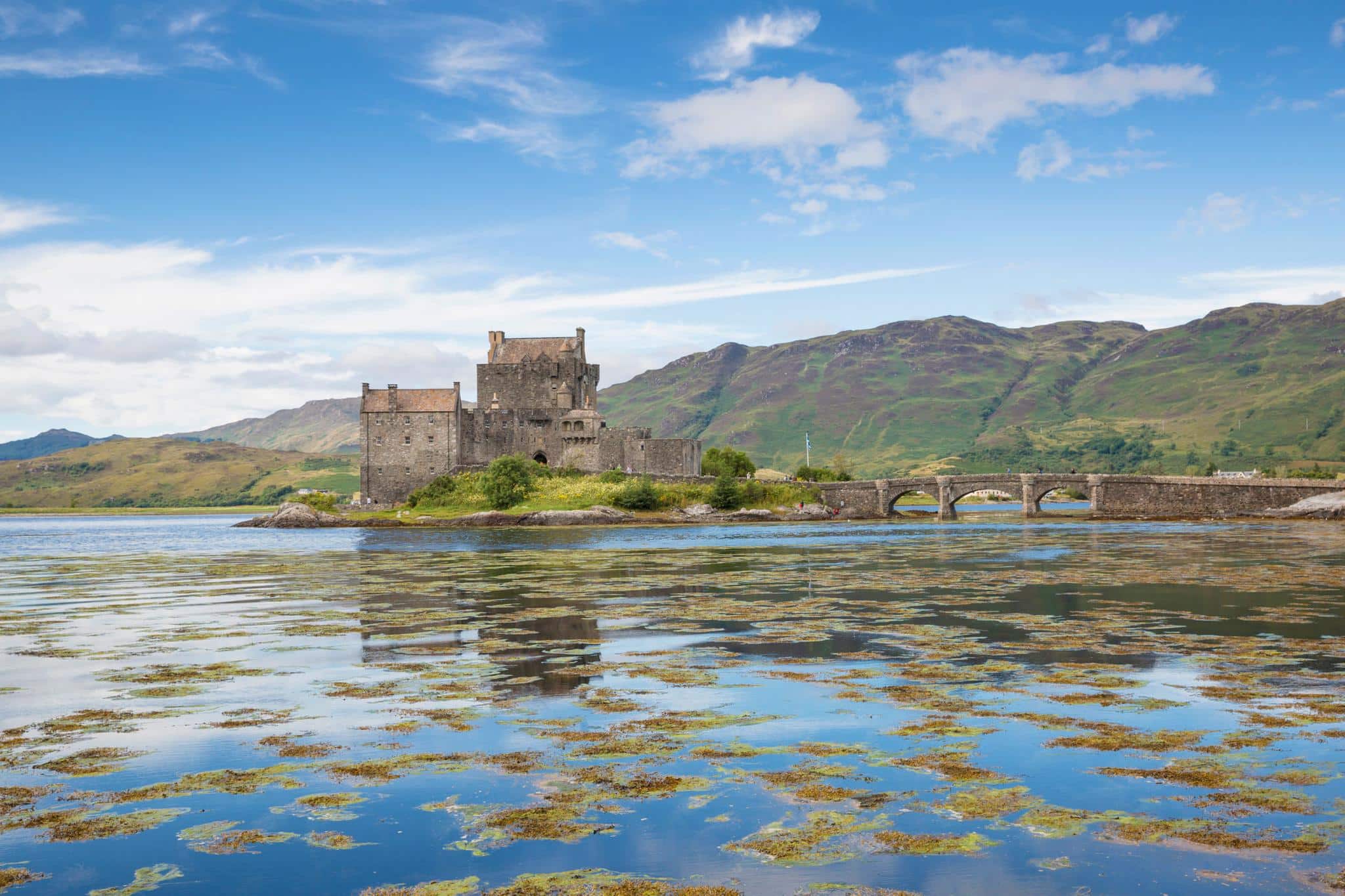 Edinburgh Castle – A magnificent fortress situated atop Castle Rock. A trip to Scotland would be incomplete without a tour of Edinburgh Castle.

This complex houses the Crown Jewels, the Stone of Destiny and Mons Meg. Do not miss the firing of the One O'Clock Gun.

Eilean Donan Castle – Once a well-known garrison, Eilean Donan now houses its historical past and is an ideal setting for filmmakers. Set on an island, this is also probably the most photographed castle in Scotland. 
Urquhart Castle – Aside from the famous battles that have taken place here in the past, what strikes Urquhart apart is also its location overlooking the charming Loch Ness (home to Nessie, the famous freshwater monster. She doesn't like people so don't worry about being her lunch). 
Dunnottar Castle – On Scotland's north-eastern coast, Dunnottar Castle stands 630 years on, amidst an impressive backdrop of the North Sea. This castle has witnessed many pivotal moments in the country's history.
Balmoral Castle – Tens of thousands of holidaymakers frequent Balmoral Castle each year, mainly due to its exceptional architecture and enchanting gardens surrounding this 50 000-acre estate.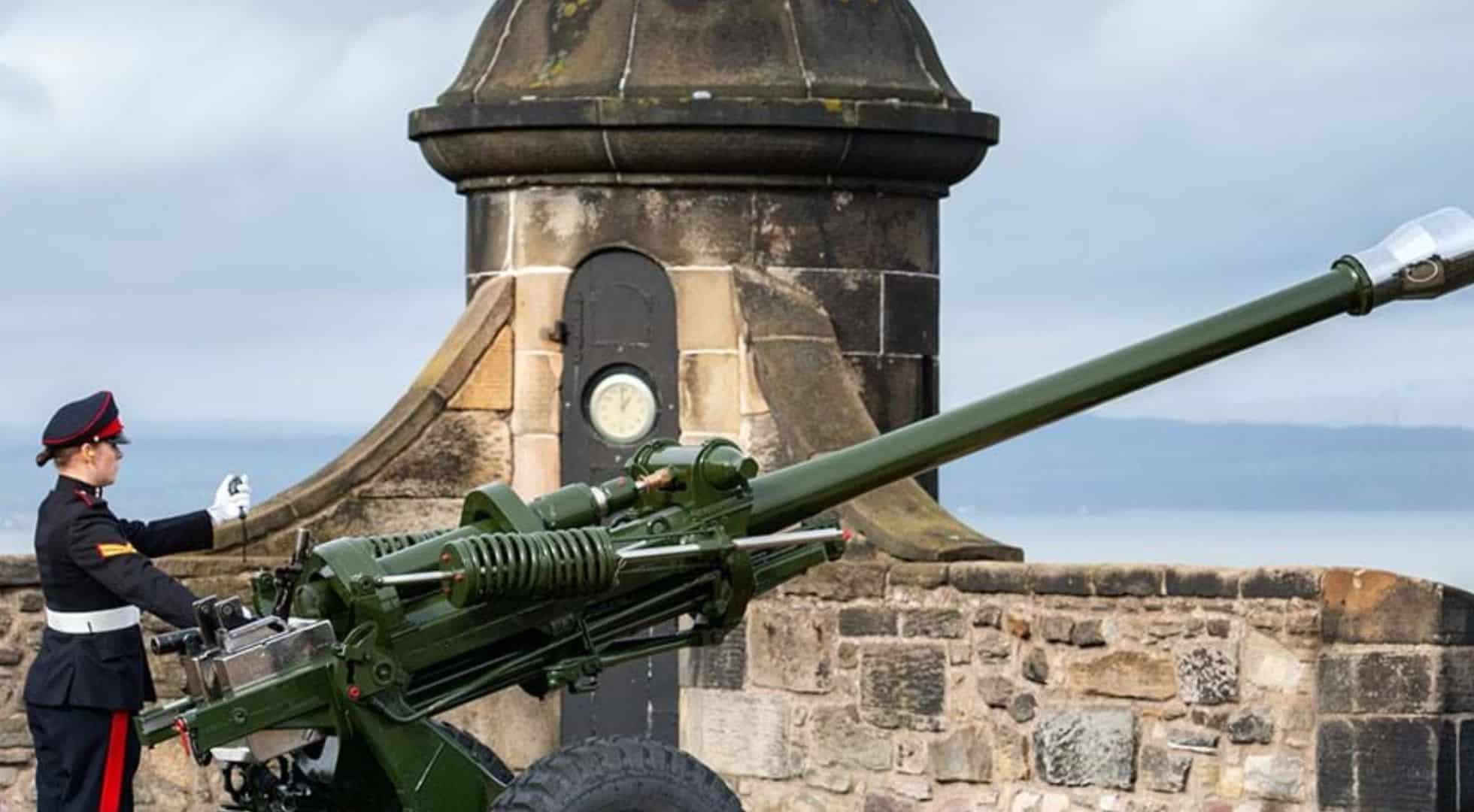 2. Scotland Highlands
This is raw, beautiful Scotland that is dramatic, romantic and wild. Here are some incredible Scottish destinations that you should not miss when in the UK. 
Glencoe – Possibly one of the most instagrammable spots after Glenfinnan Viaduct. 

Glencoe village is the base when exploring Lochaber, aka the Outdoor Capital of the UK.

Glenfinnan Viaduct – Tourists (particularly Potterheads i.e. Harry Potter fans) should not miss the viewpoint, from where you can watch the Jacobite Express (aka Hogwarts Express) cross Scotland's longest railway bridge twice a day. 
Ben Nevis – At 1 345 metres above sea level, Scotland's (and also Britain's) highest mountain is only a short walk from Fort William. Head here for sublime views that stretch as far as Northern Ireland.
Loch Ness – Loch Ness is not only Scotland's most popular loch, but it also never freezes due to its depth (it's 227 m deep and about 10,000 years old, in case you're curious). Home to Nessie, the Loch Ness Monster, this lake is spectacular whether you believe in freshwater monsters or not.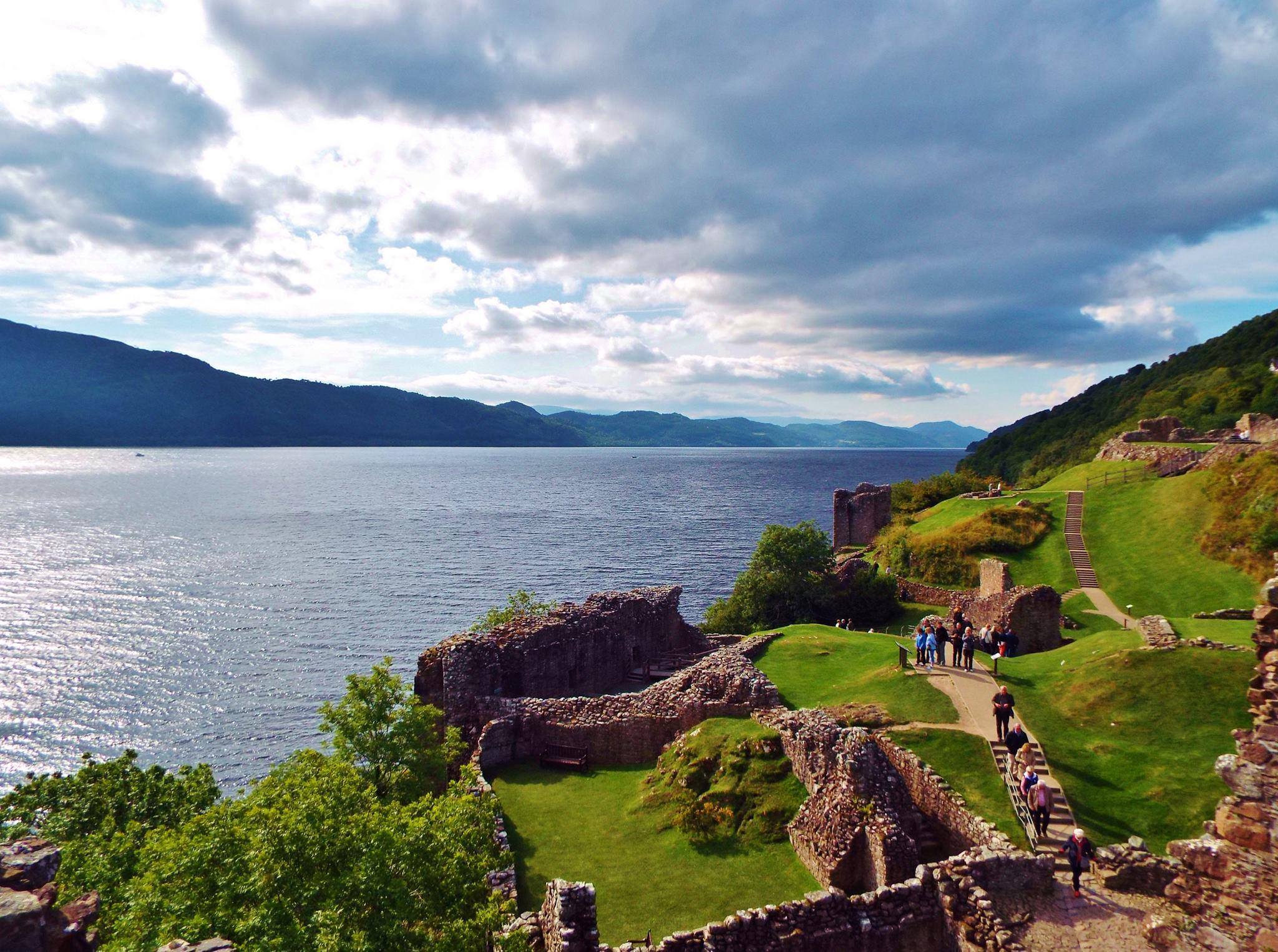 3. Scottish Cities
Edinburgh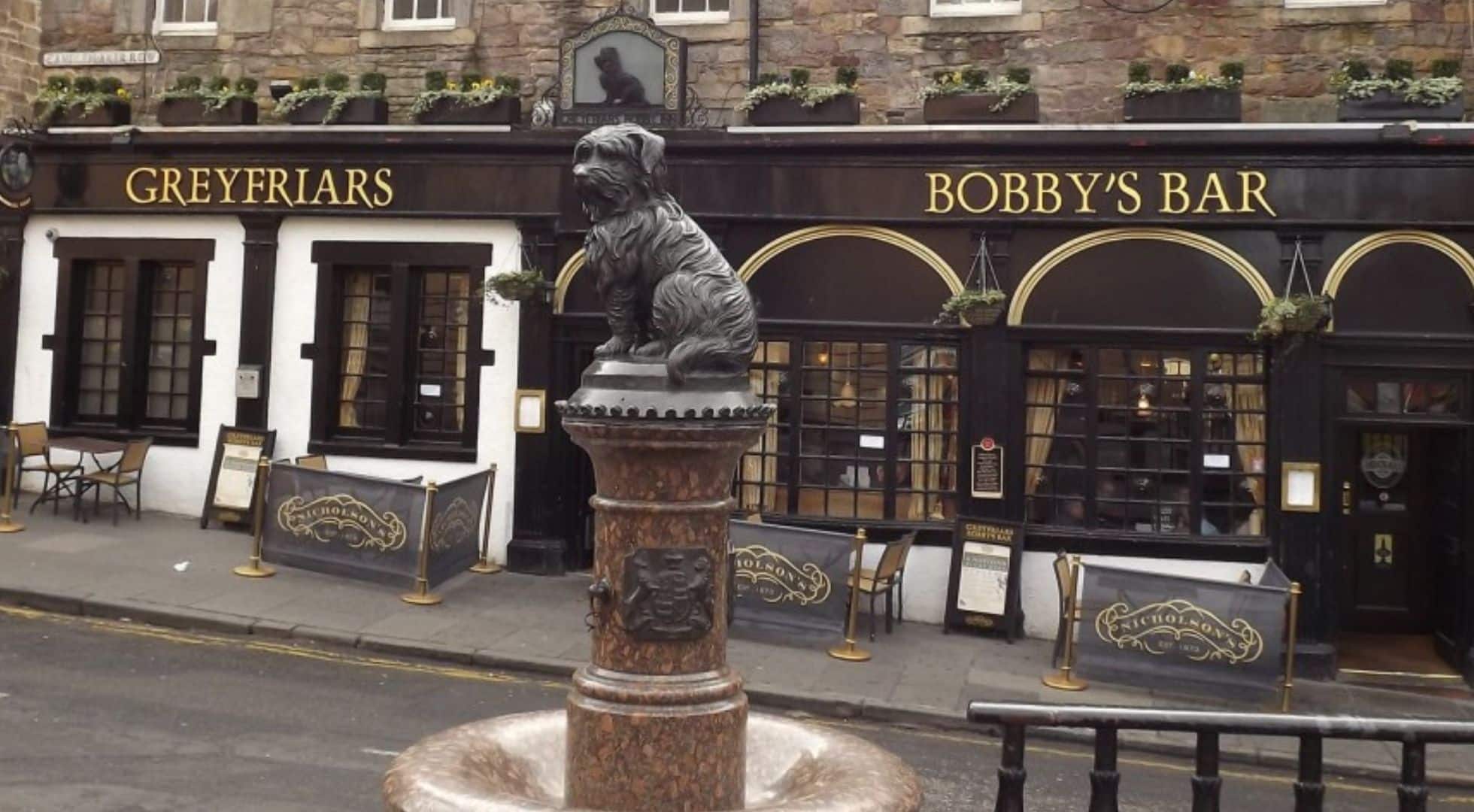 Greyfriars Bobby – The statue was constructed to memorialise Greyfriars Bobby, a Skye Terrier who was known for its loyalty to its owner, even after his demise. In recent years, locals have started an infamous tradition of rubbing its nose for good luck.

 

National Museum of Scotland

– Scotland's main museum has numerous exhibitions. From art and culture to natural history and technology, it's the one place that appeals to tourists and people of all ages and interests. Entrance is free.

 

Arthur's Seat – Rumoured to be part of the legendary Camelot, Arthur's Seat is a former volcano. You have the option to hike up (which takes about two hours) or take a guided tour of the area. 
Glasgow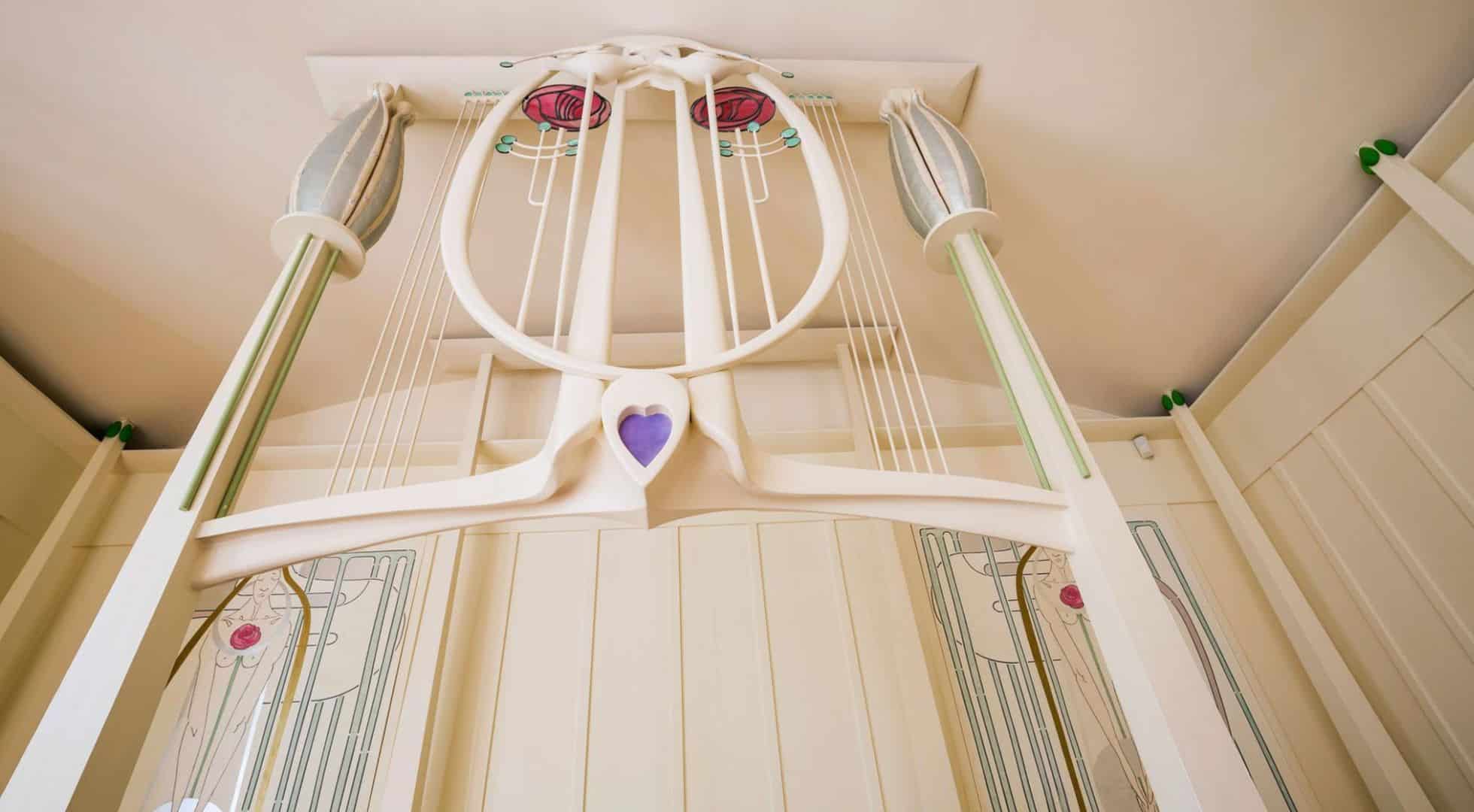 Glasgow Botanic Gardens – The Gardens showcases an impressive floral collection, particularly in its prominent glasshouse, the Kibble Palace. Entrance is free, and it's easily accessible via a bus from the city.
Kelvingrove Art Gallery and Museum – With over 20 galleries to explore, Kelvingrove is perfect for art lovers and enthusiasts. It features notable works from famous artists such as Monet, van Gogh, Salvador Dali and Rembrandt.
Glasgow Cathedral – Glasgow Cathedral's incredible Gothic architecture is guaranteed to leave you in awe. Did you know that it took over 300 years to build?
House for an Art Lover – This artistic attraction was built based on the design by Charles Rennie Mackintosh, a Scottish visionary artist and architect. Admire the awe-inspiring masterpieces around the house or simply enjoy the delightful view from the Art Lover's Cafe.
Inverness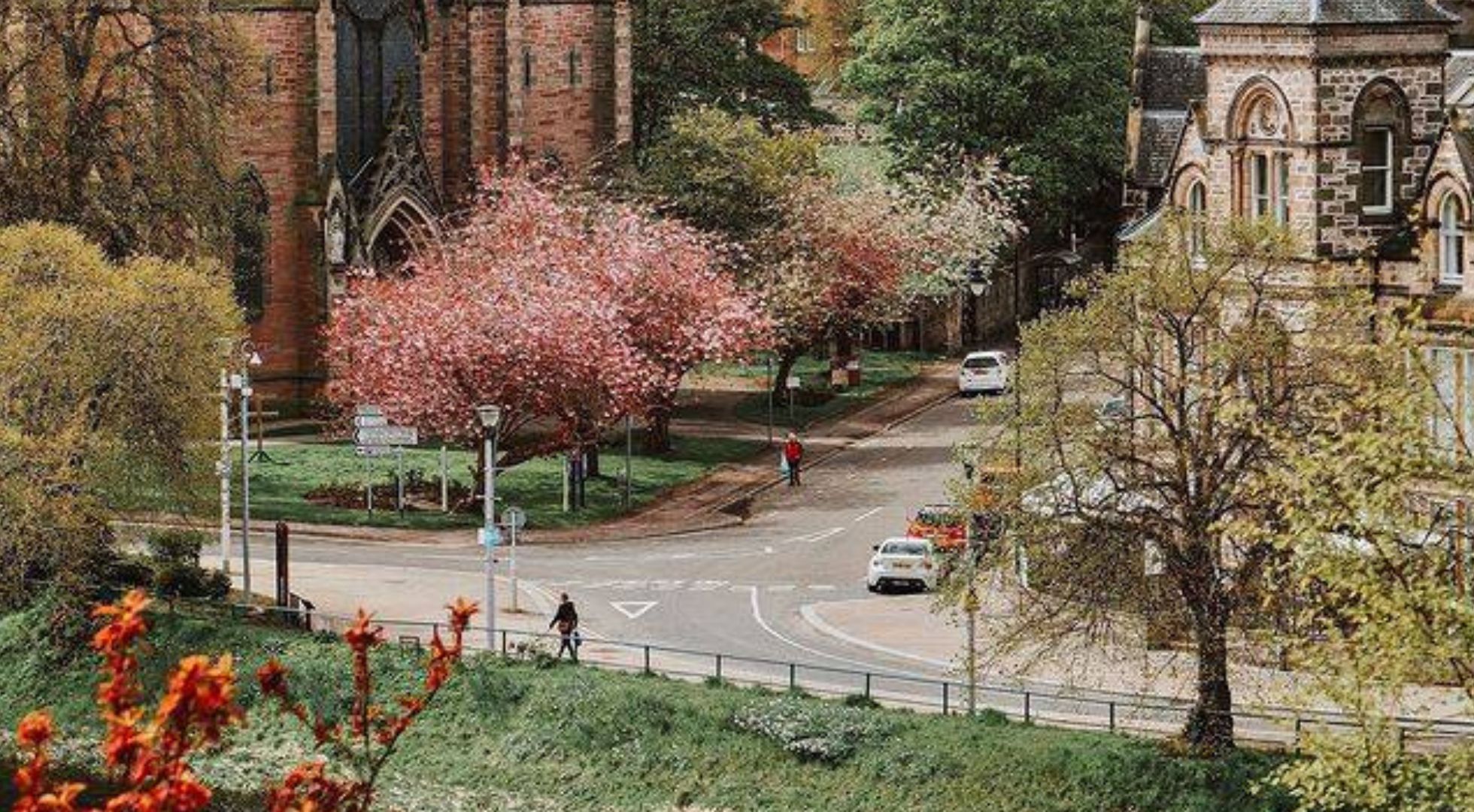 Inverness Castle – Although the castle is not currently open for public entry, you can still get a spectacular view of the city from the top (which is even better at night!).
The Victorian Market – Marvel at the unique design of this open-air market while browsing for Scottish souvenirs to bring home. 
Aberdeen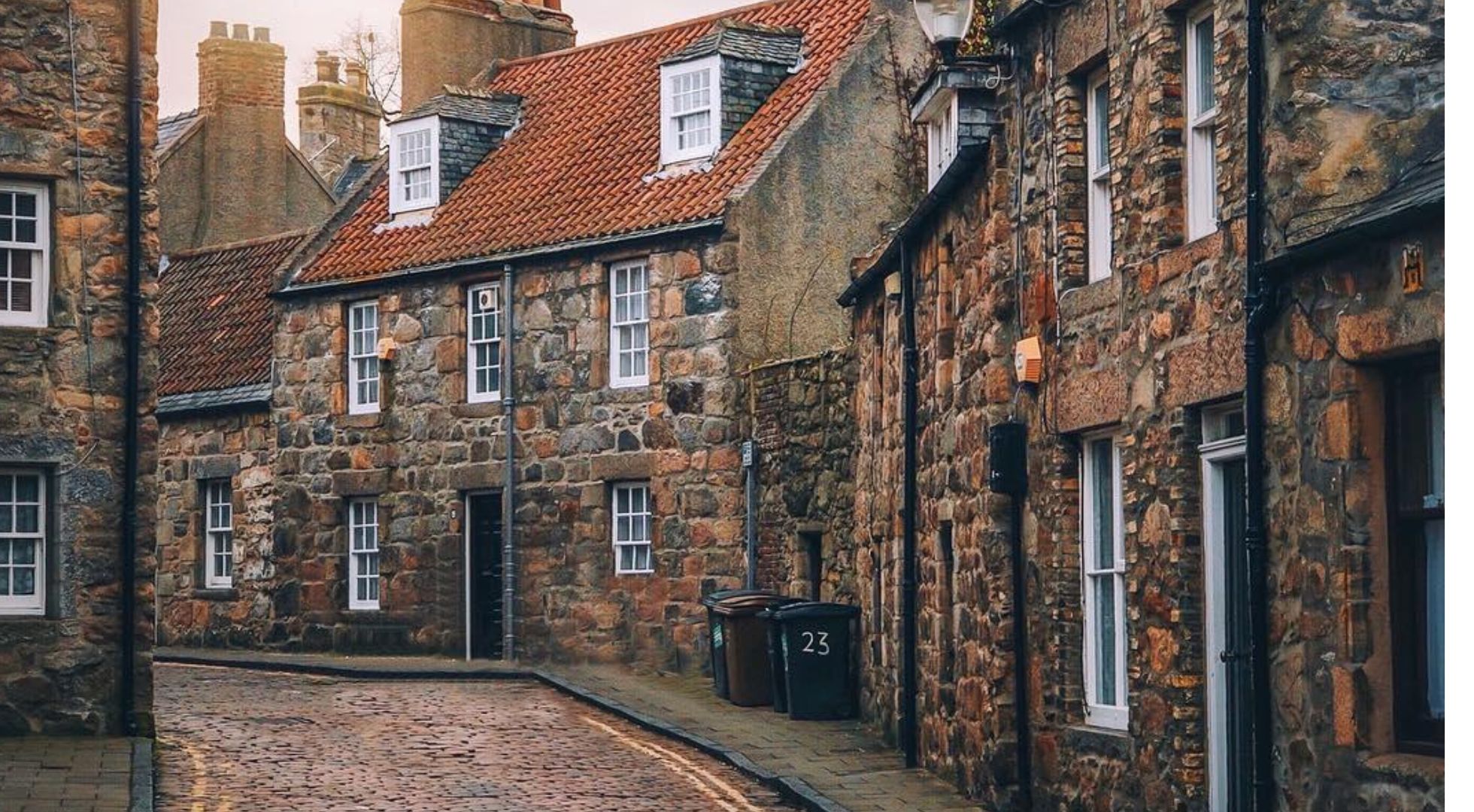 Aberdeen Maritime Museum – As Aberdeen is a port city, your visit would be incomplete without stopping by at the maritime museum, where you can learn all about the city's trading history and its connection to the country's energy industry. Entrance is free.
Craigievar Castle – About an hour's drive from the city is Craigievar Castle, a unique (and instagrammable) pink castle. You can pay a visit by booking a guided tour so plan in advance.
Aberdeen Art Gallery – With art collections spanning over 140 years, marvel at the varied exhibitions — from portraits to history and design, it's an awesome way to both learn and admire different creative processes.
Dundee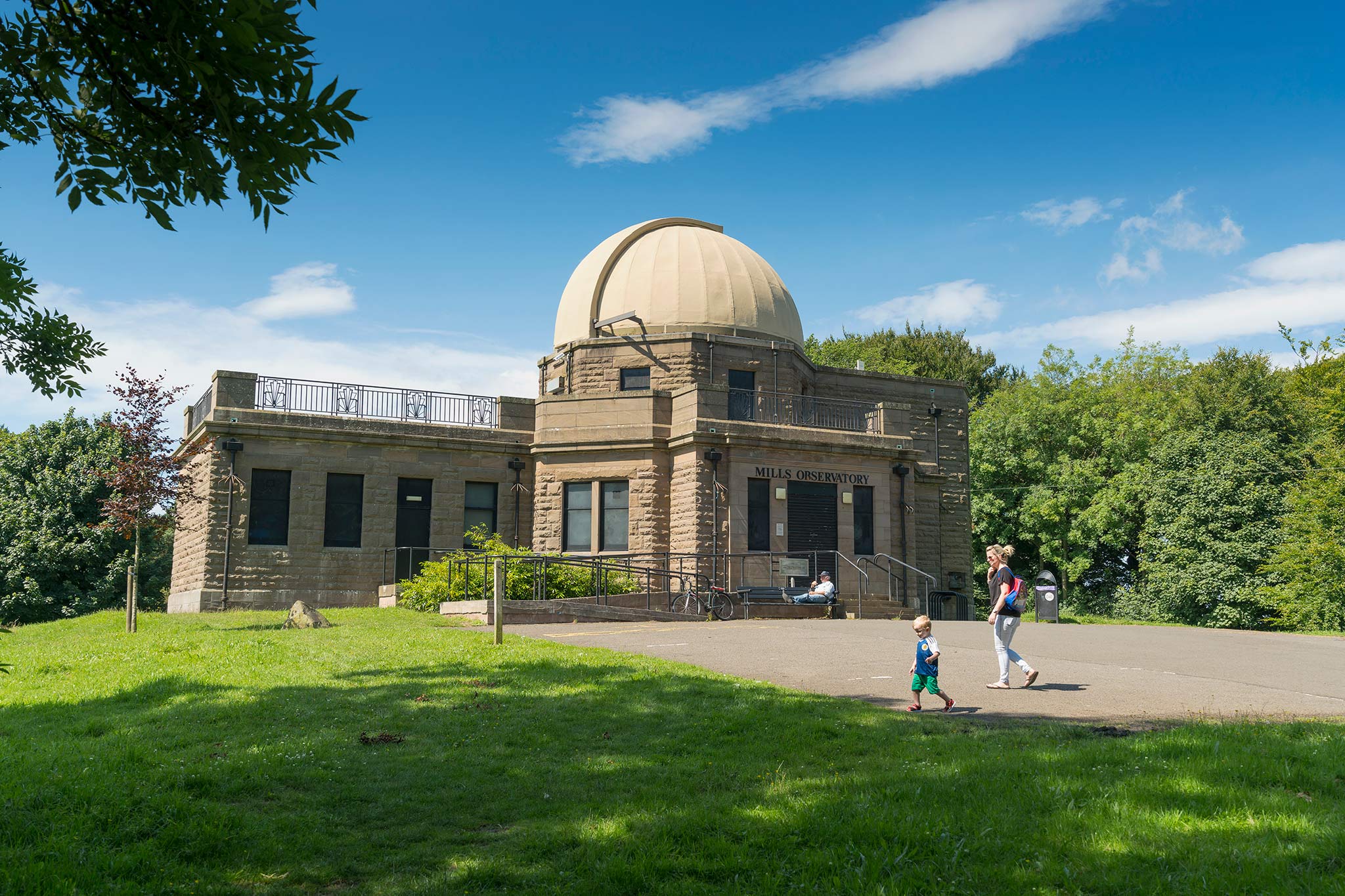 Camperdown Park – Home of the Wildlife Centre, Camperdown Park is also famous among locals and tourists for its nature trail. Book in advance if you are planning on visiting the wildlife centre.
Broughty Castle Museum – You can conveniently explore the grounds of this historic fortress by getting on a bus or train, as it is only 10 minutes away from the city centre. For a more comprehensive visit, a guided tour is available.
The McManus Art Gallery & Museum – The McManus offers visitors fascinating Victorian and contemporary art, as well as an insight into Dundee's trade history.
Where Should You Stay in Scotland?
Depending on the type of Scotland trip, there are various choices to accommodate your needs: B&Bs are most suitable for road trippers looking to crash for the night, before continuing their great Scotland tour. Noteworthy ones include the homely Glenuig House if you want a touch of luxury while travelling on a budget. Portree Guest House is a cosy guest house near the scenic Loch Portree, which includes free parking.
For a more comfortable and indulgent vacation, you can opt for a traditional country house hotel, such as the Trigony Hotel. Alternatively, you can go for the Victorian-style Kinloch House Hotel for an experience fit for royalty. For someone who delights in unique Airbnbs, the #6 Shore Cottages are a huge hit among tourists who prefer a "peace and quiet" kind of holiday.
The Maple Cottage Apartment, on the other hand, offers a homely cottage ambience with the amenities of an apartment—the best of both worlds. Regardless of where you decide to stay and how you decide to get around, a trip to Scotland is about reconnecting with nature, discovering ancient strongholds rooted in the nation's history and sampling hearty recipes passed down through the generations.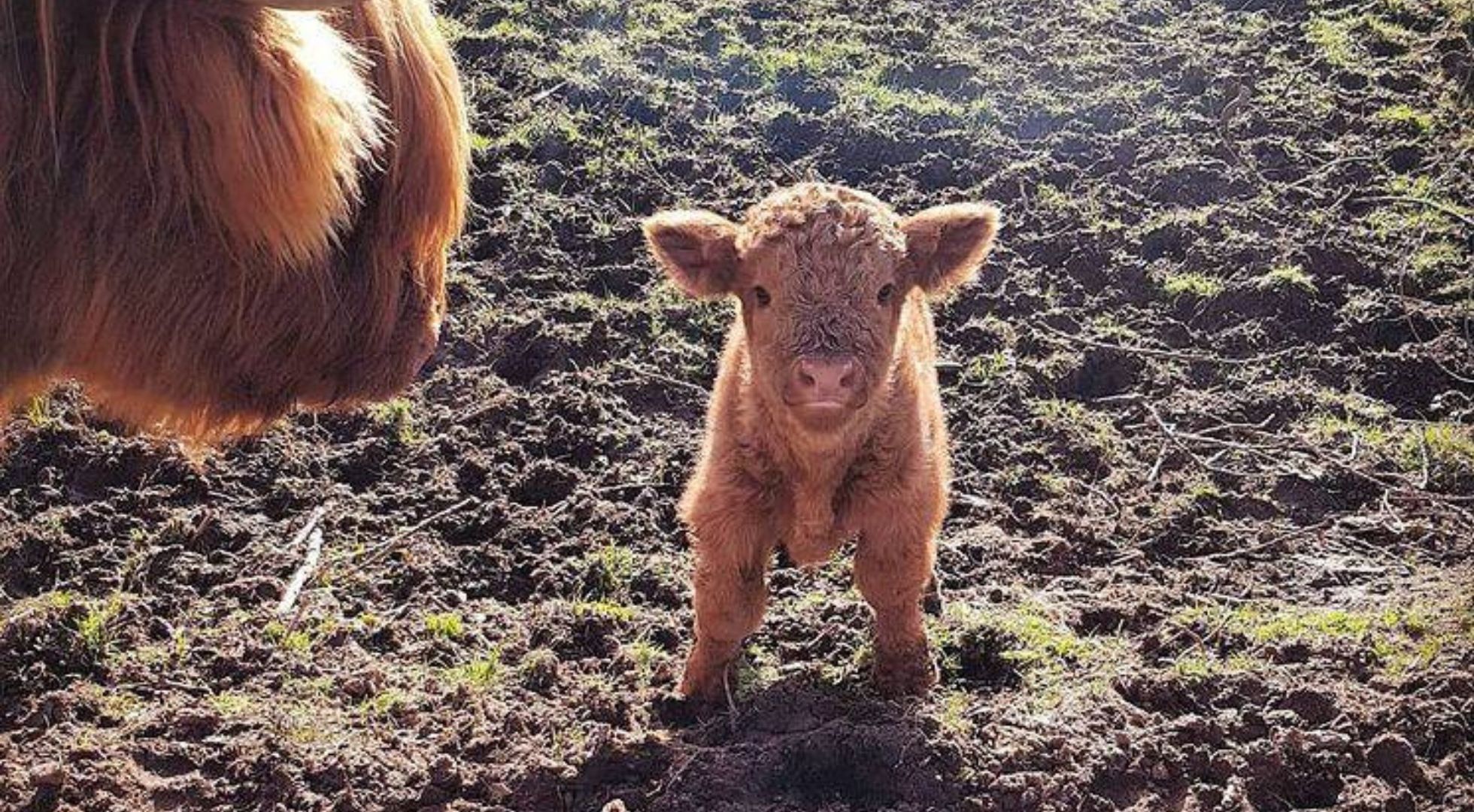 For escaping the glass prison of the office, ridding yourself of your daily struggles and embracing a simpler way of living, Scotland is always the best choice. 
READY TO TRAVEL to Scotland
You may also be interested in: