Since the Covid-19 pandemic and climate change crisis, sustainable business travel has gained much attention as companies worldwide shift their focus on sustainable business travel and the implementation of sustainable business travel policy.
More companies continue to prioritise sustainability in business travel with adequate planning by re-evaluating the types of meetings or events that can be held virtually to achieve the same level of effectiveness as face-to-face meetings. Companies are also looking for ways to optimise cost, time, and effort of employees travelling for business purposes and the returns of such investments in meeting company goals. Furthermore, the need to protect the health and safety of employees during business travel in post-pandemic times has also sparked a continued interest in sustainable business travel among companies and corporate travellers.
What is "sustainable business travel"?
Sustainable corporate travel means environmental-friendly business travel. A study conducted by the World Travel & Tourism Council revealed tourism and travel, especially air travel, accounts for a large portion of global CO2 emissions. Among the three core areas of concern for sustainability in business travel are CO2 emissions, food wastage as well as single-use plastics and paper usage.
As such, sustainability in business travel involves conscious efforts of companies and corporate travellers towards the responsible consumption of resources, from choosing to travel with airline and transportation partners with a lower carbon footprint to eco-friendly accommodation.
Major Sustainable Corporate Travel Trends Today
1. Increase in carbon-neutral and hybrid meetings/events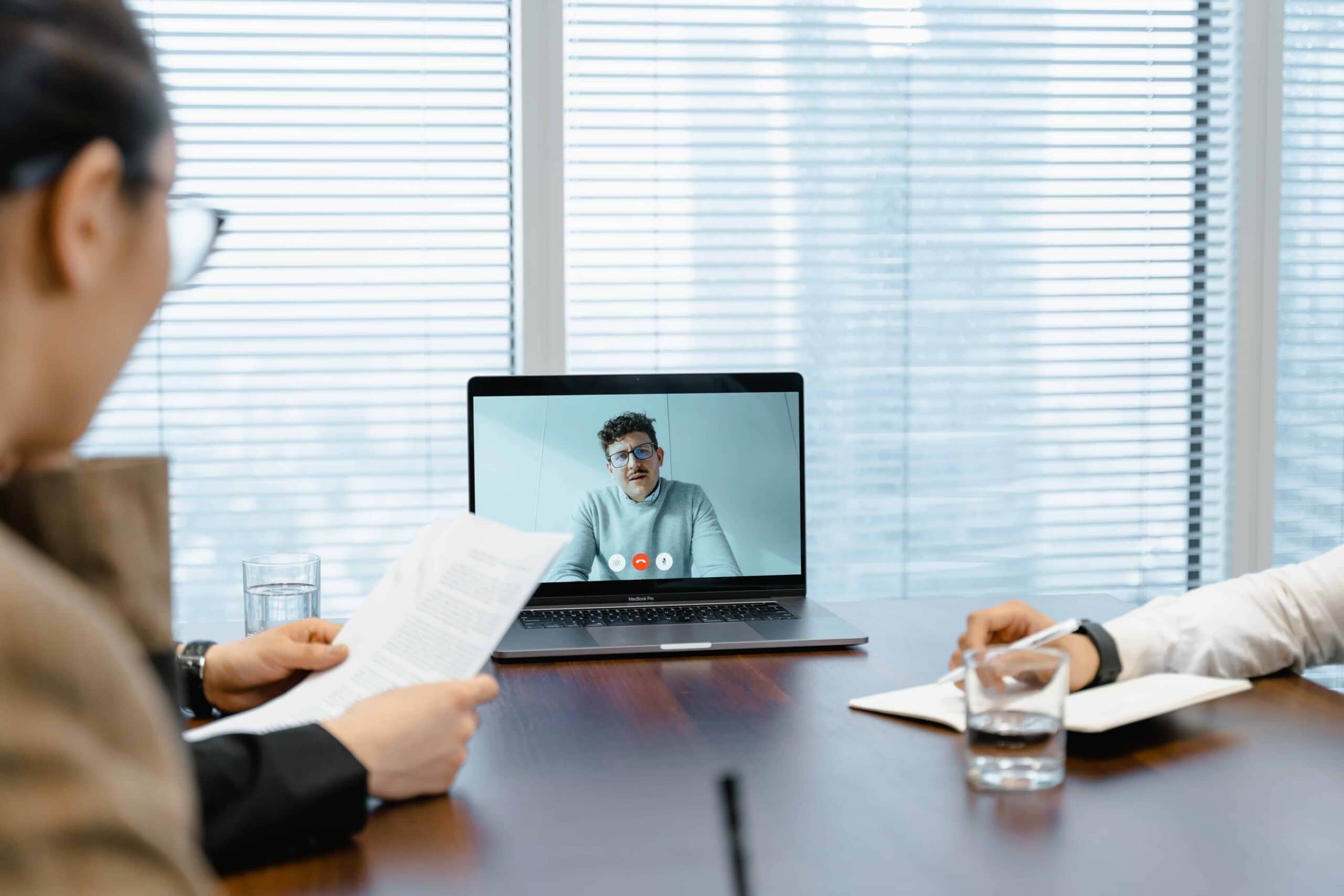 During the pandemic, the shift to an online work environment that caters to virtual meetings/events decreased global emissions by 4.6% due to less air travel and airline operations. This simply means that virtual meetings and events have the potential of achieving the same effectiveness and value without the hassle of overseas business travel or commuting locally to meeting/event spaces.
As businesses return to onsite operations, there will be an increase in more hybrid meetings/events that either combines virtual and onsite elements or offers employees the choice of attending either a virtual or an onsite event. Reducing travel frequency, in turn, contributes to fewer emissions and less wastage in terms of food consumption, plastic, and paper usage. In the hospitality industry, more hotels are partnering with green energy solutions providers that promote carbon offsetting projects such as carbon-neutral meetings capable of eliminating over 30,300 tons of CO2, equivalent to the emissions produced by more than 6,500 fuel-driven cars.
2. Saying no to single-use plastic and paper wastage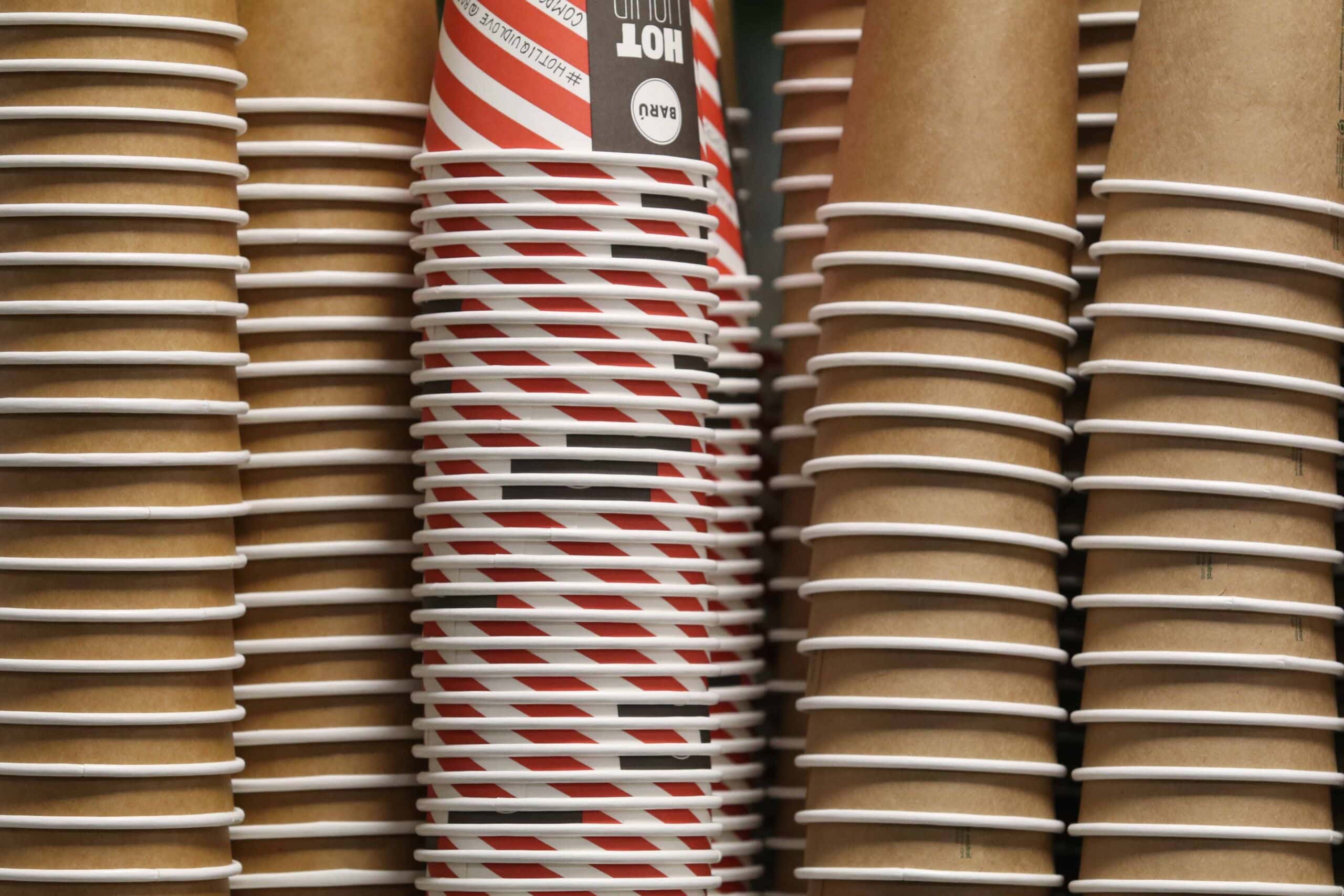 More companies are opting for digital alternatives in virtual or live events with QR codes scannable for attendance and online materials. Doing away with stacks of forms to fill and loads of printed materials is a huge saving in terms of paper cost.
There is also increasing awareness and a push for recycled alternatives such as paper cups, paper-pulp cutlery and other eco-friendly food packaging options to be used at meetings and events in order to eliminate plastic usage.
Effective corporate communication on the importance of green practices and giving participants the option to go paperless goes a long way in making them feel empowered to make a difference and protect the environment.
3. Choosing green hotels and sustainable accommodation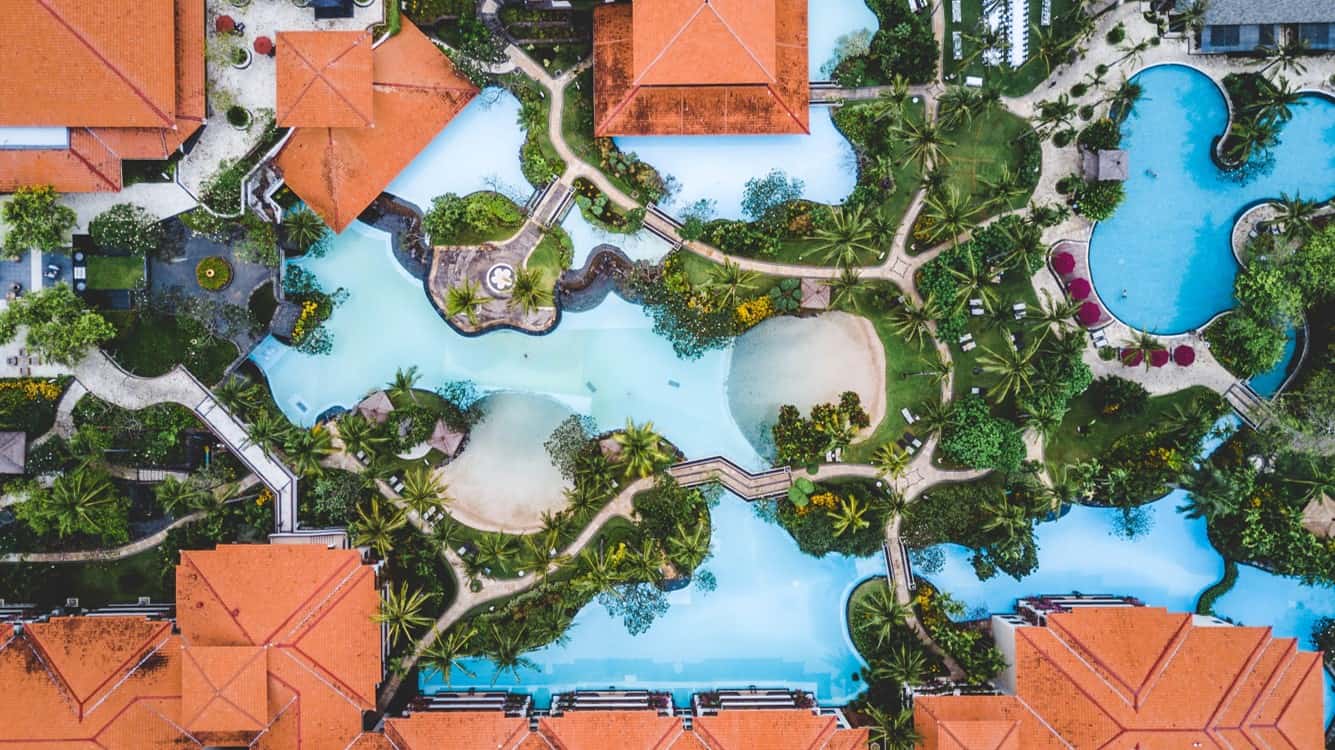 Companies are keen on investing in sustainable business travel programmes designed by travel management companies partnering with green hotels or local accommodation for an eco-friendly travel experience.
Top travel management companies often advise organisations and corporate travellers on sustainable business travel initiatives, for example, partnering with fuel-efficient airline operators, other related transportation services, and local accommodation with eco-friendly features.
4. Improved standards and certifications
With a higher demand for sustainable business travel, travel management companies are increasingly partnering with industry-approved organisations that exemplify the highest standards and certifications in green practices to provide quality services for corporate travellers.
5. Financial incentives for sustainable efforts
Hospitality and tourism industry operators will be encouraged to implement sustainable initiatives with greater access to government financial support. In this regard, local business operators will have the opportunity to enhance the quality of their eco-friendly services to meet the ever-evolving consumer demands for sustainable corporate travel post-pandemic and beyond.
In Malaysia, the PENJANA Tourism Financing and BPMB Rehabilitation Scheme provides financial aid to local tourism operators post-pandemic to rebuild the tourism sector in a more sustainable and inclusive way.
6. Educating employees on sustainable business travel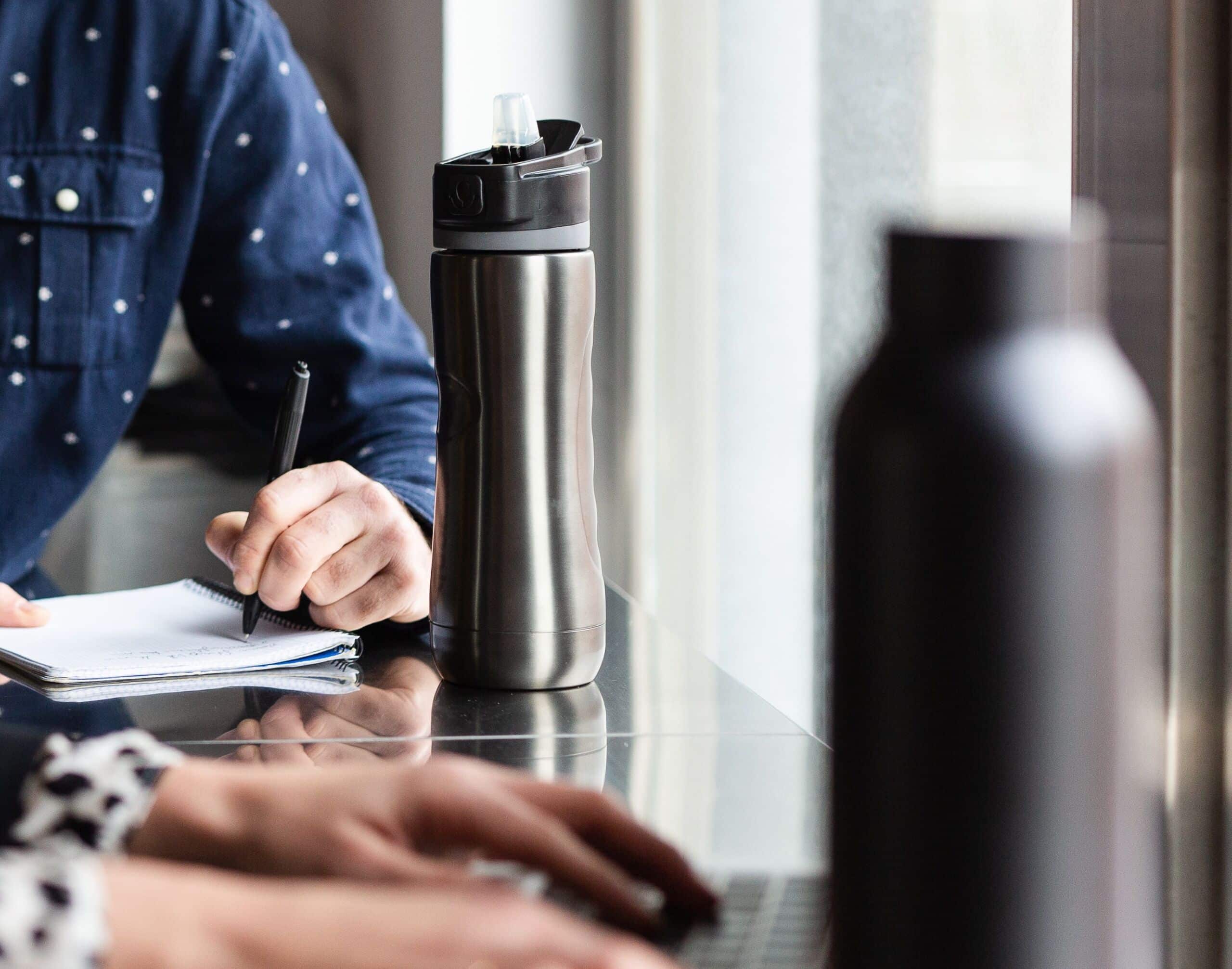 Companies have the responsibility to introduce new sustainable business travel practices and guide employees on how to travel sustainably. Reward programmes or other forms of incentives encourage employees to get onboard with the company's sustainable policies. Some practical suggestions include travelling light, carrying eco-friendly cutlery and water bottles, supporting local establishments such as organic food outlets, or eating local produce.
How does sustainable business travel lead to cost savings for companies?
Sustainable business travel reduces company expenditure in several ways. Virtual meetings save travel time and money. Opting for locally-sourced food also reduces the cost of transportation and distribution. Overall, eco-friendly business practices increase a company's reputation among consumers that support establishments committed to making the world a better and safer place to live.
Why is a sustainable business travel policy important?
Apart from reducing the harmful environmental impact, the failure to implement green business policies will affect talent acquisition and retention as younger employees view climate change as a major concern. Millennials and Gen-Z employees have greater job satisfaction as they feel good working for a company with eco-friendly culture, including a sustainable business travel policy.
Sustainability in business travel is a collective responsibility. Travel and tourism industries have become more aware of their role in protecting the environment by reducing their carbon footprint. From a business perspective, collaborating with travel management companies committed to green practices enables companies to meet their sustainable corporate travel needs through online booking tools for sustainable flights, accommodation, and ground transportation.
Level up your company's sustainable business travel policy! Let us help you. 
You may also be interested in: