Are you gearing up for business travel this year? If yes, let us guide you through some top travel safety tips.
We outline 3 main safety/security tips for business travellers to help you avoid any potential health or safety risk during your travels. Also, we provide a brief checklist of preparation tips that will make your trip run smoother.
At the end of this blog, we also share bonus tips on safety/security tips for business travellers and frequently asked questions related to corporate travel safety and corporate travel security.
Read on to discover more about our top business travel safety advice!
3 top Business Travel Safety Tips
1. Pre-travel risk assessment
Business travel can be an exciting and exhilarating experience, but travelling does come with its risks. It's important to do a pre-travel risk assessment to identify potential issues and prepare in advance. This will help you minimise the risk of things going wrong and, most importantly, ensure a smooth trip.
a) Check the latest weather forecast and plan your travel accordingly. Ensure all your important documents are in order, such as your passport and visa (where necessary). Preparing a plan will go a long way in ensuring a safe and successful business trip.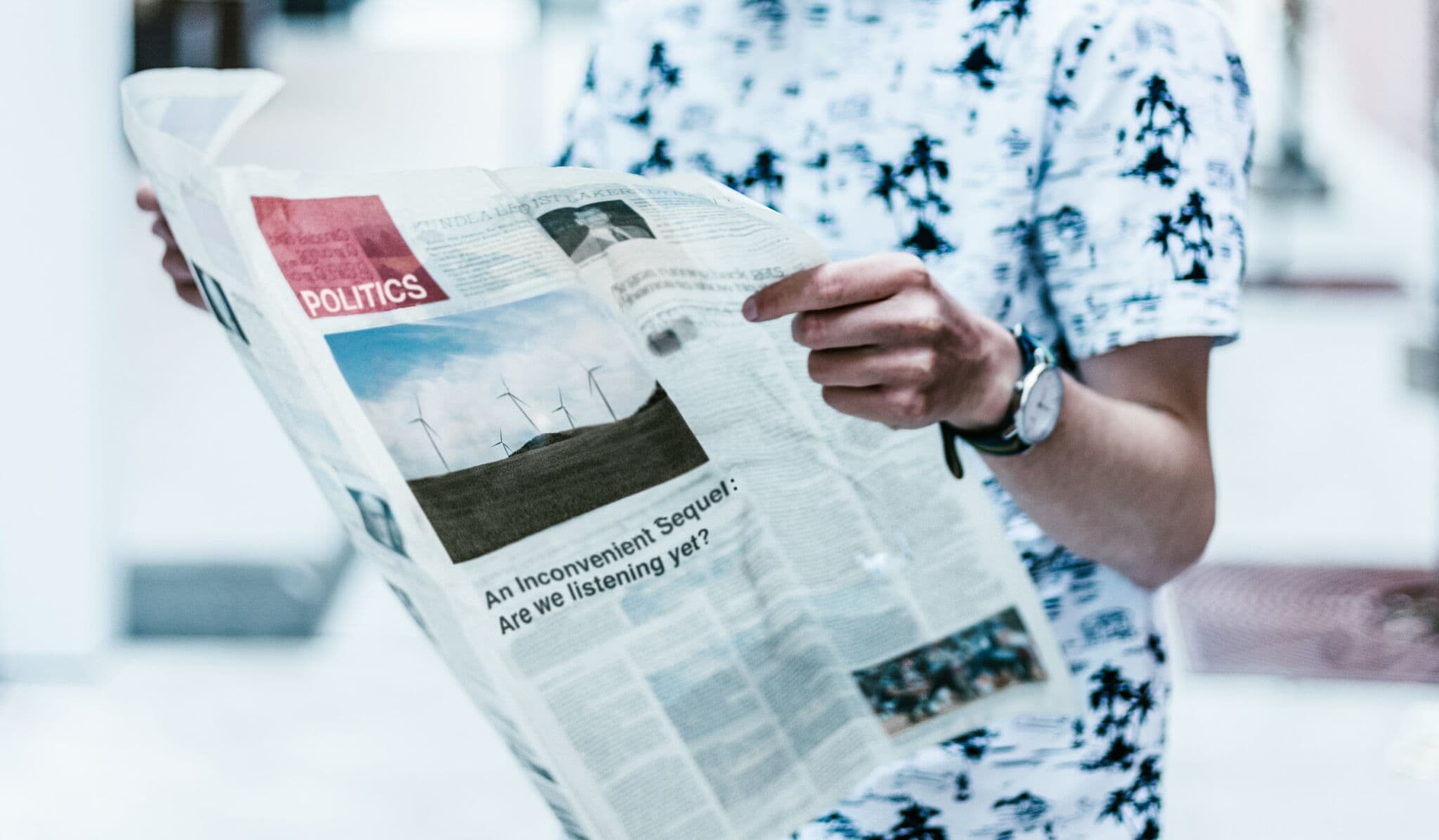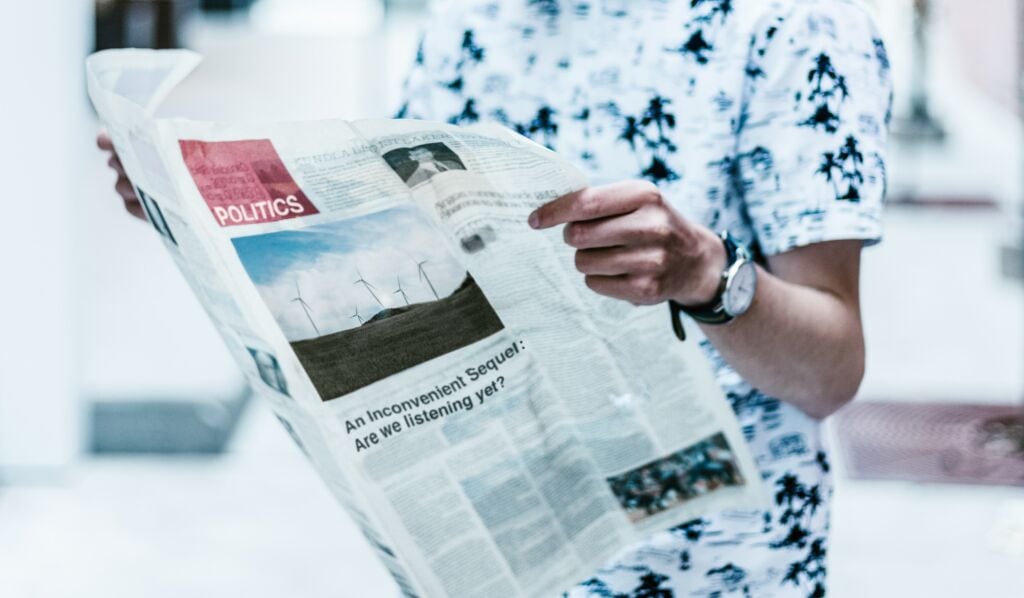 b) Whenever you travel to a new place, it is important to practice situational awareness. This means being aware of your surroundings and watching for potential threats or dangers. Always check your destination country's travel advisory before you leave.
Make sure you are familiar with the area's political landscape before departure so that any unexpected events don't throw you off-guard while on your trip. Stick to well-known tourist destinations during your trip; going off the beaten path might not be safe in these cases.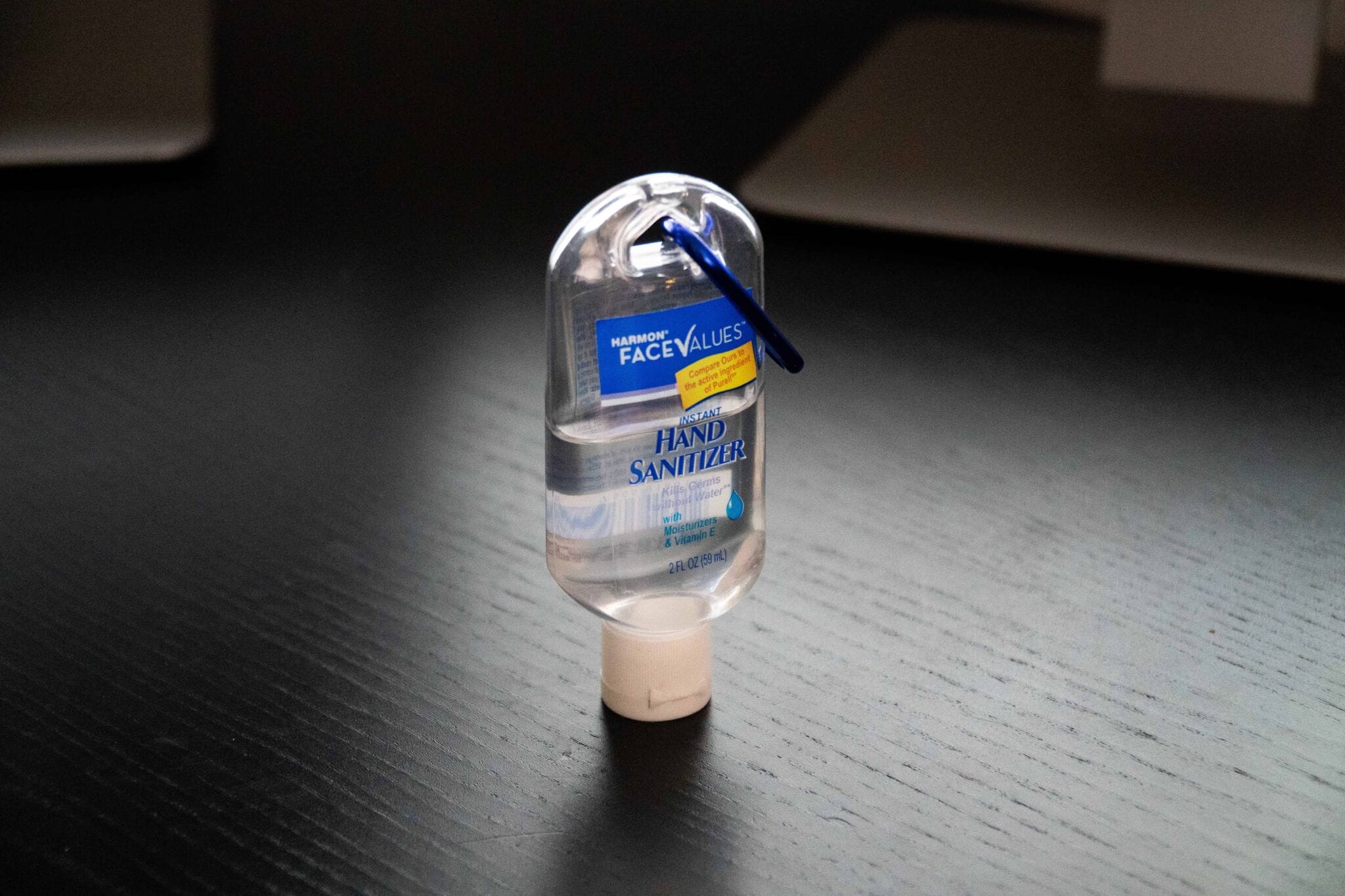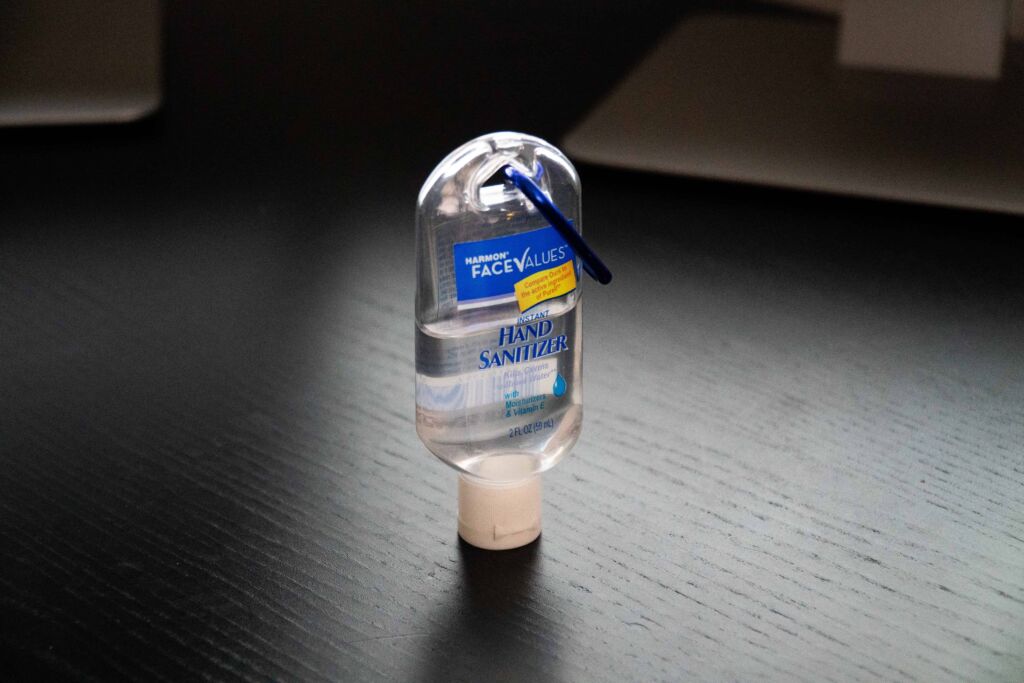 c) When travelling to foreign countries in this Covid era, it is essential to be aware of the local sanitation and health regulations. Make sure you are fully vaccinated against any diseases before leaving, wash your hands regularly, avoid touching your face, mouth or eyes, and drink plenty of water. Avoid eating wild animals as they can potentially carry infectious or deadly viruses.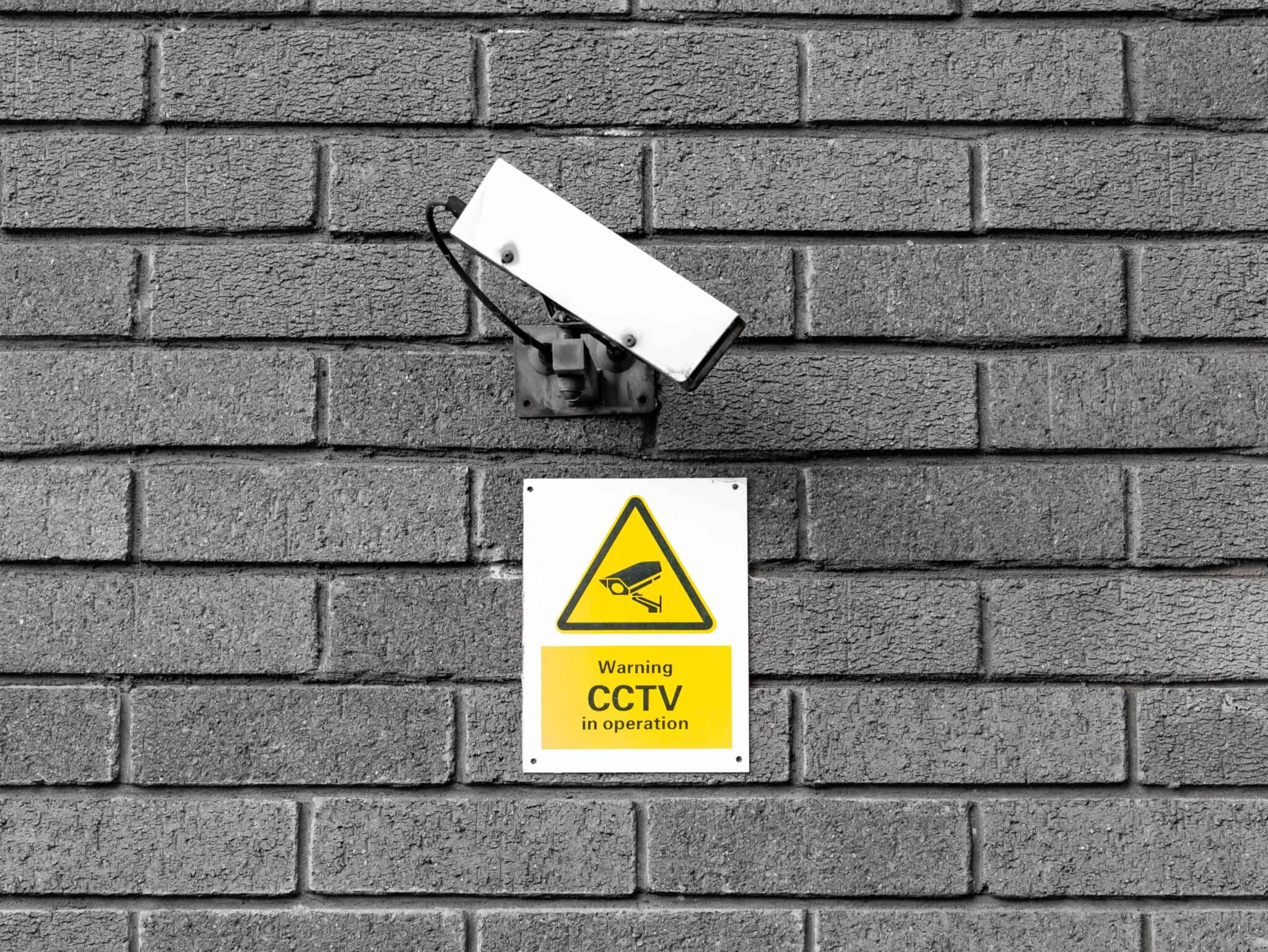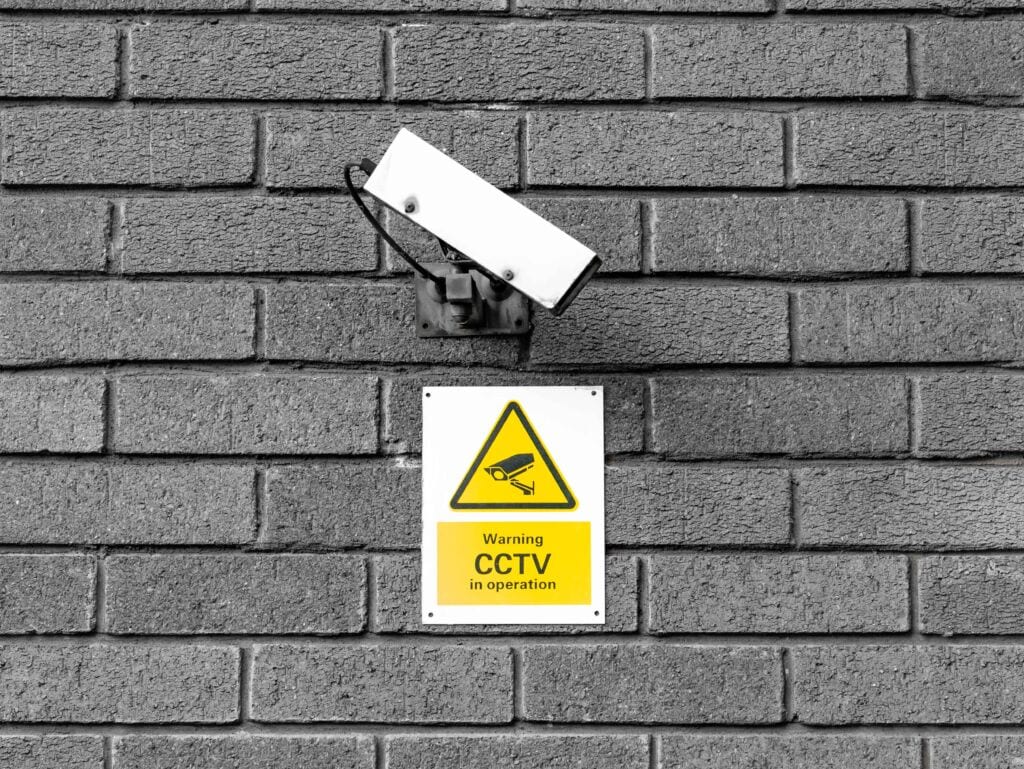 d) When it comes to travel, one of the most important things you can do is to check the security at the place of your accommodation. This means ensuring that the building is equipped with an alarm and CCTV system and ensuring that all your travel documents are safe and secure.
Never leave your passport, visa or other important documents unattended in your room. Make sure you always keep a copy of all documentation with you. Secure any valuable belongings in a safe place and don't leave them out in the open. If you are worried about anything, do not hesitate to contact the hotel staff or security personnel for additional assistance.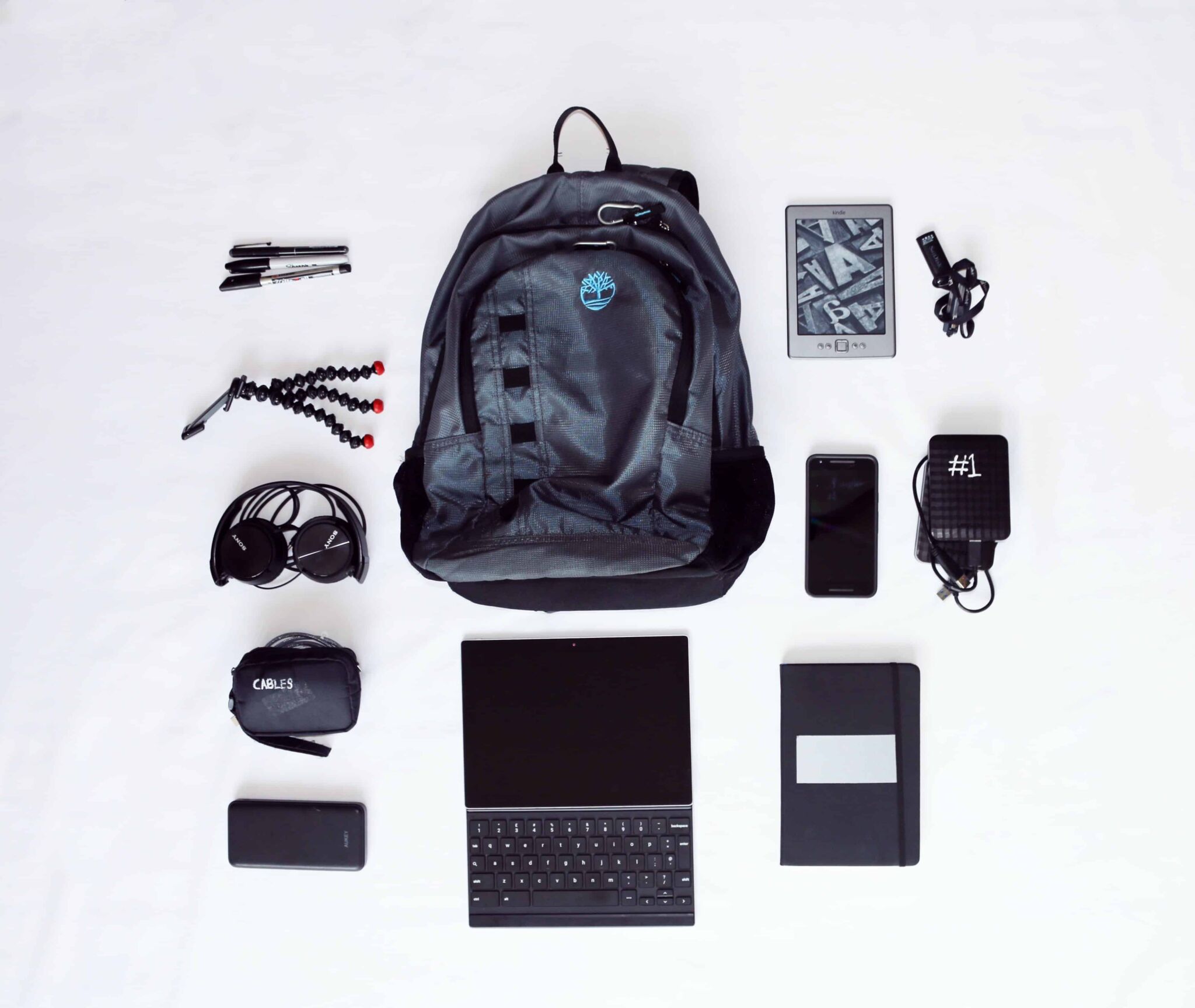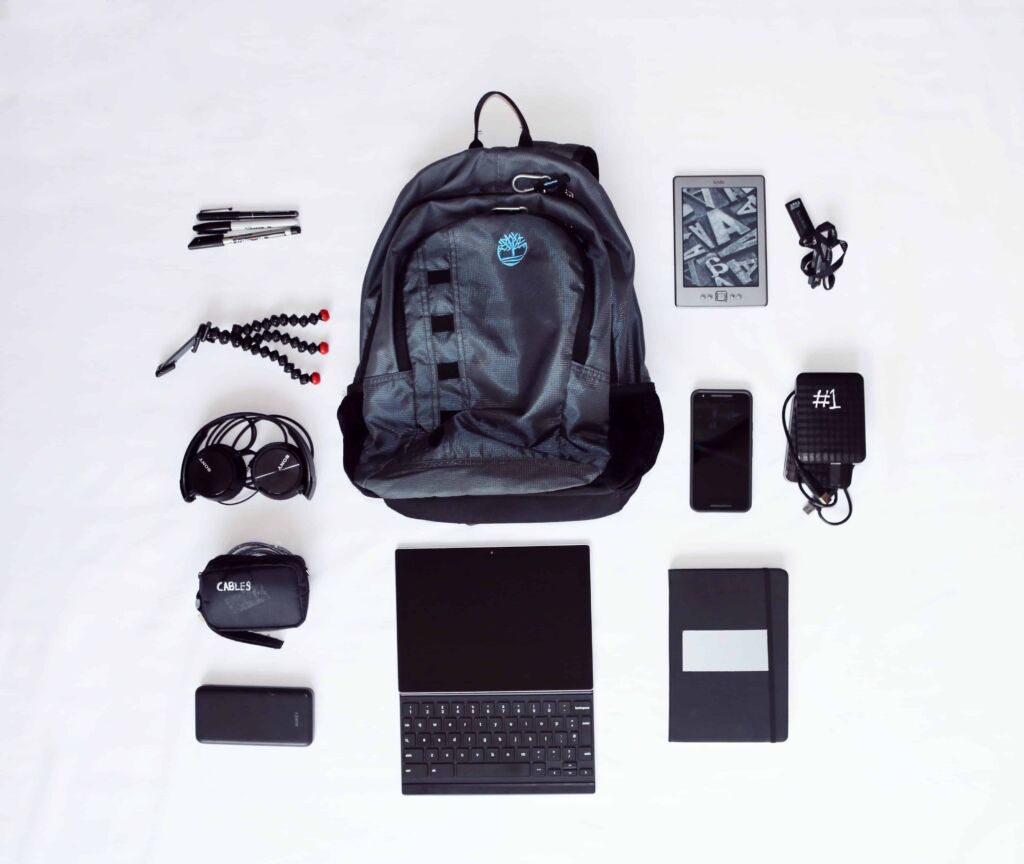 2. Take proper health precautions
When you travel for business, taking proper health precautions is important. Register with travel health insurance providers (THIPs) well in advance of your trip so that they can provide updates about any potential outbreaks on the ground where you'll be travelling to.  Additionally, stay up-to-date on health alerts and news related to Covid-19 so that you're prepared for an outbreak while you're away.
Be sure to pack plenty of water and energy drinks, eat healthy meals, and avoid drinking water from street vendors or questionable sources. Ensure you get the proper vaccines and essential medications/supplements before travelling. With all this in place, you'll be well-prepared for a productive and fun trip!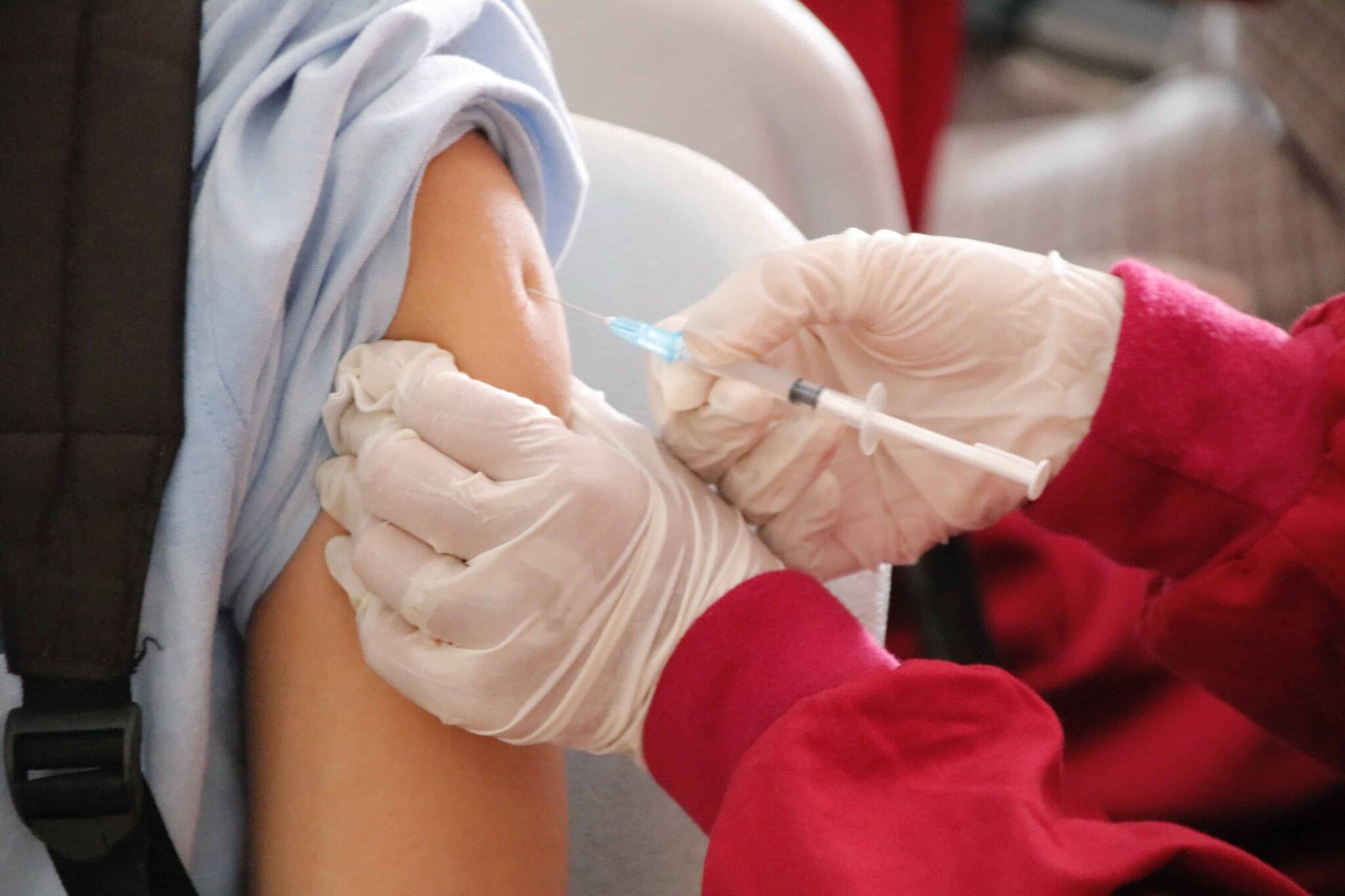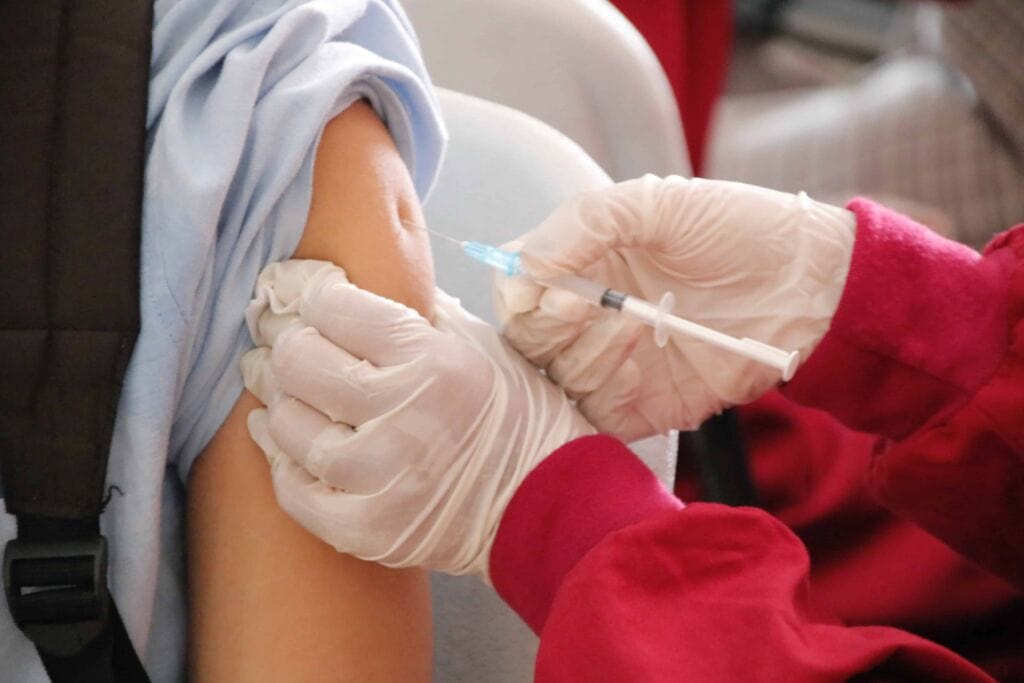 In general, here are 3 essential business travel hygiene practices that you should keep in mind:
Make sure to pack all the necessary supplies – Antibiotics, anti-diarrhoea medication, saline wipes, insect repellent, and supplements.
Wash your hands regularly – Use soap and water or an alcohol-based hand sanitiser if you're worried about infection risks.
Stay hydrated and make sure to eat healthily. Pack snacks and meals low in sugar and fat so that you don't get too tired during long flights or travels.
3. Have an emergency plan in place
Make a list of your emergency contacts – Include your accountant, lawyer, bank, and other key people you can contact in an emergency. This will help to keep everything organised and streamlined should something happen.
Purchase an insurance policy – It's a good idea to have business travel insurance that covers losses due to natural disasters (e.g. earthquakes), cancellations, or other unfortunate events. This will help to cover any costs related to your trip and protect you from any potential financial setbacks.
Have a backup plan – Make sure you have a plan for what you'll do if something goes wrong on your trip (e.g. if your flight is cancelled). This might include making alternate travel arrangements, finding a place to stay, or even contacting your clients if you can't make it back in time.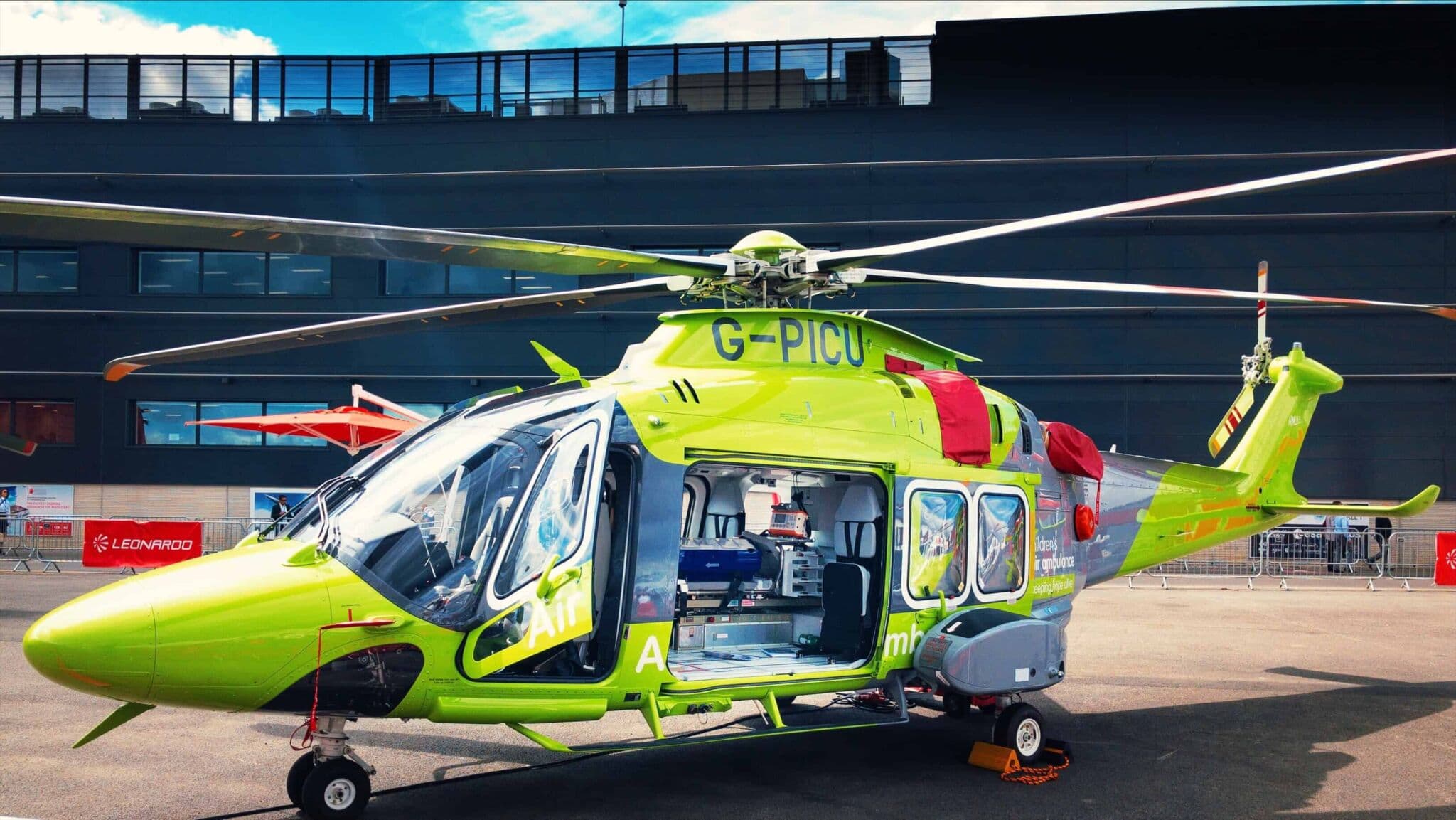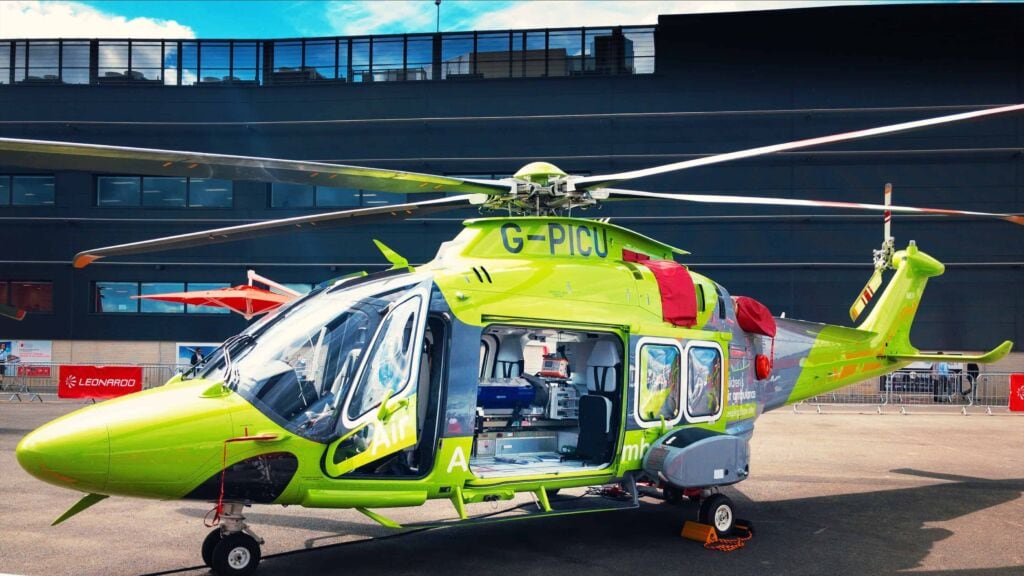 Preparation Is the Key to business travel safety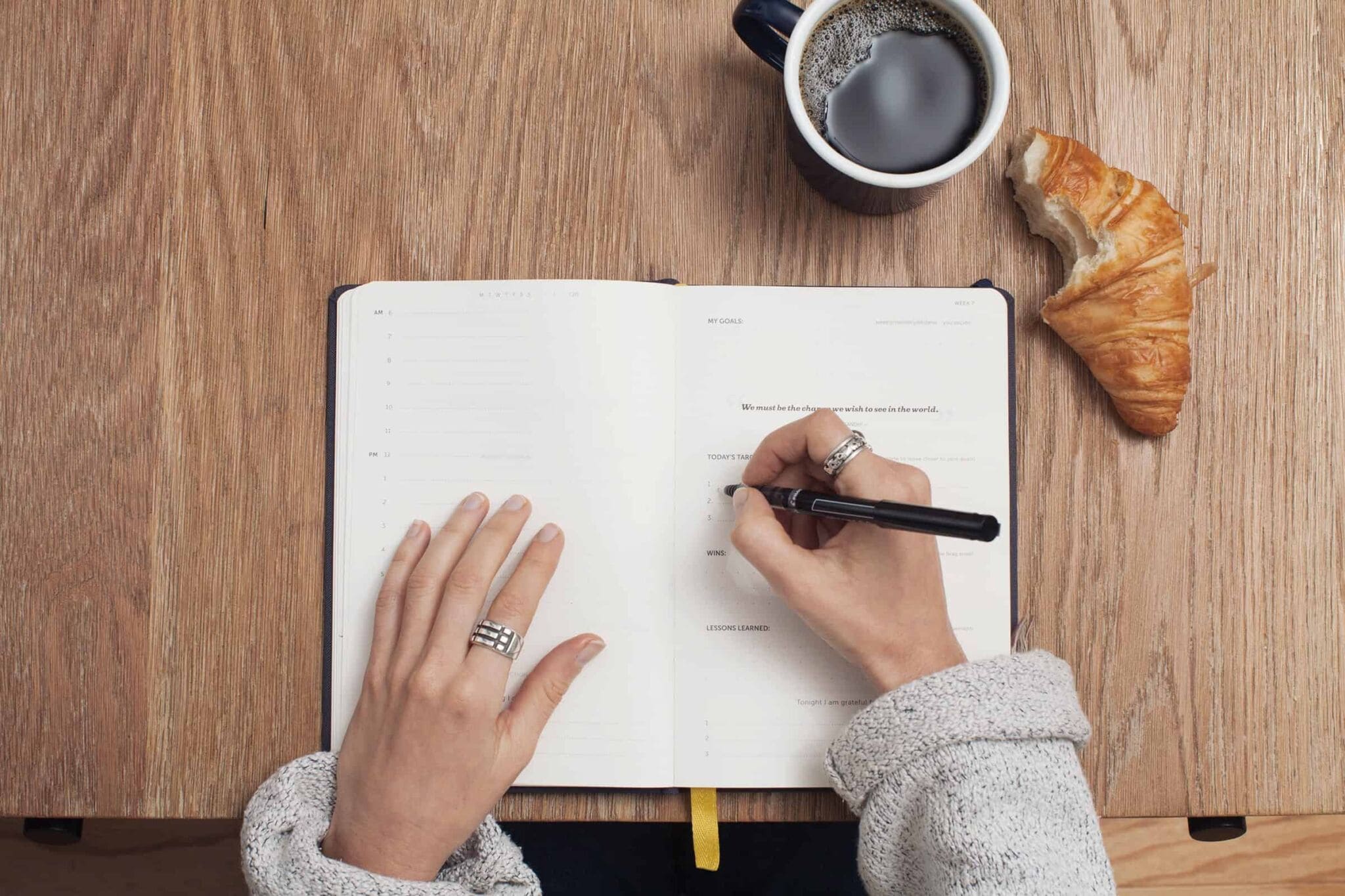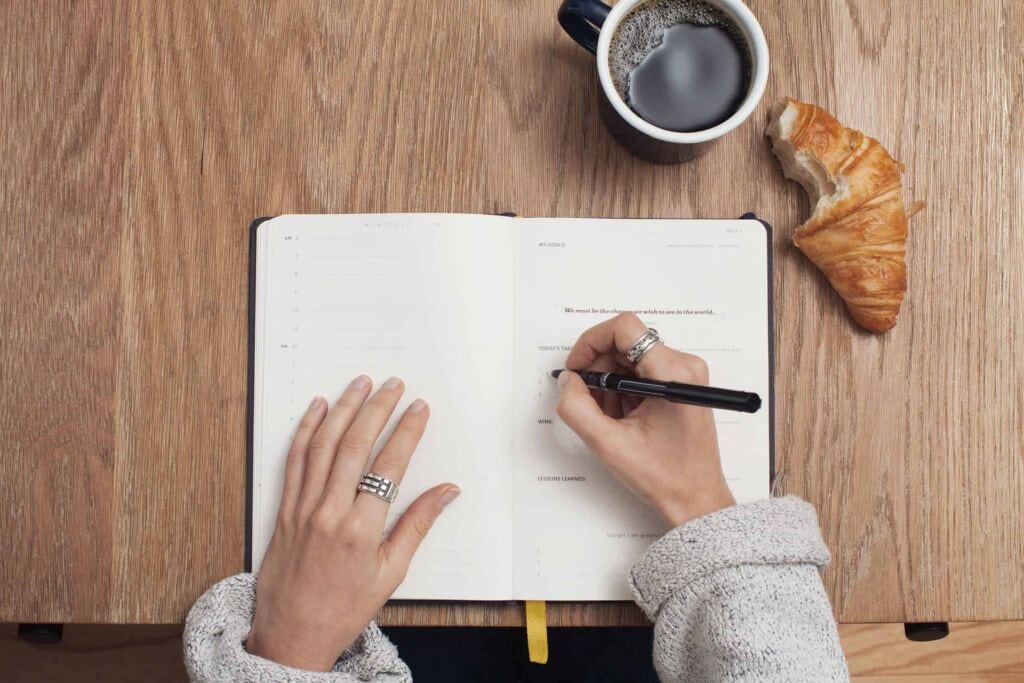 In a nutshell, the secret to safe business travel is preparation. It is important that you have a solid travel plan in place and that you consult an experienced professional to help you navigate through these risks, including :
Have copies of all your important documents ready to show the authorities if something goes wrong.
Double-check your vaccinations/passport/driving license, and make sure they are up-to-date.
Avoid travelling with a large amount of cash and avoid wearing expensive jewellery or watches
Always carry a spare phone battery charger in case your battery runs out.
[Bonus] safety/ security tips for business travellers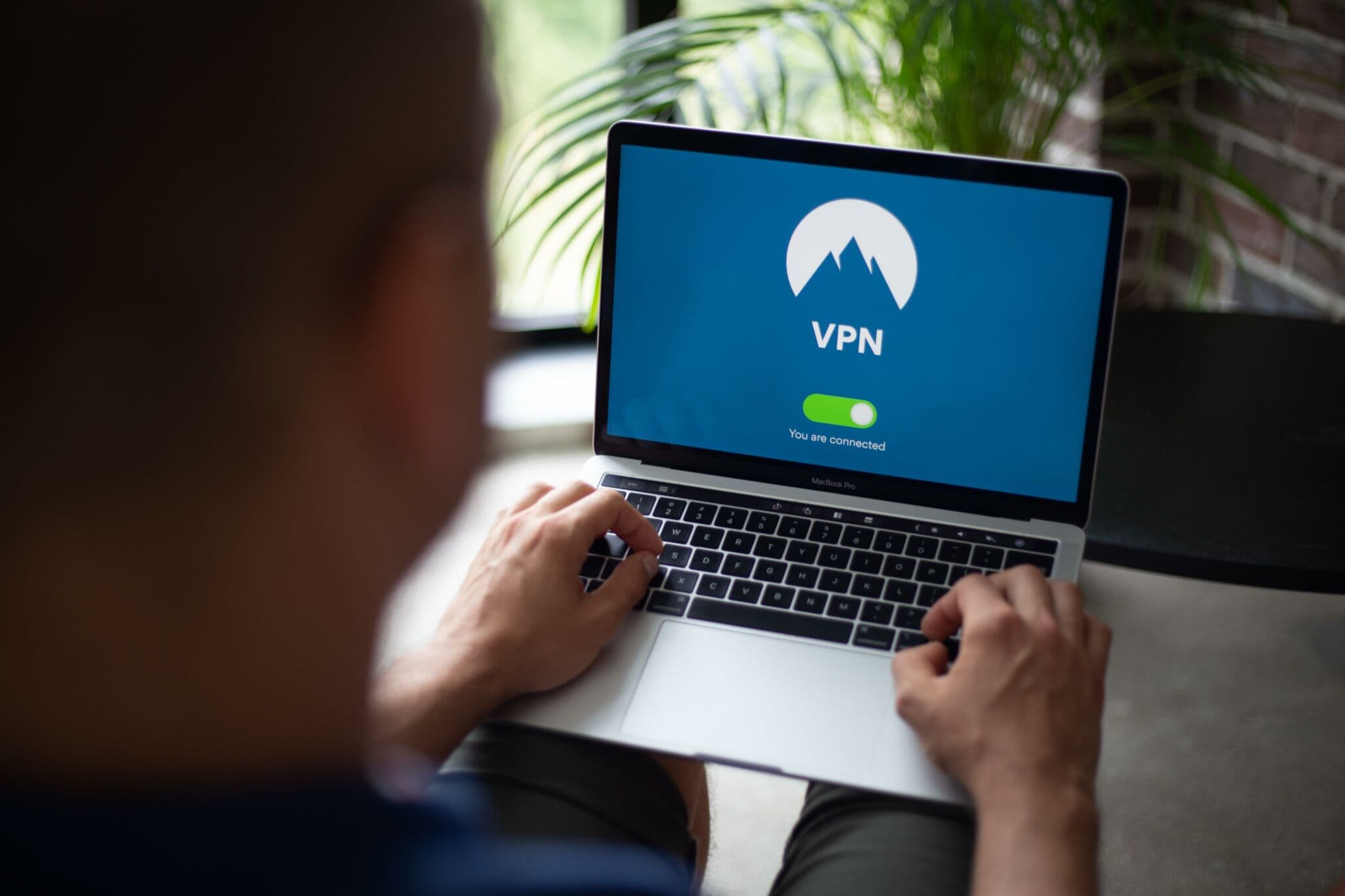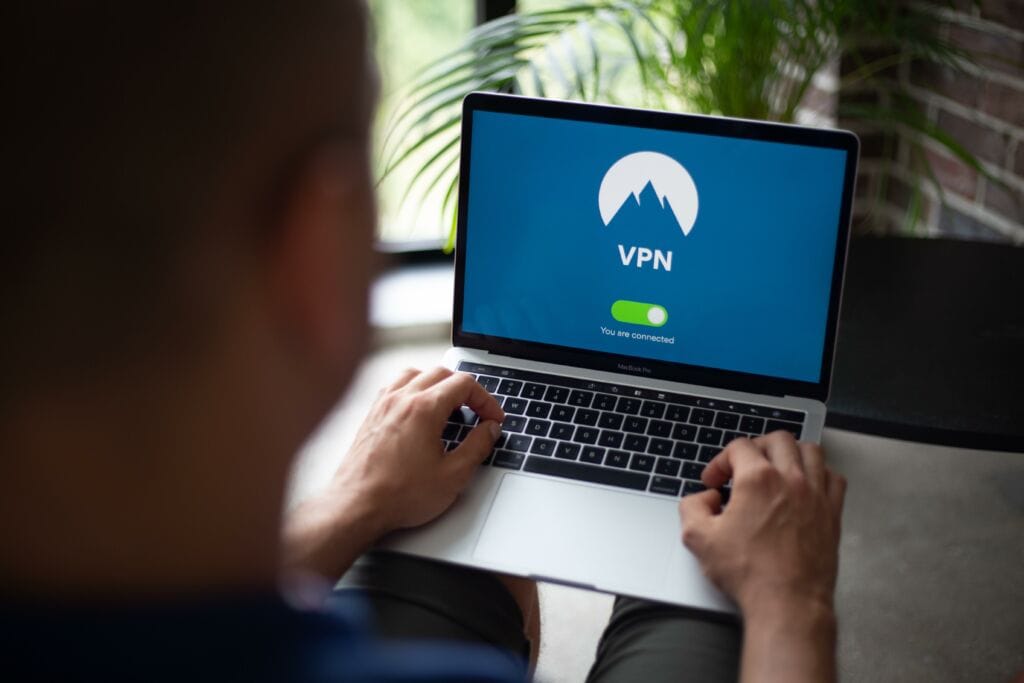 Using public Wi-Fi can be risky as your data may be open to anyone accessing the network. Hackers have stolen people's personal data and login credentials by exploiting public wifi networks. So, it is important to be cautious when using public wifi networks and to always use a secure password. Alternatively, use a VPN service as you can encrypt all of your data and ensure that it remains confidential no matter where you are.
If you intend to rent a car, read the rental conditions carefully before leaving for your trip. It is advisable to have some photos of the car so that you have a reference if something goes wrong. Always use a rental company that offers Collision Damage Waiver (CDW) coverage.
Look out for easy mobile charging stations – If you run out of battery, there are smartphone charging services in grocery stores in certain countries such as South Korea and Japan, but they are not available everywhere. You may need to do some research to find one that is convenient for you.
Use waterproof packs – Items like your passport, airline tickets, and cash should always be kept in a waterproof pack in case of an unexpected mishap if there is a flood or a storm.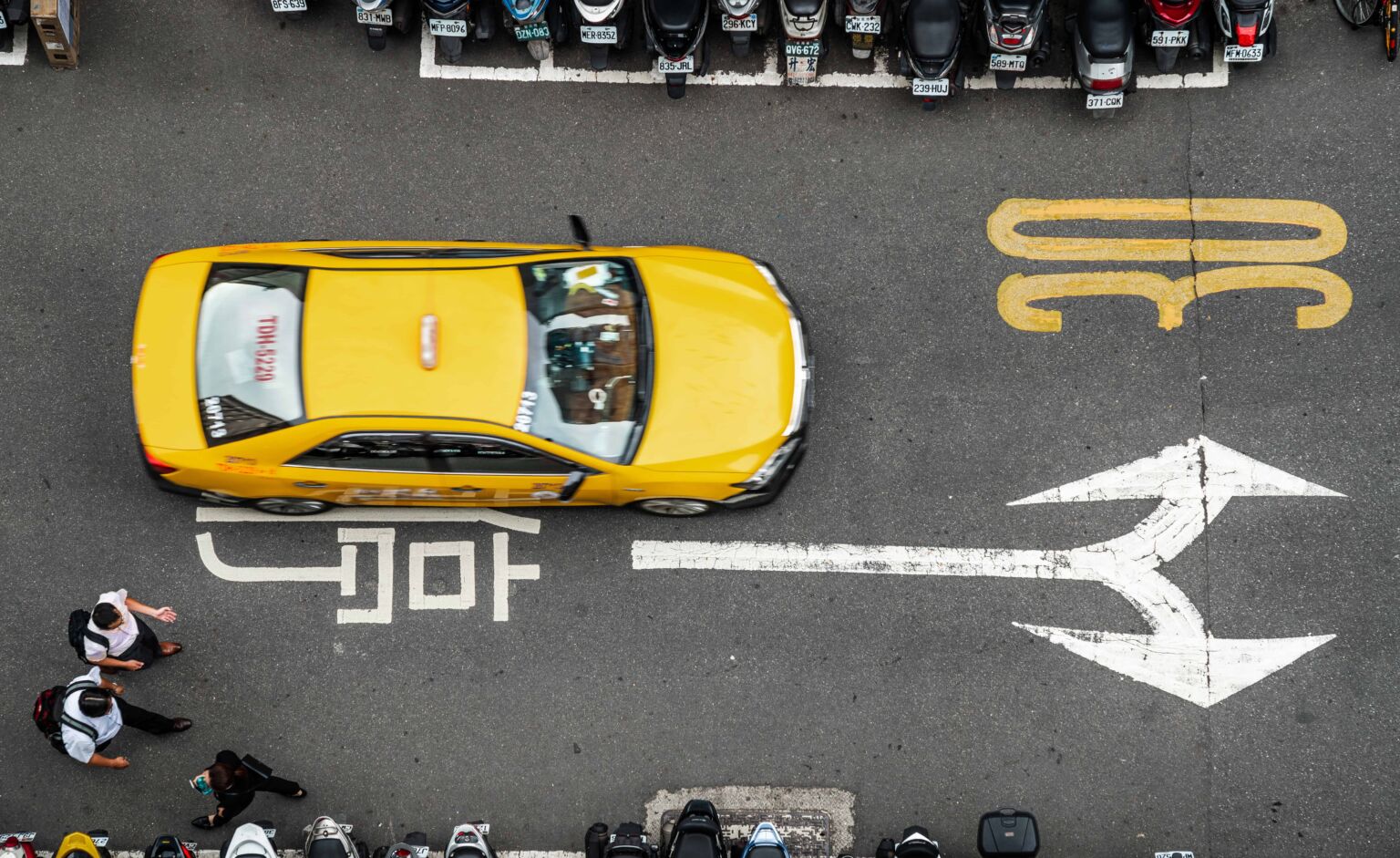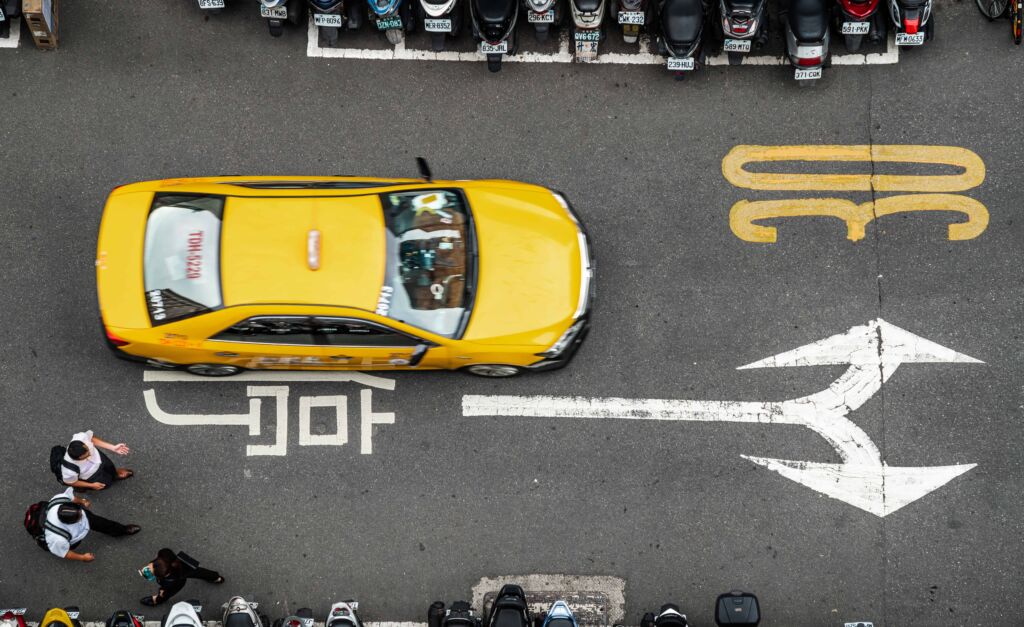 Frequently Asked Questions
1) What are the major differences between corporate travel security and corporate travel safety?
Corporate travel security focuses on measures that protect company assets, while corporate travel safety concerns the safety of employees. Corporate travel security measures may include risk assessment, security protocols, and training of employees. Corporate travel safety measures may include risk management plans, emergency response plans, and safety awareness programs for employees.
2) Why do corporate travel security and corporate travel safety deserve full attention?
There are many reasons corporate travel security should be given the attention it deserves. Corporate travel can lead to business espionage and theft, resulting in significant financial losses for businesses. Corporate travel can also pose a safety risk for employees, as incidents may occur while away from home. The bottom line is that both should not be taken lightly, and businesses should take steps to ensure the safety and security of their employees during travel.
3) What are some of the most common travel scams business travellers may encounter?
Common scams business travellers may encounter include being scammed into buying fake goods and being the victim of a credit card scam. Another common scam is fake hotel rooms. Scammers will offer business travellers fake rooms in popular tourist destinations, often charging high prices. Once you arrive at the hotel, you'll find out that the room doesn't exist and you've been scammed.
Why do you need to plan your business travel safety in advance?
When you are well-prepared, you know what to expect and can make informed decisions about your safety.
You will also be able to manage any contingencies in a better way.
Lastly, being prepared will give you a sense of calm and peace of mind, allowing you to focus on the task.
Will you be travelling with a team of people and want to ensure their safety? By organising corporate travel security for your team, Holiday Tours & Travel will ensure the travellers' wellbeing. Whether it's for a short business trip or a long-term deployment, our team is equipped so that you can travel with confidence.
let us manage your company's business travel safety!
You may also be interested in: