The way we work and travel has irrevocably changed. While some businesses quickly return to the status quo, some employers are utilising the cultural shift to introduce better working methods. Blackrock CEO Larry Fink wrote that no relationship had been changed more by the pandemic than the one between employees and employers. As remote working continues to tear down borders, managers will need new ways to keep employees engaged.
Let's look at how work and travel are more intertwined now more than ever, and how that influences business travel and the evolving work travel program.
How To Navigate Post-Pandemic Work And Travel
The Importance of business travel in establishing culture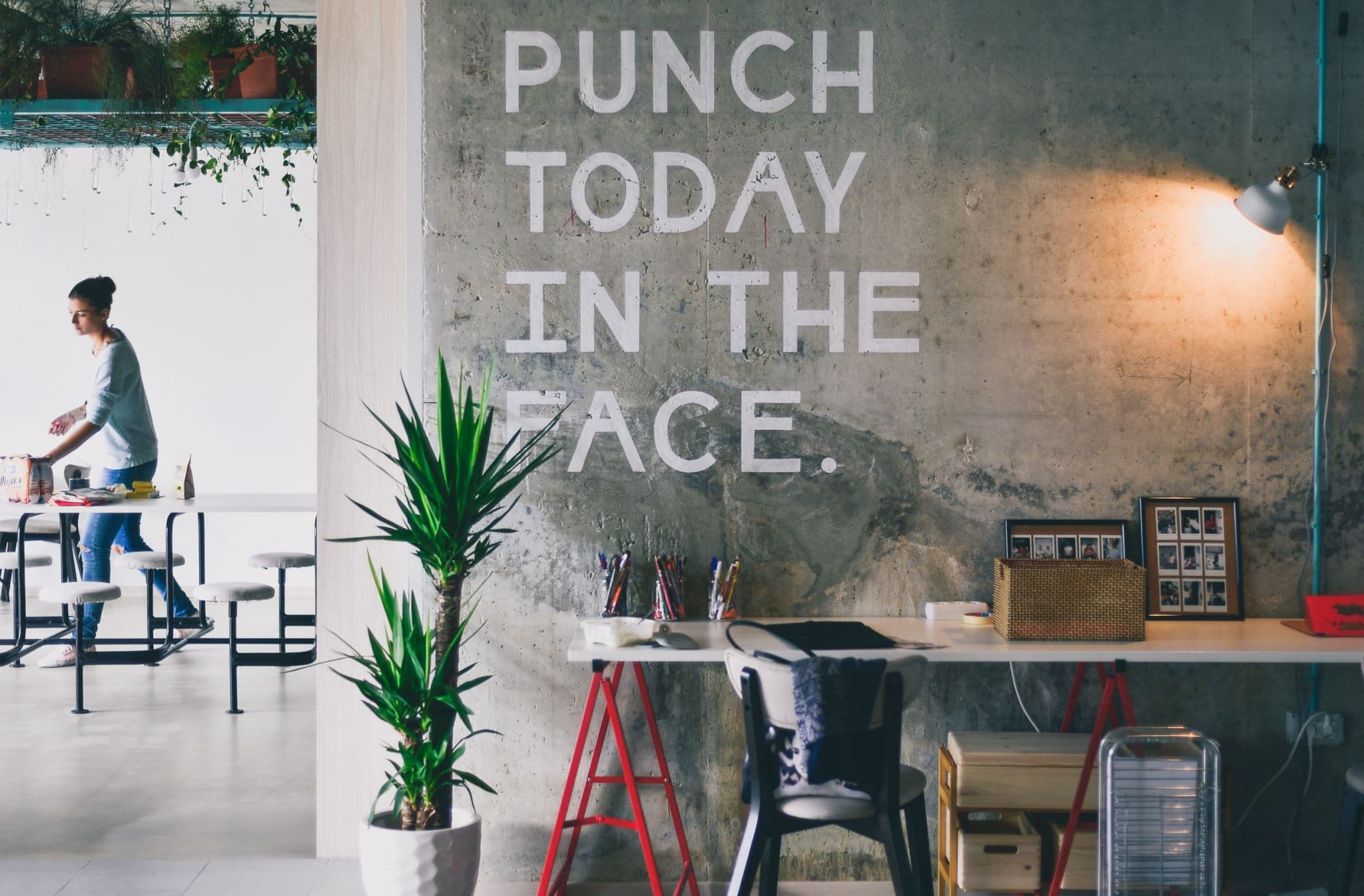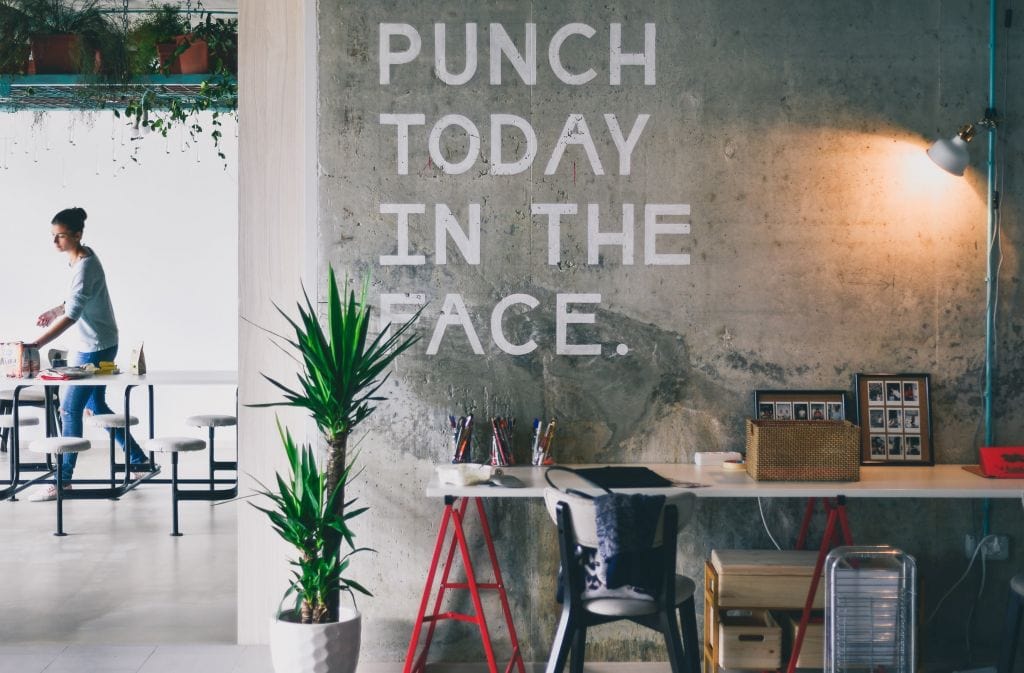 Though business travel was essentially wiped out in 2020, it is ironically more critical now than ever as teams have adapted to collaborating and working online. James Parkhouse, CEO of Agiito—a UK-based travel, meeting, and event specialist—wrote that business travel adds value to a work environment in 3 contexts:
Building culture and employee experience

Building and maintaining connections and social capital

Collaboration, creativity, choice, and empowerment
Culture reflects how work gets done in an organisation; without face-to-face interactions, it can be difficult for cultures to rub off on one another. Offices played this function well in the past as teams regularly worked together. Now, the burden falls on intentional meet-ups between groups to foster culture.
Instead of daily interaction, a business trip will be one instance when teams get together once weekly, month, or quarter to bond, collaborate and establish relationships. Work trips will evolve into work travel programs as they become regular purpose-driven travel. Through regular work trips, new employees understand the company they work for and the people they work with.
And by arranging your work trips into a work travel program, it can go a long way to fostering a good employee experience, which is crucial as employee engagement is low when work becomes fully remote. The lack of interaction may divorce a worker from the business's overall goals, which could affect the company's reputation in the long run.
Building connections through work trips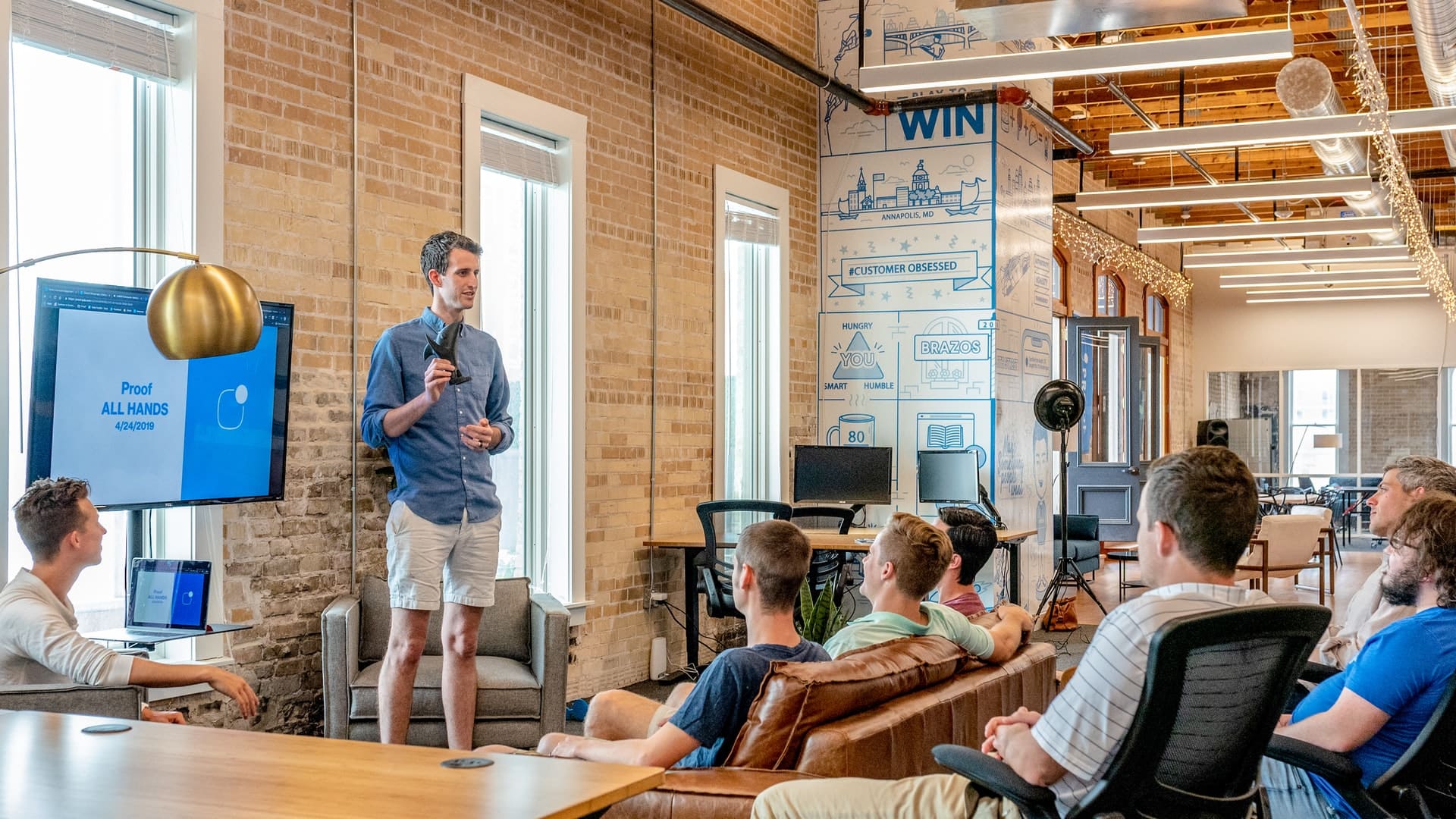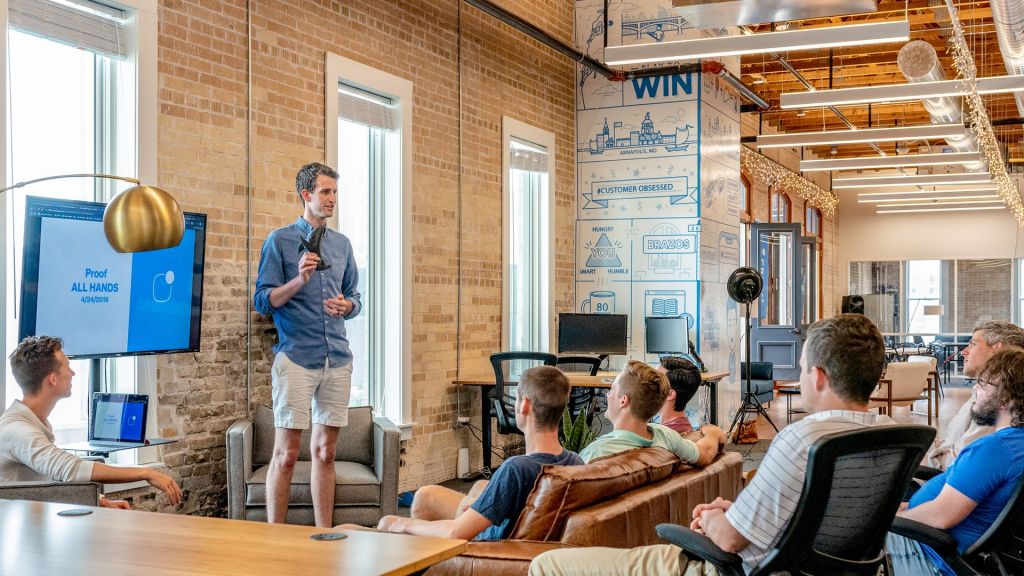 Social capital is the relationships among people who live and work in a particular society. It is how things get done and how employees feel seen in an organisation. A survey by Names & Faces, a workplace software business, suggests that employees rely on pre-existing relationships to get work done. Conversely, new workers who don't feel 'seen' by a company report a drop in productivity during remote work.
The ability to make friends also has a direct relationship with performance. In the book Social Chemistry, author Marissa King finds that teams of friends perform better. It also found that people with supportive co-workers have more work/life balance and are less stressed, that strong personal ties increase idea-sharing, self-confidence, and learning, and that those with close friends at work are more efficient and satisfied with their jobs.
Though social connections can be maintained via a combination of virtual, face-to-face, and even written interactions like chat groups, employers need help foster these connections. And business travel may be just the key to encouraging purposeful meet-ups. It is paramount that work trips intend to foster conversations and relationships, otherwise, it quickly devolves into another obligatory work thing, which discourages the building of social capital.
Fostering collaboration through work travel programs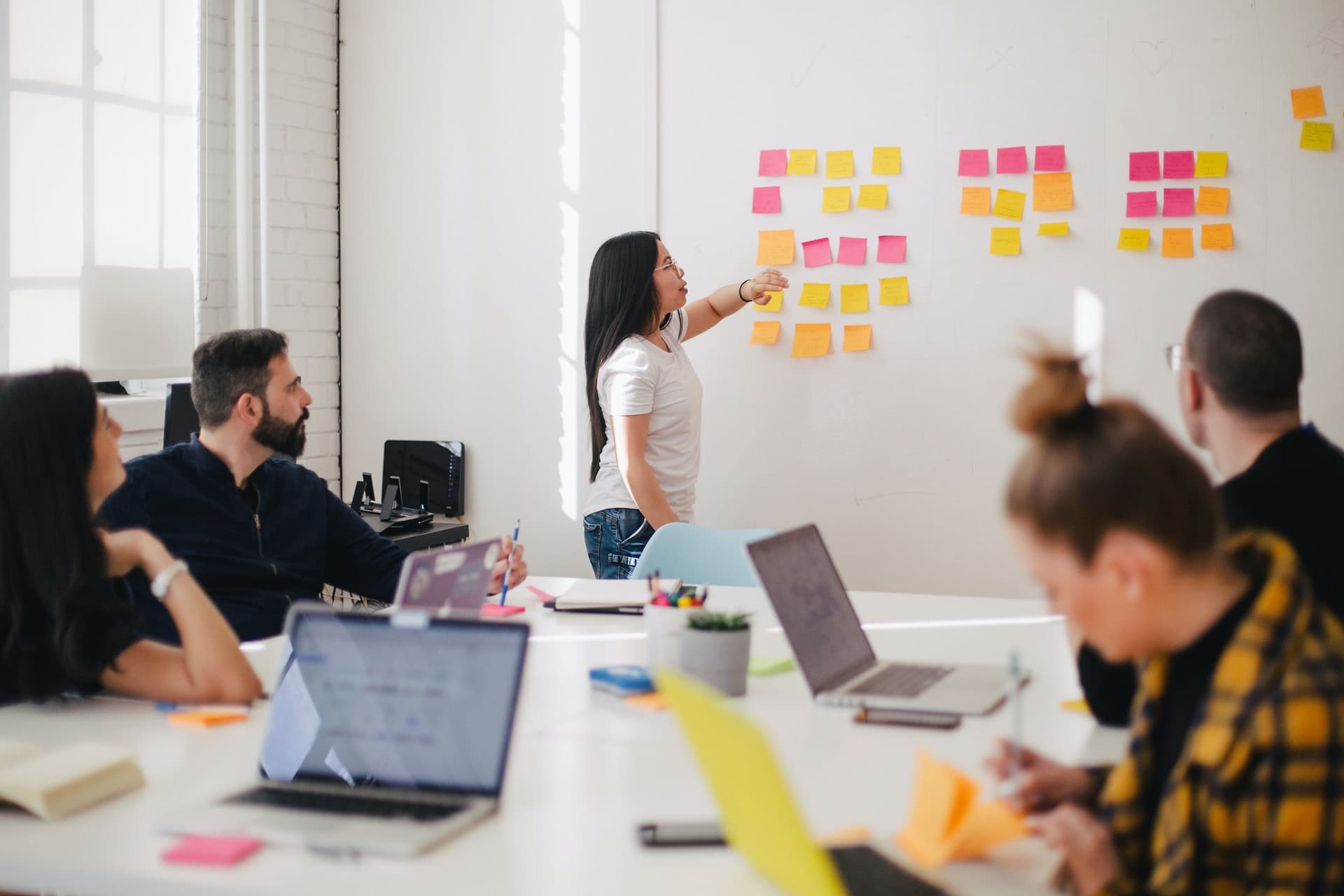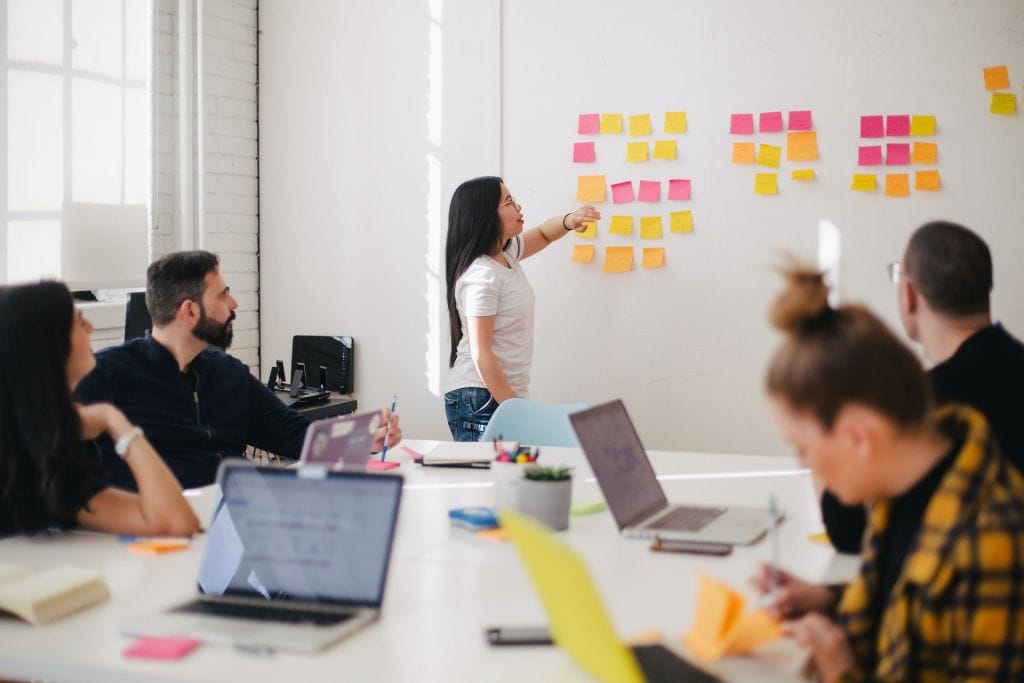 3M is widely regarded as one of the world's most innovative companies and has created novel, simple solutions to common problems. From the Post-it note to Scotch tape, 3M is constantly innovating. The cornerstone of its innovation is collaboration. Harvard Business Review revealed that 3M provides centres and forums to create a pool of ideas and invites their customers to explore solutions.
The Post-it note was famously developed when two 3M employees Arthur Fry and Spencer Silver collaborated on a problem that they both had. Fry needed a bookmark for his hymn book, and Silver accidentally created a weak adhesive. The pair met in a technical council meeting at 3M and worked together to find a way to use the weak adhesive to make a sticky bookmark that could be removed without damaging the paper it was attached to.
Similarly, a paper titled "How Apple is Organised for Innovation" revealed that The Apple Model for innovation is one that allows leaders to collaborate cross-functionally and debate. It illustrates the creation of the "portrait mode" function of the iPhone and how a senior leader in the camera team had to debate and collaborate with design teams, UX teams, and even marketing to launch the function eventually.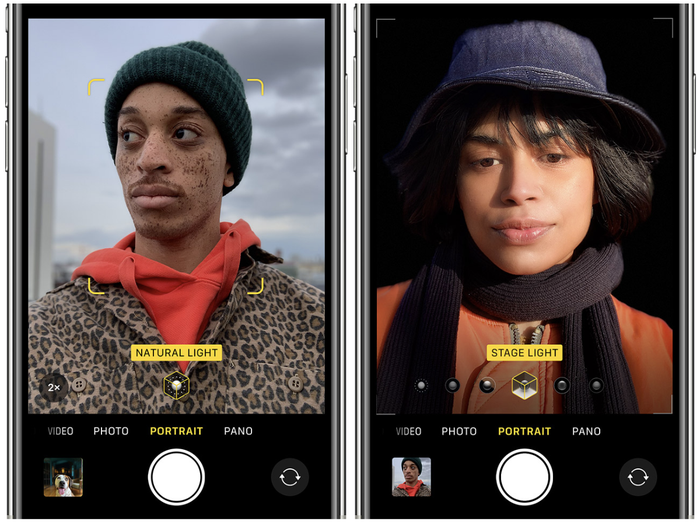 Because of these discussions, fundamental changes were made to how photos were blurred to achieve a realistic bokeh effect that professional cameras had. The sensor software and UX prototyping team found an error in the algorithm that would not blur certain backgrounds, and a solution was found by the design team, who suggested that the algorithm look for the eyes of the subject and blur around it based on the works of great portrait photographers. The human interface team insisted that a live preview was needed so people could frame their shots, but it would take the video engineering team for low-level software to come up with a solution to that problem.
These collaborations resulted in the portrait mode becoming the key selling point for the iPhone 7 Plus. It is still a key feature in iPhones today that is constantly being copied by other phone manufacturers, to mixed results. While it can be argued that these discussions can also be had online, a baseline for collaboration needs to be cultivated first—which stems from social capital resulting from built connections.
Making Business Travel work for you
Technology has bridged the gap between teams worldwide, but meeting in person brings it all together. With targeted work and travel arrangements, managers can help connect employees to an organisation's goals, unify teams, and create meaningful collaboration opportunities.
It's hard to imagine that working from home was considered a luxury only two years ago. Two years post-pandemic, with some form of remote or hybrid work as the norm, requires our approach to work and travel to evolve.
PLANNING A Work TRAVEL PROGRAM? LET US HELP
REACH OUT TO US AT +603 6286 6288 OR


[email protected]
You may also be interested in: