How the latest Travel Trends Will Impact Your Travel Program and Employees
It shouldn't be surprising that the pandemic has made quite a significant impact on business travel trends. After all, the virus did stay strong for two whole years and has shifted the world's practices along the way. Although the general impression is that things would go back to normal when Malaysia's borders reopened on April 1, 2022, travel managers should know that that's not exactly the case.
Despite the fact that most countries have started lifting their Covid-19 travel restrictions, it's fair to say business travel trends are unlikely to return to the pre-pandemic state in 2022. That being said, when more countries reopen their borders, more changes are bound to take place.
If you're planning a business travel program, here are a few corporate travel trends that may help you anticipate changes in the business travel industry to better plan and shape your company's business travel policy.
1. Rising flight Fares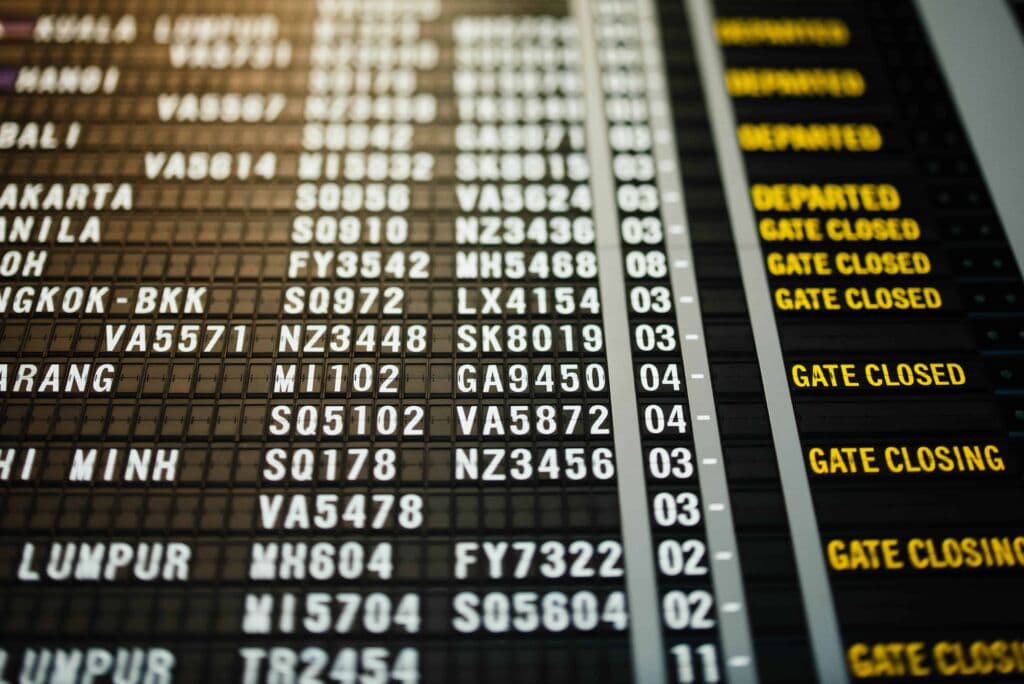 As we can see from the Sabah and Sarawak flight fare hike incident in Malaysia, rising fares for flights seem to be one of the most notable business travel trends.
Given the rise in fuel prices in the international market, as well as the extremely low flight fares starting from 2020 up to 2021, we can expect a significant increase in flight fares now that people can start travelling again. Additionally, as many airlines have had their planes grounded for a very long time during the pandemic, there would be repairs and maintenance required to ensure their passengers' safety, and that cost would be another factor to take into account.
Thus, a huge amount of funds is required in order for airlines to restart and maintain their business, and it is likely that increased airfares would be one of the ways to cover those costs. Therefore, it is recommended for business travellers to book their flight early—ideally several months before the date of their corporate travel program, to allow program funds to be spent elsewhere instead of sinking a huge chunk of it on airfares.
2. cancelled flights and unpredictable operational behaviours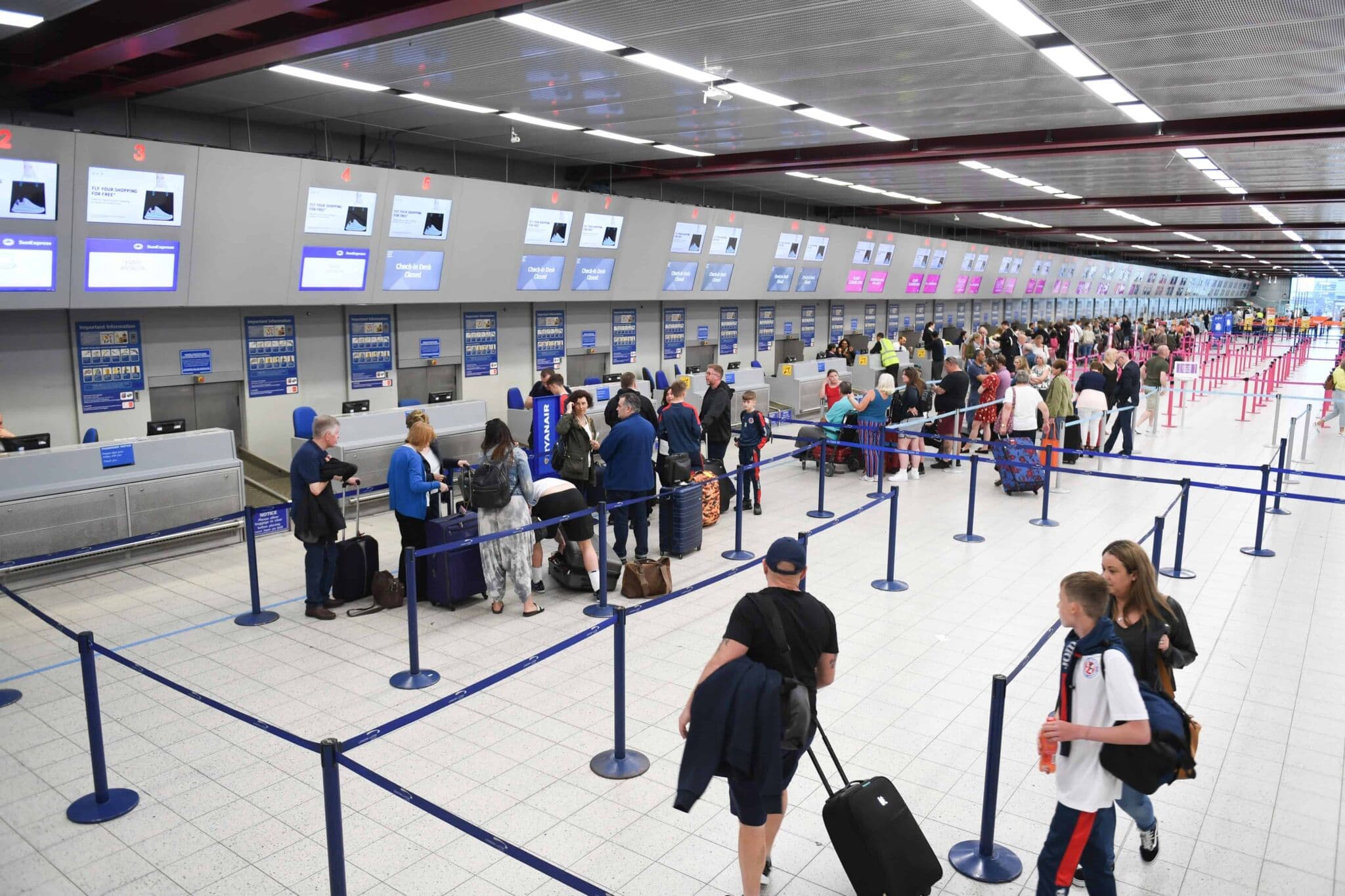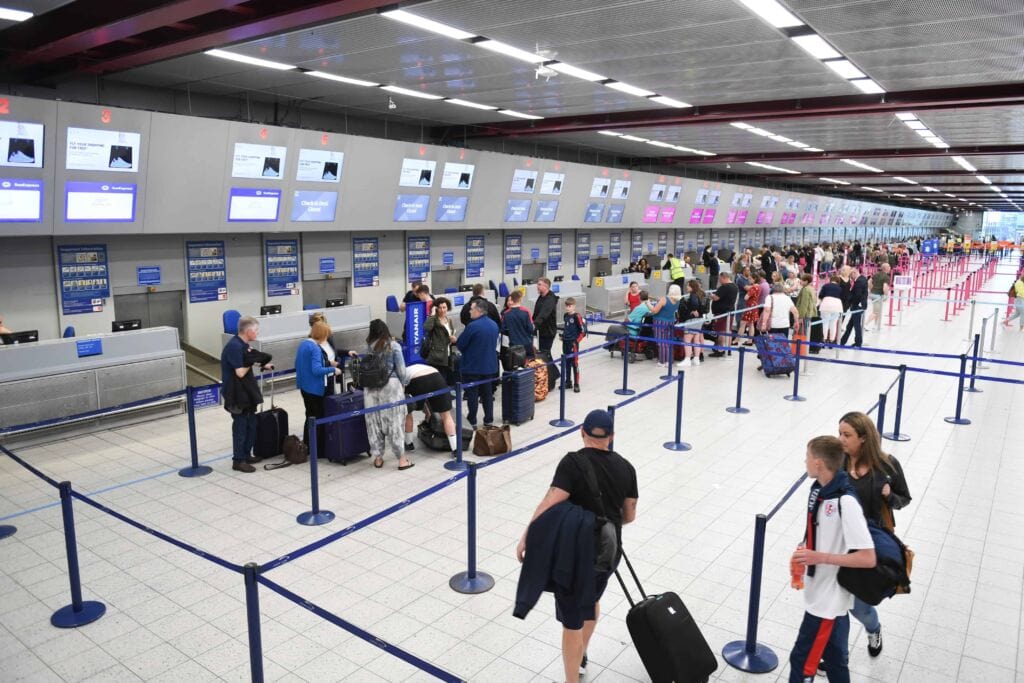 Based on the sudden high demand for flights and low seat capacity and schedules for them, travellers can expect to encounter scenarios which involve flight cancellations and delays. With fewer flights and reduced route coverage, fewer airlines will fly to the same destination, which means that competition for the same flight among travellers will be extremely high.
In addition to restricted amenities and reduced personnel manning check-in counters, security, and border control, travellers may also experience unpredictable operational behaviours at the airport. Travel managers planning a business travel program would be well advised to anticipate these hiccups and formulate solutions to manage travellers' expectations and help them cope with such situations during their journey.
A few ways to mitigate these unfortunate situations are to have backup plans in your corporate travel program, including airport transfers, interim accommodation solutions, and informational support such as alternative flights and a step-by-step procedure in response to newly announced safety protocols. Having these in your business travel policy will reflect thoughtfulness and foresight that will greatly influence employee satisfaction and morale.
3. Car Rental Shortages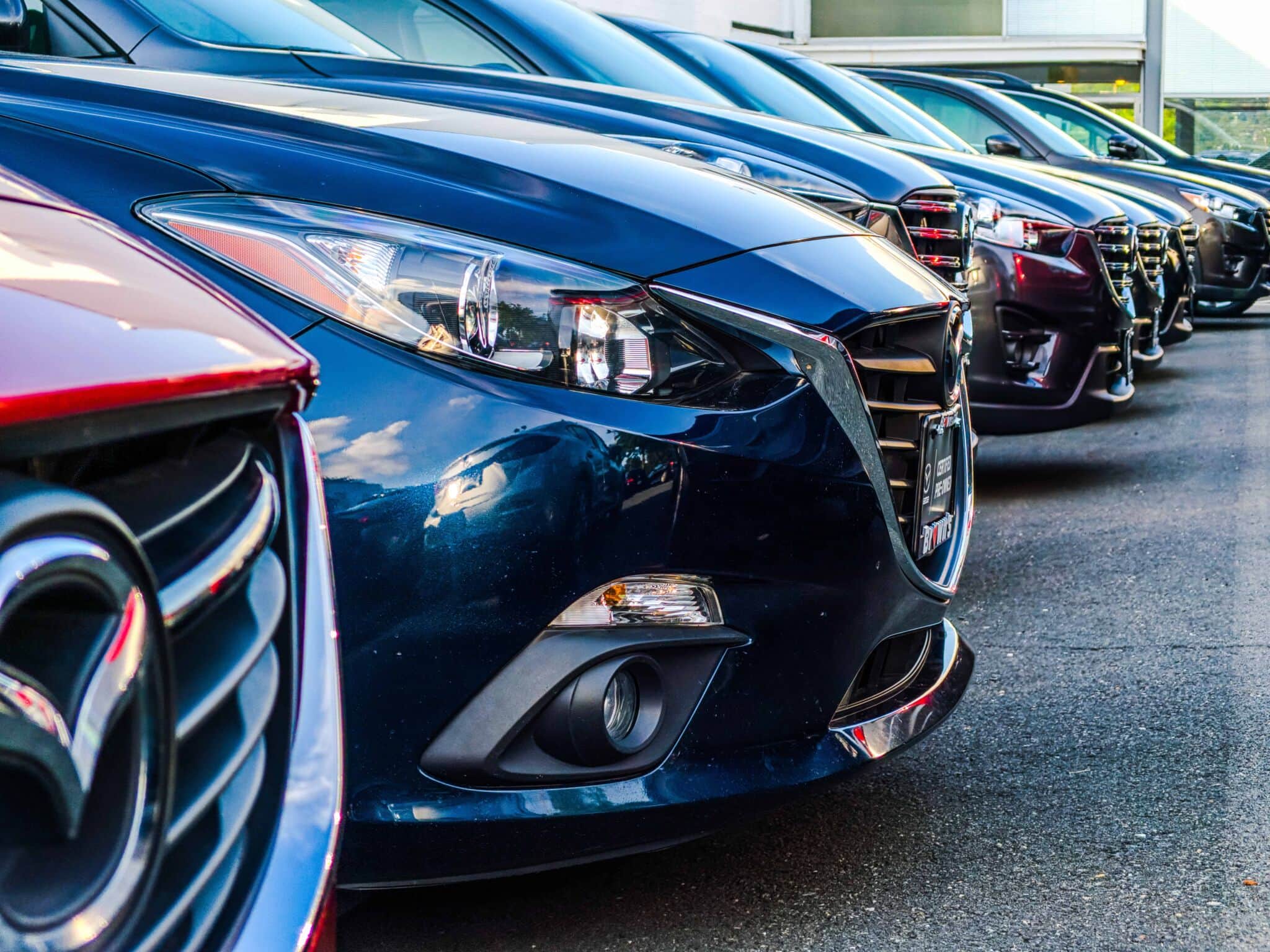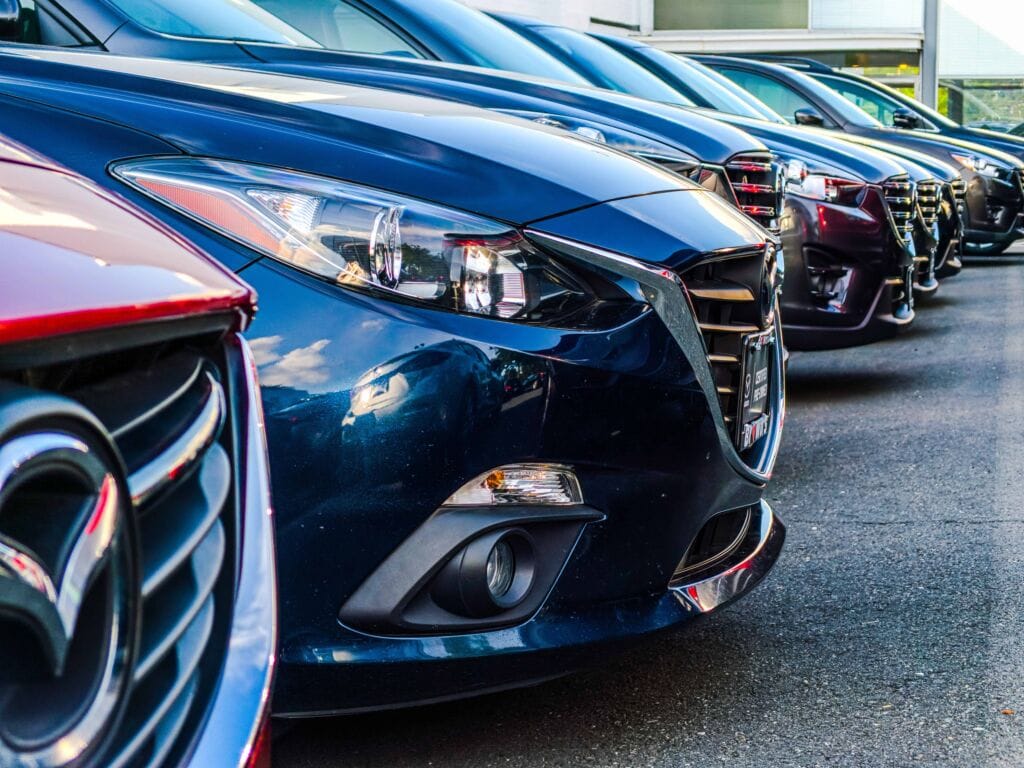 With the glut of cars and traffic jams on the streets of Malaysia, it may be odd to imagine that there aren't enough rental cars in other countries to meet travellers' demands. This issue originates from the initial point of the pandemic when rental companies decided to sell off their excess vehicles to save their businesses.
The other reason for car shortage stems from a disrupted global supply of semiconductors, which greatly impacts production in the automobile industry worldwide. It's safe to assume that car rental prices are expected to rise due to these supply issues, and for the selection of available cars to drop.
As a travel manager, it's best for you to alert employees about the reality of the business travel trends, so they are prepared to use other means of transportation during the journey.
4. Cybersecurity threats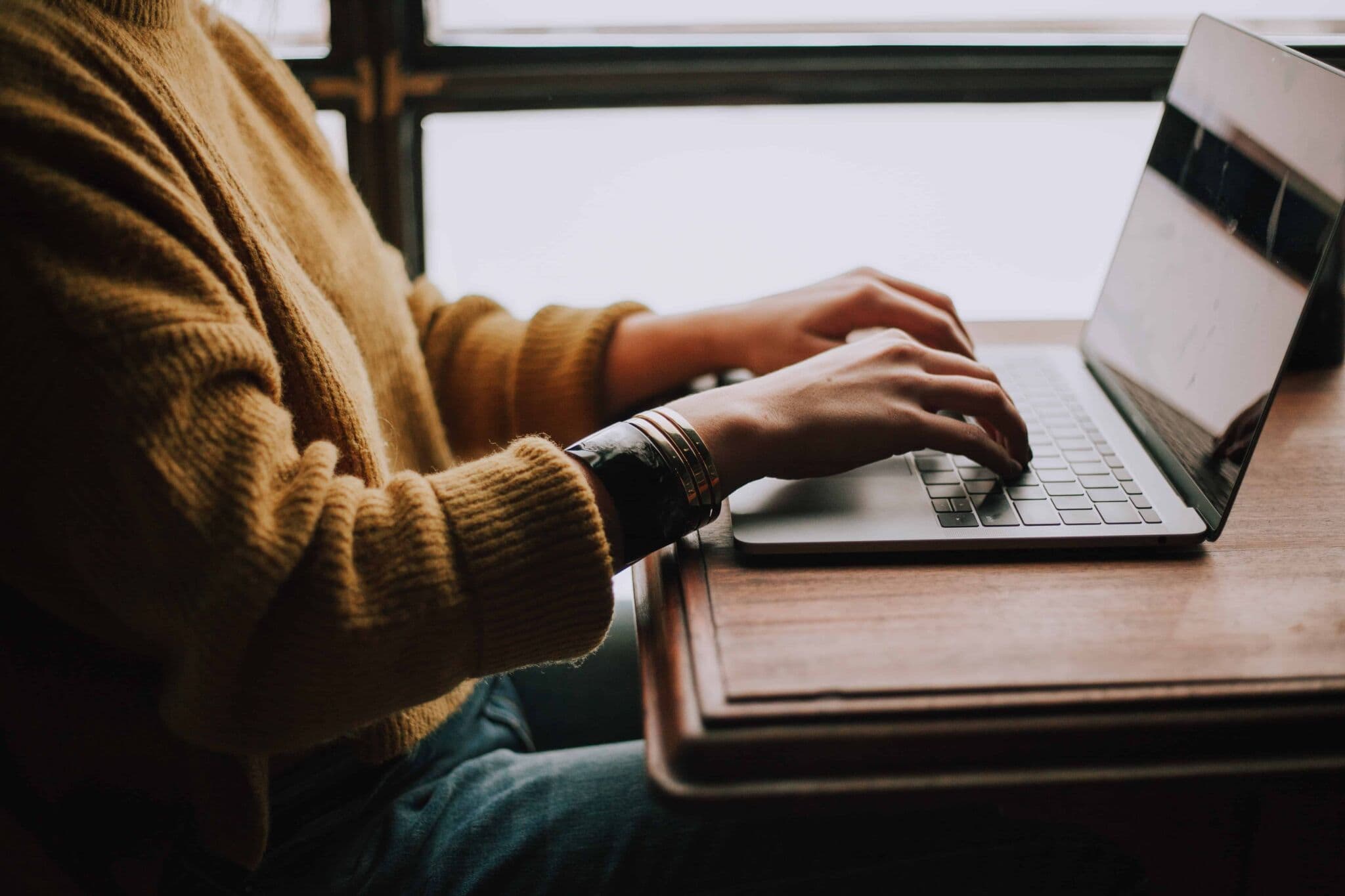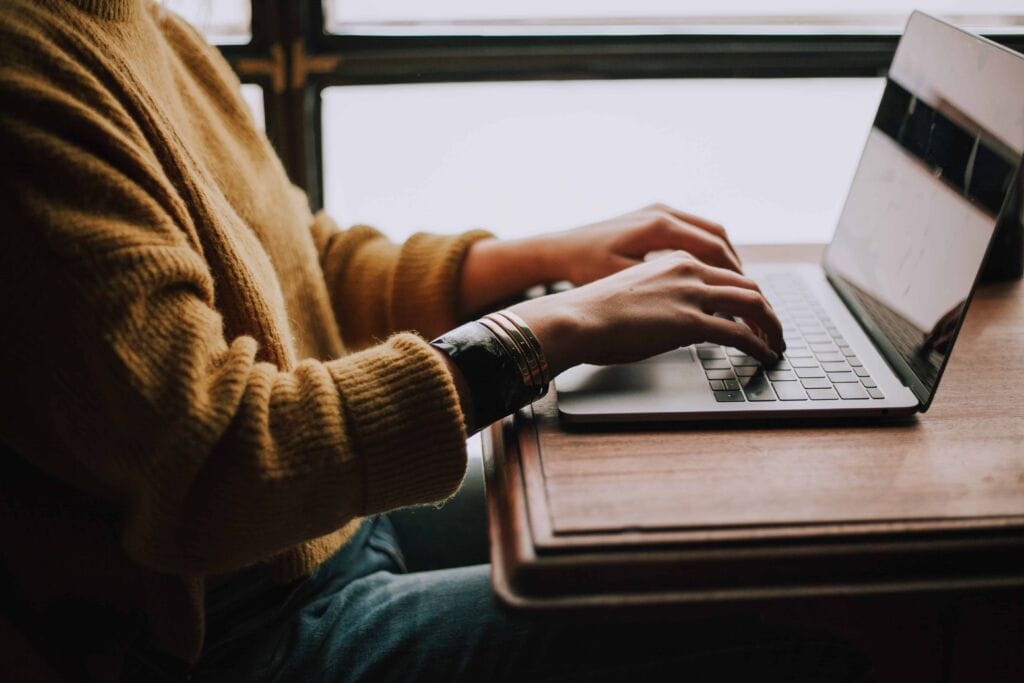 Due to the pandemic, many companies were driven to digitalise their businesses and have employees work from home. This has necessitated an increase in corporate data being stored in the cloud. In today's online environment, any corporate travel program would require multiple touchpoints for employees, from laptops to smartphones, all containing their relevant information which should remain confidential.
And as the world progresses, cybersecurity threats continue to grow as well. For travel managers, recognising the importance of cybersecurity ensures that the company and its employees are protected, which is a crucial factor in your business travel program.
Travel managers are expected to raise awareness of such threats and ensure that proper cybersecurity training is part of their business travel policy. All security systems have the weakest link, in such cases, it is usually carelessness in the part of the users. For example, a common precaution in preventing possible cyber attacks is not using public or hotel WiFi networks to access the company's confidential files.
5. Environmental, Social, And Governance Initiatives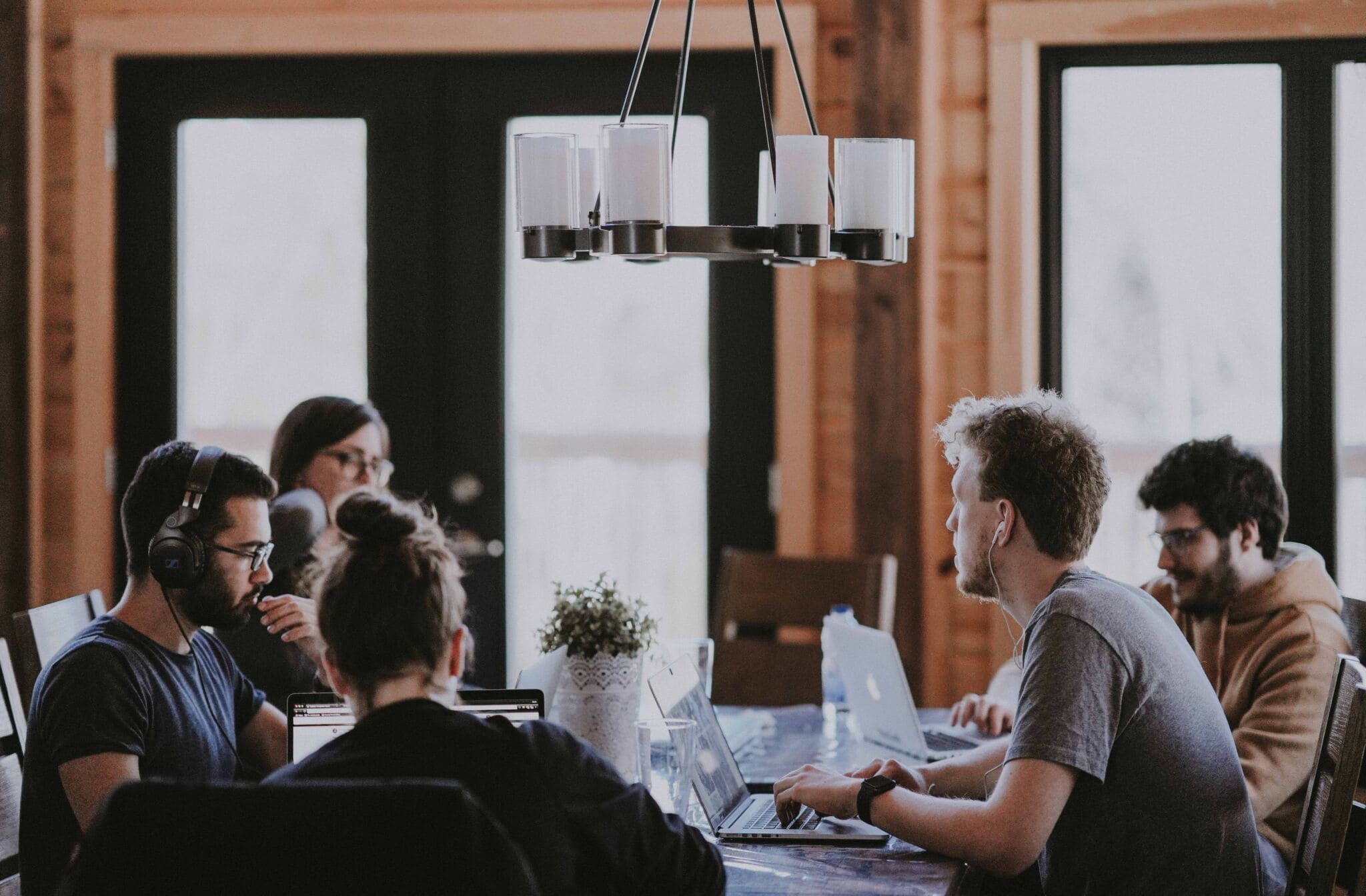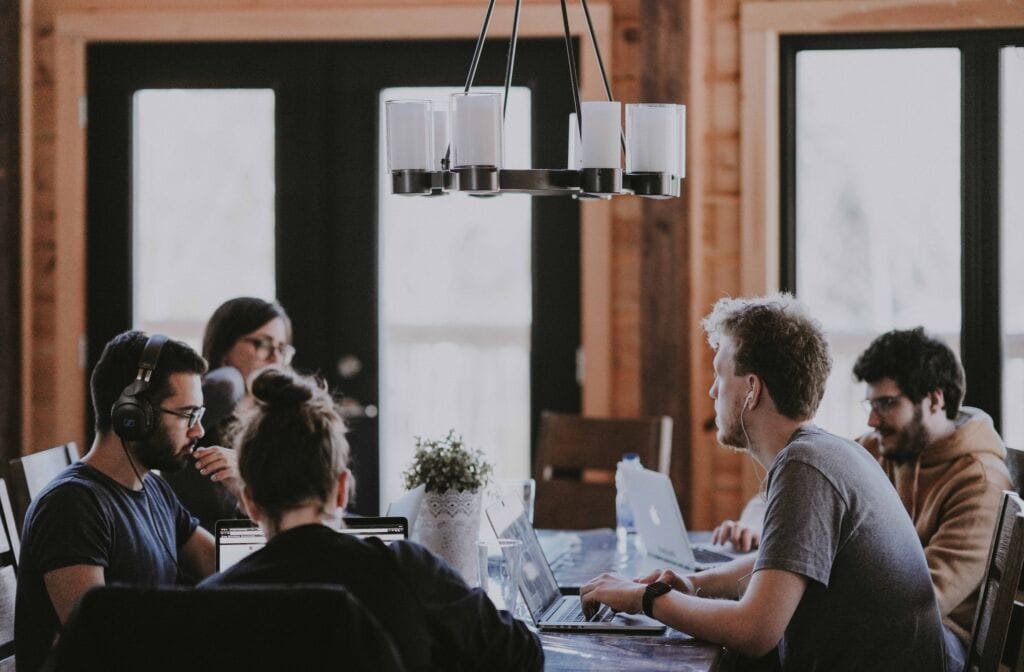 In recent years, having good products is no longer enough to attract and retain customers. A growing trend is that more consumers care about a company's environmental, social, and governance (ESG) initiatives. It's a reflection of growing awareness of corporate culture in general, and more than just buzzwords, these factors can make or break a company's reputation.
Your corporate travel program is one of the areas that contribute to your company's ESG values. To put this in motion, it is as simple as encouraging employees to choose certain airlines with a commitment to lower gas emissions or to stay at specific hotels that meet green certification standards. A little step which goes a long way in strengthening your company's sustainability goals. This also contributes to a more environmental image, a win-win situation that you can affect directly in your business travel policy.
We hope that these corporate travel trends will enable you to get familiar with the changing travel scene in the near future, so you'll be better poised to shape your program accordingly.
PLANNING a business travel program? LET US HELP
You may also be interested in: