In this week's top travel news: Vietnam, host of the SEA Games 31, has a new sky-high tourist destination that will appeal to travellers with a head for heights. Meanwhile, Japan prepares to reopen to foreign visitors and the space travel industry has a kick-off date.
Top Travel News from May 3 to May 10
Vietnam is drawing Tourists with an exciting event and a new breathtaking destination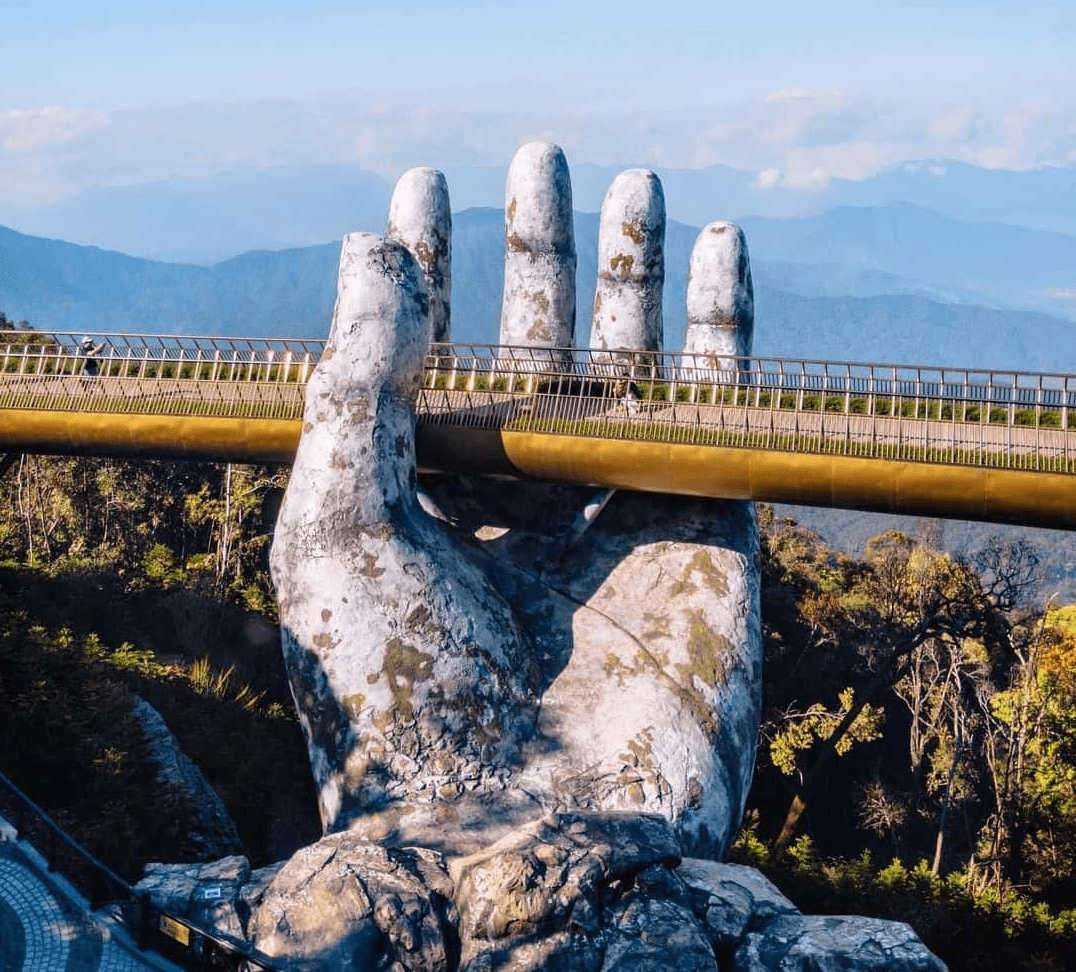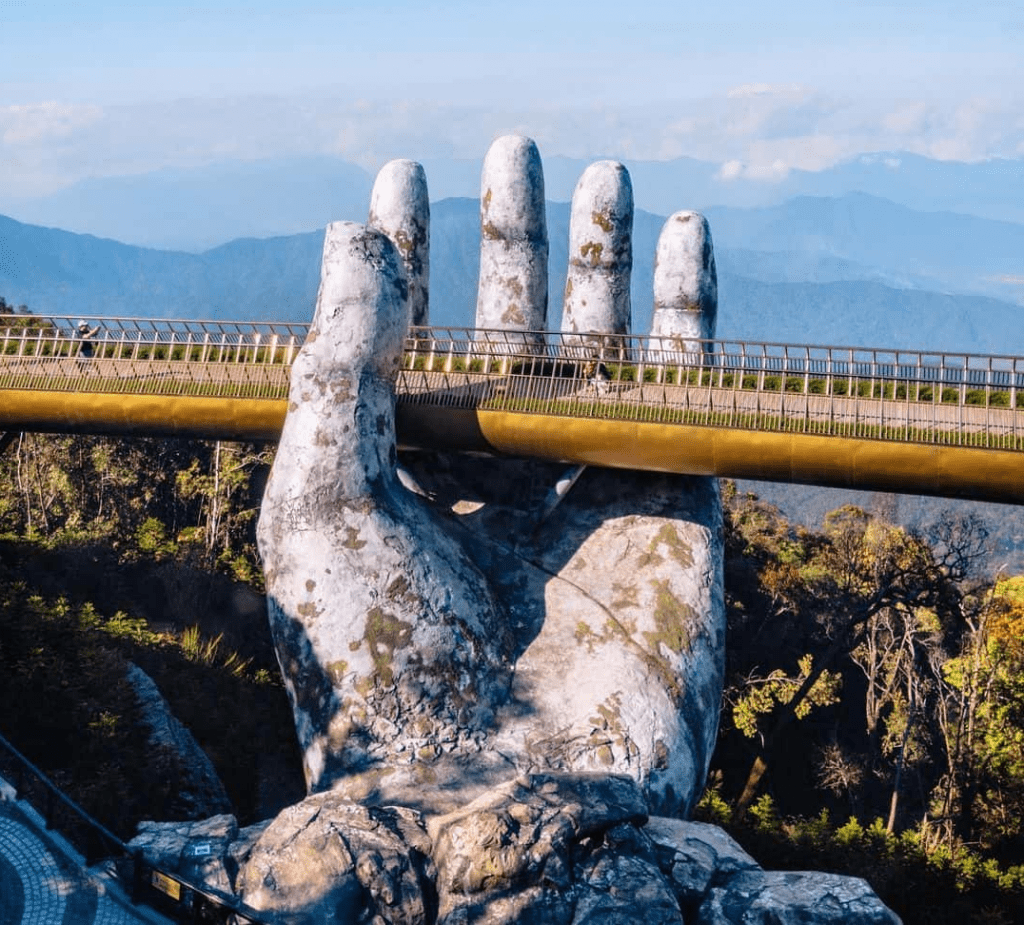 Vietnam is once again hosting the region's largest sporting event, the 31st Southeast Asian Games (SEA Games 31), after 19 years. SEA Games 31 is also the first major event in this region after two years of lockdowns to stem the spread of Covid-19. Competition events will take place from May 5 to May 23 in Hanoi across 11 cities and provinces in northern Vietnam. This regional biennial event will see the participation of almost 10,000 athletes, coaches and officials across 40 sports.
Since March 15, international visitors to Vietnam with a negative PCR test, visa and travel insurance do not need to quarantine. Note that Malaysians do not need a tourist visa to enter Vietnam.
If you do decide to visit Vietnam, consider going to see the country's newest tourist destination. The Bach Long bridge, a glass-bottomed walkway suspended nearly 150m above the ground, is now open to visitors. The name means 'white dragon' in Vietnamese and the glass floor offers amazing bird's-eye views of a lush jungle. Located in Moc Chau Island Mountain Park and Resort, it snakes around cliff faces and a valley between two peaks. Bach Long bridge is made from French-produced tempered glass and is able to support up to 450 people at a time.
Vietnamese officials say it is currently the world's longest glass-bottomed bridge, surpassing a 526-metre structure in Guangdong, China. Representatives from the Guinness World Records are expected to verify this claim next month.
What is needed to enter Vietnam by air:
A negative Covid-19 test result using an RT-PCR/RT-LAMP method within 72 hours before entry into Vietnam. Alternatively, a negative rapid test result within 24 hours before departure, certified by the competent authority of the country where the test is performed.
Children under 2 are not required to test for Covid-19.
Proof of medical or travel insurance covering Covid-19 treatment per visitor (minimum US$ 10,000 which cost about US$ 40 from travel providers).
Upon arrival, visitors must install Vietnam's PC-Covid app and retain it for the duration of their stay. The app is required for entry to all establishments in the country.
Visitors are requested to self-monitor for 10 days from entry and notify the nearest medical facility should they experience symptoms of the coronavirus.
Japan prepares to reopen to foreign visitors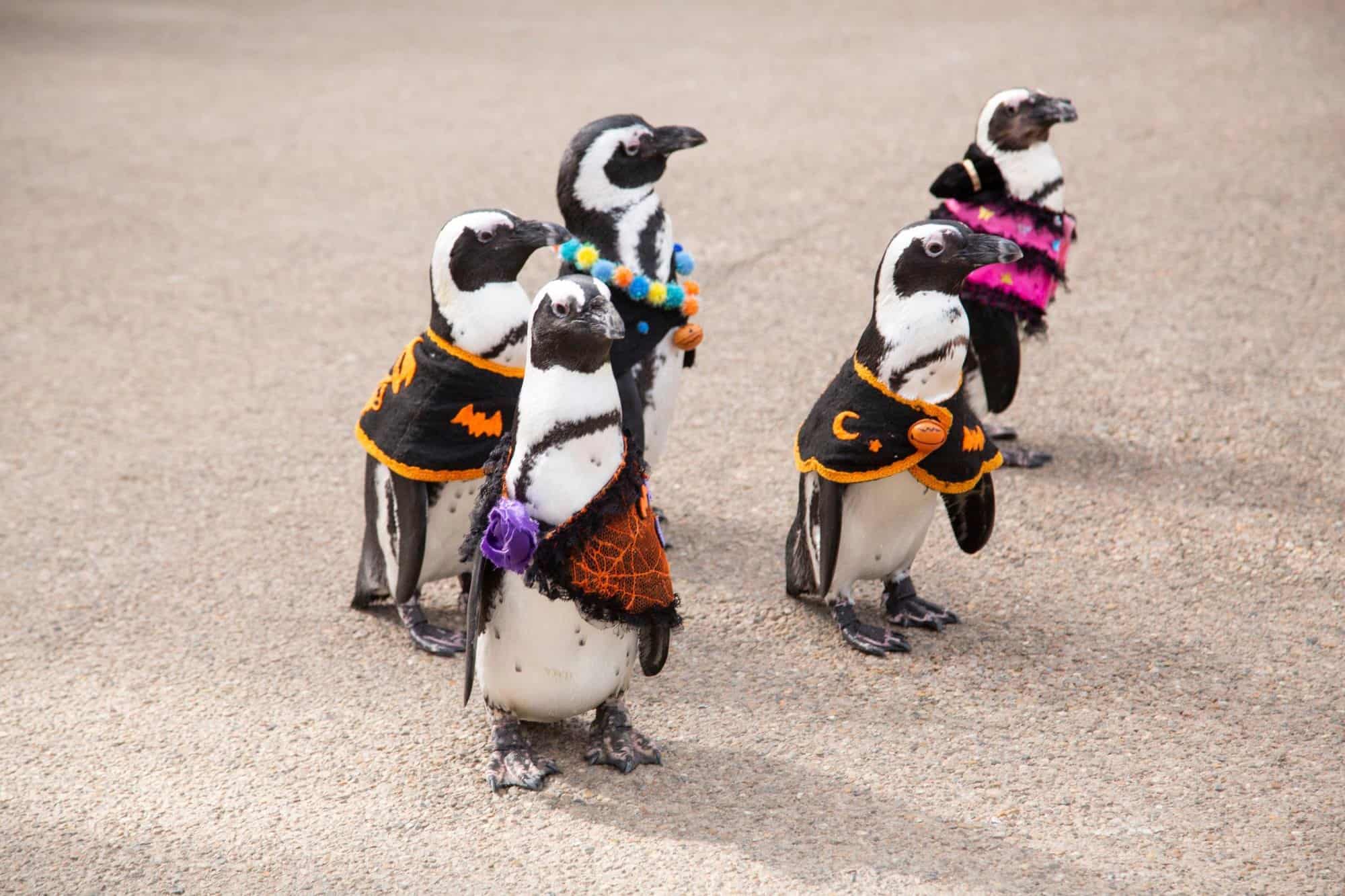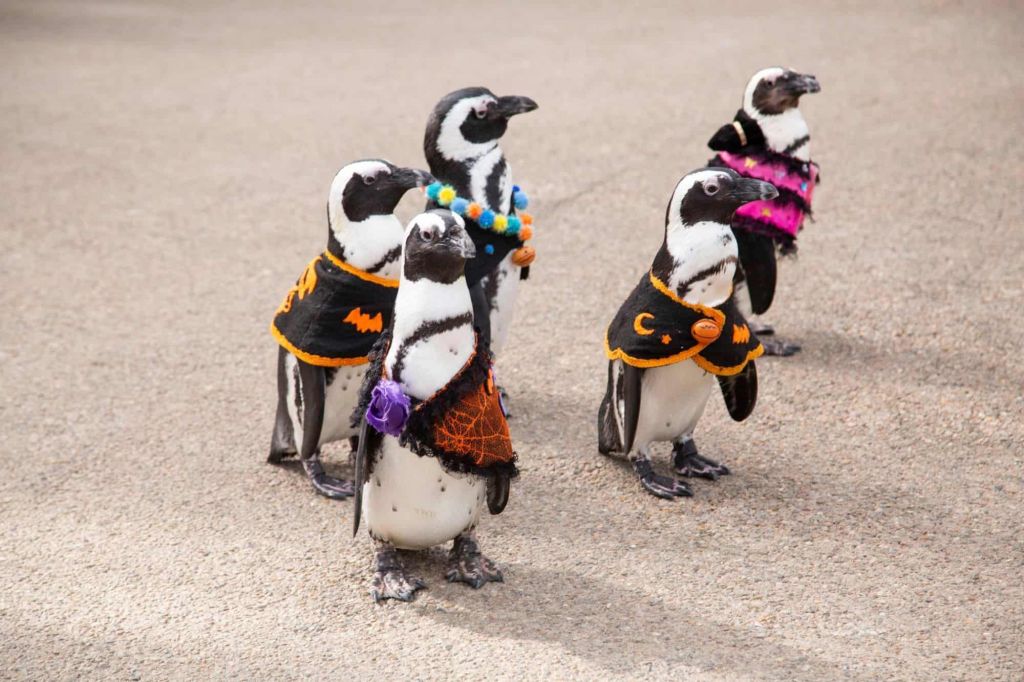 Japan aims to reopen to international travellers in June 2022, which is just in time for the summer travel season. Japanese Prime Minister Fumio Kishida made the announcement in the UK. Kishida was reported to have said, "We will further relax controls so that in June it will be possible to enter the country as smoothly as other G7 nations."
Changes to Japan's entry requirements are expected to be implemented in stages. Japanese media have also reported that authorities will wait to see the impact of the Golden Week (a collection of four national holidays within seven days) before making a conclusive decision. The country may reopen first to small tour groups before cranking open the door for general tourism.
Taiwan starts to relax Covid-19 restrictions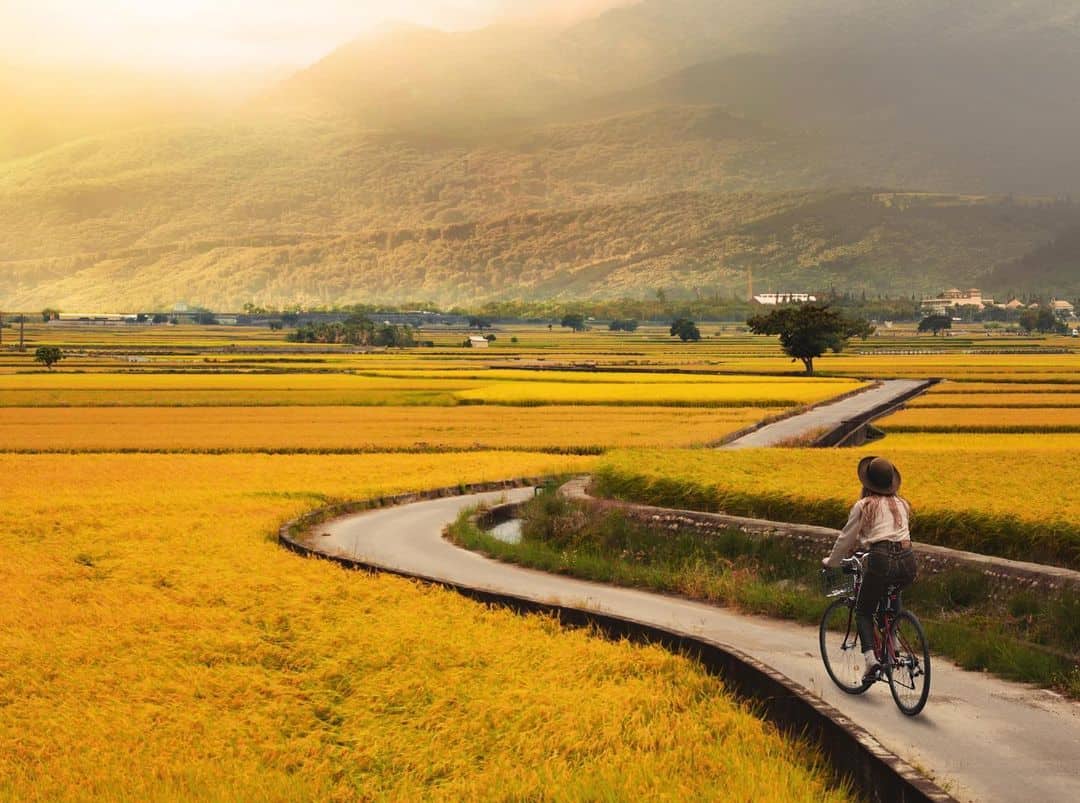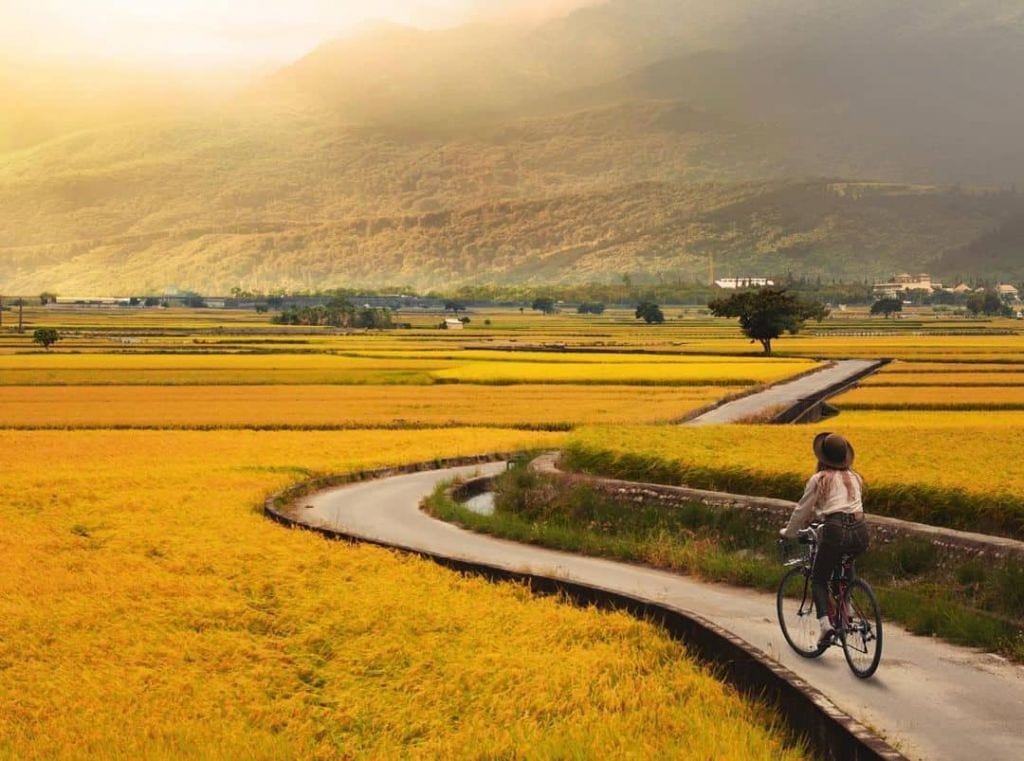 Taipei is easing Covid-19 restrictions although daily cases are rising. This is a shift in the Taiwanese pandemic-containment strategy, used in the past two years, which includes draconian travel restrictions, mask-wearing mandates, and fastidious contact tracing.
A month into the launch of a new Taiwanese model of Covid-19 containment, asymptomatic and mild cases are asked to isolate at home. Home or hotel quarantine for those entering the country has been cut down from 10 days to 7 days, effective May 9. However, leisure foreign tourists are still unable to enter the country.
The First Space Business Park has an opening date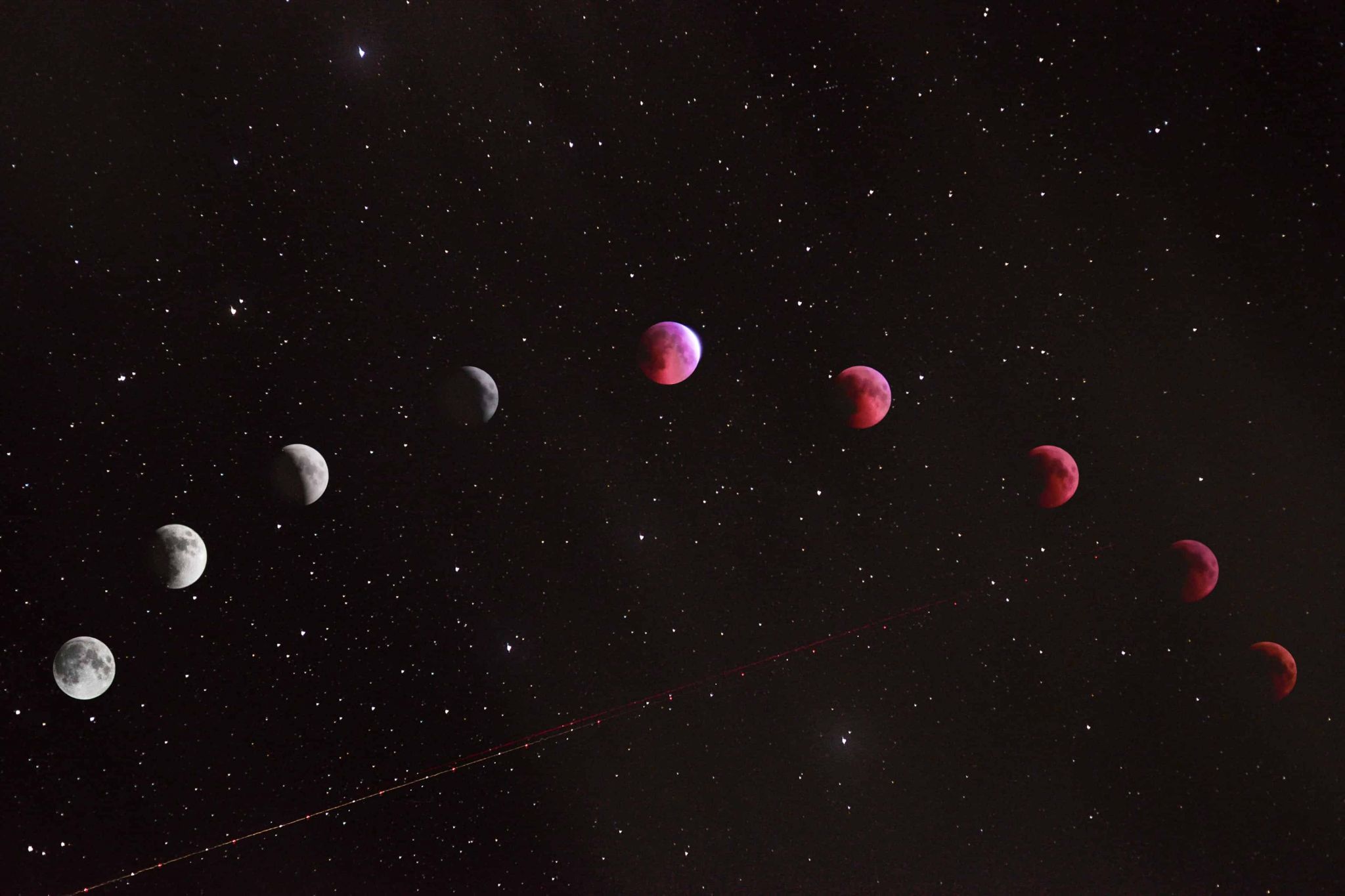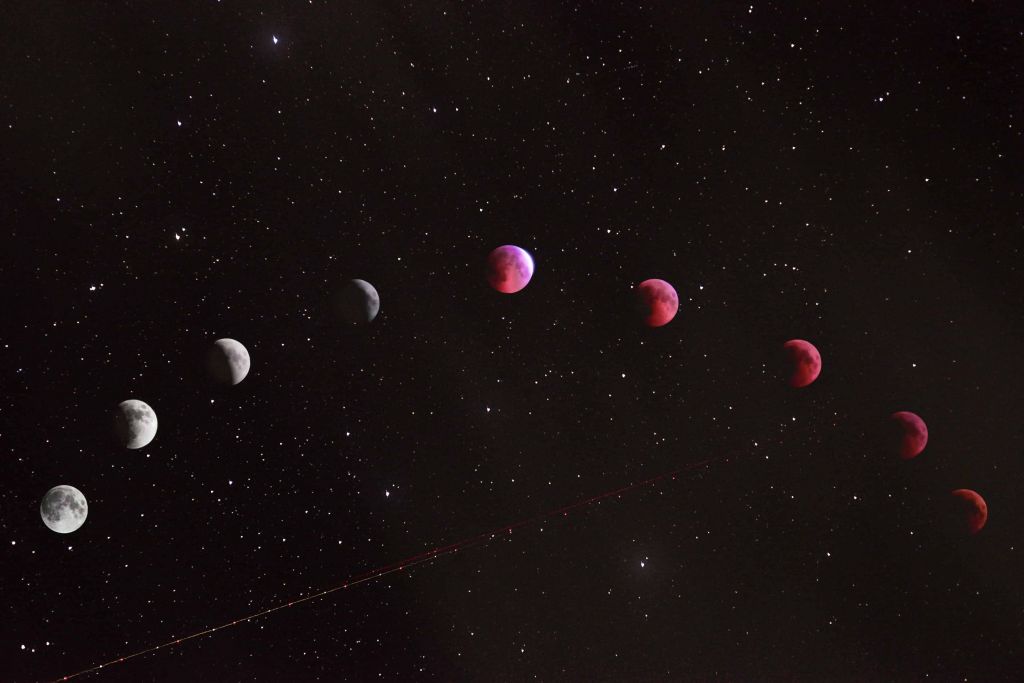 Space tourism seems closer than ever before—over the past year, billionaire Virgin founder Richard Branson entered suborbital space while Star Trek actor William Shatner became the oldest person in space. Space company Orbital Assembly announced plans to open a hotel for tourists with a view of the solar system in 2027. This hotel should be able to accommodate 400 space visitors. Orbital Assembly says the company's goal is to run a space business park which will be home to offices as well as tourists.
For the best asia travel packages and more,
You may also be interested in: