Greece is a magical country that is perfect for families and singles alike, and tourism is expected to boom as Greece travel restrictions have been lifted. Regardless of your age, interest, or budget, you'll find that this beautiful country has so much to offer. Ancient ruins, sandy beaches, picturesque villages—there's something for everyone! It is definitely worth a visit, and in this Greece travel guide, we'll recommend the three classic things every traveller should do whilst here.
Greece travel guide
Best time to visit Greece
Summer is the best time to visit Greece. With temperatures averaging in the mid-30s Celsius from June to September, summertime in Greece is hot and sunny. There is never a bad moment when you're outdoors and basking in the sunshine, whether it's mingling with people at the beaches, or sampling the delicious food.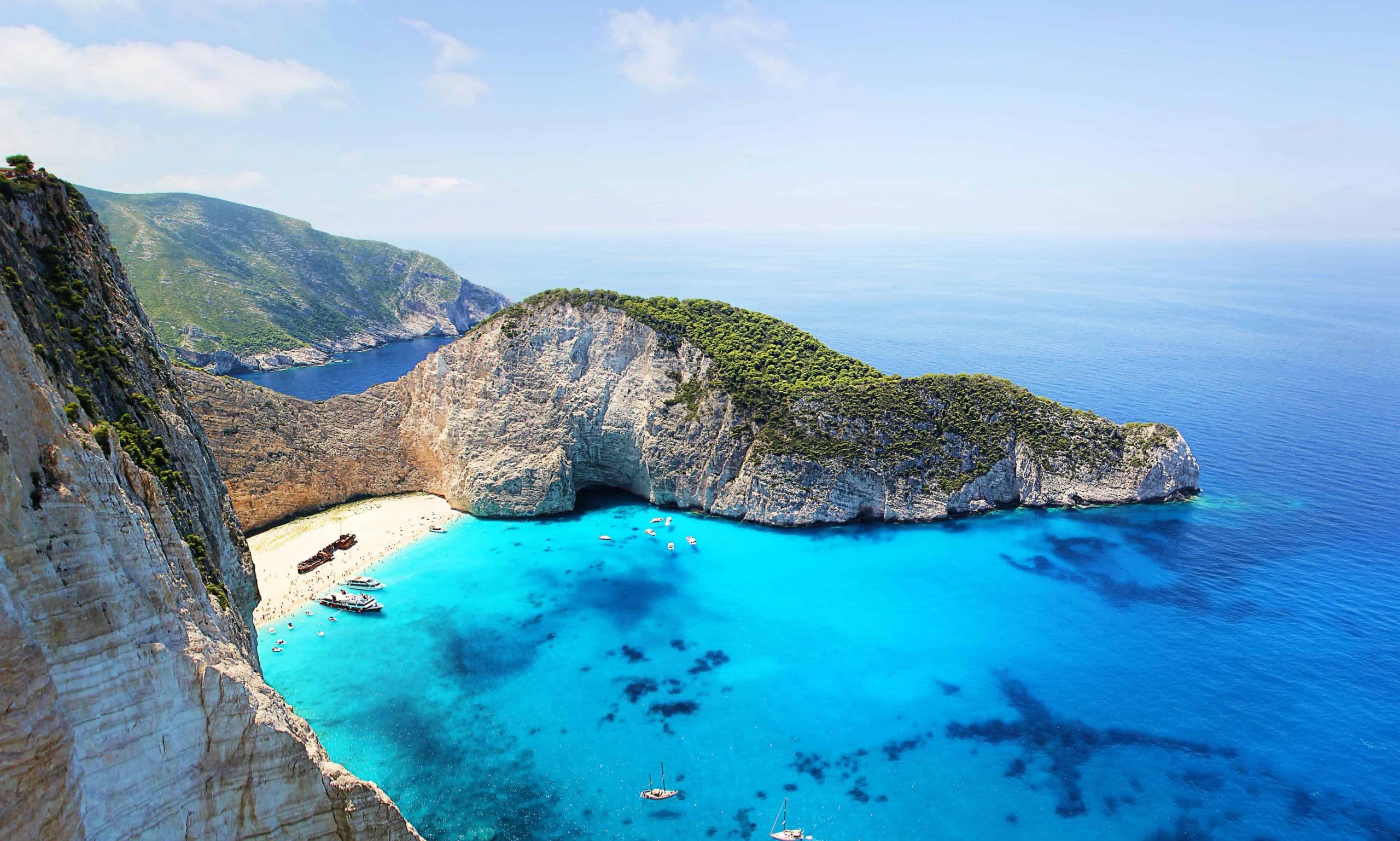 The other reason is that Greeks are known for their love of festivals and celebrations, and these mostly happen during the summer months. Seeing these events will only impress upon you how friendly and welcoming the locals are. There's always something happening in the cities and on the islands, and what's more, each city has their own festivals you don't want to miss! Explore the Santorini Jazz Festival, Festival of Epidaurus (theatre and dance), Release Athens (contemporary music) and Crete International Poetry Festival—just to name a few from the incredible lineup of events.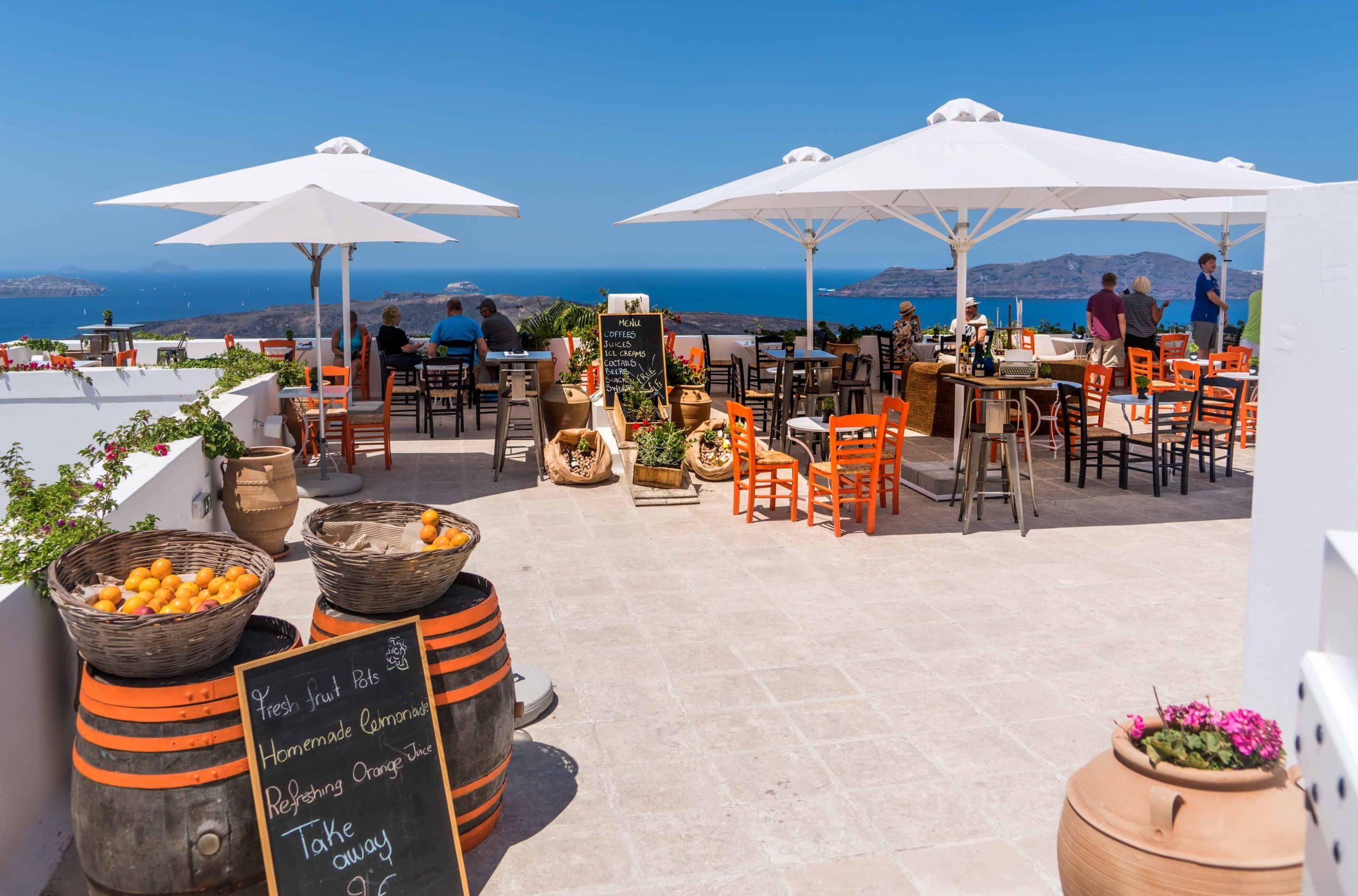 Greece Travel Restrictions and Requirements
More Greece travel restrictions are expected to be lifted ahead of the summer vacation. Already from May 1, 2022, Greece travel requirements have omitted having to show proof of complete vaccination. However, it is a must to wear masks indoors until June 1, 2022. If entering Greece using a Malaysian passport, no visa is necessary for short stays (up to 90 days). For detailed information, read up more on the Greece travel requirements.
3 Things Every Traveller Should Do In Greece
1. Visit ancient world heritage sites
ATHENS
The capital of Greece, Athens, is a bustling city with plenty to see and do. It's one of the most popular tourist destinations in Greece, and for good reason. Athens has a rich history dating back to antiquity, and it's home to some world-famous landmarks, including the Parthenon and the Erechtheion.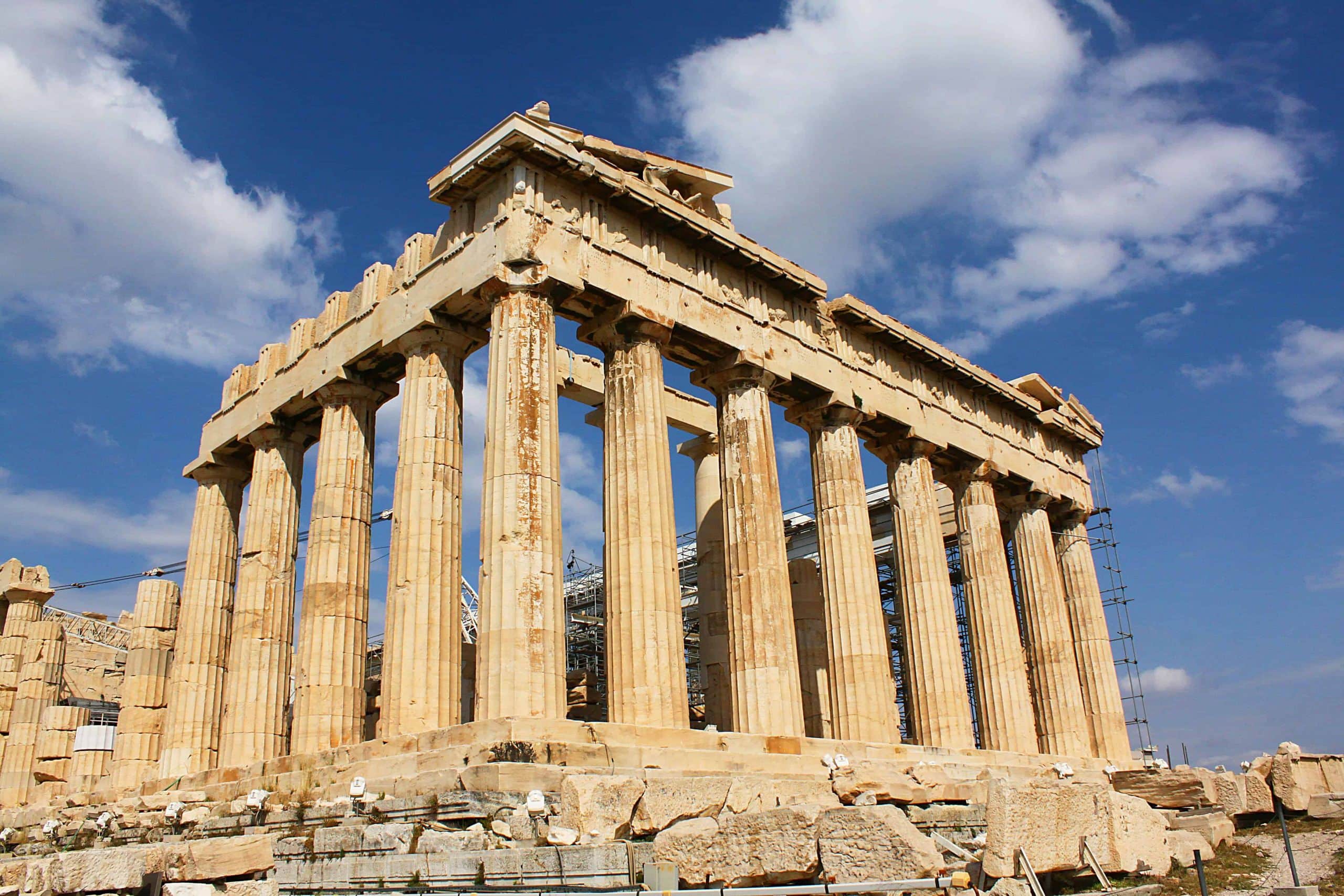 The Parthenon sits atop the Acropolis of Athens, a UNESCO World Heritage Site, and is undoubtedly one of the most iconic landmarks in Greece. Made entirely of Pentelic marble on a limestone foundation, it is a beautiful example of classical architecture from the ancient world and one of the most famous tourist destinations globally.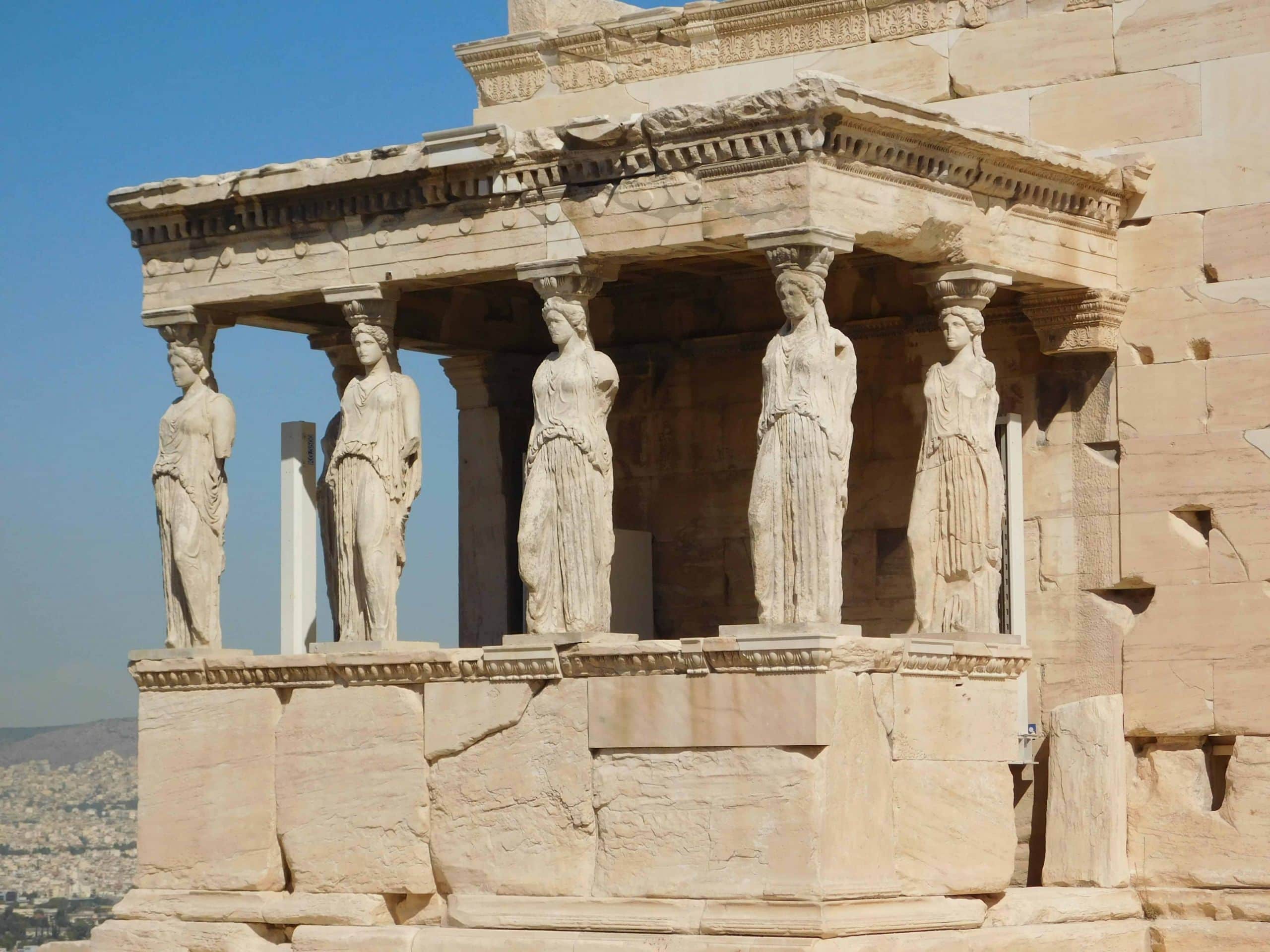 On the north side of the Acropolis is the Erechtheion, another temple dedicated to both Athena and Poseidon, and yet another of the popular destinations in Greece. Together, these structures are a testimony to the height of classical Greek culture. It is an amazing example of how a small country with limited resources could make such a huge impact on world history.
DELPHI
The Archaeological Site of Delphi is another UNESCO World Heritage Site. As the sanctuary of Apollo—the god of light, knowledge and harmony—Delphi was also considered the centre of the universe to ancient Greeks.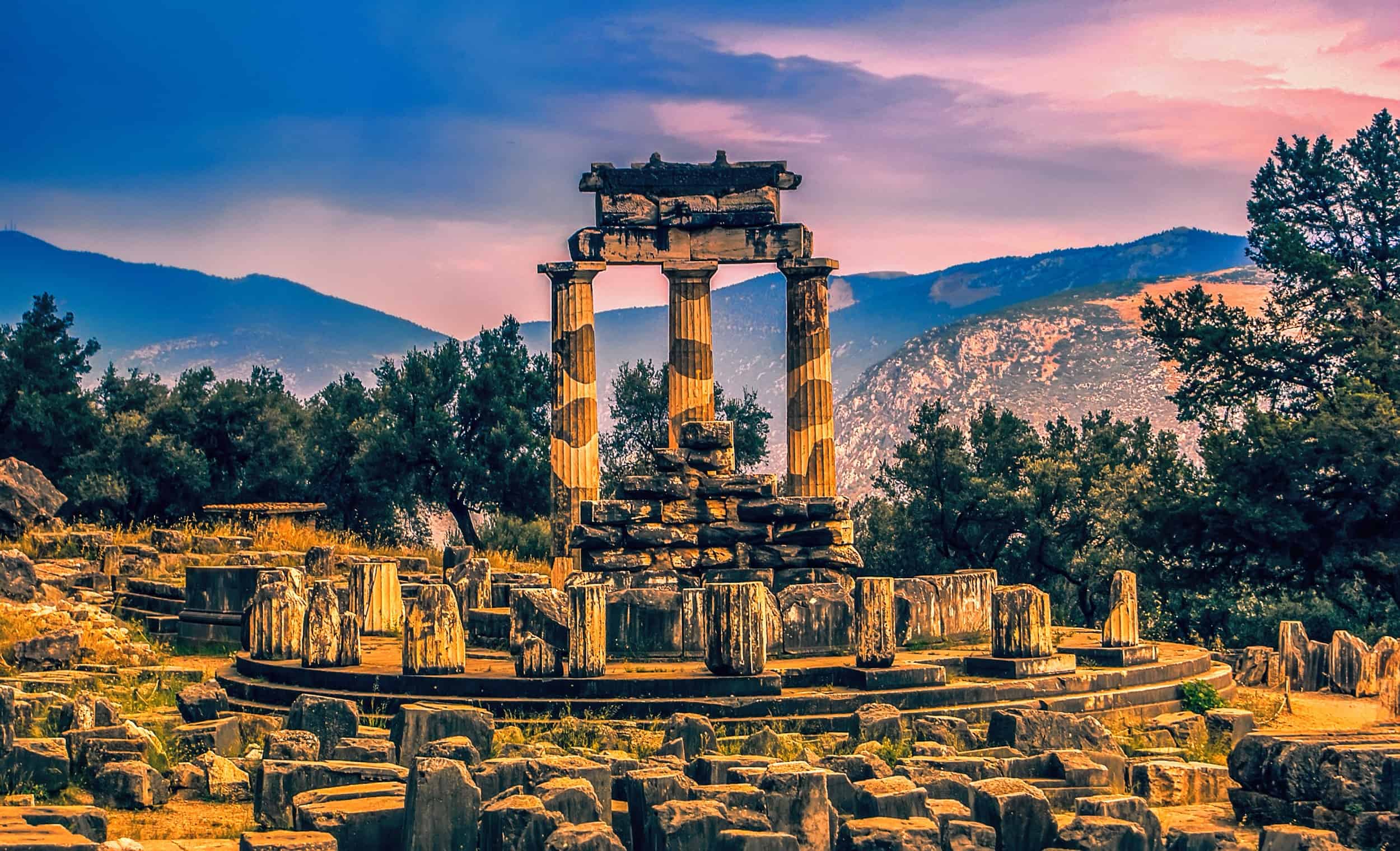 The site consists of many terraces and temples, and even from the ruins, it is clear that the man-made complex was built in harmony with the natural environment. And all this developed back in the 4th century BC!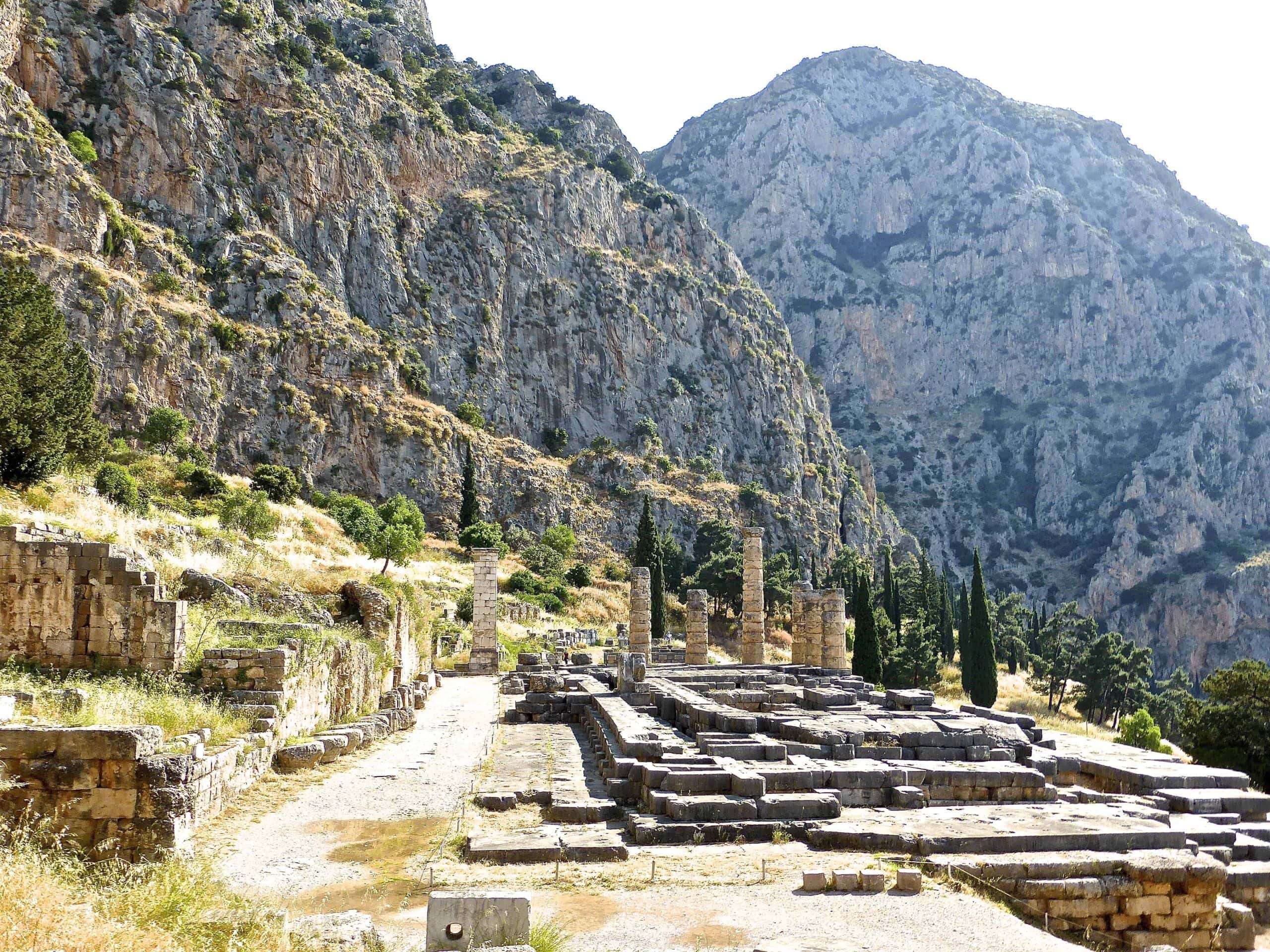 2. soak in the Mediterranean island vibe
MYKONOS
Mykonos is known for its stunning beaches and crystal-clear waters. It's also home to a number of luxury hotels, many of which offer all-inclusive packages. To make your stay as enjoyable as possible, make sure to pack your sunscreen and beach towel. Mykonos is a sunny destination, and the sun can be brutal on your skin. Remember to apply sunscreen every day and take plenty of breaks in the shade to cool down.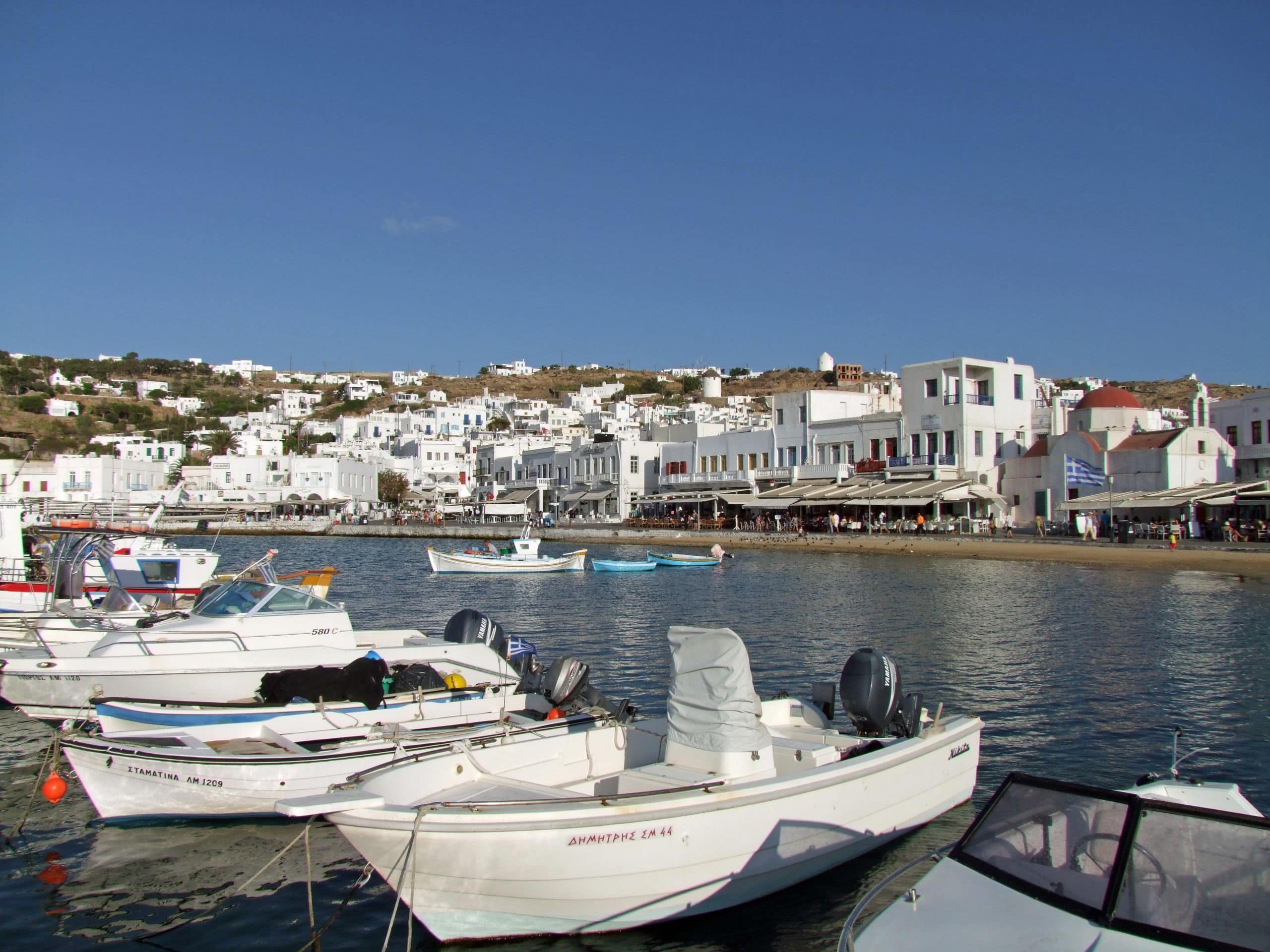 Take time to explore the island. Mykonos is huge, so there's plenty to see, from ancient ruins to hidden coves. There are plenty of activities for you while on Mykonos, whether it's swimming, sunbathing, diving, or simply strolling along the beach. If you're looking for some relaxation, there are plenty of spas and wellness centres that offer treatments such as massages or facials. If you're looking for something more stimulating, you could check out bike riding or windsurfing.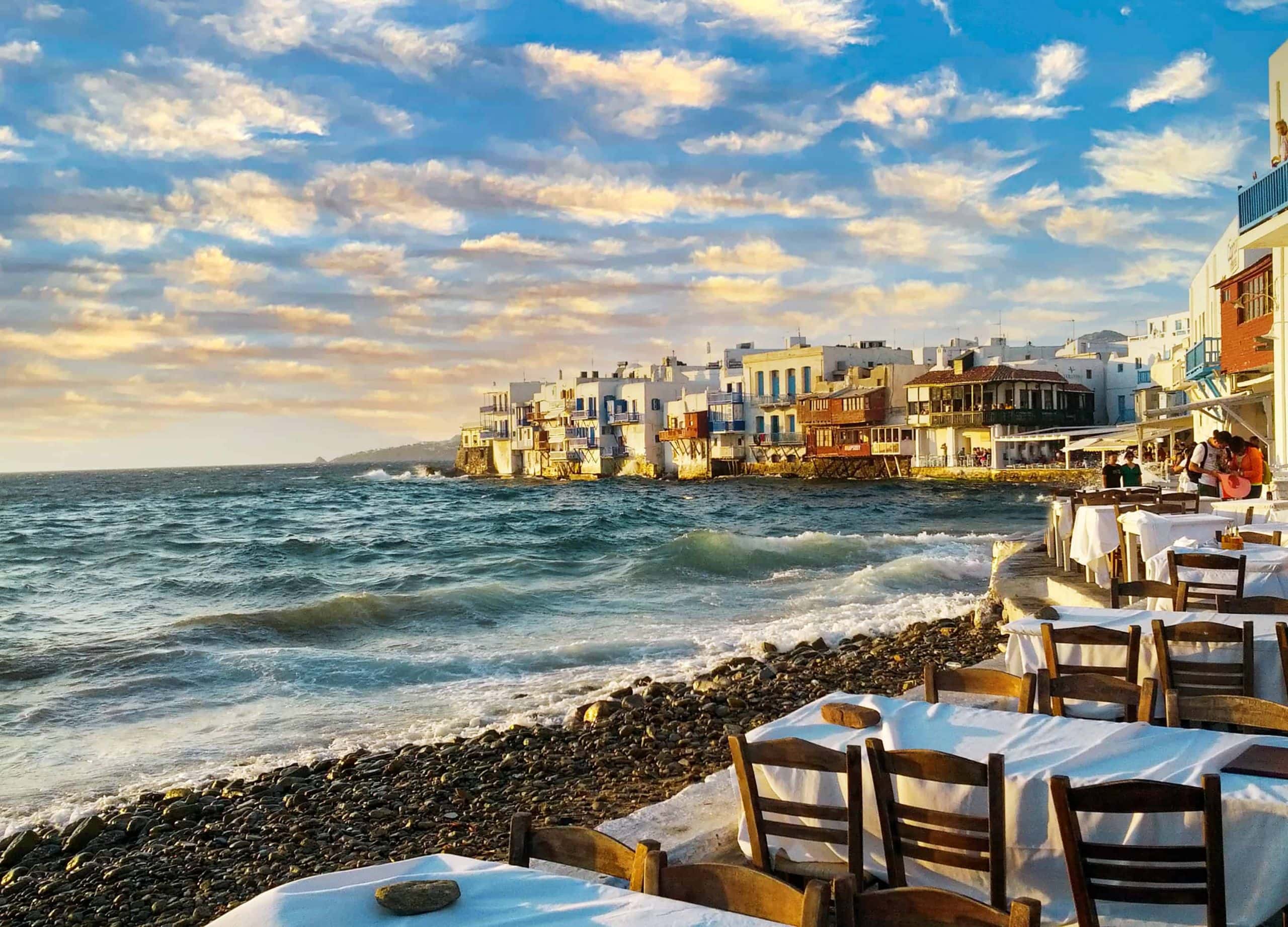 SANTORINI
Santorini is a small, isolated island, the southernmost one in the Cyclades group of islands in the Aegean Sea. It is known for its blissful beaches, dramatic cliffs and luxurious resorts. Tourists can enjoy views of the spectacular Blue Lagoon and relax on its many volcanic beaches.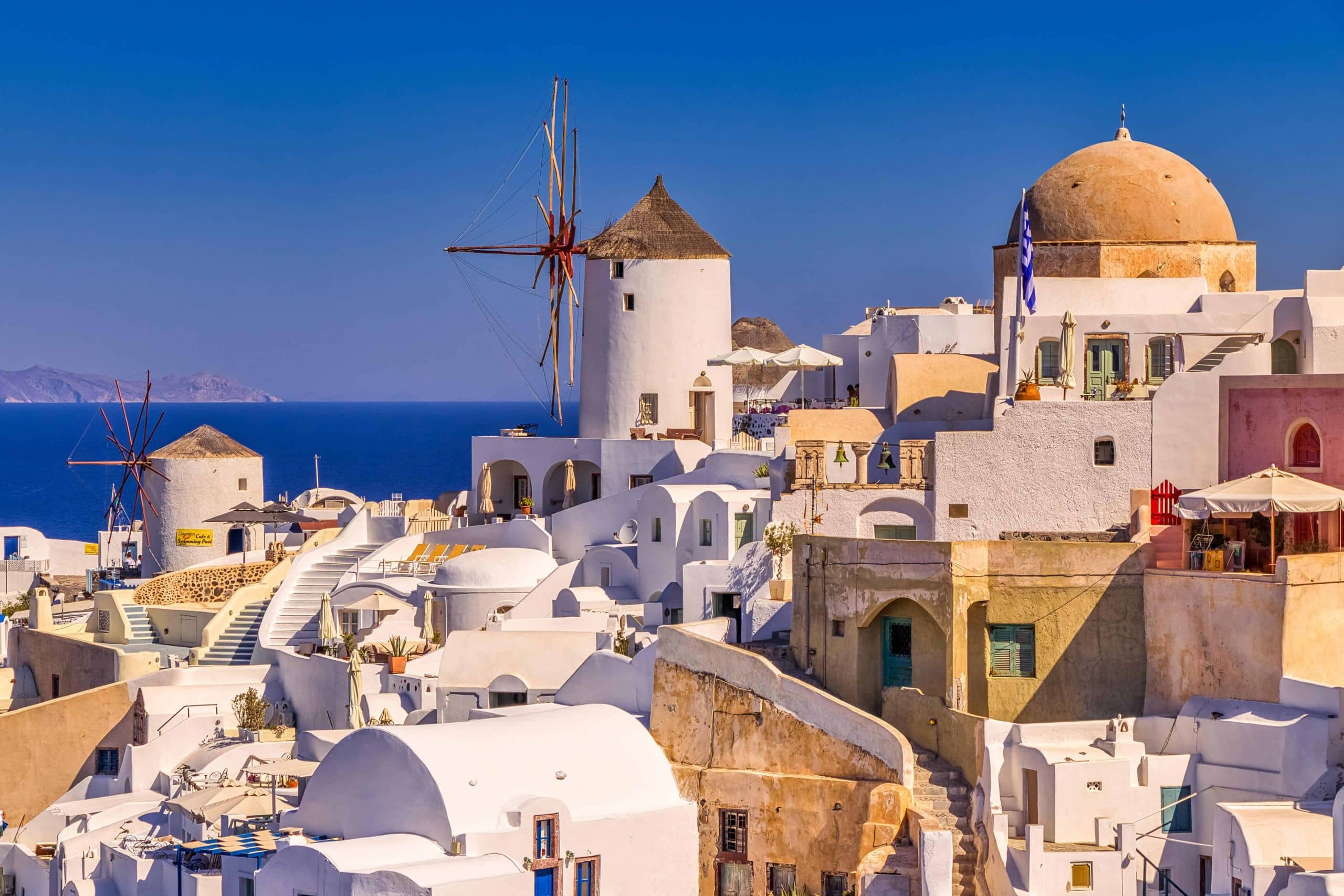 Here are some fun activities available on Santorini:
Rent a bike. The Santorini atmosphere is like none other in the world, so why not explore the villages and different beaches by bicycle?
Hiking. Here are some of the best hiking trails in all of Greece. From gentle strolls to strenuous climbs, there's sure to be a trail perfect for you.
Swimming. For beginners and experienced swimmers alike, Santorini's crystal-clear waters make for a stunning view and a refreshing swim.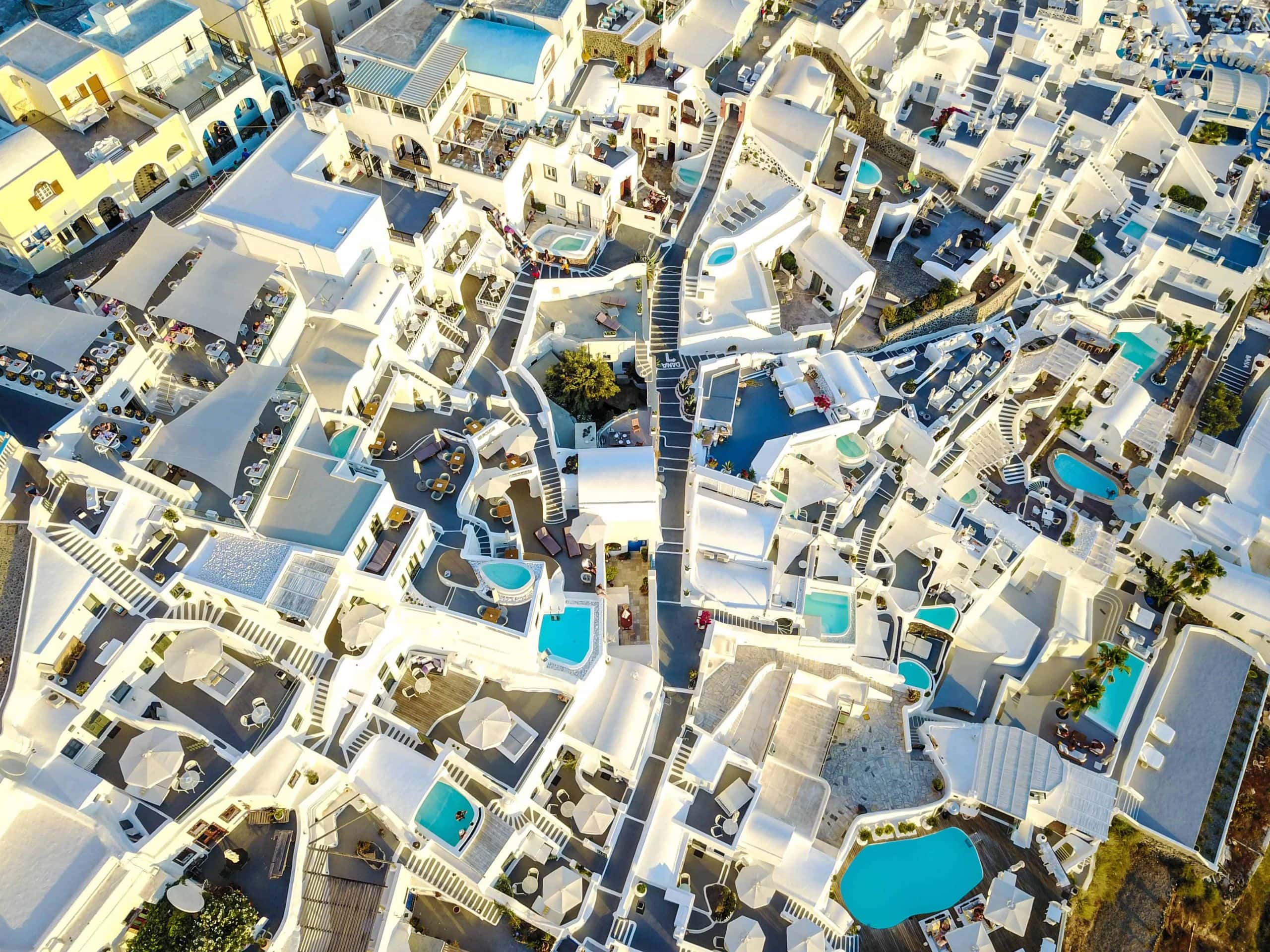 The island is consistently among the top popular destinations in Greece, and its unique mix of location, climate and culture has made it a favourite among travellers from all over the world.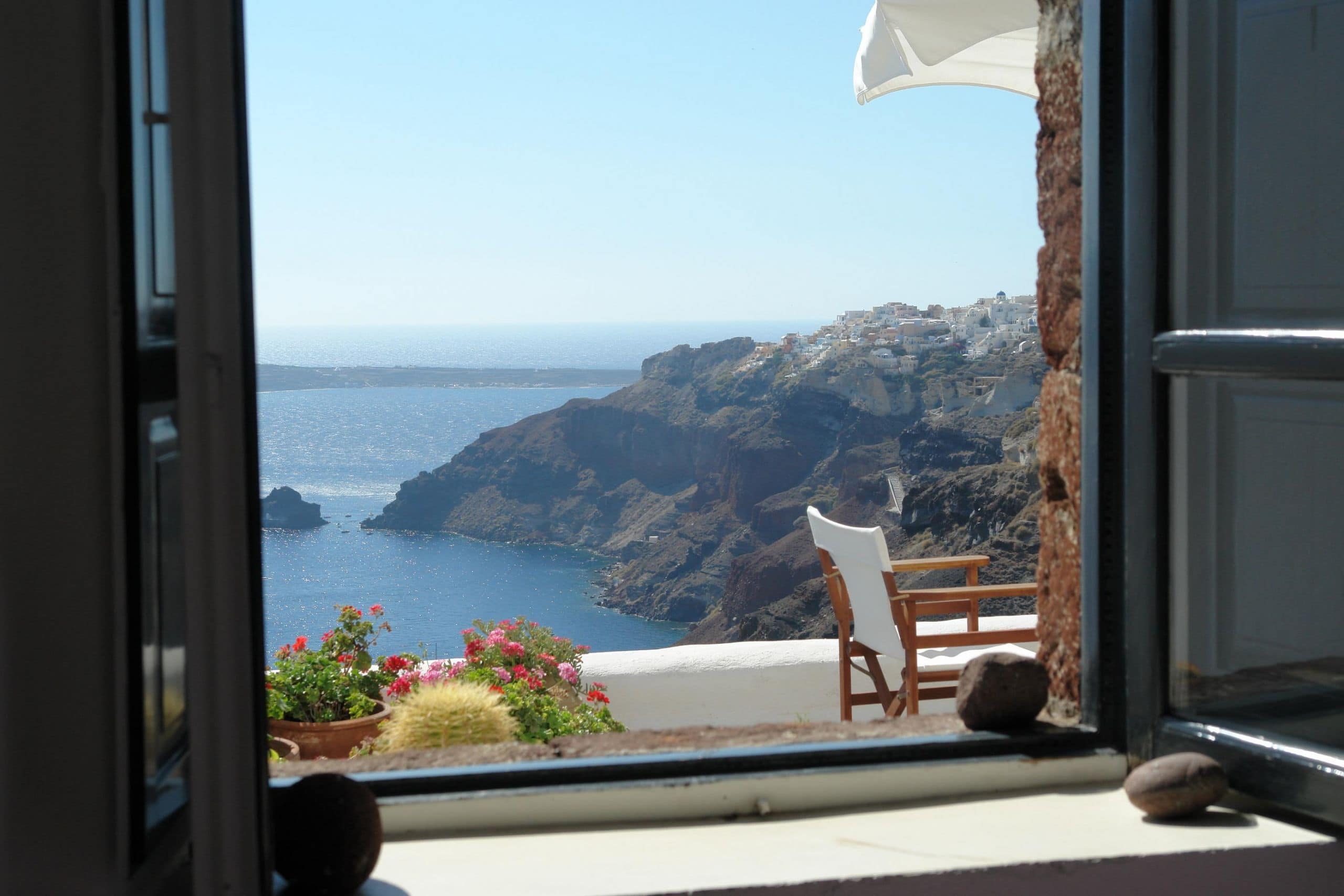 3.  Sample Greek food at a local taverna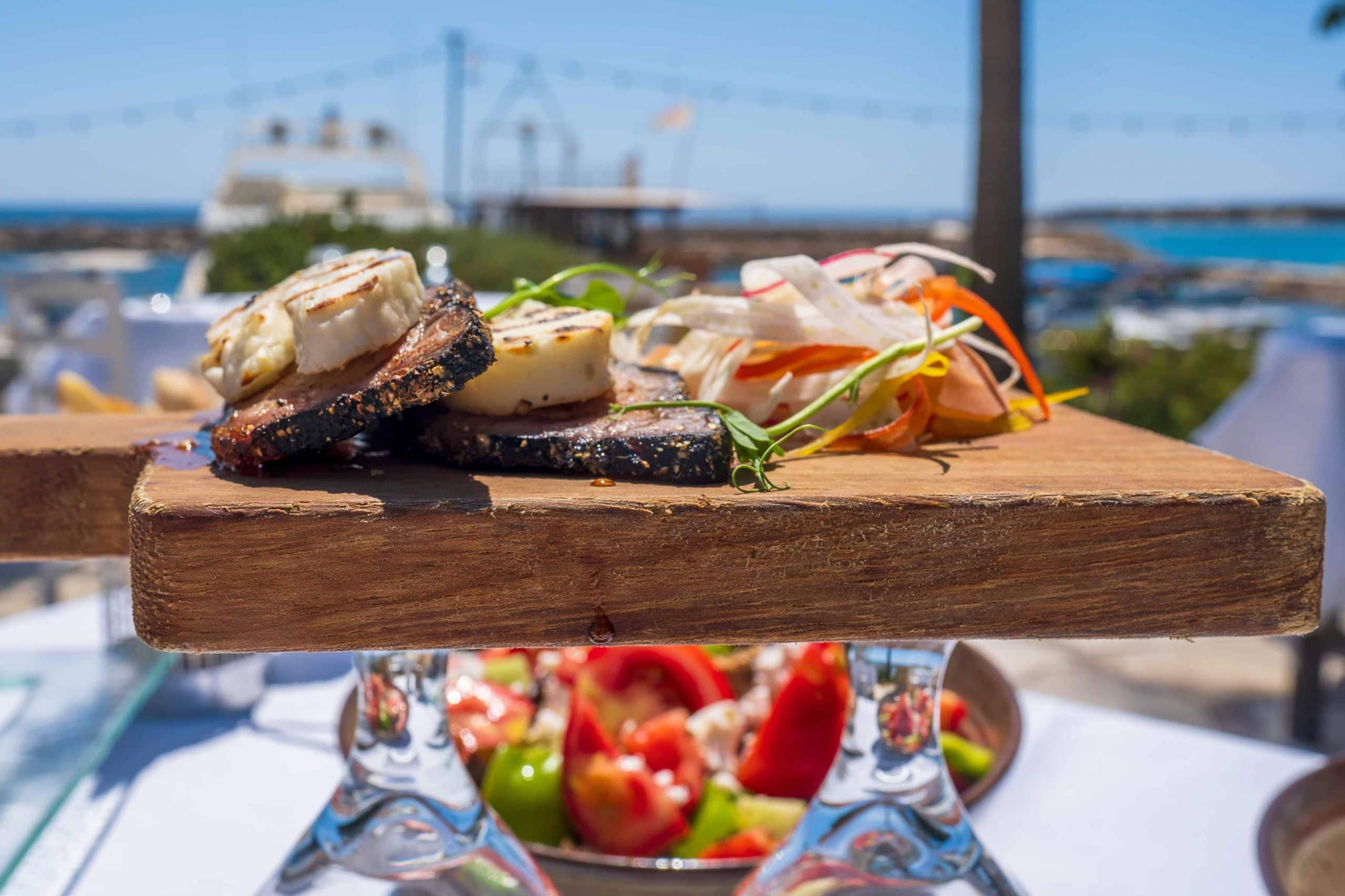 The Mediterranean diet is known to be a healthy plant-based one, but some of the typical Greek specialities are meat-based. A popular choice in the tavernas (small Greek cafes) include Gyros, a type of sandwich wrap made with shaved lamb or chicken rolled in pita bread.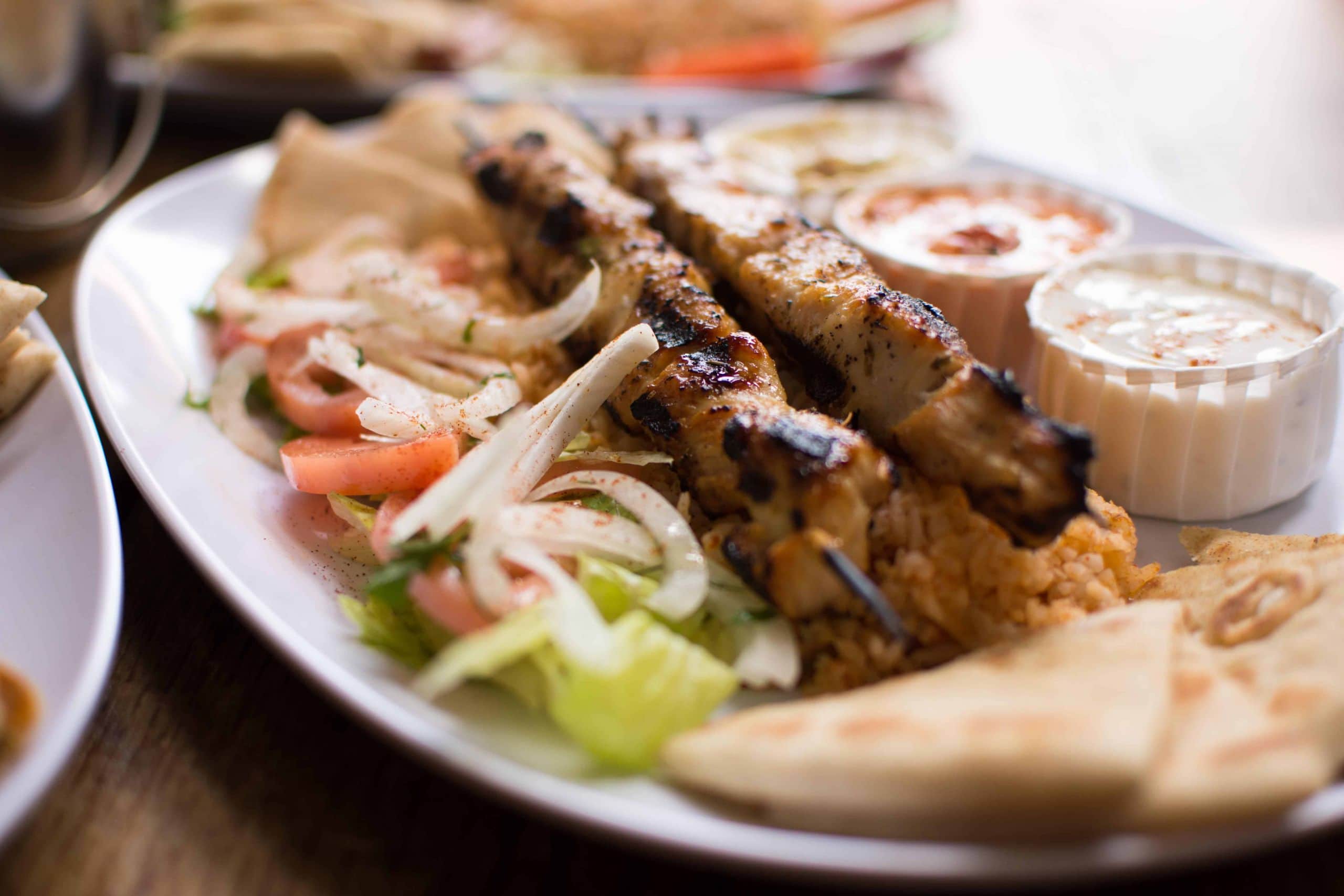 The other typical food to sample is Mezze. Think of these as Greek tapas—small dishes of savoury snacks that can include ingredients like meats, fish, salads and cheeses, some served with dips—usually served as an accompaniment to drinks.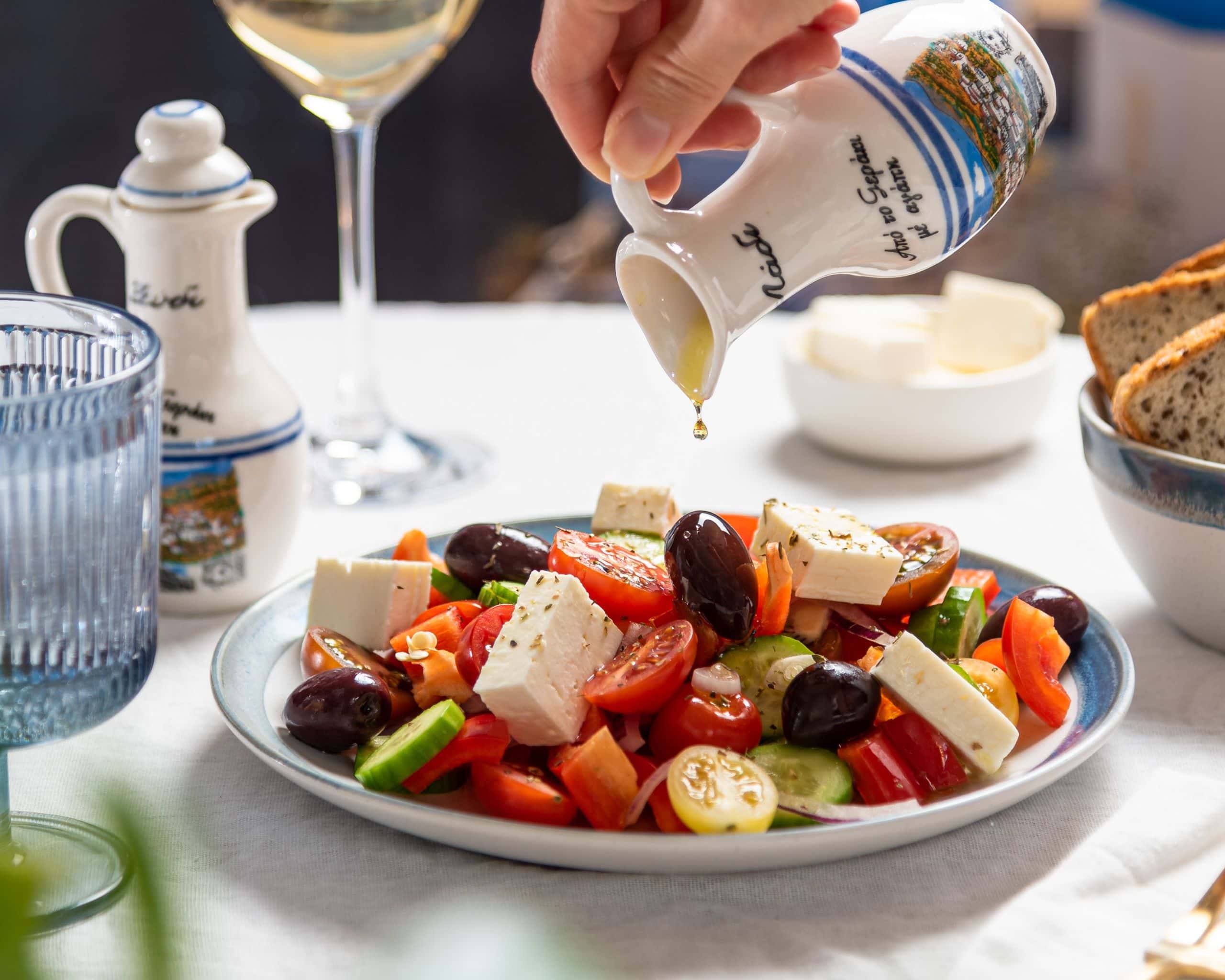 Now, it's time to plan and prepare, because summer is coming up—the best time to visit Greece! And as we see the easing of Greece travel requirements, what better way to celebrate than to just jump in? Whether you are a first-time traveller or an experienced one, our Greece travel guide will get you started on your way. Book your trip today.
PLANNING a trip to Greece? LET US HELP.
You may also be interested in: