Here are the latest travel news in Southeast Asia and around the world. More countries have reopened their borders to quarantine-free leisure visits, though with varying degrees of Covid-19 testing requirements. The International Air Transport Association (IATA) announced that global air travel rebounded strong in February 2022 compared to January 2022.
Two big countries that have bucked this reopening trend are China and Russia. China, which is still clinging to its zero-Covid strategy, has implemented significant lockdowns in its major cities, including Shanghai. Russia, which has seen air travel grow sharply up till February, is expected to see a decline in air traffic because of the war in Ukraine.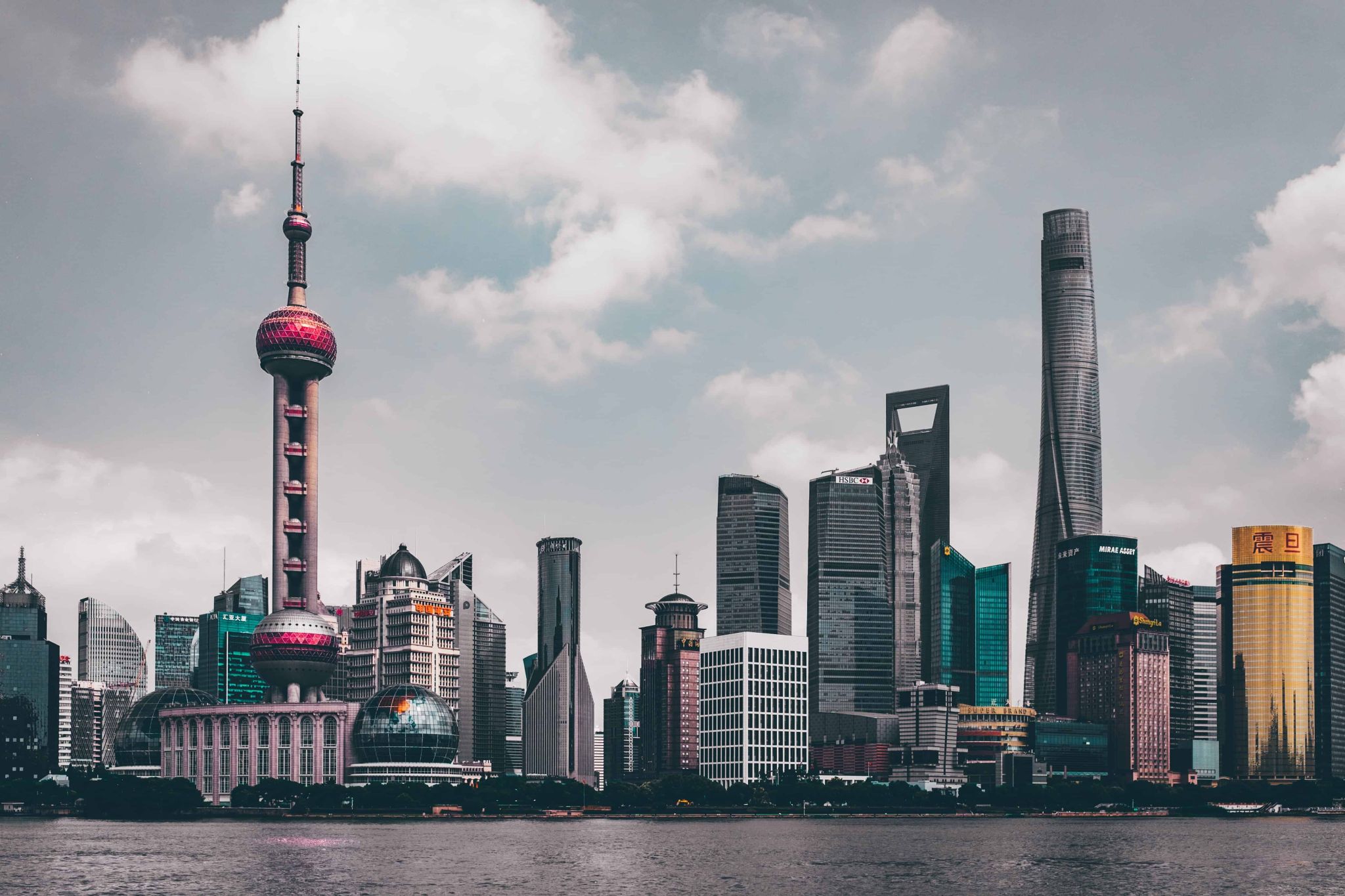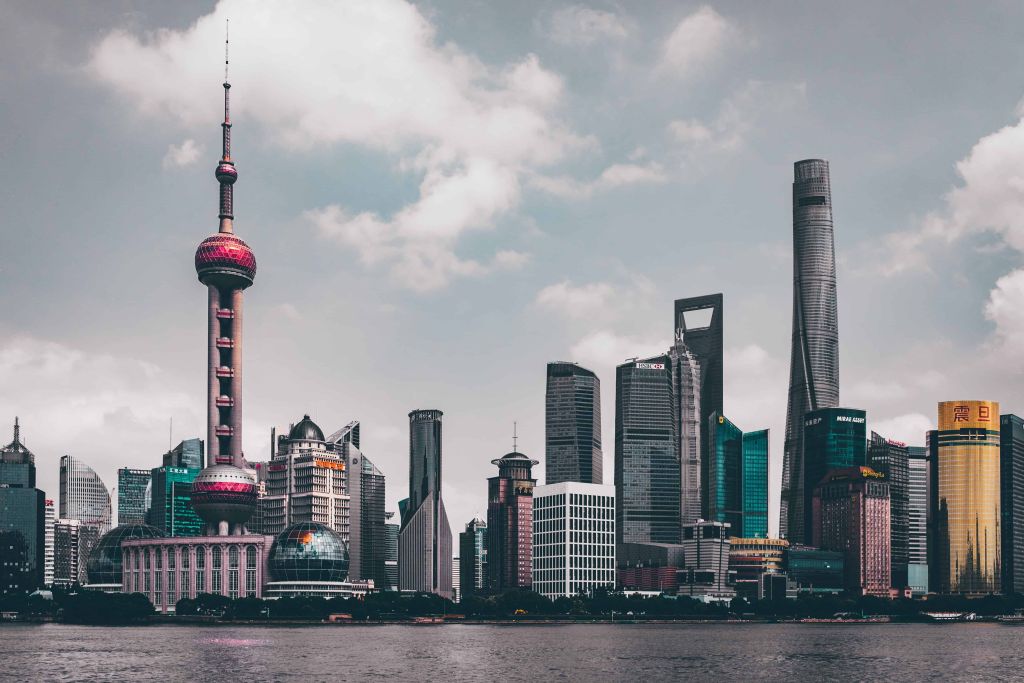 International Travel News From April 11 to April 18
Malaysia Travel News: The Rainforest World Music Festival and video guides for visitors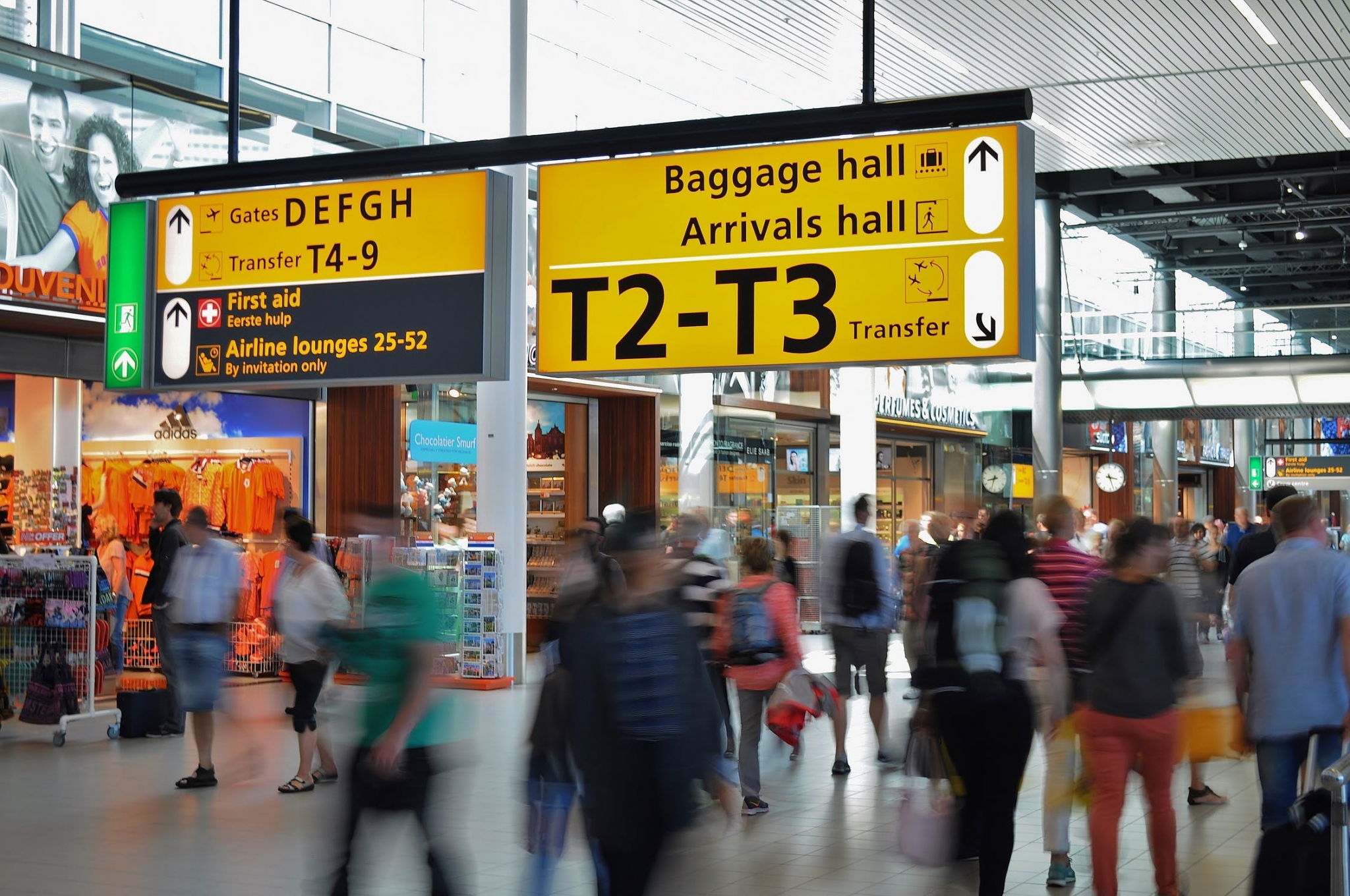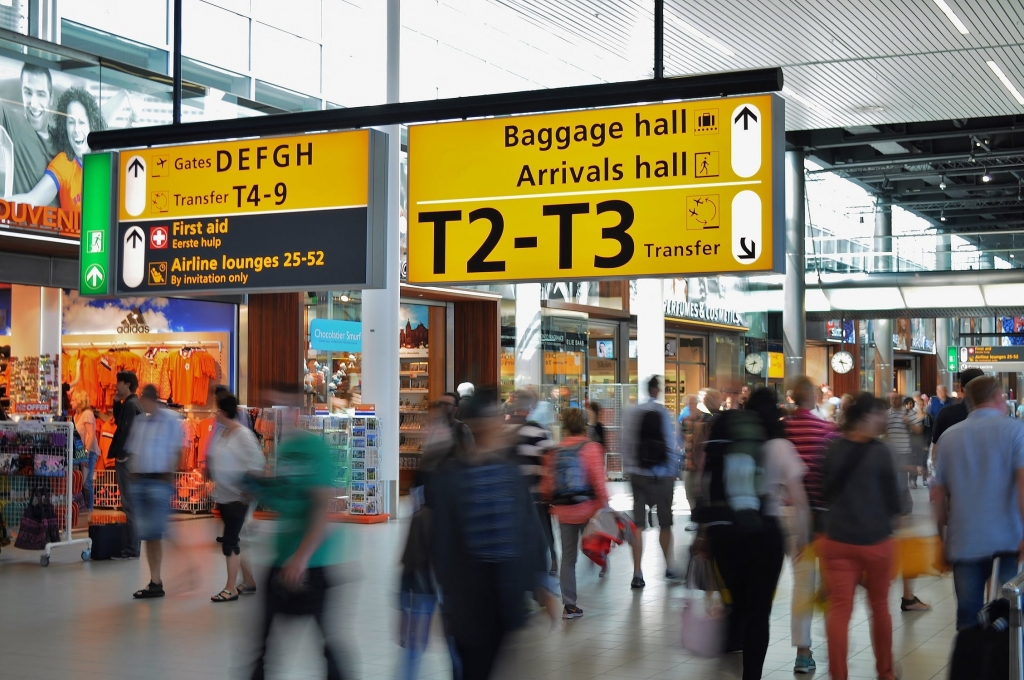 You may have friends or family from overseas flying into Malaysia soon. Here is a complete pre-departure and on-arrival guide on using the mandatory MySejahtera mobile app. Visitors must download the app and follow these steps before their flight.
What to do before flying to Malaysia
https://youtu.be/XiSm7qe2dNU
What to do on arrival in Malaysia
https://youtu.be/3tHBzr6sXDQ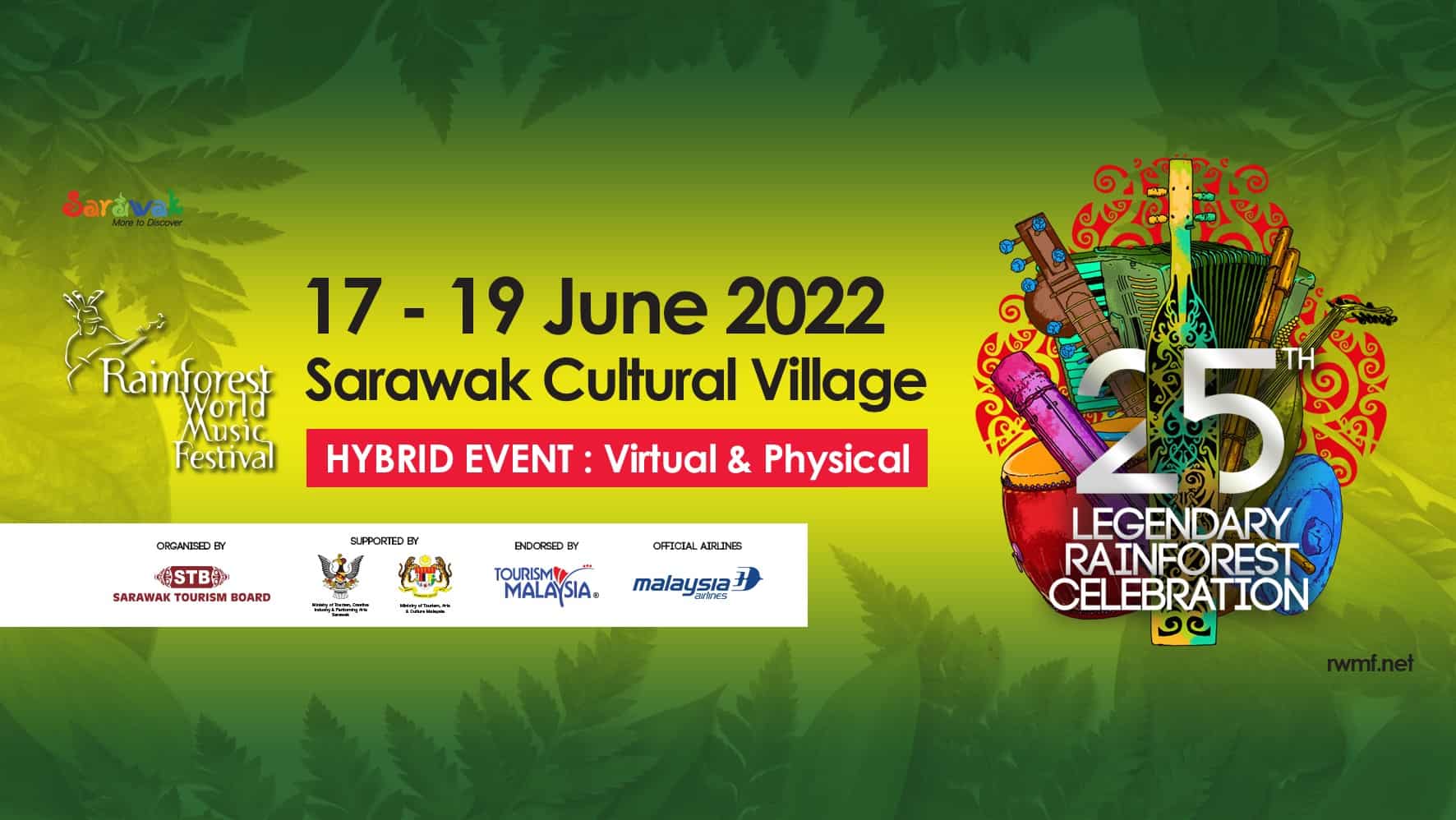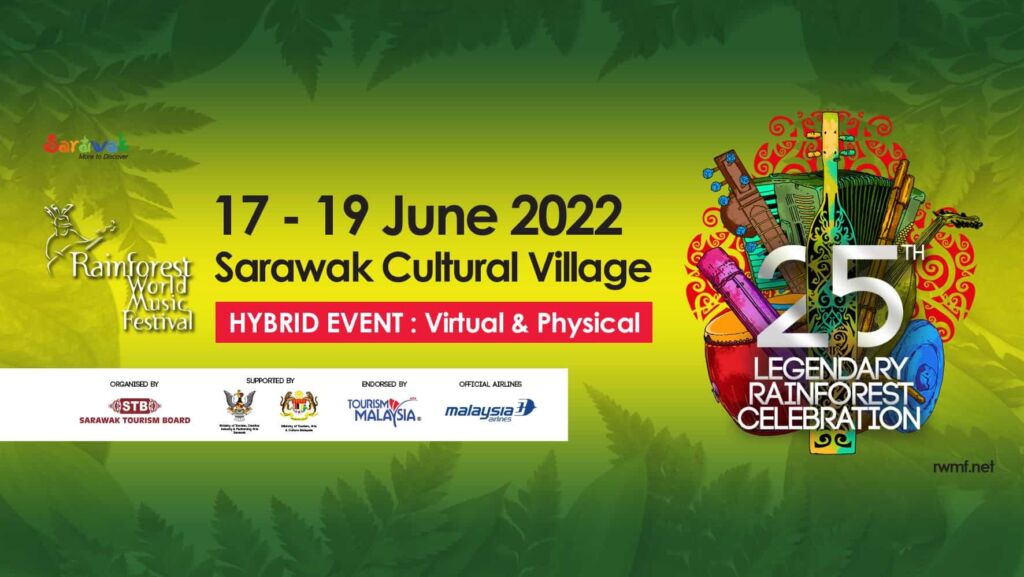 The most awaited music festival in Malaysia, the famed Rainforest World Music Festival (RWMF), will be held from June 17–19, 2022, on its 25th anniversary. For the first time since its founding in 1998, the festival will convene as a hybrid event adopting the theme  "Legendary Rainforest Celebration". The physical concert takes place at Sarawak Cultural Village, but viewers will also be able to watch it at home.
RWMF will welcome back a host of international performers from Canada, India, USA, Finland, Thailand, Indonesia, Vietnam, Singapore, Japan, Australia, Mexico, New Zealand, China, Bhutan and South Korea, among others. Majlis Seni Sarawak will be mixing traditional Sarawakian music with international flavours, opening the three-day show in a first-time musical collaboration with Sarawak Tourism Board. Go here for more information.
Indonesia Travel News: Visa-free visits for Malaysians and a flowchart guide for visitors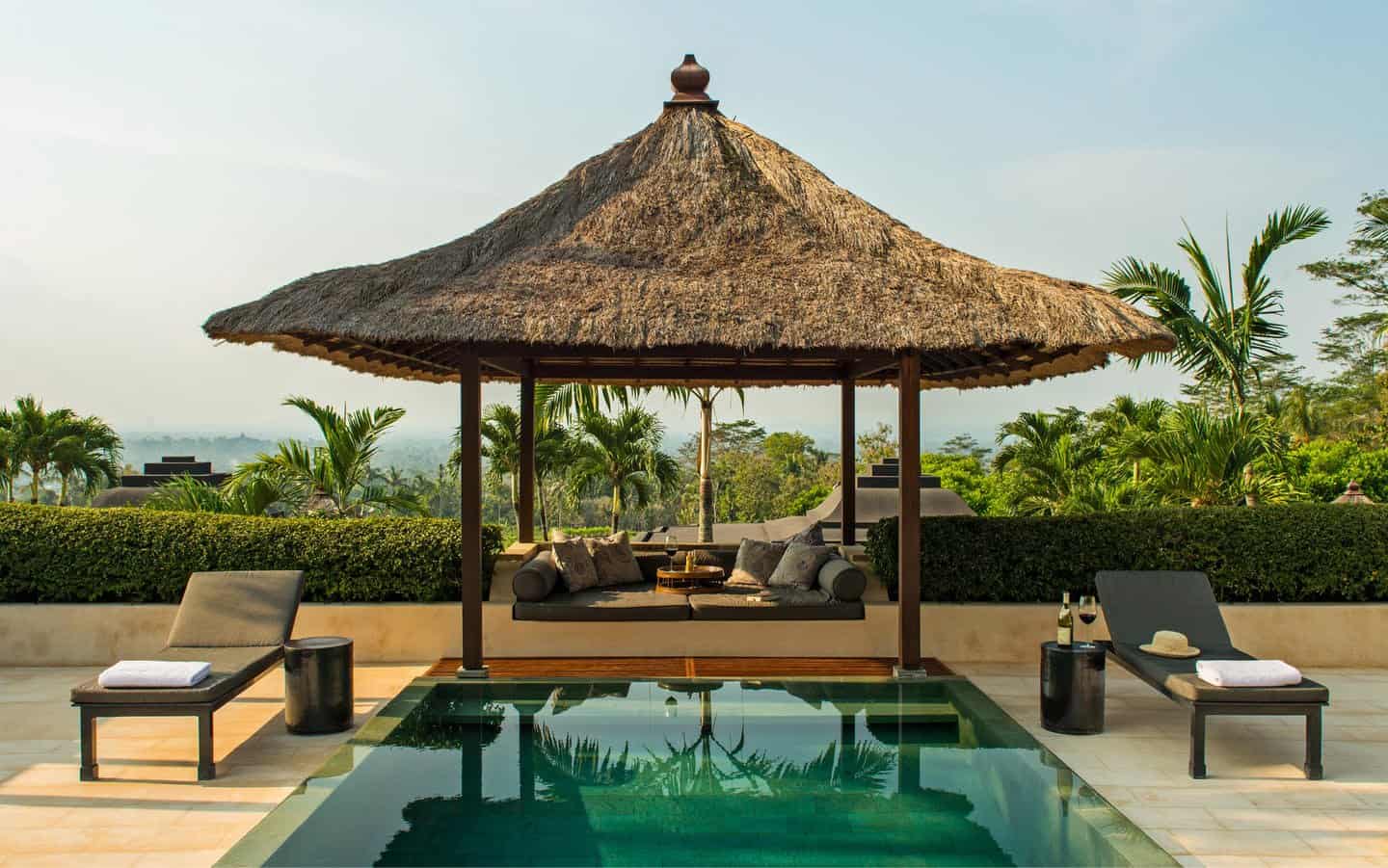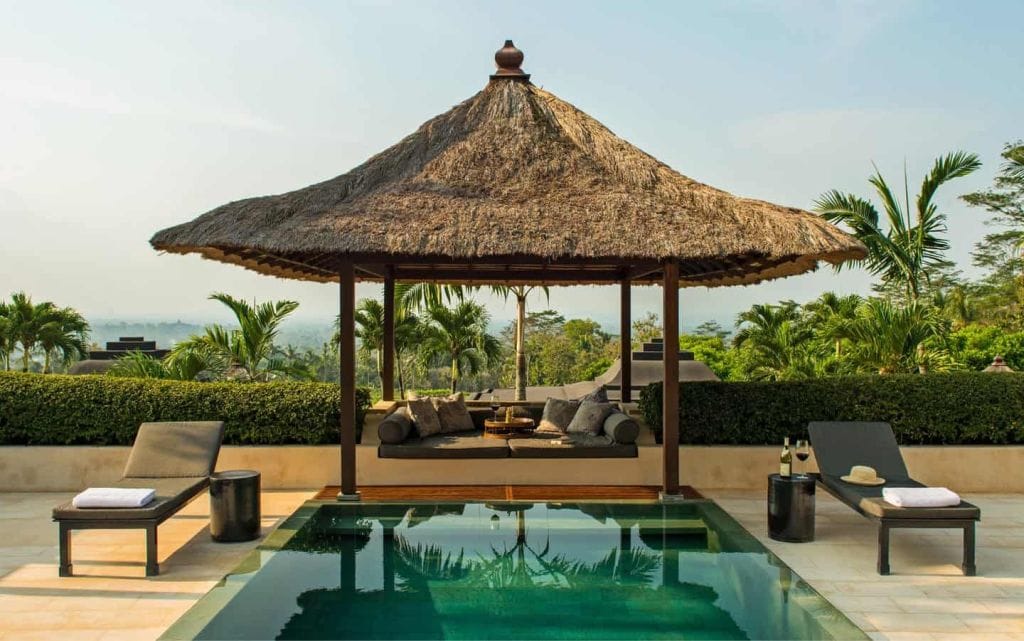 Going to Bali? The process for visitors entering a foreign destination can be confusing, so here is a flowchart that describes what you need to do when your flight lands at Denpasar airport. There are nine steps, but it's not as hard as it looks.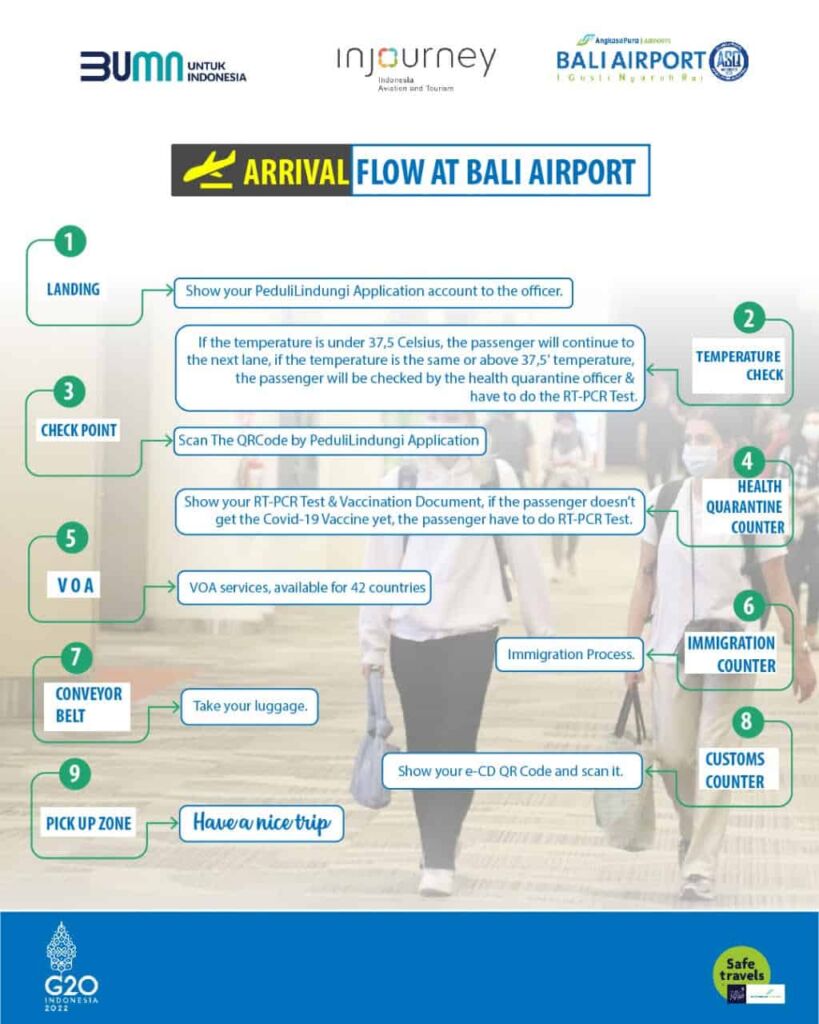 The Indonesian government has re-imposed a visa-free visit policy for citizens of ASEAN member countries. "With this new policy, foreigners from nine other ASEAN countries can enter with visa-free visits," said Director of Immigration Traffic Amran Arism in news reports.
Southeast Asian visitors are only required to show proof of Covid-19 vaccination, and a negative PCR test was taken 48 hours before arrival. They must also use the PeduliLindungi test and track app on their mobile phone. There is no need to undergo a PCR test upon arrival as long as visitors pass a temperature check.
Australia Travel News: Cruises to resume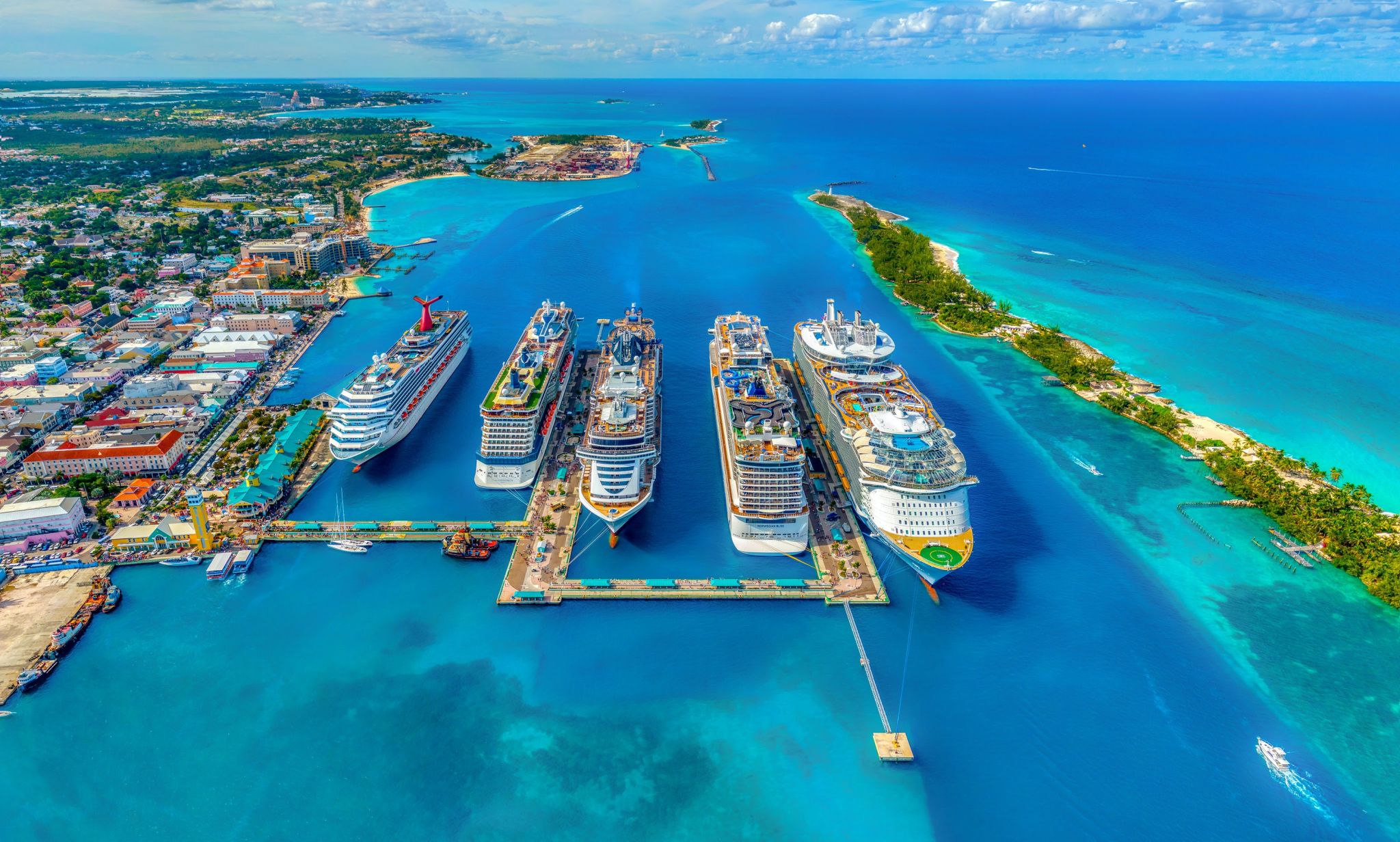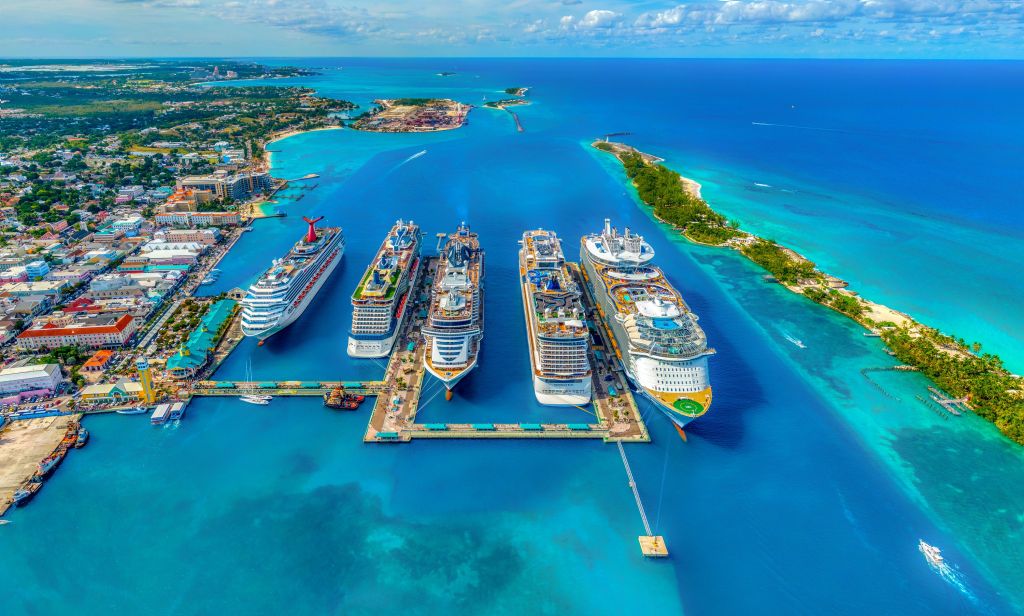 Australia's two-year-long ban on cruise ships expired on April 17, 2022. This means that the ban on foreign cruise ships— imposed in March 2020 after a Covid-19 outbreak aboard the Ruby Princess spread into Sydney when the vessel docked—is no longer enforced.
Australia's states will determine when cruise vessels can enter now the federal ban has run out. Safety steps include vaccination requirements for crew and passengers over 12 years old and masks and Covid-19-testing protocols. P&O Cruises Australia's Pacific Explorer will be among the first ships to dock in Sydney Harbour.
Bhutan Travel News: The reopening of a sacred hiking trail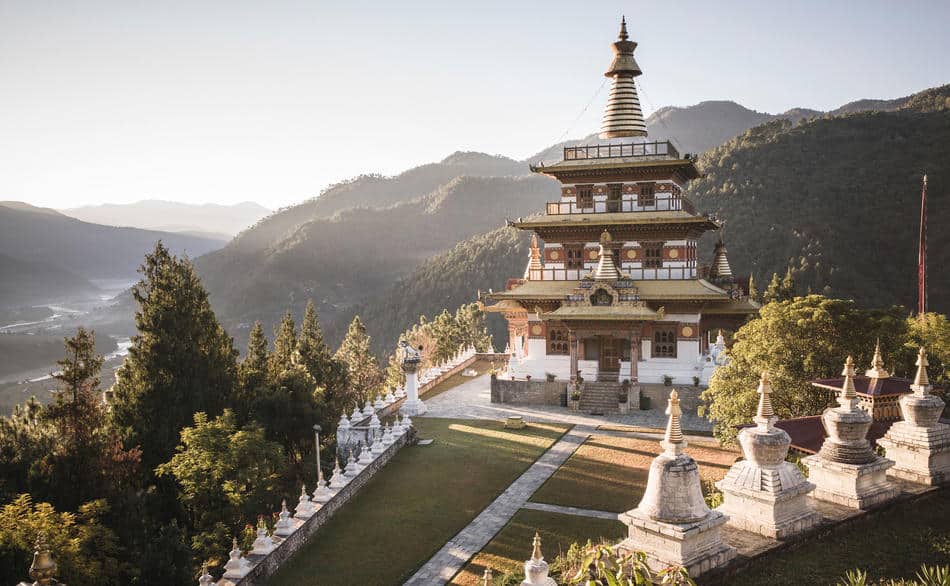 Bhutan has consistently been deemed one of the happiest countries in the world by researchers. It is also the world's only carbon-negative country. Bhutan is making waves by reopening its most sacred hiking trail after 60 years. On this trail, you can walk the whole length of the country (403 km) through meadows, forests, and mountains.
This trail is known as the Trans Bhutan Trail and was once thought to be part of the Silk Road that facilitated trade across Asia. In the sixteenth century, it was used by Buddhist monks to travel between Bhutan and Tibet. The trail connecting Haa in the west to Trashigang in the east has undergone years of restoration, and now visitors are able to walk across the entire country once again. It is one of the most beautiful, culturally rich and least explored trails in the world.
Bhutan is not currently open to international visitors. However, authorities have indicated plans to reopen to visitors in the third quarter of this year. We will keep you posted on the latest travel news from Bhutan.
Vietnam Travel News: a Recap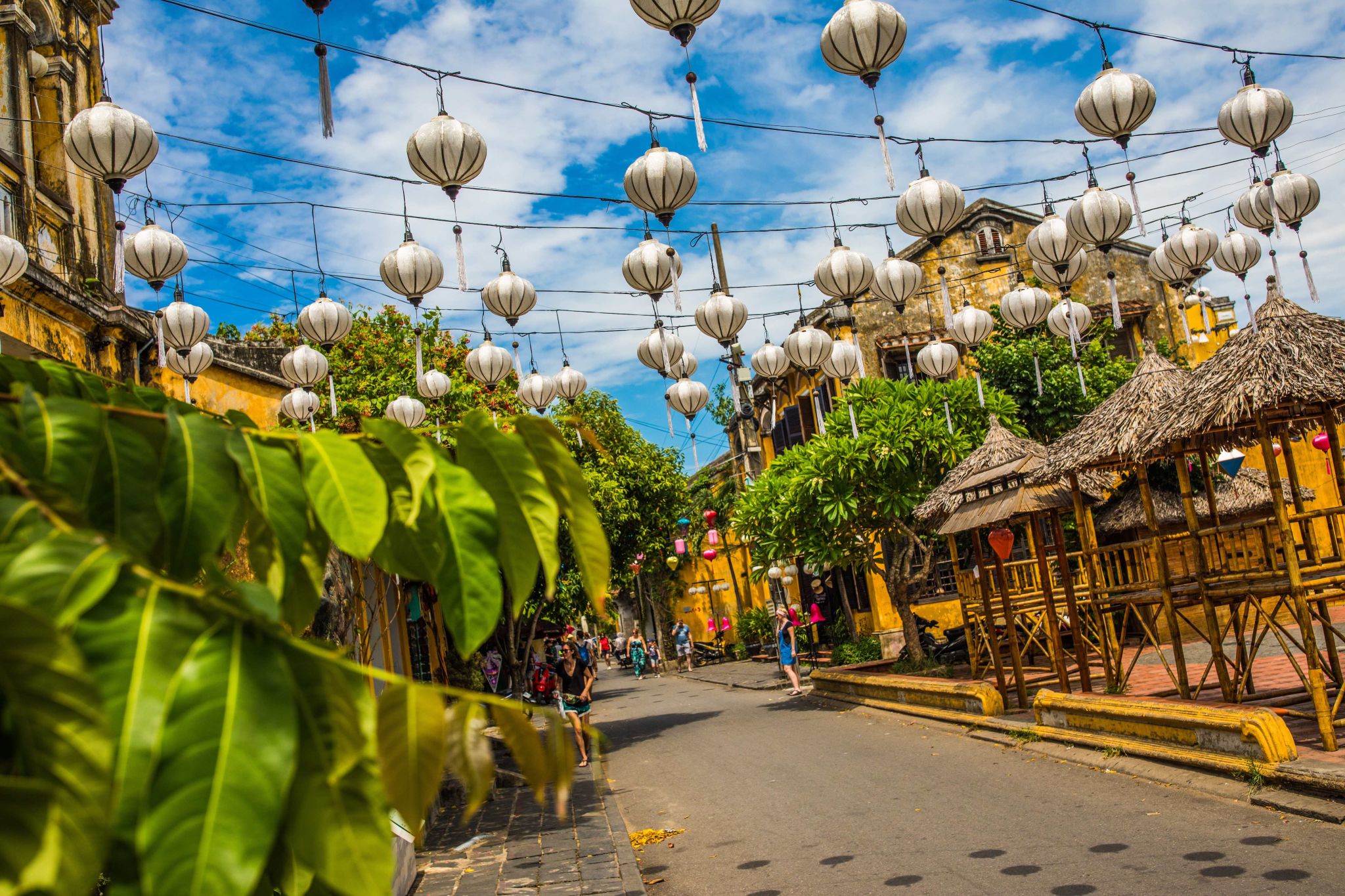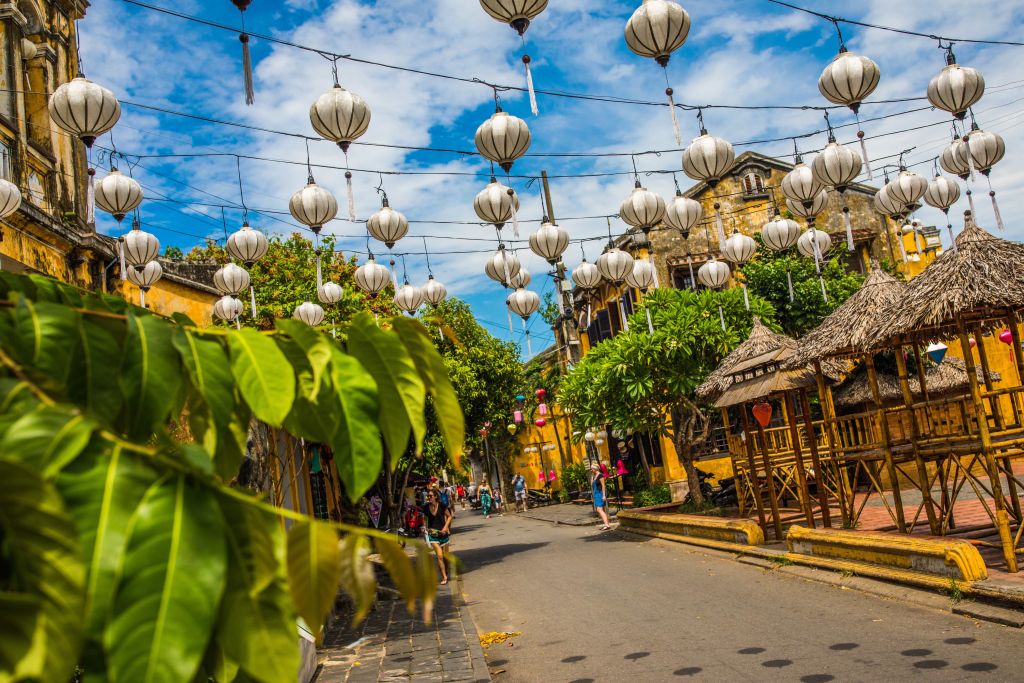 Vietnam officially reopened its borders to all international visitors on March 15, 2022. As we mentioned in previous travel news articles, authorities no longer differentiate between unvaccinated and vaccinated travellers. All travellers must adhere to the same entry requirements.
Travellers entering Vietnam must show proof of a negative Covid-19 PCR test, taken at least 72 hours before their scheduled departure, or a negative rapid flow antigen (lateral flow) test, taken within 24 hours before arrival. Children 2 years or under are exempt from testing. The results for either type of test must be certified by an accredited provider.
Visitors must use the PC-COVID app and fill in their health declaration form here before their flight.
They must also purchase medical/travel insurance before entering Vietnam. The insurance must cover Covid medical treatment of up to US$10,000.
Vietnam has reopened its e-visa portal so citizens from over 80 countries, including Malaysia, can now apply for a tourist visa. A single-entry e-visa is valid for a maximum of 30 days, and the fee is US$25.
USA Travel News: KEEP YOUR MASKS ON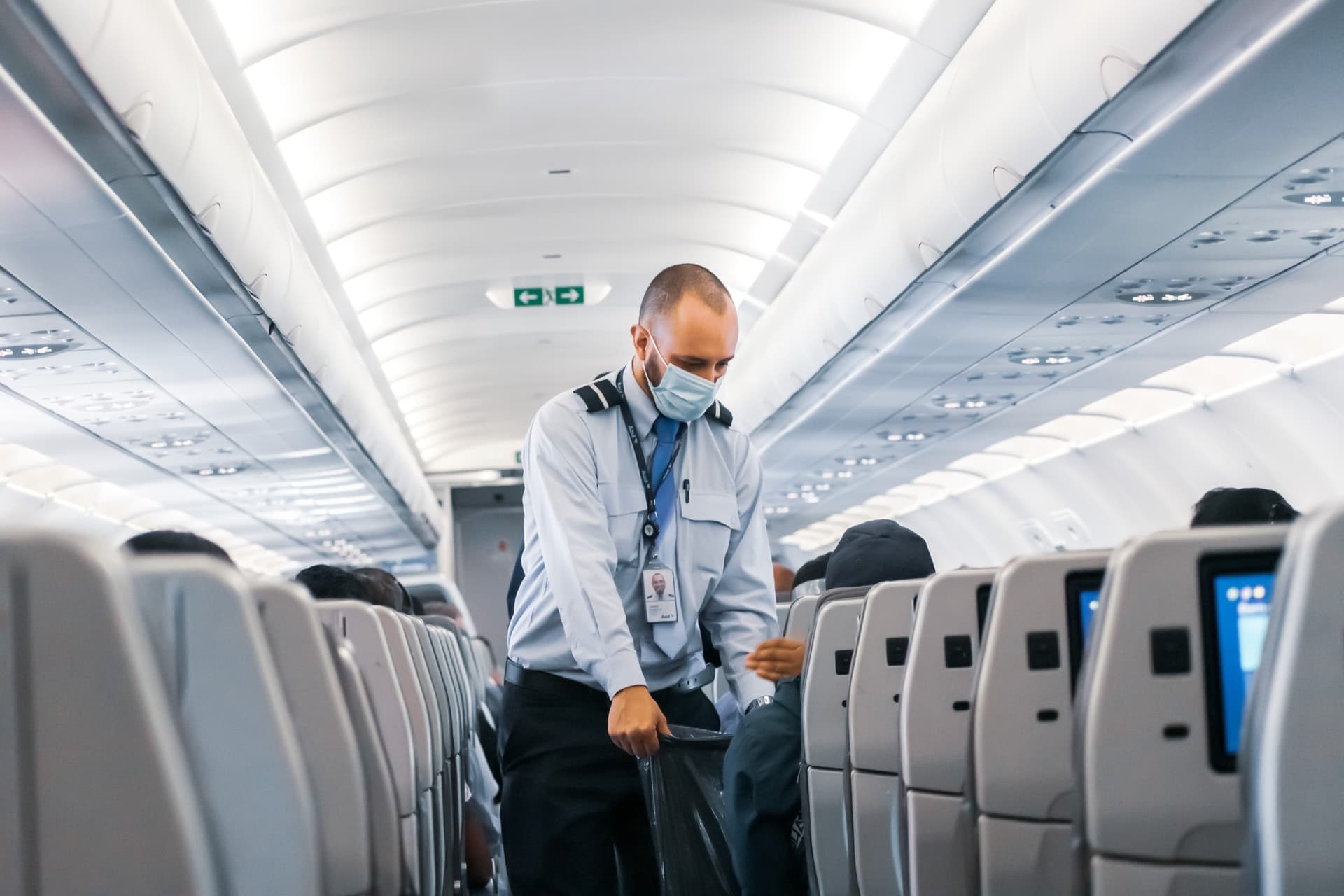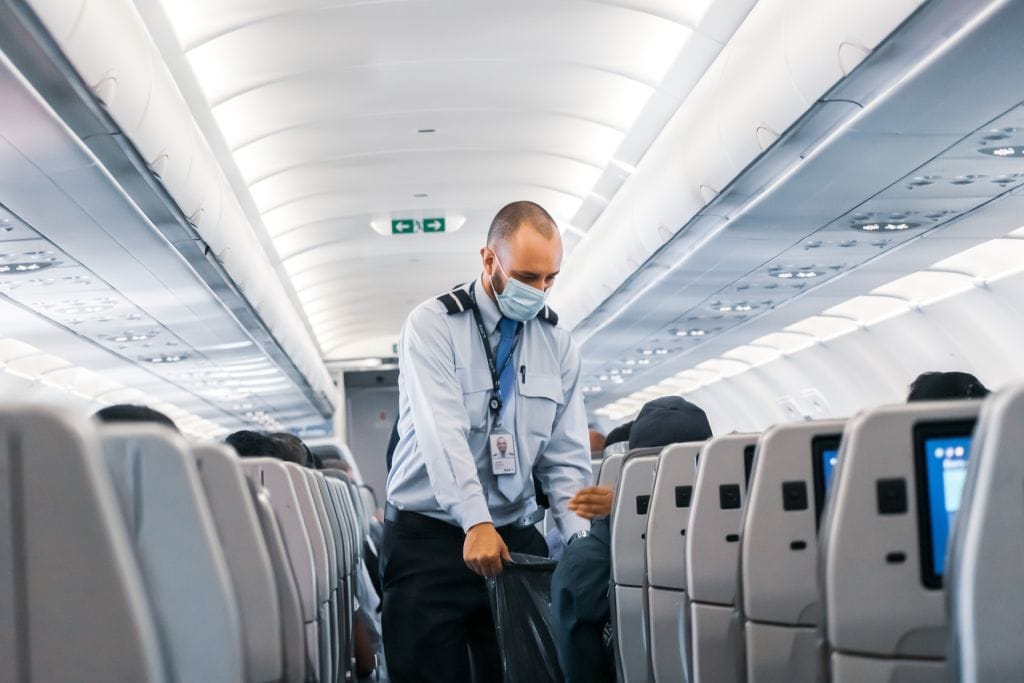 The Biden administration announced that wearing masks in airports, planes, buses, and trains is mandatory until May 3. The face mask travel requirement was scheduled to expire on April 18. The CDC explained that this decision was made to prevent the spread of the omicron subvariant in the US, which has registered a 25% increase in cases over the past seven days across the country.
Remember to check back regularly for the most important travel news.
You may also be interested in: