In this week's travel news, China continues to enforce its zero-Covid policy, Laos has fully reopened and New Zealand decides to open its borders two months earlier than scheduled. Meanwhile, Japan embarks on a trial project with visitors from four selected countries. On the opposite side of the globe, the European Union (EU) has decided not to enforce the requirement for masking on airlines. This means that it is up to individual EU countries to decide if they want to continue enforcing the use of face masks on airlines and public transport.
Since Covid-19 border restrictions are relaxing, you may be getting the itch to visit other countries again. Best to stay abreast with the latest developments around the world in this week's top travel news report.


TOP TRAVEL NEWS FROM MAY 10 TO MAY 17
New Zealand to reopen two months earlier

New Zealand will fully reopen to international visitors starting July 31, 2022. This is two months earlier than the government's previous time frame. Tourists from all countries will be welcome again, as are cruise ships at Kiwi ports. Tourists from visa-waiver countries such as Malaysia can enter if they are fully vaccinated against Covid-19 and present a negative pre-departure test. Note that the government has plans to end the pre-departure Covid-19 test requirement by the end of July. Visitors with a Malaysian passport are visa exempt. However, you must apply for an ETA to enter New Zealand. Check the requirements here.
Japan embarks on test tourism with 4 countries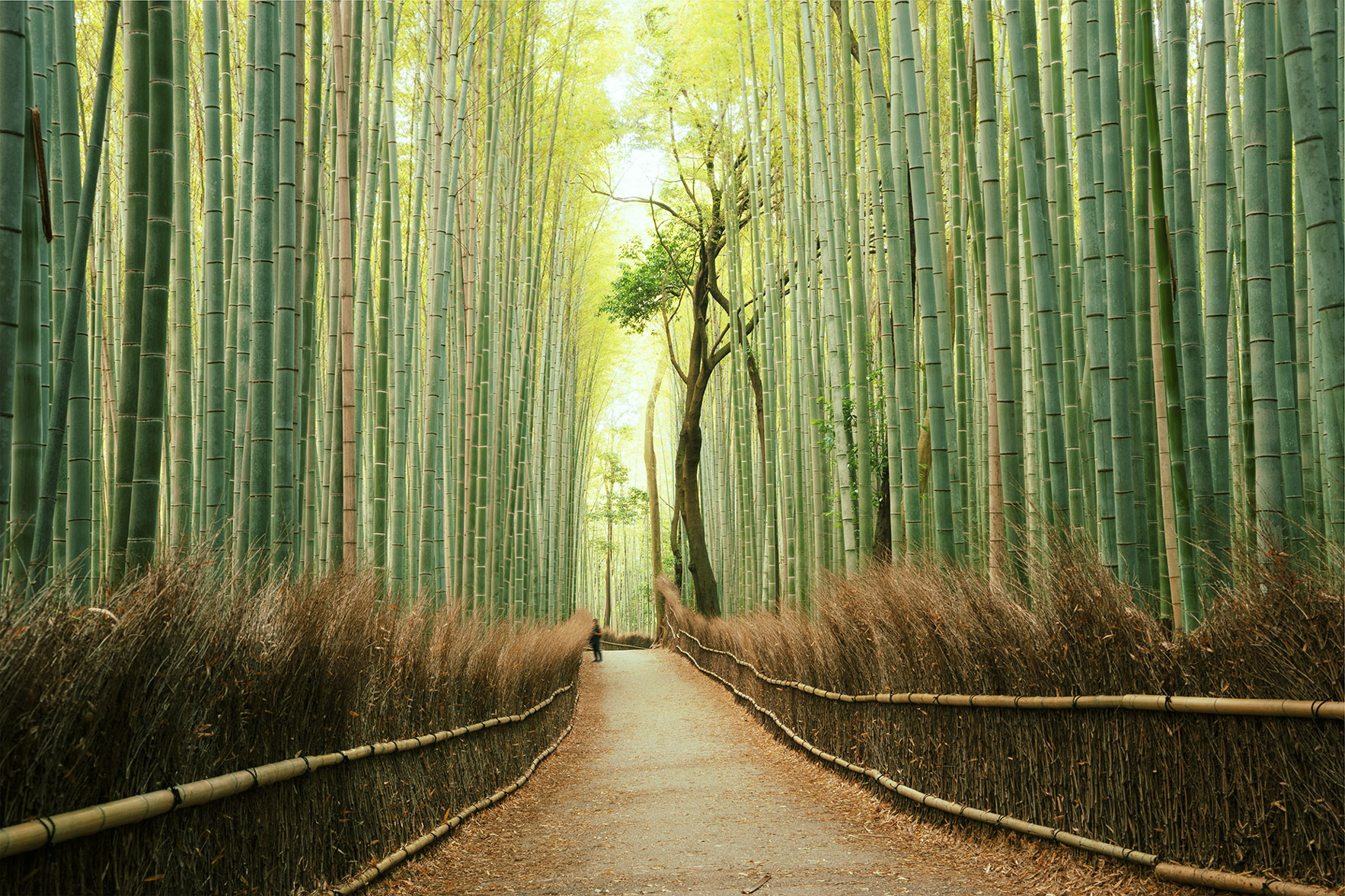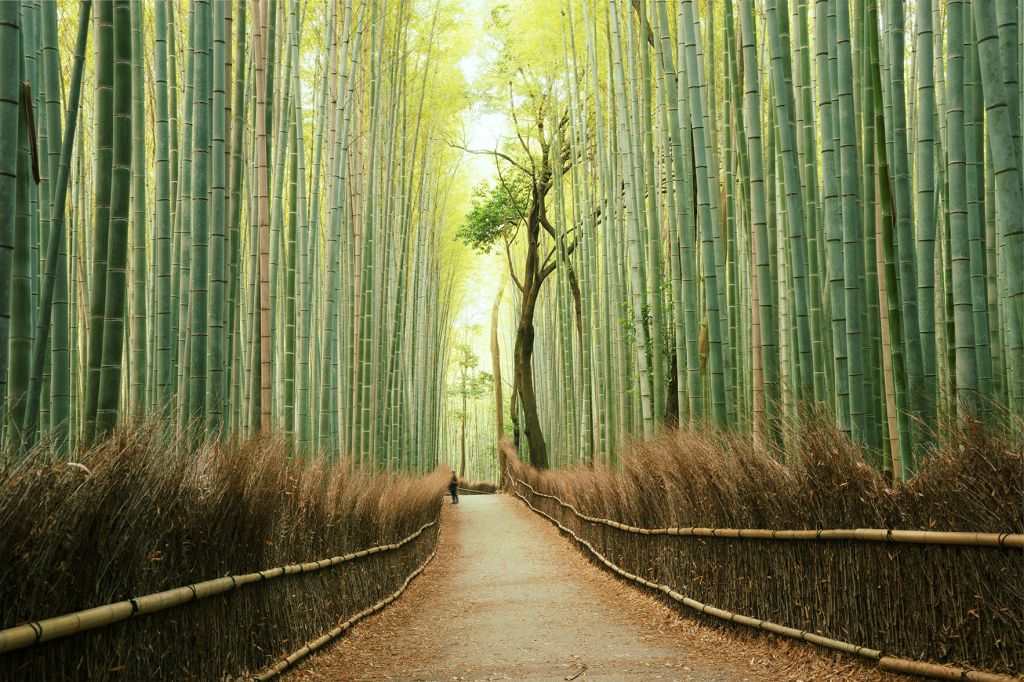 According to the Japan Tourism Agency, Japan will begin a trial project this month that will open borders to fully vaccinated inbound tourists from four countries. This move is to test the effectiveness of current measures as the country prepares to ease more travel restrictions in June. Small groups of tourists will be accepted from the US, Australia, Thailand and Singapore. Visitors from these countries will have to enter on package tours in which Japanese agencies manage participants' activities. Participants from the four countries will need to meet certain conditions, such as being triple-vaccinated, and being accompanied by agencies on predetermined itineraries.
Laos reopens to international visitors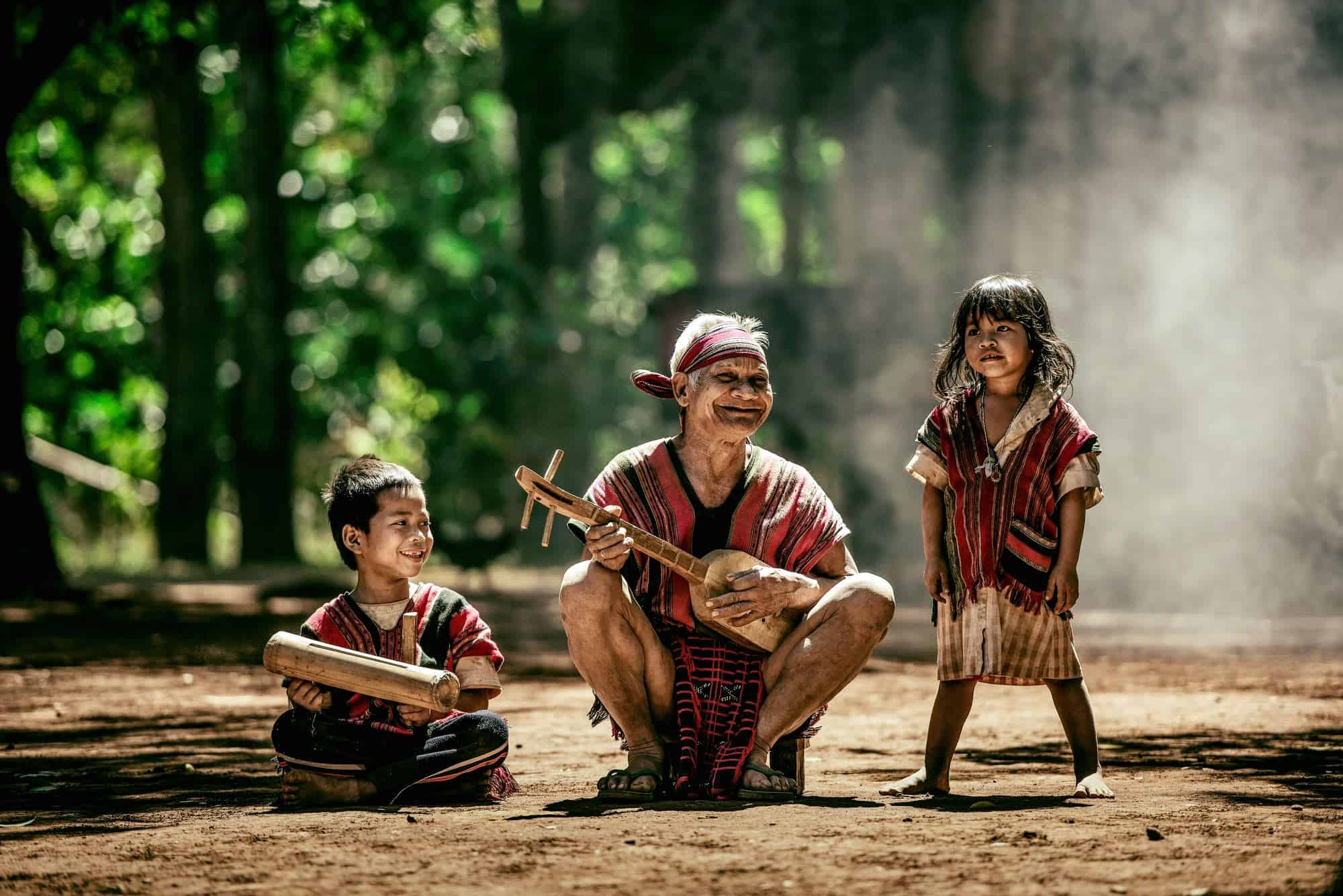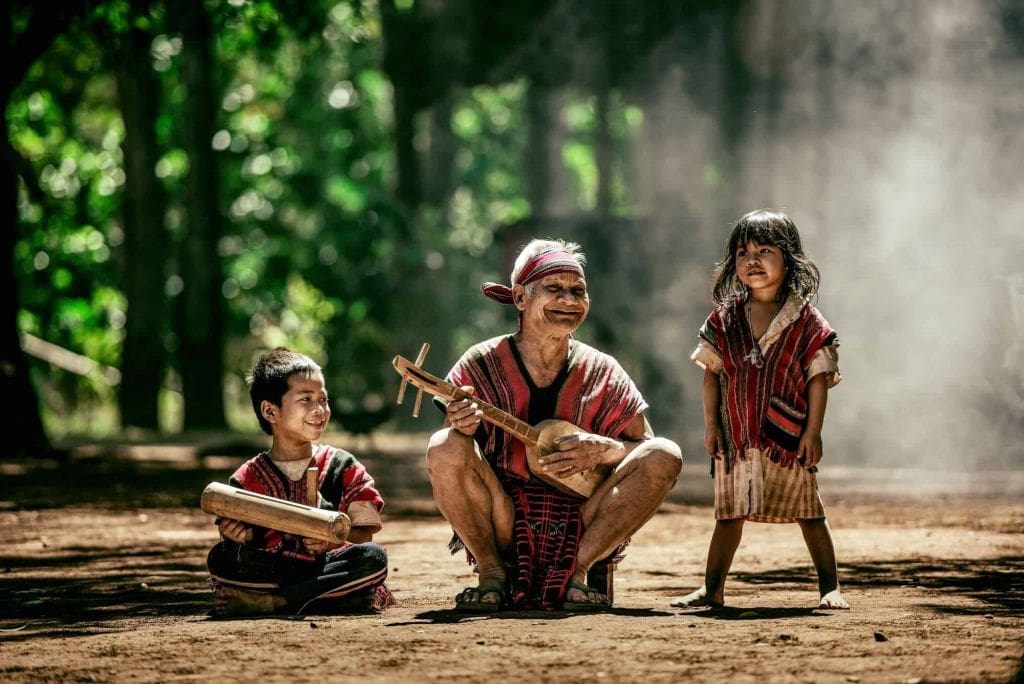 Laos reopened to tourists and other visitors on May 16, 2022. During the closure of Laos, only residents were allowed to enter, with some tourists allowed from January if booked on a tour and staying at certified hotels. Now, you will need to present proof of vaccination and a negative pre-departure test in order to enter. The booster jab is not necessary, but the final dose of vaccination should be administered no less than 14 days before arrival. Vaccination certificate and negative Covid-19 results will need to be uploaded to LaoKYC mobile app before departure. You also need a completed health declaration form. All visitors should also take out medical insurance which covers coronavirus treatment, and apply for an eVisa.
Myanmar starts issuing tourist visas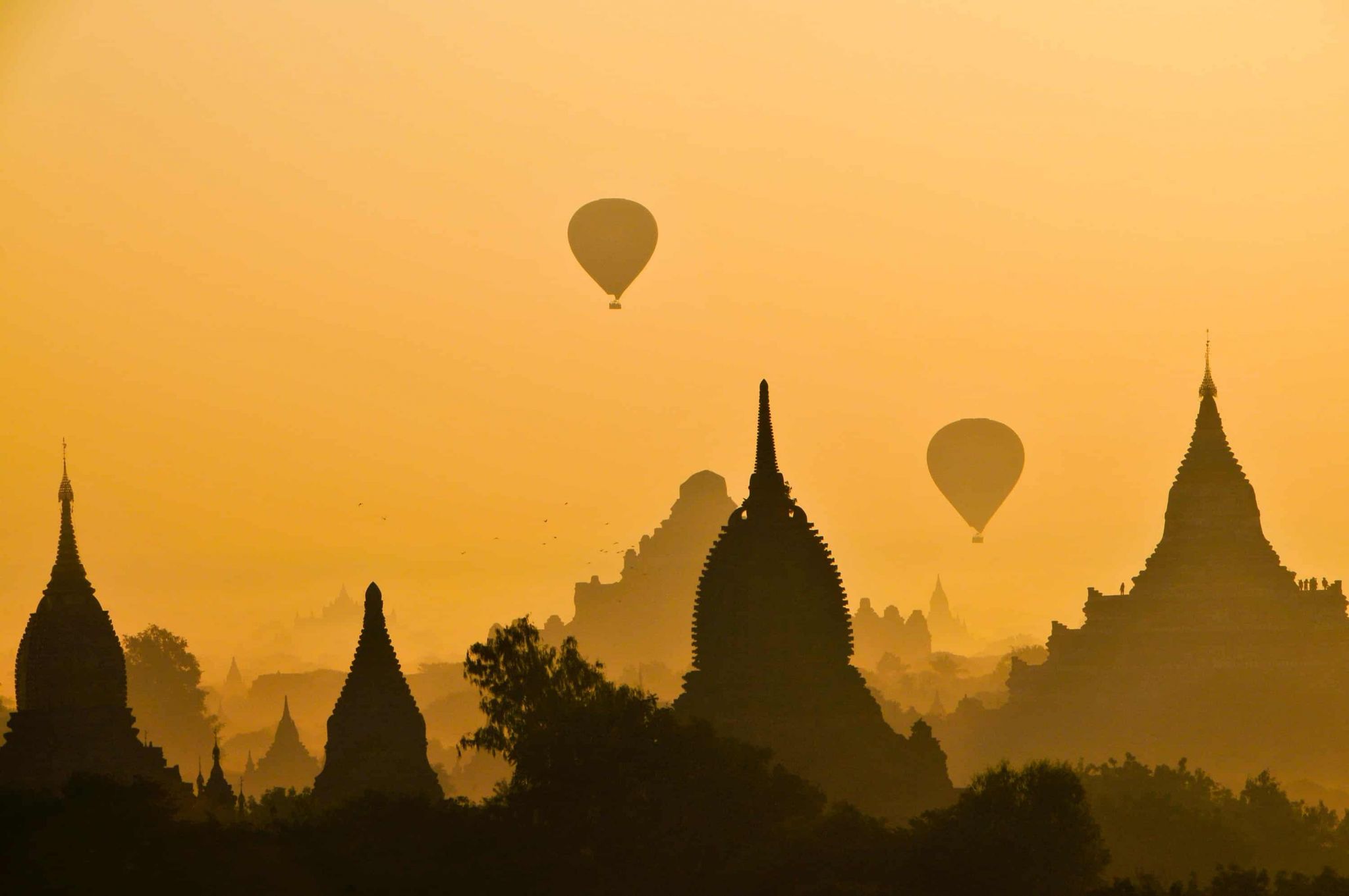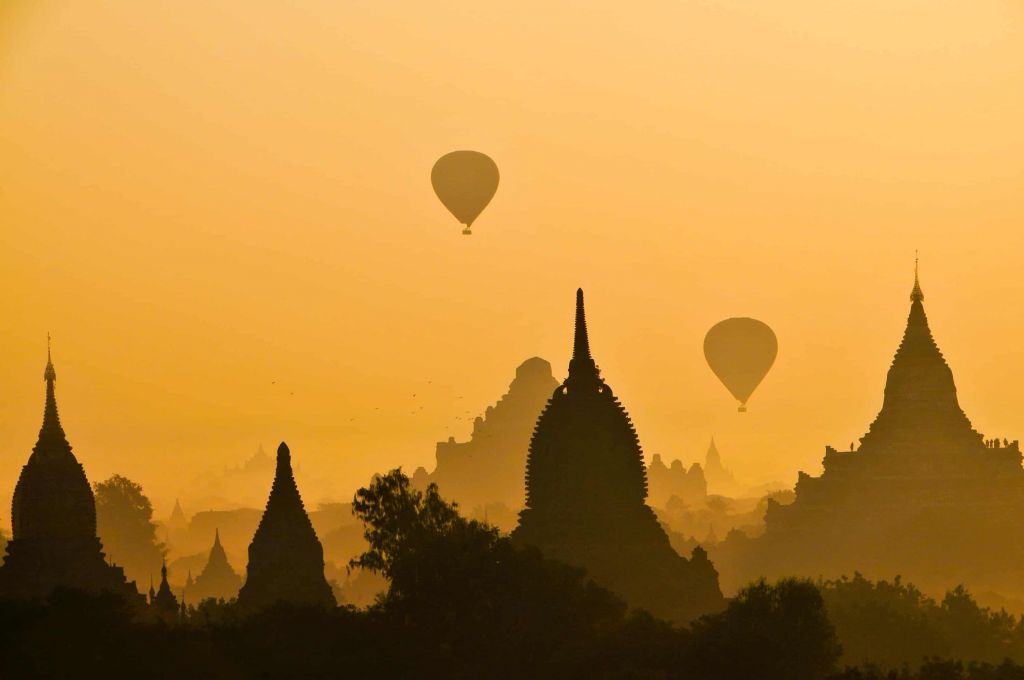 Myanmar will resume issuing visas for visitors this month. These tourist eVisas will be provided online in a move also intended to harmonise tourism with neighbouring countries, according to a government newspaper. Visitors need a certificate of vaccination, negative results from a Covid-19 RT-PCR test taken shortly before their flight and an insurance policy. They must also take an ATK rapid test after arrival. Myanmar on April 1 had already resumed issuing business visas, and on April 17 dropped a ban on international commercial flights.
China bans citizens from travelling for 'non-essential reasons'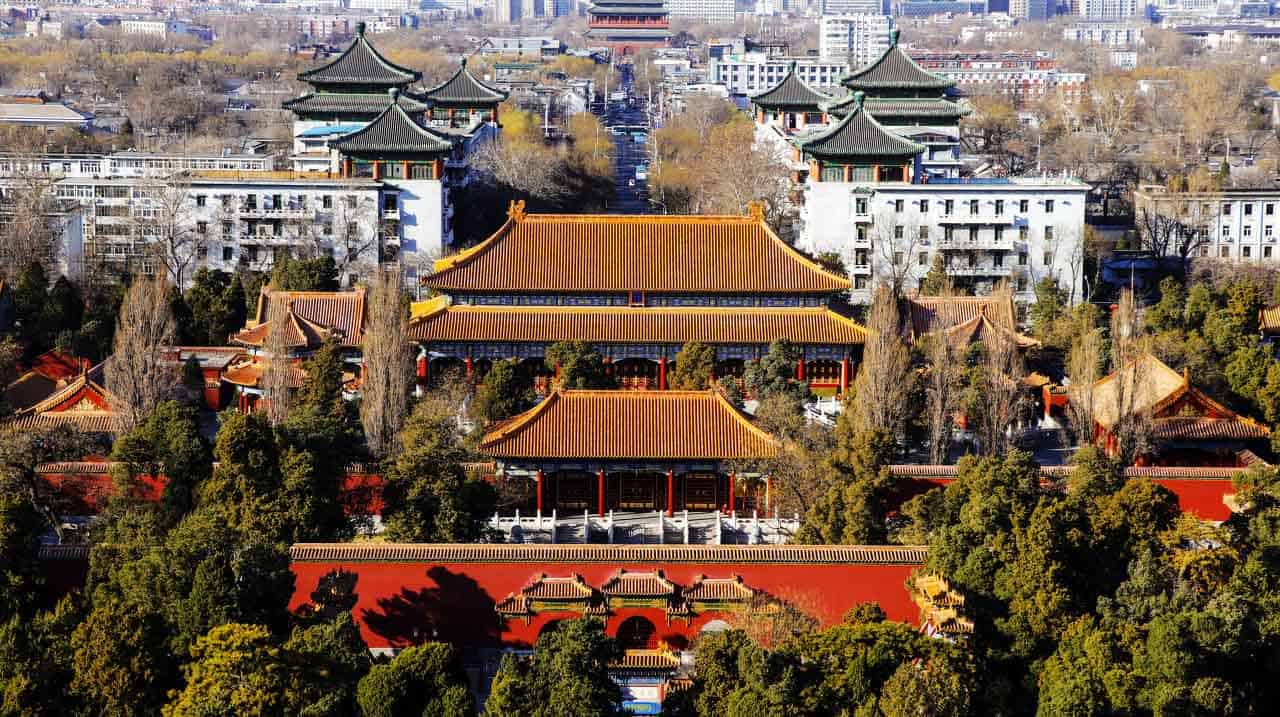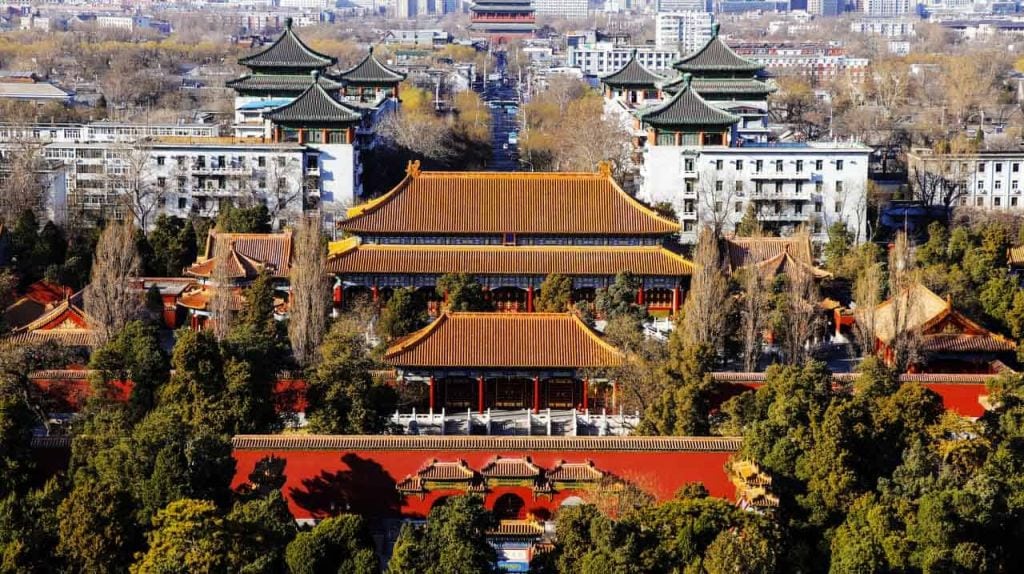 Authorities in China are tightening their travel restrictions. Now, citizens will find it hard to go overseas for 'non-essential reasons', as efforts ramp up to enforce its zero-Covid policy. According to news reports, the Chinese National Immigration Administration will tighten its reviewing process on issuing relevant documents such as passports, and strictly limit those looking to leave. Travel will only be permitted for 'essential' purposes, defined as resuming work, study, business and scientific research, as well as seeking medical care. Officials did not say how they might enforce the new restrictions or prevent would-be travellers in possession of valid travel documents from leaving.
Mask on planes not required in the EU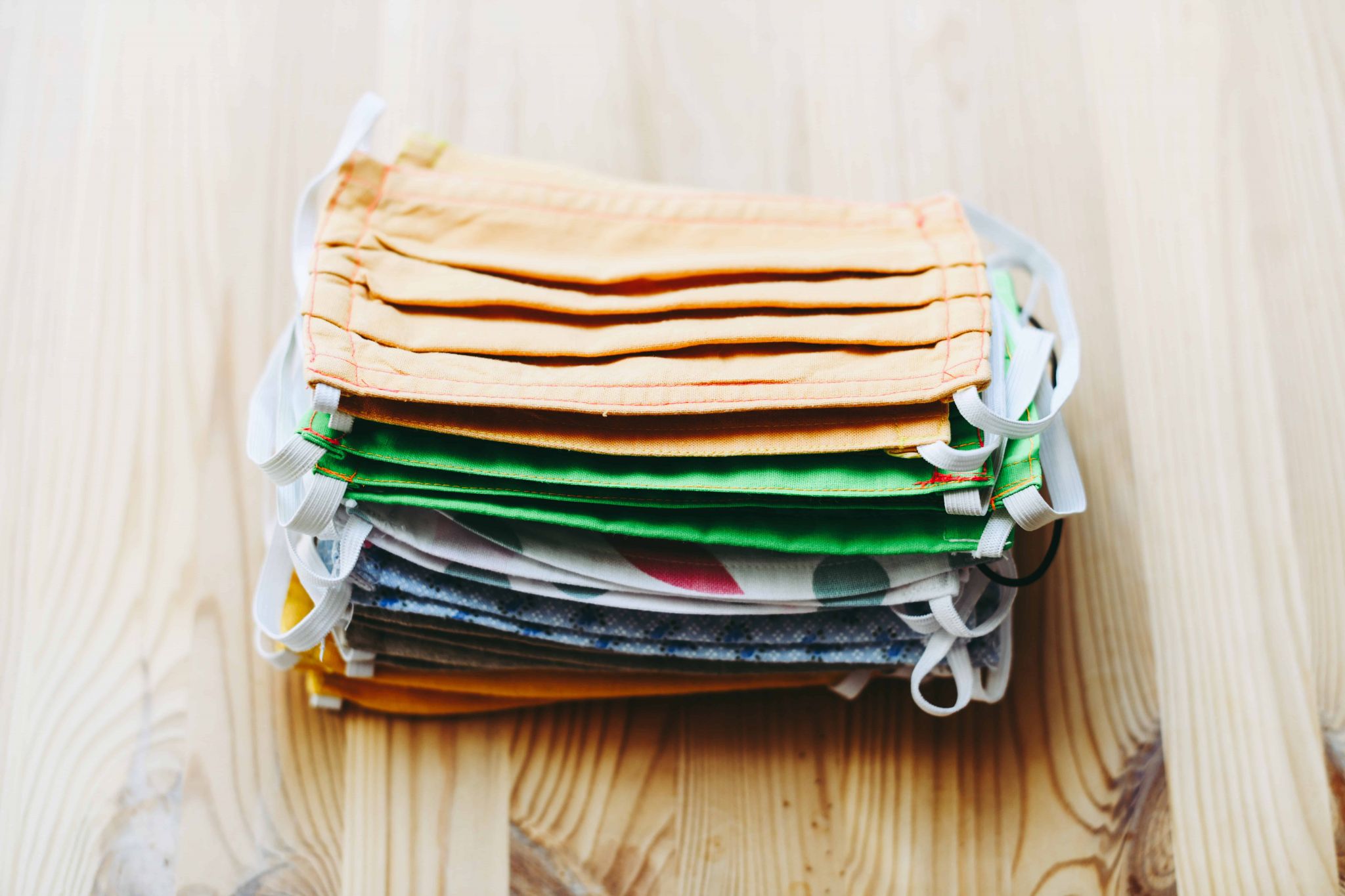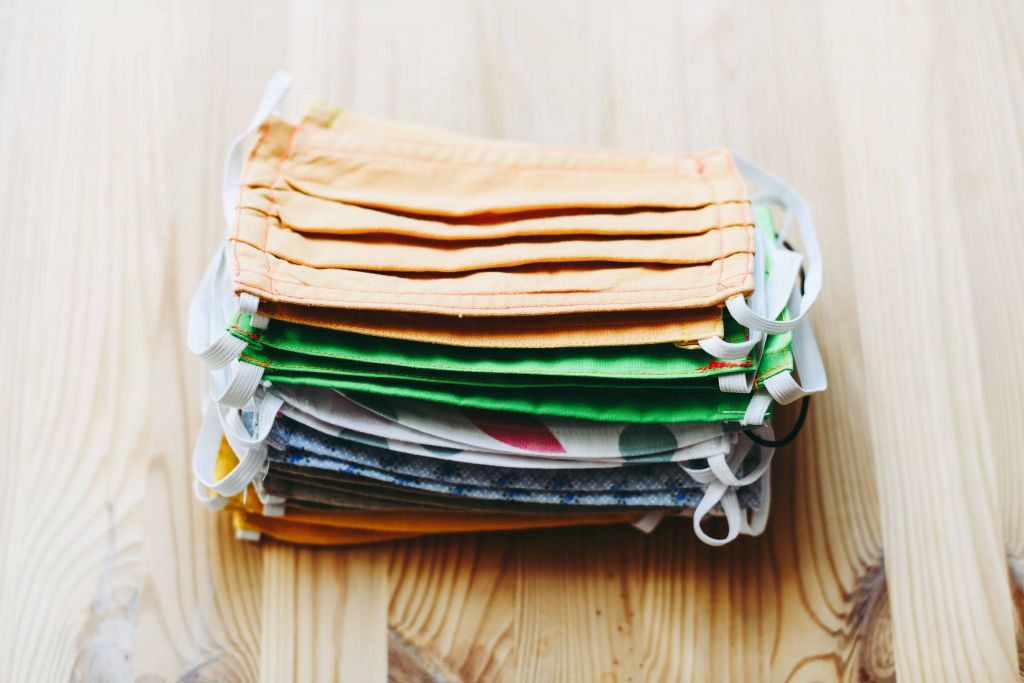 Starting May 16, the Covid-19 Aviation Health Safety Protocol states that face masks are no longer mandatory in aeroplanes. Under the new guidance developed with the European Centre for Disease Prevention and Control (ECDC), airlines nevertheless still have some scope to demand face and nose coverings by passengers and staff, thus masking rules will continue to vary by airline. It also varies by destination, as certain countries are still keeping the mask rule—Germany, Greece, Italy, Spain, Portugal, Austria, Cyprus, Estonia, Lithuania, Malta, the Netherlands, and Luxembourg. France has lifted the face mask obligations on planes, trains, and buses but Italy requires passengers to keep wearing the more protective masks on public transport until June 15.
EU's little-to-none Covid-19 travel restrictions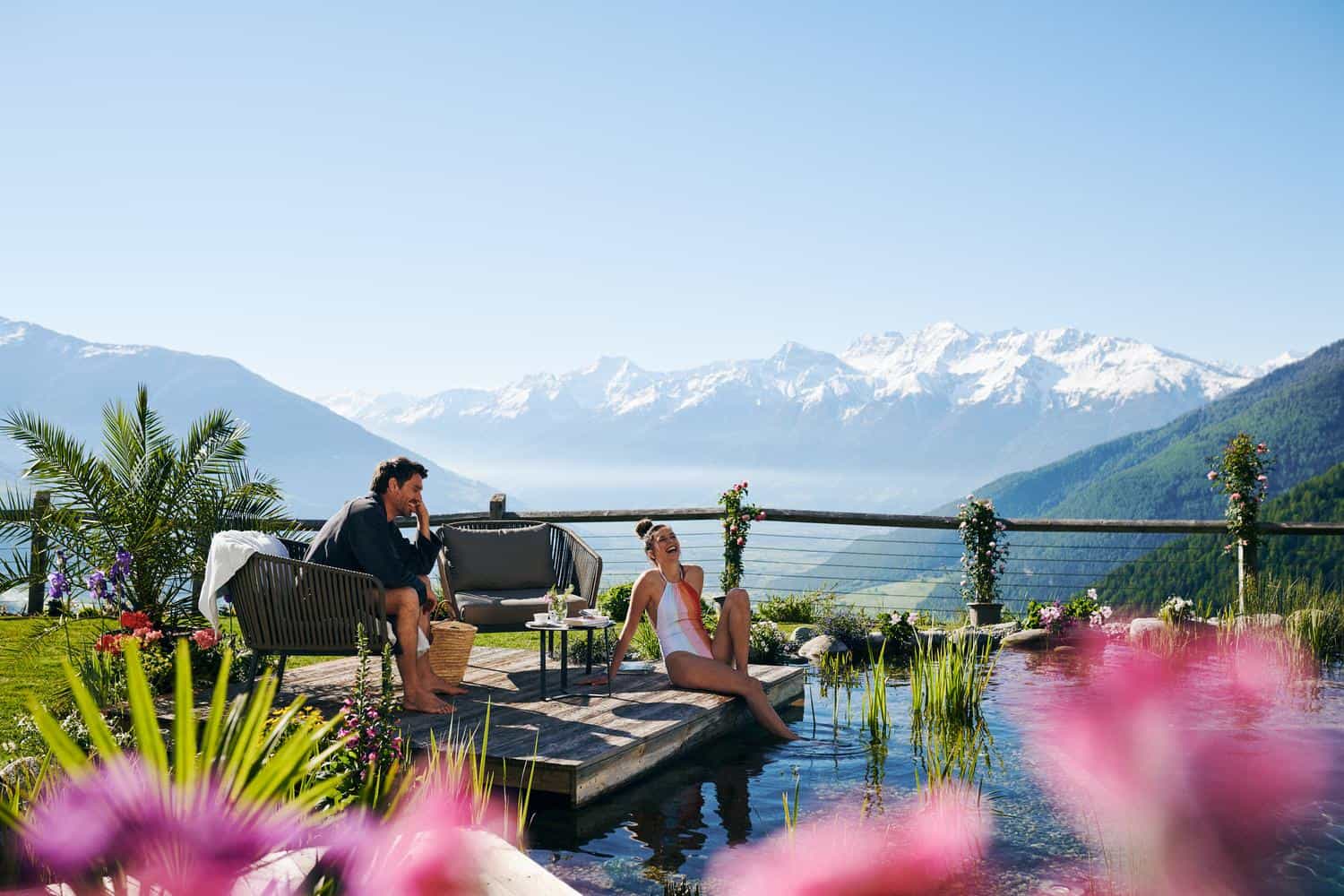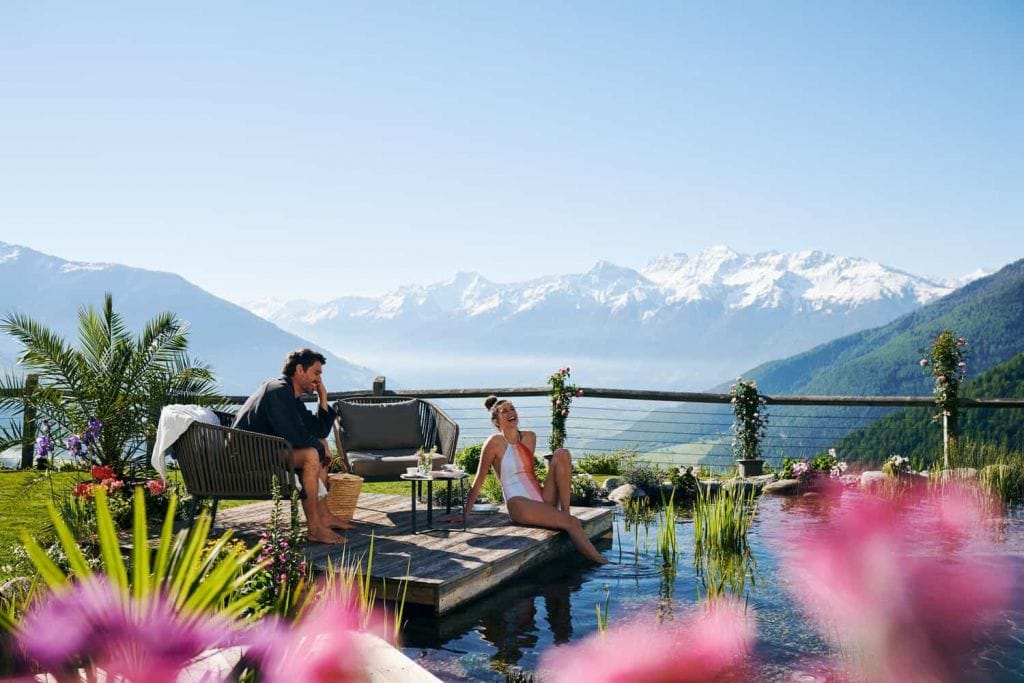 Let's look at Covid-19 travel restrictions in the EU. Denmark, Hungary, Iceland, Ireland, Latvia, the Netherlands, Norway, Poland, Romania, Slovakia, Slovenia, Sweden, and the UK are all completely open and do not require travellers to have Covid-related travel paperwork. Greece, Croatia, the Czech Republic, Bulgaria, Lithuania, and Switzerland opened their doors in early May, removing the need for any documentation related to Covid vaccinations or testing for arrivals into the country, regardless of vaccination status and country of origin.
There are a few European countries with some Covid-related travel restrictions. Most of these countries require proof of vaccination, a negative Covid-19 test result or proof of recovery. In some cases, different rules are still in place if people are vaccinated or not, and some countries such as France are further segregating people depending on where they are traveling from as well. Austria, Belgium, Cyprus, Estonia, Finland, France, Germany, Italy, Luxembourg, Malta, Portugal, and Spain comprise the list of European countries with some sort of travel restrictions still in place in May 2022.
FOR TRAVEL PACKAGES to the EU AND MORE,
You may also be interested in: