4 Things The Pandemic Has Taught Us About Business Travel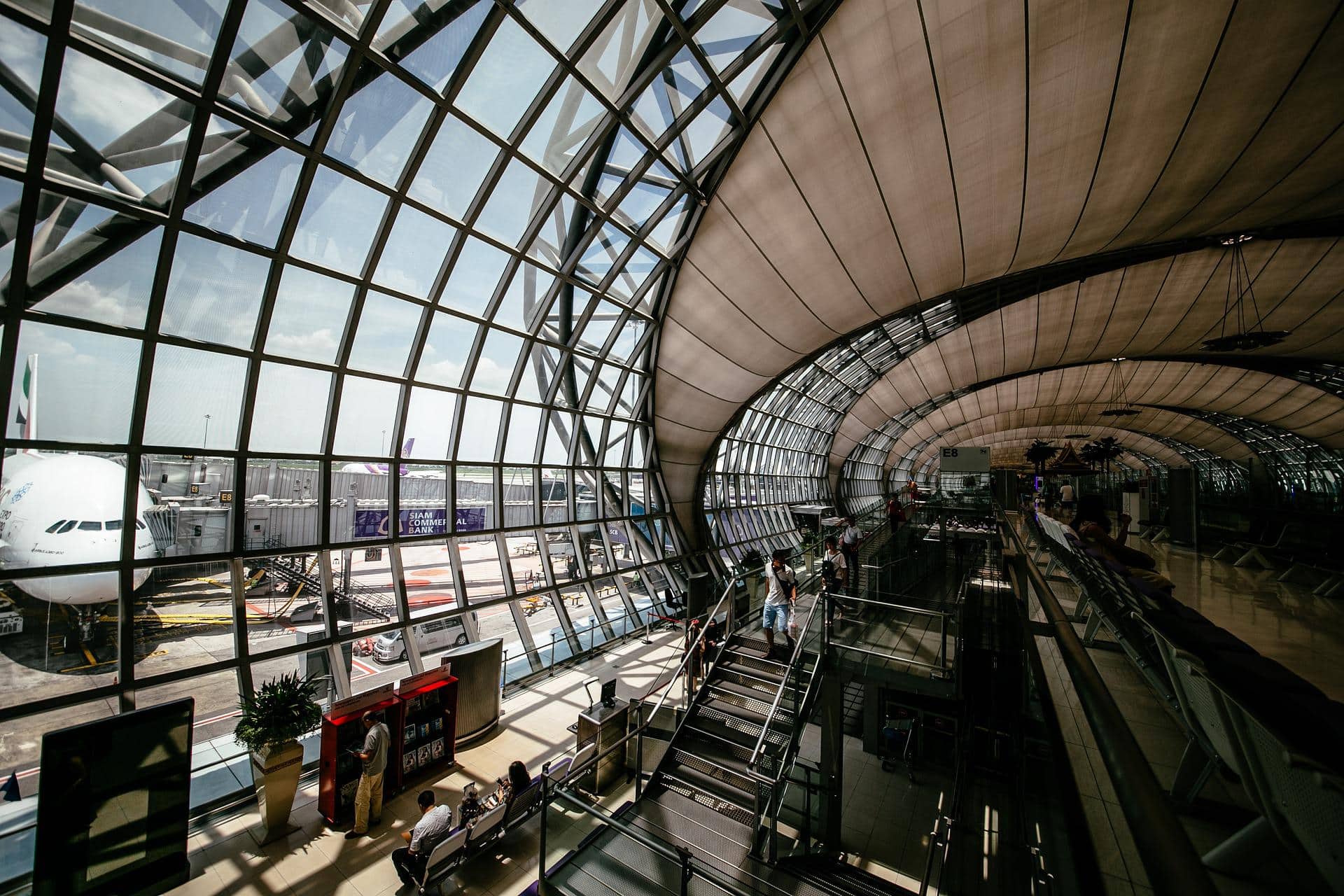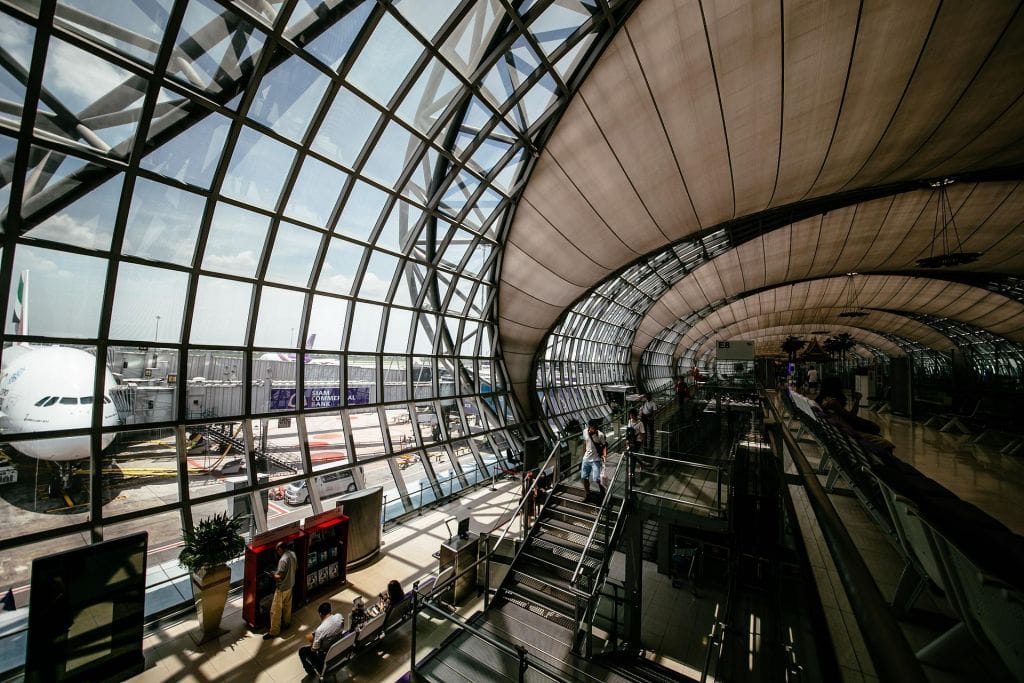 Ever since Malaysia announced the reopening of its borders on April 1, along with several other countries, businesses from various industries have begun their transition to enter the post-pandemic phase. Most of them are eager to finally have face-to-face meetings with clients, colleagues, and partners again.
However, although the post-pandemic phase promises to turn everything back to the way they were before, it's undeniable that some aspects of our lives will never be the same. Why? That's because the past two years of living with Covid-19 have rewired our brains to think differently about the world, reconsider physical and mental health, and question our awareness of work-life balance.
These questions spill over into business travel, and it's not necessarily a bad thing. Through the pandemic, we have learnt several lessons to tide us over into the post-pandemic phase, and here are some of them.
Health is the Most Valuable resource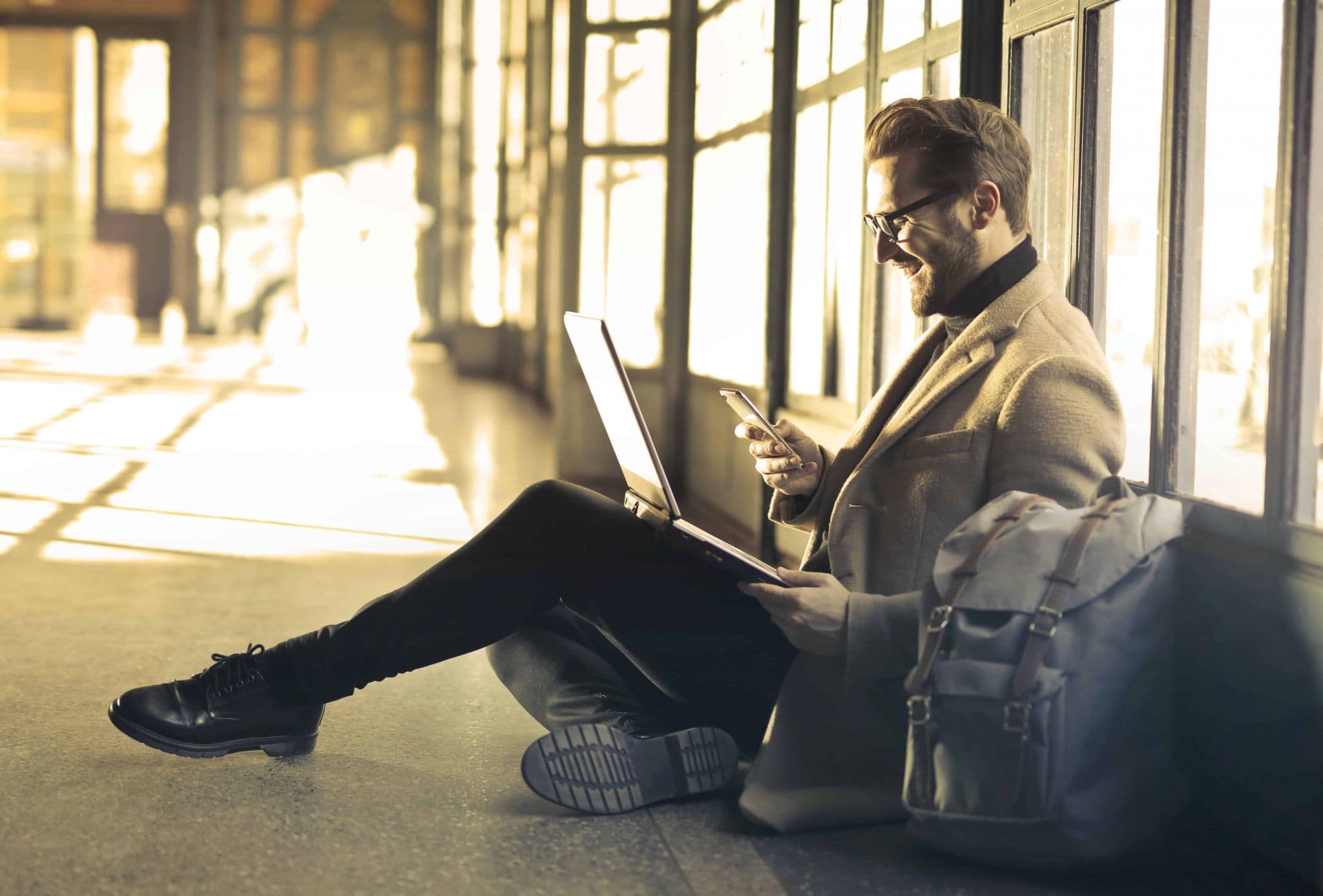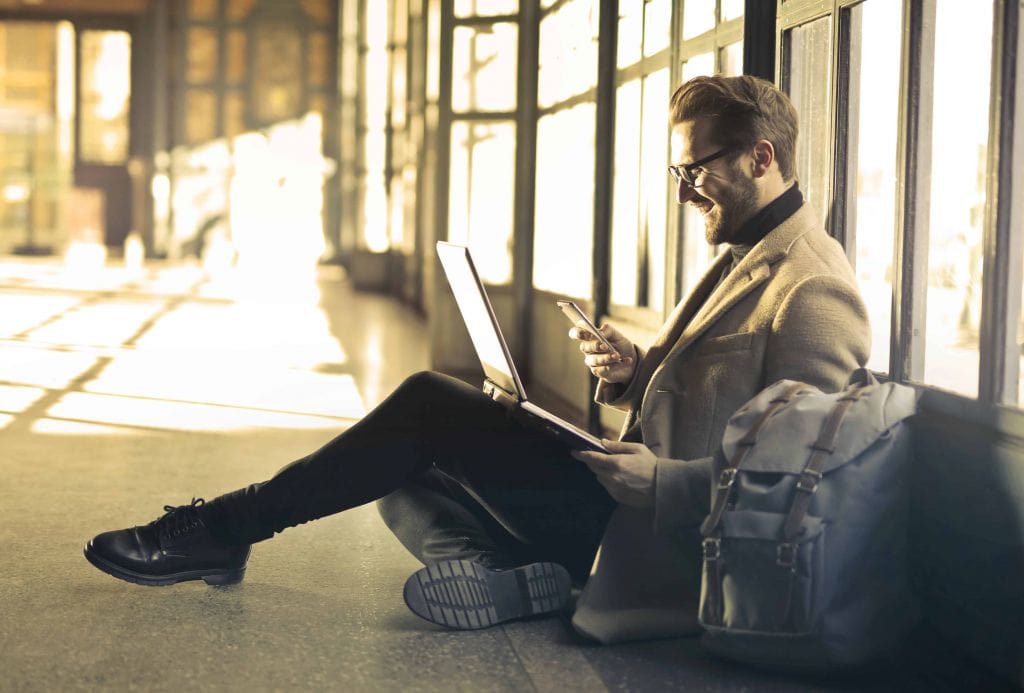 As travel managers of a company or as employers, it's our responsibility to assess and ensure that our employees or colleagues are fit to travel across borders when we're planning business travel arrangements. This means that we should go beyond knowing only our employees' Covid-19 vaccination status.
Yes, knowing whether they're fully or partially vaccinated, boosted, or have yet to receive their vaccines is an important deciding factor. But beyond that, employees with compromised immune systems remain high-risk individuals for Covid-19 even if they're fully vaccinated and boosted. Thus, you should understand and better yet, monitor your employees' health conditions before assigning who gets to travel overseas for business.
Employers or travel managers should also consider the risks of the location they're travelling to. Understanding the trends and the rates of transmission in a specific region or destination can help reduce the risk of you and your team coming into contact with the Covid-19 virus.
Face-to-Face versus Hybrid Meetings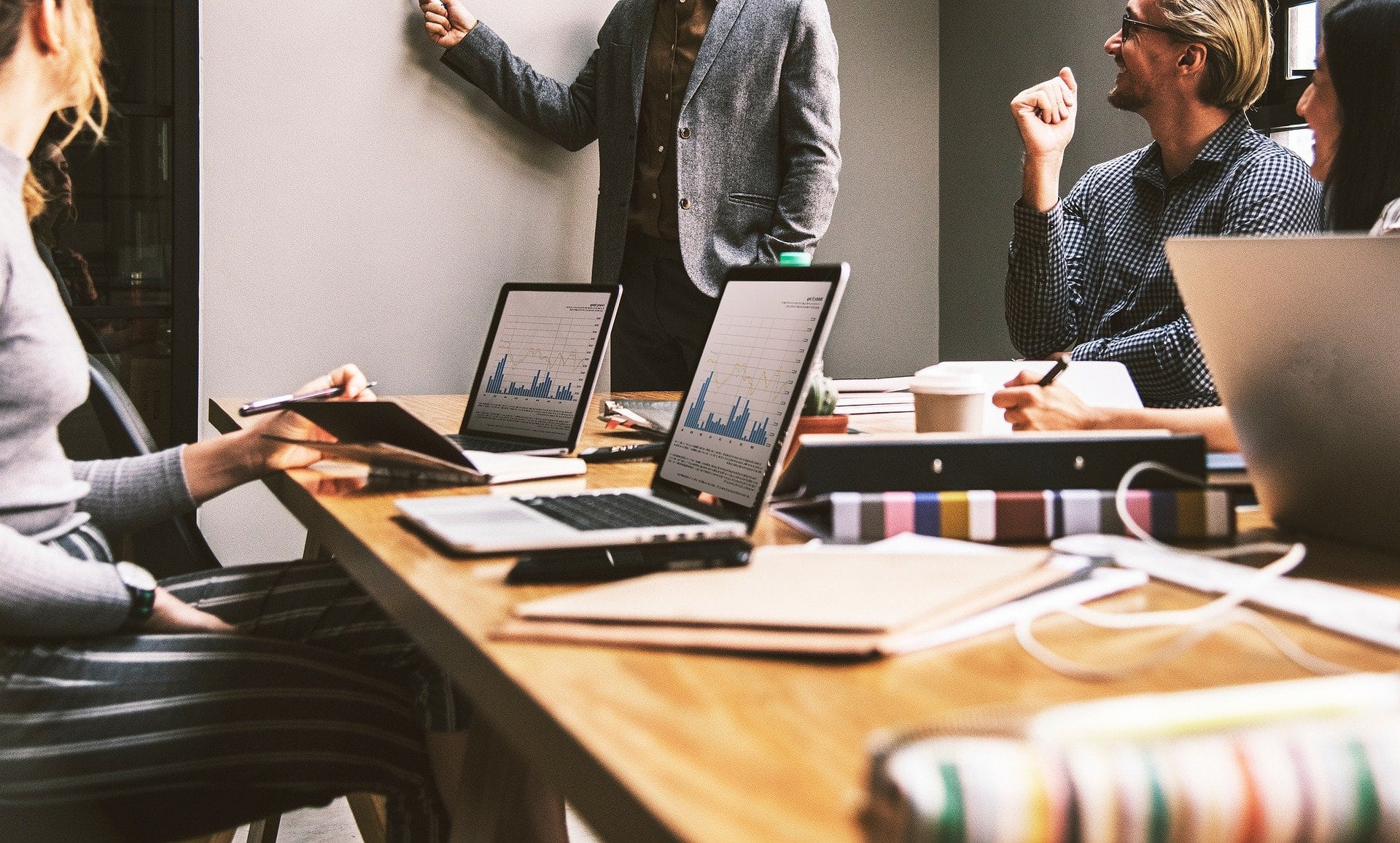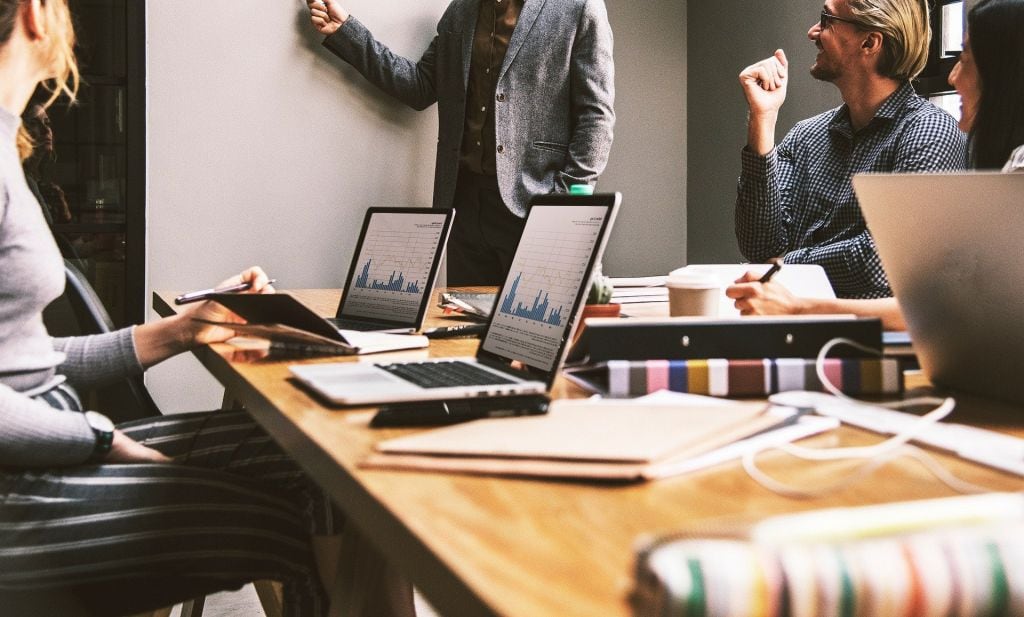 The on-and-off Movement Control Order (MCO) phases implemented by the Malaysian government have forced most of us to work remotely and connect through virtual meetings for a significant amount of time.
However, as human nature craves interaction, most would agree that face-to-face meetings build stronger relationships—not only with clients but also between partners and co-workers. Generally, when we're meeting physically, it's a harmonious environment where we're able to read each other's hand gestures, body language, and facial expressions. Compare that to a virtual meeting, in which what we say can sometimes be misinterpreted, especially with the limitations of video cameras, wonky connections and the detached nature of email or text messages. More frequent chances for miscommunication lead to greater chances of unpleasant sentiments within the team.
However, does that make physical meetings the only choice we have when it comes to connecting with our faraway business partners or clients? Not really. While having a face-to-face meeting may strengthen your relationships, it comes with limitations, chief among them the business travel costs for your company. Due to the substantial costs needed to enable business travel, companies would most likely reduce the number of employees on board for their corporate travel arrangements.
Thus, instead of casting aside virtual meetings, we could be looking at a hybrid solution. Employees who don't make the cut, due to health or budget reasons, could participate in the meetings virtually.
a workcation may be the new business travel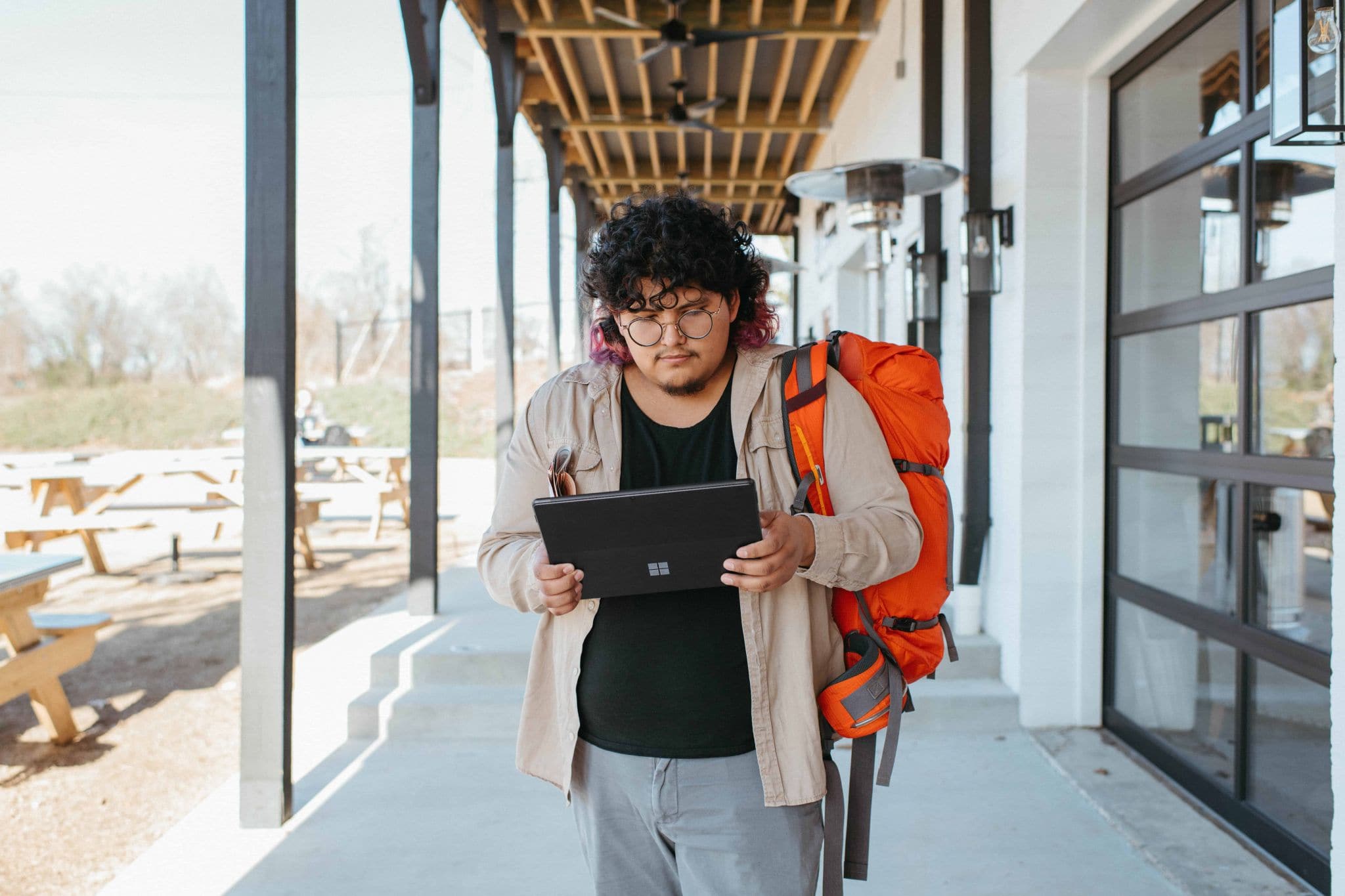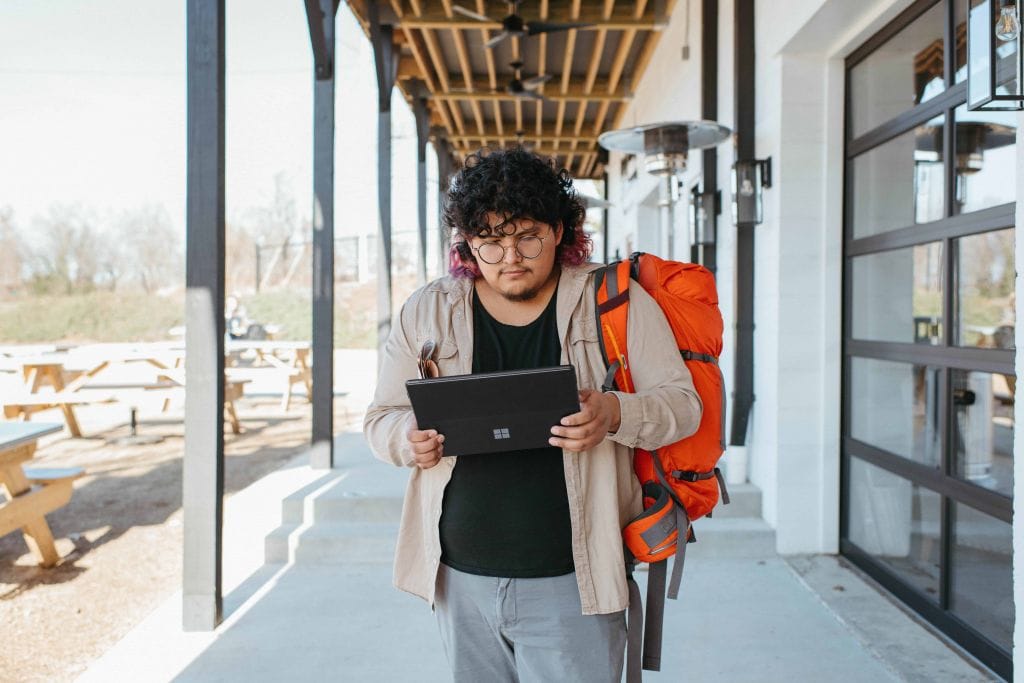 If there's one behaviour that working remotely has instilled in us, it's the "work from anywhere" mindset. The work-from-home arrangements we have gotten used to have changed our perspectives on our working environment and how we get things done. Some people might have a home office or work while taking care of their kids. At the same time, some others have explored working while on a sojourn in their hometown, or even while they're travelling!
So in this post-pandemic phase, the concept of combining work and vacation may not be as strange as it sounds. In fact, a workcation helps to increase your productivity! In a survey of over 1,000 participants, 86% of them agree or strongly agree that their workcation has boosted their productivity, and 81% agree that a workcation helps overcome mental creative blocks.
Hence, making your business travel a workcation may be a great idea. Recharging your employees' mental health and giving them the chance to experience new things would boost not only their productivity and creativity but also the bond they have with colleagues.
Prioritise the Traveller's experience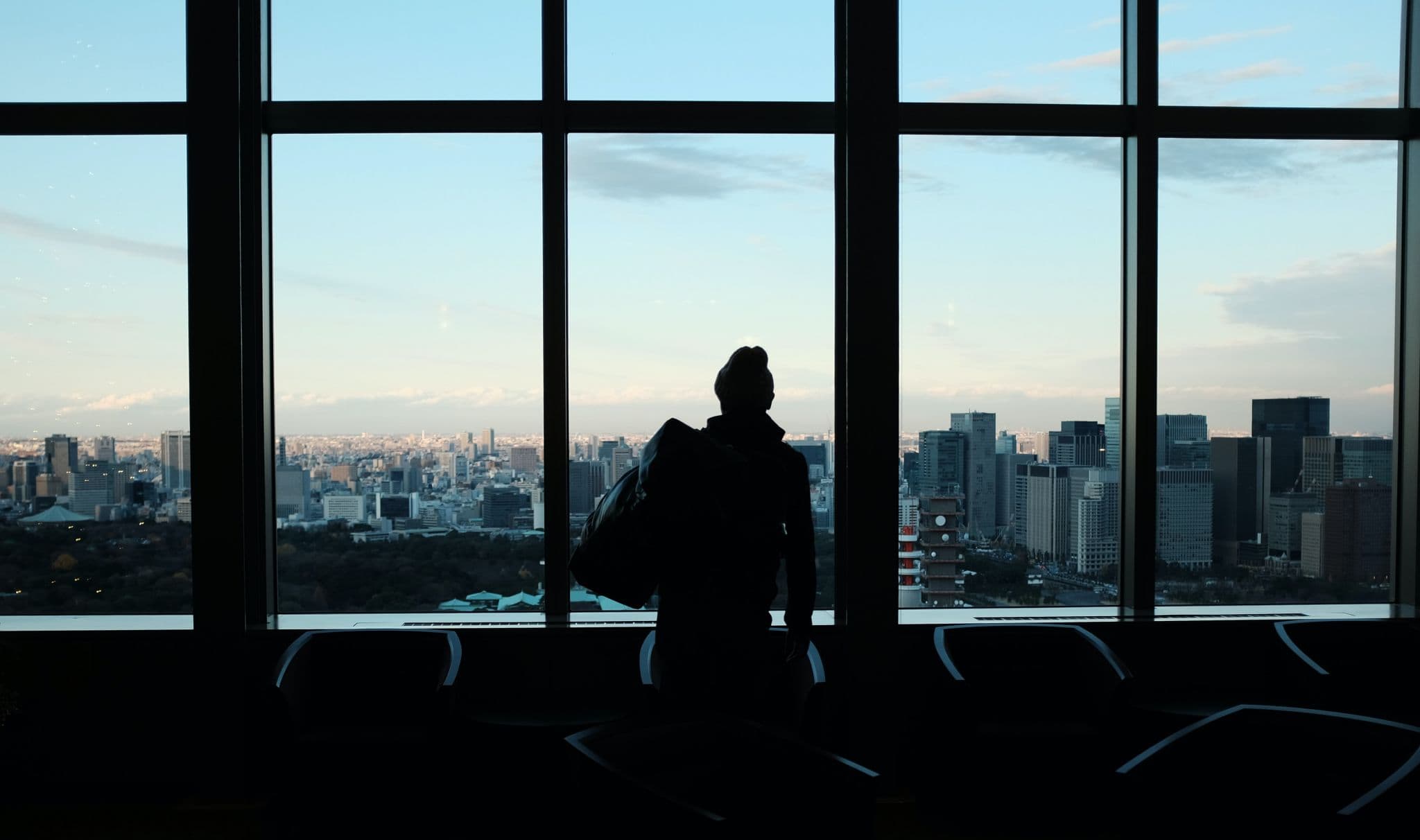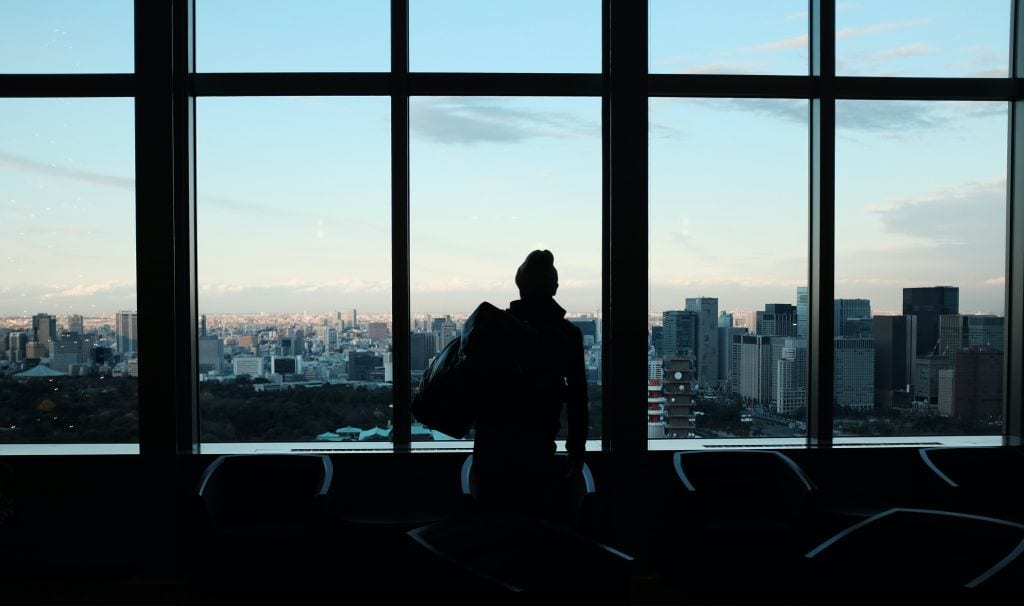 Going for a business trip is no longer just about the function of the journey. Nowadays, travellers would prioritise their travel experience and want the travel process to fit their personal needs instead of the other way around. They care not only about the cost of the flight but also about their general well-being.
As an employer or travel manager, ensuring a seamless travel experience for your employees is now a vital part of your job scope. As a business trip planner, you should start looking at more than just the costs but the efficacy of the overall corporate travel arrangements. All things considered, it may be more efficient to hire a business travel agency to maximise your employees' safety and experience while travelling.
PLANNING a business travel program? LET US HELP
You may also be interested in: