You must have seen recent headlines: travel chaos across airports in Europe and the US, queues of travellers extending into car parks, airline crew strikes and travel disruptions. We saw this happening when we reported on revenge travel and soaring demand for foreign holidays as countries relax their entry requirements. But what do you do if you have travel plans? We dug into our bag of travel tricks to arm you with the best practices as chaos reigns in the world's most popular airports.
Our travel news update at the end of June 2022 also describes China's most significant move to date for inbound travellers (yes! friendlier policies), a modern makeover for Asia's largest railway station and, possibly, a new base camp for the world's highest mountain (Mt Everest, peeps). As always, bon voyage and travel smart.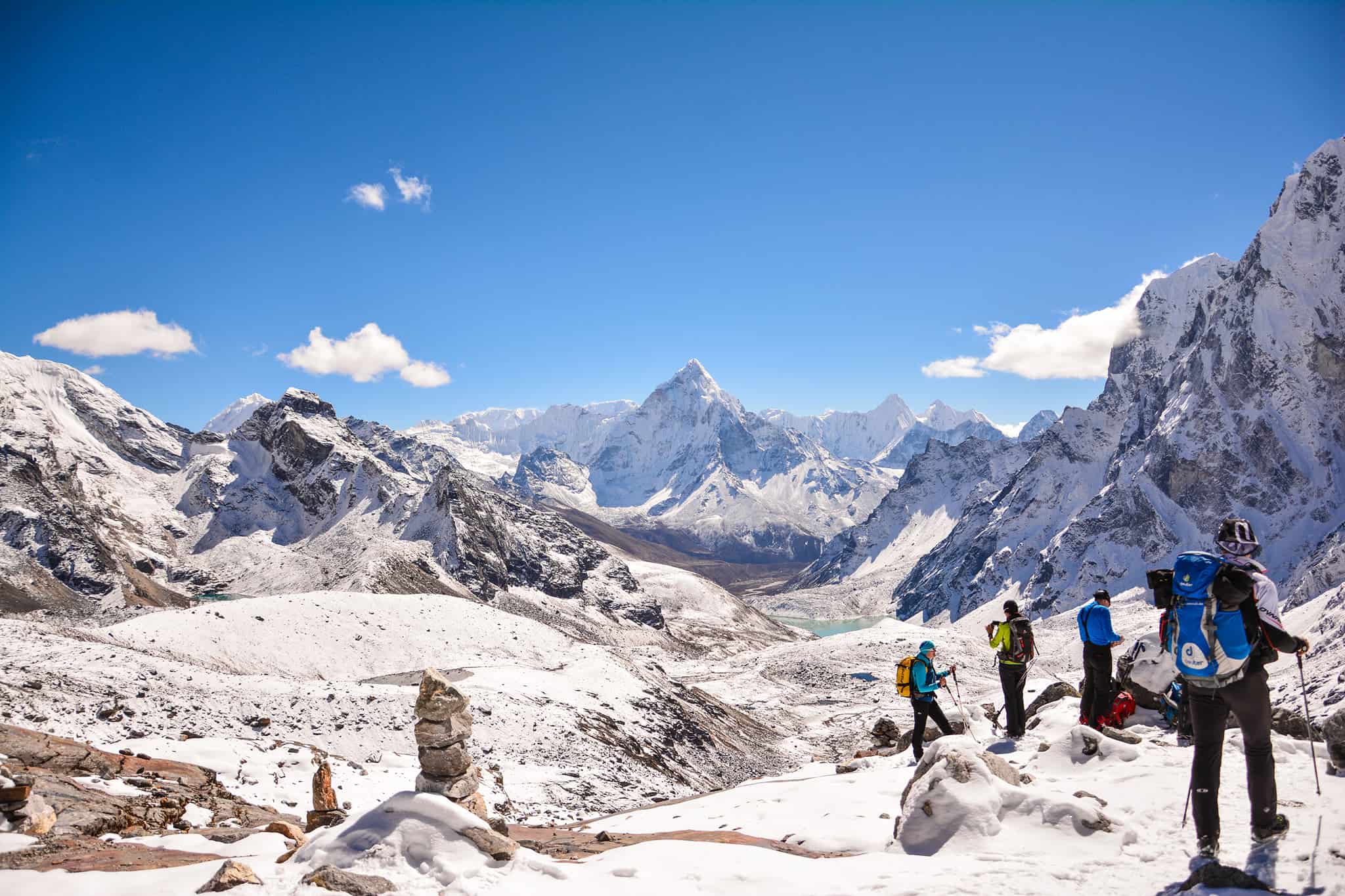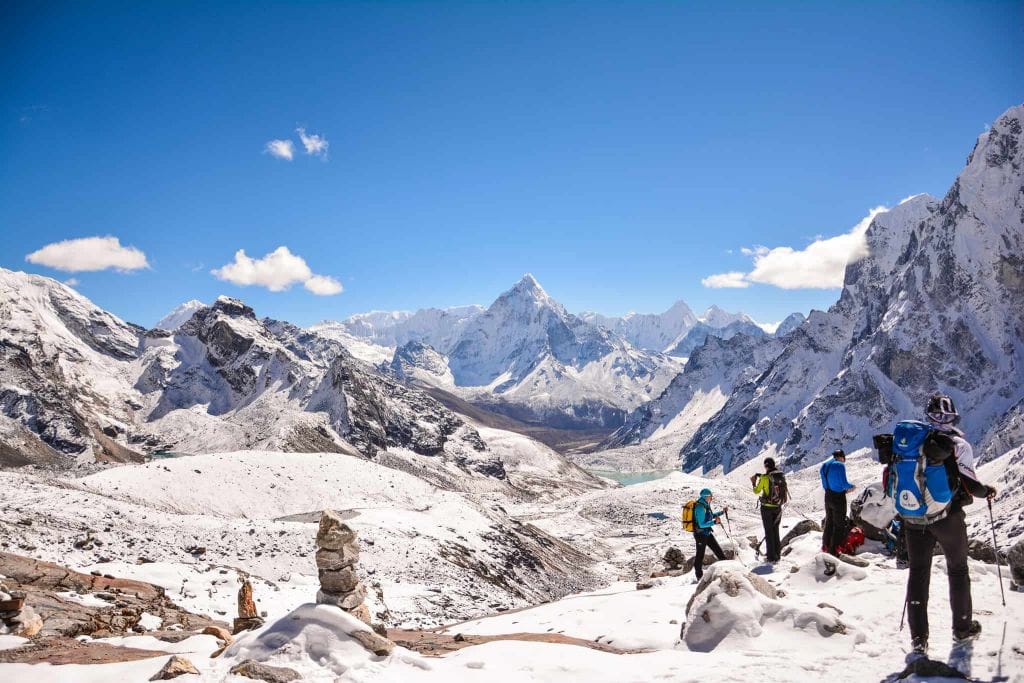 Top Travel News from June 21 to June 30
How to deal with travel chaos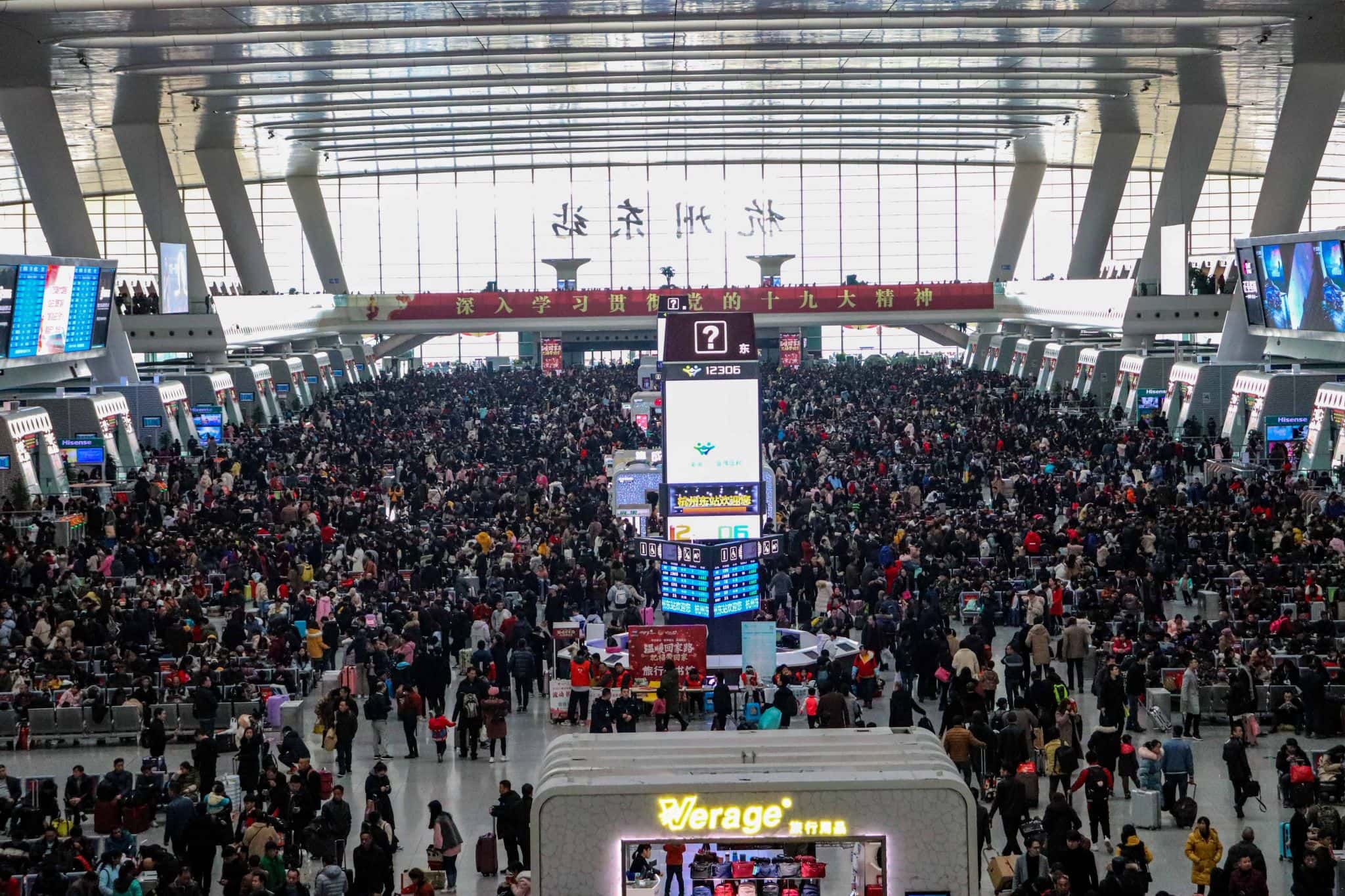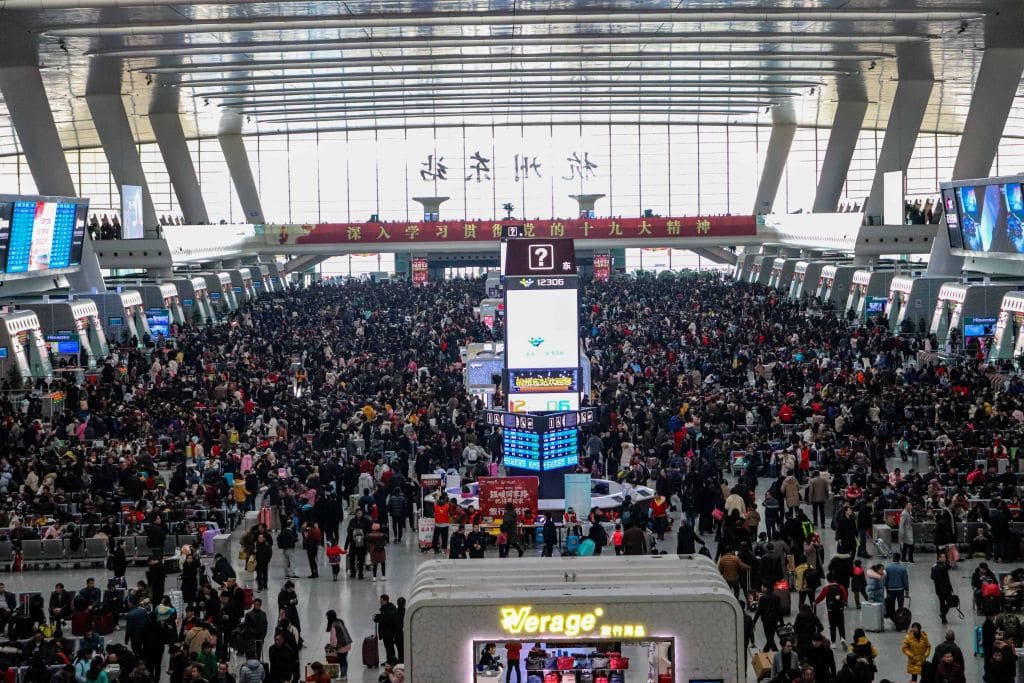 Recent travel news headlines are scary: European travel woes deepen during peak travel season as the crew goes on strike, chaos at airports, dozens of flights cancelled, pandemic cutbacks and disruption expected etc. Running into travel chaos is out of our control, but we can minimise travel headaches and frustration with some travel tricks of the trade.  
1. Check-in online
Airlines such as Malaysia Airlines offer customers the ability to perform a web or mobile check-in. It is usually available between 48 hours and 90 minutes before your flight, and there is an option to print out your boarding pass or send it to your mobile phone. You are strongly encouraged to check-in via web or mobile, especially during peak travel season. 
2. Go to the airport early 
After your mobile or web check-in, head to the airport as early as 3 to 4 hours before your scheduled departure. Chaos and queues require extra time to get in and out of airports. You also need time to check in your baggage and clear immigration. 
3. Arrive a few days in advance
If you're travelling for an event like a wedding or sports tournament, try to arrive a few days in advance. Building a two-to-three-day cushion leaves room for cancelled flights or other travel mishaps without causing you to miss the main event. If you plan a buffer, you can still reach your destination despite travel disruptions and unexpected circumstances.  
China slashes quarantine time by half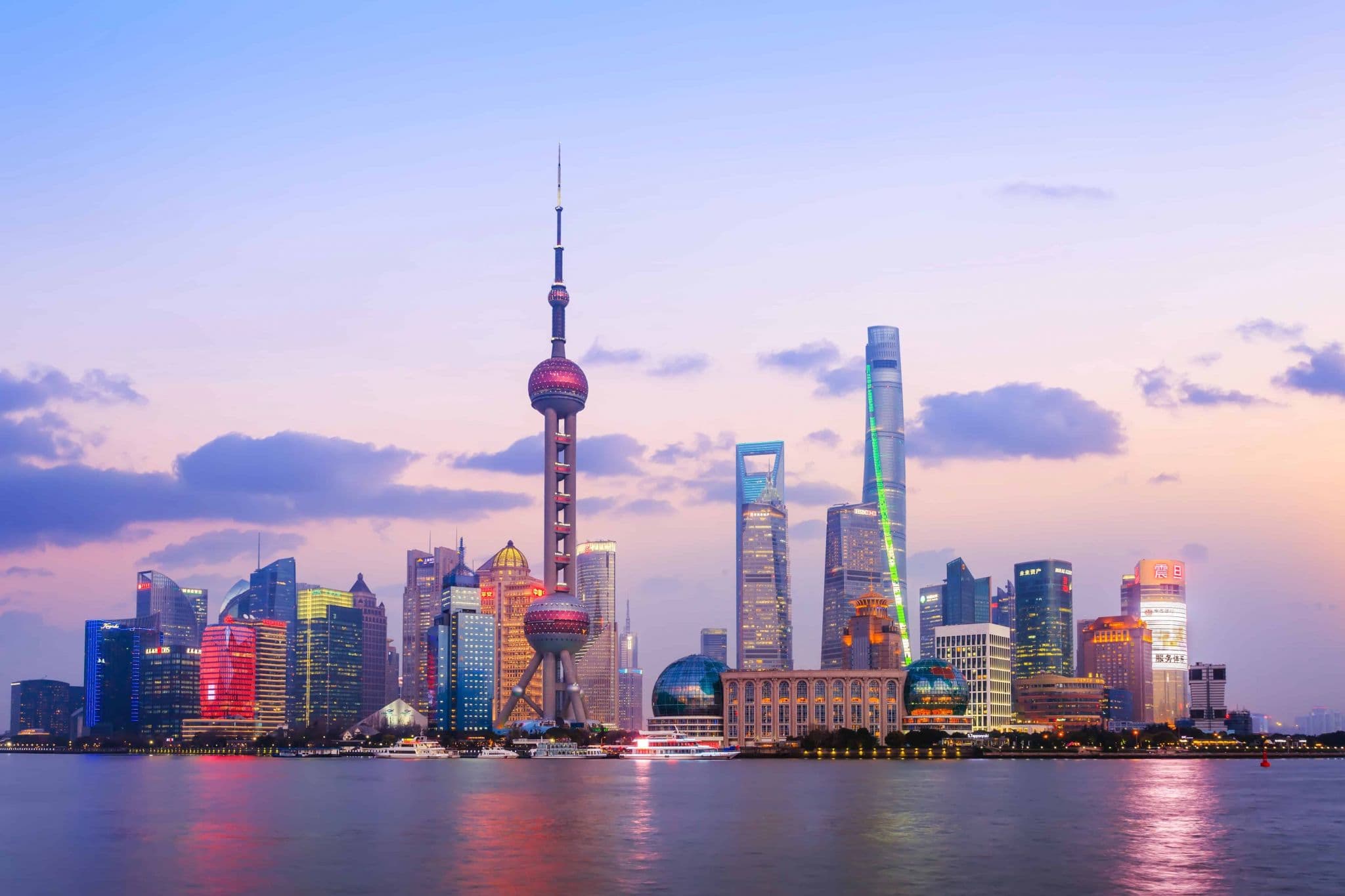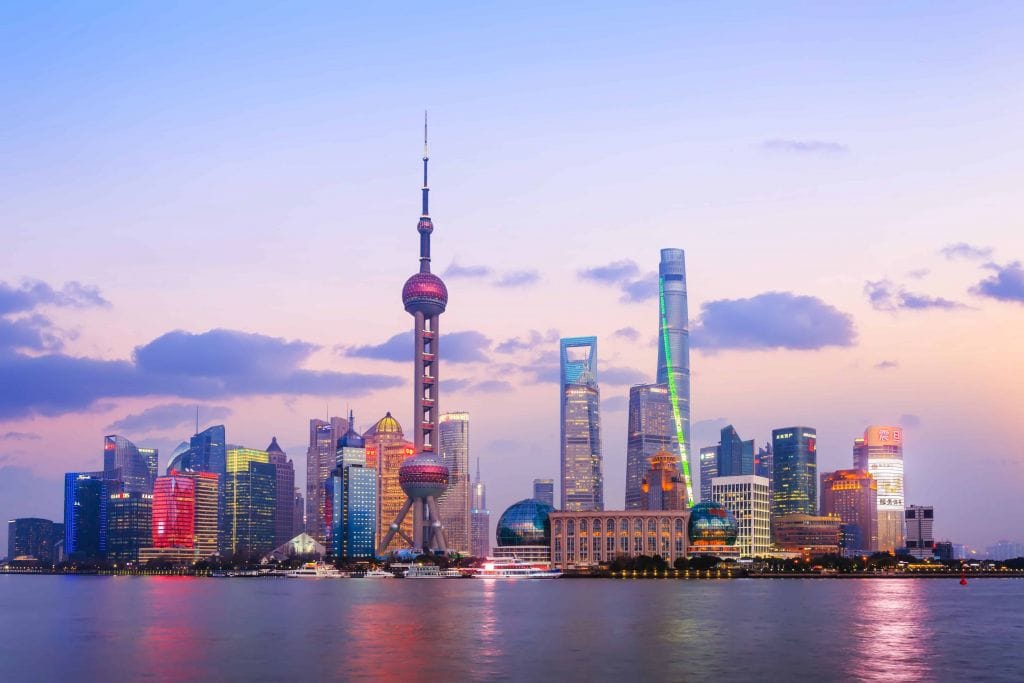 New guidelines from the Chinese government have reduced quarantine time for inbound travellers starting June 28, 2022. Quarantine at centralised facilities has been cut to 7 days from 14, and subsequent at-home health monitoring has been reduced to 3 days from 7. The previous requirement was 21 days of hotel quarantine, though some travellers could stay home during their last week of quarantine. 
Chinese officials say the shorter incubation period of the Omicron variant allows for an adjustment of quarantine time. There are other signs of gradual relaxation of strict Covid-19 containment measures in China. Shanghai has permitted eating in restaurants, while Beijing has reopened some leisure venues such as Universal Beijing Resort. Walt Disney Co's Shanghai Disney Resort plans to reopen its Disneyland theme park on June 30. This Disney resort has been shut for more than three months. Despite the relaxation, the Chinese government's zero Covid-19 approach remains.
Malaysians head to Thailand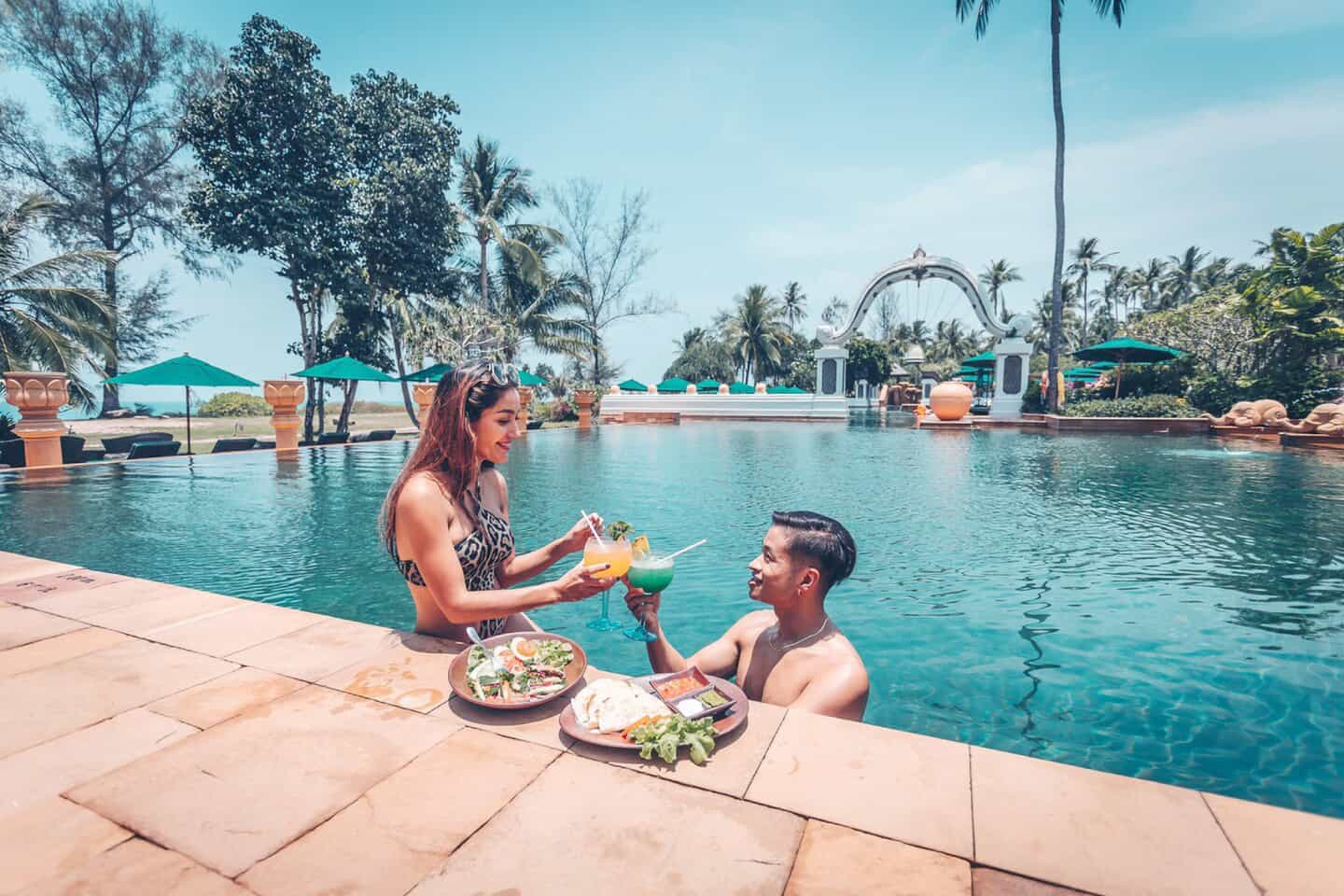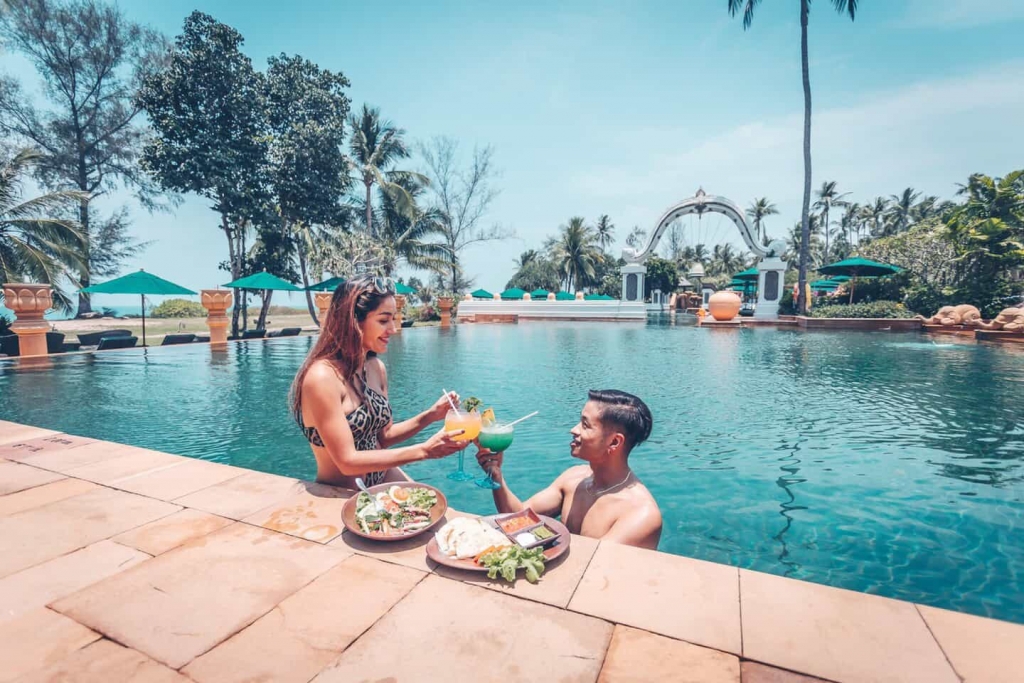 Indians and Malaysians are leading a tourist rush to Thailand after the country's relaxed entry rules. Total tourist arrivals have surpassed 2 million since the start of the year. Let's recap current entry requirements: The Thailand Pass system, where foreign tourists must seek prior approval from the Thai authorities, ends on July 1. To enter, vaccinated travellers need a valid passport and a certificate of vaccination to enter the country.
Unvaccinated/not fully vaccinated travellers with a negative result from a PCR test or professional ATK are allowed entry without quarantine within 72 hours of travel. Furthermore, wearing face masks starting in July is voluntary, but people are advised to wear them in crowded settings or if they suffer from health conditions.
Asia's largest train station reopens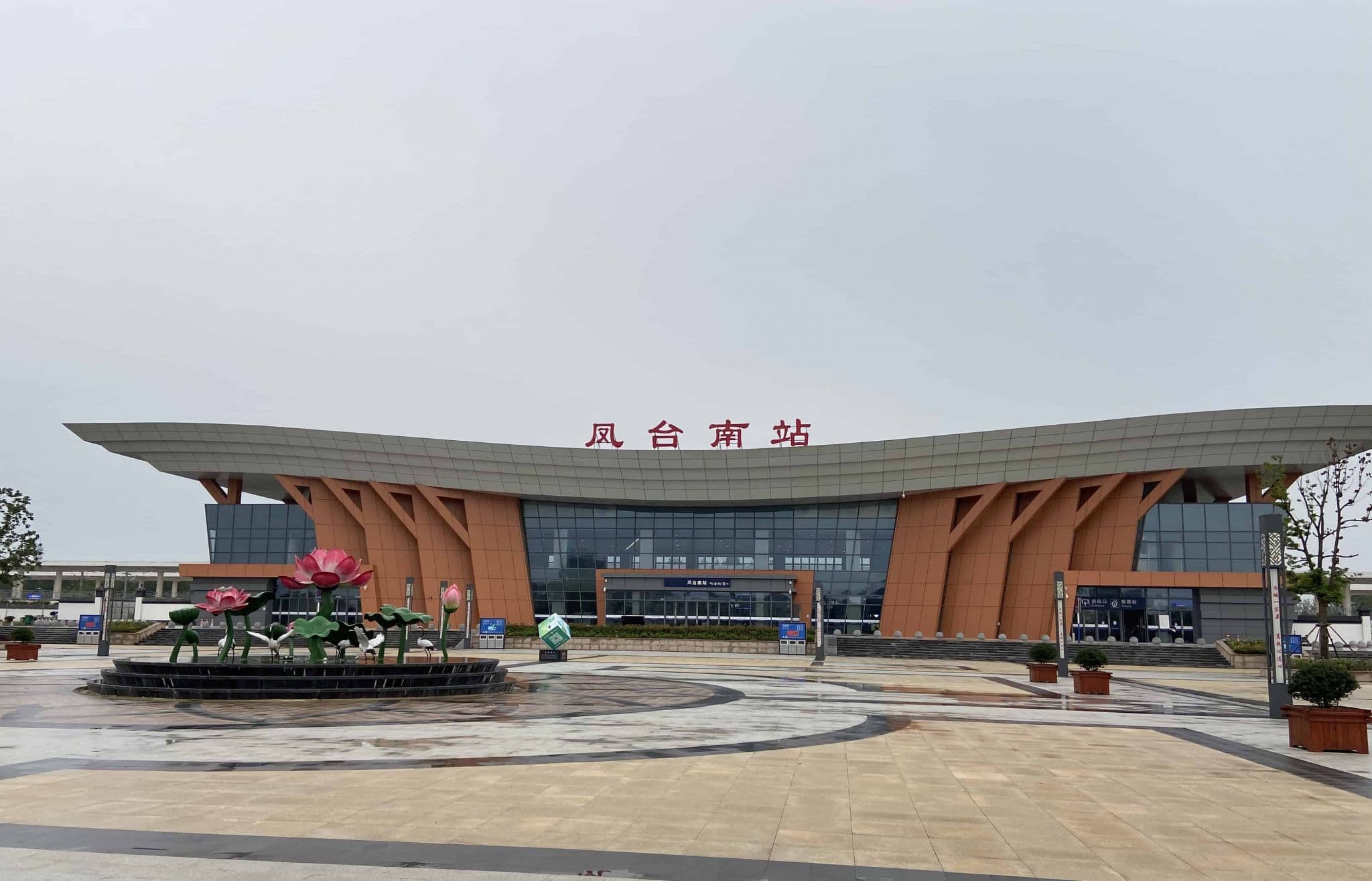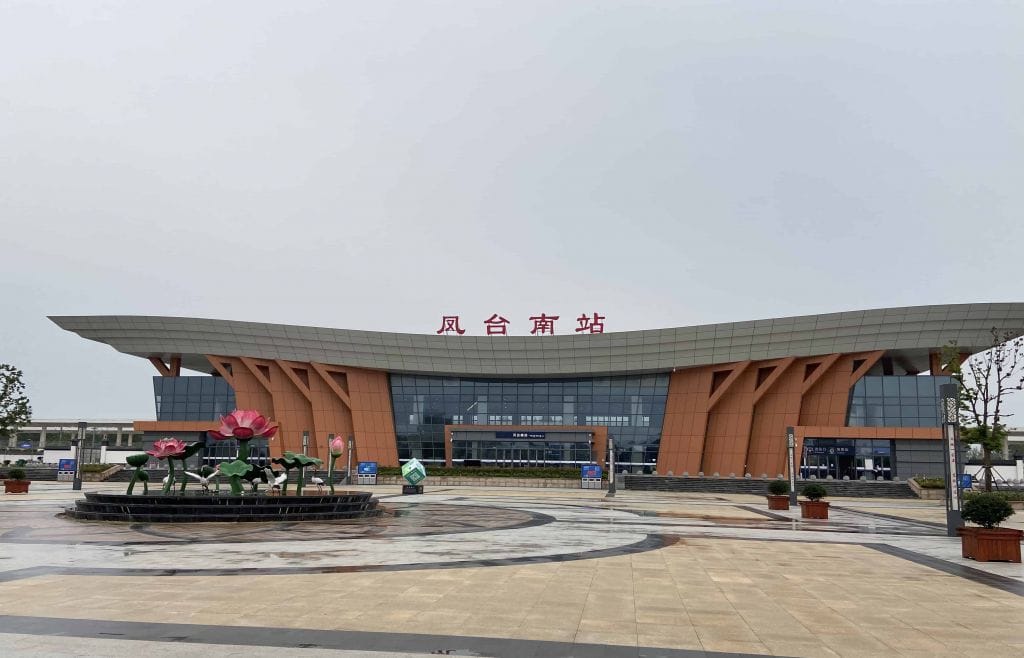 Asia's oldest train station, the Fengtai Railway Station in Beijing, built in 1895, has completed a multi-year renovation and reopened on June 20, 2022. It is believed to be the largest train station in Asia, with 32 train platforms, departure lounges, restaurants and other amenities spread across 400,000 square metres. 
China remains closed to most international tourists, but Fengtai is already serving train routes from the capital to Shanghai, Guangzhou and other hubs. A link from Fengtai to Hong Kong's Kowloon station is on deck for when the city reopens its border with the mainland.
A new Base Camp for Everest?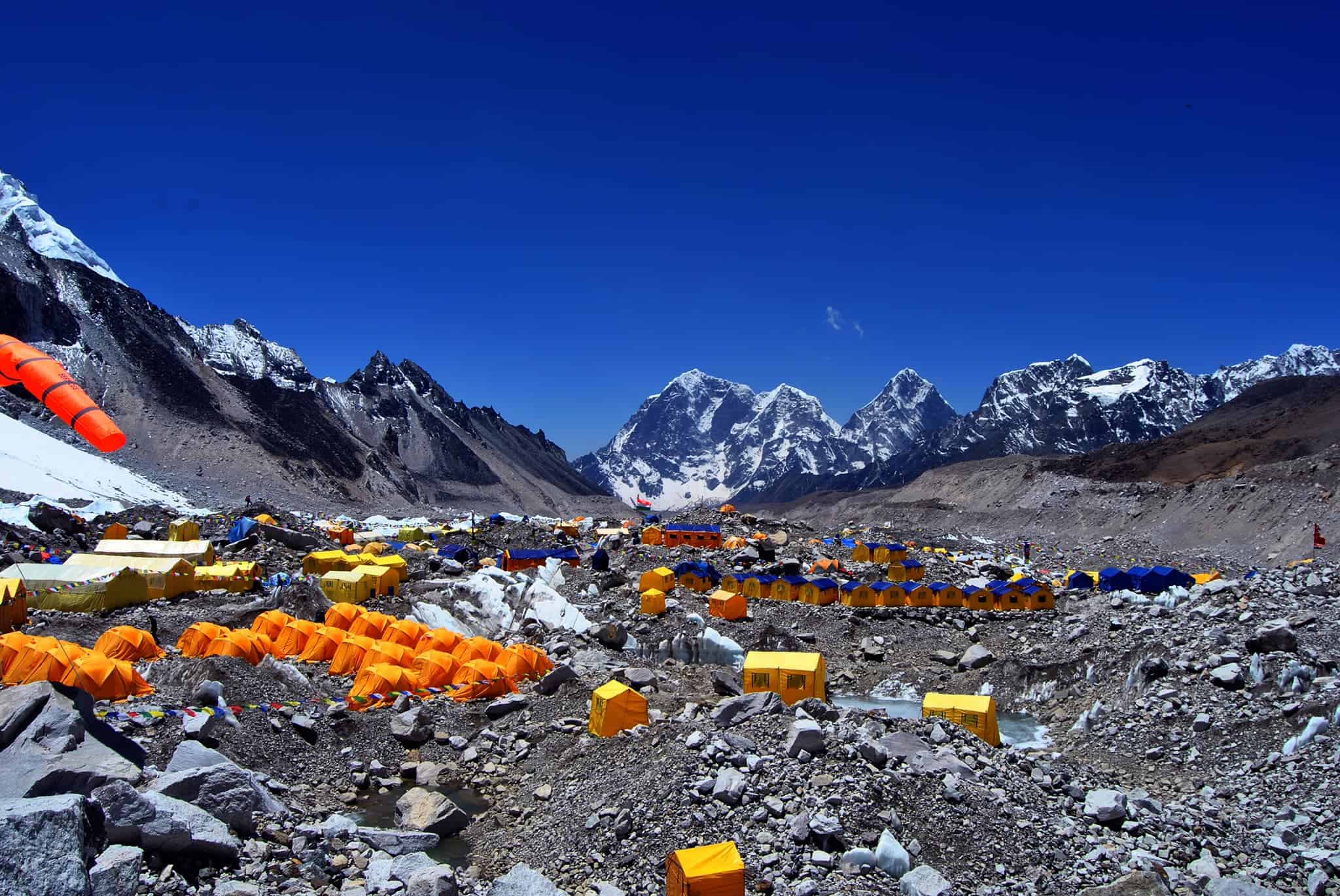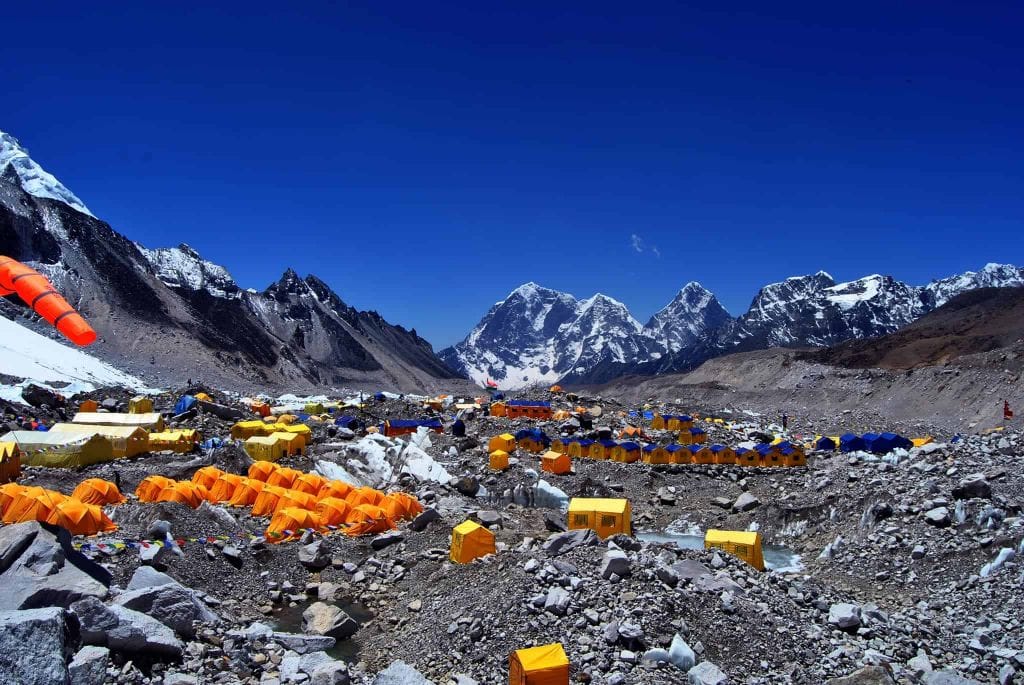 Nepal is considering relocating Everest Base Camp as the existing camp faces the melting Khumbu glacier risk. Nepal's Department of Tourism Director-General Taranath Adhikari told travel news reporters: "We have received recommendations from numerous stakeholders to relocate the base camp. While no decisions have been made yet, we are taking these suggestions very seriously," 
Everest Base Camp is undoubtedly the most well-known destination for trekkers. It is located on the southern side of the world's tallest mountain at 5,364m. Every year, many trekkers make the journey up to the camp.
Once concerned parties, including residents, mountaineers, and environmental experts, complete their research, they must present a proposal to the Nepali government. This process will take about 2 to 3 years as research can only be conducted in spring. Adhikari cited "anthropogenic activities" — otherwise known as human behaviours — and climate change as issues affecting the current base camp. Khumbu glacier, located near the camp, is melting at a speed faster than the natural rate.
You may also be interested in: