5 Best Places to Hit On your UK Travels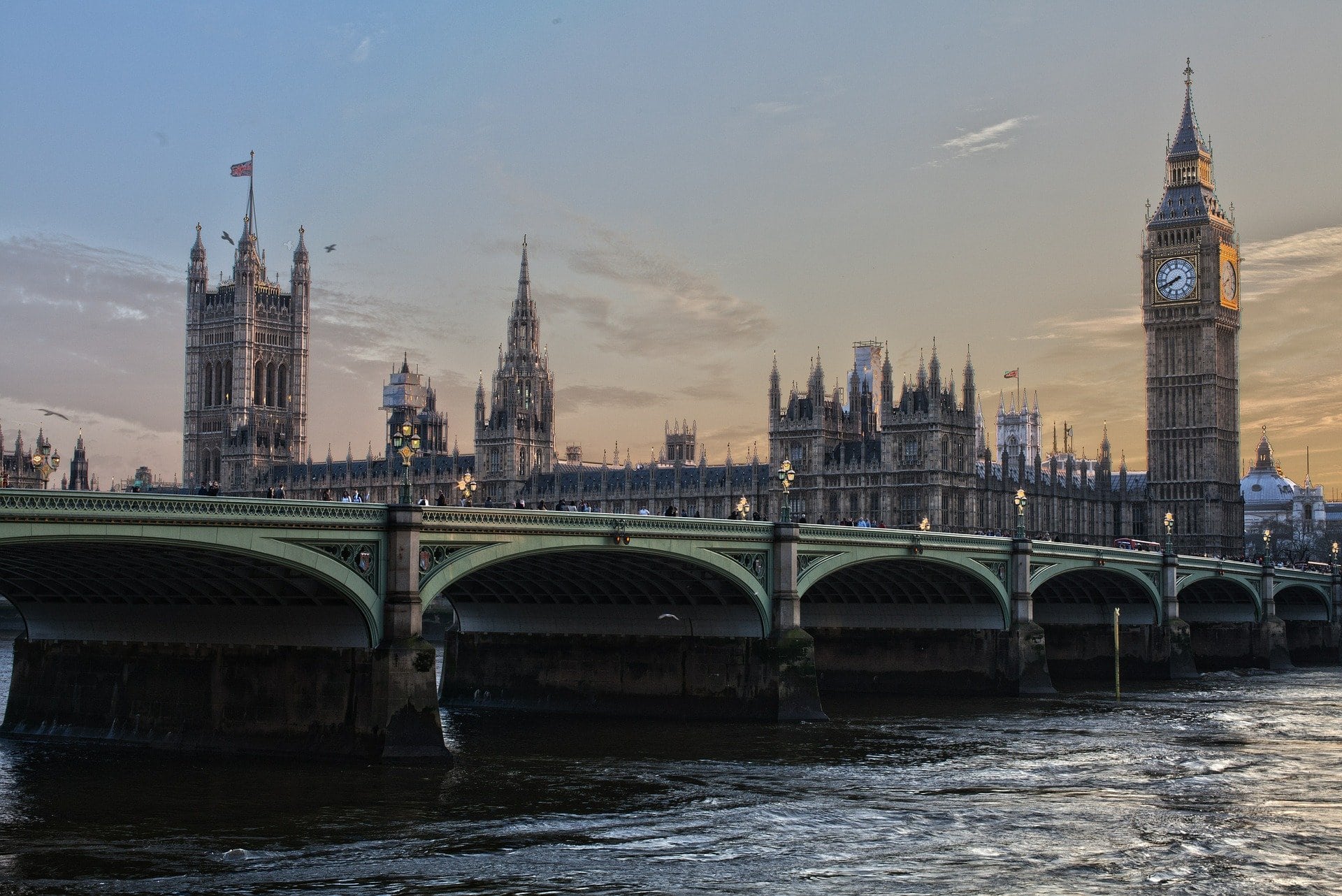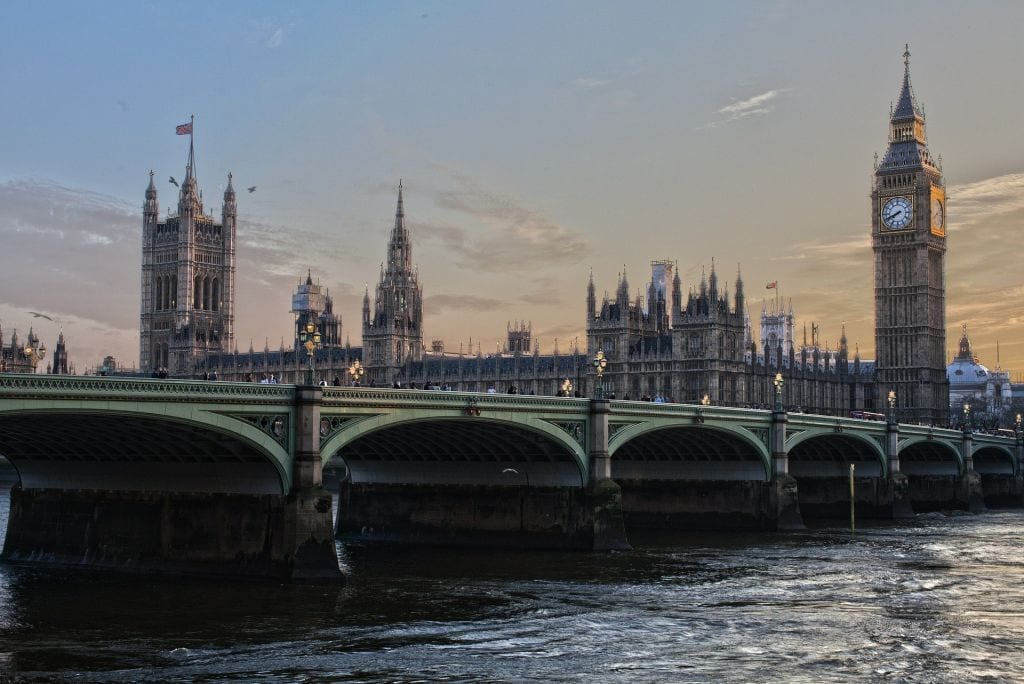 As our history is deeply entwined with British culture, most Malaysians have UK travel in their bucket list. Now that most countries in the world are opening up their borders, what better time than now to finally plan your UK travels and go on that dream vacation you've always wanted?
Rich with fascinating history and cultural traditions, there is plenty to explore whether it's quaint towns that have existed since the Middle Ages, century-old castles or ruins. But before we get into the best places to visit in UK, let's take a look at the UK travel restrictions.
UK Travel Restrictions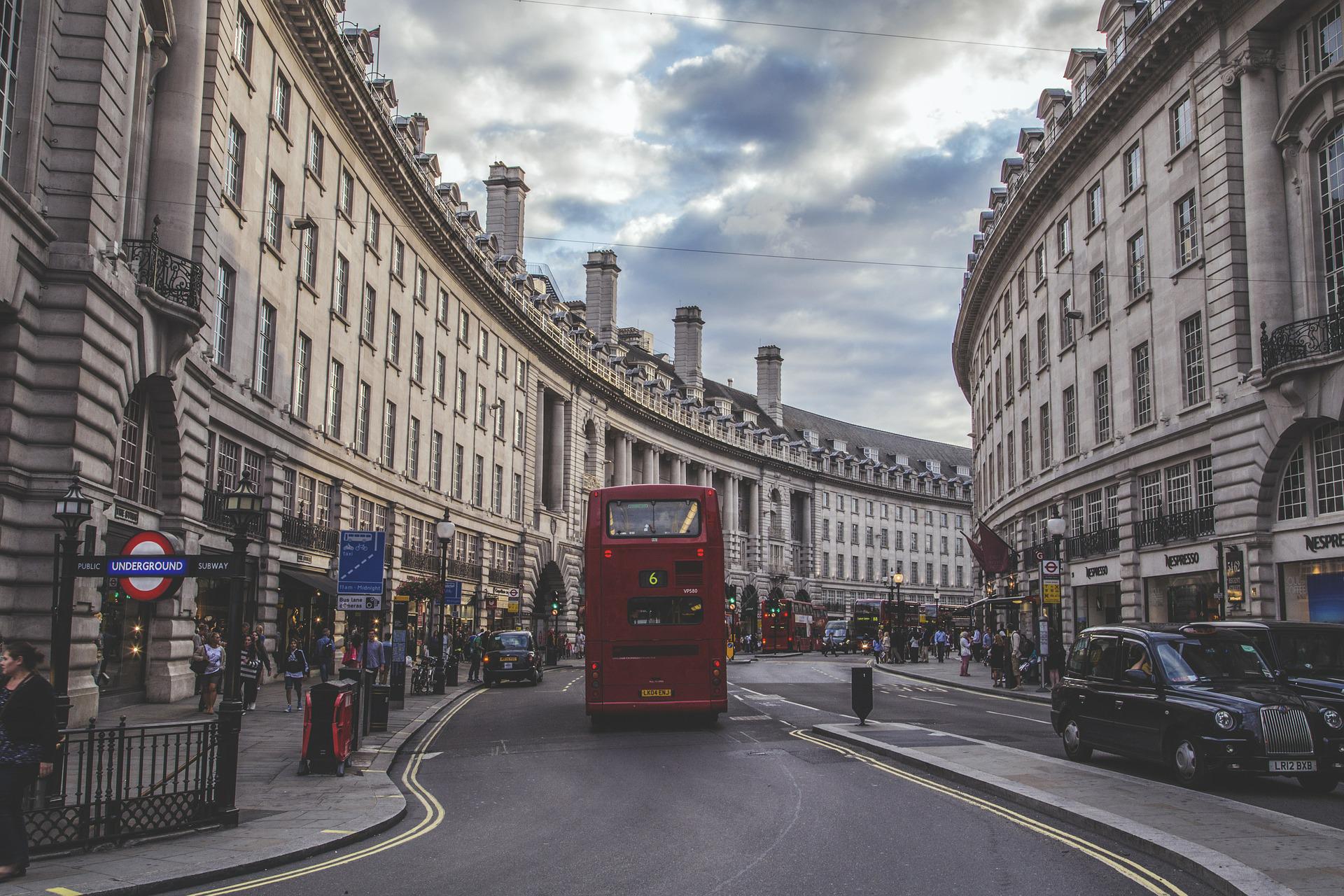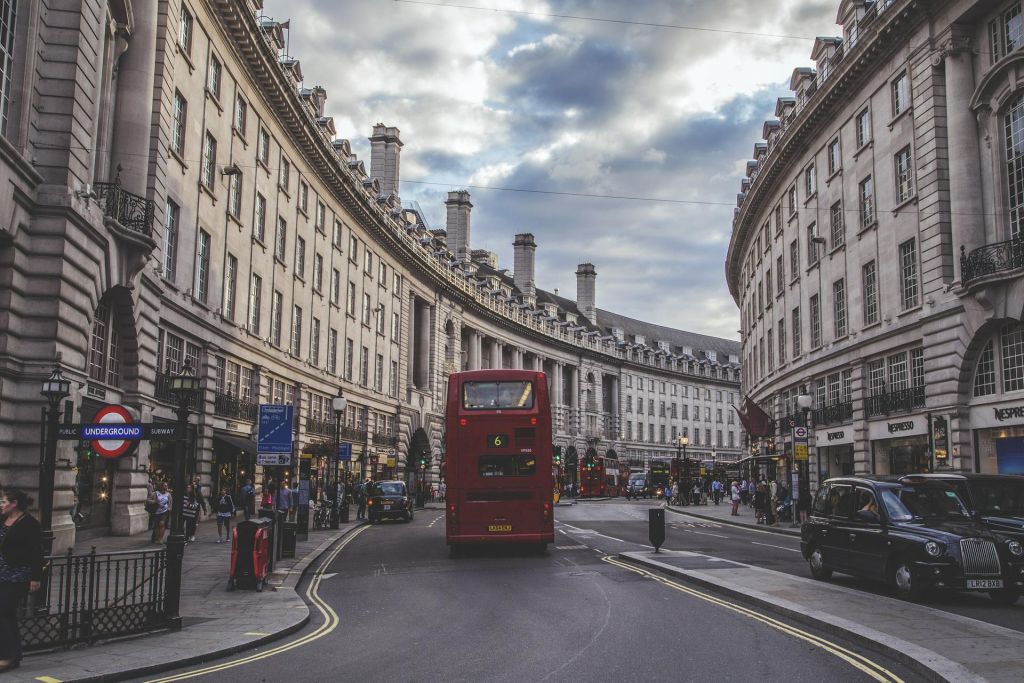 The good news is that—whether vaccinated or not—you do not need to:
complete a UK passenger locator form before you travel
take any Covid-19 tests before you travel or after you arrive
quarantine upon arrival
That's that, in short! However, do check the full guidelines provided by the UK government to stay updated in case of changes. With the UK travel restrictions out of the way, let's get to the fun part of seeing what's in store on your United Kingdom travels.
1. Stonehenge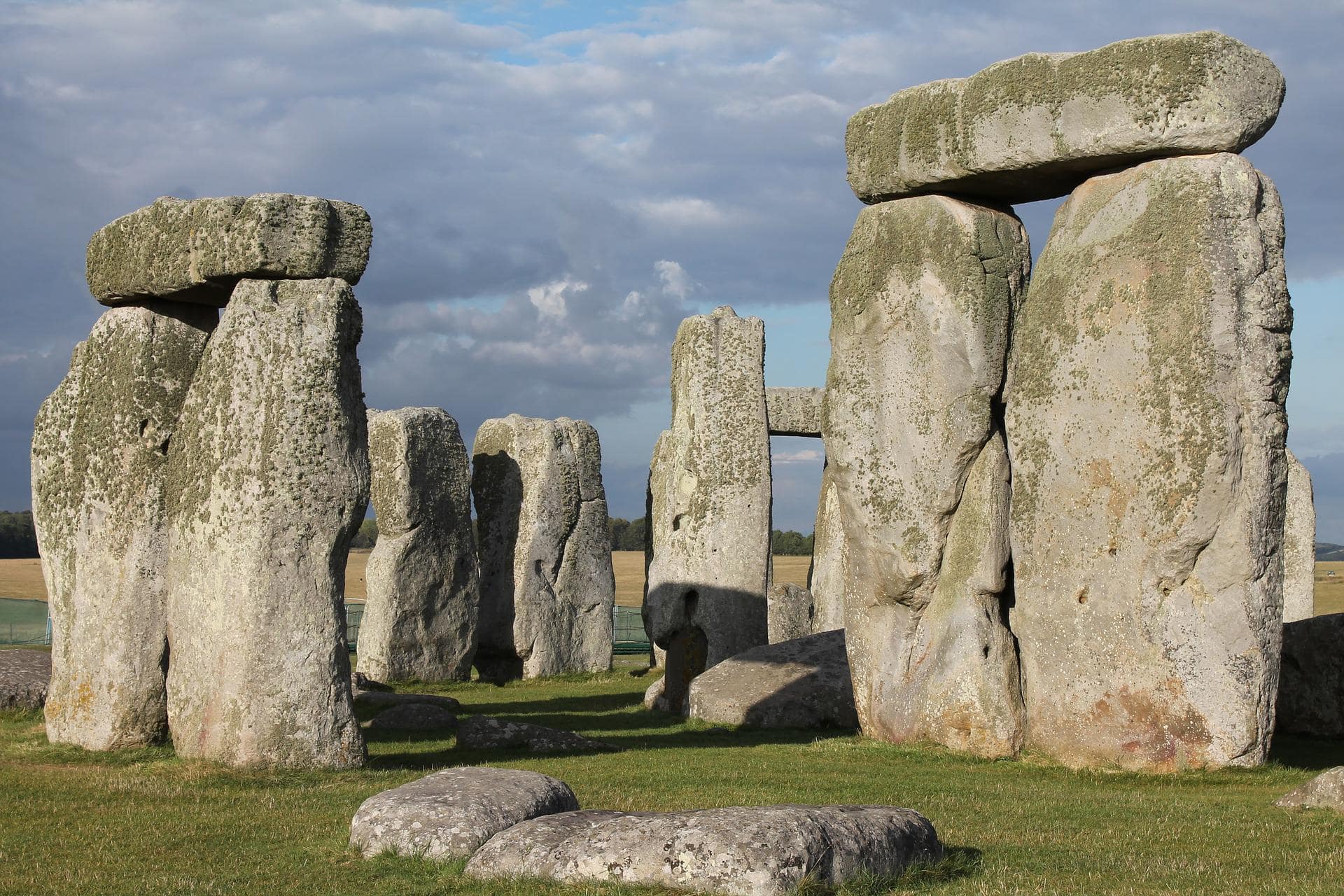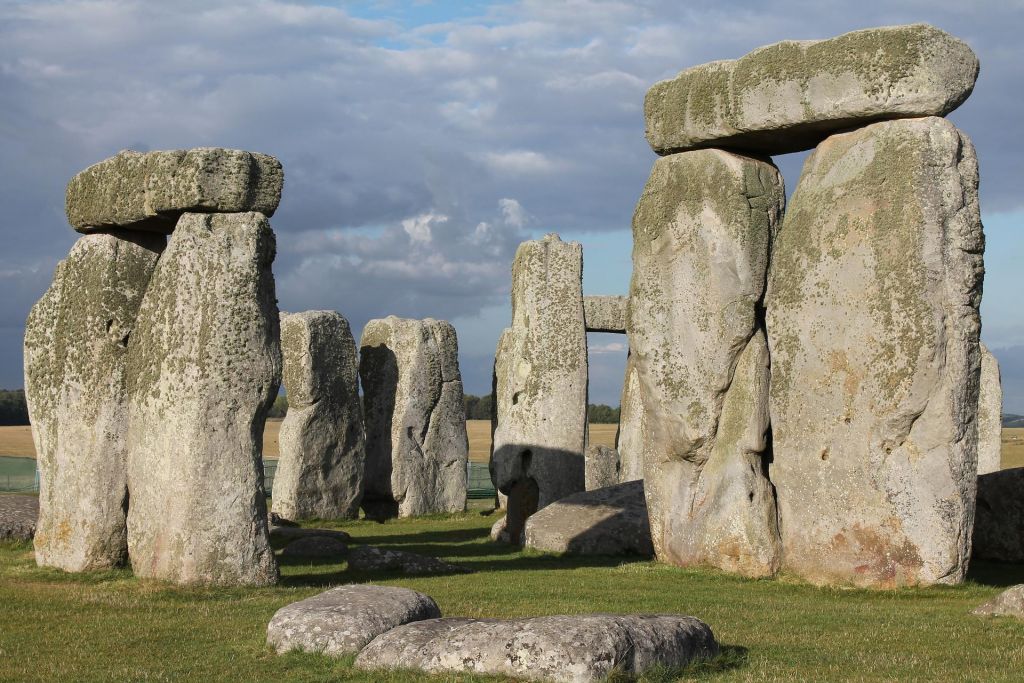 Located on the Salisbury Plain about 13 km north of Salisbury is Stonehenge, one of the most iconic ancient wonders of the world. Despite numerous theories about why Stonehenge was built, no one knows the answers for certain. These silent stones with stories lost to time are definitely one of the best places to visit in UK. Book a guided tour for fascinating audio commentary, then visit The Salisbury Museum and the Wiltshire Museum for more insights into ancient artefacts from the Stonehenge site.
2. Tower of London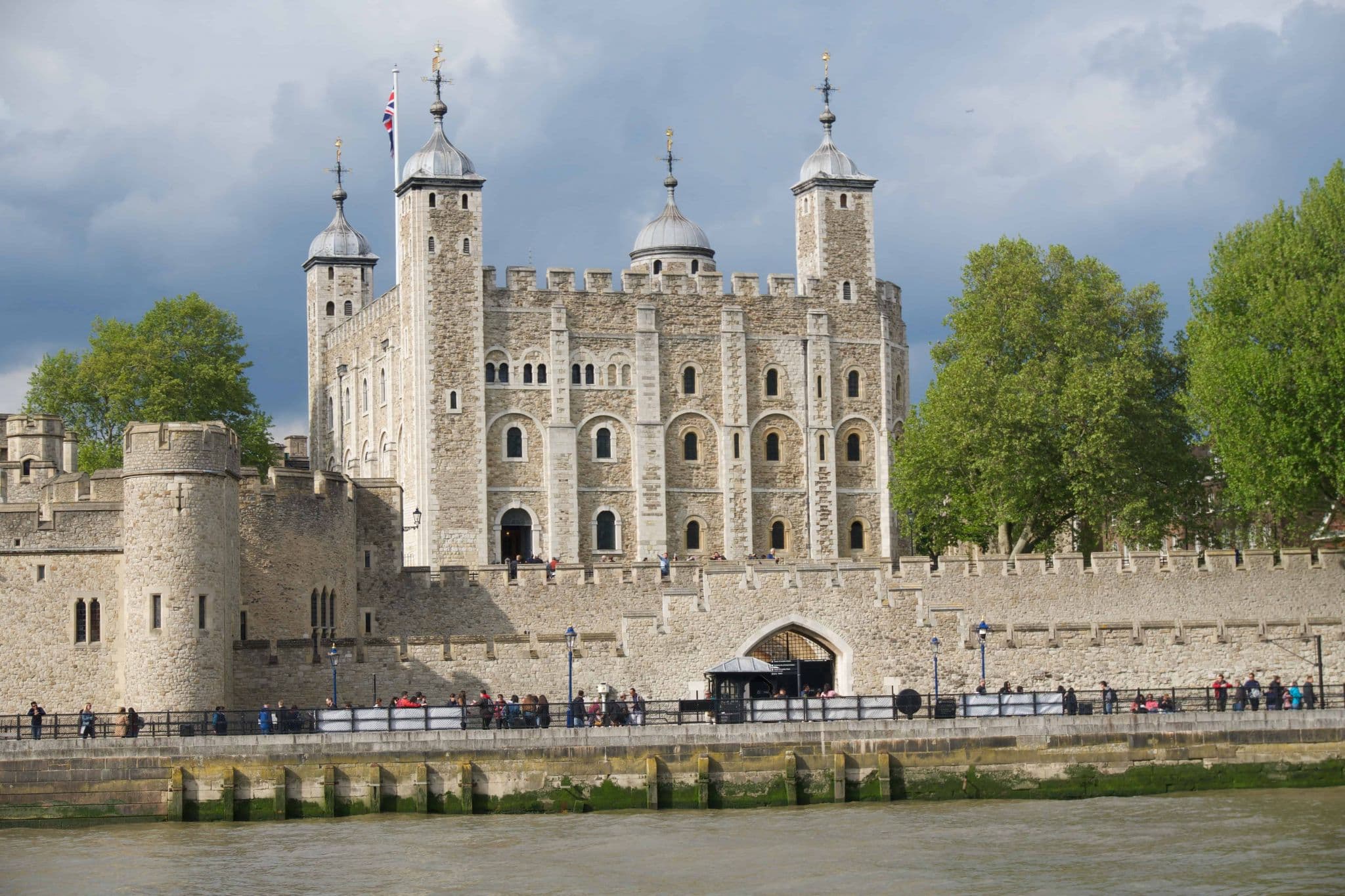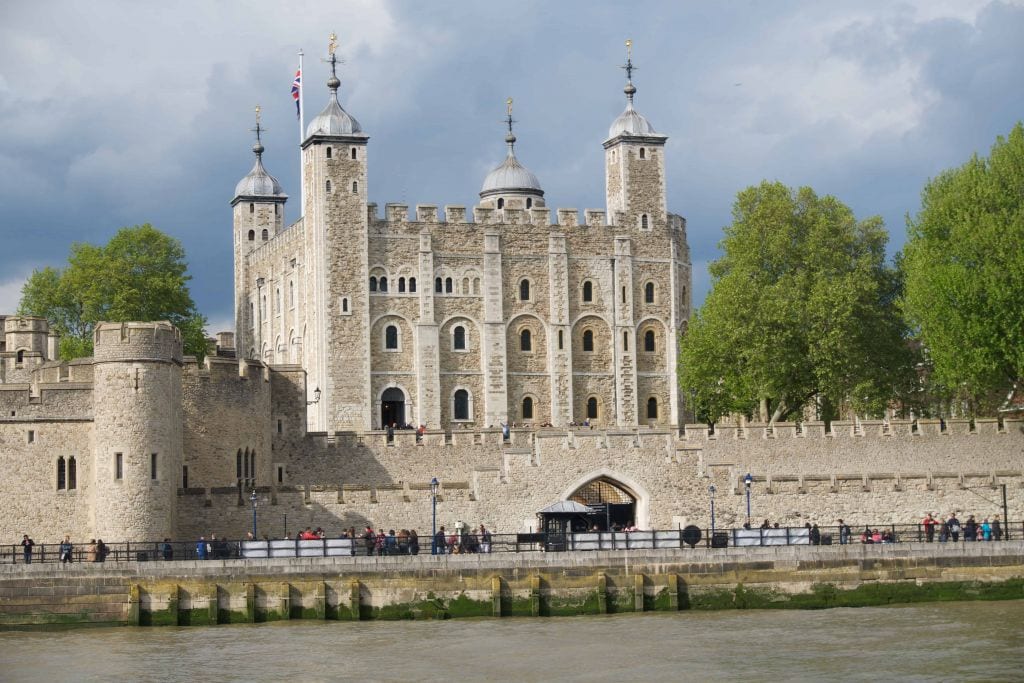 The White Tower, the central keep of the Tower of London, was built by William the Conqueror in 1078. Now a World Heritage Site, this ancient fortress is home to many impressive highlights. From prison to palace to menagerie to observatory, the Tower of London also houses some of the most remarkable exhibits, such as the Crown Jewels exhibition, the Royal Mint, and the classic Yeoman Warder Tours.
3. Canterbury Cathedral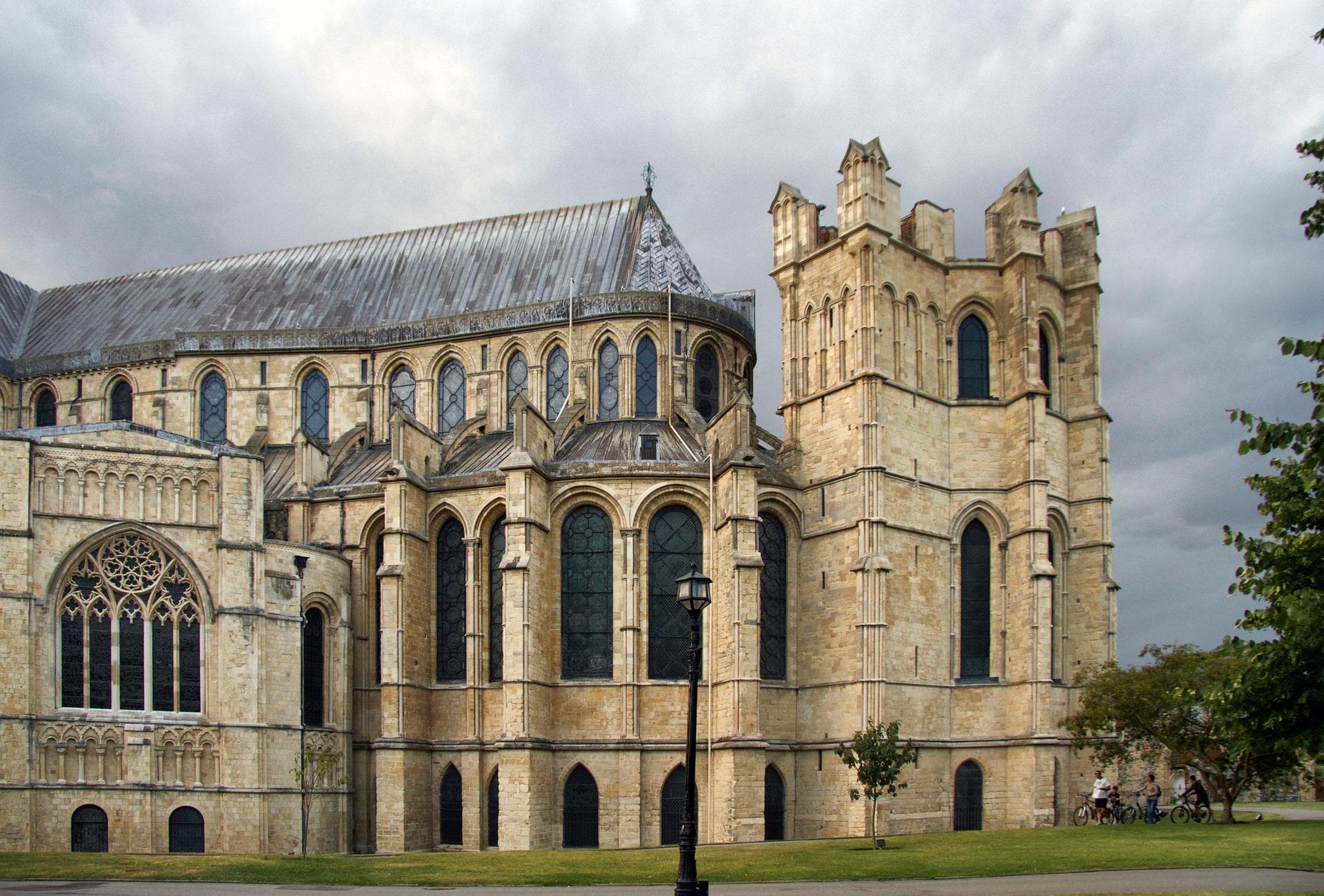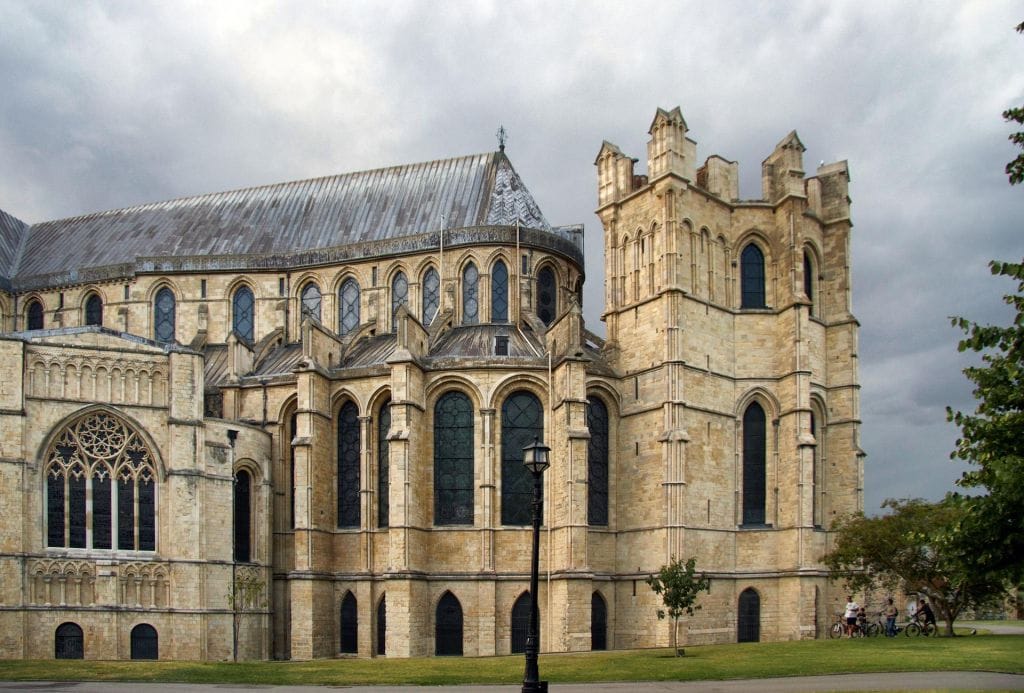 The Canterbury Cathedral, part of another UK's World Heritage Site, is home to the Archbishop of Canterbury. It was founded by St. Augustine, sent by the pope in Rome to re-establish Christianity in England in 597 AD. There is an excellent guided tour of the magnificent cathedral, on top that there's plenty to explore in the city of Canterbury. Filled with cultural and entertainment areas, the city is popular with attractions that focus on its Roman past and medieval streets which feature in Geoffrey Chaucer's The Canterbury Tales.
4. William Shakespeare's Home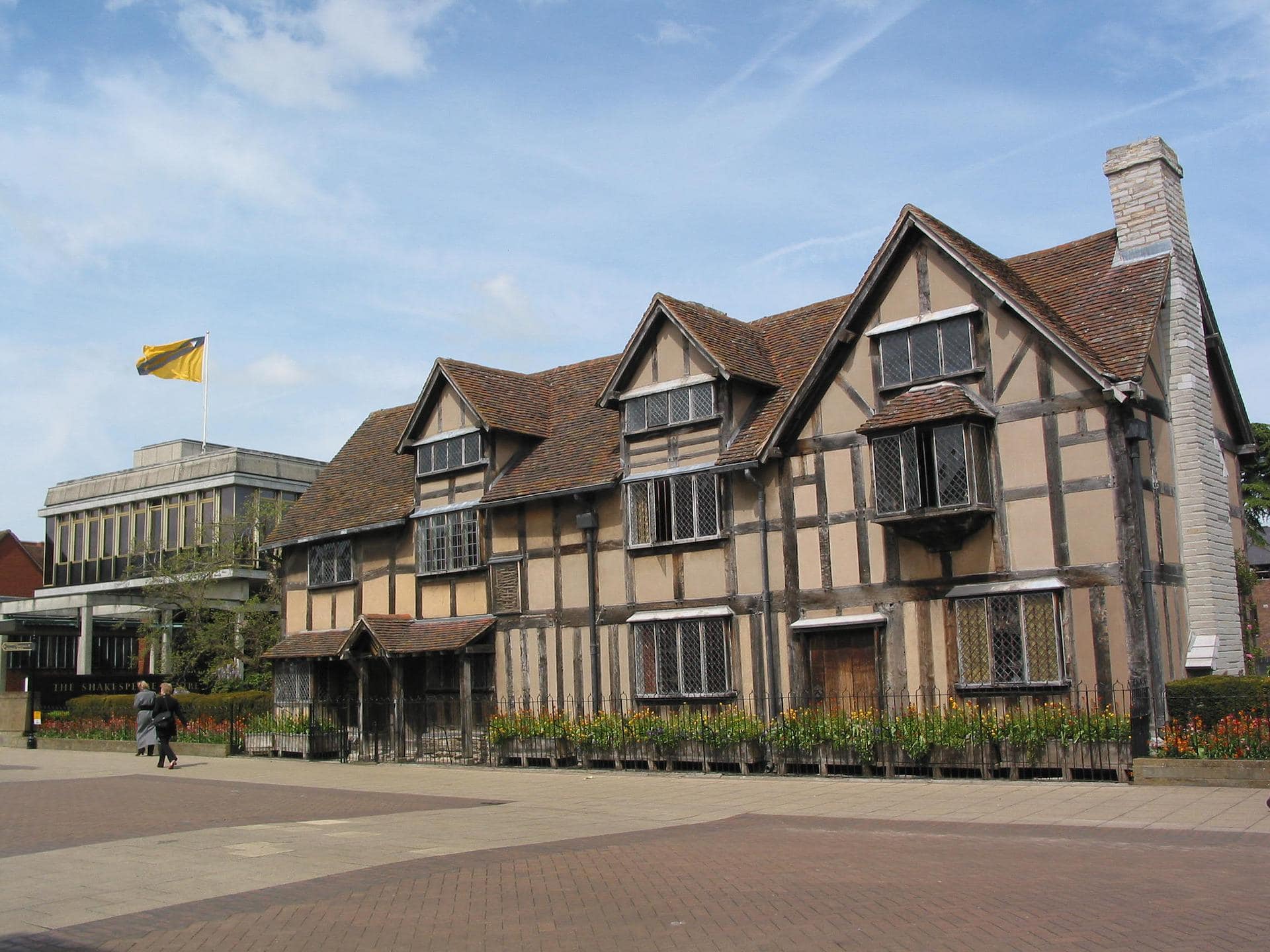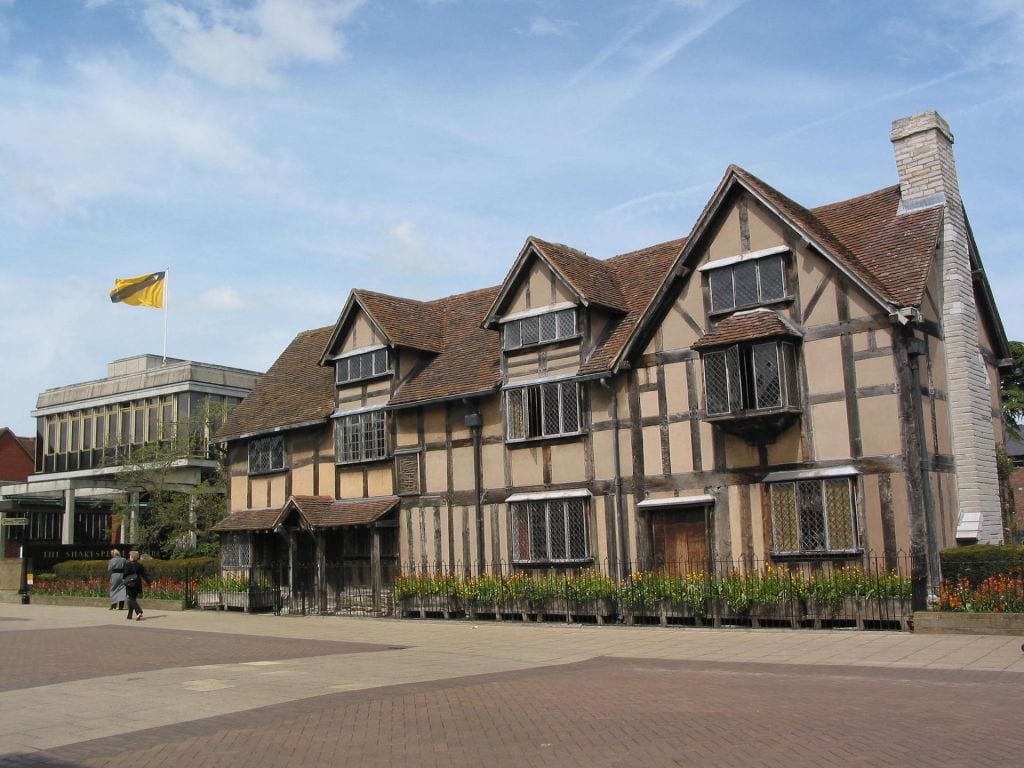 If you're a literature lover, you'll have to make a pilgrimage to Stratford-upon-Avon, Warwickshire—one destination you can't miss on your UK travels. It's in this historic town where you'll find the birthplace of William Shakespeare, widely regarded to be the greatest playwright of all time. The house retains its 16th century facade, with a simple layout and building materials typical of its time. It has been restored and maintained by a trust, as well as being converted into a small museum, which is one of the main tourist draws of this small town.
5. Natural History Museum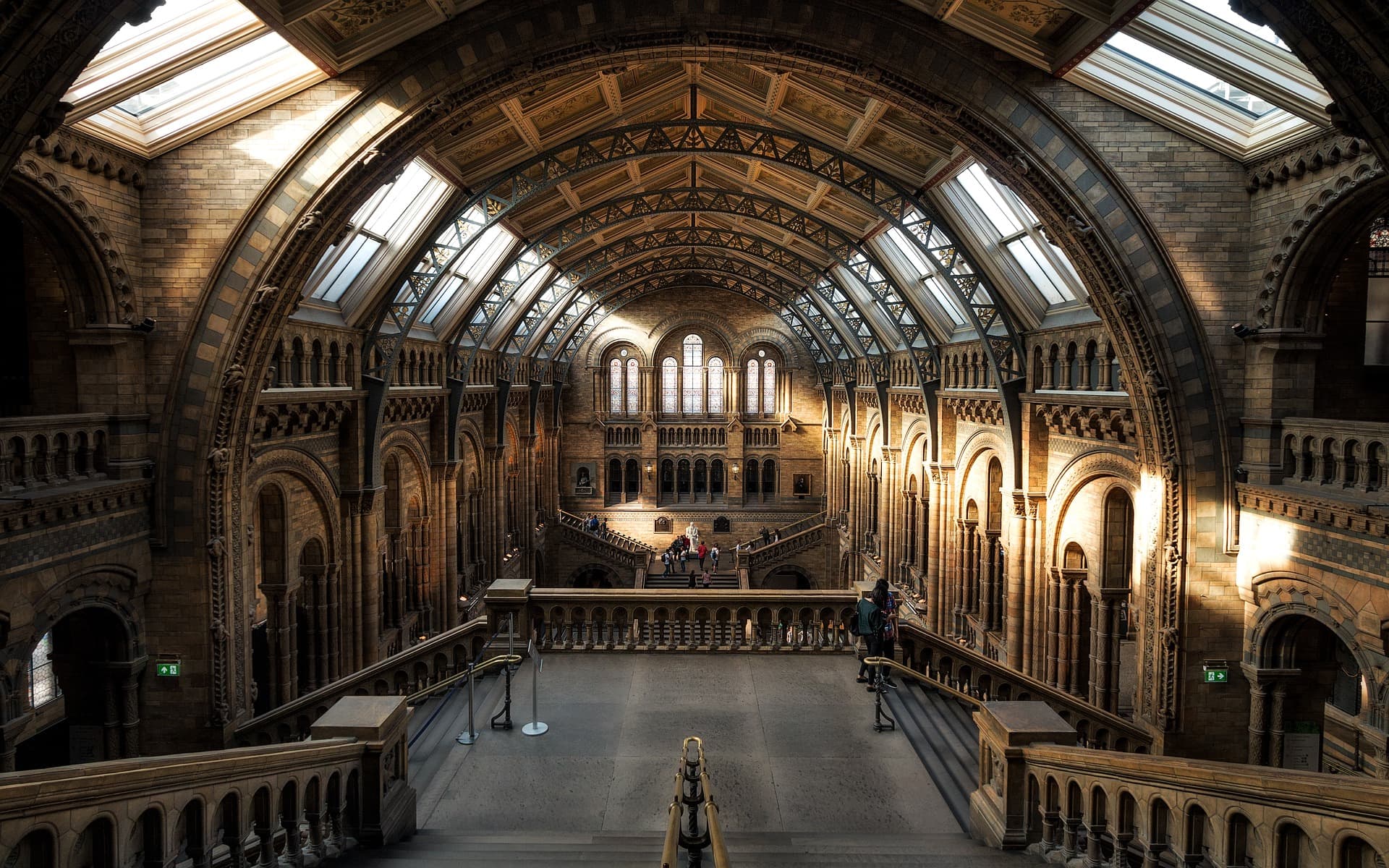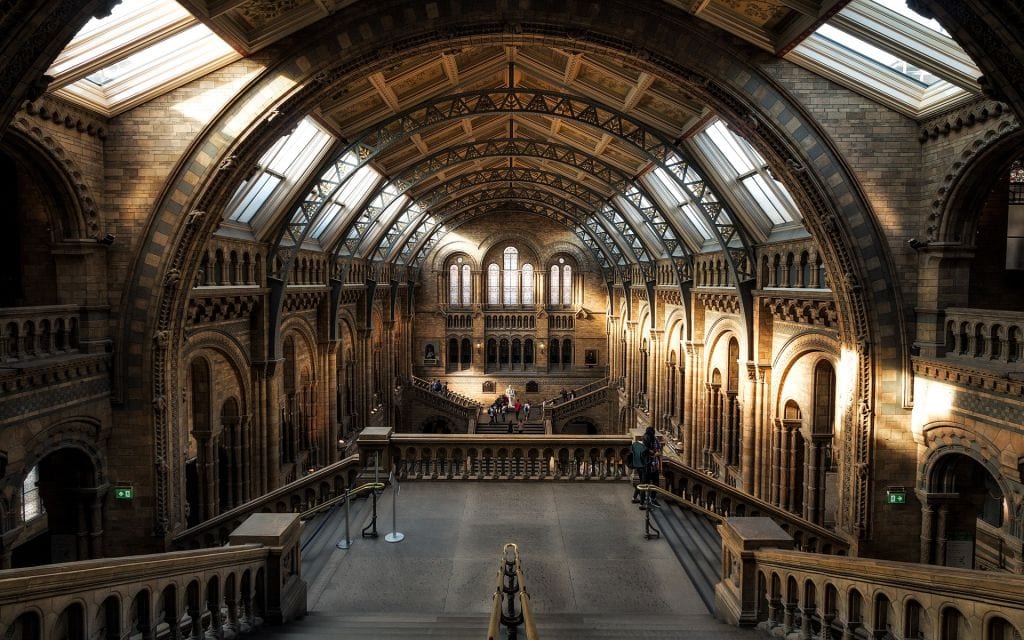 Remember the movie Night at the Museum? Well, this place looks ten times better! The Natural History Museum hosts over 70 million life and earth science specimens, alongside various collections in entomology, zoology, mineralogy, and palaeontology. All in all, that makes it the largest collection of natural history in the world. What's more, as part of the publicly funded British Museum (which includes The Science Museum and the Victoria and Albert Museum, both on the same street), this is one of the best places to visit in UK for free!
What to eat during your UK Travels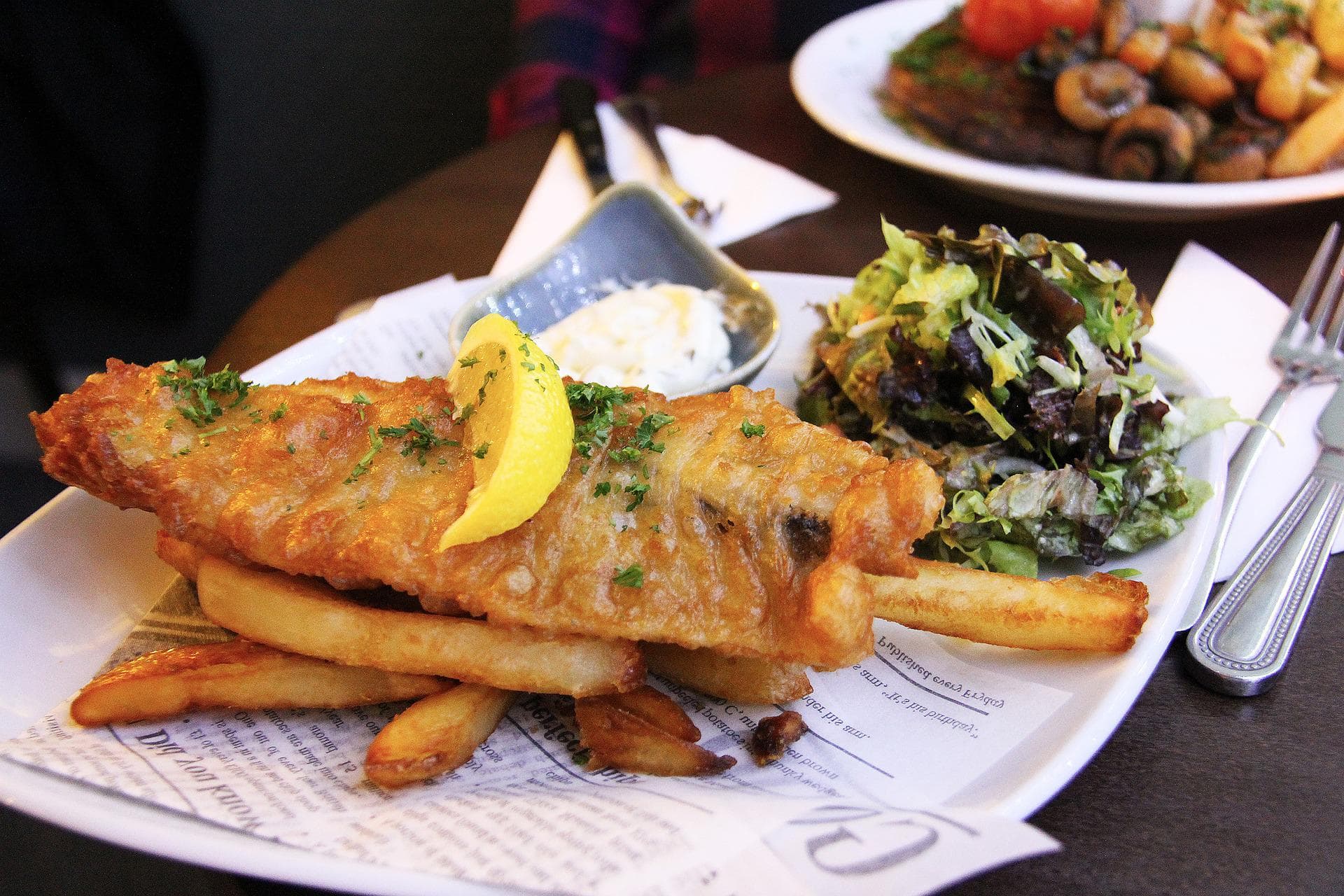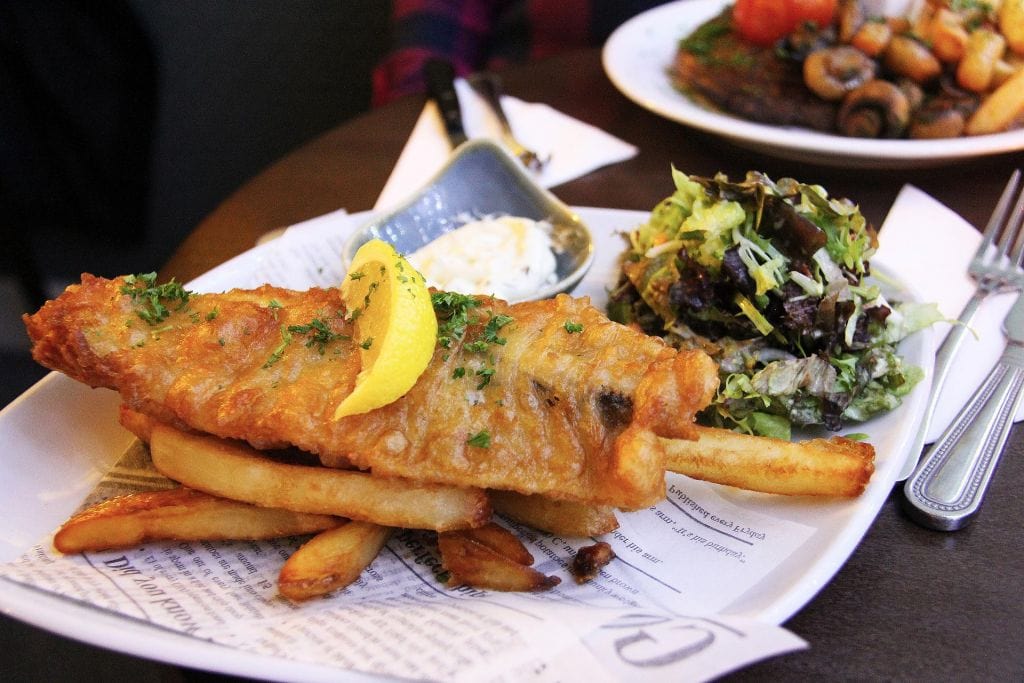 In between the best places to visit in UK and all the walking you'll be doing, you'll need to sample some of the finest British dishes to replenish your energy! You'll definitely have to dig into Britain's national dish of fish and chips. You can easily find a local chippy (fish and chips shop) that serve up a hefty plate of crispy battered fish and thick cut fries. Pro tip: To find the best fish and chips, head to those eateries that serve it in the open air by the sea. Make sure to douse your chips with salt and vinegar, best way to enjoy!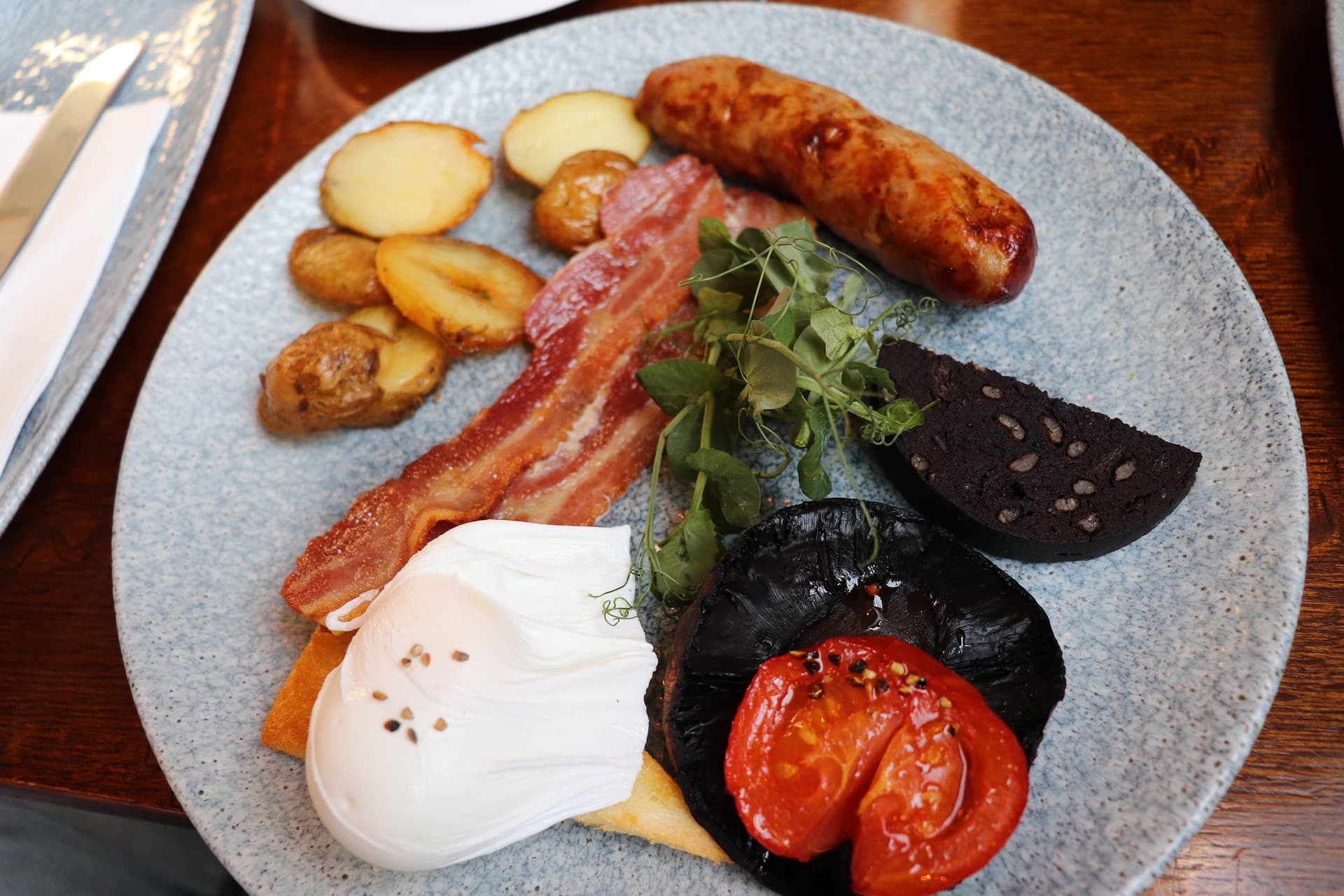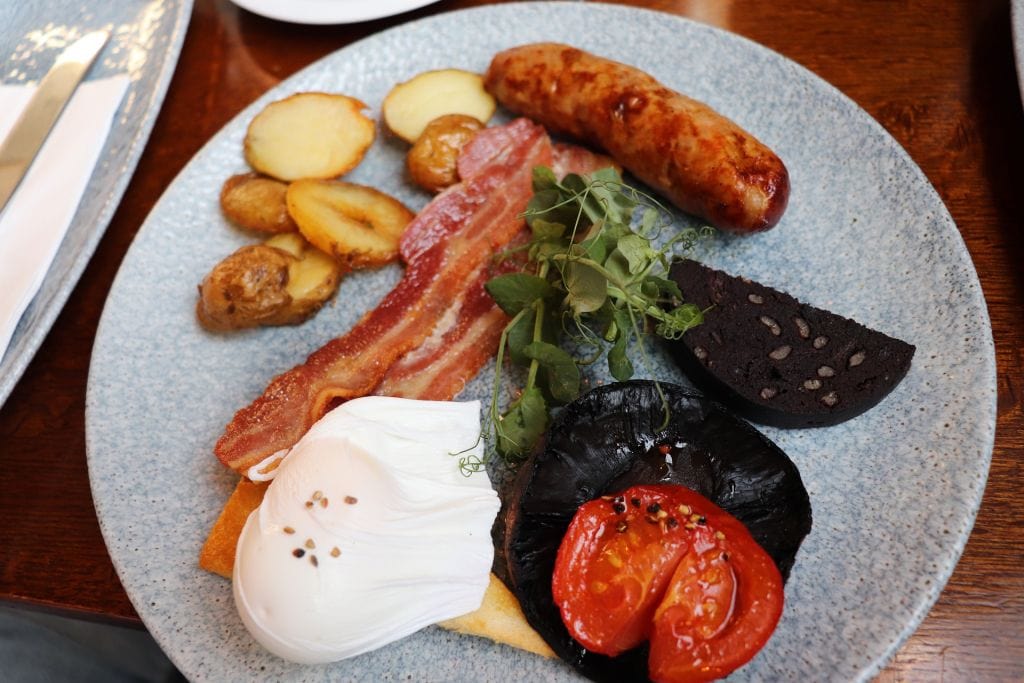 Next on our list is the full English breakfast. Consisting of bacon, sausages, eggs, toast, baked beans, mushrooms, hash browns, black pudding and tomatoes, the full English breakfast is something you just can't miss. Head to a local pub or greasy spoon to enjoy the full galore. Popular opinion is that the baked beans there taste so much better than what we have in Malaysia, so do try them out!
Are you raring to hit these destinations yet? Be sure to check the recent travel trends as there will likely be a price hike in plane tickets due to an overwhelming global demand and limited airline seats. There's really no better time than now to book your flight.
PLANNING Your UK TRavels?

You may also be interested in: