GERMANY TRAVEL GUIDE: ALL YOU NEED TO KNOW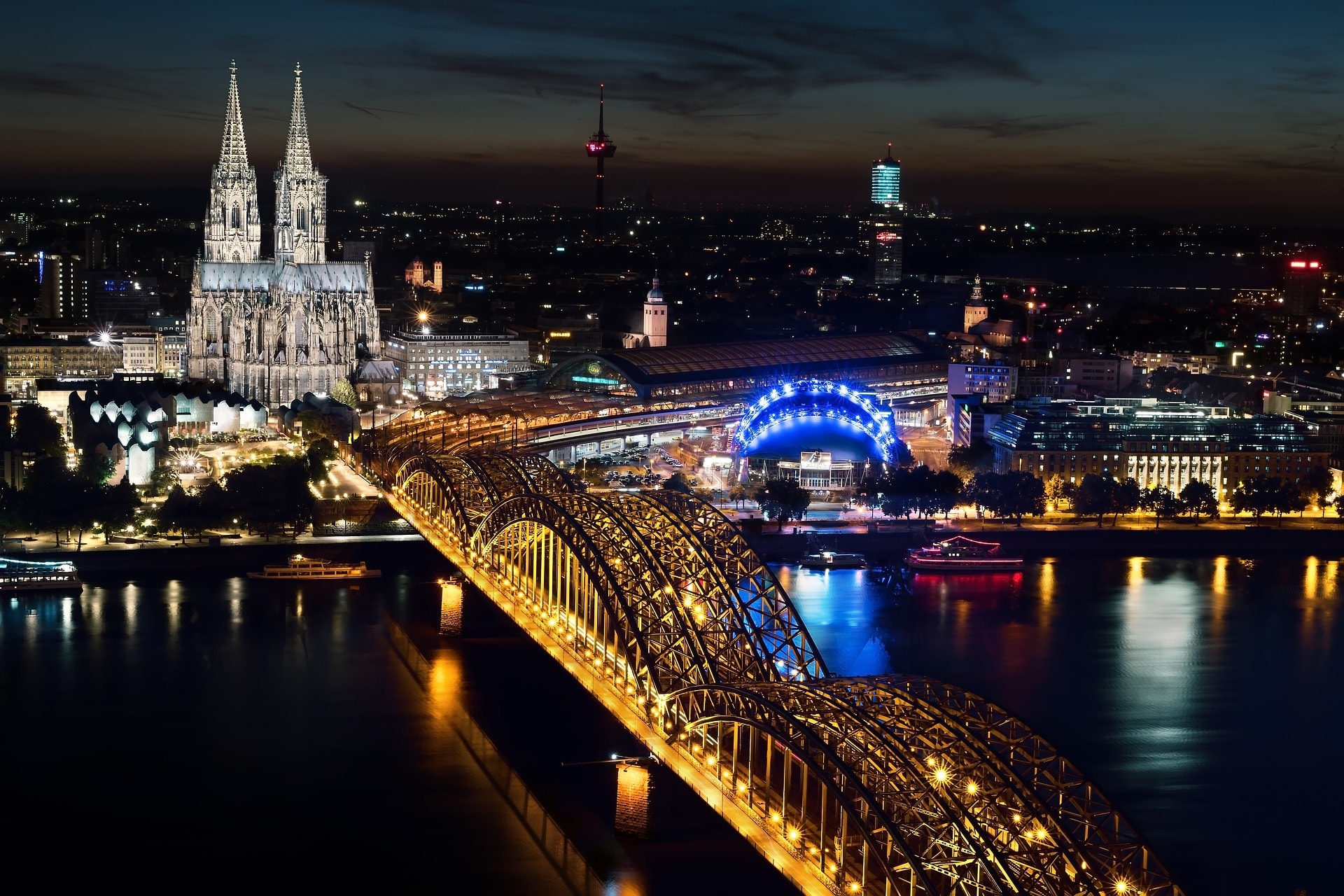 Have you been dreaming about visiting Germany? Maybe you're keen to try out their sausages and beer, or to admire their old castles, cathedrals, and palaces? If the answer is yes, let this Germany travel guide be a primer for all you need to know about the country.
Now, before you proceed to buy your flight ticket, it's best that you understand the Germany travel restrictions to ensure you're eligible to enter the country. According to Germany's Federal Ministry of Health, travellers aged 12 and older are required to carry proof of vaccination or a Covid-19 recovery form before entering the country.
However, there's more to Germany travel restrictions. Suppose you're entering on the basis of a vaccination certificate—you must be vaccinated or boosted within the last 180 days, otherwise, your vaccination will be considered invalid. Not only that, the country only recognises a limited number of vaccines, which include Pfizer, Moderna, AstraZeneca, Johnson & Johnson, and Novavax. To date, any other vaccinations, such as the Sinovac, Sinopharm, and Sputnik, are not recognised by the country.
So, if you meet all the criteria in these Germany travel requirements, and are keen to see what this beautiful European country has to offer, then let's move on to the fun part of the Germany travel guide, so you can plan your travel itinerary during the best time to visit Germany!
3 Popular Destinations in Germany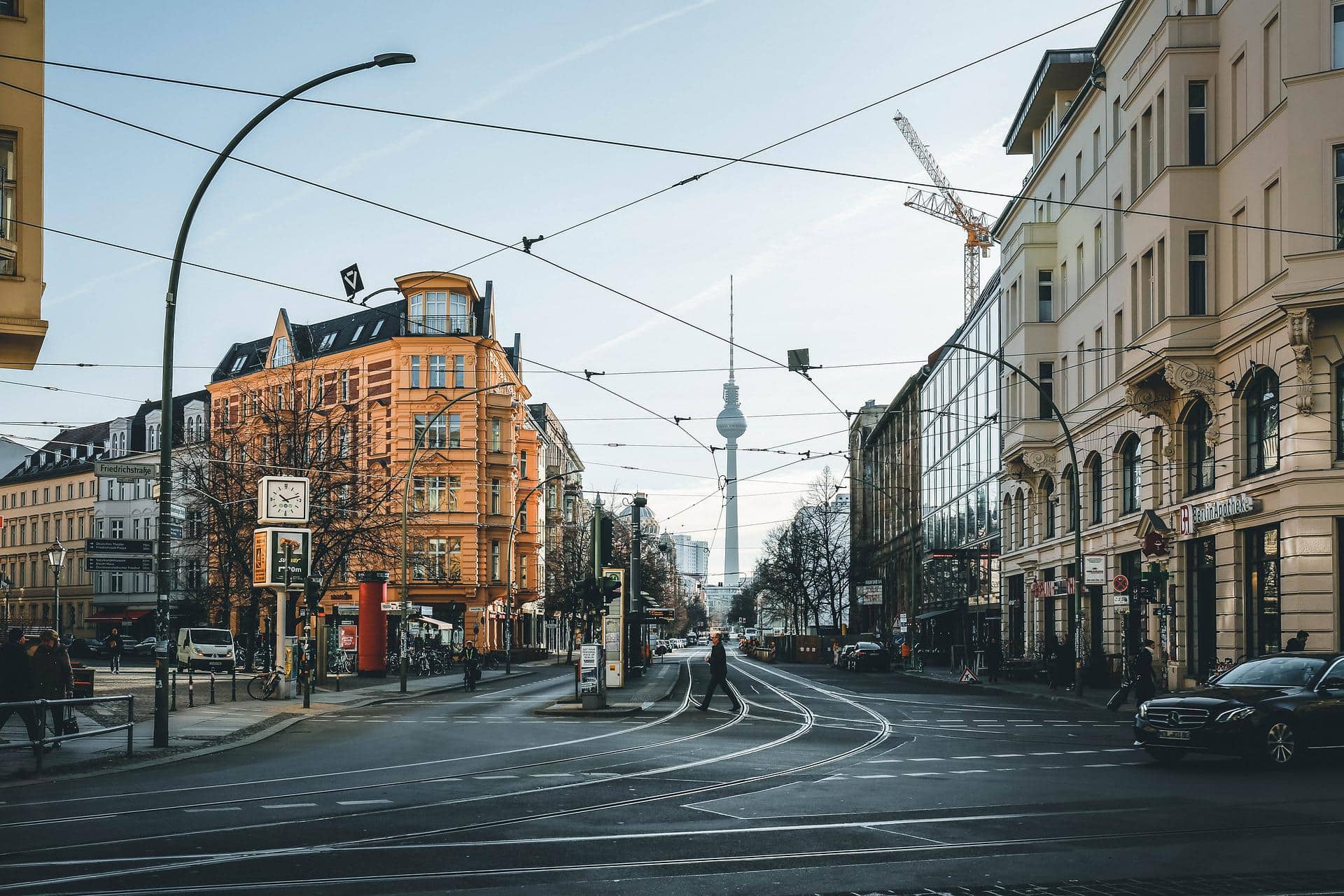 Topping the list of popular destinations in Germany is undoubtedly the country's capital, Berlin. Considered as one of Europe's top cultural destinations, Berlin is a vibrant city with numerous magnificent museums and galleries waiting for travellers like you to explore. And if you're there for only a few days, make sure to include some German-only thrills, such as enjoying one of the world-renowned orchestras at the Berlin Philharmonic Orchestra.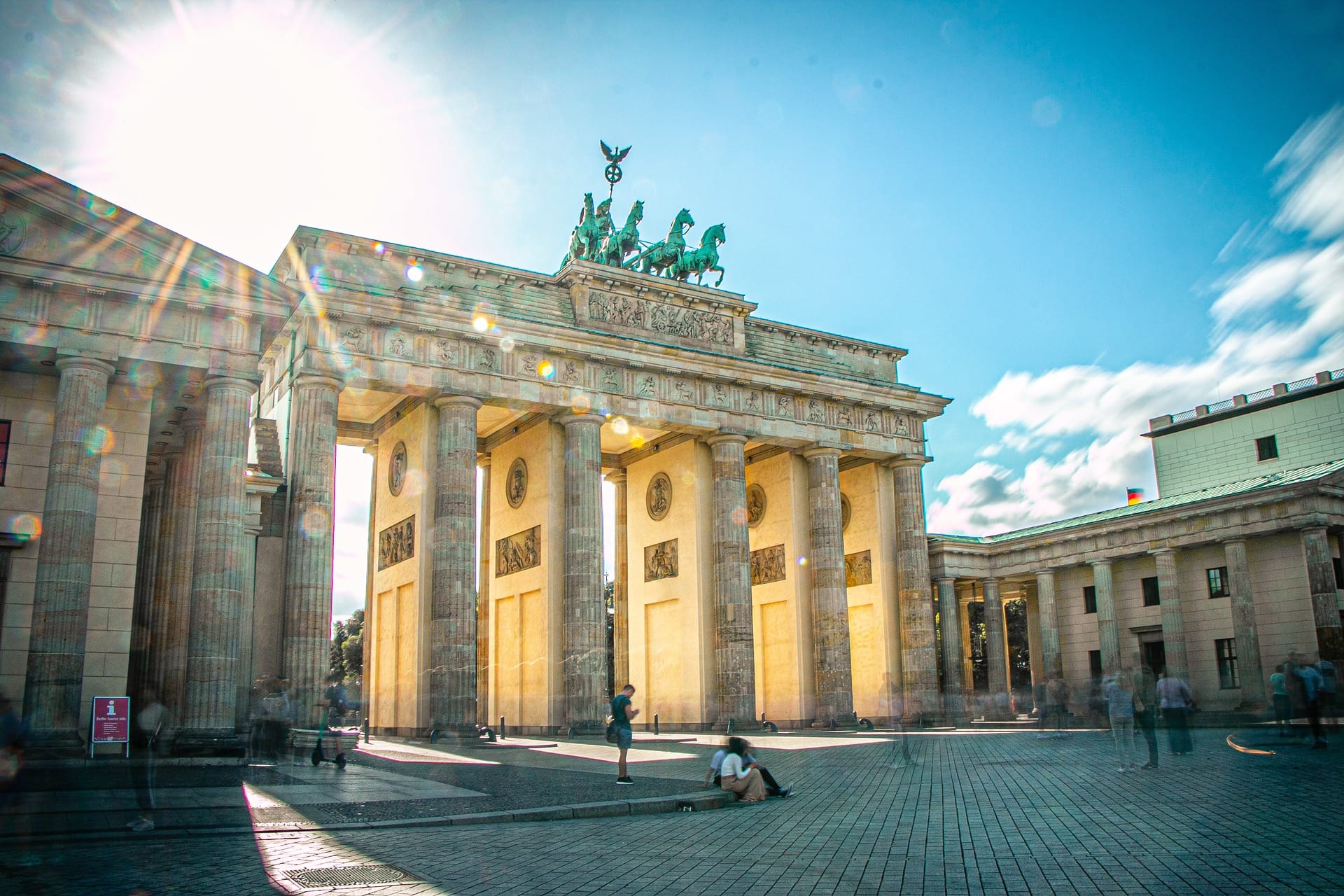 If you consider yourself a big history buff, you definitely can't miss the Brandenburg Gate—Berlin's first Neoclassical structure built for King Frederick William II in 1791. Set in the Mitte district, this iconic monument was once a part of the infamous Berlin Wall and the symbol of division between East and West Berlin throughout history.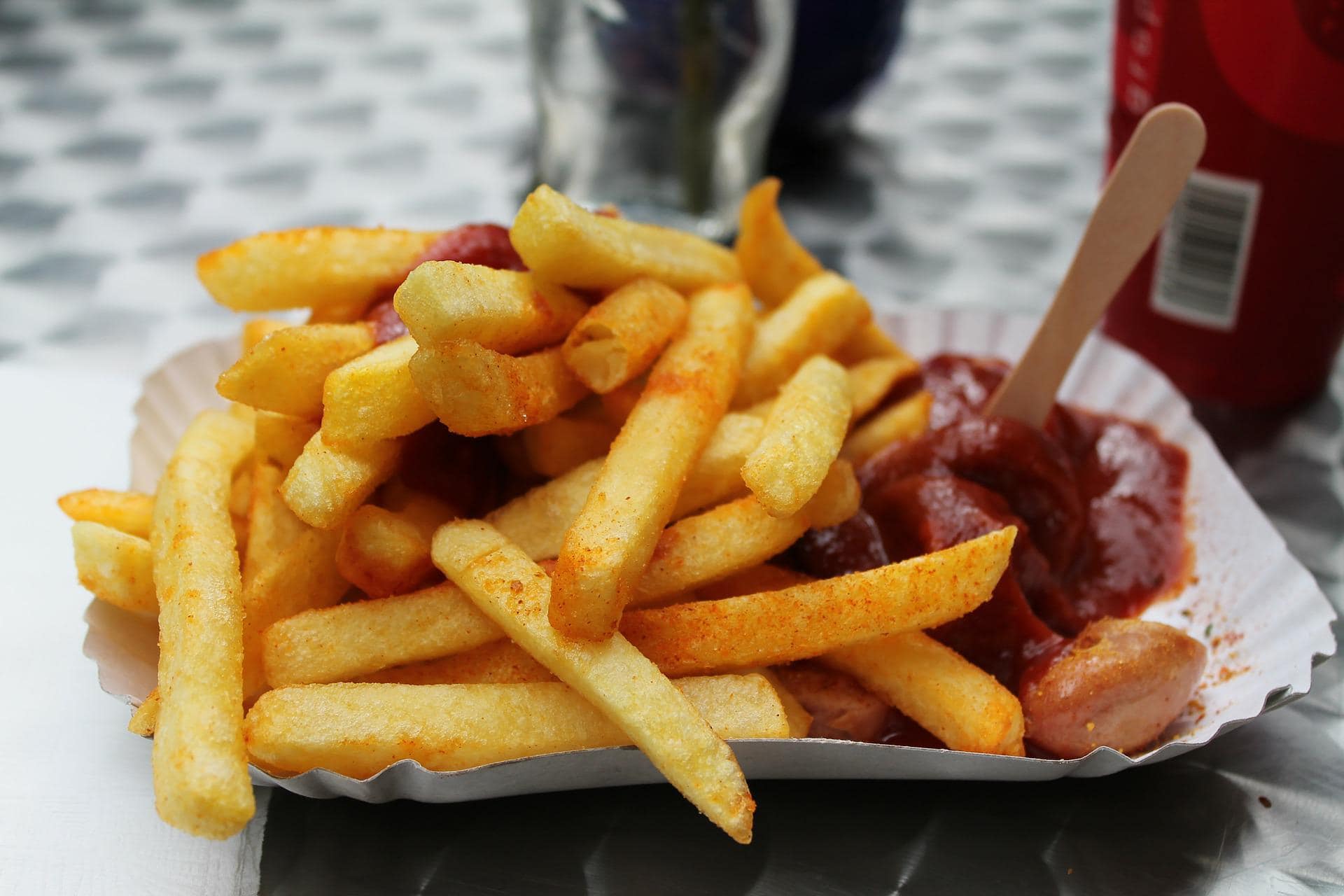 Other than that, you can also stroll around the city to observe some other fascinating boulevards while tucking into one of Berlin's signature street food, the currywurst. Typically served on a paper plate, the mouth-watering steamed-and-fried sausage is cut into slices accompanied with French fries, all topped with curry ketchup (a spiced tomato paste with curry powder). It's truly the perfect snack to have while strolling around this magnificent city.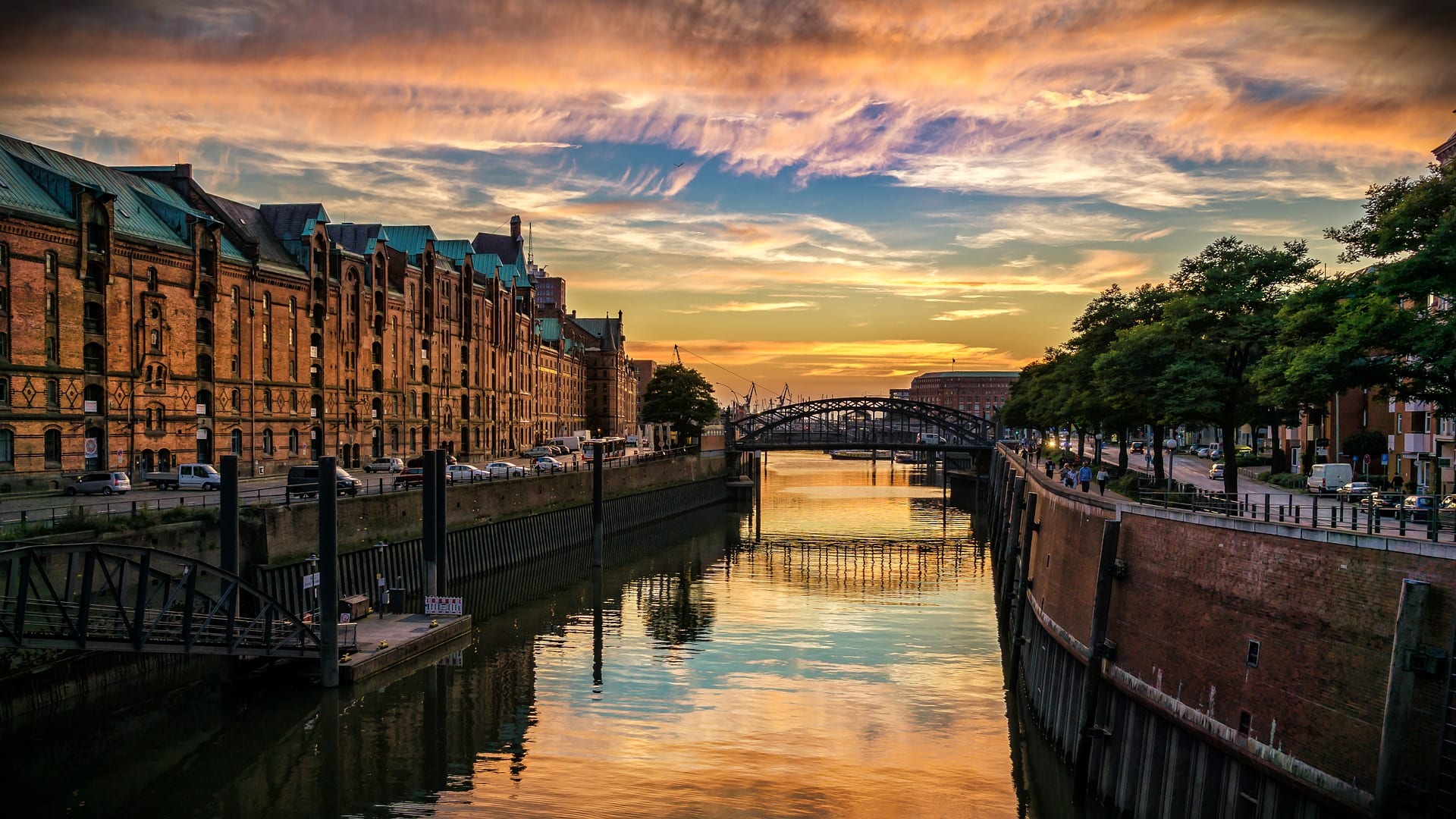 Next in our Germany travel guide is the country's second-largest city, Hamburg. Known for its delicious seafood from the weekly fish market, along with the total number of 2500+ bridges in the city, Hamburg has been an important trading centre in Europe since the Middle Ages, and one of the most popular destinations in Germany.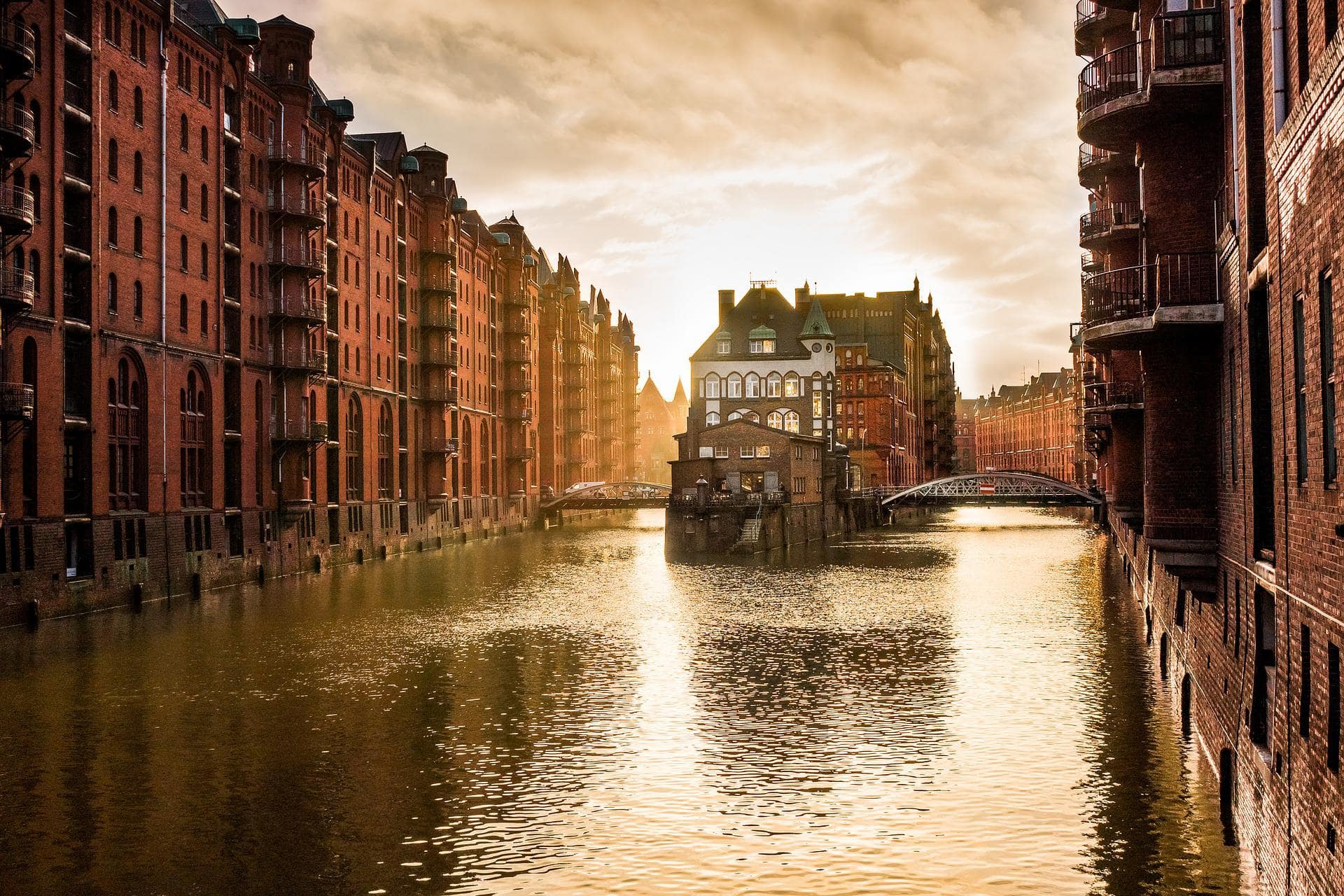 For historical junkies, the Speicherstadt, also known as the warehouse city, is a destination in Hamburg that cannot be missed. Listed as a UNESCO World Heritage Site, the Speicherstadt is the world's biggest warehouse complex, covering a total area of 260,000 square metres. Built near the Elbe River, it dates back to the 19th century. With it becoming one of the country's most significant tourist spots, many buildings have since been converted into cafes, restaurants, and museums.
By now, you may have noticed that the word Hamburg brings to mind hamburgers. In the 19th century, German Hamburg cows were minced and mixed with onions, salt, pepper, and garlic to form patties known as Hamburg steaks. So, it stands to reason that these steaks are one of the must-have foods when you're in town. Discover the original iteration of the tender yet juicy hamburger in Hamburg, where the inspiration for this gourmet invention first arose.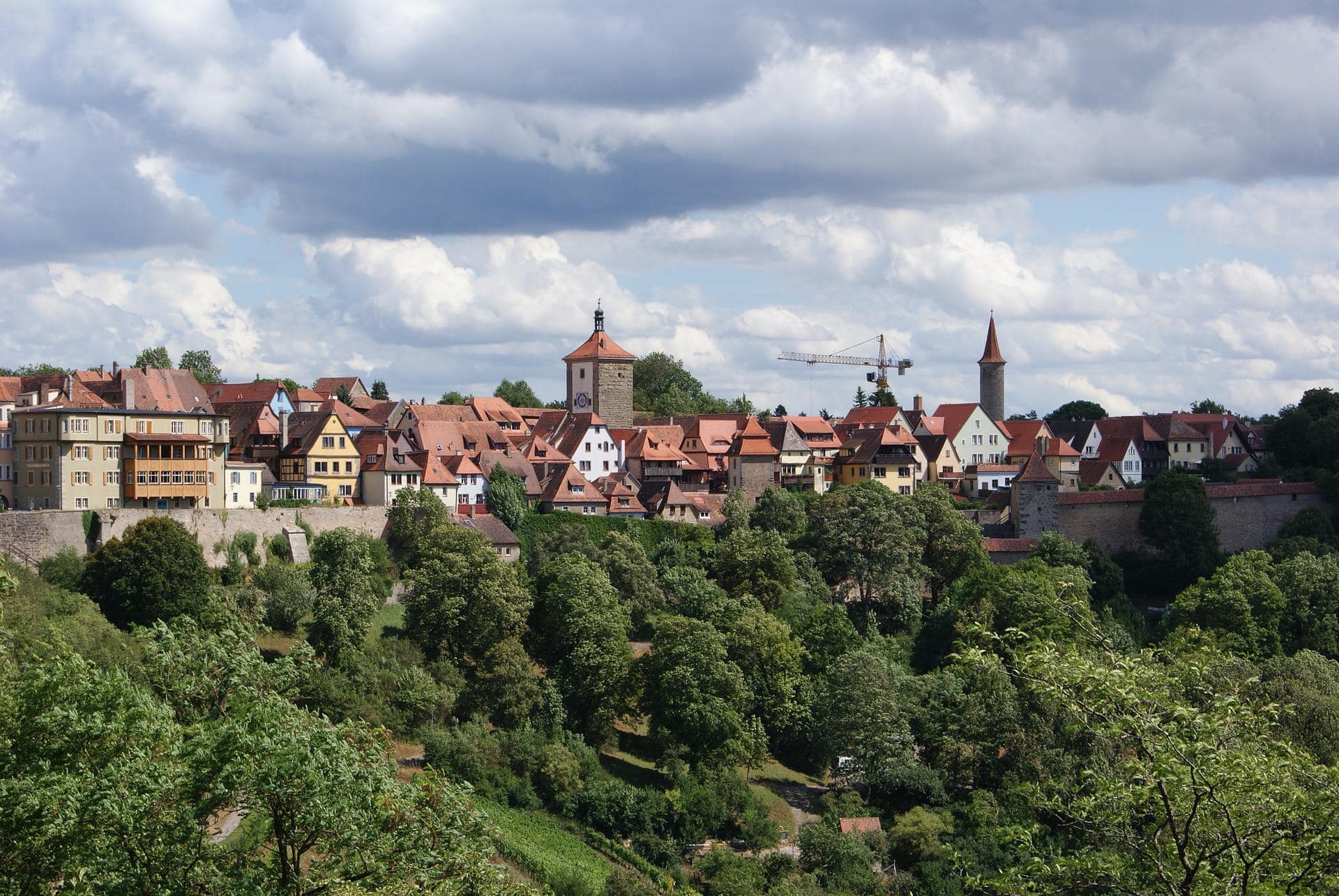 In the heart of Bavaria lies an old town named Rothenburg ob der Tauber. One of the most attractive towns in Germany, Rothenburg ob der Tauber is also one of the best-preserved towns in Europe. Positioned high above the River Tauber, this picturesque town consists of walls and towers dating from the 16th century (or even earlier)! With a 13th-century Town Hall and a 14th-century Council Tavern, this charming old town will make you feel like you've travelled back in time like in a fairytale movie, no doubt cementing its status as one of the more popular destinations in Germany.
When visiting Rothenburg ob der Tauber, don't miss the Schneeball pastry, the local speciality that dates back to the 1700s. As the name suggests, the pastry is shaped like a snowball glazed in white sugar powder. This sweet little baseball size pastry is considered the signature dish of the town and can easily be found in most bakeries, pastry shops, and cafes.
Best Time To Visit Germany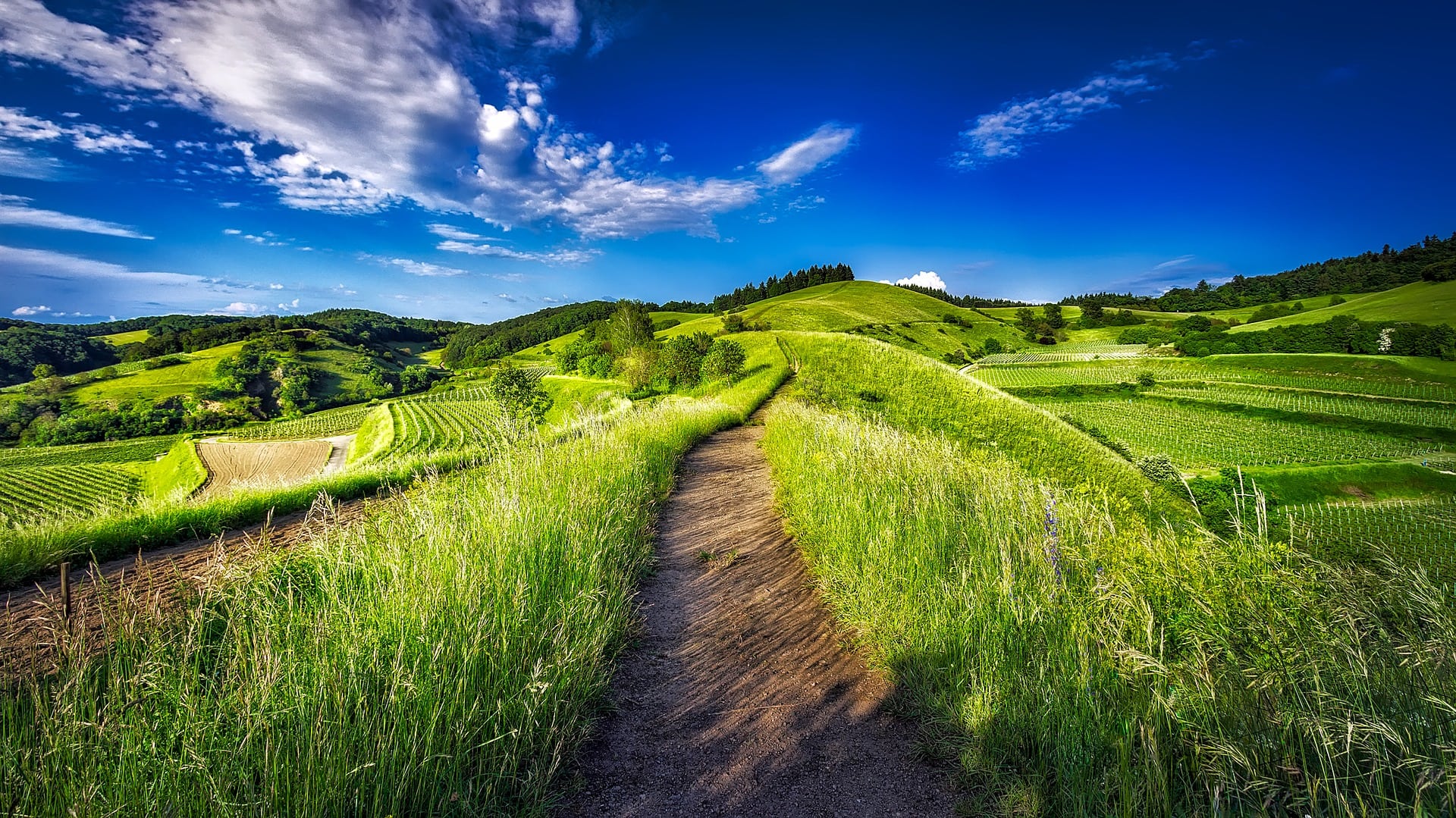 Depending on the type of holiday you'd like to have, the best time to visit Germany is between the months of May and December. The peak season is actually from July through September, when the summer weather brings out the true beauty of the country. However, if you're hoping for a romantic escape to its beautiful snow-laden towns, then the best time to visit Germany would be the winter season, starting from December all through till March.
Now that you're informed of the Germany travel requirements, the must-have foods at the top 3 destinations, and the best time to visit Germany, don't look back! Get one of our travel agents to put together an itinerary for you. With our expertise and advice, you can be on your way very soon.
PLANNING a trip to Germany? LET US HELP
You may also be interested in: