In its unique way, the food culture in Australia has charmed the world's tastebuds. From the third wave coffee movement to wines and all-day breakfast creations, Australian food has undoubtedly influenced how we wine and dine.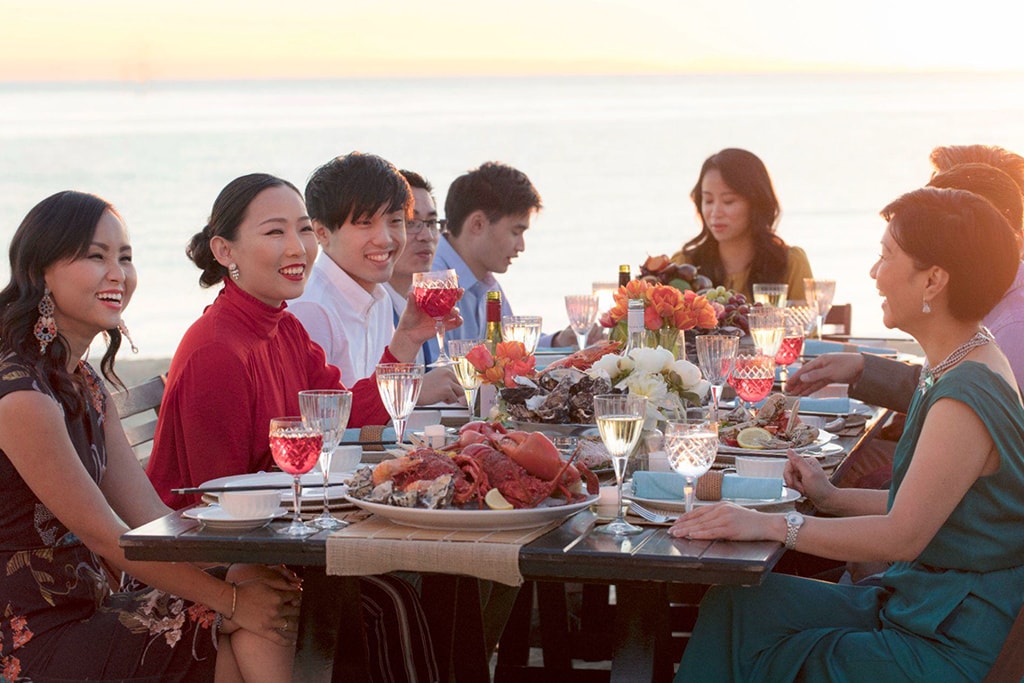 There's no better way to appreciate the influence Australian food has on the world than to embark on these 5 essential Australian food adventures. Through this list, you'll have plenty of ideas when you need to refuel between your sightseeing in Australia. Or, you can even work around it and make these food experiences integral to your travel plans.
Wake up to Australian breakfast or brunch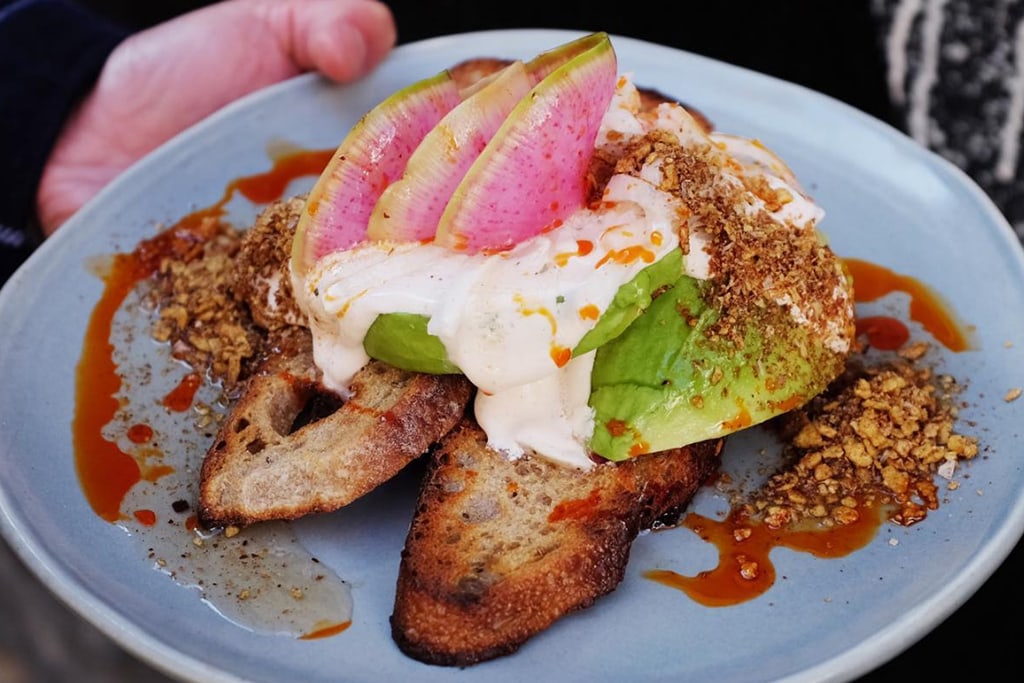 Think Australia food, think brunch. The brunch movement is one of the defining exports of Australian food culture. There was a time when all-day breakfast menus were not a thing and avocado toasts weren't vilified by opinionated financial gurus. Now, Aussie-inspired cafés have brought all-day breakfast into the mainstream.
The much-loved avocado on toast is a must-have. Also known as an avo smash, the dish is often served with feta cheese, sea salt, or drizzled with olive oil.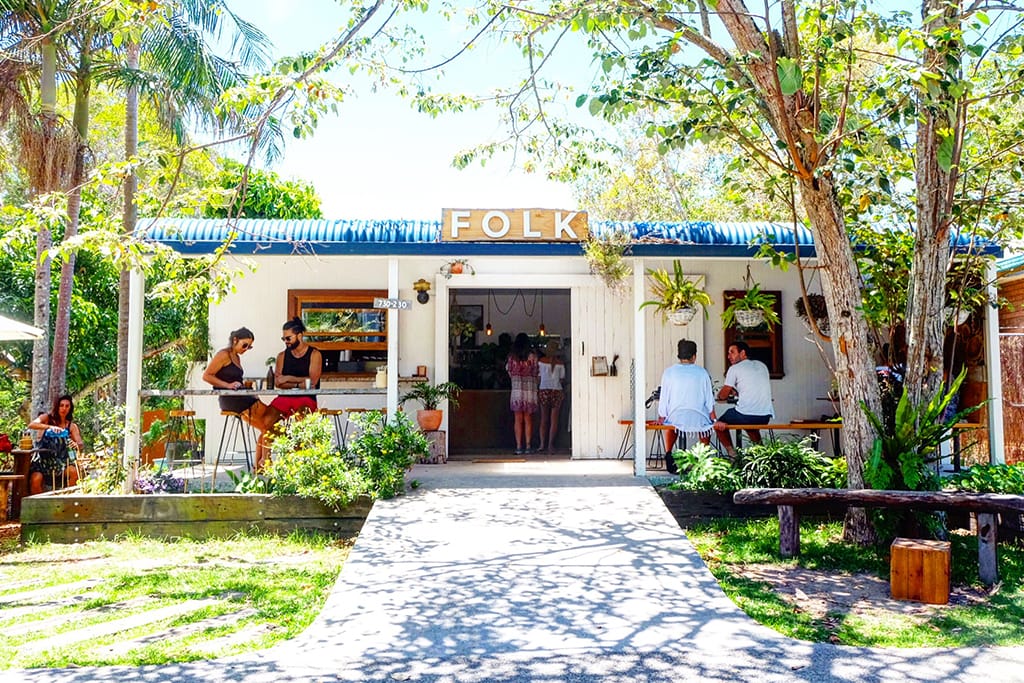 If you're in New South Wales, a couple of top-rated places to try smashed avo are Folk café at Byron Bay and Sydney's SingleO café in Surry Hills. Enjoy it with poached eggs or even with dukkah (a Middle Eastern condiment made with herbs, nuts and spices).
For those on the go, an Aussie meal that can be enjoyed for breakfast—or any meal, really—is bacon and egg rolls. Crispy bacon and creamy eggs meet in a springy bun for a fuss-free meal to get you where you're going.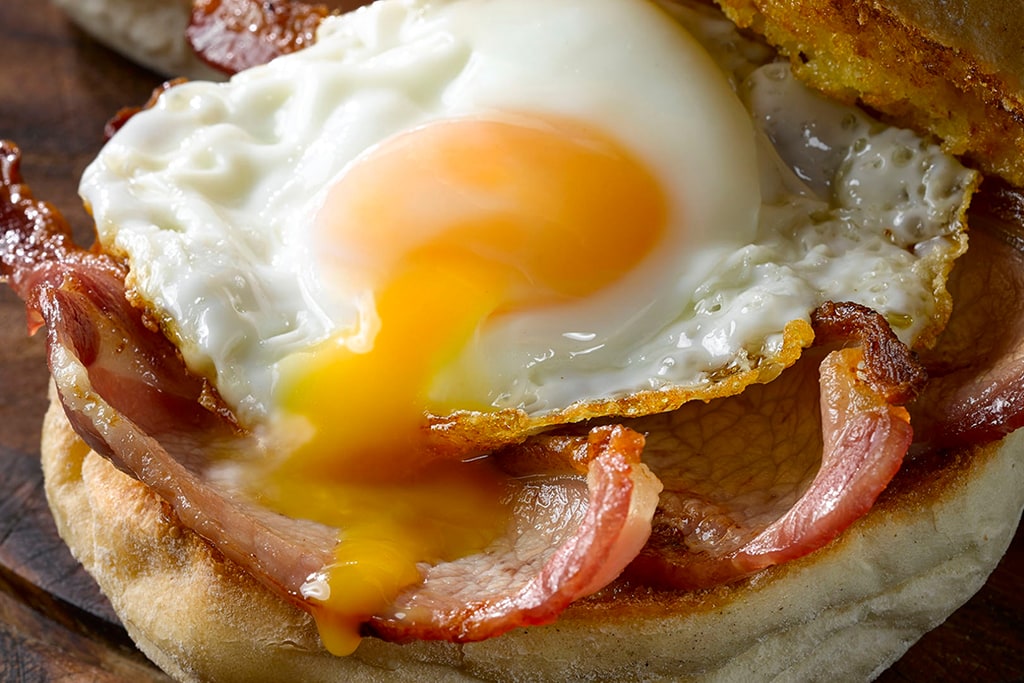 Check out Stoneground Bakery in Hunters Hill for B&E rolls made with homemade brioche buns and a choice of aioli spread, tomato relish, or BBQ sauce. The fresh buns, baked in-store, give this particular B&E experience a clear edge over other options.
While you're here, go ahead and try Stoneground's signature Mex Breakfast: freshly baked Pane di Casa topped with scrambled eggs, grilled chorizo, sliced avocado, tomato, corn, chilli salsa, and a coriander garnish.
Immerse yourself in café culture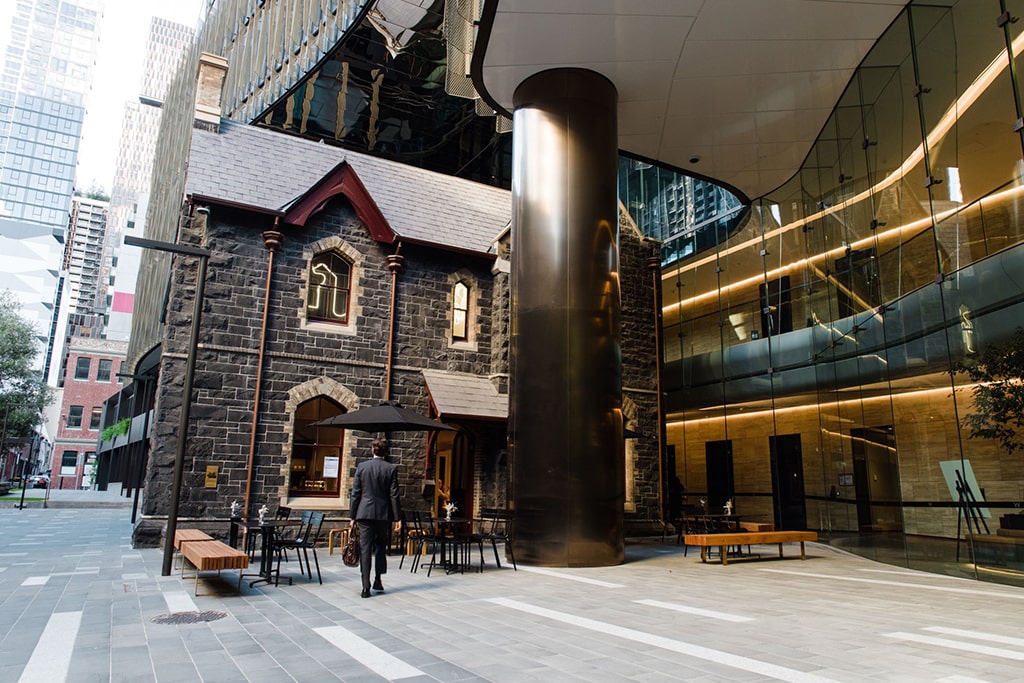 The third wave coffee movement might not have started in Australia but the Aussies certainly perfected it. The experience doesn't stop at just the drink, but also extends to the cafés themselves, which have become attractions in their own right.
Melbourne's Axil Coffee Roasters, with its HQ in Hawthorn, prides itself on being a coffee roaster, sustainable trader, and barista trainer. The HQ is set within a warehouse with high ceilings and greenery throughout. Another one of their cafés is The Manse, situated in a restored heritage building designed in the English gothic style built in 1859.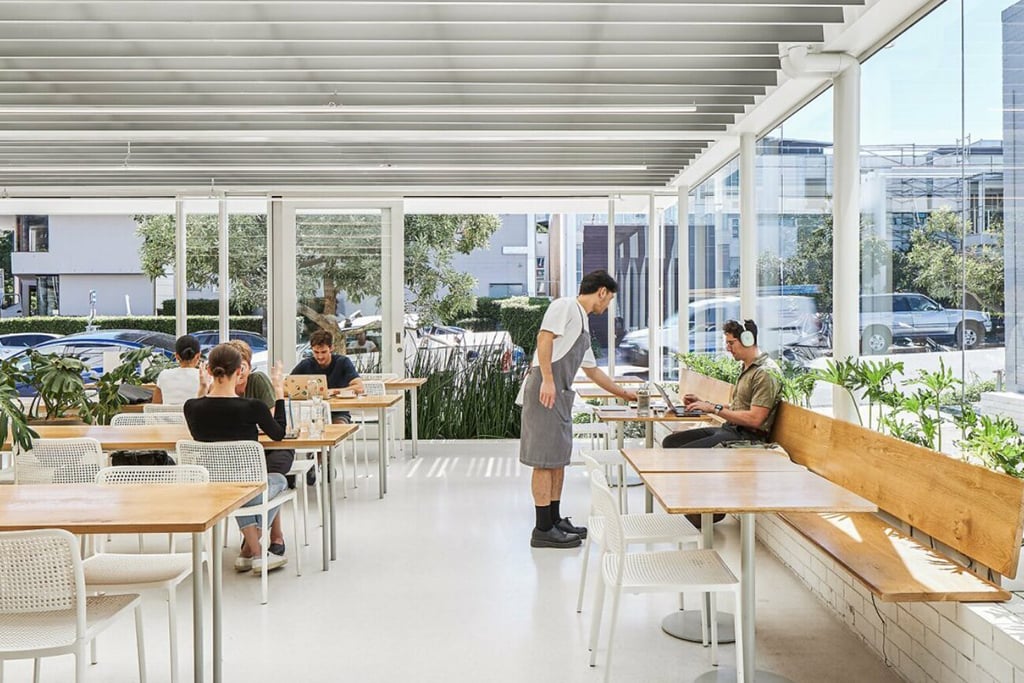 Moving on to Brisbane, you'll find Industry Beans Newstead which won the Best Café Design Award in 2021. The place offers you an expansive view of a working coffee roastery, coffee greenhouse, and coffee bar. There's also a retail store in the middle of the converted warehouse for you to take their signature beans home with you.
Over in Sydney, facing Bondi Beach, you'll find Speedos Café which has been dubbed the world's most Instagrammable café. Aside from good coffee, you'll find some of the most colourful and elaborately styled food here, so you'll be spoilt for choice for that perfect IG shot.
If you aren't a coffee connoisseur and want to experience coffee the way locals do, here's a tip: get a flat white if you prefer milk in your coffee, or a long black if you're a traditionalist—do not mix sugar into your coffee.
If you are, however, there are also plenty of pour-overs, cold brews, and nitro coffee to be explored. For veterans who'd like to try their hand at coffee cupping, there are various event organisers that run these workshops throughout the year. Just be sure to locate one in the city that you're visiting.
Go wine tasting in a vineyard
Australia is ranked 4th in global wine exports and it shows in the many wine regions found in Australia. There are over 2,460 wineries in 65 wine regions and many are open for visits and tastings.
There are wineries located near major cities like Melbourne, Perth, Sydney, and Adelaide, so you don't need to drive too far for a good time. In fact, some offer return helicopter rides as part of their packages!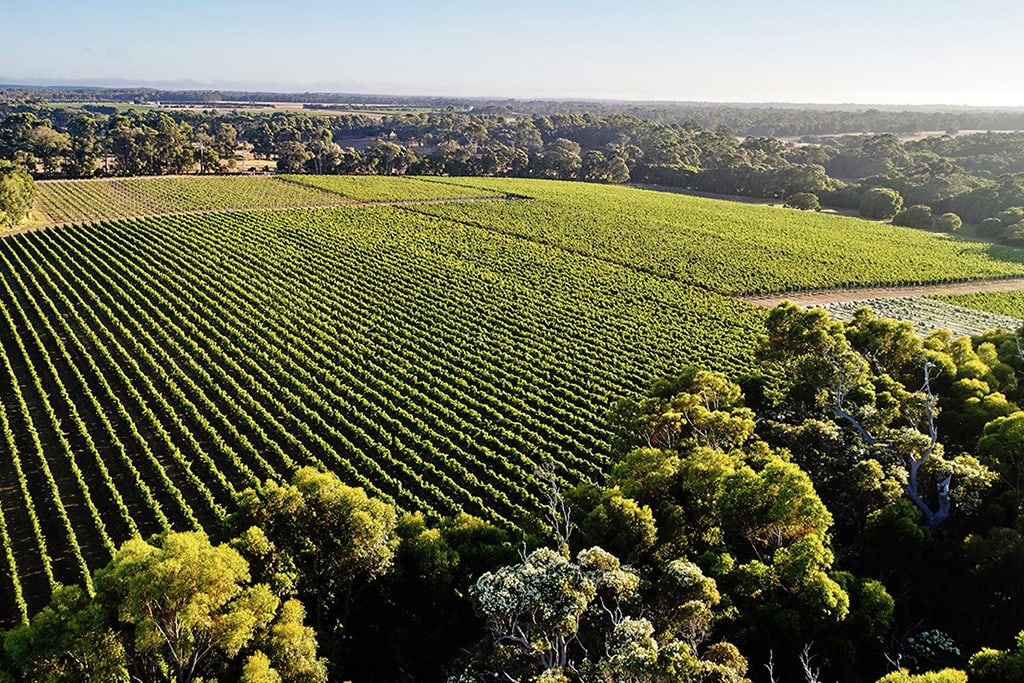 First up, be sure to visit the Margaret River region which is located approximately three hours away from Perth. The scenic region is famed for producing wine for 50 years and counting, specialising in Cabernet Sauvignon and Chardonnay.
Discover the winery that started it all here at Vasse Felix, the region's first commercial success. Every aspect of the winemaking process is handled here and you can visit the cellar door to sample a selection or book a tasting experience in the exclusive vault.
If you're not planning on long drives, the Swan Valley is only 25 minutes outside of Perth. Visit the Mandoon Estate, with its buzzing village of makers who pride themselves on direct-to-table food and drink. Or discover Faber Vineyard, a family-owned winery which produces excellent Verdelho, Shiraz and Brown Muscat, besides various new innovations.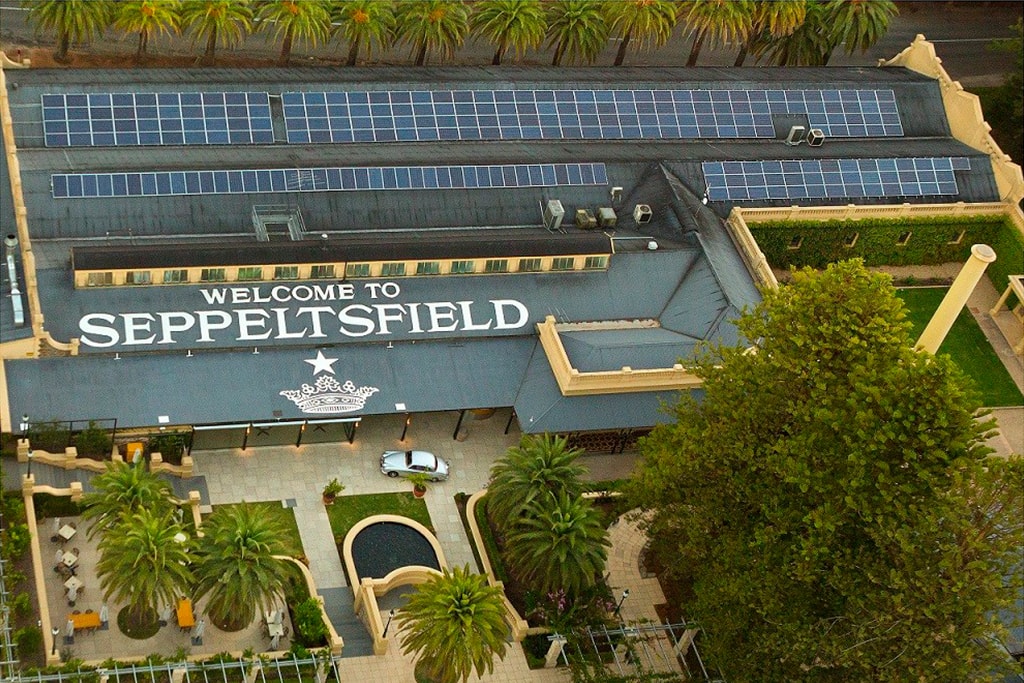 In South Australia, head to Barossa Valley northeast of Adelaide for some of Australia's best Shiraz wines. Located one hour away from Adelaide is Seppeltsfield, founded in 1851, which is the only winery known to release a 100-year-old wine each year.
Join a tour to learn about the family's history in the original 1851 homestead, and finish up the experience with a tasting of wine from your birth year—or try their signature 100-year-old Para Vintage Tawny.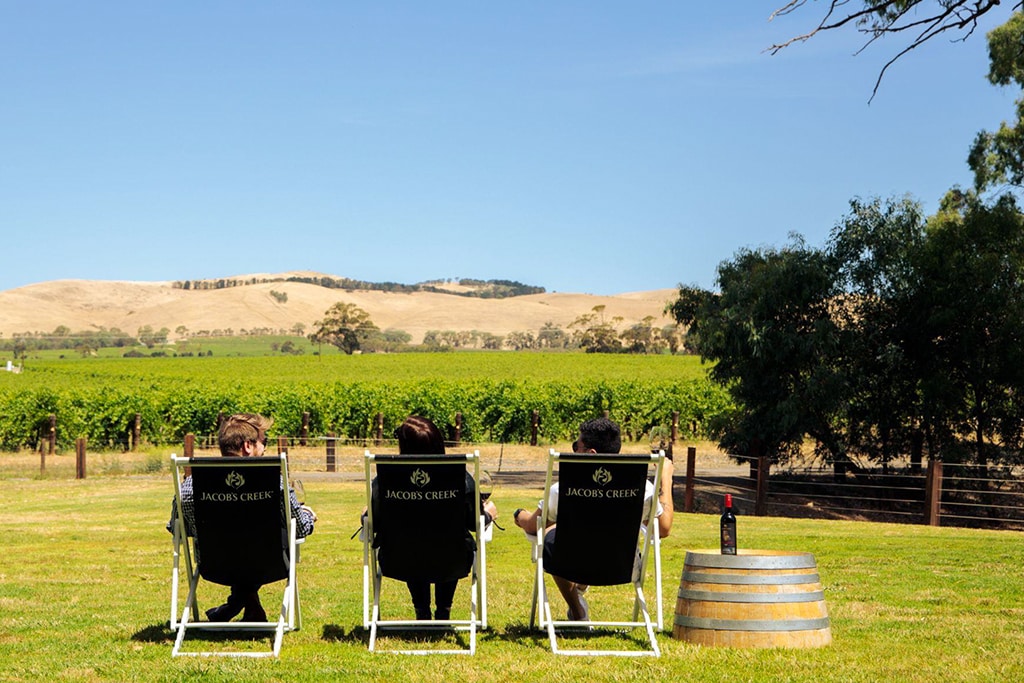 From there, head to Jacob's Creek for a taste of the Jacob's Creek Picnic Perfect experience. Enjoy food prepared from local produce, a bottle of local wine, and a keepsake picnic blanket you can take home with you.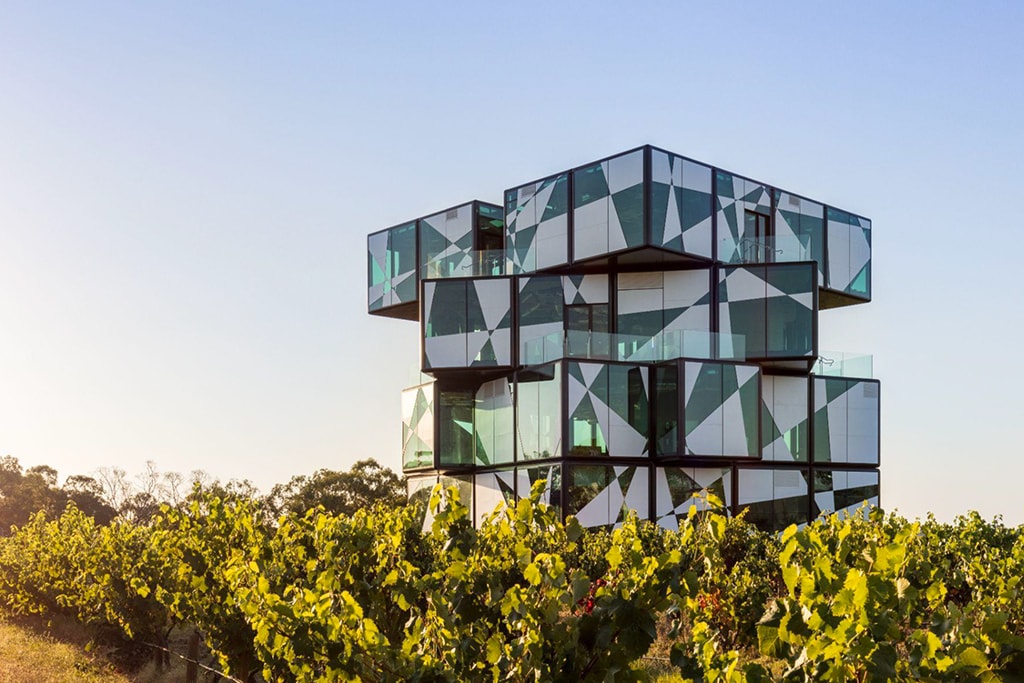 Also in South Australia, McLaren Vale is home to many unforgettable sights. Get on a bike and ride the nine-kilometre Shiraz Trail for in-depth looks at the vineyards, or take a photo at d'Arenberg which features an impressive five-storey Rubik's Cube-inspired building.
Taste uniquely-Australian ingredients
Ingredients native to Australia, or bush tucker as they're affectionately called, have gained rightful prominence in the Australian food scene. You can tell by the pride many menus and cocktails take in listing them among their ingredients.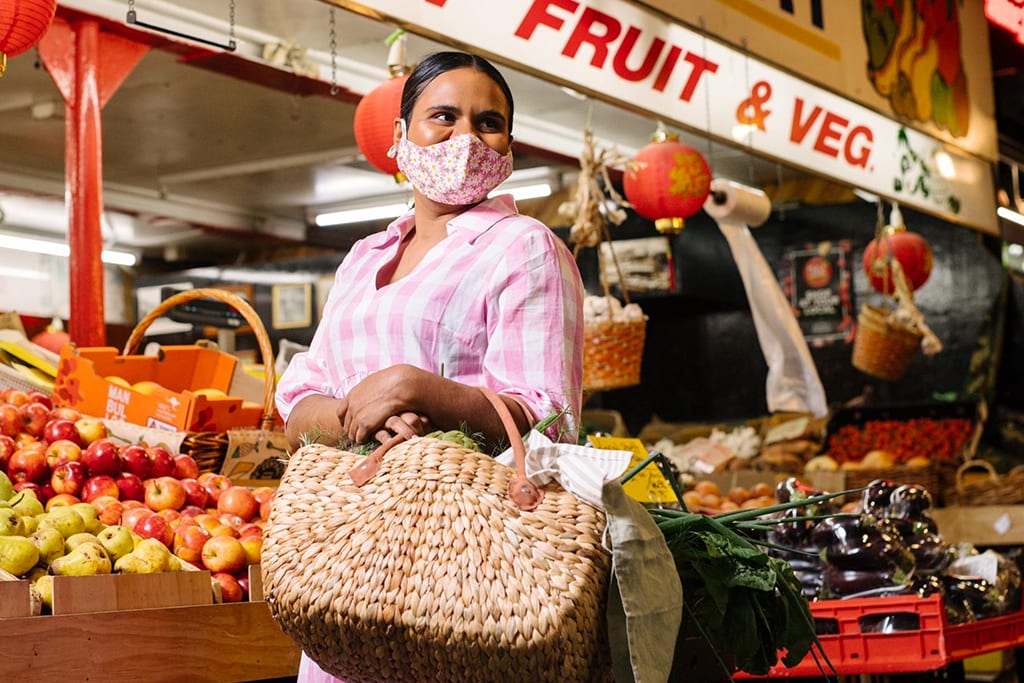 These indigenous ingredients have been used by Australian Aboriginal and Torres Strait Islander communities for tens of thousands of years for both food and medicine. Today they're mainstream delicacies that are a must-try for any visitor to the land Down Under.
Starting off, we have the Kakadu Plum, a yellow-green fruit that's tart when eaten fresh. Due to its qualities, it's often turned into jam, which fortunately means that you can easily take a part of Australia home with you in a jam jar.
Adelaide Central Market is one of the largest covered fresh produce markets in the Southern Hemisphere. And if you're keen on the Kakadu Plum jam, you'll find it at the Aboriginal-owned company Something Wild. There are also herbs, seasonings, and kangaroo mettwurst available for purchase.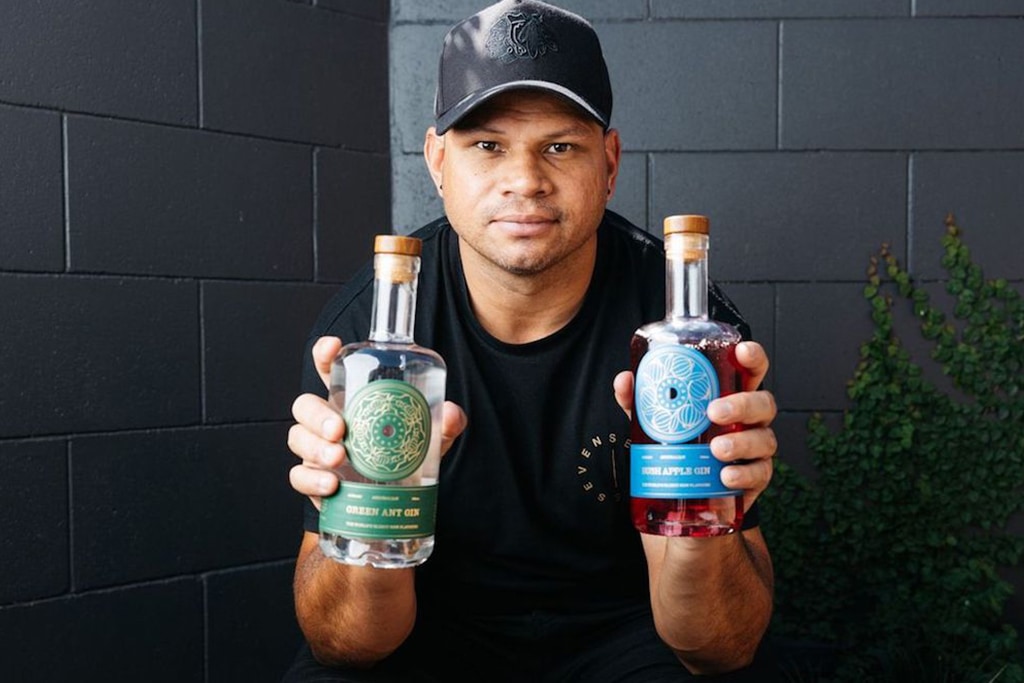 Bush tucker is not easy to stomach. If you're an adventurous gourmet, brace yourself for green ants. The green tree ants are distinguished by their vibrant green abdomens and are high in protein, providing a hint of lemon flavour to various foods and drinks. You can pick up a bottle of Green Ant Gin from Something Wild as well.
Lastly, if you fancy yourself some crocodile burgers, head to crocodile country, Darwin. This superfood is high in protein, low in fat, and rich in omega-3 fatty acids, and you can order a burger at The RoadKill Café at Mindil Beach Sunset Markets.
Savour succulent seafood
By savour, we don't mean just sitting in a restaurant by the beach and ordering up a platter. Here's your chance to get down and dirty with the food you're going to consume. Australia is home to many sustainable fisheries, so you don't need to go far for a true sea-to-table experience.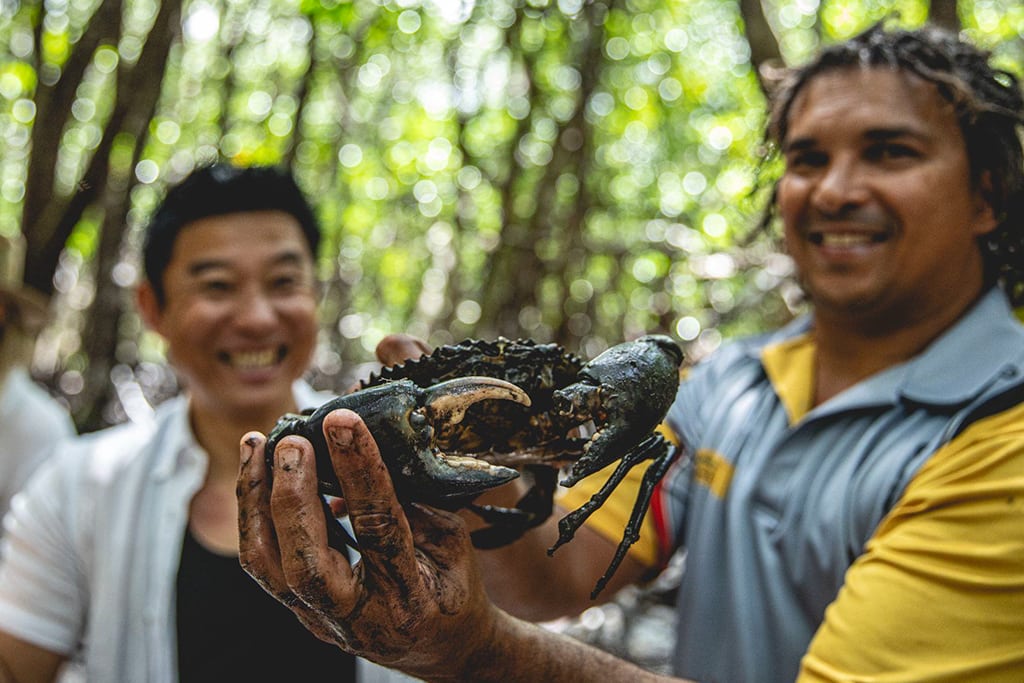 Try the ancient Aboriginal practice of mud crab spearfishing, and you'll be connecting with Australian food and culture in a whole new way. Located in Queensland, the Walkabout Cultural Adventures tour led by local Aboriginal guides will take you on a half– or full-day tour around the Port Douglas Daintree region.
Prepare to learn the history of the region, taste wild bush tucker, and yes, hunt for your own crabs and cook them!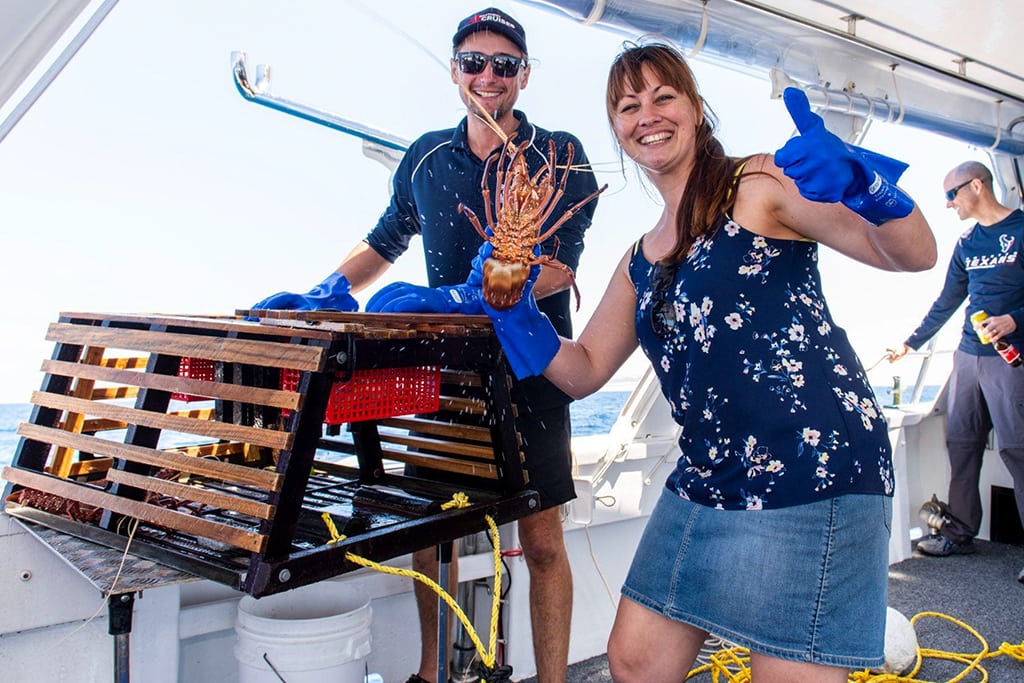 Continue your crustacean crusade in Western Australia with Rottnest Cruises, to trap your own rock lobster and enjoy the onboard chef's seven-course deluxe seafood banquet. The marine adventure also includes leisure time when you can swim or snorkel off the boat, and if you're lucky, spot some dolphins.
Besides trapping, you can also indulge in sports fishing. In the Northern Territory, look up Arnhem Land Barramundi Lodge, located in a remote and exclusive area which offers first-class barramundi sport fishing from March to November each year.
So that's something to get you started. The foodie adventures in this list are just a small slice of a great smorgasbord you can discover. From luxury dining in the cities to the many food festivals that run throughout the year, Australia can be foodie heaven if you take the time to explore. Don't miss out on these essential experiences while you're here!
INSPIRED TO VISIT AUSTRALIA?
REACH OUT TO US AT +603 6286 6288 OR
[email protected]
 You may also be interested in these articles: