The US and Europe are currently experiencing the summer of revenge travel. Much like revenge spending (or revenge bubble tea drinking, which took place in Shanghai after consumers emerged from a strict two-month lockdown), this phrase refers to a willingness to spend after two years of travel restrictions. Now, vacations are more frequent, indulgent and far from home.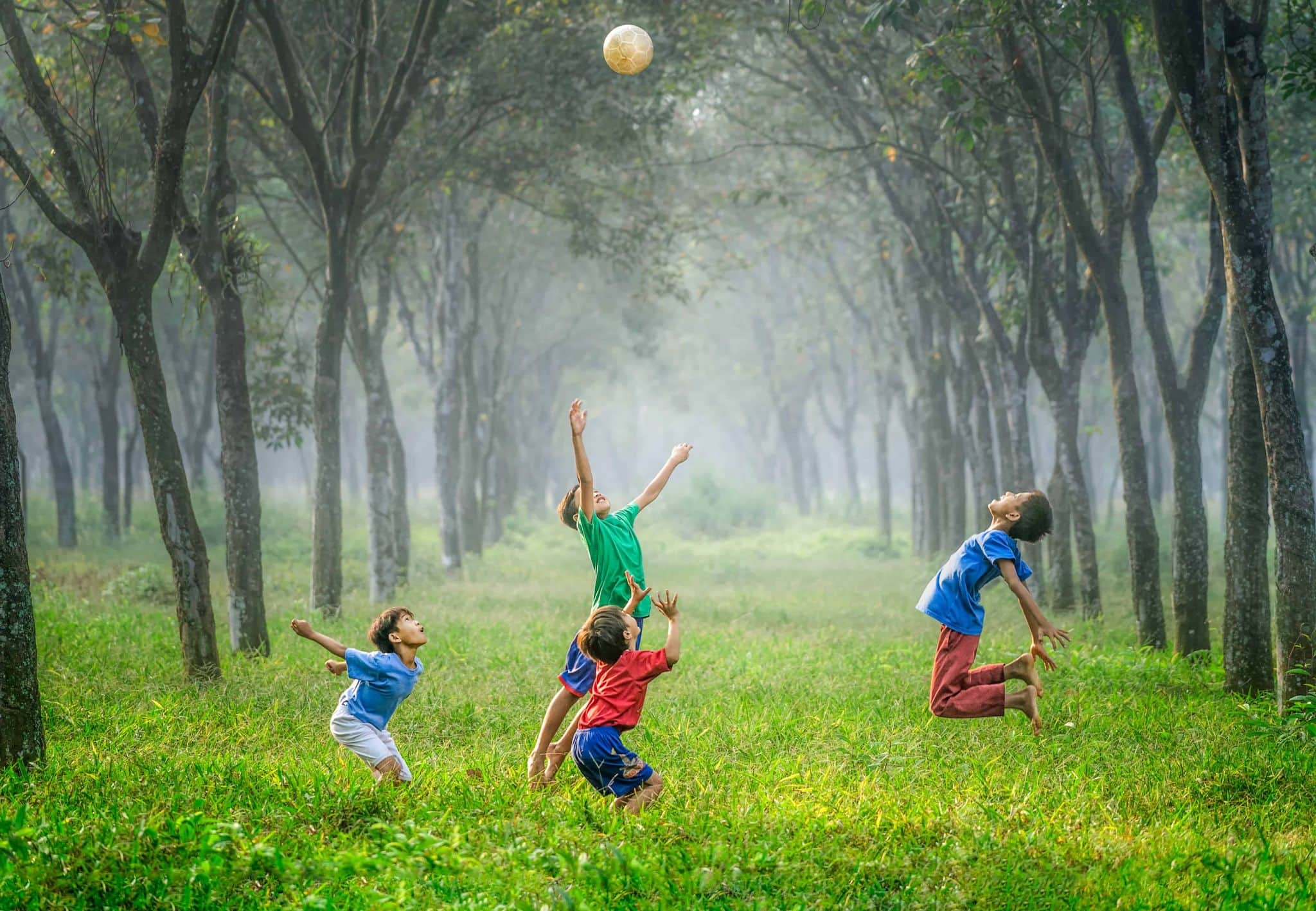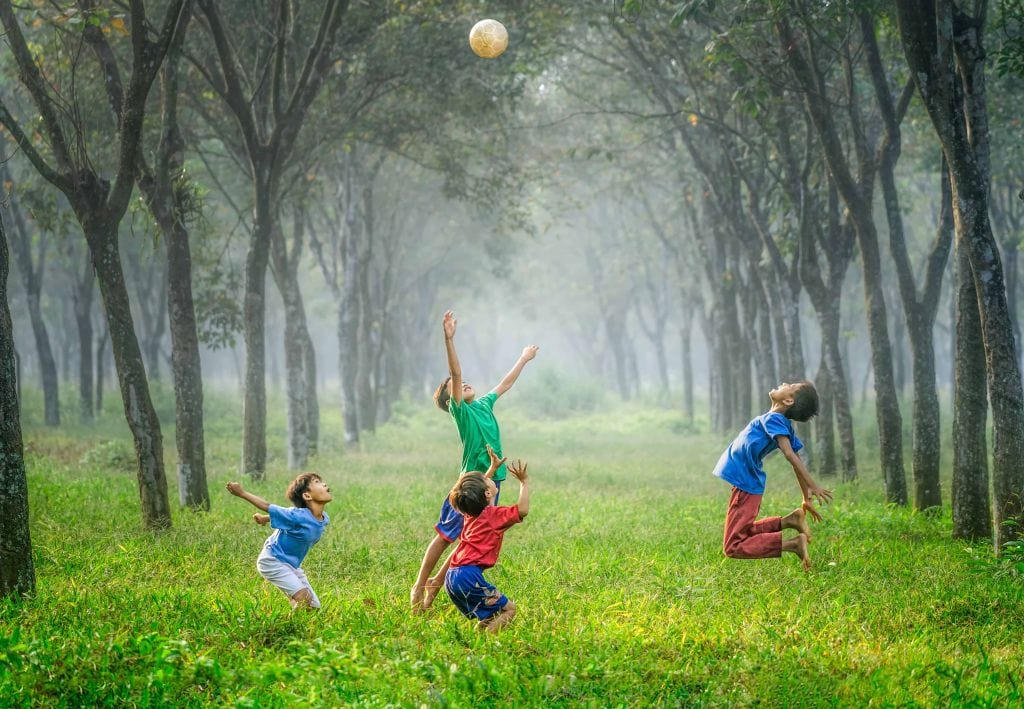 Top Travel News June 13 To June 21
Travel Thailand: The End of Thailand Pass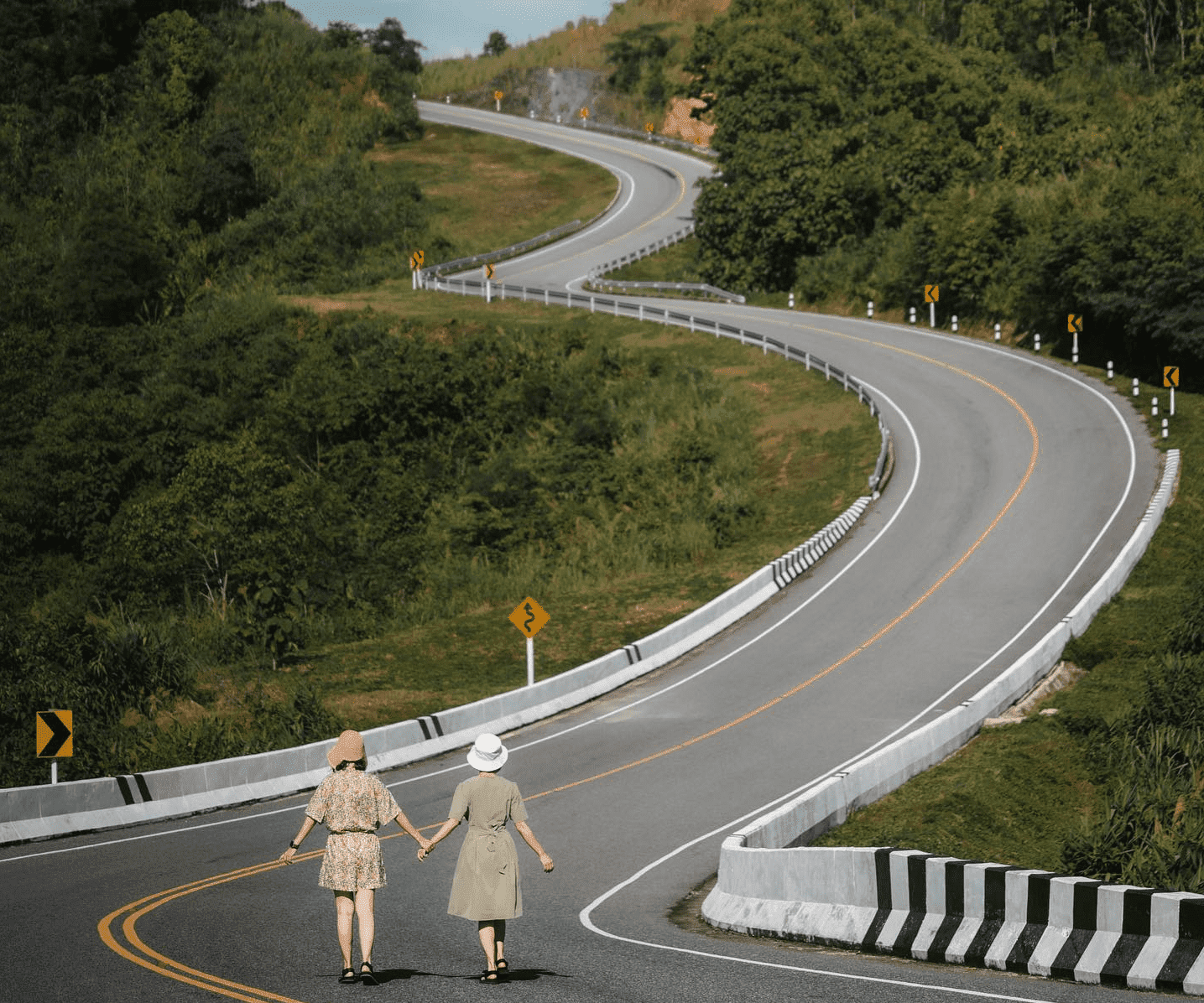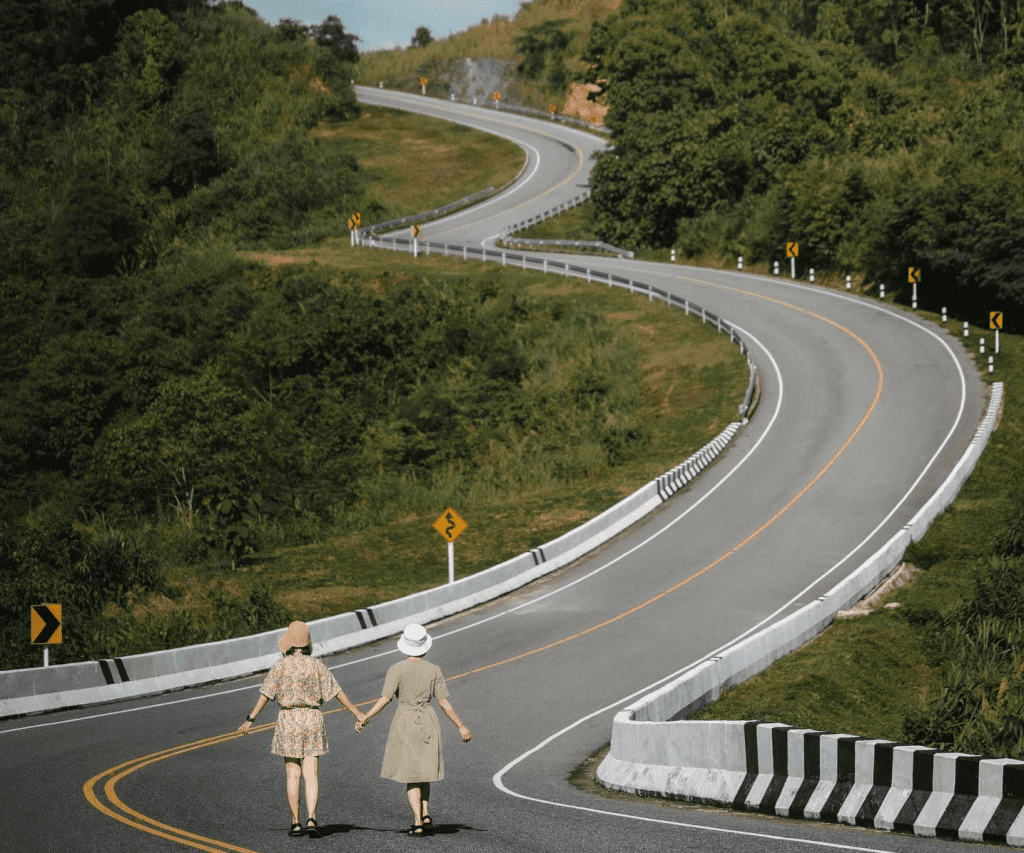 The Thailand Pass registration scheme will be lifted from July 1, 2022. The same goes for the USD 10,000 health insurance requirement foreign visitors need to buy to enter the kingdom. Starting July 1 2022, visitors only need to show proof of either a certificate of vaccination or a negative PCR or professional ATK test result within 72 hours of travel. Random checks will be made on arrivals at Thailand's international airports or land border checkpoints in 22 provinces. Unvaccinated or not fully vaccinated travellers who cannot show proof of a pre-arrival negative test during these random checks will be asked to undergo a professional ATK test at the point of entry.
Travel Bahamas: The End of the Bahamas Travel Health Visa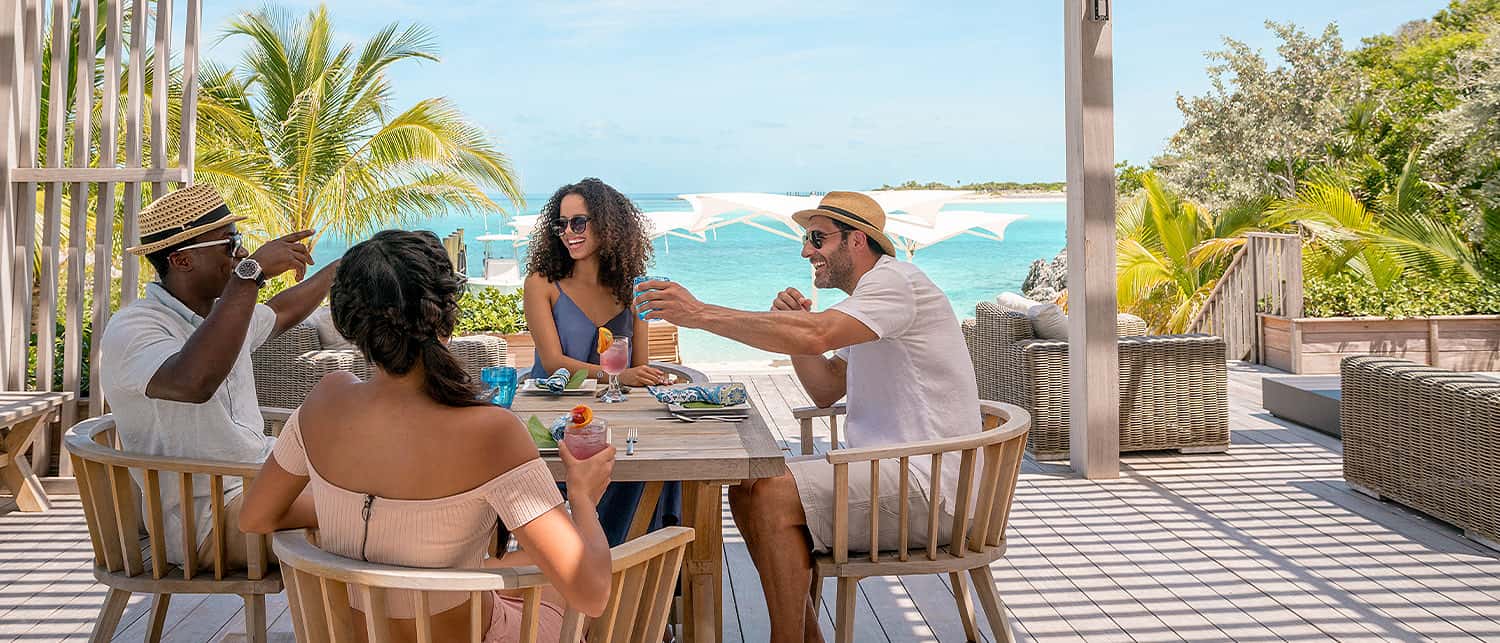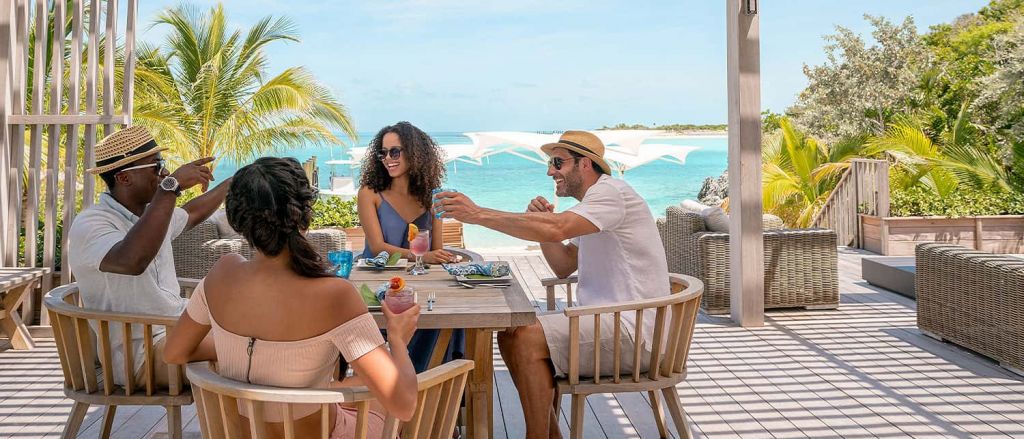 A similar move is seen in the Bahamas as travellers no longer need to apply for a Bahamas Travel Health Visa to enter the country. Fully vaccinated travellers must show proof of vaccination to enter the country. In contrast, unvaccinated travellers must show proof of a negative Covid-19 RAT or PCR test taken no more than three days before travel. Why visit the Bahamas? Think of 700 islands with white sandy shores, duty-free shops, year-round cruise deals, fishing and scuba diving excursions and luxurious mega-resorts. Also, note that NASA astronaut Scott Kelly called the Bahamas "the most beautiful place from space."
Travel Hong Kong: The End of Jumbo Kingdom


Hong Kong bade farewell to Jumbo Kingdom Floating Restaurant, the world's largest floating restaurant, on June 14. It was the main boat of Jumbo Kingdom's fleet, including the older and smaller sister restaurant boat Tai Pak (dating back to 1952), a barge for seafood tanks, a 130-foot-long kitchen boat, and eight small ferries to transport visitors from two nearby piers. In recent years, Jumbo Kingdom was the only restaurant in the group that was open to diners. It starred in many Hong Kong and international movies such as "Enter the Dragon" (starring Bruce Lee in front of Tai Pak), "Spider-Man: The Dragon's Challenge" and Stephen Chow's comedy "God of Cookery." Celebrities stopped by the floating restaurant include Queen Elizabeth II and the late Prince Philip, Jimmy Carter, Chow Yun Fat, Elizabeth Taylor and Tom Cruise.
On the topic of Hong Kong, let's revisit the country's travel restrictions. Travellers from places other than mainland China, Macao and Taiwan will need to undergo seven days' quarantine at a designated quarantine hotel and complete two Covid-19 tests (PCR and RAT). Furthermore, all inbound travellers via Hong Kong International Airport must submit a health declaration form.
Travel Europe: Revenge Travel Chaos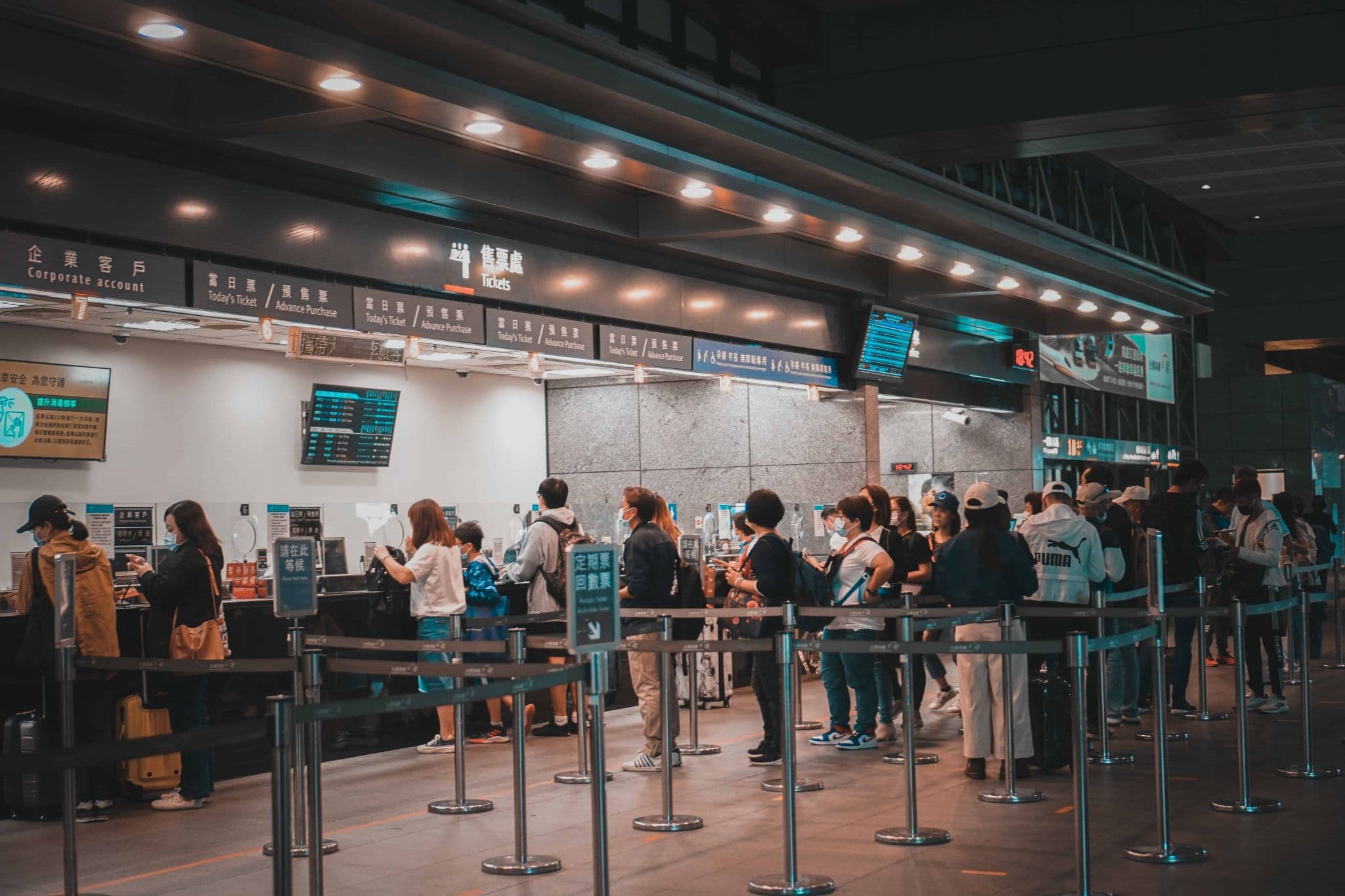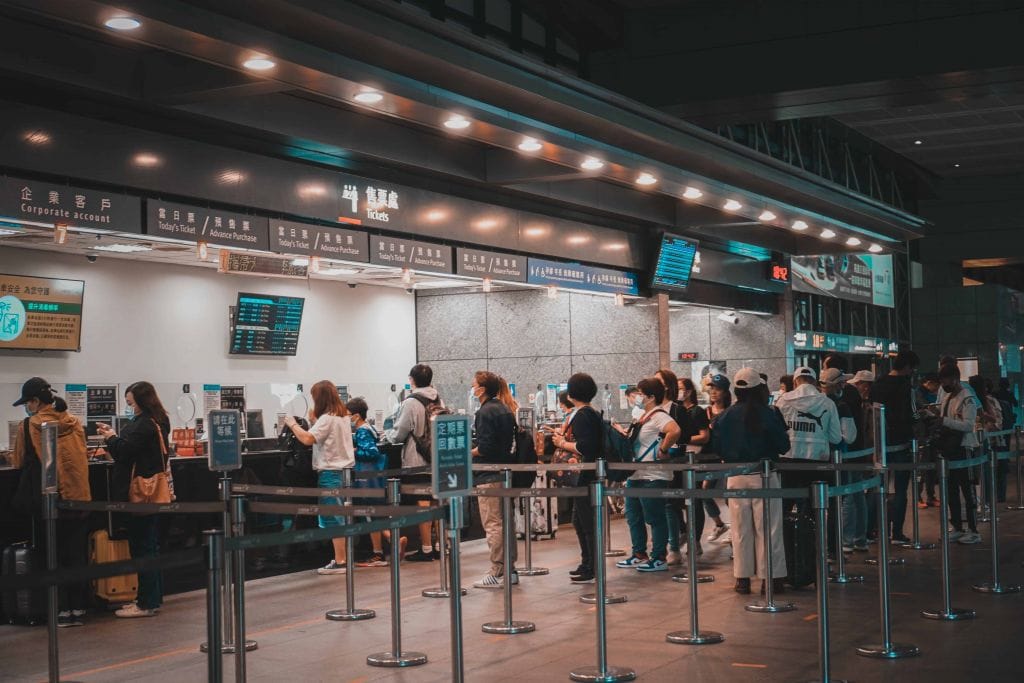 The start of the summer travel season in Europe is making headlines for chaos at airports as airlines, government agencies, and industry operators struggle to meet travel demand. Hundreds of flights have been cancelled and delayed. New reports from London and Netherlands describe passengers waiting up to six hours in security lines and queues extending into the car park. Travel demand in some places has already surpassed 2019 levels. The mayhem is likely to get worse, say, travel experts, as more people decide to travel following the recent decision by the US authorities to remove Covid-19 test requirements for international air travel on June 13, 2022.
Travel Canada: room for unvaccinated travellers


Starting June 20, 2022, domestic and outbound international travellers who haven't been vaccinated against Covid-19 can once again board planes and trains in Canada. Prior to this, those above the age of 12 who weren't vaccinated were not allowed to board a plane or a train even if they had a recent negative Covid-19 test result. International travellers visiting Canada will still require to be vaccinated against the virus unless there are specific reasons for them not to be able to get the jabs. They must enter their proof of vaccination and travel details into the ArriveCAN within 72 hours before boarding a plane, train or marine vessel. Those who are unvaccinated will still be subject to quarantine and testing requirements. They also need a negative PCR test, taken within 72 hours of travel to Canada.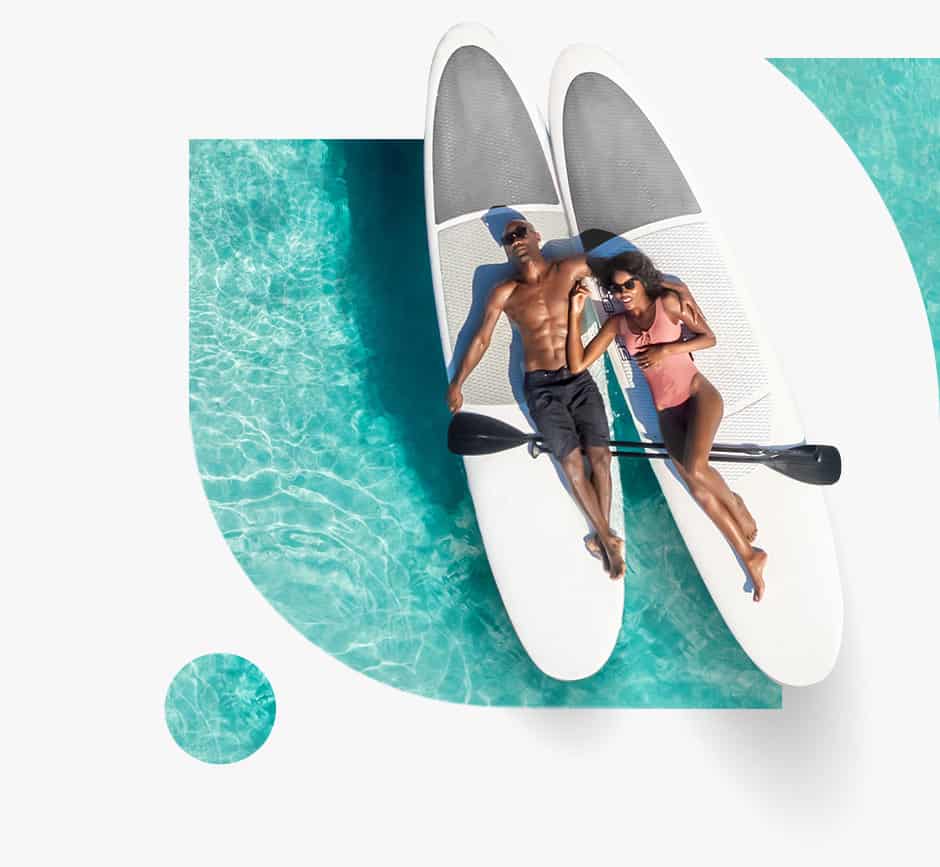 As you can see, the reopening of the world is well underway!
You may also be interested in: