SUSTAINABLE BUSINESS TRAVEL: THE TOP 3 AREAS OF CONCERN
1. CO2 EMISSIONS
During the pandemic as business travel came to a halt, the world at large was able to witness just how detrimental travel for events has been for the environment. Travel accounts for approximately 8 to 11% of global CO2 emissions according to the World Travel & Tourism Council. It's no exaggeration to assert that reducing CO2 emissions is critical to the survival of humanity.
We must take action to curb global warming,  prevent extreme weather events that are increasing around the world and work together on a global scale to combat climate change. 
2. FOOD WASTAGE
In the US alone, between 30 to 40 % of the food supply is wasted, according to the USDA. This equates to more than $161 billion USD worth of food each year. New data from the United Nations Environment Programme shows that food waste contributes up to 10 percent of global emissions. Throwing away uneaten food also means wasting the land, water, labour, energy and other factors that go into the process of getting meals from field to plate.
Not to mention a great negative impact from a moral perspective – it's just not acceptable to waste food when people around the globe do not have enough. 
3. PAPER AND PLASTIC
The pandemic helped to improve emissions from travel but swung the opposite way for single-use plastics and paper usage.
Here are the ugly facts about plastic. First, plastic production requires oil, contributing to increased emissions. Second, no plastic can be recycled properly – it can take more than 1,000 years to decompose in a landfill. Third, plastic in our oceans creates toxic environments for our animals. Fourth, a 2019 study showed humans ingest the equivalent of a credit card's worth of microplastics each week. 
IT'S TIME FOR ACTION!
ACTIONABLE STEPS TO TAKE ON THESE TOP 3 AREAS OF CONCERN
1. Reducing CO2 Emissions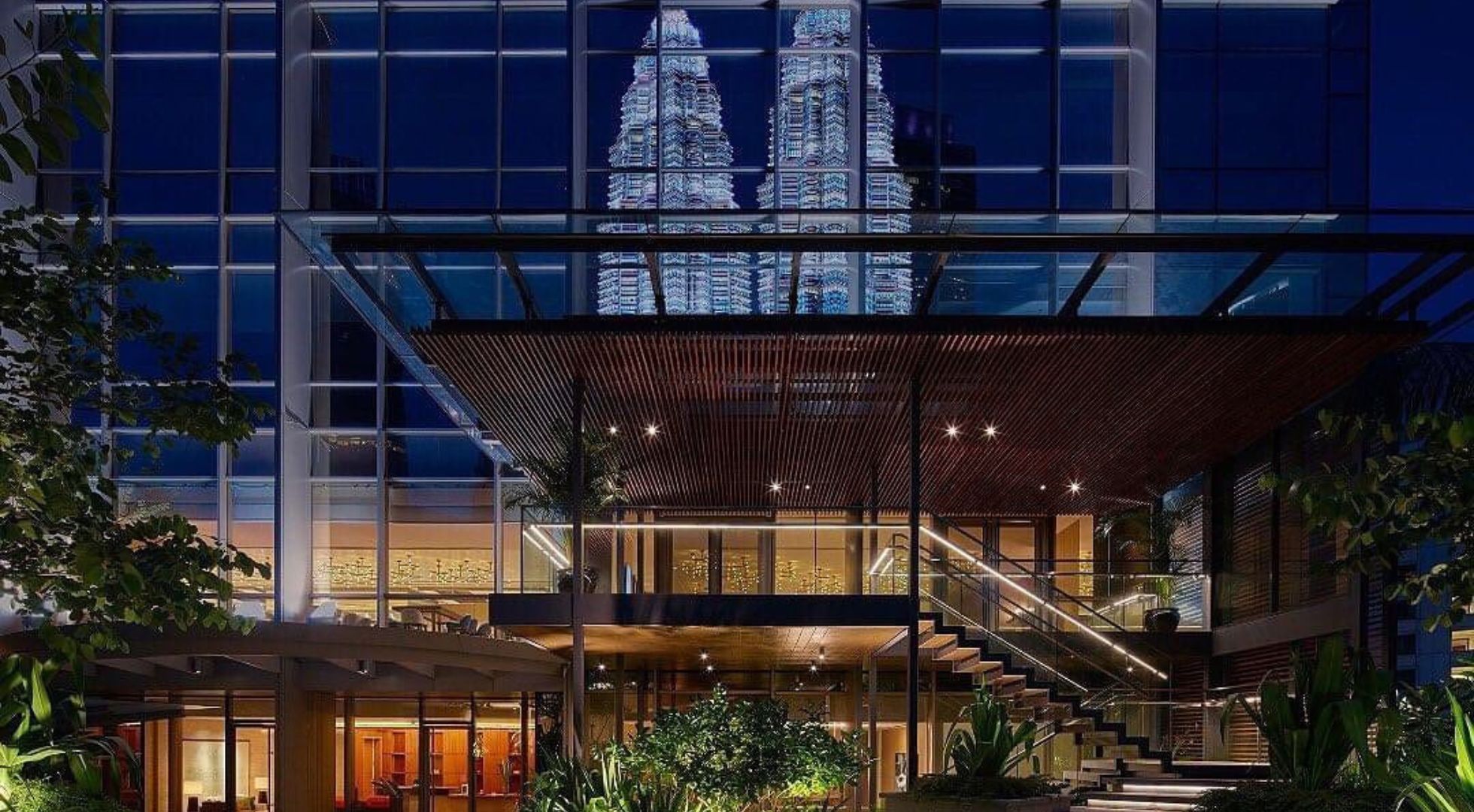 PRACTICE DESTINATION MINDFULNESS
For in-person or live events, the first step a sustainable business travel programme should take to reduce carbon emissions is to review the location of the event. This is termed Destination Mindfulness.
Consider holding your event in a location that is more centrally located to most of the participant's or delegate's home base. For example, if most people coming for your event are from Klang Valley, sustainable business travel means giving top consideration to holding the event in places such as KL city or Janda Baik rather than outstation locations like Penang or Johor Baru. The fewer delegates that have to travel a far distance to your event, especially via air, the better it is for the environment.
More on Destination Mindfulness! Sustainability in corporate travel means examining the venue's location within a city. A convention venue that is closer to an airport or a train station from which delegates will arrive will contribute fewer emissions than one farther away.
SEEK OUT GREEN VENUES
Your sustainable business travel policy should include an emphasis on partnering with green venues, or venues that have green certification. These certifications would take into account building design, recycling programs, waste management, food composting, cleaning procedures and much more. Alila Hotel in Bangsar and Element Hotel in Kuala Lumpur are two examples of eco-friendly venues in the Klang Valley.
Click here to read about Alila Bangsar's earth-friendly practices.
TWEAK THE AGENDA TO BE MORE GREEN FRIENDLY
A sustainable business travel policy can also reduce CO2 emissions via the agenda design. For example, if you start a three-day event or conference in the afternoon on the first day, delegates can travel to the location on the same day thus avoiding an additional hotel night stay.
Also, looking in detail at the events programme and determining which pieces can work as virtual or hybrid events and keeping only those that are necessary as live events.
2. combating Food wastage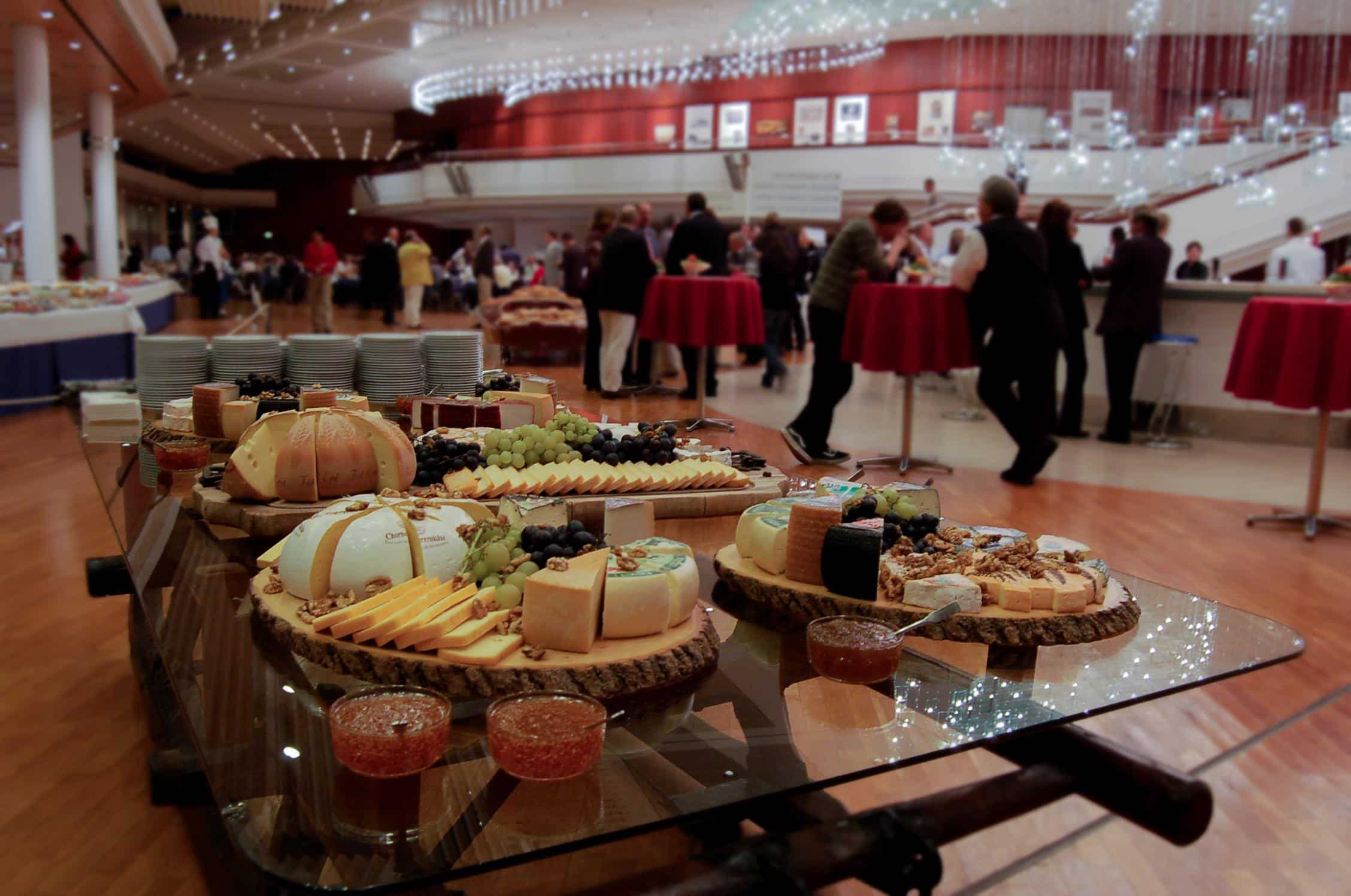 BEFORE THE EVENT 
Having a sustainable business travel policy which encourages virtual events where possible means great savings in terms of serving up food. There's no food in virtual events hence no wastage!
For events with in-person components, having a sustainable business travel programme which takes into account careful meal planning from the get-go can help reduce food wastage. Examples include re-thinking portion sizes per participant, incorporating seasonal foods into the menus and choosing local suppliers.
DURING THE EVENT 
A sustainable business travel policy should take into account and plan how food is to be served during an event. For example, wait staff should put out food and replenish only when it is gone to avoid rendering any leftovers that are unable to be donated.
AFTER THE EVENT 
Finally, a plan should be in place for any food remaining after the event ends. To help to minimise leftovers, a sustainable business travel programme would ideally partner with food charities that can pick up food to be donated post-event.
Suffice to say, the above will only happen if there is synergy between all the players in an event. This includes hotels, venues and meeting agencies with their respective teams. To ensure that it all comes to fruition, those in charge of a sustainable business travel programme should ask targeted questions about menu development and how staff training will be conducted. A signed contractual agreement is the best way to ensure that all parties involved keep up to their required obligations.
3. paper and plastic Reduction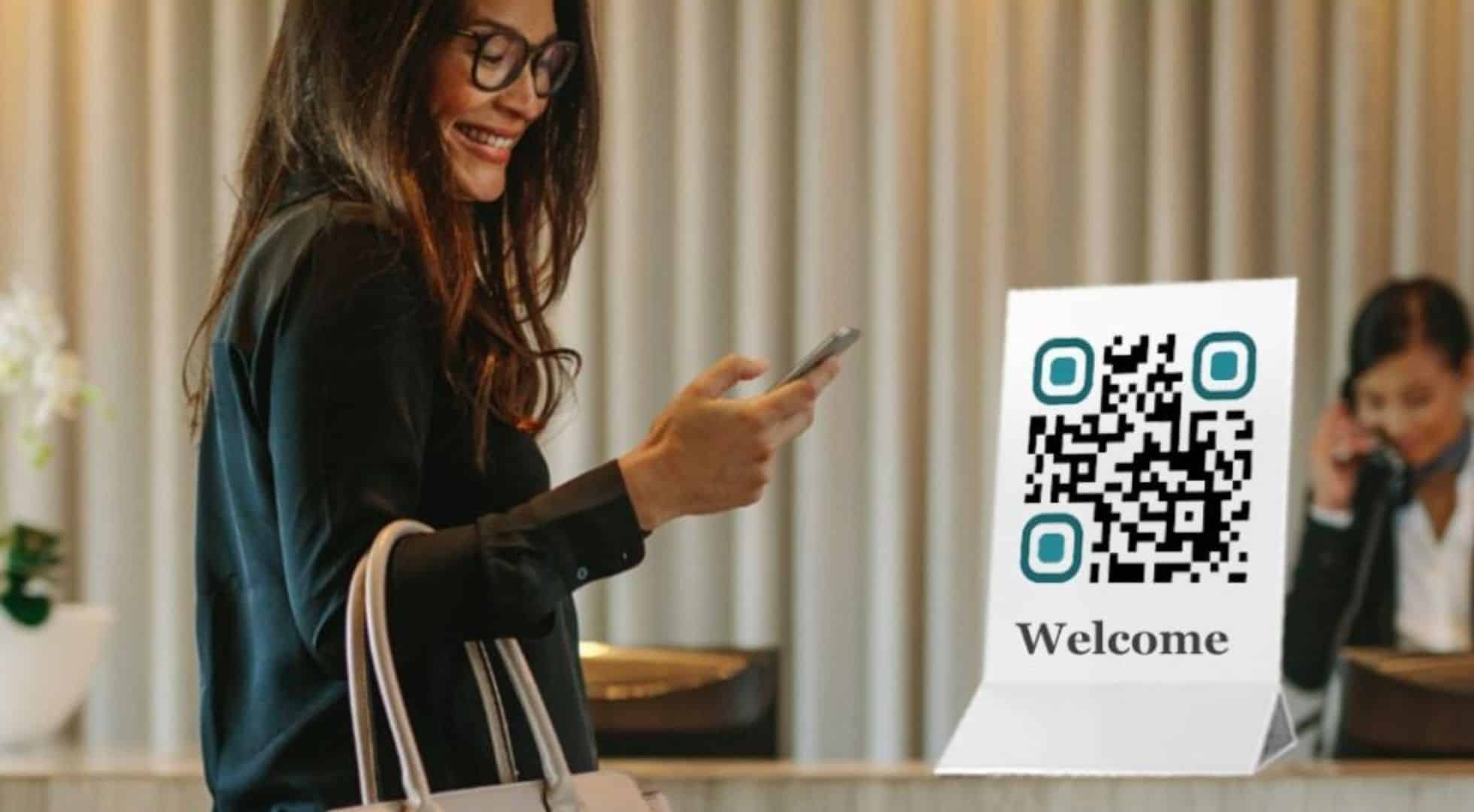 DO AWAY WITH PAPER
Post-pandemic, chances are when you go to your favourite restaurant, you no longer get a hard copy menu but instead scan the menu with your phone. While it may take some getting used to initially, it is actually a very significant way to save on printed menus and hence, to save the trees.
This same concept can be applied to meetings and events. Reduce paper use wherever possible by going digital. For instance, do away with printed name badges ( these use up plastic, paper and safety pins and are discarded hence adding to landfills ) and replace them with QR codes that can be scanned from attendees' phones which they can use to check into sessions.
Skip pricey printed signages and banners and instead have brightly coloured digital signages available through your venue.
DO AWAY WITH PLASTIC
Instead of eco-unfriendly plastic water bottles, have water dispensers and glasses available for delegates. Use eco or proper cutlery and utensils instead of plastic plates, forks and spoons. Prioritise serving food which does not need additional vessels to hold them such as plastic bowls or spoons. Lastly, find creative ways to display food that will reduce waste such as serving up finger food on beautiful wood boards.
DO AWAY WITH UNAPPRECIATED TOKENS
Gifting is another area that can be improved by leaps and bounds in terms of sustainability. You do not have to completely do away with the swag bag, but just do it in a smarter way. Explain to delegates what you are planning to gift them and ask them first if they want it so it does not end up as waste if they don't. If the gift item is a tee shirt, for example, ask them their size to be sure that it will work for them.
CONCLUSION
As with all changes, communication is of the utmost importance. It is not only what you share, but how, which is critical toward making a more global difference in event sustainability.
Instead of forcing green initiatives, give people options – such as going paperless but giving out printed agendas only upon request. Follow in the footsteps of eco-responsible cafes which only give out straws upon request.
Explaining why you are providing this choice and what good they are doing for the planet is highly effective. When people are educated and informed of the cost of their decisions, it makes a difference.
use these steps in your sustainable business travel programme! let us help you.
You may also be interested in these articles: