Sustainability Trends Are Here To Stay!
Are you keen to learn more about incorporating sustainability practices into your corporate event planning? Keep reading this sustainability guide to find out 10 sure fire ways that will get you started!
Sustainability Trends In Corporate Event Planning – 10 sure fire Ways to Get you Started
Pre-Planning Stage:
#1 – INCLUDE SUSTAINABILITY TRENDS IN YOUR DISCUSSIONS
In your company's internal event planning meeting, make sure to include a discussion about sustainability trends as an agenda item. Use the time to discuss your client's needs and wants regarding sustainable events. Share resources, ideas and challenges with your team.
#2 – REQUEST THAT YOUR VENDORS PROVIDE THEIR SUSTAINABLE POLICY
Request with your vendors to provide their sustainability policy and best practices in their proposals and contract templates. This information can be used when planning and decision-making. For example:- name badges, plastic wrist-tags and paper signages are items commonly used at corporate events that can be replaced with eco-friendly alternatives which are more kind to Mother Earth. Ask if your suppliers can research more sustainable options.
#3 – add on sustainable events 
Consider adding on a CSR (Corporate Social Responsibility) event. A CSR event can be a great informal way for your attendees to mingle in an out-of-office environment. At the same time, they can do their bit for Mother Earth by cleaning up a beach or giving back to the community. You can read an example of this here.
#4 – choose to work with green partners and venues
Choose green partners and venues that are already implementing sustainability trends into their practices. An example would be choosing to hold your corporate event at a green hotel which may have some or all of the following practices in place:
They utilise renewable energy sources.
They have recycling and composting programs for waste disposal.
They reduce the number of lifts in operations during off-peak hours.
They harvest rainwater for use in watering the plants in and around the premises.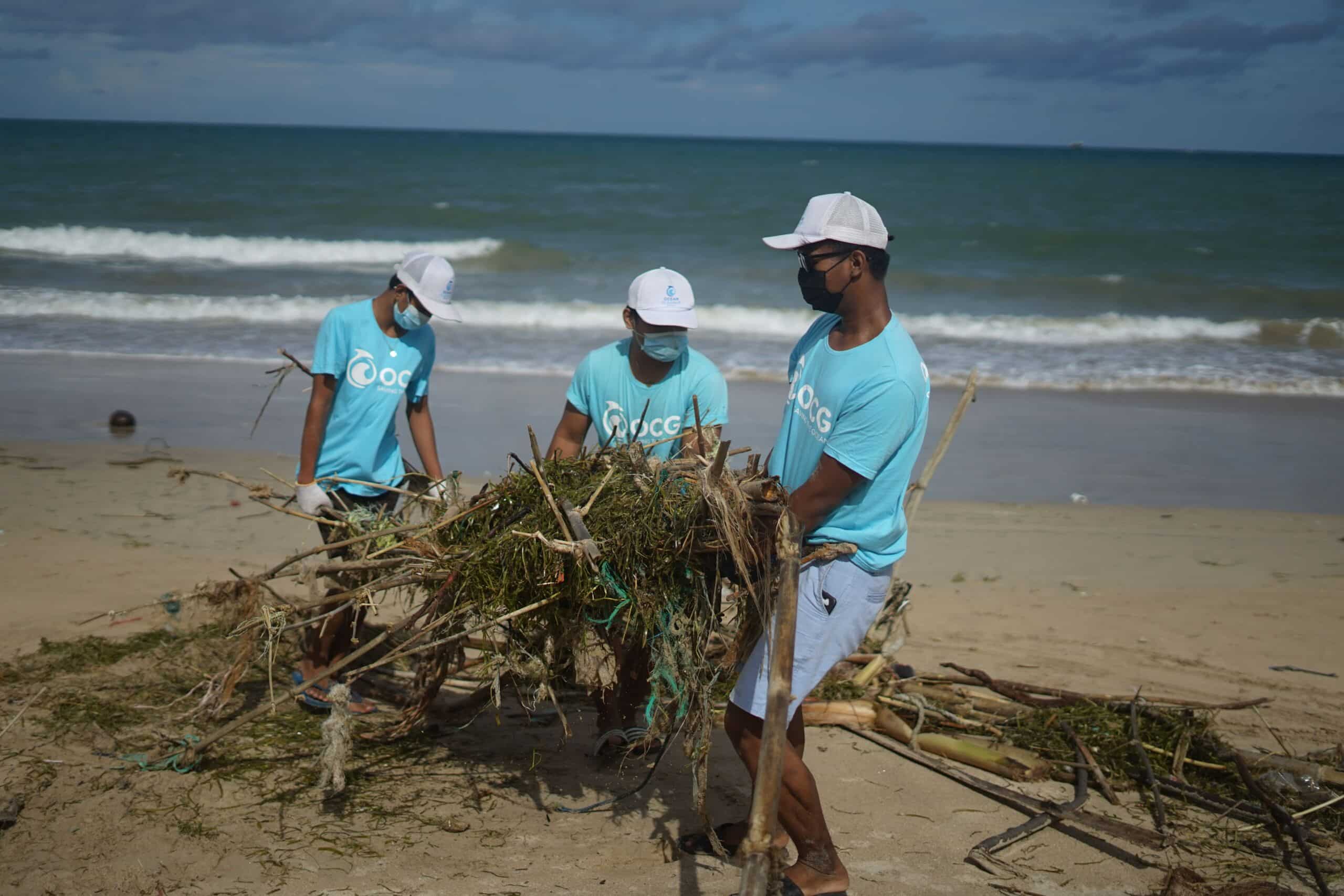 Waste Management:
#5 – the use of tech to reduce waste
The pandemic had some silver linings for us – for one, it forced us to be a lot more tech-savvy. Take the MySejahtera app for example where we all had to learn how to scan QR codes with our phones to enter the premises.
We can follow these footsteps to eliminate physical items such as plastic tags and paper forms as much as possible during corporate events and instead, use QR codes for processes such as registration and filling out of forms.
Another example which was mentioned above would be doing away with old-school banners and paper signage and replacing them with eco-friendly and reusable digital signage.
#6 – hybrid events are the way to go
In your corporate event planning, see which items in your program can utilise a hybrid or virtual format. Not only can this extend the reach of your programme, but attendees living on the other side of the world can also be part of it. But it will also help to reduce the carbon footprint of attendees who would normally have to travel to the physical event locations.
#7 – tweak the programming
Switching programming of an event also helps with being more sustainable. For example, for a three-day event, you could choose to start it in the afternoon of the first day so people can travel to the location in the morning. This cuts down on an additional hotel night's stay and saves on additional resources.
#8 – be mindful OF gifting
Use more sustainable trends in your event when offering swag bags or gifts to the event's attendees. Here are some examples of how this can be done:
Give out eco-friendly products as gifts and use sustainable packaging.
Give them the option of saying no.
If you're giving out items like t-shirts, make sure they can try them on to see that it fits.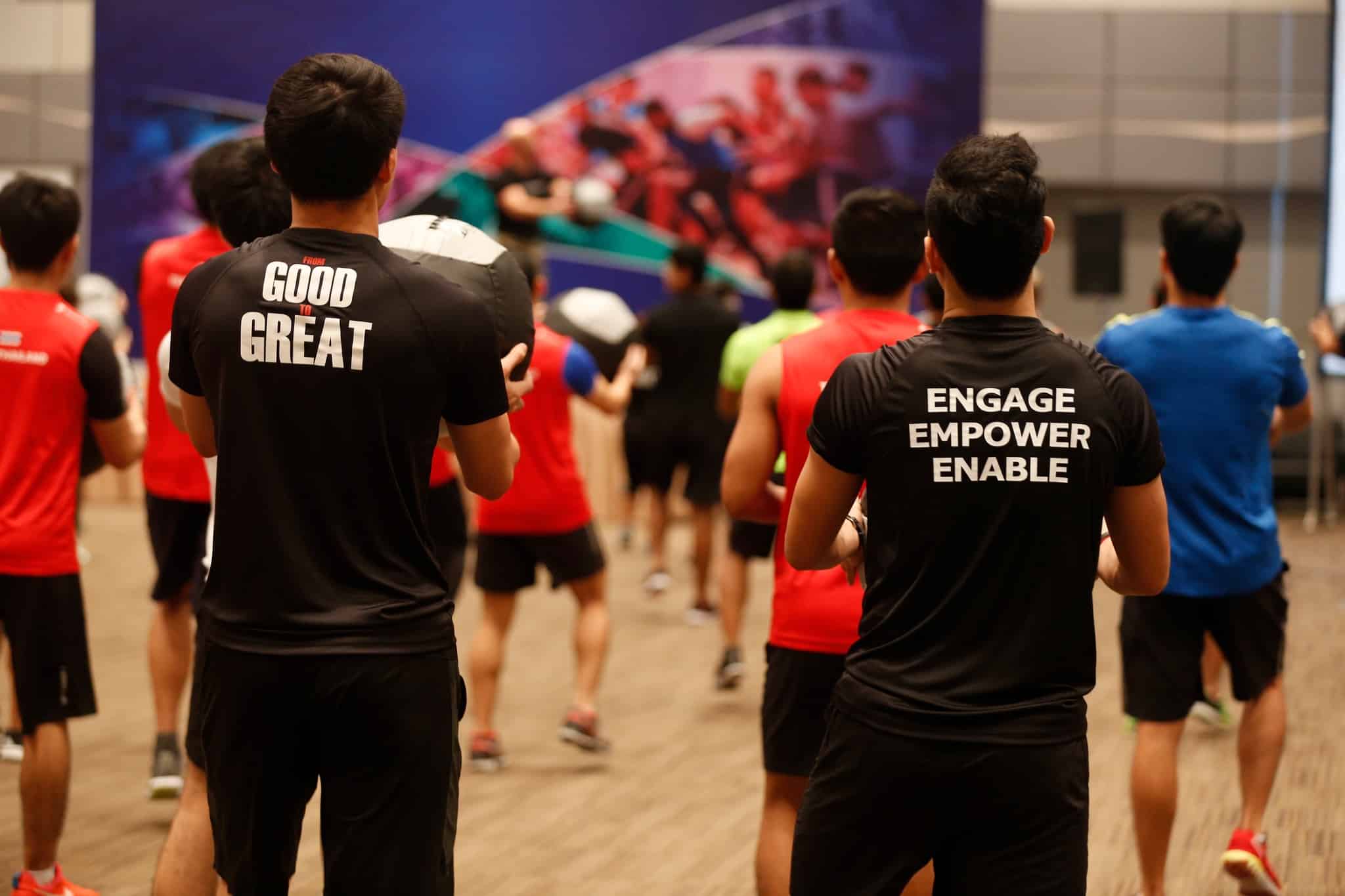 Education:
#9 – encourage green travel
Sustainable events would include researching and giving out information to the event's attendees on green travel tips. This means educating them on the public transport options to get to and from the event. Car-pooling amongst attendees should be encouraged as well. All these sustainable travel tips should be listed on the event's website and social media.
#10 – be a green advocate, always!
Finally, implementing all these sustainability trends will only work if your people are well-informed. Make it a priority to educate your employees and event attendees via the event's website and social media.
For example, let them know that by bringing their own refillable water bottles and not purchasing water in plastic bottles, they are saving the earth for future generations as it takes more than 1000 years for plastic to decompose in a landfill.
You can also make it known if the event products are sustainable – for example, they may be served chocolates and coffee or tea at break time that are fair trade, organic and local products.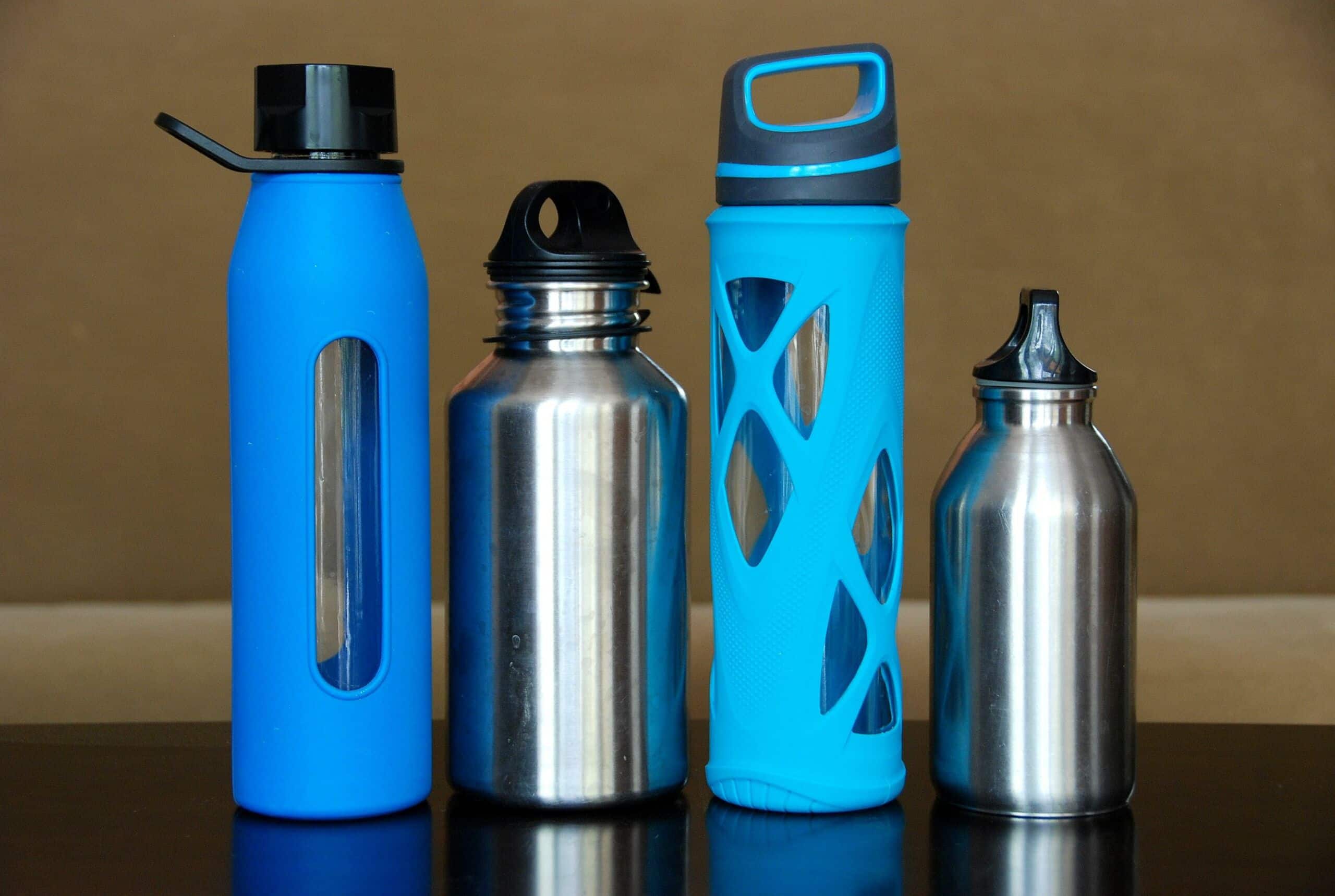 Want To hold a sustainable business event or meeting? let us help.
You may also be interested in these articles: