The Covid-19 pandemic marked a paradigm shift in business meetings and corporate events to virtual meetings and remote working. As international borders reopen and businesses rebuild and recover, business travel is expected to peak much higher as corporate travellers gear up for industry events and conferences. In a recent survey by the Global Business Travel Association (GBTA), about 75 per cent of travel management companies were optimistic about higher business travel volume in 2022, while 12 per cent believed corporate travel would be about the same in 2021.
Although things are unlikely to return to 2019 levels, we explore some of the essential features set to shape corporate travel trends in 2022 and beyond.
6 TRENDS SHAPING THE Future OF Business Meetings & Events
1. The Rise in Remote Work Culture and Digital Nomads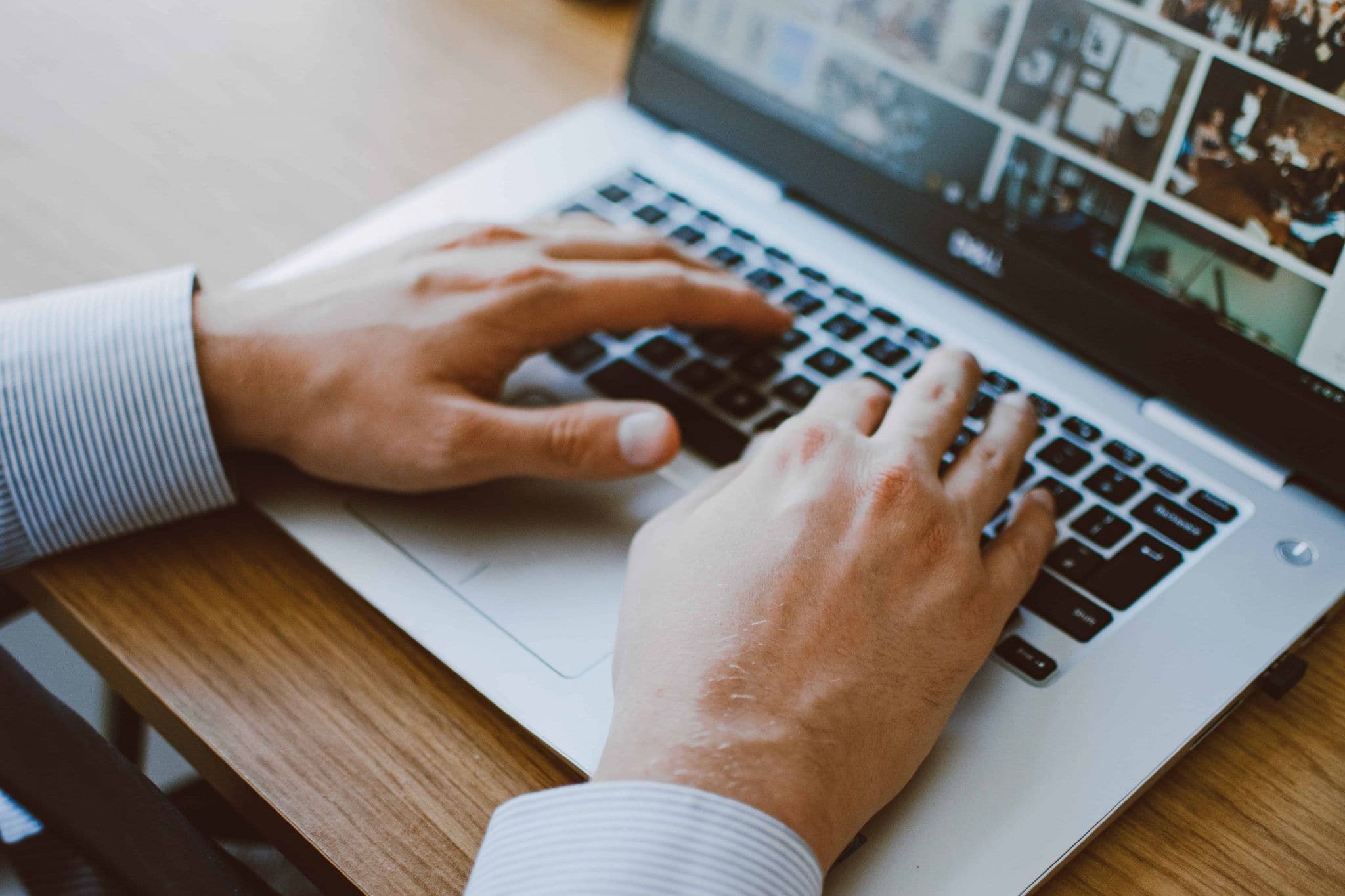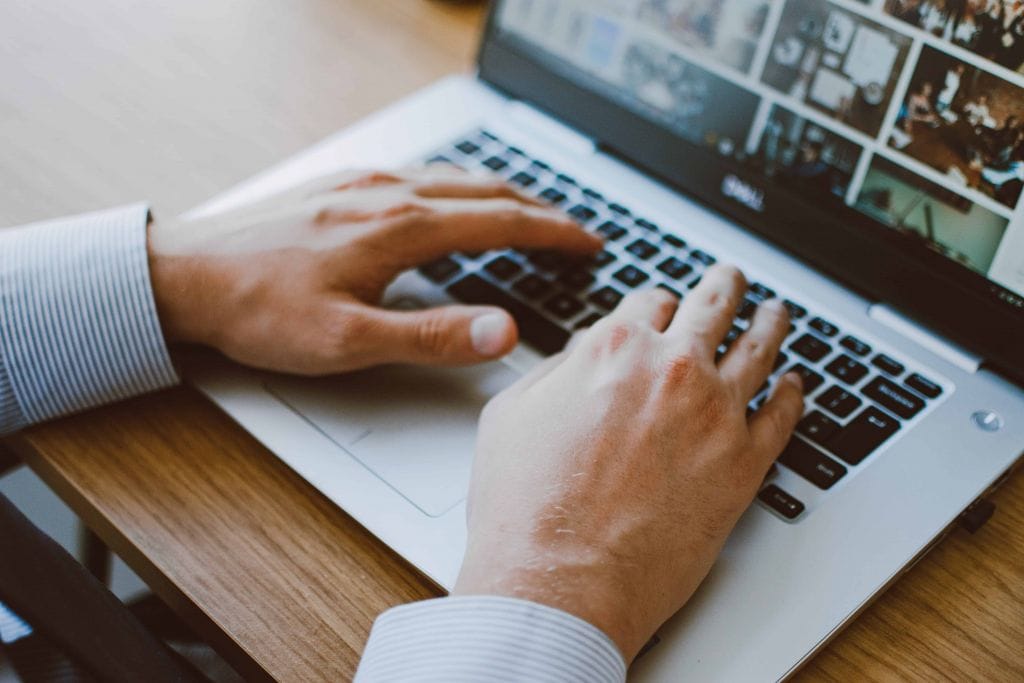 The nature of work has changed tremendously since the pandemic. Many businesses have adapted to hybrid and remote work environments to ensure business continuity. Undoubtedly, the emergence of a mobile workforce has created a new trend in business travel as employees prove that work goes on wherever they are.
In recent years, countries such as Malaysia and Singapore are rapidly growing as a hotspot for digital nomads due to low cost of living, a multicultural lifestyle, natural wonders, good healthcare, and political stability. Although digital nomads can opt to work for longer in Malaysia under a multiple entry visa, countries like Barbados and Romania have introduced special visas for remote workers to work for a foreign employer for up to 12 months. Companies looking to embrace this new work culture will need to engage a travel management company to customise an arrangement for their remote workers' needs and ensure their safety abroad.
2. Prioritising the value and need for Corporate travel
Given two years of successfully working from home and attending business meetings via Google Meet, Zoom, and Microsoft Teams, organisations are now re-examining the value of face-to-face meetings and corporate events to the company. As organisations look to minimise their travel budget, only necessary trips will be prioritised, depending on the purpose and its effects on employees' productivity.
The introduction of hybrid, flexible or remote work arrangements will lead to more nuances in travel. Travelling to any location, domestically or abroad, turns into a business trip. Companies need to arrange travel programmes to ensure employees remain engaged and focused while attending business meetings and corporate events at off-site locations. Engaging a suitable travel management company can help companies optimise costs, travel time, and the need to travel for successful outcomes that meet company goals.
3. More demand for sustainable corporate travel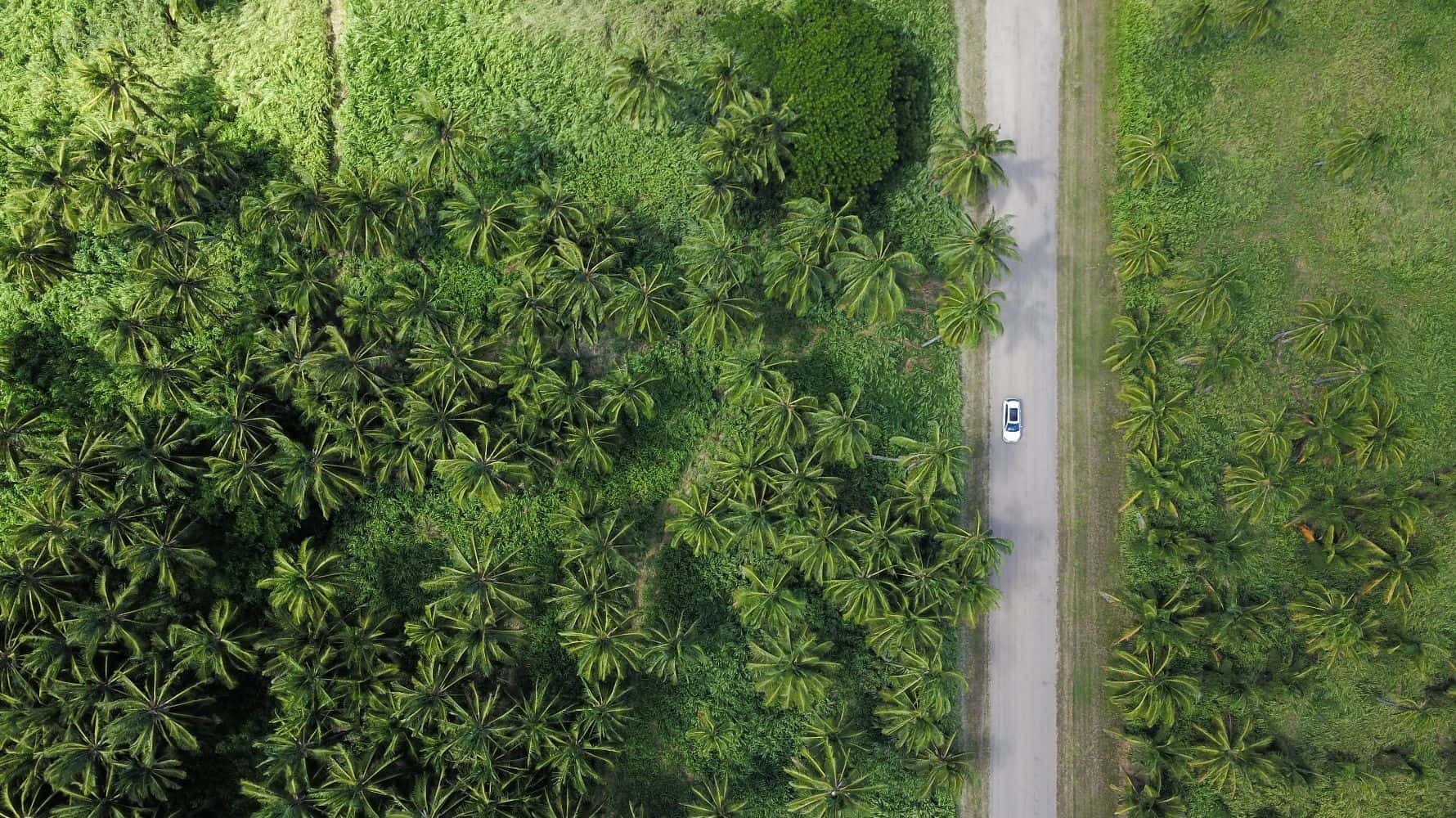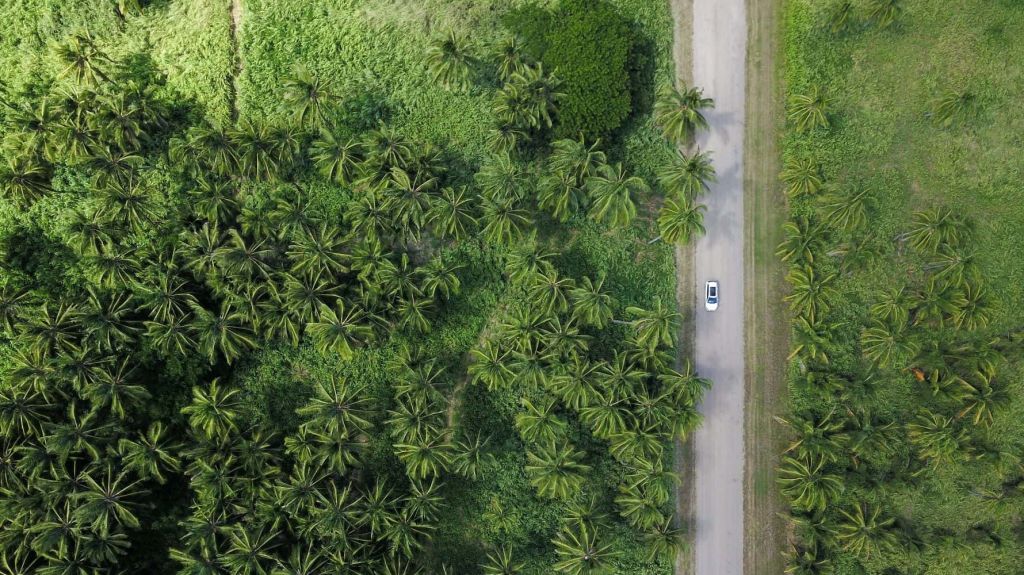 About 61 per cent of global travellers admit that the pandemic has made them want to travel sustainably in the future. Many organisations have been urged to rethink how their employees travel to corporate events and reduce greenhouse gas emissions where possible to combat climate change. Sustainable business travel has become an integral part of corporate social responsibility (CSR) programmes for many companies.
Sustainable travel programmes with accommodation in green hotels and additional corporate travel services such as public transportation are an effective CSR strategy that ensures the company and its employees do their part for the environment.
4. Increase in outsourcing to travel management companies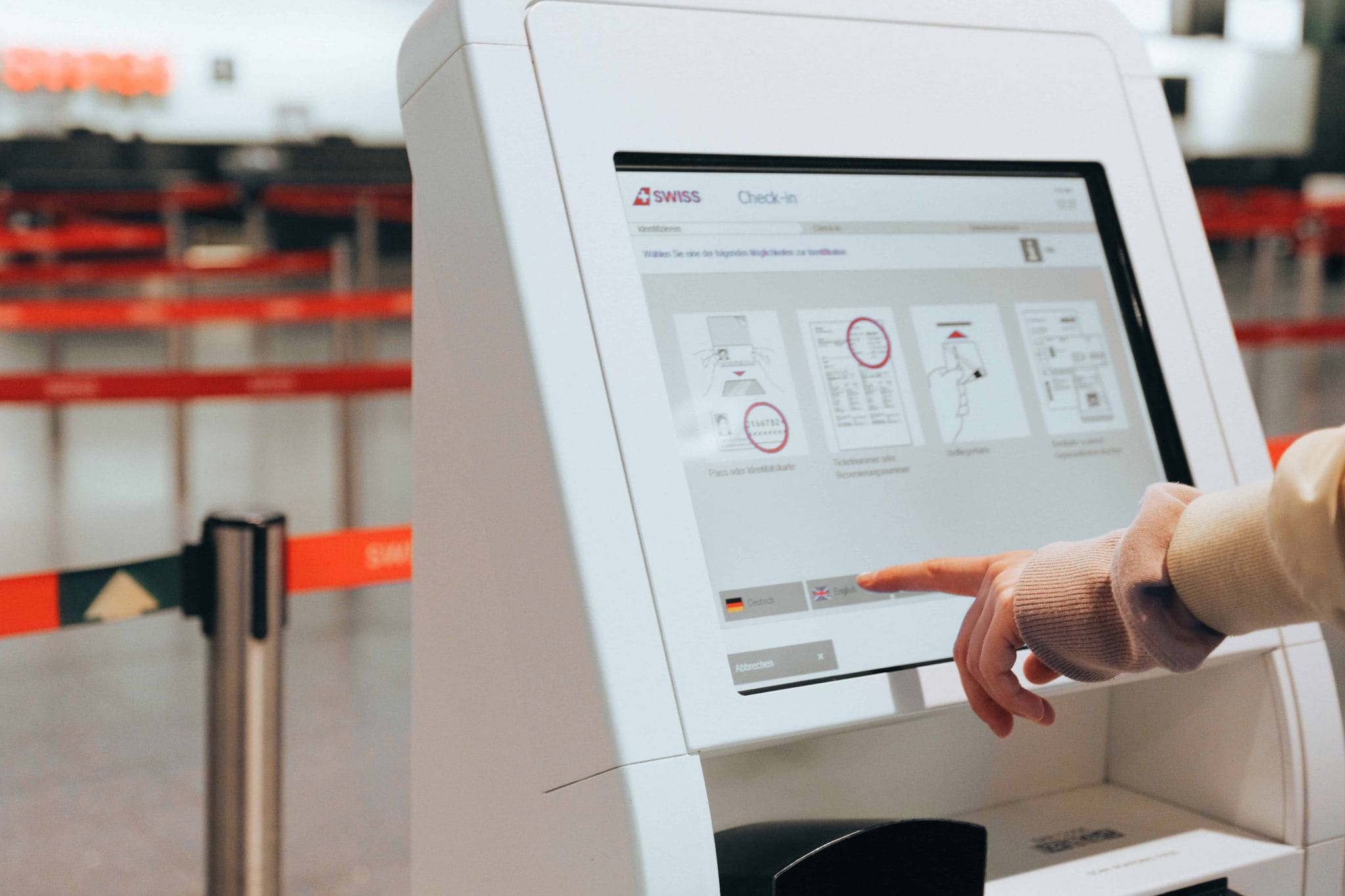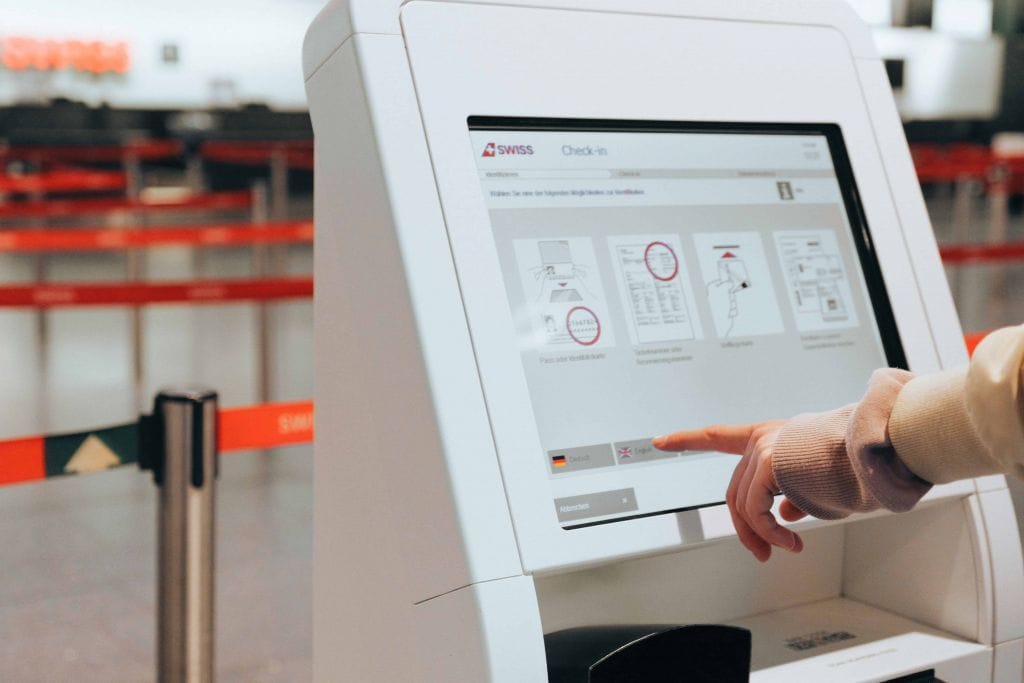 Even with lower budgets for business travel in the future, businesses are more aware of the importance of safe and sustainable travel for corporate events. Outsourcing the planning to travel management companies will enable businesses to enjoy customised and affordable travel programmes with excellent support services. With their expertise, travel management companies can maximise value for money through innovative technologies, such as direct booking services with data protection features.
5. Industry collaborations will be a priority
Through solid collaborations with other stakeholders in the tourism industry, such as state and federal government agencies, local hotel partners, airlines, and hotels, travel management companies will be able to deliver efficient corporate travel solutions with highly competitive pricing. Eventually, we will see multi-party collaborations for corporate travel focusing on digitalisation and smart tourism, boosting the recovery, productivity and growth of all relevant industries.
6. More demand for private cars and taxis than public transport
Many travellers continue to express safety concerns getting into a packed bus or train for long-distance travel. The increase in these safety concerns will change how employees travel to business meetings and corporate events. To this end, travel management companies can add value by including safe and sustainable door-to-door transfer options, such as private cars with adequate social distancing measures.
Undoubtedly, business travel trends in 2022 and beyond will be vastly different from trends in pre-pandemic years. What was once a corporate benefit is now a matter of practical value. As the corporate travel industry continues to rebuild and recover, the new challenges ahead also represent opportunities. We can all look forward to new functional business travel solutions that are safe and sustainable.
Let us help you PLAN YOUR business travels!
You may also be interested in: