More than two years after the coronavirus emerged, travel news reports show leisure and business travellers taking much more confident steps into a changing world. We have reported that border restrictions are gradually loosening up while airlines and travel suppliers ramp up capacity. This week's travel news report centres around the latest travel restrictions and requirements implemented by neighbouring Asian countries. If you are making travel plans, we're sure that you'll soon be jetting off to foreign destinations for a great holiday. Bon voyage and safe travels!
TRAVEL NEWS FROM APRIL 1 TO APRIL 11
Travel News: Thailand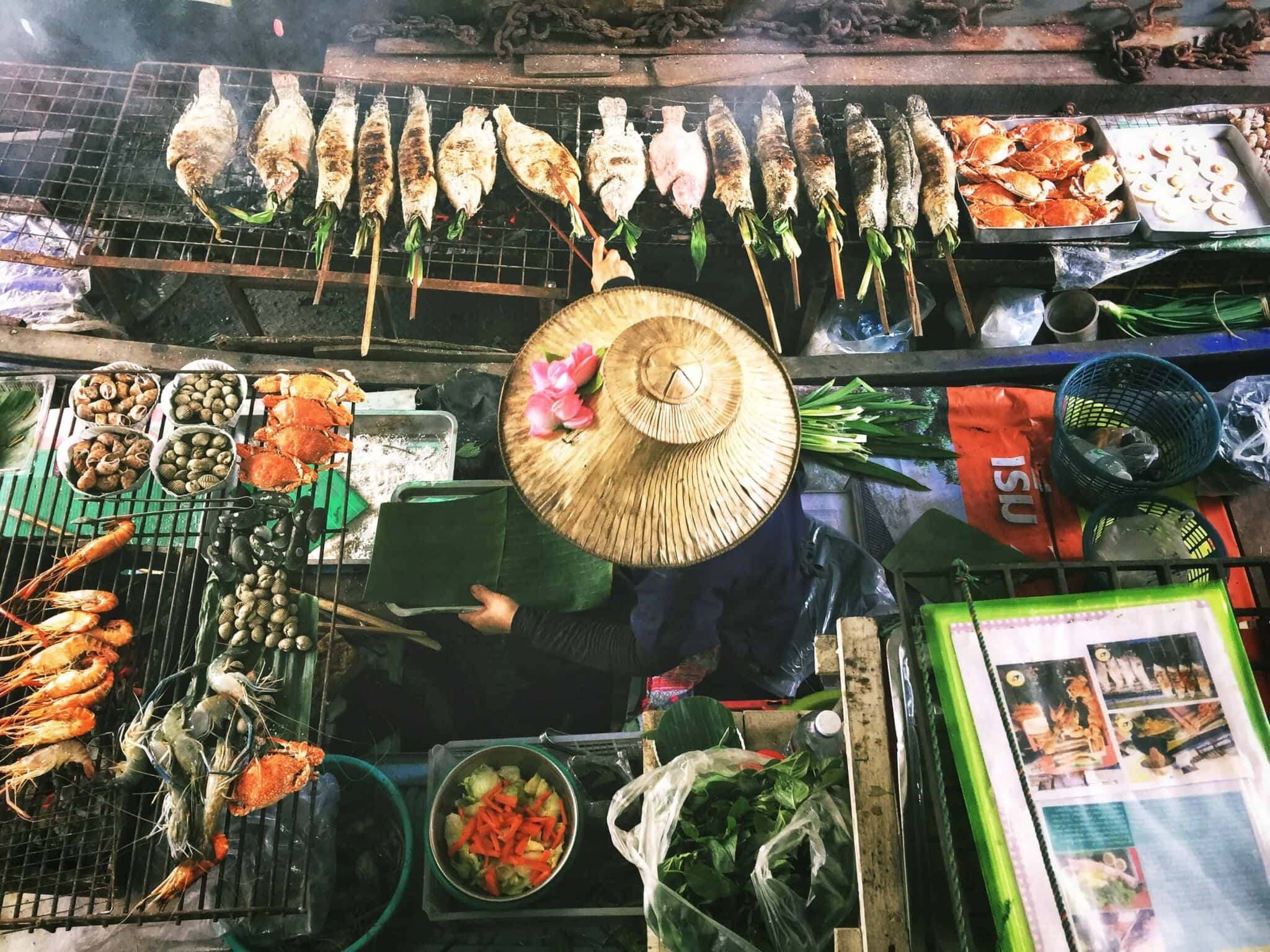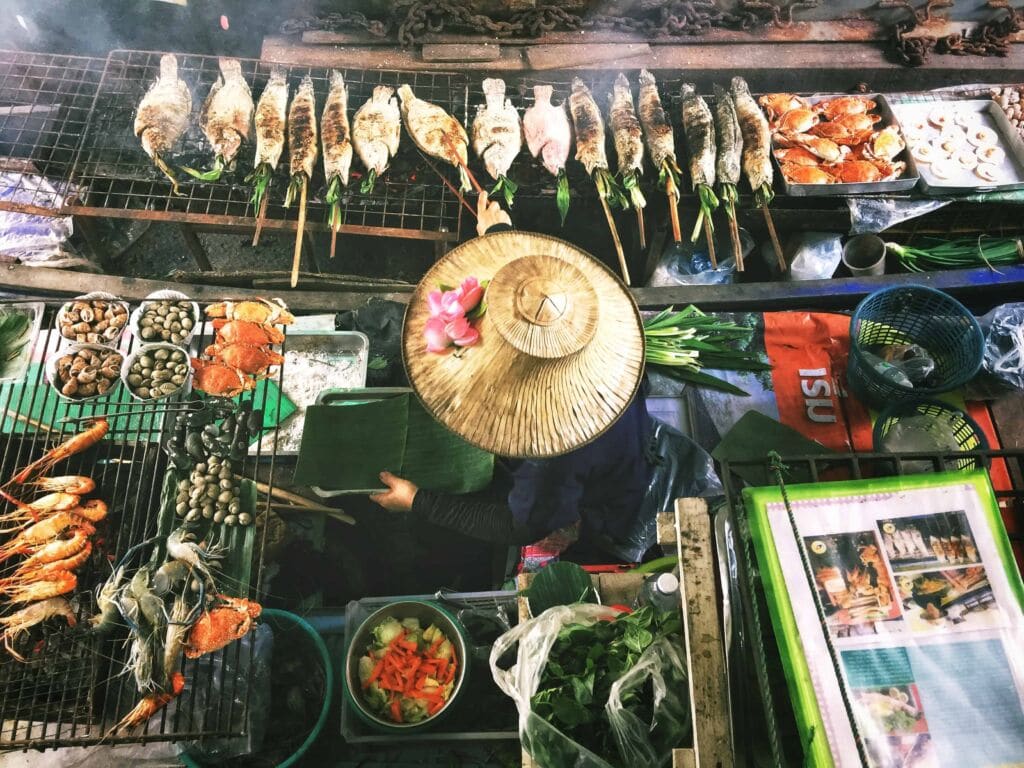 Thailand plans to scrap the mandatory on-arrival PCR Covid-19 test for foreign visitors in May as the Thai government steps up efforts to attract more tourists amid a rebound in global travel. PCR tests will be replaced with Antigen Rapid Tests at the airports. Vaccinated travellers will no longer need to reserve a one-night hotel stay to secure a visa.
Currently, travellers to Thailand must take a PCR test and show a negative result within 72 hours before travel. Upon arrival, they must take another PCR test and a self-administered antigen test on the fifth day of their stay.
Travel News: Myanmar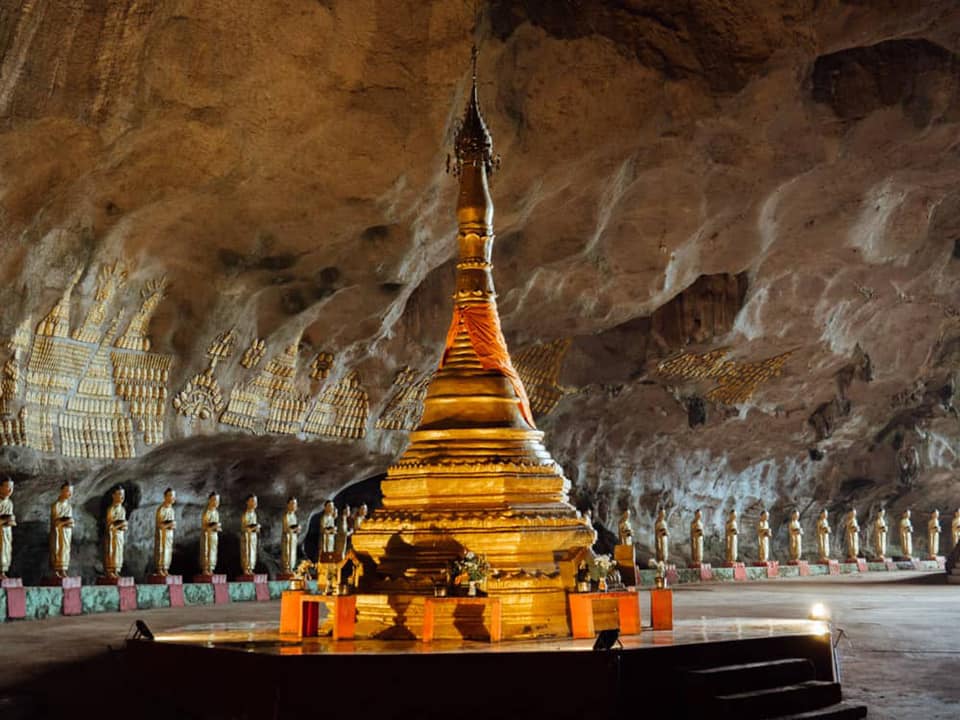 Myanmar will reopen to international tourists on April 17, 2022  after a two-year shut-down. The junta's announcement, however, lacked details on visa entry rules or the airlines intending to serve Yangon's international airport. As of April 17, entry will be limited to just fully vaccinated travellers who must undergo two PCR tests during a week-long quarantine in Yangon on arrival.
Official websites, including immigration and the country tourism ministry, have yet to clarify the visa requirements or whether the eVisa and visa-on-arrival facilities will be reinstated. There are also no details on which airlines will serve Yangon's international airport, that is currently open only to repatriation flights for Myanmar citizens and those entering the country on official business.
Travel News: Indonesia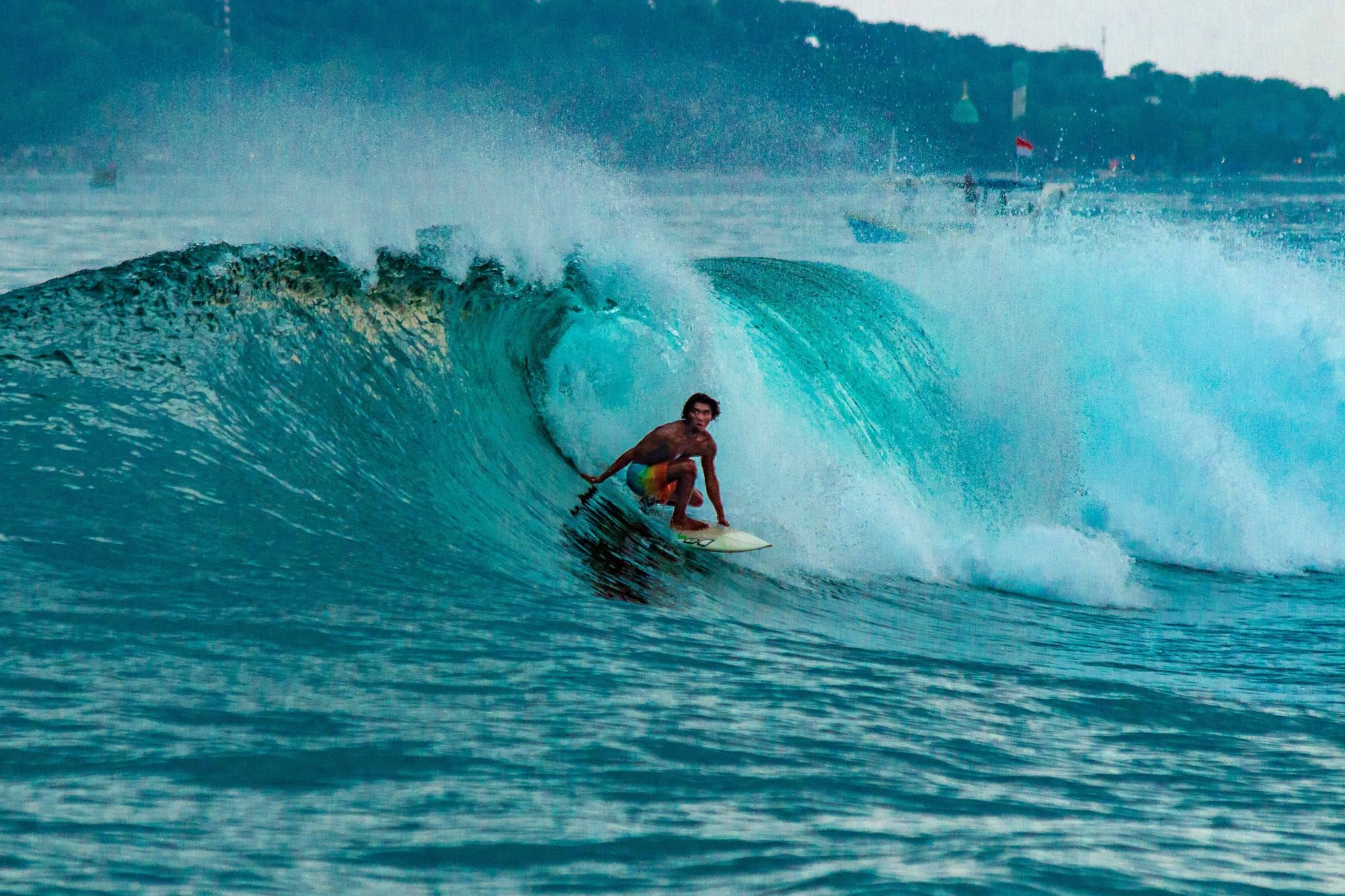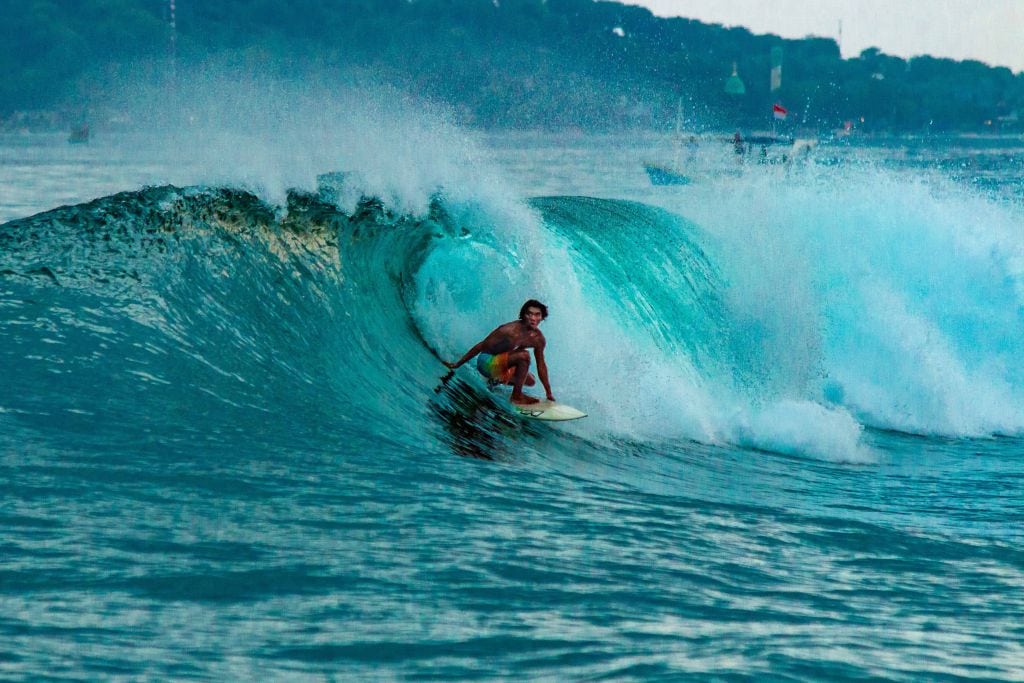 As it currently stands, travellers are allowed to visit the country if they enter through Bali or the Riau Islands and meet one of the requirements:
Obtain a visa on arrival.
Holders of a valid visit visa (B211) or a limited stay visa.
Holders of a valid Business Travel Card.
Travellers under the Travel Corridor Arrangement (TCA).
Holders of valid Stay Permits (ITAS or ITAP) and Re-Entry Permits.
Holders of unused Visit Visa & Limited Stay Visa issued from April 22 to July 18, 2021.
Travellers for health or humanitarian purposes.
Holders of diplomatic and service visas.
These entry restrictions do not apply to Indonesian citizens and residency permit holders.
Travellers to Indonesia are required to:
Have a printed negative PCR test result in English (test must be taken a maximum of 48 hours before departure).
Take a PCR test on arrival at the airport.
Have proof of vaccination in the form of a vaccine card or certificate in paper or digital form showing a full dose of the Covid-19 vaccine a minimum of 14 days before departure.
Have health insurance or travel insurance that includes health financing and a statement letter willing to pay independently all medical costs.
Verify foreign-issued vaccination cards that will be used to accommodate activities in Indonesia.
Download and fill out the eHAC Indonesia (Indonesia Health Alert Card) application.
Travel News: Vietnam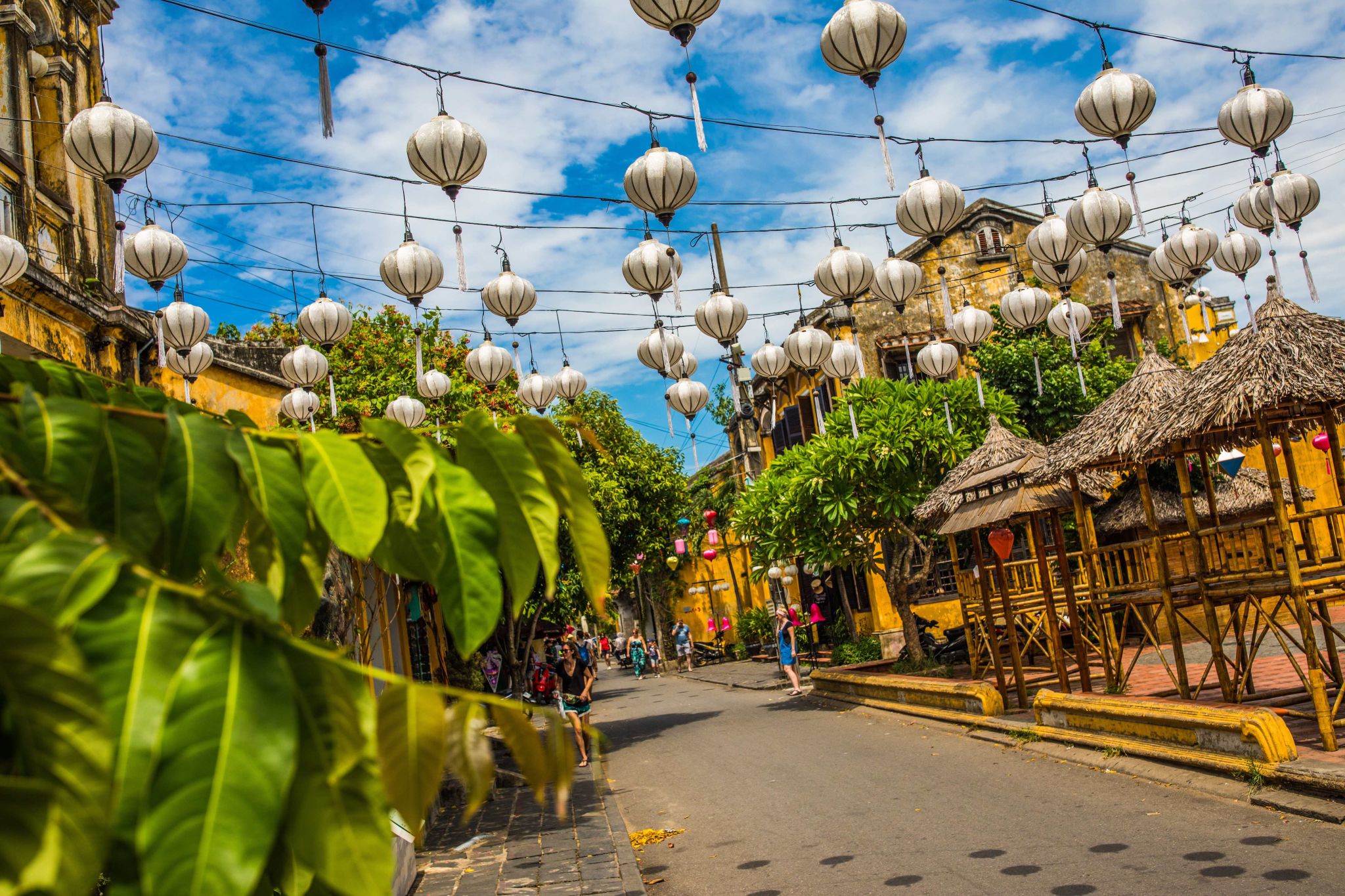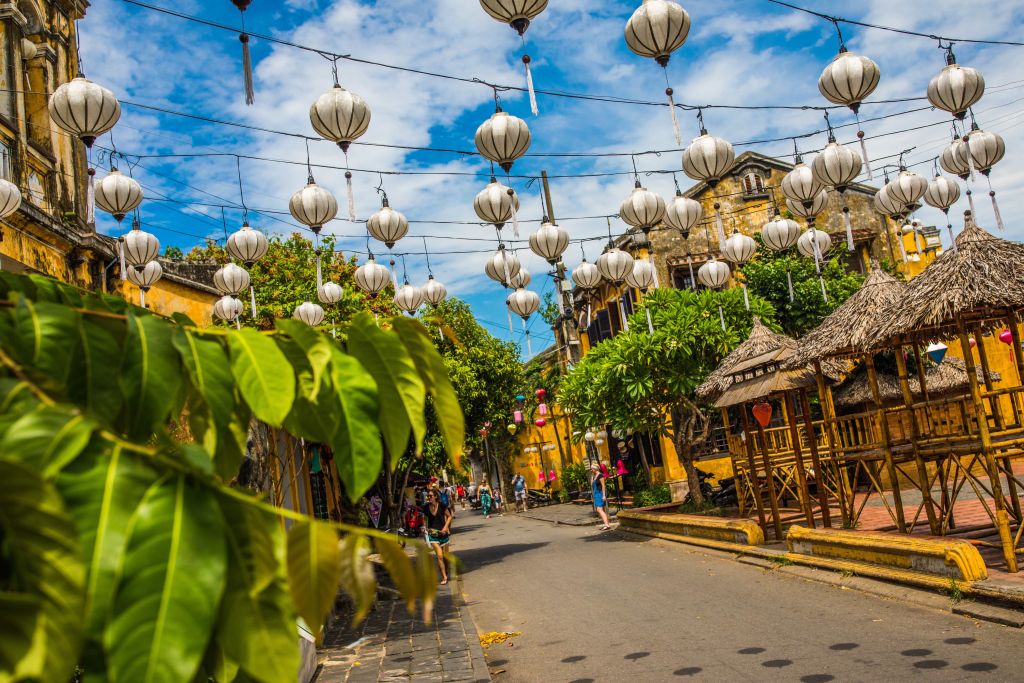 Over in Vietnam, travel is allowed with restrictions, and these are the current rules for foreign travellers:
Not required to quarantine on arrival in Vietnam.
Self-monitor their health for ten days after arrival and immediately notify the nearest medical facilities if they experience such symptoms as fever, cough, throat pain etc.
Not required to present a valid vaccination or recovery certificate to enter Vietnam.
Travellers who test positive on arrival or have any symptoms of Covid-19 should report to the local health authority for instructions on timely handling.
Must have a PCR (RT-PCR or RT-LAMP) test taken a maximum of 72 hours before departure or a rapid antigen test taken a maximum of 24 hours before departure. This requirement does not apply to toddlers under the age of 2.
Required to have medical or travel insurance with minimum coverage of US$ 10,000 covering Covid-19 treatment in Vietnam.
Required to fill out a health declaration form online before departure. A screen capture of the completed form must be presented at check-in before boarding. Note that this e-health declaration form must be completed a maximum of 24 hours before departure.
Travel News: Philippines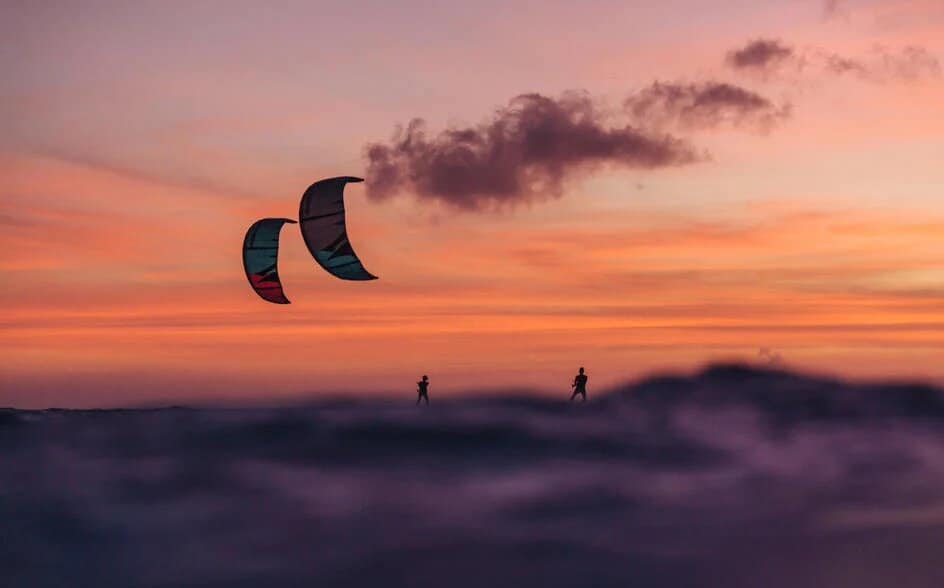 From April 1, the Philippines reverted to pre-pandemic immigration entry rules, allowing fully vaccinated travellers from all countries to enter without quarantine. Here are their latest travel requirements:
Fully vaccinated travellers aged 12 years and older are allowed to enter the Philippines. Vaccine doses must have been received at least 2 weeks before travel.
Travellers under the age of 12 years travelling with their fully vaccinated parents are also allowed to enter the Philippines.
Vaccinated travellers aged 12 years and older must have received all vaccine doses required at least two weeks before travel.
Travellers must have a vaccination certificate that Philippine authorities can verify as valid or authentic.
Fully vaccinated travellers are not required to quarantine on arrival in the Philippines.
Must self-monitor for Covid-19 symptoms for seven days, with the day of arrival being the first day.
A PCR test must be taken a maximum of 48 hours before departure from the origin country.
Alternatively, an antigen test must be taken in the laboratory a maximum of 24 hours before departure from the origin country.
Travellers are required to complete the One Health Pass form a maximum of 3 days before their arrival in the Philippines.
Note that to visit the Philippines for business or tourism, you do not require a visa. However, travellers are required to present a health insurance policy that covers a minimum of US$ 35,000 for Covid-19 treatment for the entire period of their stay in the Philippines.
Travel News: Japan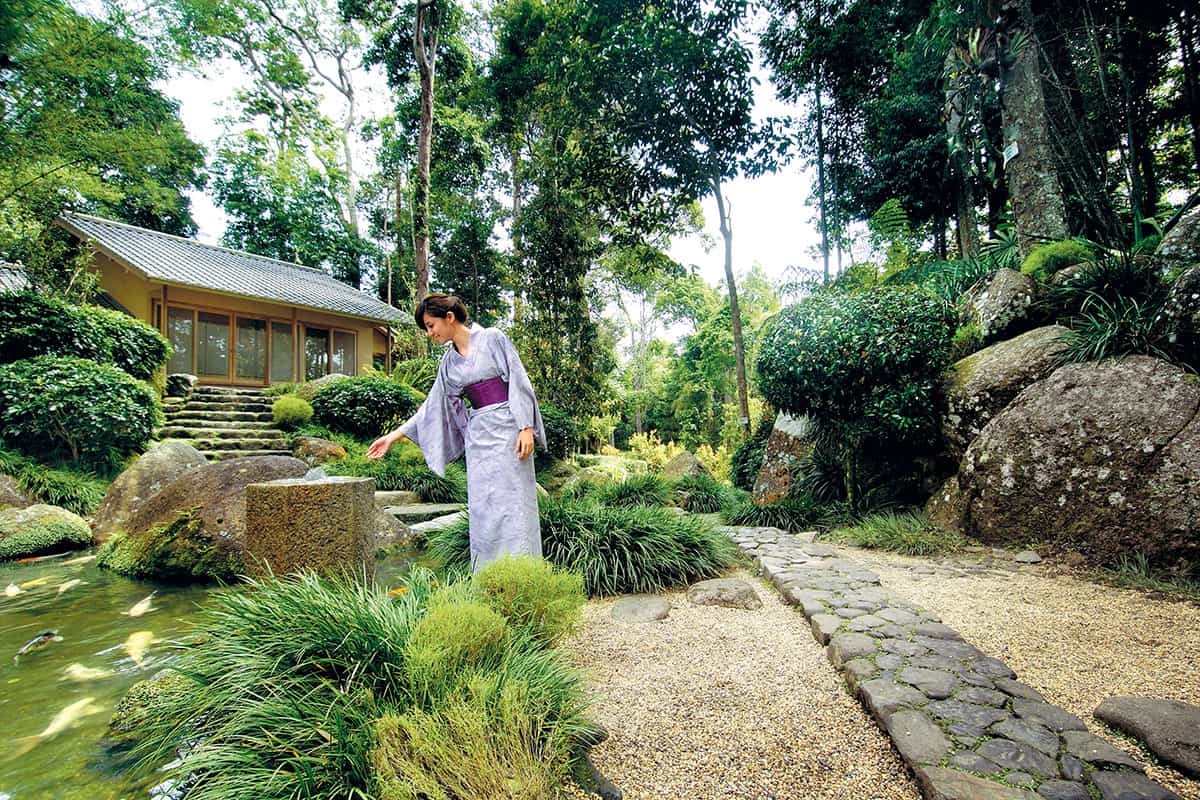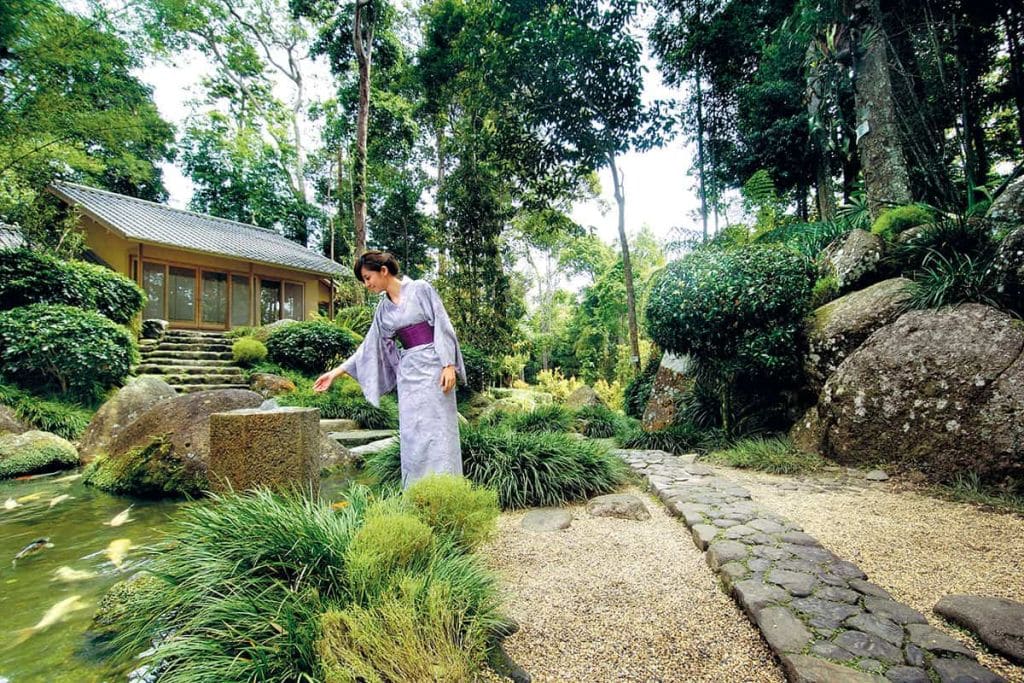 A government statement in early April said that Japan would "lift the entry ban on 106 countries",—causing confusion on social media and giving false hope that tourists would soon be allowed into the country. Let's clear this up!
There is no change to the status quo. This has been confirmed by the Japanese government and reported by leading international travel news agencies. As of today, tourists still cannot enter Japan. International students, researchers and business travellers who have been allowed into Japan since March 1 will continue to be able to enter the country, but tourists remain barred from entering.
You may also be interested in: