Thailand and Indonesia have made it easier for vaccinated travellers to enter their respective countries. That's great news as less hassle often leads to better travels! In the past week, Taiwan reopened one of its most scenic routes in the country while Japan allowed a handful of visitors—only 50 pax—from four countries to enter.
In other parts of the world, monkeypox, a viral disease that occurs mostly in central and western Africa, seems to be spreading. Monkeypox, however, is less severe than smallpox and the coronavirus, as well as less contagious.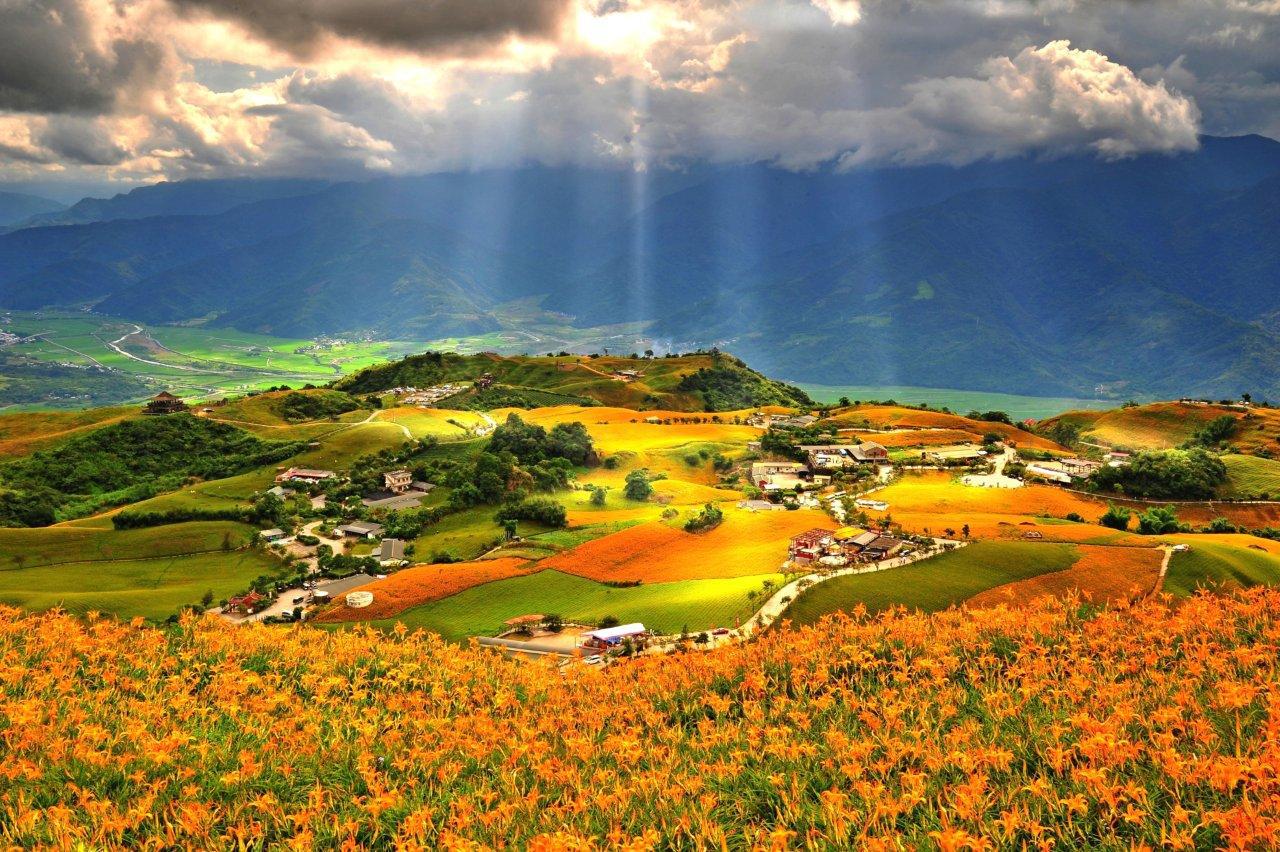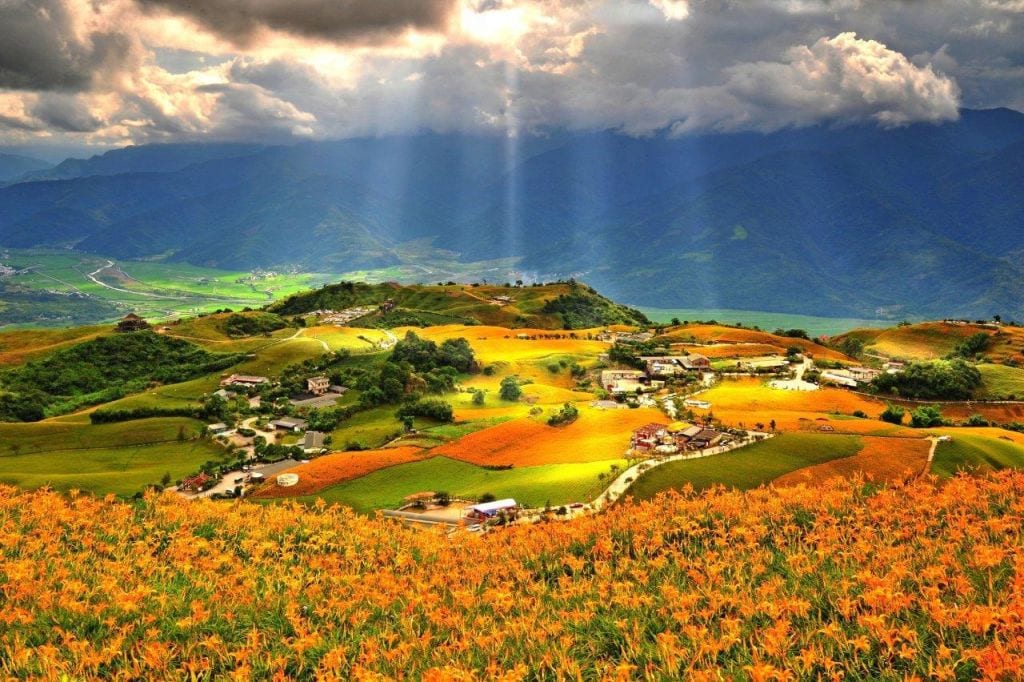 Top Travel News from May 18 to May 23
a pre-departure Covid test No longer Required from travellers to indonesia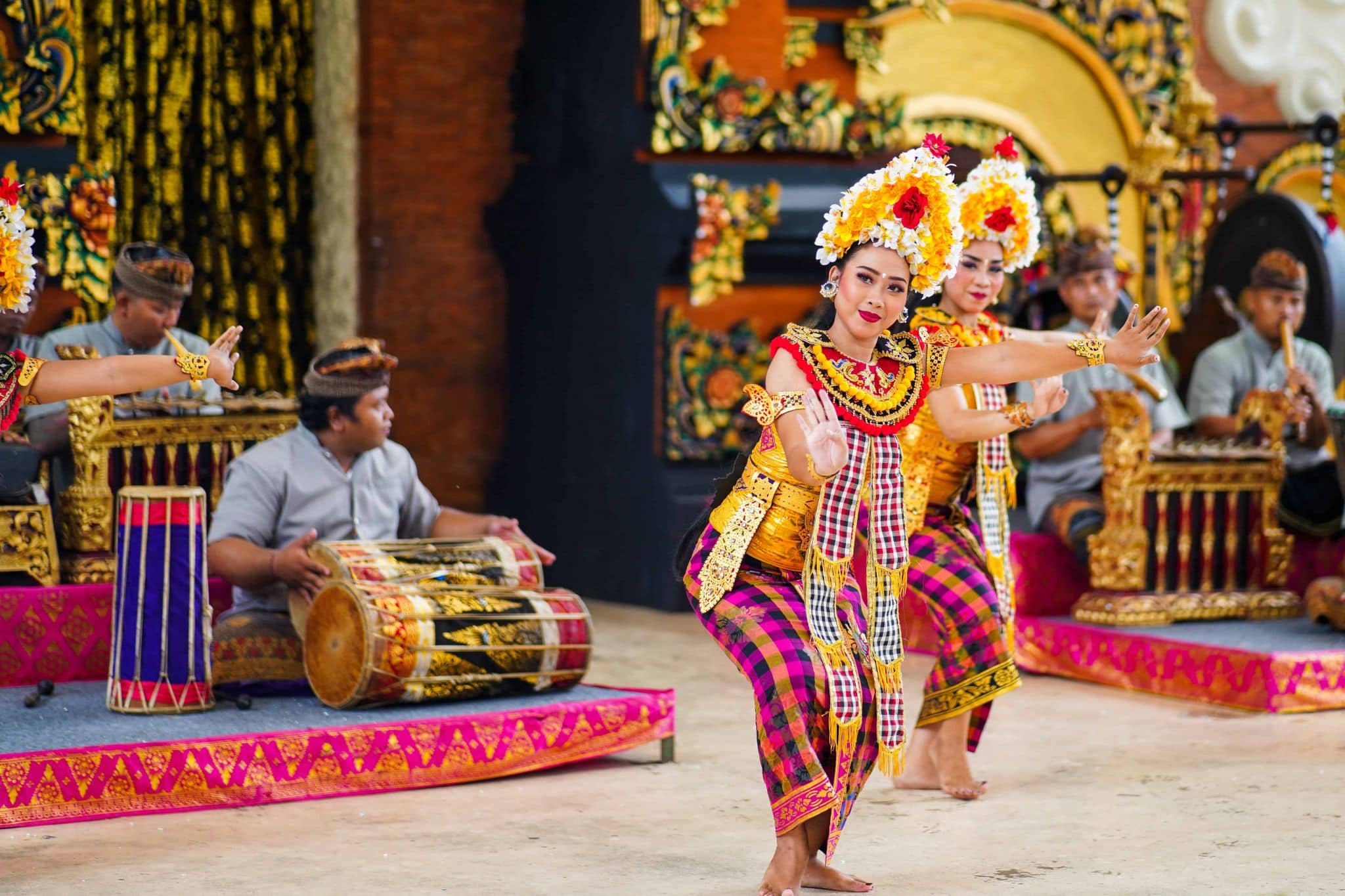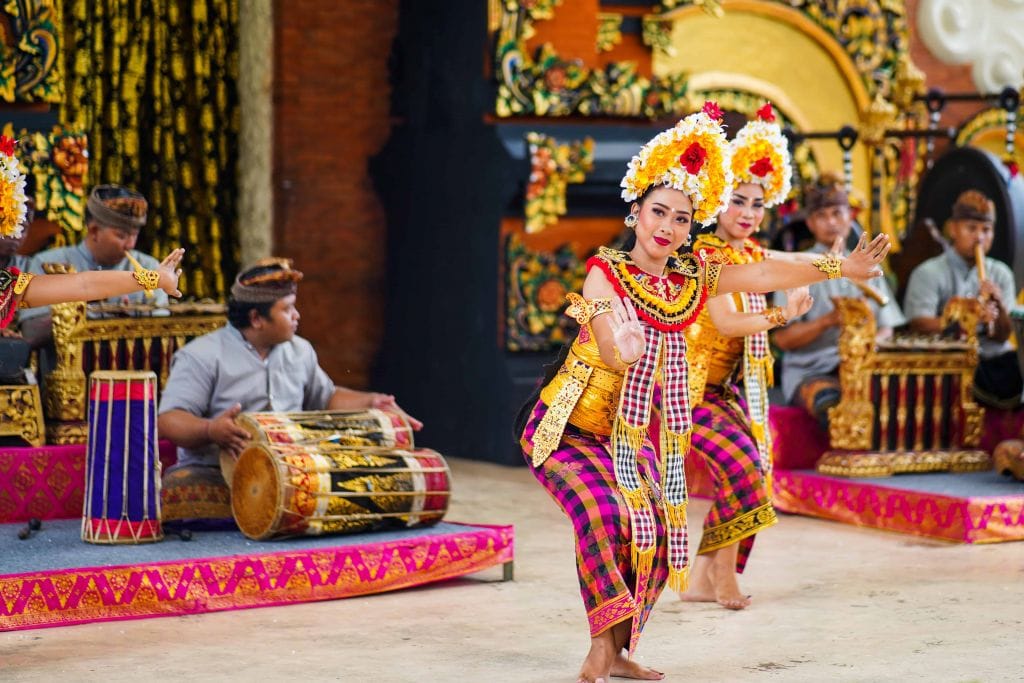 Starting May 18, 2022, a negative Covid-19 test is no longer required from vaccinated travellers to enter the country. "Domestic and international travellers who are fully vaccinated no longer need to take PCR or antigen swab tests," says President Joko Widodo during a press conference on that day. The caveat is: all travellers with Covid-19 symptoms or a body temperature above 37.5 degrees are required to take a RT-PCR test upon arrival. Vaccinated travellers must show a card/certificate (physical or digital) showing they have received a second dose of a Covid-19 vaccine at least 14 days prior to their departure.
Those who have received only the first dose of a Covid-19 vaccine or are unvaccinated must be quarantined for 5×24 hours. Quarantined travellers are also required to take a RT-PCR test on the fourth day of quarantine. For travellers under 18, the quarantine/supervision requirement will follow the applicable requirement for their parents/caretakers/companions. Unvaccinated travellers with special health conditions or comorbidities can resume travel if they have a doctor's letter from a government hospital in their country of departure stating that the person has not and/or is not able to be vaccinated.
The Indonesian government is also relaxing its policy for mask wearing. Masks are not required for outdoor spaces that are not crowded, however, they're still mandatory for indoor activities and on public transportation.
Thailand simplifies registration and entry rules for travellers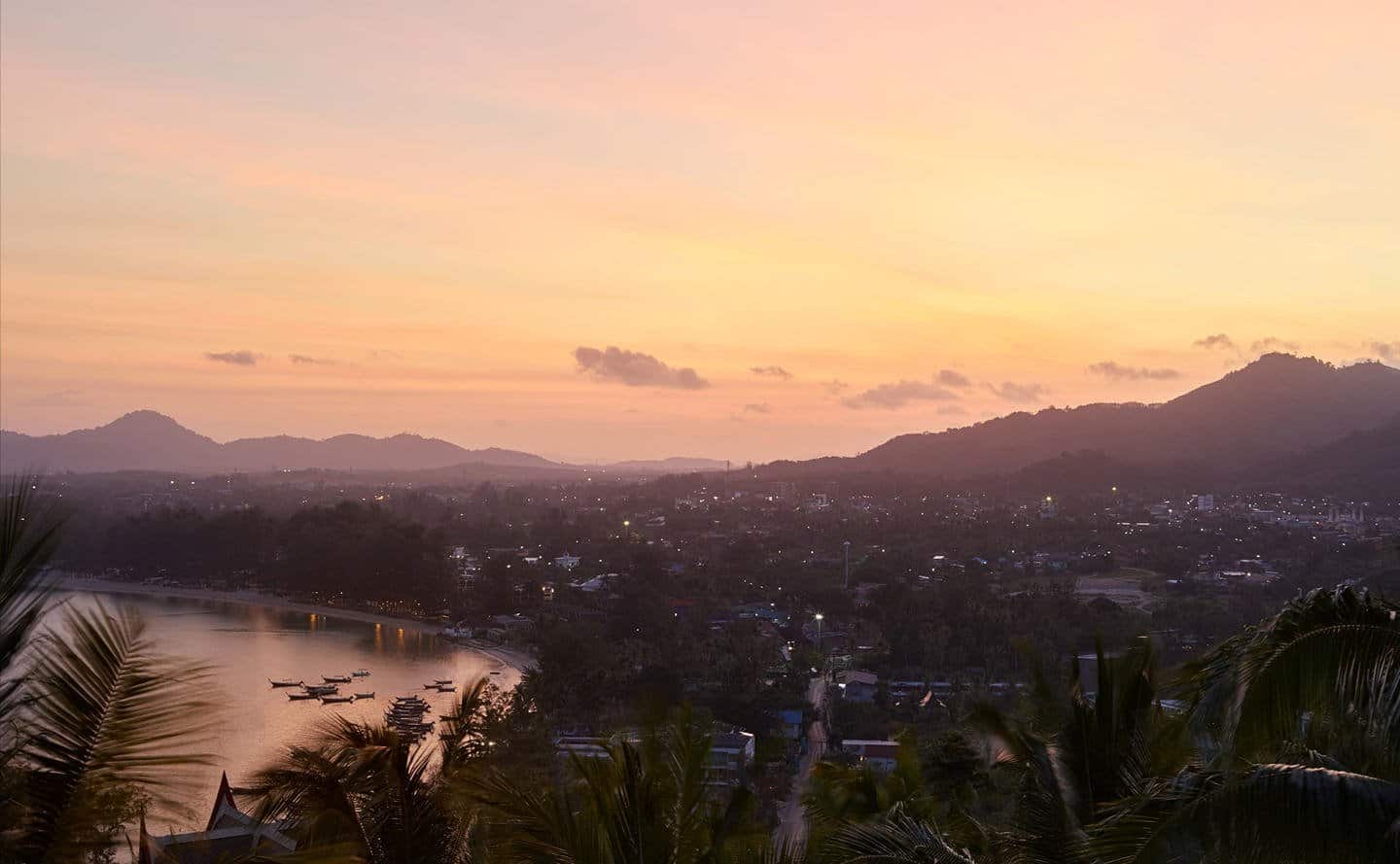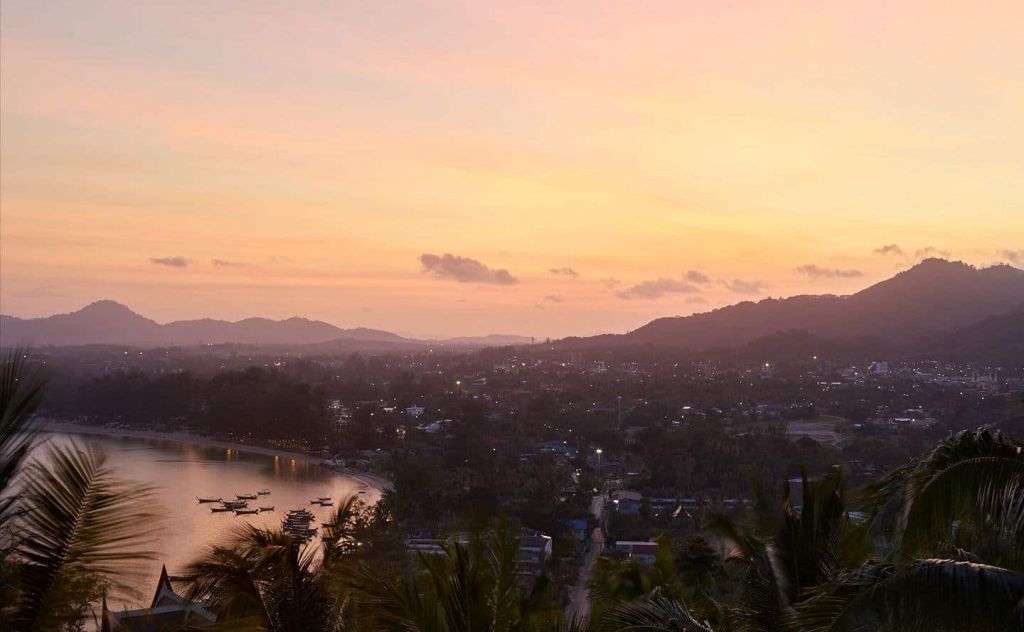 The Thailand Pass registration and entry rules for international arrivals have been simplified effective June 1, 2022. Let's look at what travellers need to do now:
Foreign nationals must

apply for a Thailand Pass

but will only need to provide passport details, vaccination, and a USD 10,000 insurance policy. The system will then automatically issue a Thailand Pass QR code for the applicants.

Upon arriving in Thailand, vaccinated travellers must undergo entry screening, before being allowed entry to be free to go anywhere in the kingdom. Unvaccinated or non-fully vaccinated travellers must submit a negative RT-PCR or professional ATK test result, issued within 72 hours of travel and attached on their Thailand Pass, to be allowed to enter the country.
Night-time entertainment venues such as pubs, bars and karaoke lounges in the green and blue zones will be allowed to resume operations starting June 1. Sale and consumption of alcoholic beverages is also allowed on the premises till midnight.
Japan welcomes a tiny number of tourists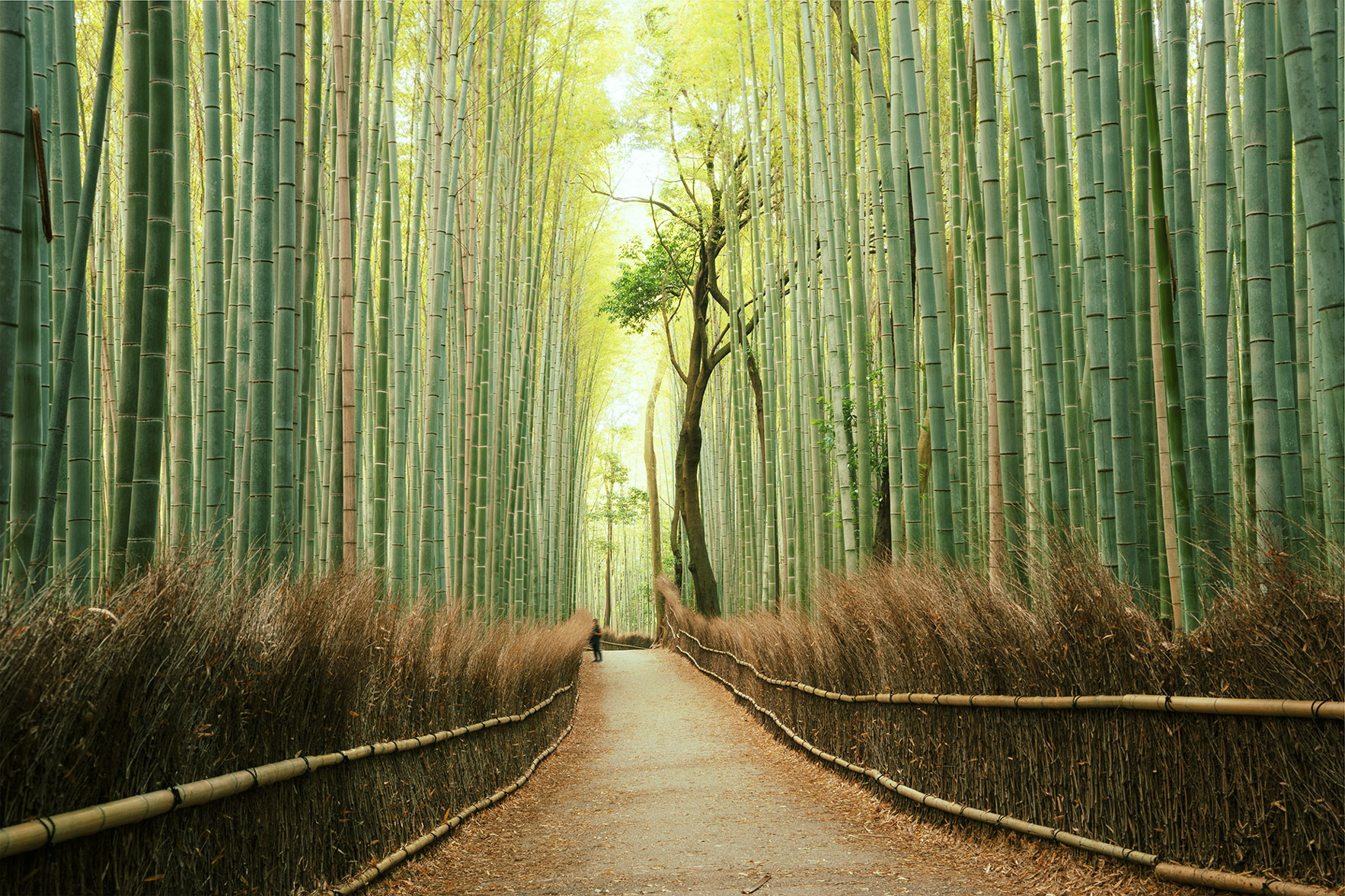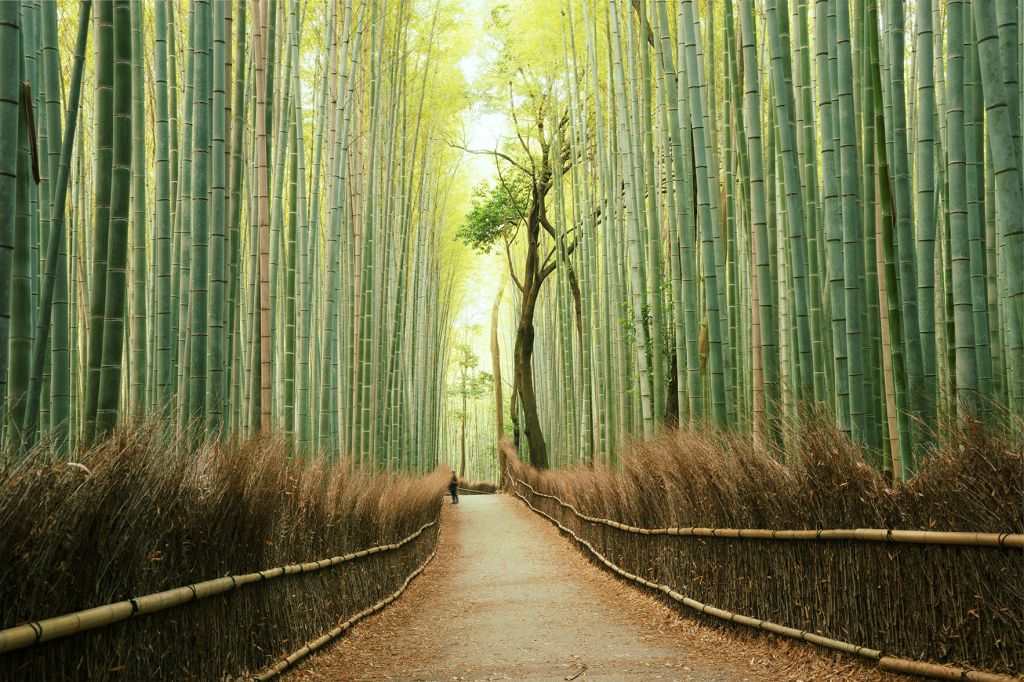 Travel to Japan has resumed, with the country welcoming just a small number of tourists. In a test to prepare for a larger resumption of travel, the country is planning to allow about 50 vaccinated-and-boosted travellers to enter. The pool of 50 travellers will be allowed from four countries: the US, Australia, Thailand and Singapore. All of them must be part of an organised tour.
It is not clear how the travellers would be selected, or which tour companies would be involved. News reports say that each tour group would be capped at four people. Tourists who travel to Japan must be accompanied by a tour guide and can only go to areas that are not in a state of emergency and if government officials have agreed to welcome them.
Taiwan reopens the Southern Cross-Island Highway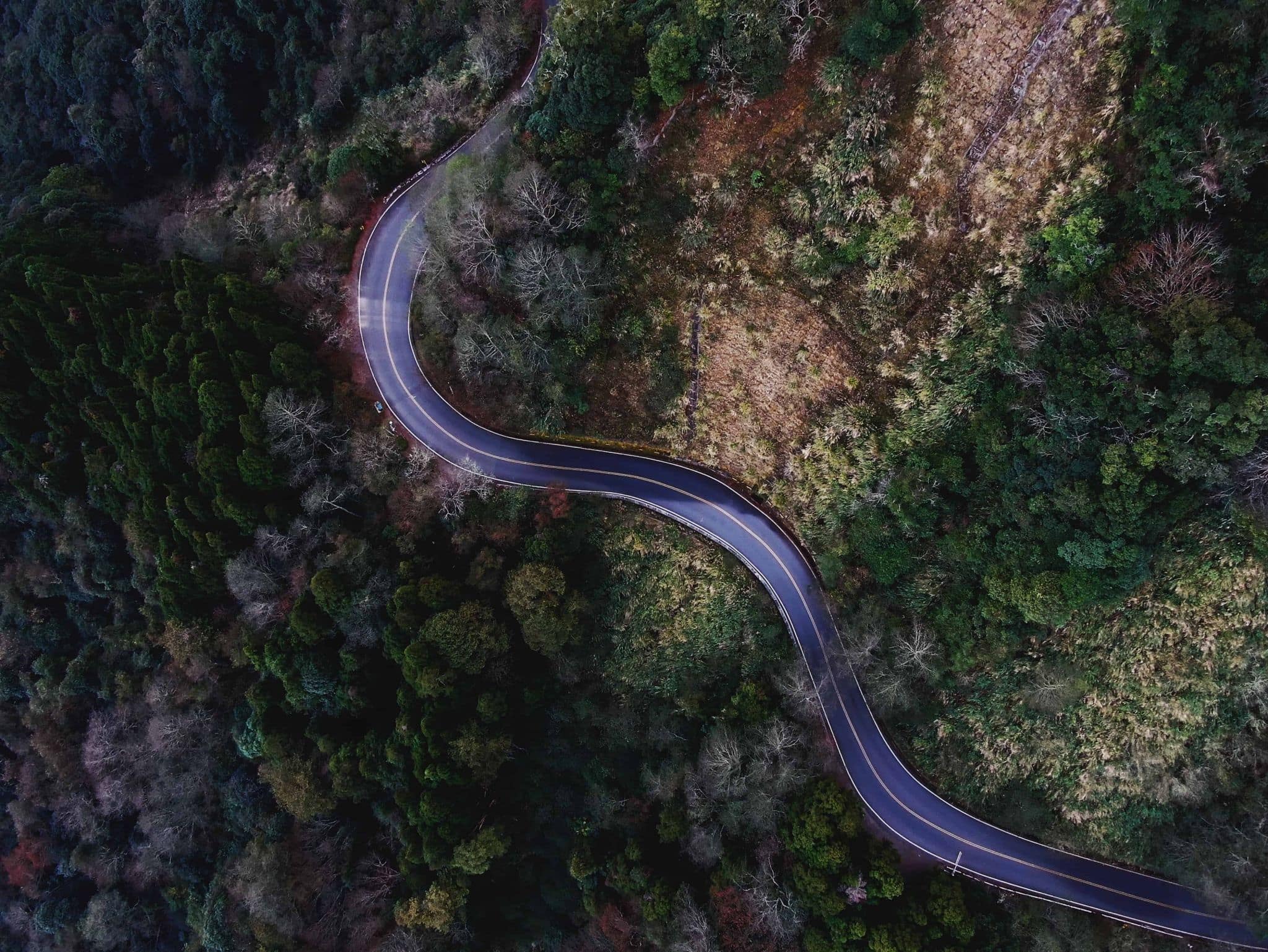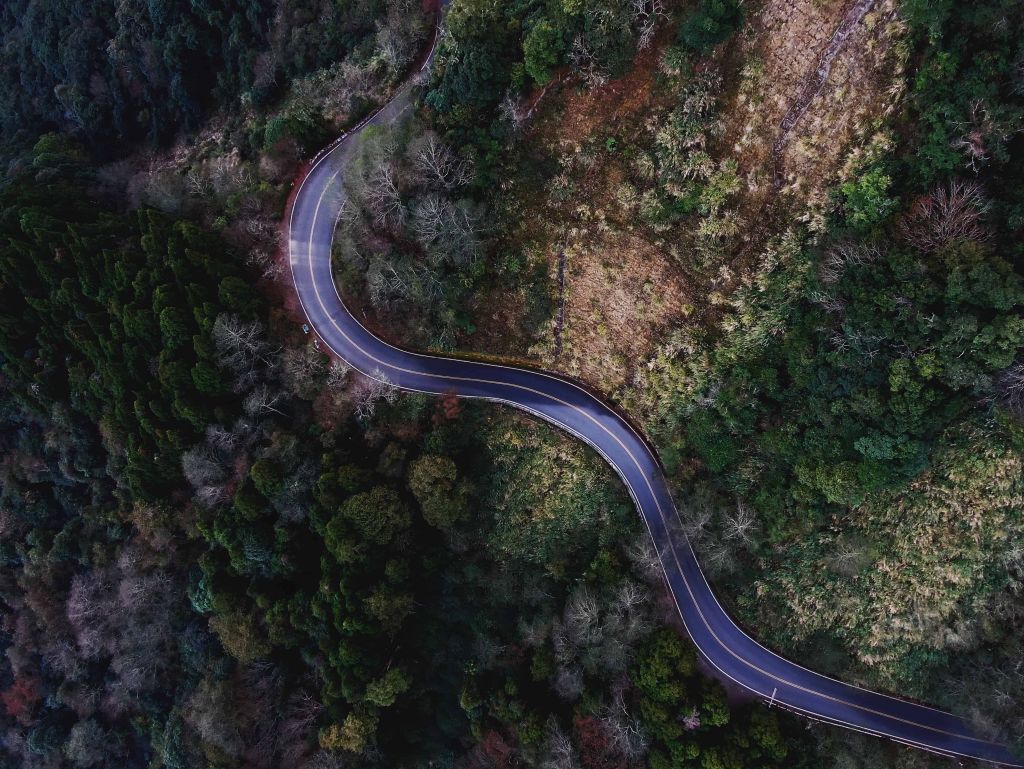 Travel to Taiwan remains complicated, but there is some good news. After 13 years of reconstruction work, Taiwan's Southern Cross-Island Highway finally reopened to the public in early May 2022. Stretching 208 km from Tainan to Guanshan Township in Taitung County, this is one of the most scenic routes in the country. It passes pristine lakes, hot springs, hiking trails, cypress woods and picturesque rural country sights—including Mount Jade, the country's highest peak. All of these attractions, on one of the country's most popular highways, are best explored while gliding along at a leisurely 30 to 40 kmph.
Monkeypox Shows Up in the US and Europe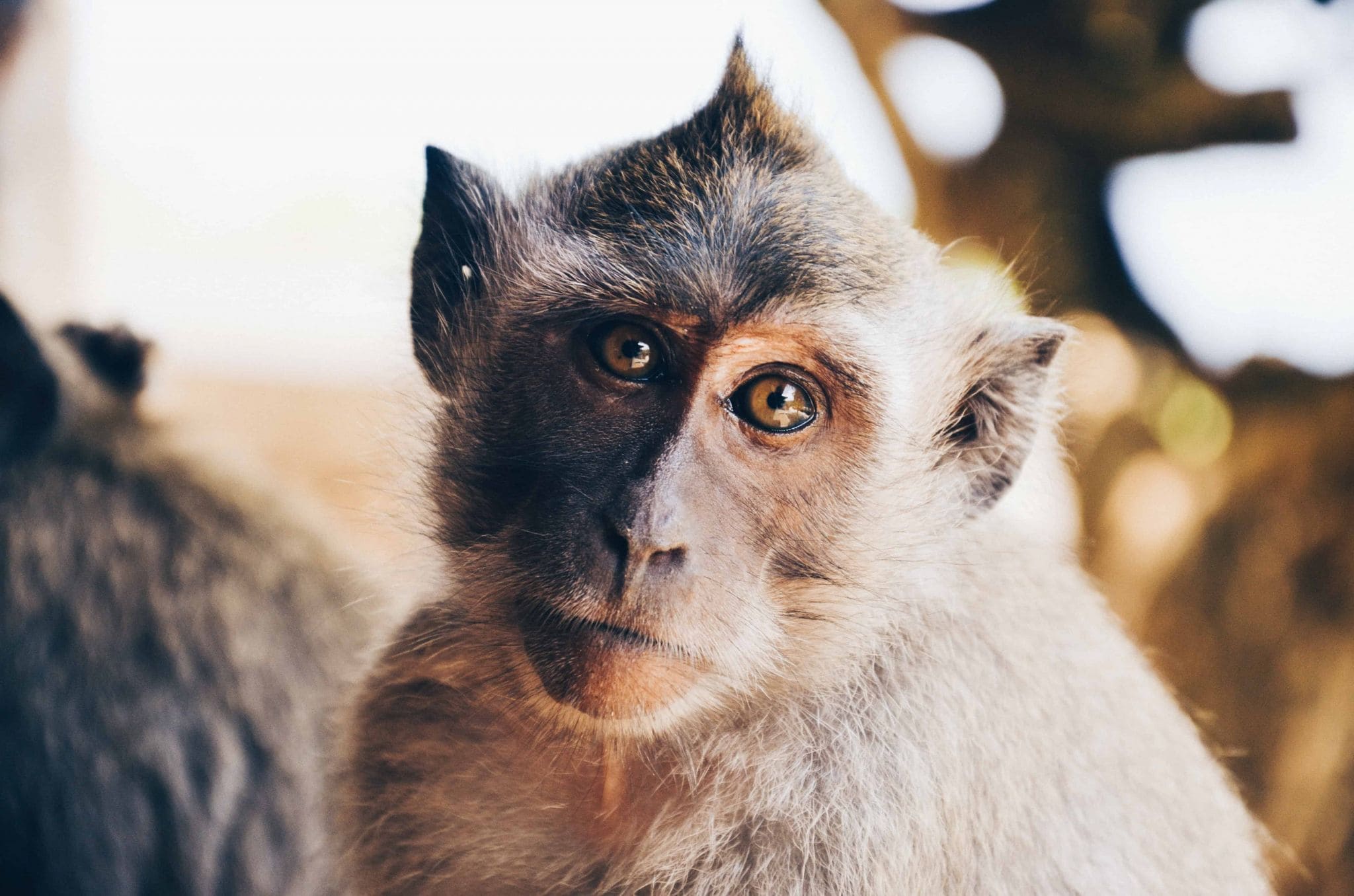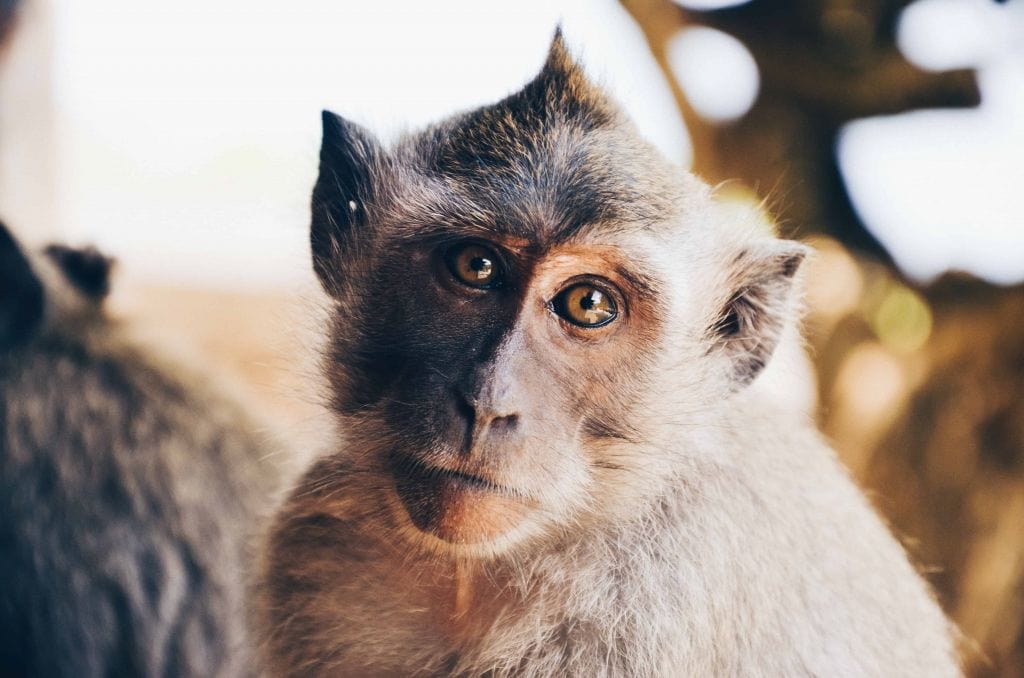 Global health officials have sounded the alarm over rising cases in Europe and elsewhere of monkeypox. This is a type of viral infection more common to west and central Africa. The WHO confirmed 92 cases and 28 suspected cases of monkeypox in 12 member states that are not endemic for the virus on May 21, 2022. Most of the cases reported were detected in the UK, Spain and Portugal. There have also been cases in Canada and Australia, and a single case of monkeypox was confirmed in Boston.
The WHO expects to identify more cases of monkeypox as it expands surveillance in countries where the disease is not typically found, and will provide further guidance and recommendations in coming days for countries on how to mitigate its spread. Monkeypox is a virus that presents with a distinctive bumpy rash and can cause symptoms including fever, headache and muscle pain. It is related to smallpox, but is usually milder. Officials say most people fully recover in two to four weeks.
Note that the virus is not as easily transmitted as the SARS-CoV-2 virus that spurred the global Covid-19 pandemic. "What seems to be happening now is that it has got into the population as a sexual form, as a genital form, and is being spread as are sexually transmitted infections, which has amplified its transmission around the world," said WHO official and infectious disease specialist David Heymann to the media.
FOR TRAVEL PACKAGES TO THE EU AND MORE,
You may also be interested in: