Companies are taking the green movement seriously more than ever. This cascades to their event management practices, with event management directors looking for ways to consider the environment when planning and organising their meetings and events.
In this article, we will share 7 simple yet effective ways to help lower the carbon footprint of your meetings and events.
Event Management: 7 Tips To Help Save Our Planet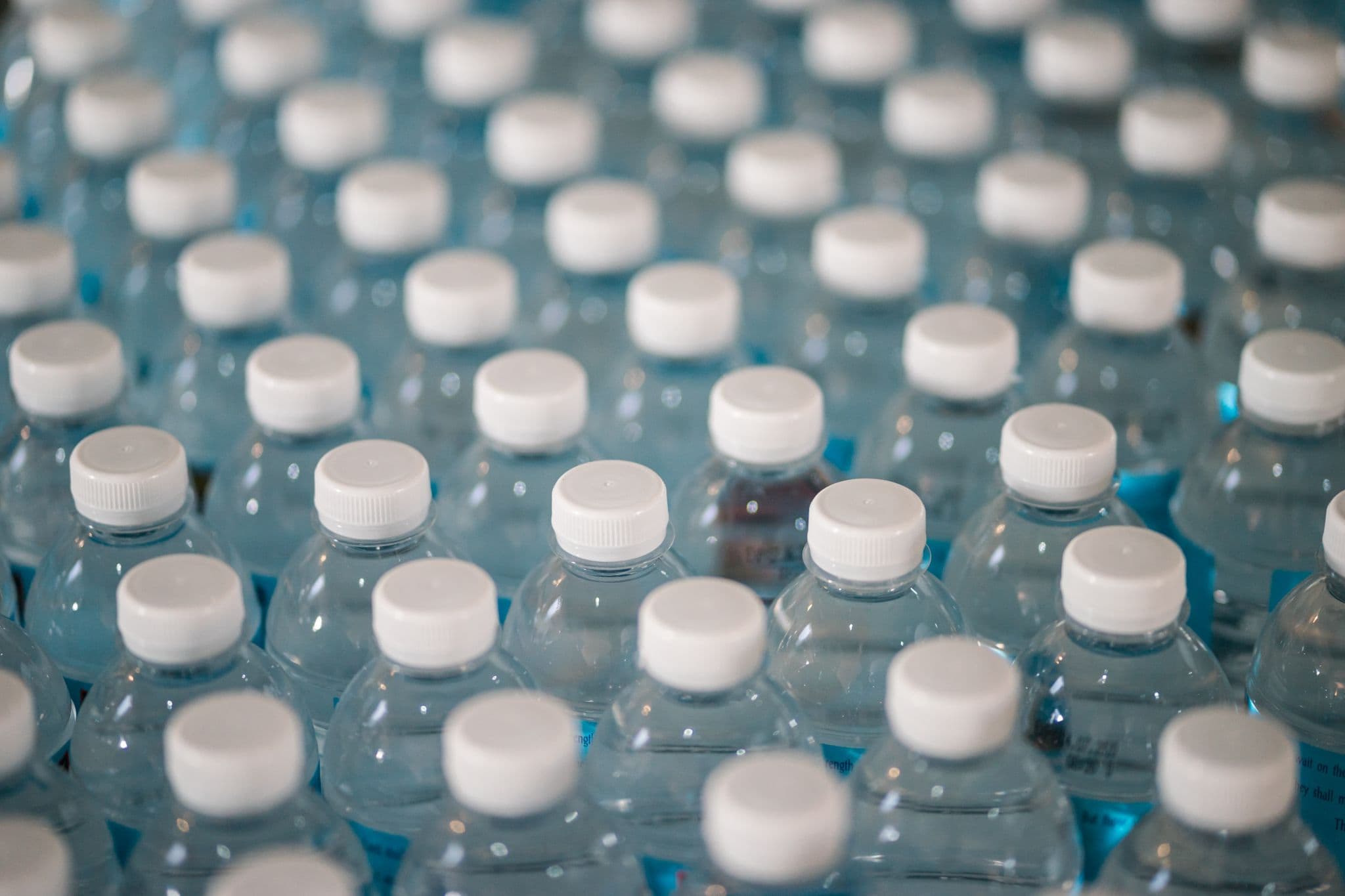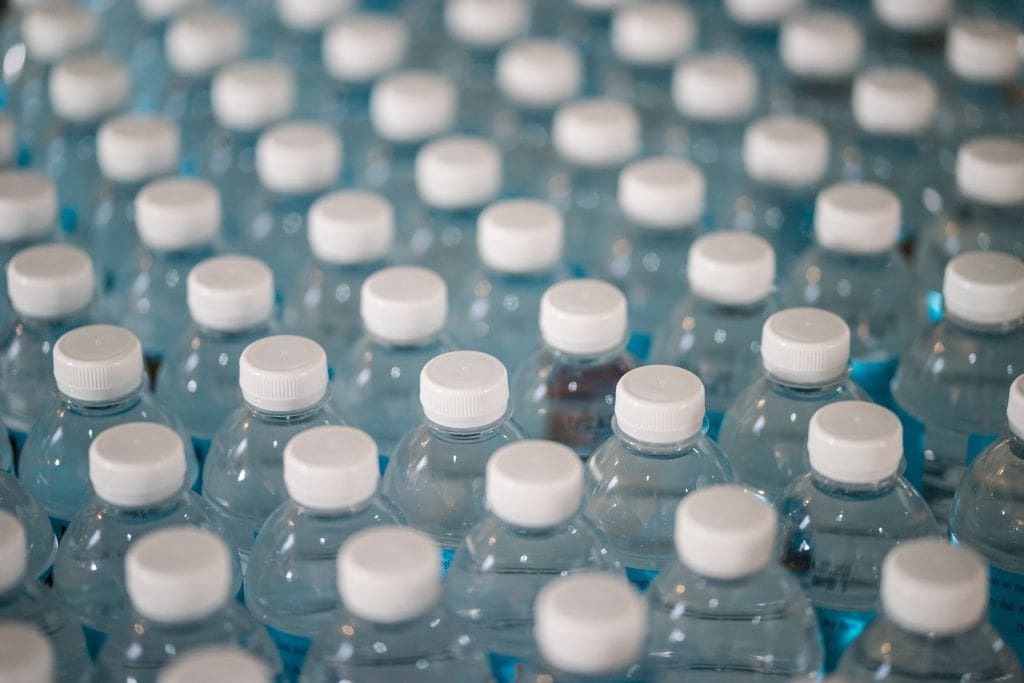 1. Choose a green venue
For the event management team, choosing an eco-friendly venue is a sure-fire way to minimise the carbon footprint of an event. For your next event, consider venues or locations equipped with modern systems that conserve electricity and water, such as energy-efficient lighting and smart temperature controls. The event management team can also check the hotel's waste management SOPs, including recycling and composting policies.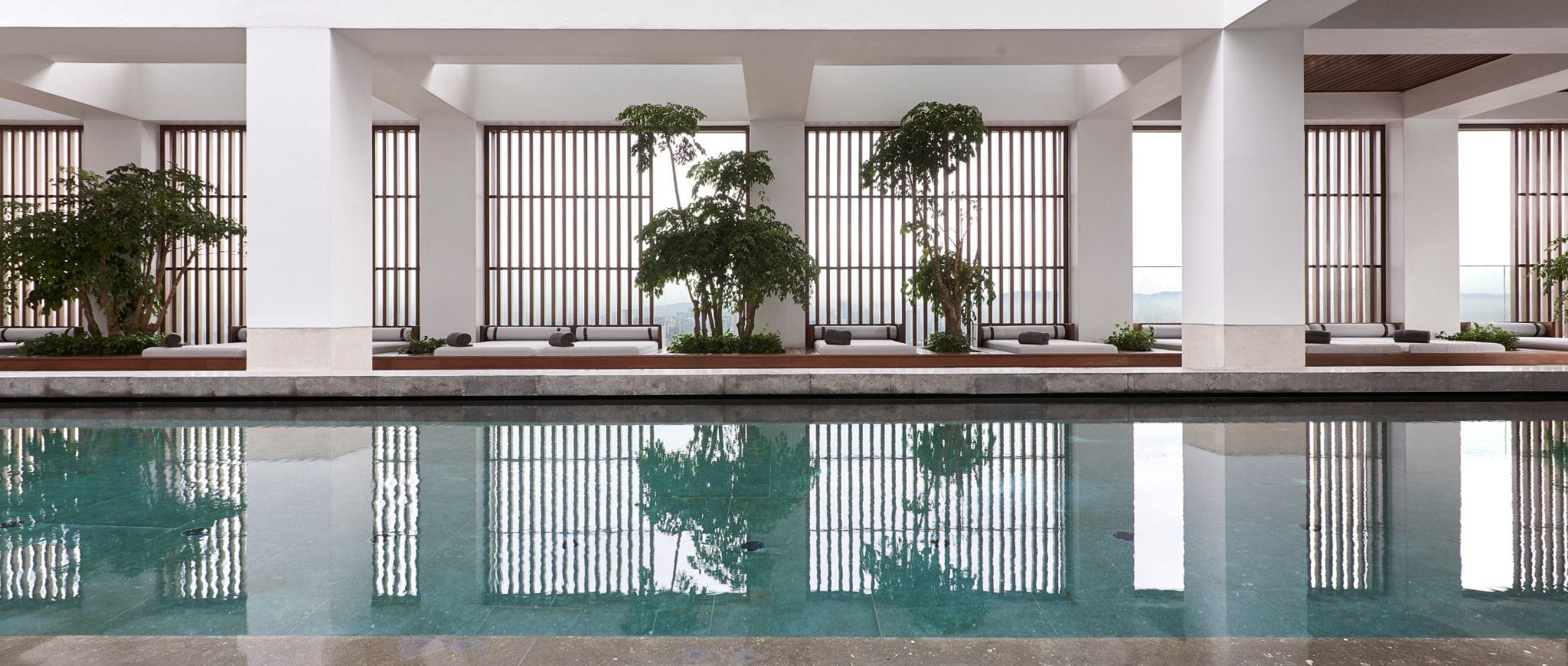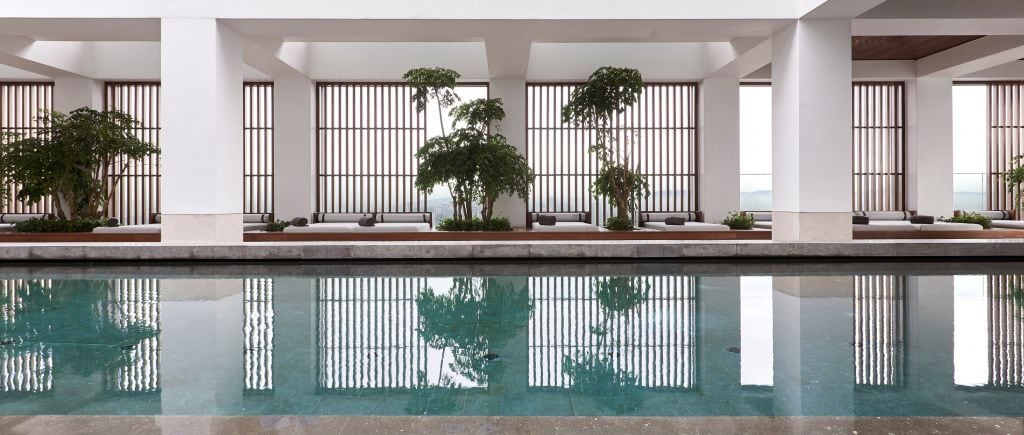 Committed to preserving the environment, Alila Bangsar's green practices include:
tinted windows to reduce heat penetration
using natural chlorine made from salt in the swimming pool
providing filtered drinking water with reusable glass bottles
managing an in-house bottling plant that uses an enhanced UV filtration system
harvesting rainwater to be used for watering plants
limiting the operation of hotel lifts during off-peak hours
a bridge connection to the Bangsar LRT for guests to use public transport
'Giving Bag' initiative in all guestrooms to spur guests into donating unwanted or pre-loved items to local charities
2. Use technology
Meetings and events can save a lot of trees by switching to a mobile app or online platform that includes the conference program, speakers' bios, session details and facility floor plans—all of which would previously have been printed on paper.
As for the event management team, are you still using a binder to keep track of an event's details? Use an online event planning software to save paper (and time!).
Another detail you might not have considered: do you need to have planning meetings in person? Virtual meetings (which we are all experts on post-pandemic!) are an excellent alternative for people who aren't in the same place, plus you save on petrol and travelling time too.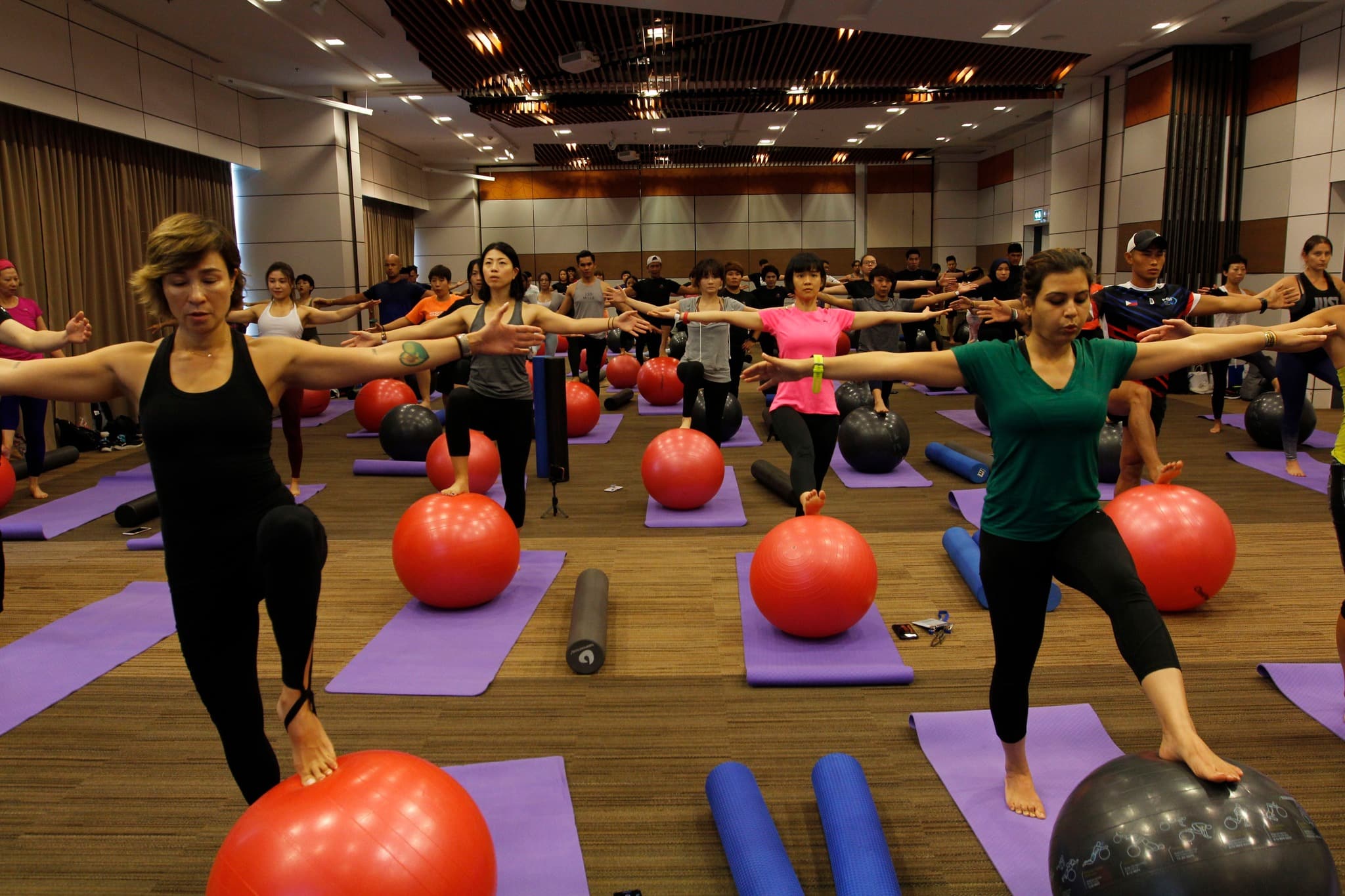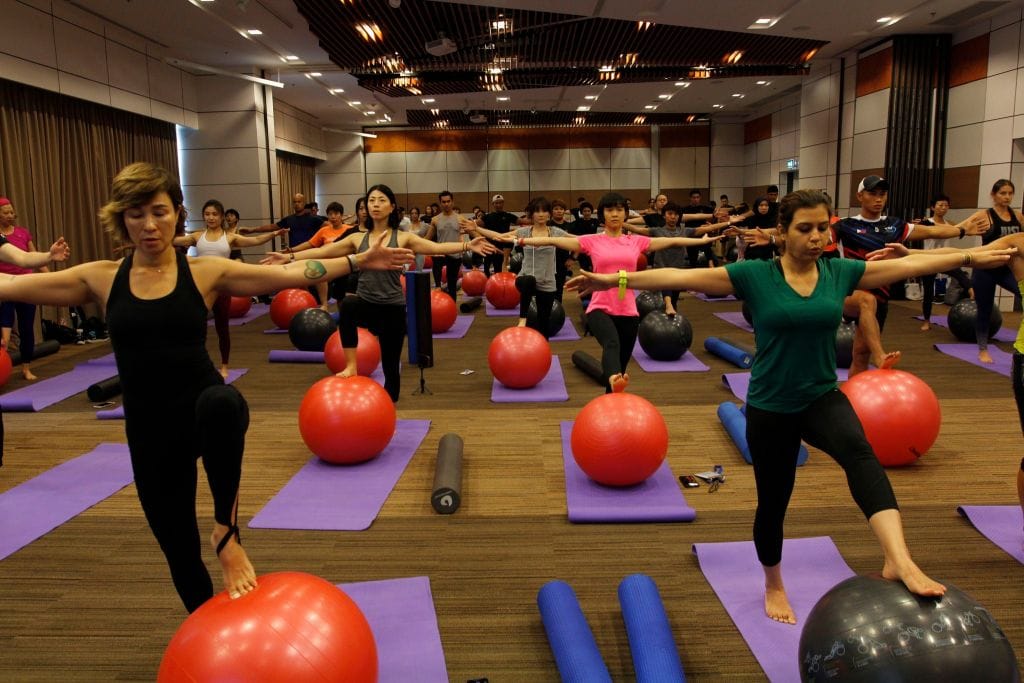 3. Select locally sourced food & beverage
Food and beverage are one of the most important factors to consider when planning a sustainable event. The event management team should choose locally sourced fruit, vegetables and meat whenever possible. Not only will it be fresher and tastier, but the ingredients do not need to be transported as far, so you will be reducing your carbon footprint and saving costs. A big plus is that you will also be supporting the local small businesses and agriculture industry!
Meetings and events' menu options are also leaning towards featuring more plant-based options, touted to be better for the body and the planet.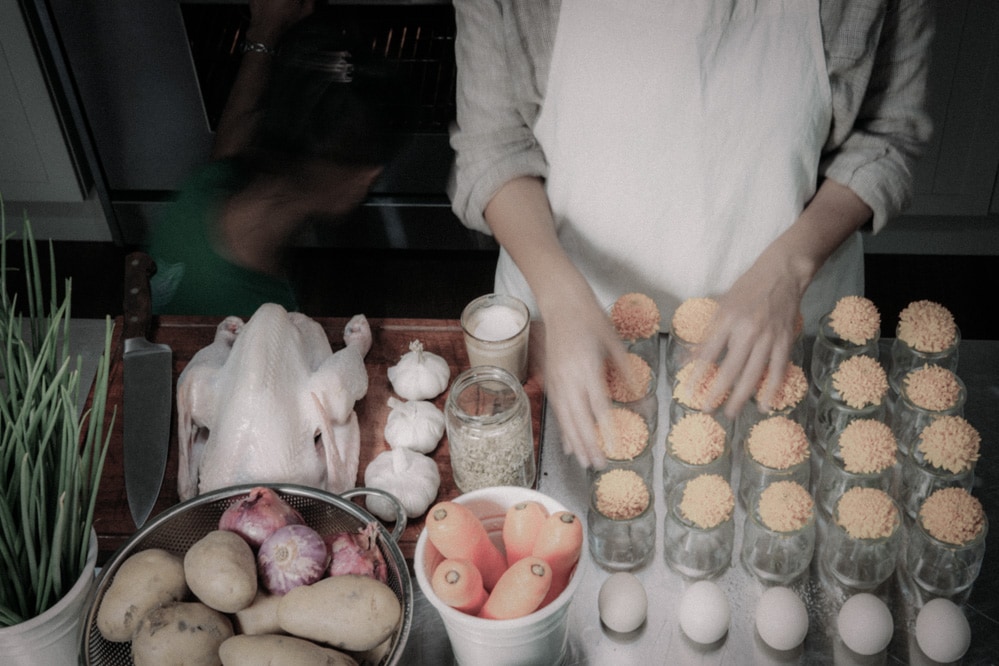 4. Go green with your decor & treats
Meetings and events are over quickly, but decorations may just be left aside or tossed into the trash. So make your event decor earth-friendly by reusing decorations for events, recycling paper decorations or getting live plants. Rethink centrepieces—can they be eaten, reused, donated or planted? For example, a beautiful bowl of fresh fruit or vegetables as a colourful centrepiece can be donated to a local food charity post-event. Or create a centrepiece from part of the menu, such as assorted artisan bread with dips or spreads.
During coffee breaks, you can choose to have fairly traded local coffee, chocolates and locally sourced fruit for your participants.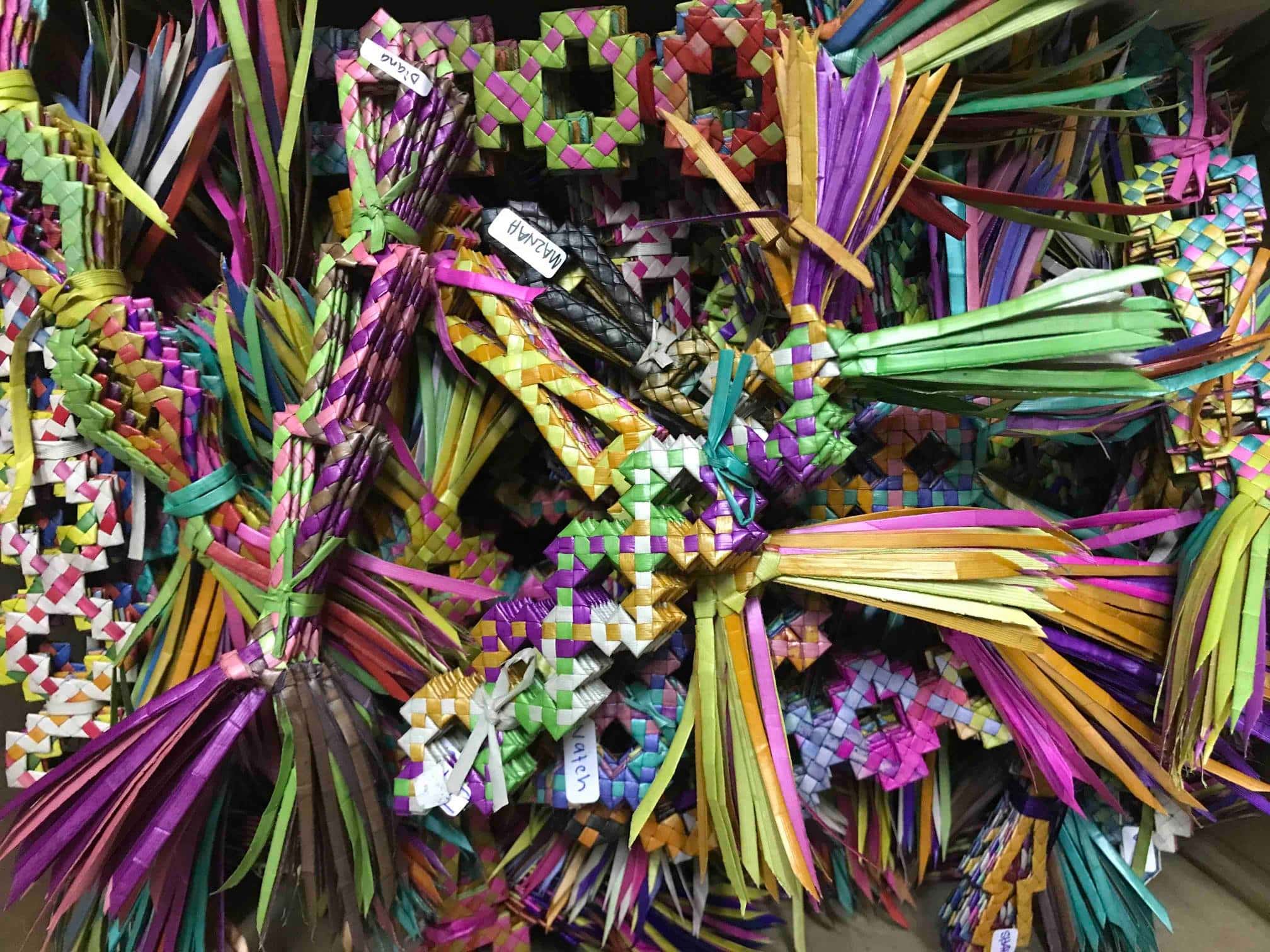 5. use Sustainable dinnerware & provide water stations
Do away with Styrofoam containers, plastic cutlery and water bottles, which are wasteful and harmful to the environment. Many green options are now available, including biodegradable or compostable containers and cutlery made from recycled materials. Use chinaware and glassware wherever possible, and have plastic straws available only by request.
Instead of giving out plastic water bottles at events, encourage participants to bring their water bottles or have reusable glasses available. The idea is to have a company like Spritzer sponsor water dispensers along with signages to educate the guests on environmental practices by reusing their water bottles.
Consider ink stamps on hands in place of plastic bracelets at the registration counters. And if you're giving out plastic name badges, how about collecting them back at the end of the event to reuse?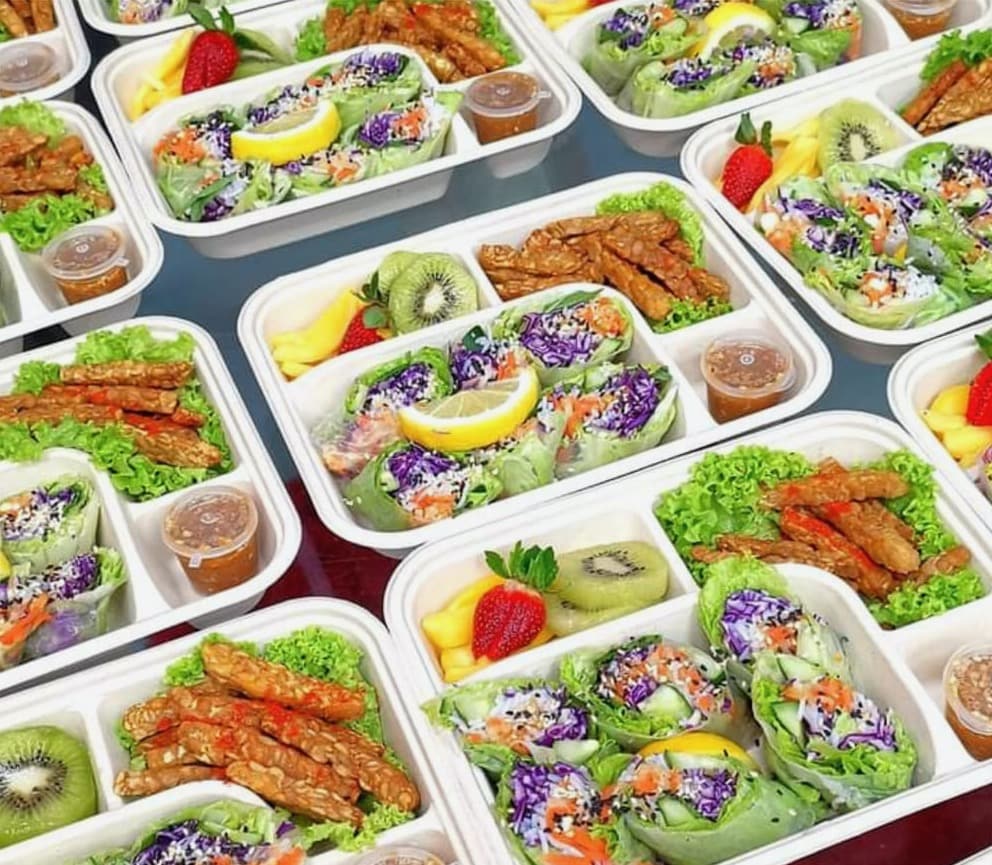 5. donate leftover food
The event management team can collaborate with the venue that may already have donation programs and partnerships in place. Instead of throwing leftovers in the trash, plan to donate uneaten food to local charities and soup kitchens.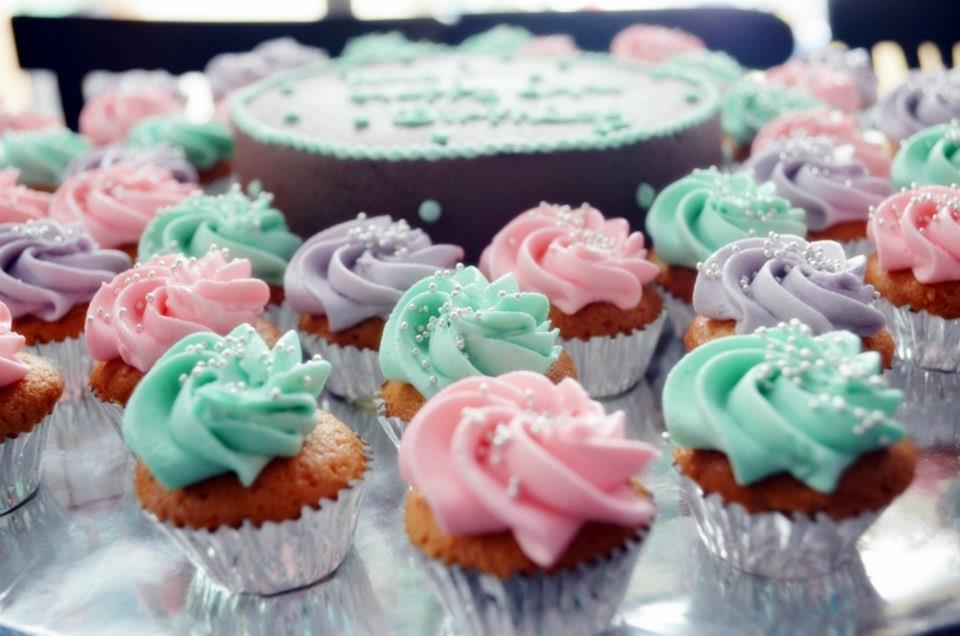 7. Organise sustainable activities
There are many ways the event management team can inject sustainable activities into meetings and events. Here are some examples:
Take some activities outdoors. Cleaning up a local beach or planting trees can be a creative team-building exercise that doubles as an opportunity to give back to the community. Plus, your attendees will surely appreciate the change of pace and a dose of fresh air.
Collaborate with your caterer to plan a meatless menu. Not only will you save on costs—vegetarian meals usually cost less than meat-based ones—you'll also get the chef's creative juices flowing to come up with a vegetarian meal that may surprise your guests' palate. Also, healthy meal options are always a plus point.
Have contests during the event on who can clock up the most steps daily. Give participants a pedometer and track their daily step count. Motivate them to walk from the hotel to the meeting venue, restaurants and shopping malls. And this, in turn, reduces the carbon footprint of taking cabs and saves money!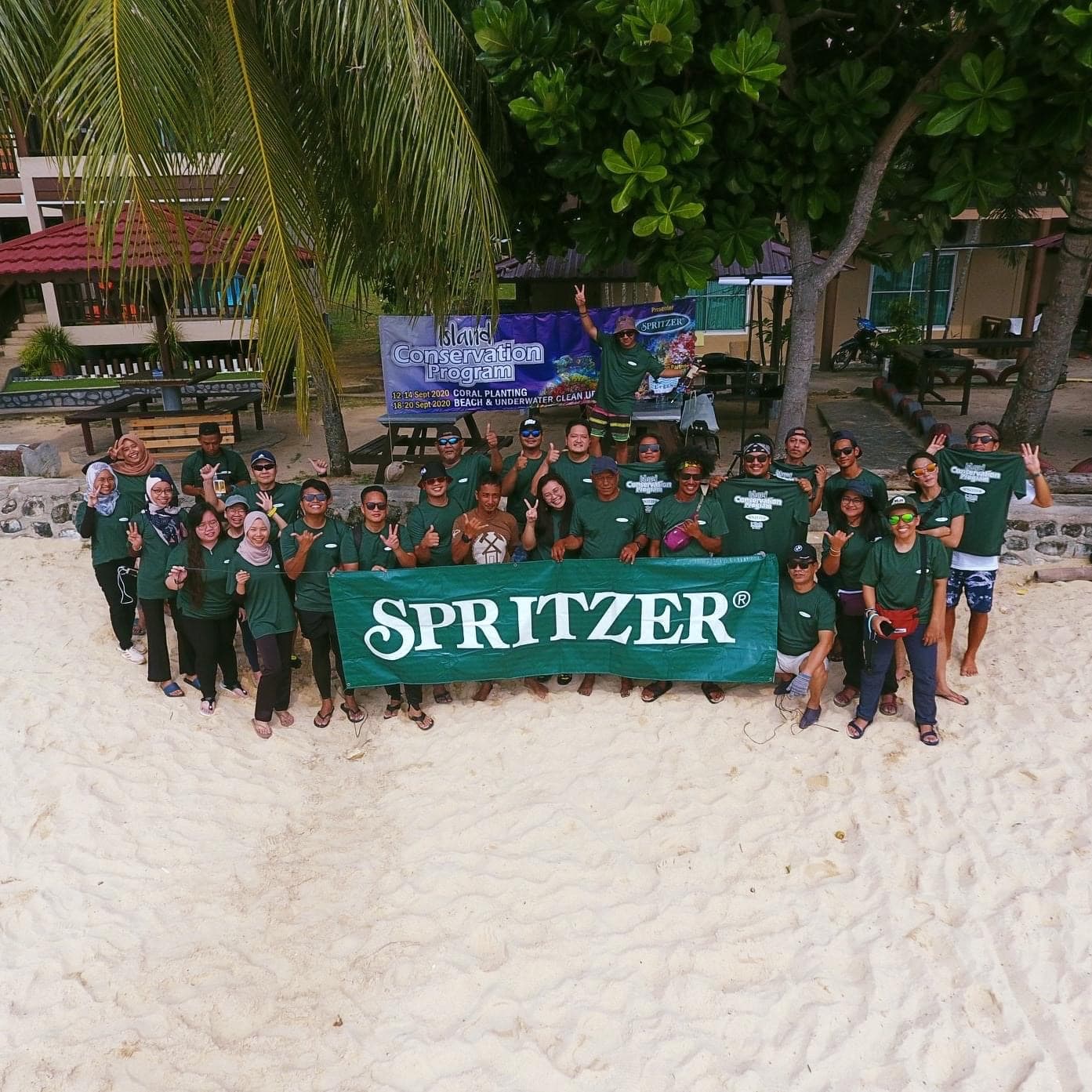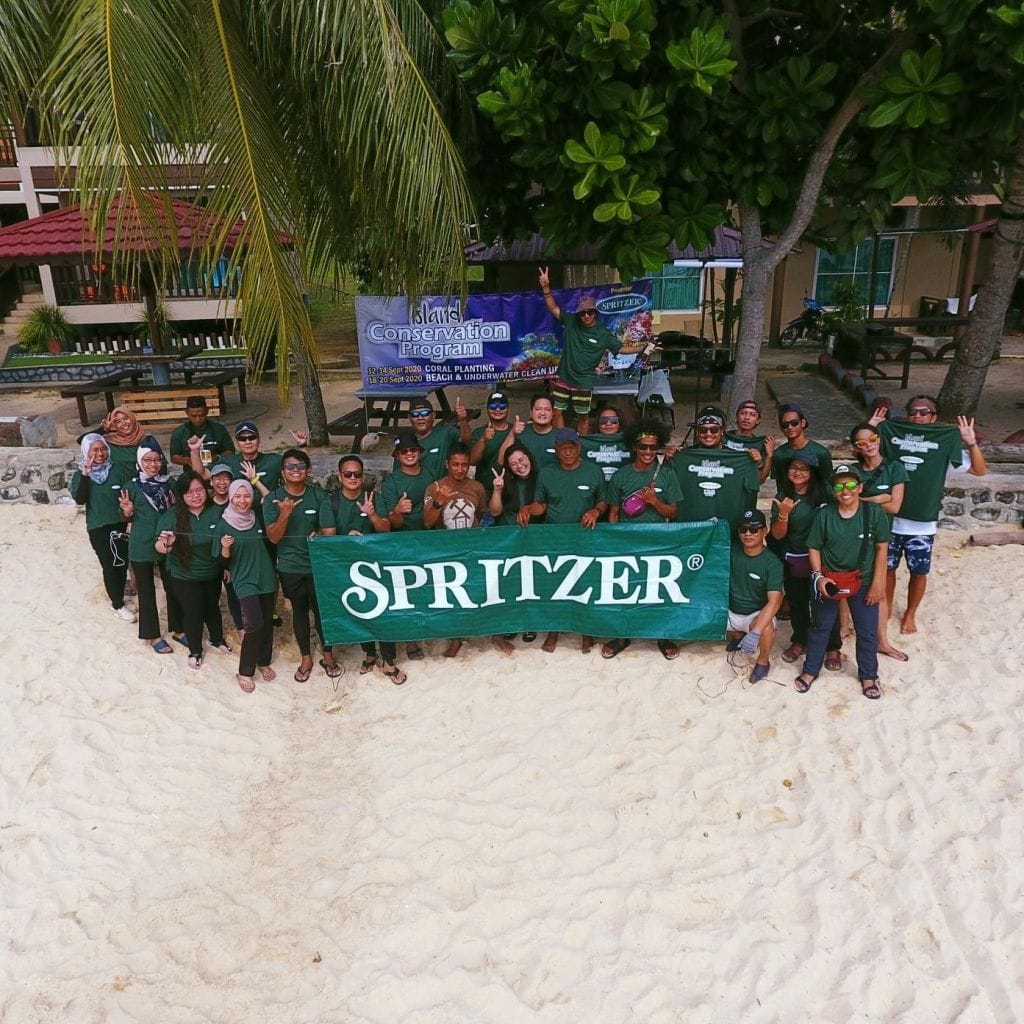 They say events are windows to their organisation's soul. So what does yours say about you?
NEED HELP with EVENT management?

You may also be interested in: