Scotland has so much to offer. From unbelievable picturesque landscapes, and well-known filming locations (Hogwarts is IN Scotland) to unique traditional Scottish delicacies. This is an ideal destination for solo travellers, couples, and indecisive friends that want a group getaway. If you need a break from work (and life), this lush beautiful country is the place to go.
But with over 77 900 km² of wild nature and rich history to explore, where do you start? This travel guide should help you plan and give ideas / for a fabulous and totally unforgettable trip to the land of lochs (i.e., lakes).
3 Reasons to visit scotland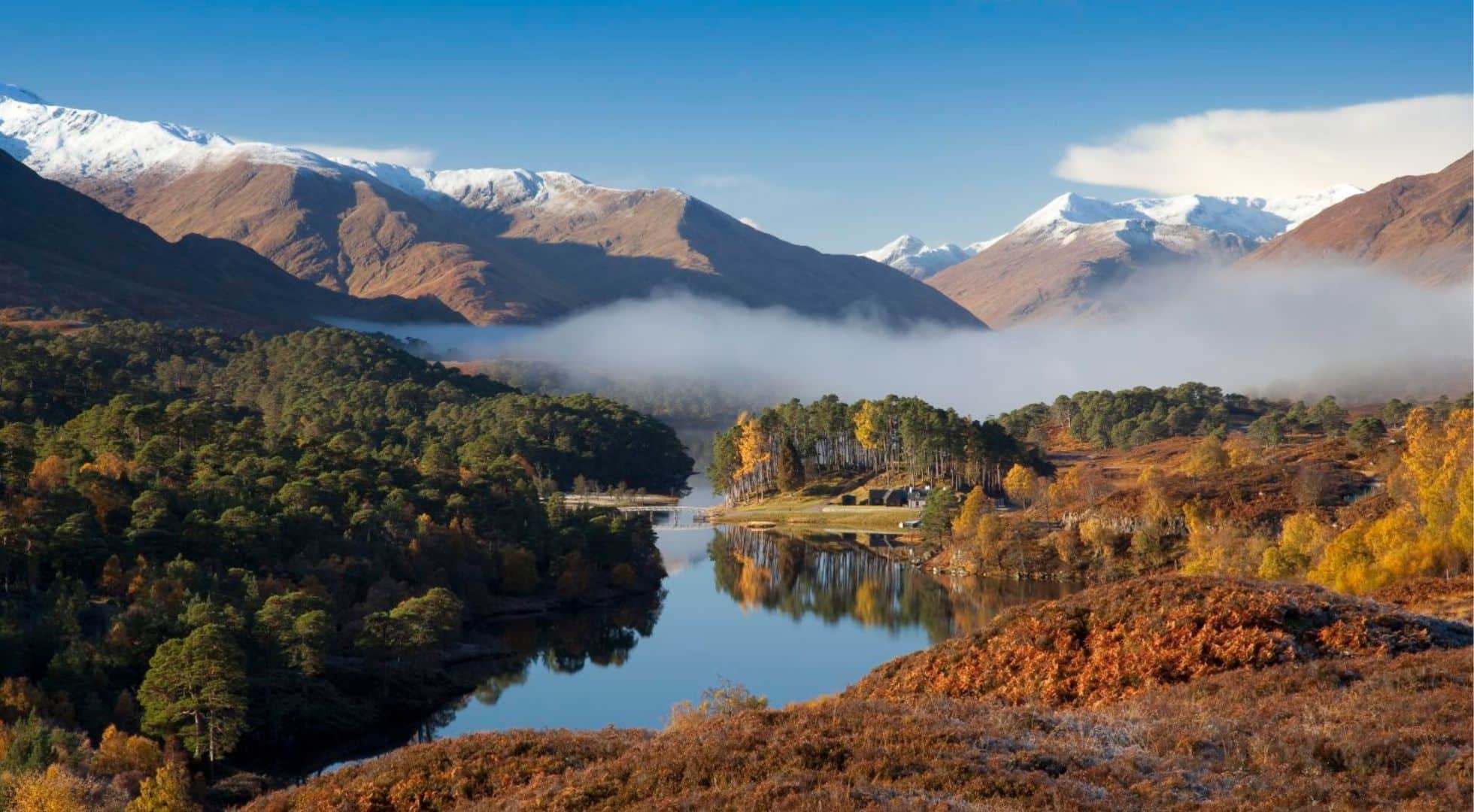 The land of lochs is pure escapism, complete with gorgeous raw fairy tale adventures for those willing to brave the cold. Here are 3 reasons to visit this ancient land. 
1. Breathtaking Vistas
Scotland is home to two national parks, over 3,800 hiking trails and 31,000 lochs.  The most well-known destination is the famous Loch Ness, home of the notorious Loch Ness monster, whose existence is hotly debated still today. 
Not-to-be-missed is the impressive Cairngorms National Park, UK's largest national park, which features the famous Snow Roads Scenic Route (90 miles of the wild beautiful highland countryside) and Balmoral Castle (see below). Glencoe National Nature Reserve's mind-blowing panorama is the perfect setting for incredible photos that should blow up your Instagram.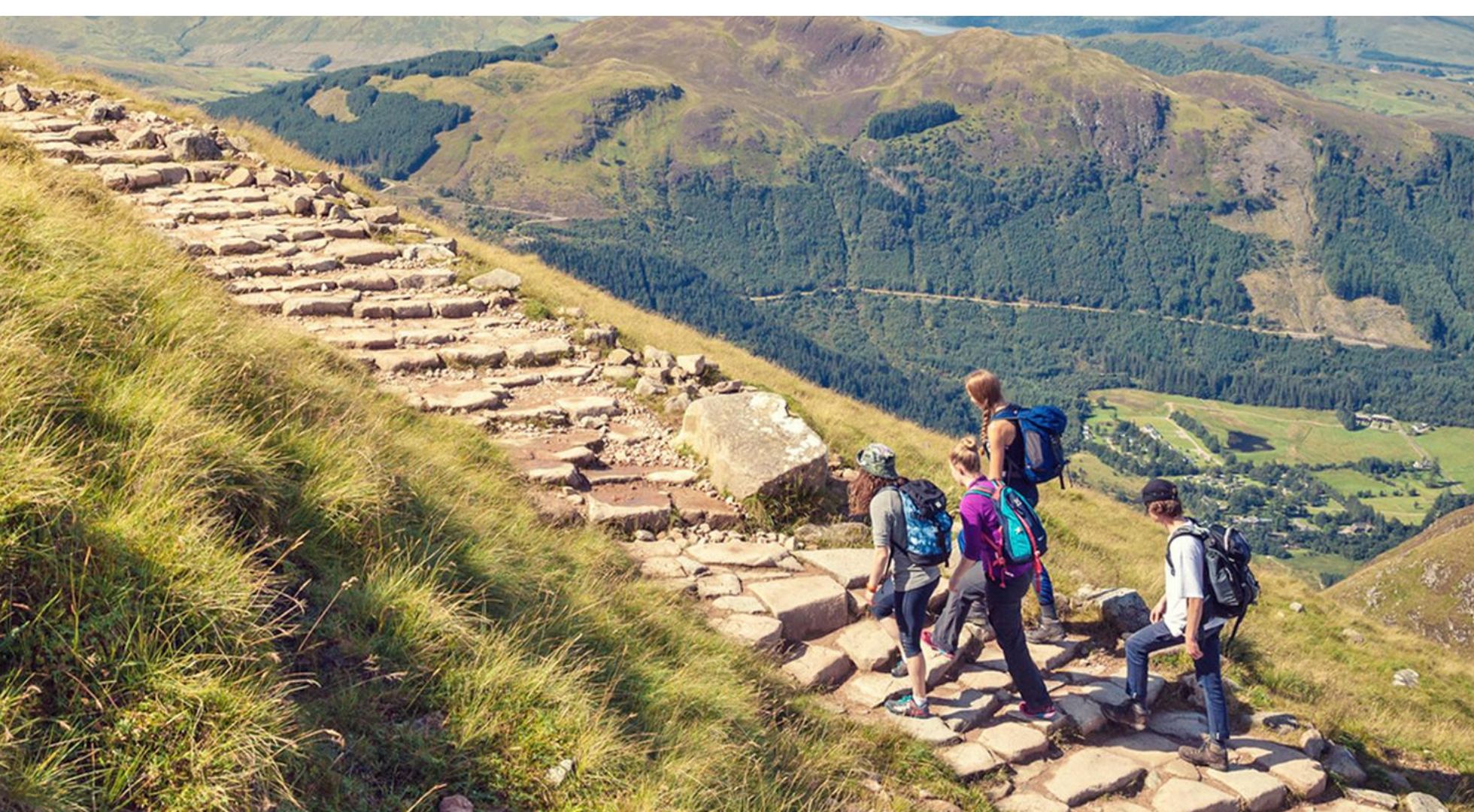 Adventurers will be drawn to Ben Nevis, aka 'the Ben', the highest mountain in this country. This was once a massive active volcano that exploded and collapsed on itself. (This is not an 'easy' hike. You need some experience and appropriate gear). 
A less arduous foray is to the Isle of Skye, an island of bountiful nature, magical landscape, fairy pools and divine coastlines. Take sturdy boots and explore majestic geological features on foot. You may even see wildlife from otters, golden eagles, and puffins.
2. Historic Castles Galore
Constant battles and decades of power struggles have led to more than 1000 castles. These iconic strongholds are in all sizes and fortunately, most are still intact.  Start off with a visit to the famous Edinburgh Castle, the top tourist attraction when you're in the capital. This national symbol stands on a 340 million-year-old volcanic rock and is simply unmissable. 
Northwards is Balmoral Castle, another popular favourite, as it continues to serve as the Royal Family's private residence when it's not open to the public.  We also recommended the Eilean Donan Castle, which sits on an island. This is probably the most photographed castle in the country and has been used as a filming location multiple times, including for the 1999 James Bond film "The World Is Not Enough".  If it's good enough for James Bond, it's good enough to visit!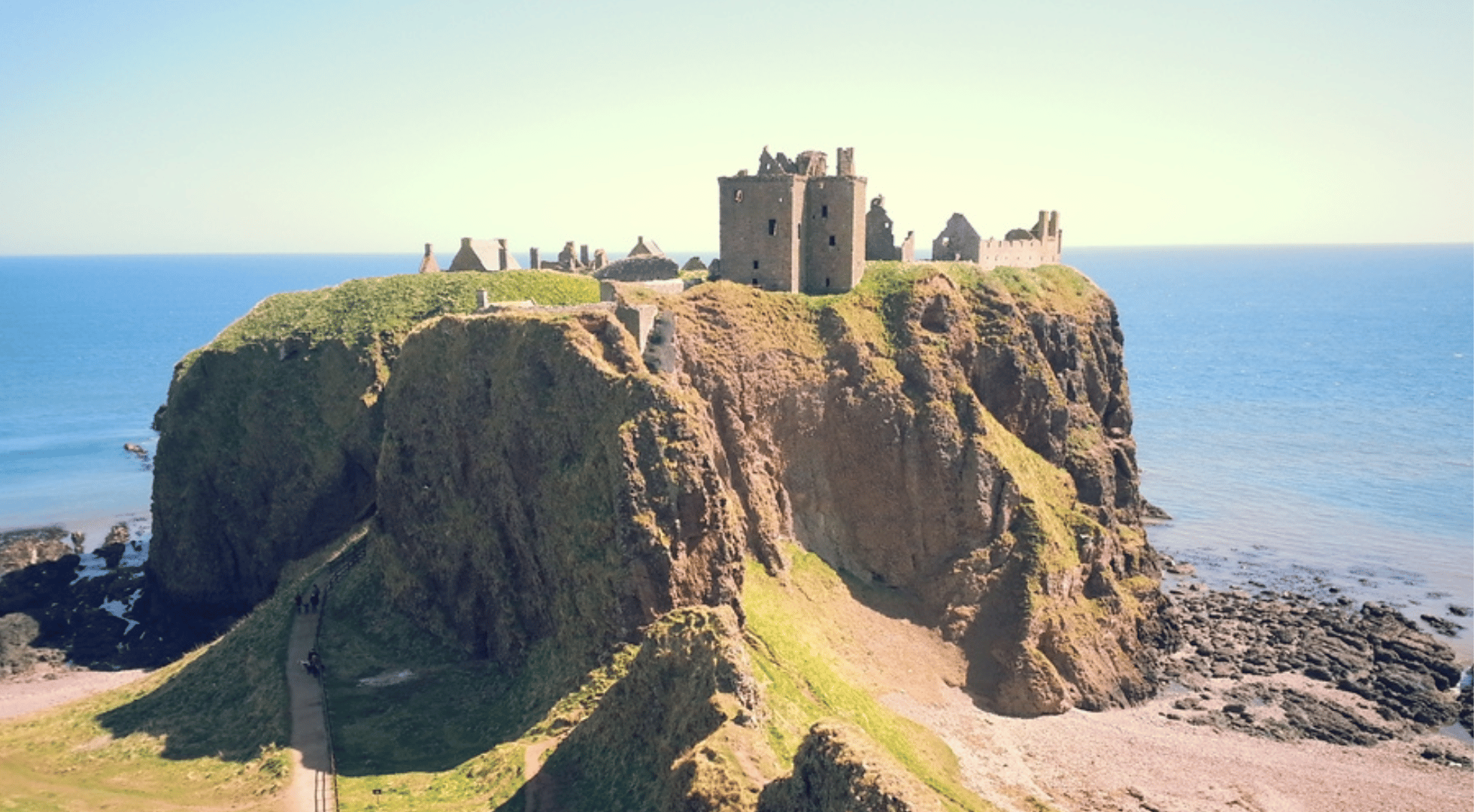 An hour's drive from Eilean Donan, is Urquhart Castle. This castle, one of the country's largest, overlooks Loch Ness and offers a glimpse of medieval times and the lives of its noble residents. Also consider a visit to the scenic Dunnottar Castle, a magnificent mediaeval fortress located on top of a cliff. This is a photographer's paradise and an iconic tourist destination. 
3. Must try Scottish Food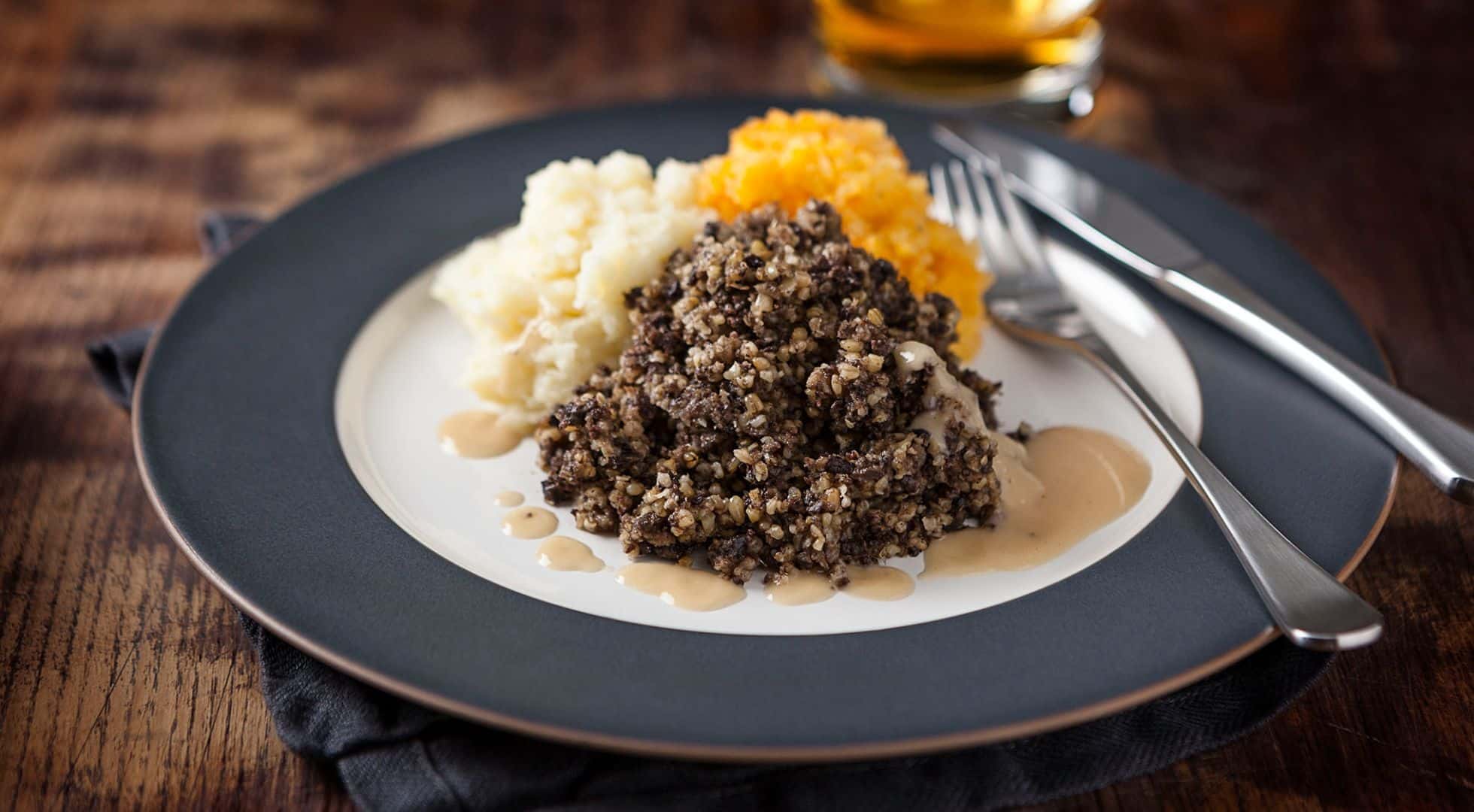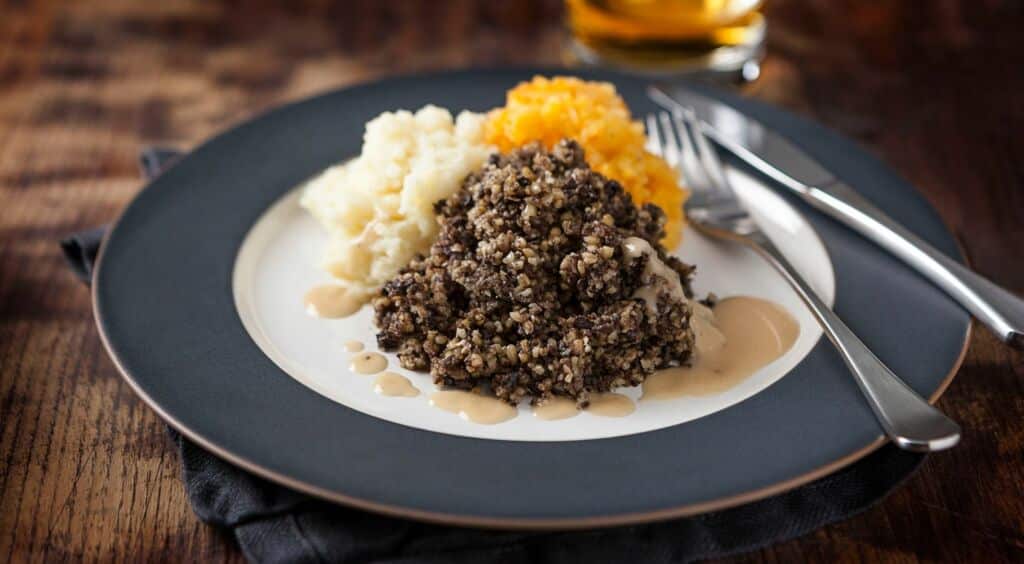 Travelling is not complete without gastronomical experiences. It's all about Scottish food now and haggis tops this list. Haggis consists of a sheep's internal organs in an artificial casing so you may not love it (neither is it pretty) but locals love its flavour.  We suggest starting gently with a haggis pizza. 
Besides, haggis, you can opt for fresh seafood, deep-fried Mars bars with ketchup (yes you read that right) and totally scrumptious shortbread.  And, you cannot go wrong with Scottish seafood. Aside from fish and chips, another dish that you must try is cullen skink.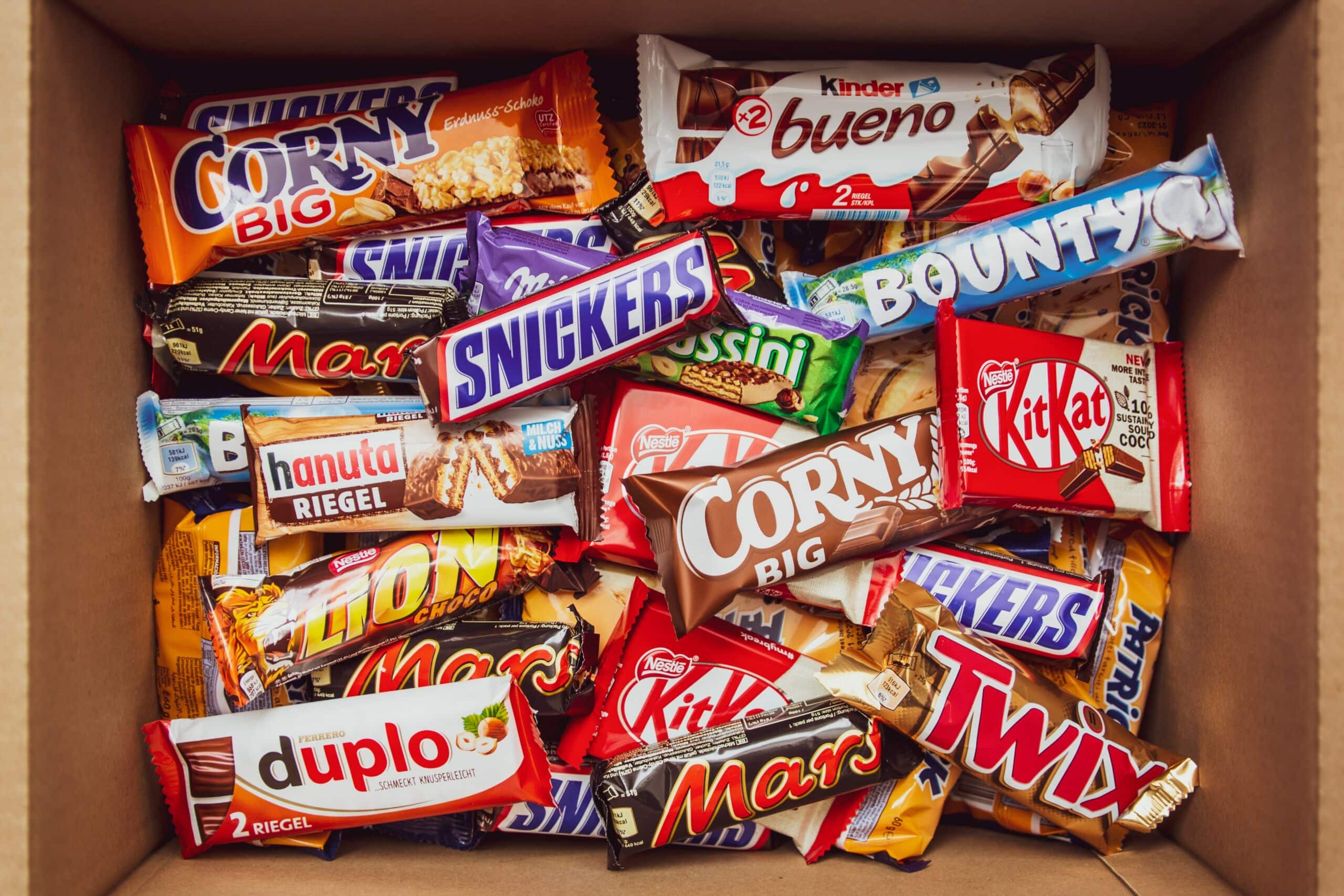 Cullen skink is a chowder-like dish using smoked fish (usually haddock), served with a warm roll of bread and butter. It's the perfect pick-me-up treat, especially after a whole day of cold Scottish weather (which is usually the case).
Scotland is also famed for its locally-distilled Scotch whisky. Go on a distillery tour to learn about whisky production, which may or may not include a tasting session. A non-alcoholic option is Irn Bru, Scotland's home brand fizzy drink, which is delicious and refreshing.
When to Visit Scotland
The weather in Scotland is usually favourable between May and September. Summer is from June to August. The wet north rains for an average of 175 days a year, you might luck out and get some sunshine on a summer Scotland trip. Either way, be prepared and pack raincoats and appropriate gear.
Note that certain tourist attractions in Scotland are open during certain times of the year. For example, Balmoral Castle is only open to the public from April to August.
How Many Days to Tour Scotland (and the Best Way to See Scotland)
It is highly recommended that you budget for between 10 days and two weeks to get a proper Scotland tour. If you are short on time, you can still tour the essential sights in one week, which still makes for an enjoyable, albeit a little rushed, visit.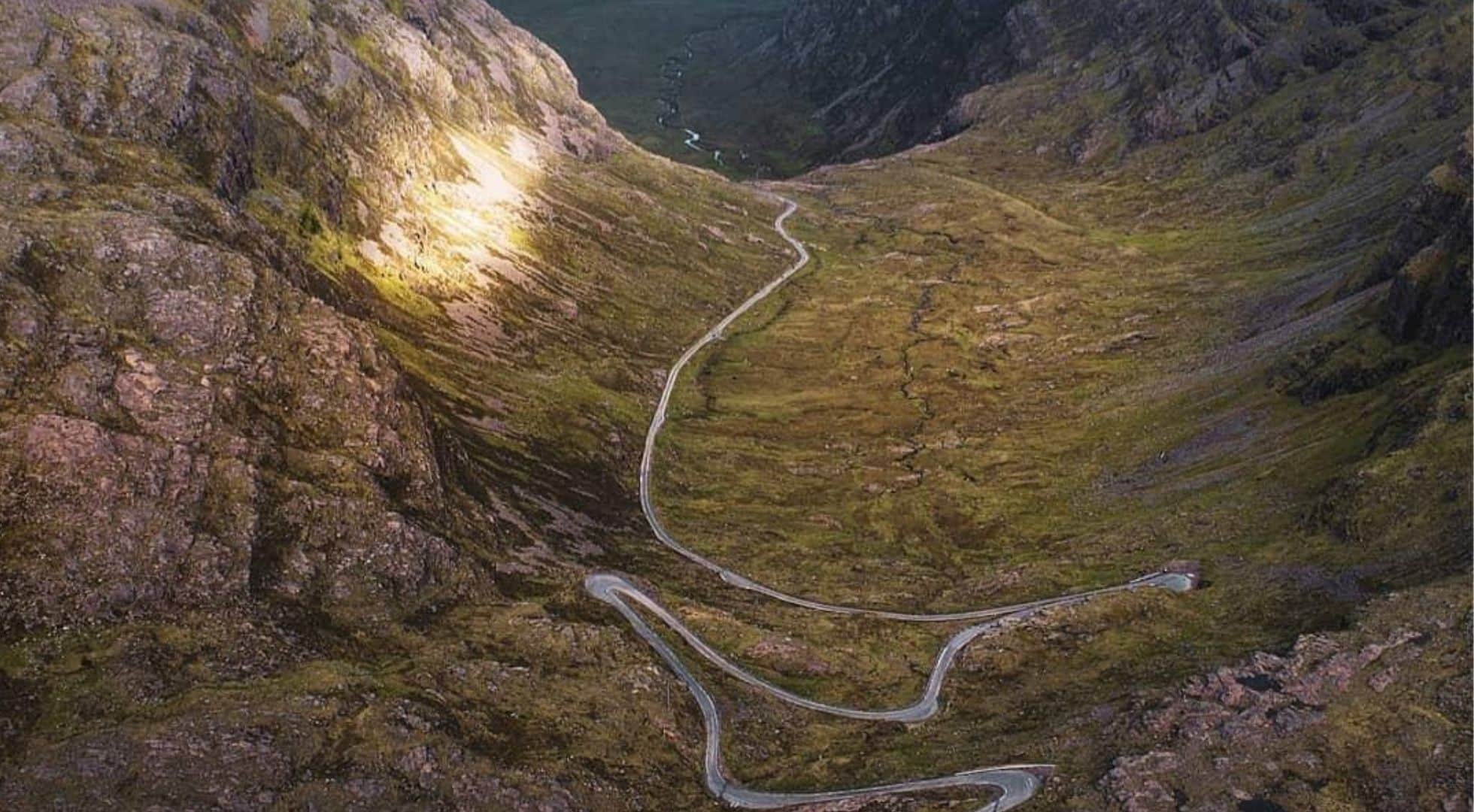 Some of the cities to visit are:
   

Edinburgh

   

Glasgow

   

Inverness

   

Aberdeen

   

Dundee
Go here for must-see highlights of each Scottish city. 
To get around, you can either explore cities using public transport, rent a car or take the train. The latter is also the scenic route. If you want to plan your own tour, then consider renting a car. It's especially handy for a Scottish Highlands road trip, which is a popular route taken by those that want to experience the wild side of this beautiful country.
Pick up your rented car from your airport of choice (Edinburgh, Glasgow or Inverness) and make your way towards the north from there. The best way to do this is by driving along the famous North Coast 500, a route that takes about one week to complete. Fancy going down a road less driven? You can choose from a list of ready-made road trip plans and tweak them to fit your schedule.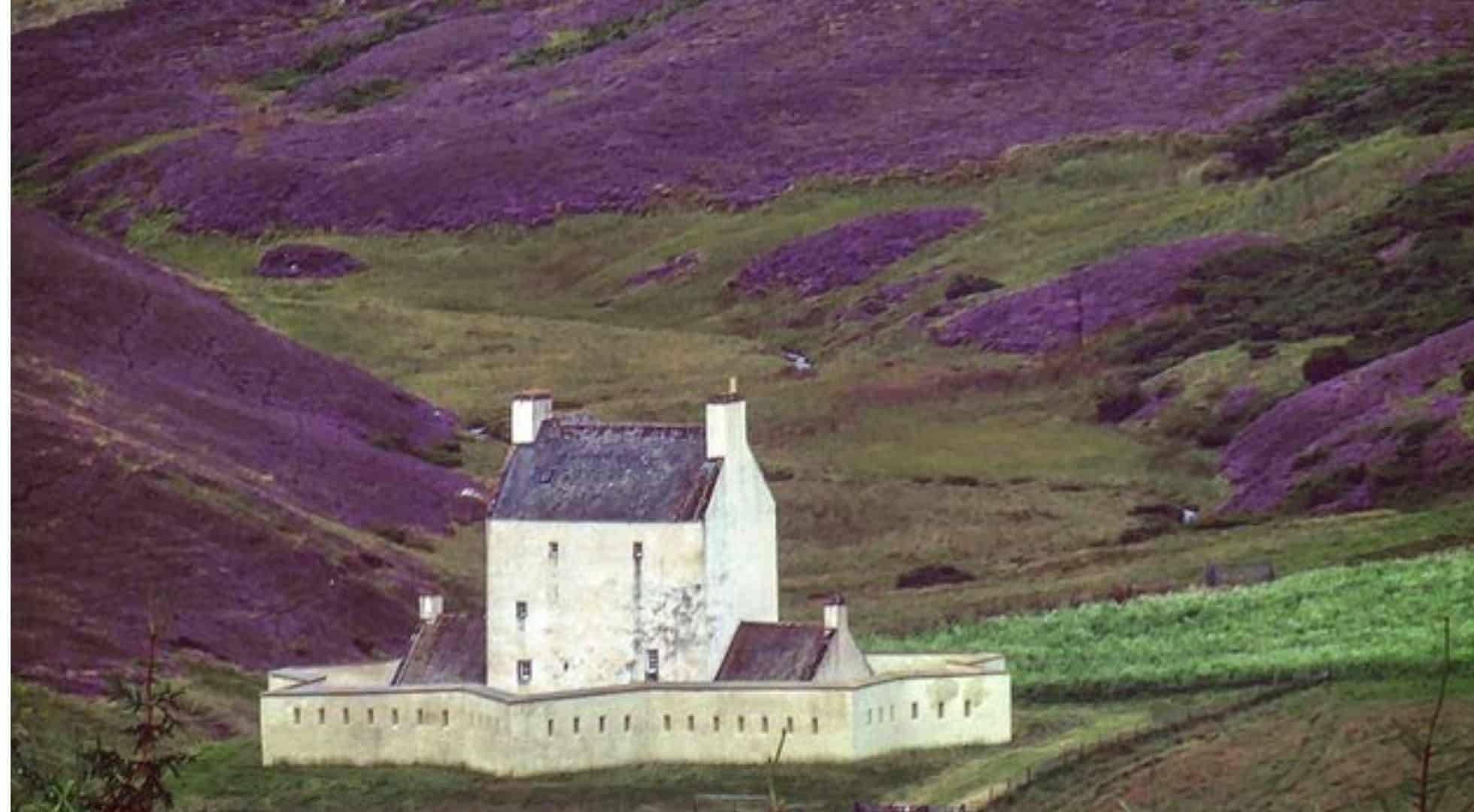 Taking the scenic train
Not a fan of driving? Well, you're in luck because seeing Scotland by rail is a great alternative. ScotRail (Scotland's railway governing body) offers comprehensive railway pass options ranging from three days to fifteen days of consecutive travelling. The most sought-after travel pass is the Spirit of Scotland, which includes travel on buses and ferries as well as trains. The pass is available for £149 (about RM795.24). 
Another choice for getting to the Highlands is by taking the Caledonian Sleeper train. Hop on the train from London at night time and wake up to a marvellous view once the train calls at a stop of your choosing. It is known to pass the Glenfinnan Viaduct, a viaduct famous for its appearance in the Harry Potter films. A highly recommended destination is Fort William, which is known as the 'Gateway to the Highlands'.
READY TO TRAVEL to the land of Lochs? 
You may also be interested in:
[/vc_column_text][/vc_column][/vc_row]