Are you thinking of taking a break this year and exploring some new territory? Are you searching for a luxurious vacation that will leave you feeling relaxed and revitalised?
TRY RIVER CRUISING!
These amazing luxury experiences offer a lot of benefits that are hard to beat. From the amazing socialising opportunities to the chance to explore new destinations, river cruising is the perfect way to spend a vacation. We have listed below five reasons why river cruises are the best travel option for 2022.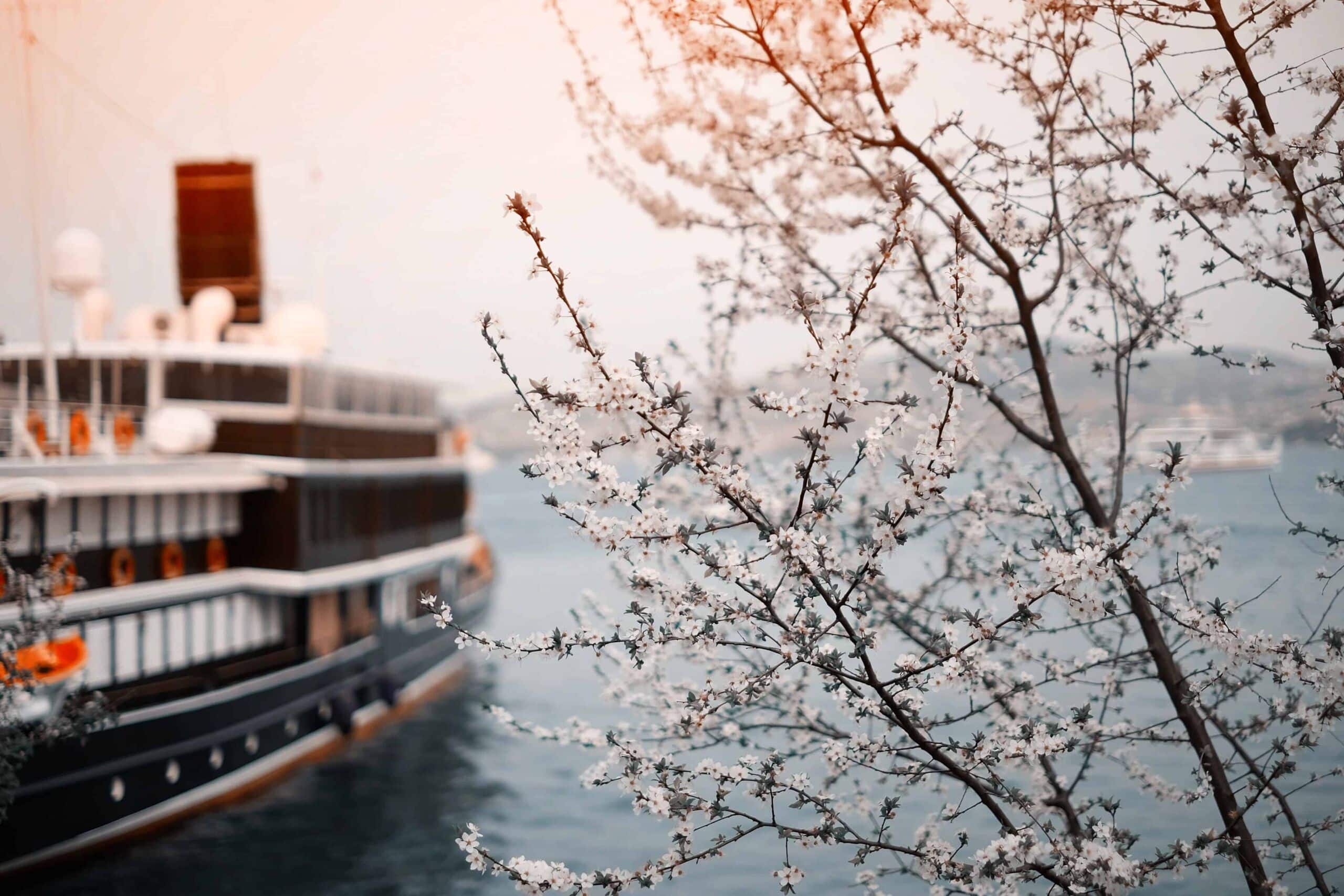 1. It's one of the safest modes of travel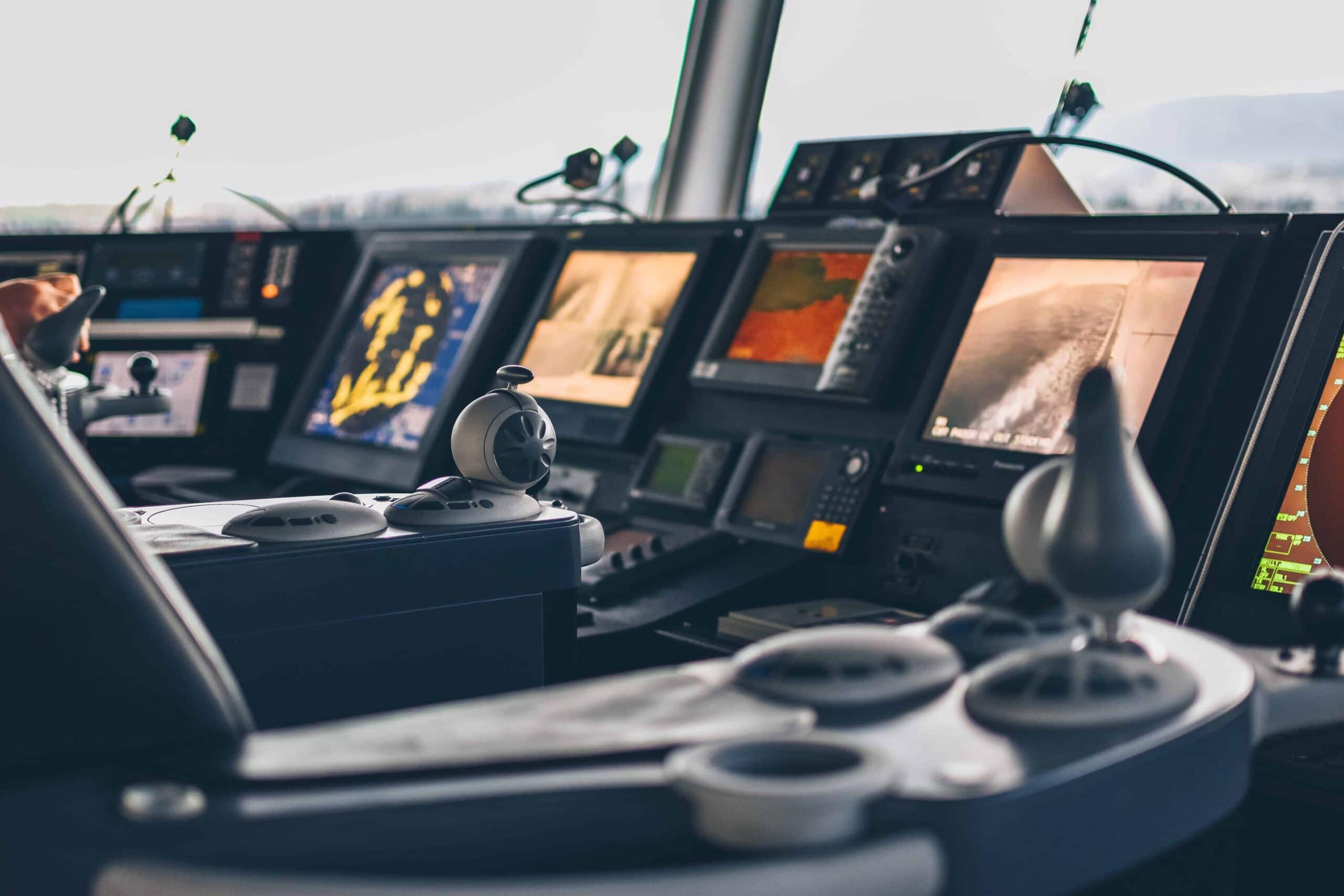 Many people choose river cruises because they are considered to be one of the safest forms of travel. Plus, in our efforts to make the world a greener place, it should be noted that river cruising is a very eco-friendly way of travelling.
River cruises have made great strides in safety practices, ensuring that all passengers are safe and checked before departure. Apart from evacuation routes and adequate safety equipment, cruise crews are well-trained by professionals in handling emergency situations and take safety very seriously. River cruises typically follow strict safety guidelines and security protocols that are designed to keep passengers safe at all times, including:
Cameras are installed at the ship's entrance and in public areas, and they are monitored by receptionists
At check-in, all guests and luggage are checked against their documents
24/7 trained personnel patrol the ship vessel
All deliveries are thoroughly checked and validated before being accepted onboard
Security staff are stationed at the gangway 24 hours a day
2. Smaller ships, fewer passengers, and great camaraderie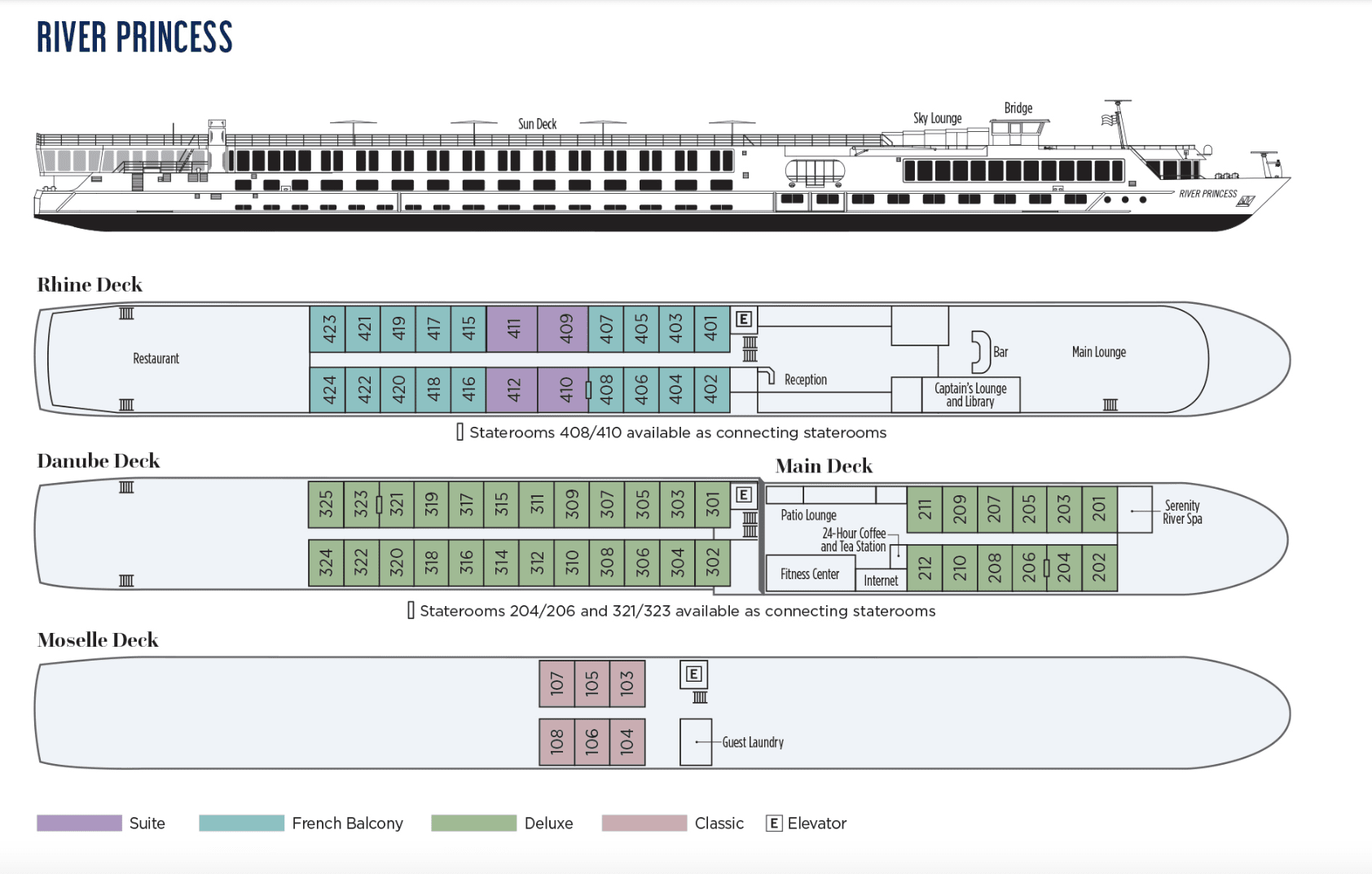 Unlike ocean cruises, which are typically accessible by the general public and tend to offer less unique and immersive experiences, river cruises are smaller in size with a much lower passenger count. River cruise passengers have the opportunity to get to know each other through fun-themed nights and dinners. This creates a close-knit community feeling and as a result, passengers are more likely to support one another if things go wrong. Plus, there's no need to worry about cramped quarters or long lines – everything will be taken care of on your river cruise.
3. easy access to the heart of your destinations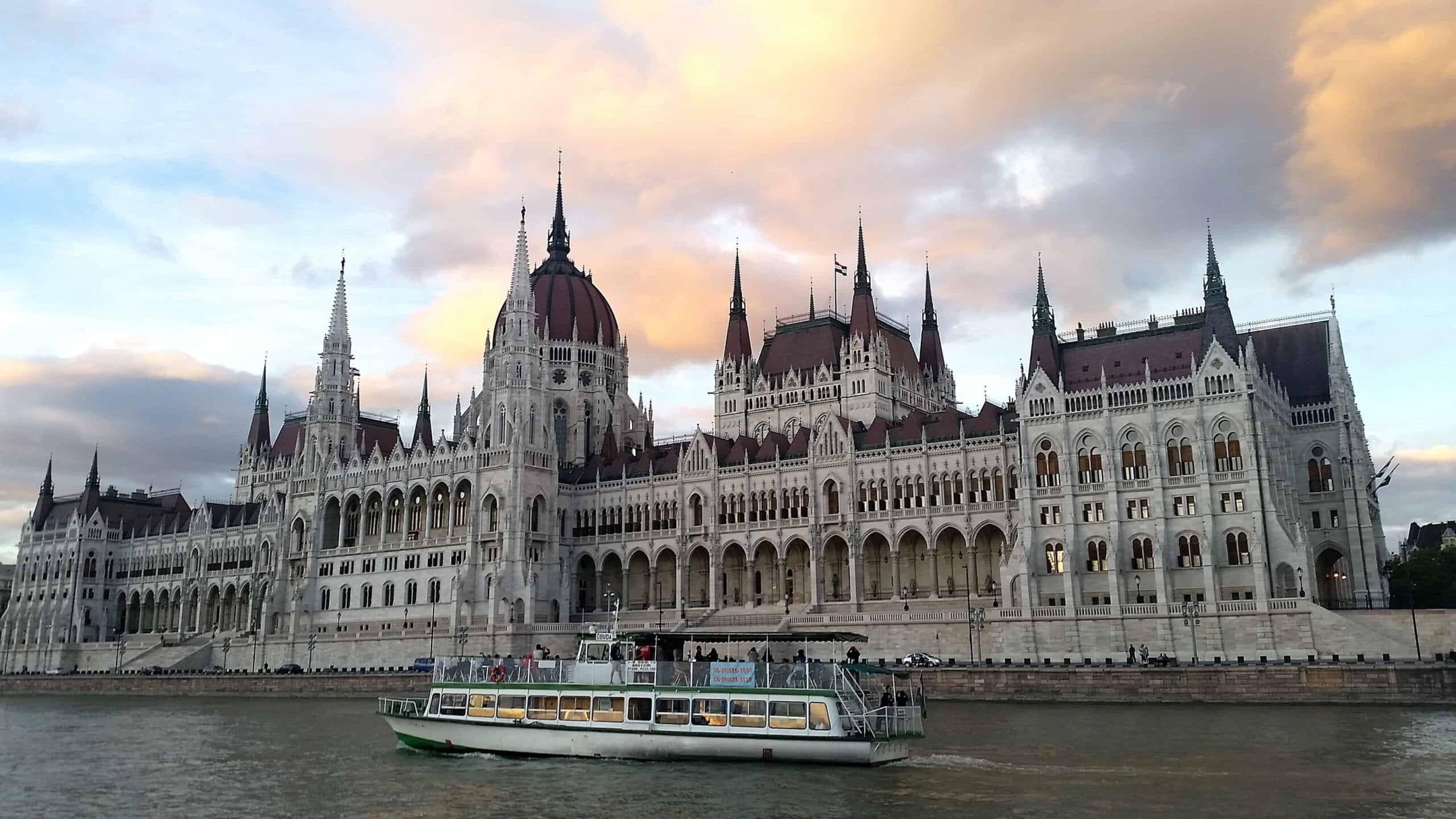 River cruises are a great option for travellers who want to experience multiple destinations in one trip. You don't have to stick to the coast when you're on a river cruise – these ships can take you right into the heart of your destination. Since they dock right in the centre of town, you can just step right off the ship and start exploring without having to worry about traffic.
4. breathtaking scenery from your cabin window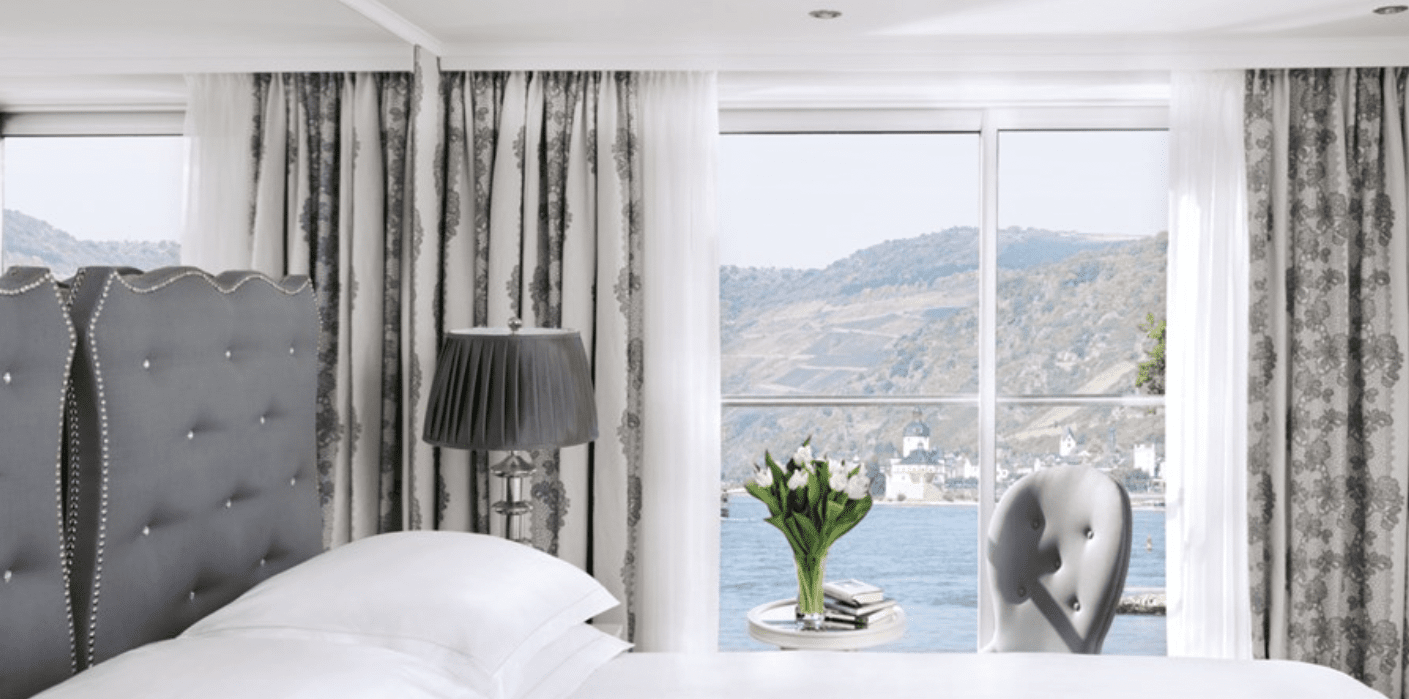 Imagine cruising along the river with nothing but an open window between you and the beautiful river view., perfect for relaxing and enjoying the scenery without being confined to an indoor cabin.  The journey is just as important as the destination when taking a river cruise, and you'll get to see all sorts of interesting sites along the way from your cabin window.
5.

Experience tourist attractions With No Lines or Crowds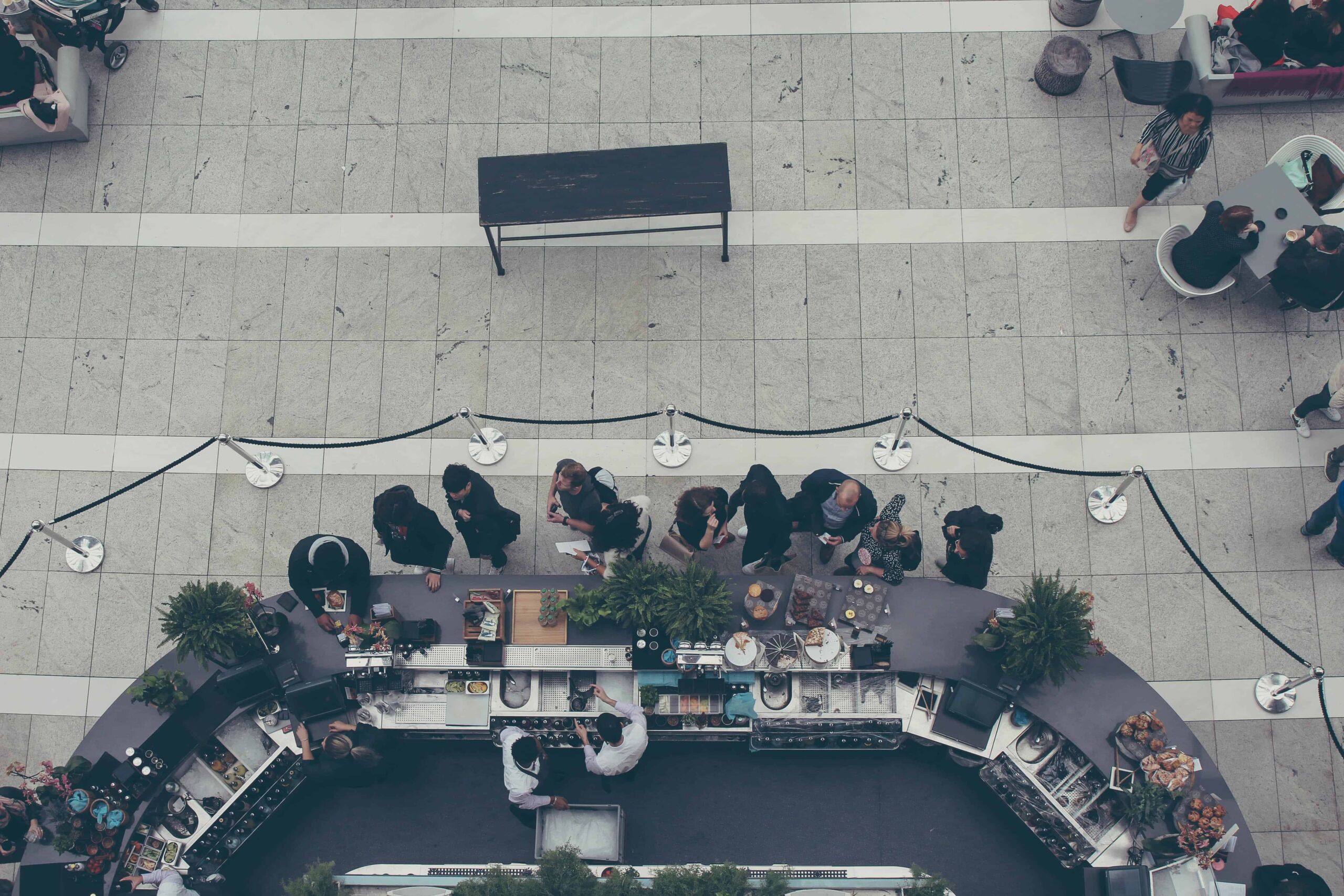 Who wants to stand in line whilst on holiday?
When it comes to boarding a river cruise ship, you simply need to stroll on board and check in at the main desk. You can easily spend three or four days touring different destinations without ever leaving the boat. When it's time to leave and explore, river cruise guides can help you get right through the long lines at popular museums and attractions as they usually have terrific connections with the right people. This can be a real lifesaver as nothing kills a relaxing holiday more than the stress of waiting in line for hours.
HOW TO CHOOSE THE RIGHT RIVER CRUISE LINE FOR YOU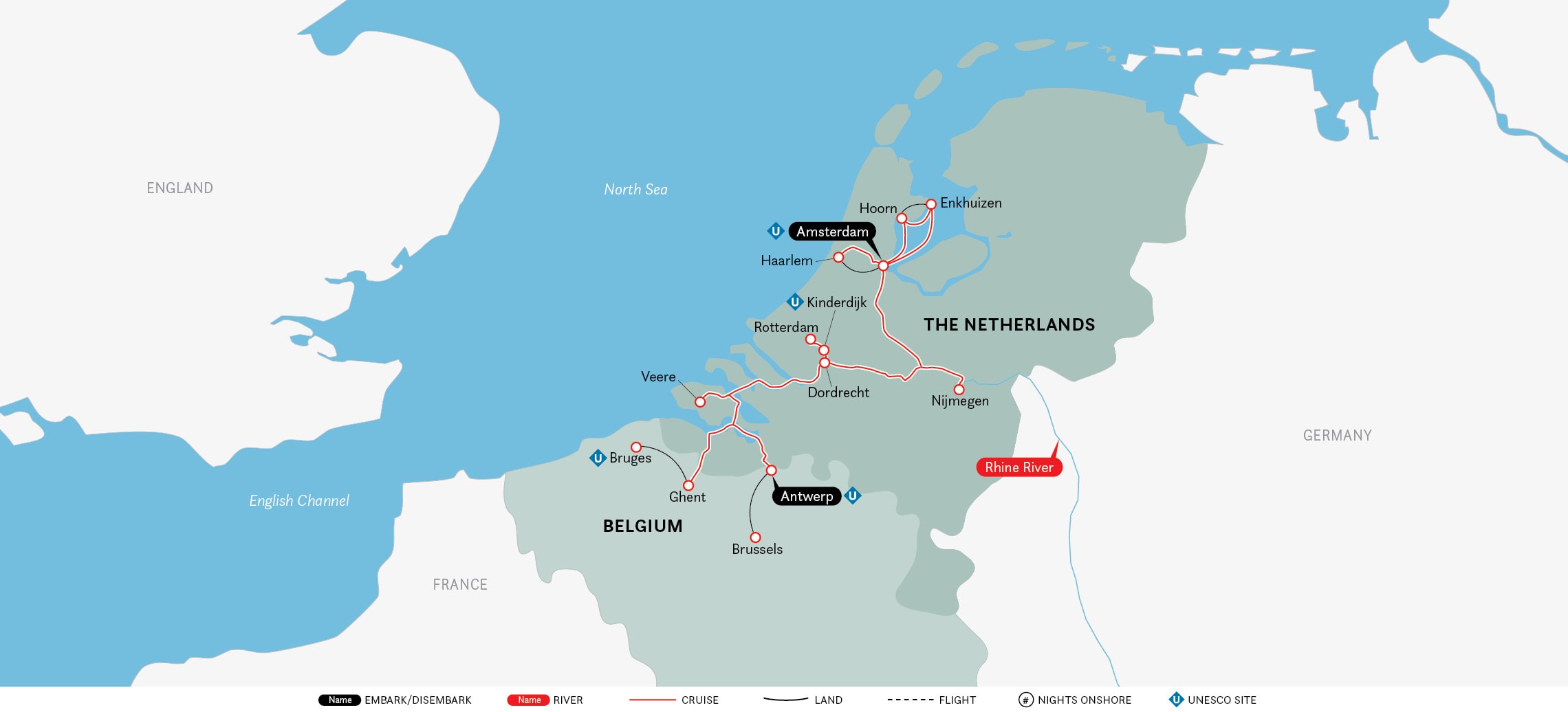 There are many different river cruise lines in the world and it can be overwhelming to try to decide which one is the best for you. There are a variety of different types and sizes of river cruise lines to choose from, all of which focus on different aspects of the river. Some river cruise lines focus on historical landmarks, while others explore unique points of interest or ecosystems. Here are a few tips to help you make an informed decision:
Assess your travel needs – Before you even think about choosing a river cruise line, you need to figure out what your travel needs are. Are you looking for an adventure with plenty of activities, a romantic getaway with your partner, or a child-friendly holiday?
Research the different river cruise lines – Once you have a good understanding of what you're looking for, it's time to start researching different river cruise lines.
Compare prices and features – Once you've narrowed down your choices to two or three river cruise lines, it's time to start comparing prices and features. Remember to consider things like the length of the trip, amenities offered (including food and entertainment), pricing structure, and guest reviews.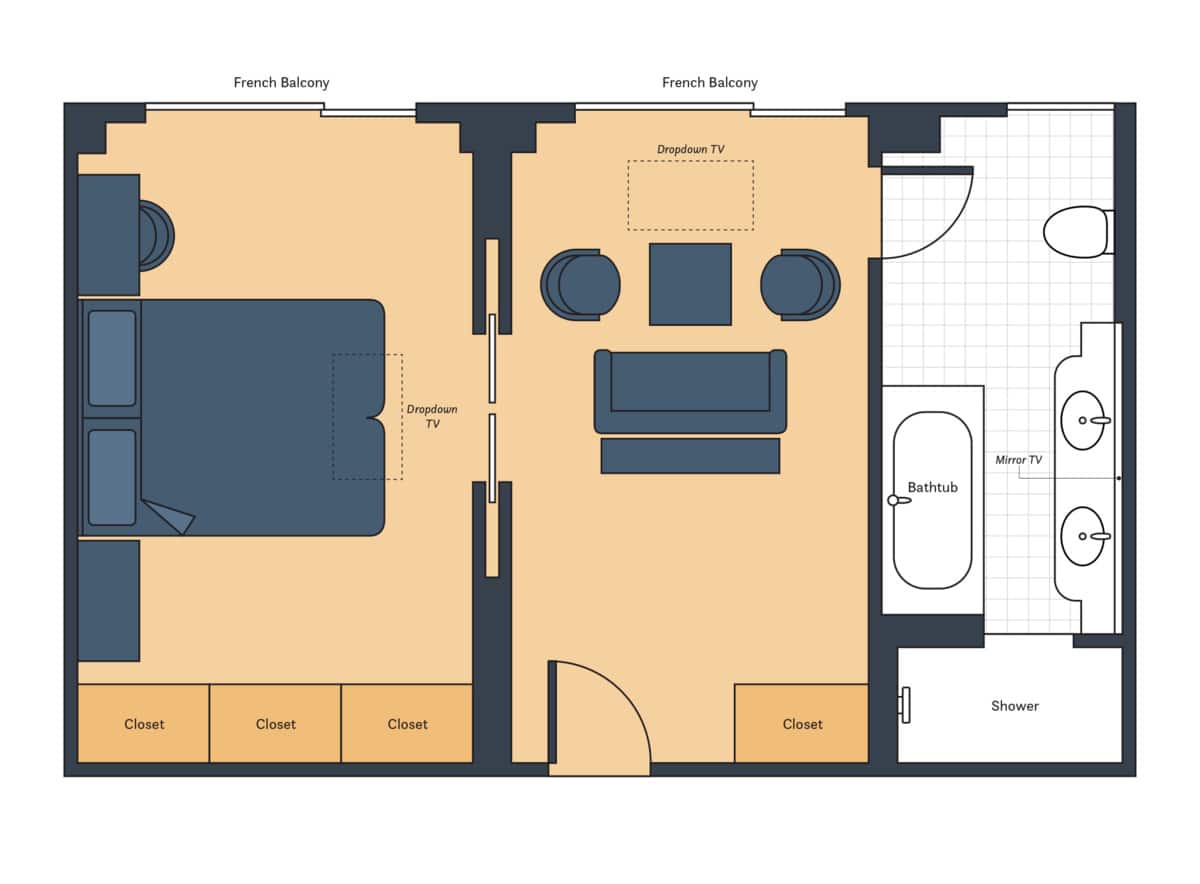 In general, European river cruises are some of the best cruise options out there because they cruise to some of the most beautiful destinations in the world. These cruises typically travel to a variety of different countries and attractions, including stunningly beautiful waterways, world-renowned tourist destinations, and exotic locations. Some of the most popular destinations for river cruises in Europe include Portugal, France, Italy, and Spain, which cover Central Europe, Eastern Europe, and others.
GET INTO RIVER CRUISING MODE!
2022 is the year to experience river cruising with families and/or friends. Not only are river cruising vessels amazing for romantic getaways, family vacations and more, but they also offer a unique travel experience that can't be found any other way. With scenic views and waterways that will leave you feeling relaxed and inspired, European river cruises are a great way to see the world.
There are many different types of trips available, so there's sure to be one that meets your needs. If you're undecided about which European river cruise is right for you, don't worry –  Uniworld (Boutique River Cruises) offers a wide range of itineraries that will take you to some of the most beautiful Europe destinations on Earth. Travel with safety and convenience with Uniworld, the world's leading boutique river cruise line. Click here to see what Uniworld has to offer.
Start planning your dream river cruise today!
You may also be interested in these articles: