G'day, mate! If you're reading this, your bags are likely already packed, your visa is in hand, and your plane ticket is booked to fly to Australia. Read on to get to know a gist of the Aussie lifestyle, including useful tips for travellers such as their customs, etiquette, expressions and slang.
What Makes Australia Unique

1. A super chill, "no worries" attitude
Aussies know the truth of the saying YOLO—you only live once. They realise the importance of putting your worries and stress aside to appreciate the good things in life that are right in front of you.
Don't mistake that for laziness and sloth. Australians are driven and hardworking, and the country is highly developed with strong professional, corporate and business sectors.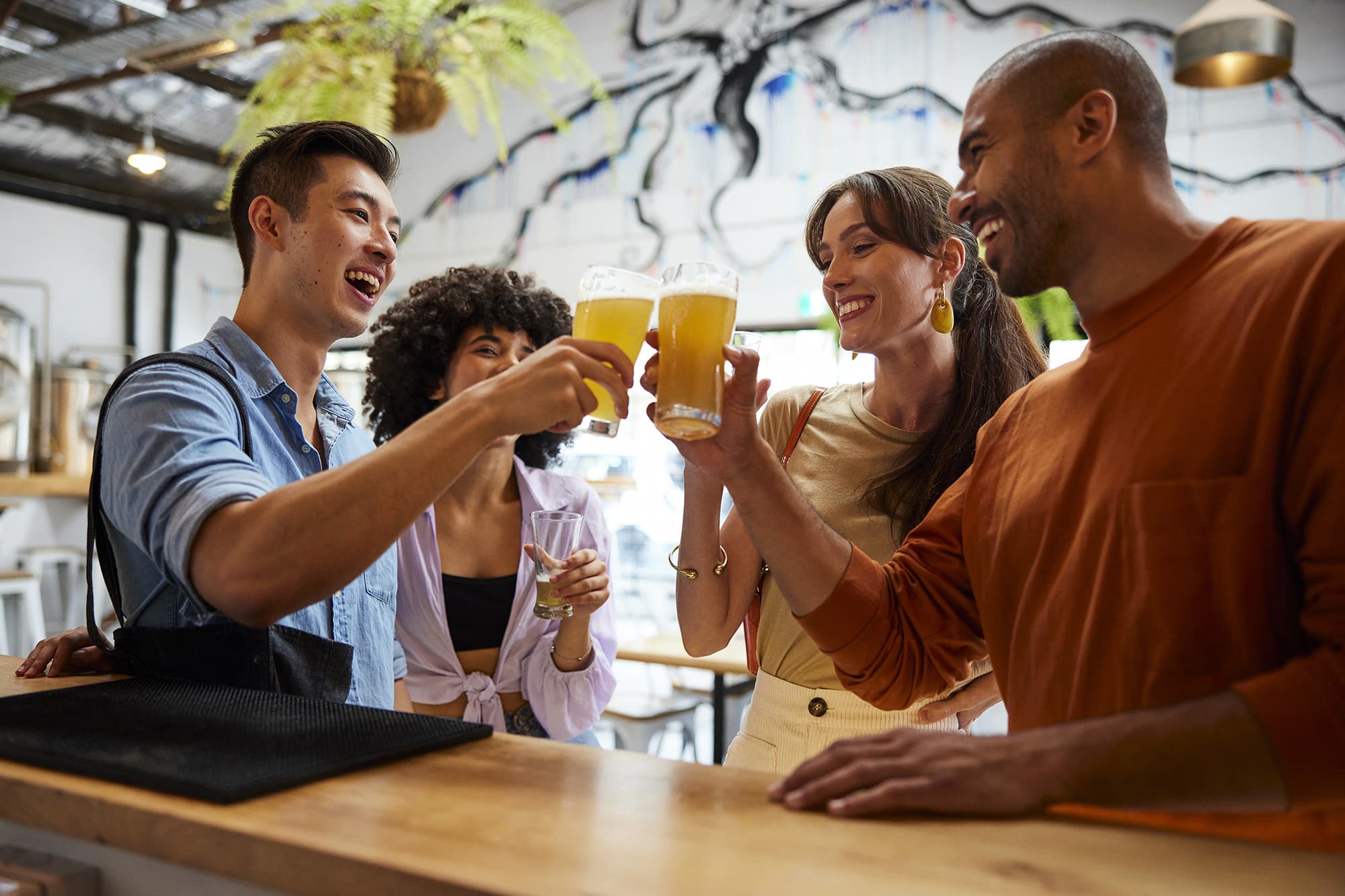 It's just that on a hot summer's day at 5 pm, your boss may ask you what you're still doing in the office when you could be outdoors enjoying the good weather with a walk by the beach, followed by a chill-out session and a barbie with your mates.
2. In Australia, everyone's your mate
Aussies are generally a friendly bunch. You'll find strangers greeting you with a "G'day mate, how's it goin'?". They will then listen interestedly to your answer, and you may proceed to have a good chat about the weather or the latest sports score.
Aussies also generally like to keep things informal, so it is common to refer to people by their first name, even if you do not know each other, even in professional situations.
Coming from a more reserved part of the world (where we call people "Auntie", "Uncle", "Ma'am", or "Sir"), it may take some getting used to. But if you loosen up and give in to the friendly banter, you'll appreciate and maybe even love this Australian culture.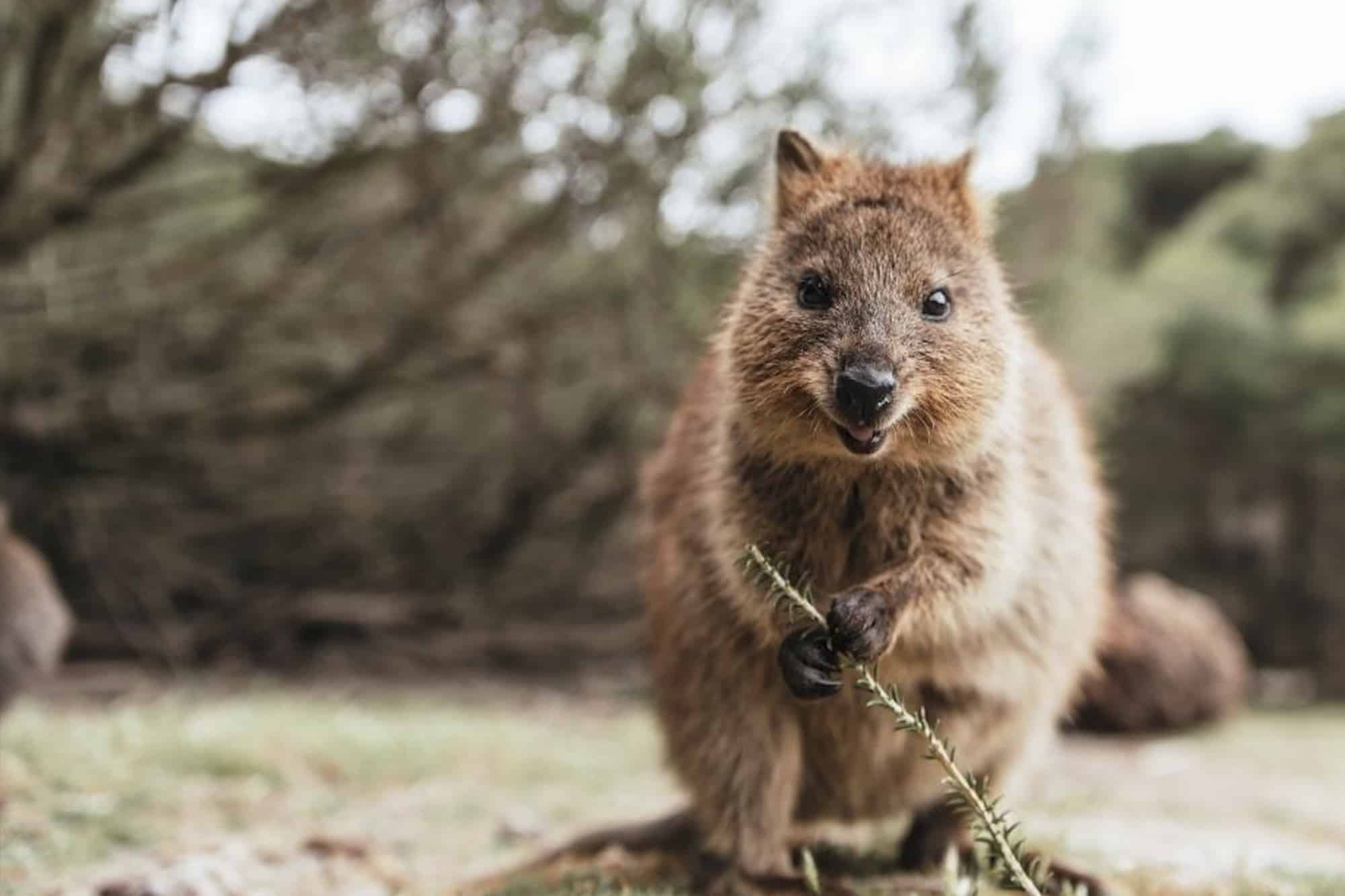 3. Aussies have their lingo
An extension of the Aussie laid-back, friendly attitude can be seen in how they speak. Their tendency to keep things informal spills over to how a lot of words are shortened or "Aussie-fied". Aussie slang is commonly used in conversations across the country and in all levels of society.
As for the world-famous "no worries, mate", that's the Aussie way of saying "you're welcome," and you'll hear that commonplace term exchanged between strangers, along with its sister term "she'll be right", meaning "it will be okay".
Here's a mini glossary of some Aussie slang that will be useful when you visit Down Under:
Arvo – afternoon
Servo – service station/petrol station/gas station
Barbie – barbeque
Bickie – biscuit
Bottle-o – bottle shop (a store selling alcohol)
Chook – chicken
Brekkie – breakfast
Derro – derelict/in poor condition
Pokies – poker (gambling) machines
Maccas – Mcdonald's restaurants
Sanga – a sandwich
4. A love for the great outdoors
Australia is a beautiful and massive country blessed with great weather, glorious beaches along 60,000 km of coastline, stunning landscapes, amazing wildlife and an abundance of natural wonders.
It's no wonder Aussies are known for their love of the great outdoors, with 85% of its population living within 50 kilometres of the coast.
An Aussie norm is to hit the open road, go bushwalking or fishing, then set up camp where you can listen to kookaburras and gaze at the starry skies on a clear night. Then waking up to a spectacular sunrise surrounded by sounds of the bush.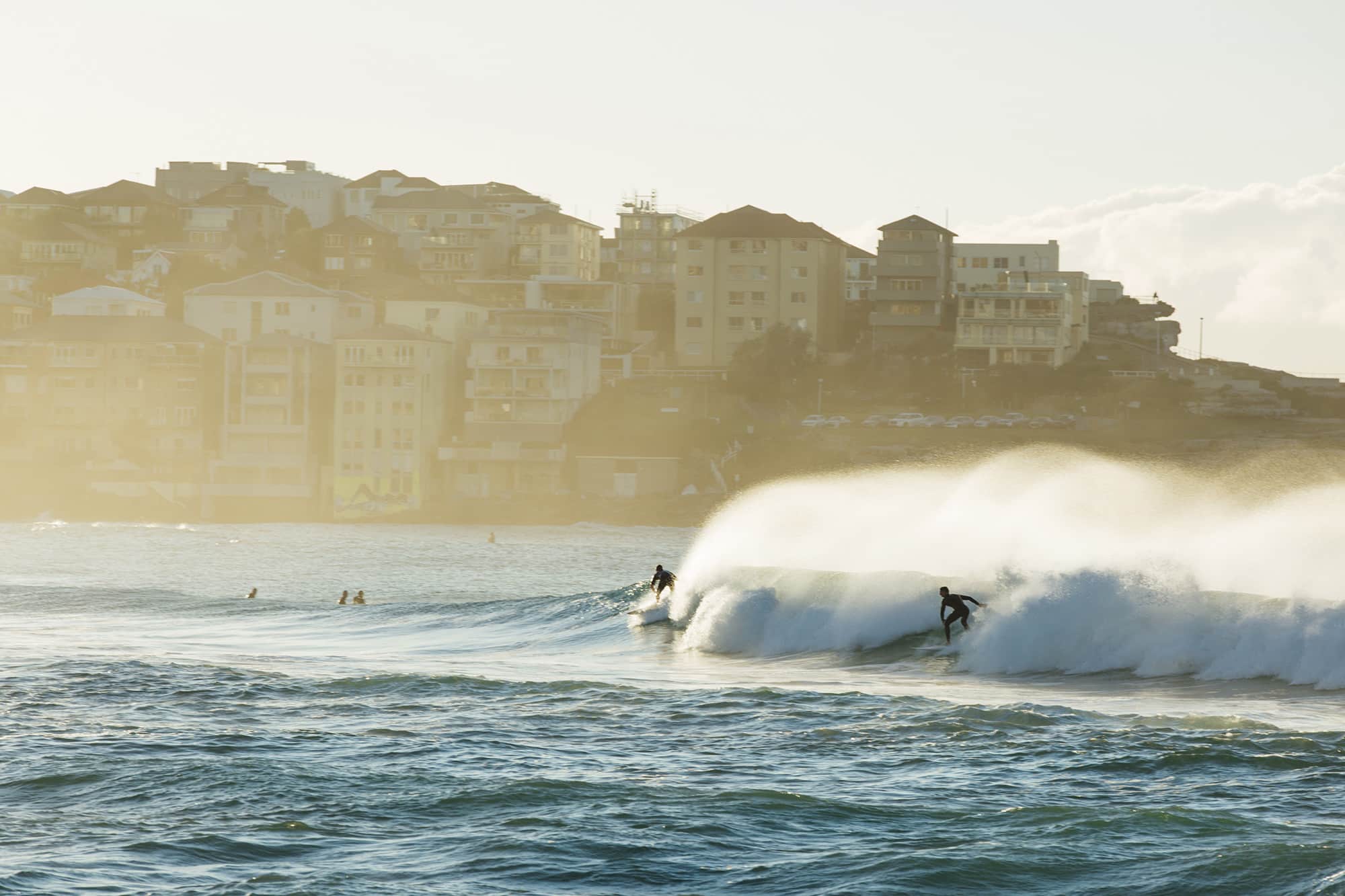 5. A great passion for sport
Contrary to their chilled, laid-back attitudes, nothing excites an Aussie more than sport. You'll find that most Aussies love playing and supporting all types of sport, including cricket, rugby, Aussie Rules Football, soccer, tennis, swimming, lawn bowls and much more. Whilst following the "footy" is practically a way of life, the country has earned its place in the global sporting arena. Australians are a force to be reckoned with at international sporting events like the Olympics.
Aussies cherish sport because it's easy to engage in, due to the great weather and bountiful space. So it's common to see families running, cycling or skateboarding. You will also see many lush parks and golden beaches used as fields for casual games.
Find out about Australia's top sporting events here.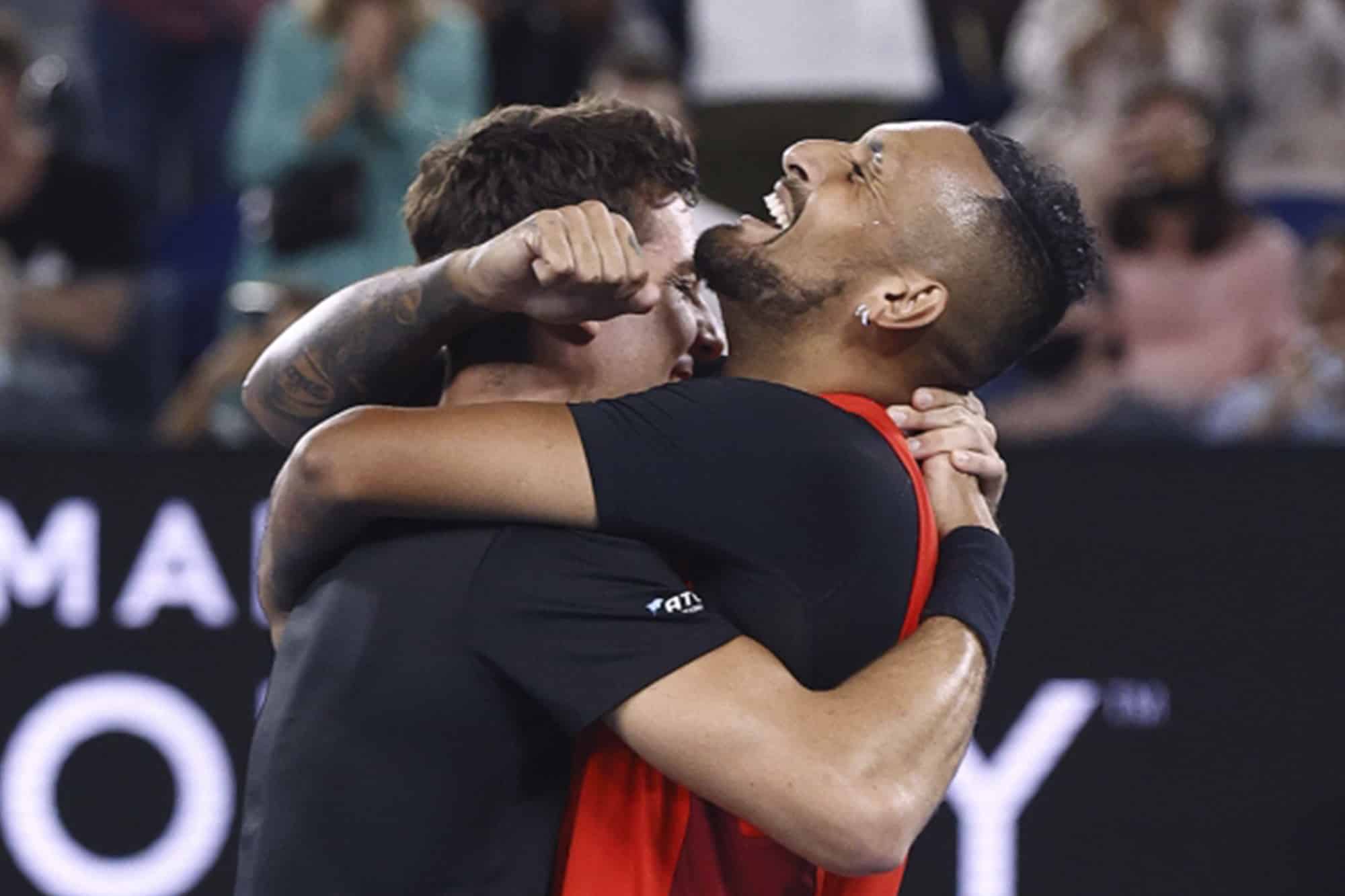 6. There's a rich cultural history
Representing the oldest surviving culture on earth, the Aboriginal and Torres Strait Islander people have inhabited Australia as far back as 65,000 years ago. They have an incredibly important role in the modern Australian culture, and it is vital that visitors to the country respect their traditions and way of life.
A range of Aboriginal experiences is available around the country, and the jewel-in-the-crown of experiences is to visit the Australian outback. Experience stunning landscapes, natural wonders and deep spiritual connections to Australia's Aboriginal culture and communities. Learn about their hunter-gatherer way of life, enjoy bush tucker meals and get acquainted with indigenous symbols, including the didgeridoo and the boomerang.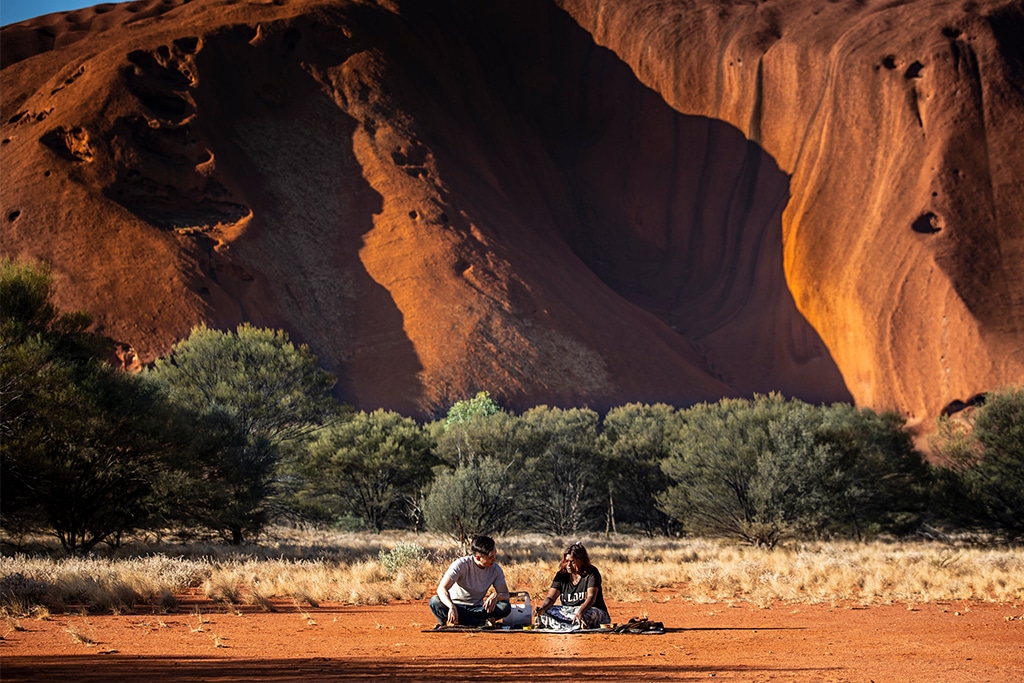 7. It's a land of blended cultures
In one of the world's most multicultural and diverse countries, an Australian family is as likely to sit down for dim sum or spanakopita as meat pie or roast lamb. The country's rich assortment of ethnicities, backgrounds and cultures influences everything from cuisines to celebrations and festivals.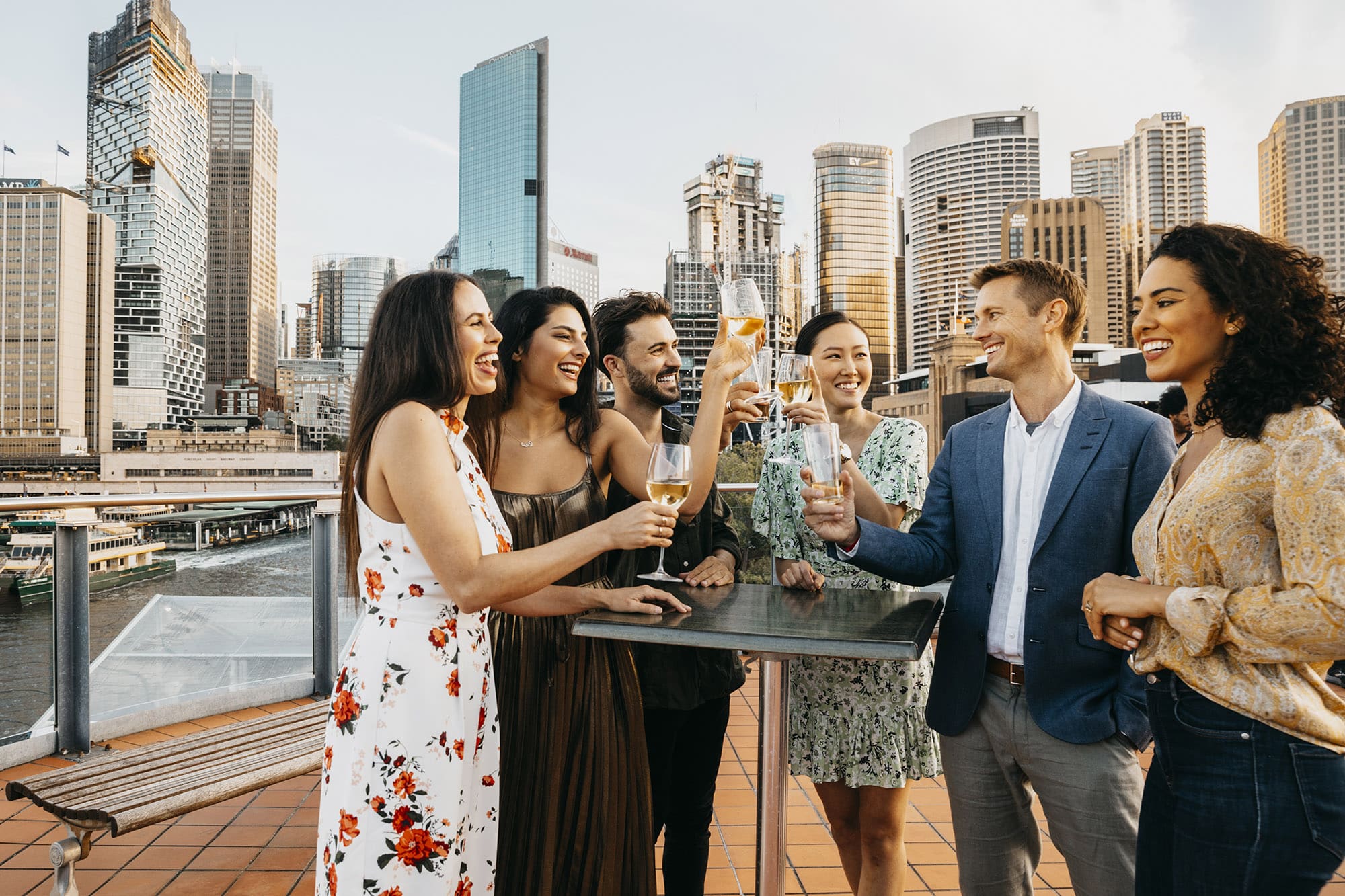 No matter where you come from, if you have accepted this way of life, you belong to this country. Perhaps the lyrics of the famous song by Peter Allen called 'I Still Call Australia Home' sum up this spirit:
No matter how far
Or how wide I roam
I still call Australia home

INSPIRED TO VISIT AUSTRALIA?

.
 You may also be interested in these articles: