From the dazzling lights of Vivid Sydney to the rib-tickling comedians at the Melbourne International Comedy Festival, the world converges in Australia when Australia's best events and festivals roll into town. The top six events and festivals we've shortlisted are worth planning your itinerary around it.
Vivid Sydney, MAY TO JUNE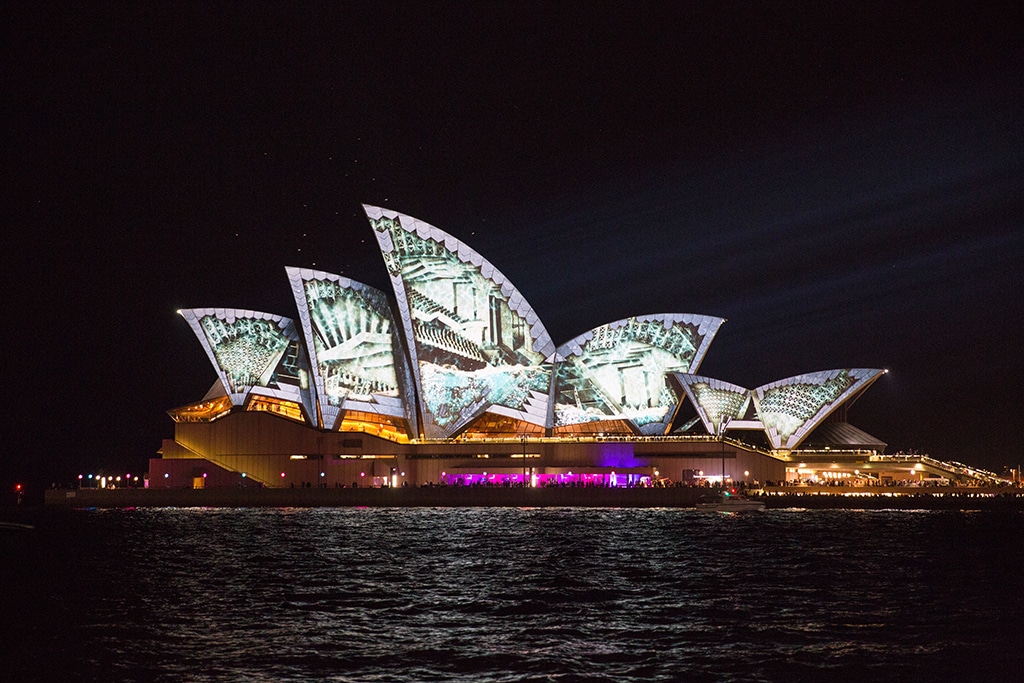 Buildings and monuments in Sydney, such as the Sydney Opera House and the Sydney Harbour Bridge, are transformed during Vivid Sydney. During this annual event, the city and its people bask in a glow of light, vibrancy and energy.
Vivid Sydney was cancelled for two years because of Covid-19. This year, the event is back and ready to welcome visitors from all over the world. Vivid Sydney runs for three weeks in May and June with music, light shows and workshops curated for the creative and the curious.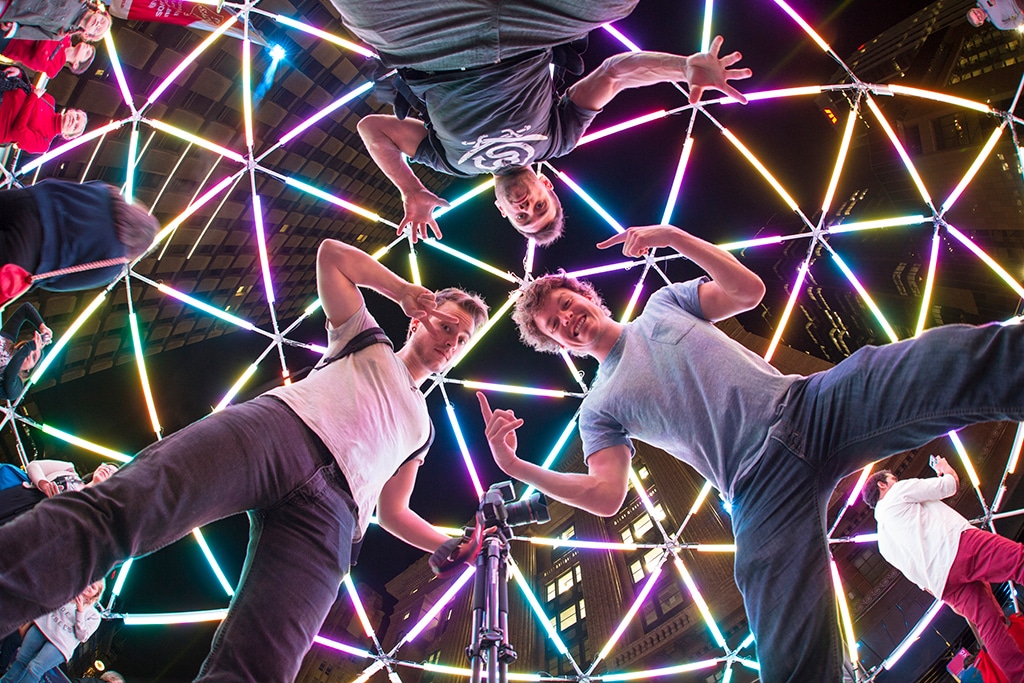 The cream of the crop among all the festivities in Vivid Sydney is the Lighting of the Sails of the Sydney Opera House. This marks the launch of the creative festival of light, music and ideas.
With so much to do and plenty of activities to participate in, the most delightful aspect of the festival is that it's completely free! See scheduled events at VividSydney.com.
Australian Open, JANUARY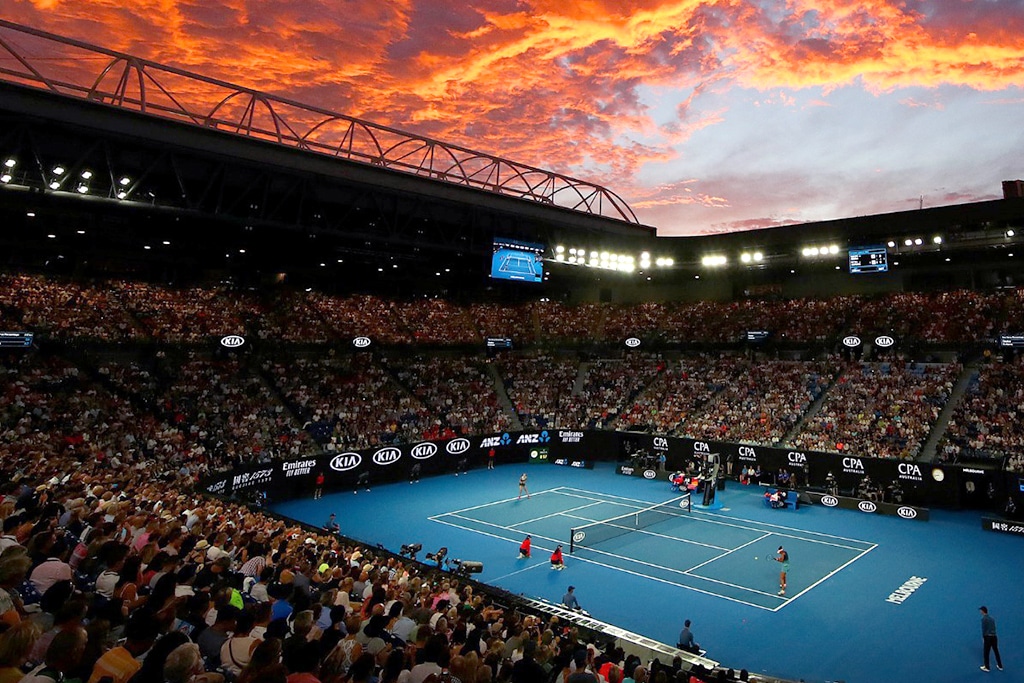 Regarded as one of the most prestigious tennis tournaments in the world, the Australian Open, held in Melbourne every year, draws tennis enthusiasts and fans from near and far.
The tournament is part one of a four-part Grand Slam tennis event and precedes the French Open, Wimbledon, and the US Open. Held at Melbourne Park since 1998, the Australian Open is jam-packed with men's and women's singles; men's, women's, and mixed doubles; junior's championships; wheelchair, legends, and exhibition events.
Melbourne Park also transforms into an all-inclusive event space with activities for children like wall-climbing, ziplining, kart racing, and more. In 2022, the Australian Open Beach House offered spectators a space to relax between matches or play tennis at the beach tennis court.
Look out for travel packages that suit what you are looking for at the event. Event details are available at AusOpen.com.
Adelaide Fringe, mid-February to mid-March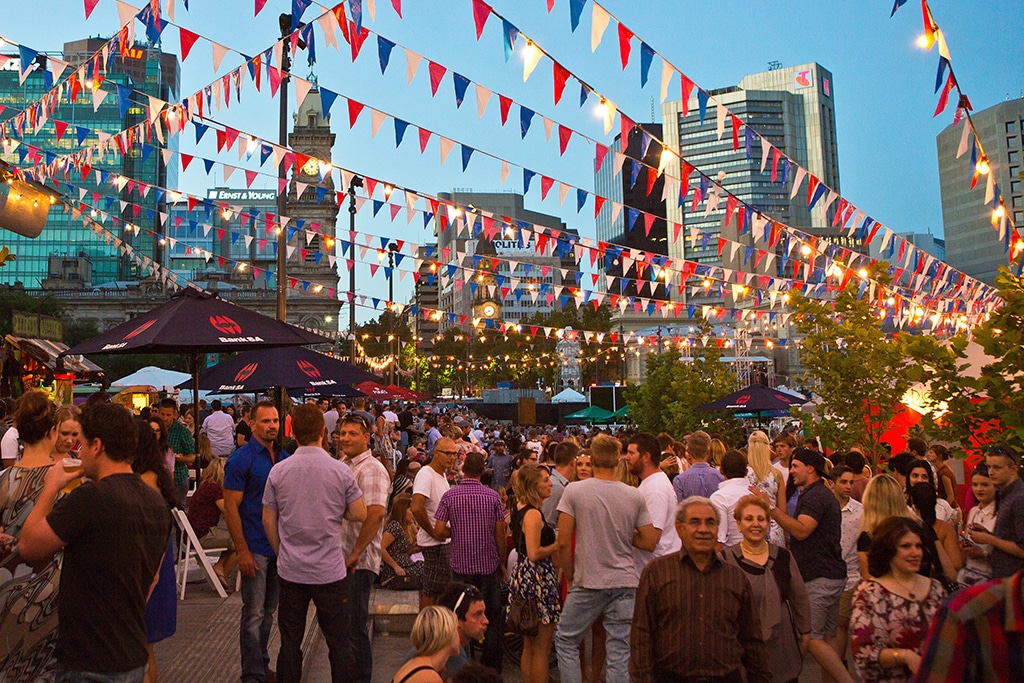 Adelaide Fringe is the biggest arts festival in the Southern Hemisphere and the world's second-largest annual arts festival (after the Edinburgh Festival Fringe). It has been running since 1960 and even during the Covid-19 peak of 2021, managed to sell 632,667 tickets.
This not-to-be-missed event, which runs between mid-February and mid-March each year, attracts more than 7,000 artists from Australia and around the world. And as the Southern capital of Adelaide comes to life, visitors can expect a glorious adventure across the city.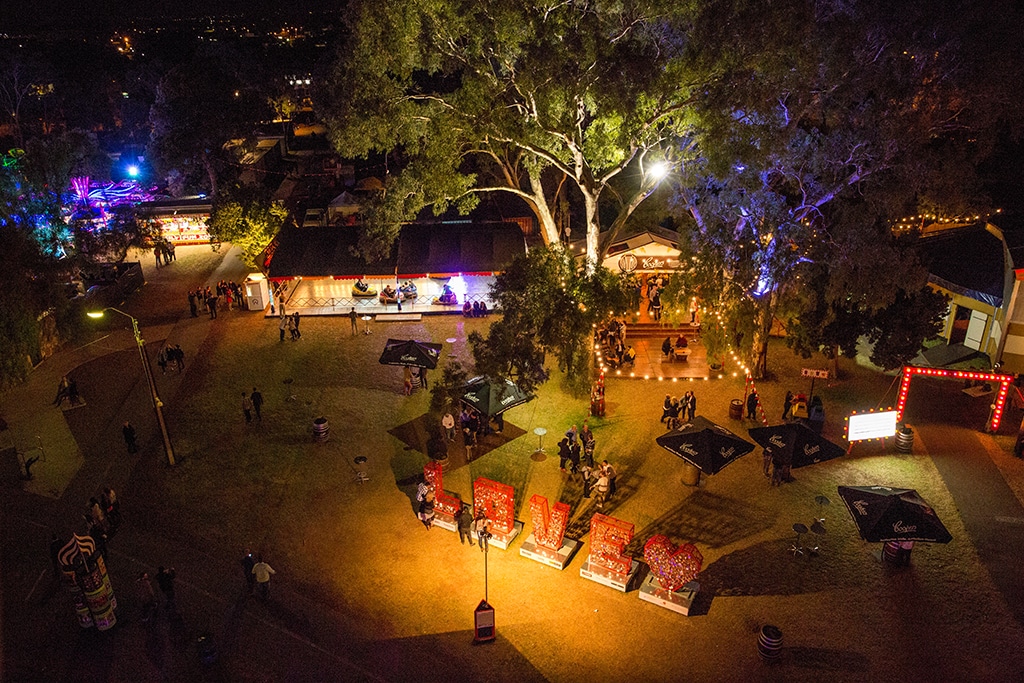 Explore a diverse lineup of shows for everyone in the family. Adults can choose risque burlesque, cabaret, and comedy shows, while children will be entertained with bubble parties, kid theatres, musical circuses, and acrobatic performances.
There are also celebrations in towns and wineries, so it's advisable to combine your festival fun with sojourns to Adelaide Hills, wineries in Barossa, or even Kangaroo Island, where performances take place on the beach. Visit AdelaideFringe.com.au for more information.
Melbourne International Comedy Festival, March TO April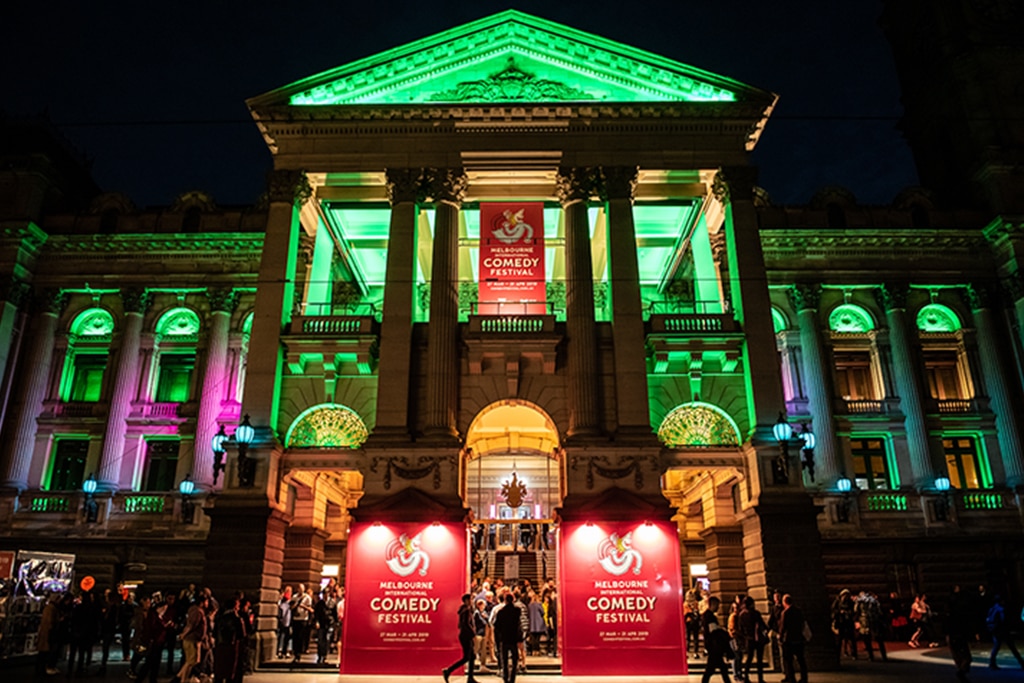 The Melbourne International Comedy Festival (MICF) is the world's largest standalone and second-largest international comedy festival. Established in 1987, this joyous annual event of fun-filled shenanigans runs over four weeks.
The 2022 edition offered over 400 shows, including pop-up events in Melbourne's sprawling suburbs, including Thornbury, Narre Warren, Werribee, Moorabbin, Footscray, and more.
MICF shows include stand-ups, cabarets, and sketches. Popular staples such as The Gala, the Opening Night Comedy Allstars Supershow, The Great Debate, and the Comedy Club for Kids are highly recommended.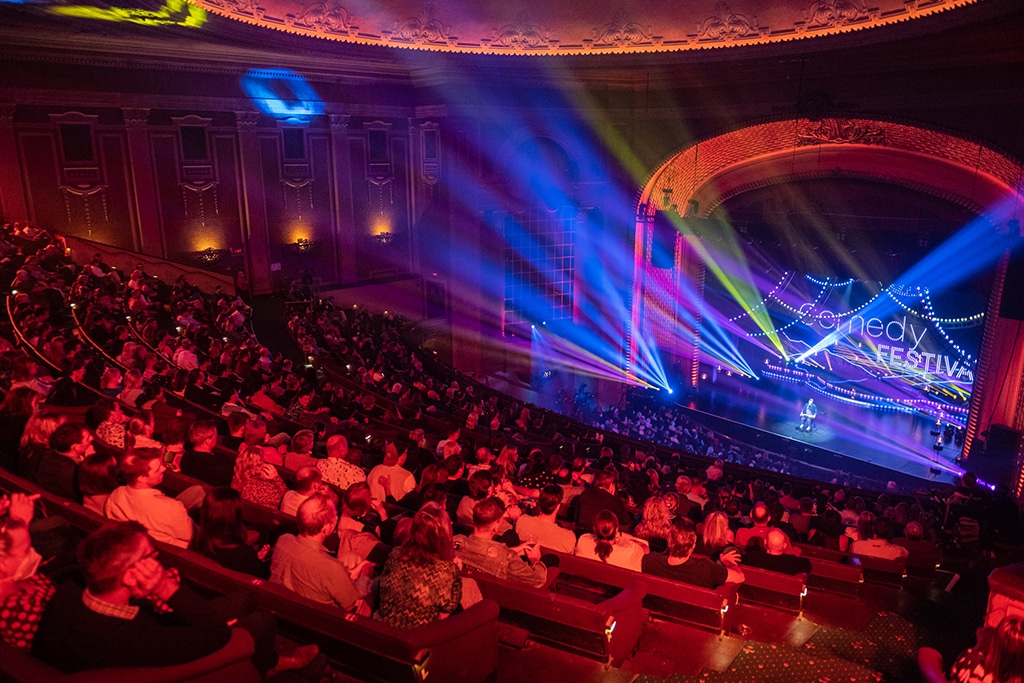 Head to their site ComedyFestival.com.au to find the list of shows and their dates. Each show is priced separately. Family shows are usually in the daytime while adult-oriented comedy sets are later, with some starting as late as 11 pm.
The comedy festival is a great way to take in the city and see another side of Melbourne through its suburbs. And catching a few shows will colour the memories of your Australian visit with much laughter.
Splendour in the Grass, July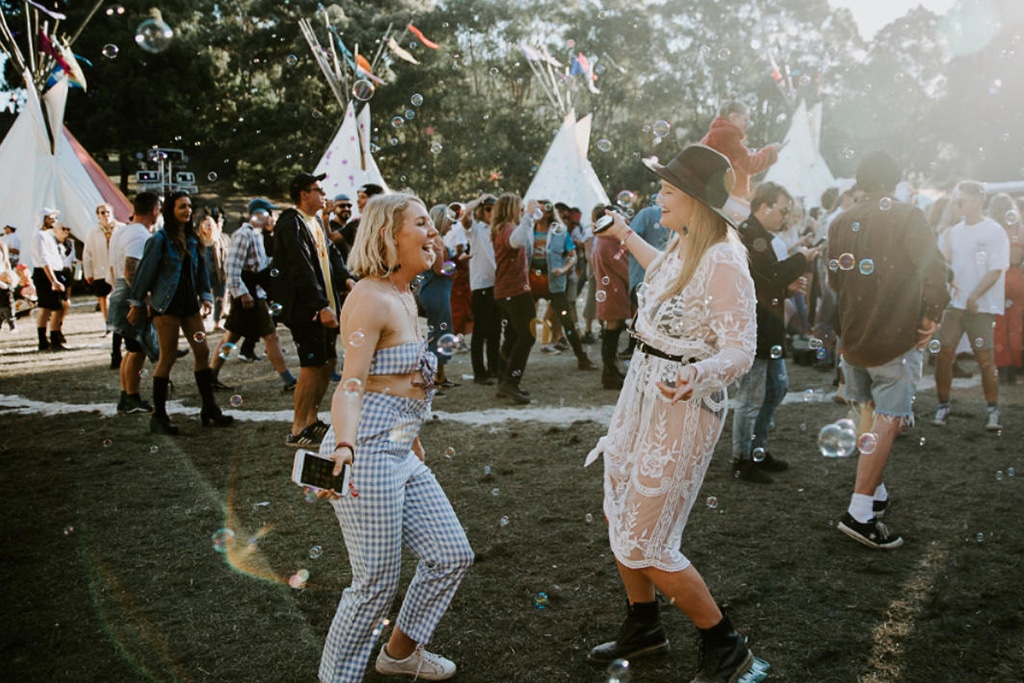 In the land down under, you can forget Coachella. Try Splendour in the Grass—an annual Australian music festival in Yelgun, New South Wales. 2022's Splendour (as the youth call it) was held at North Byron Parklands from July 22 – 24 (Fri – Sun) and is headlined by Gorillaz, The Strokes, and Tyler, The Creator. In total, there are close to 100 acts throughout this 3-day event.
Families with children can attend a dedicated children's festival called Little Splendour. Parents can also opt for a fully supervised, paid child-minding service or rent a Rock & Roller Wagon to bring the little ones around in style.
Activities take place across 11 festival areas, including a comedy club, a science tent, bars, forums, and the main stages where the fun congregates. Head to SplendourintheGrass.com for details and pricing.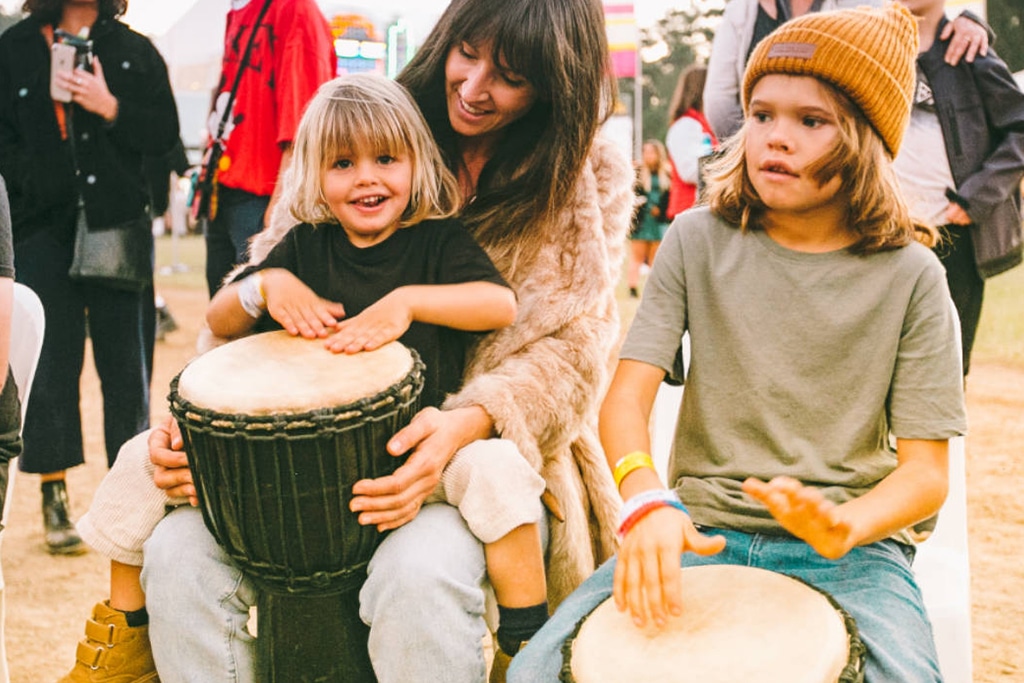 Australia is packed with many more events throughout the year, and other notable ones include Darwin Festival in August and Brisbane Festival in September. So make the most of your visit! Engage a good travel agent to get personalised insights and customise a trip that will let you dip into some of Australia's best events and festivals.
INSPIRED TO VISIT AUSTRALIA?

 You may also be interested in these articles: