Travel planner 101 starts with the nuts and bolts on how to save for your vacation. A travel fund allows you to turn your bucket-list adventure into a reality down the road. But putting money aside for your travels, while doable, may not be easy. This is where our top travel savings tips and hacks can help you get the bucket rolling.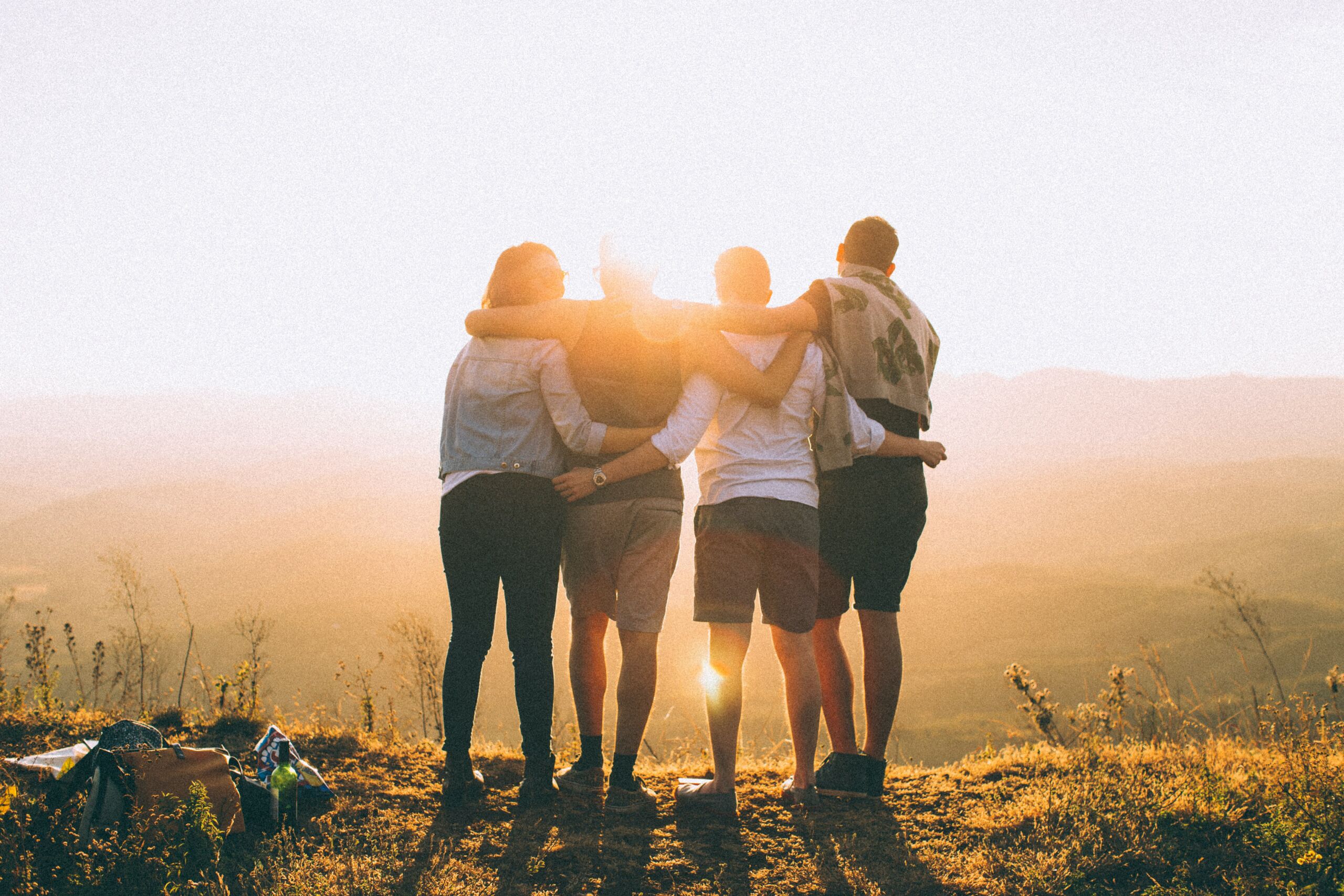 We grouped our tips and hacks into the following categories:
Travel Budget: Budgeting & Saving
o  Starting a travel budget
o  How to max out your travel savings
Vacation Planner
o  Flight Hacks
o  Accommodation Hacks
o  Travel Hacks
Travel Planner: Budgeting & Saving
Starting a Travel Budget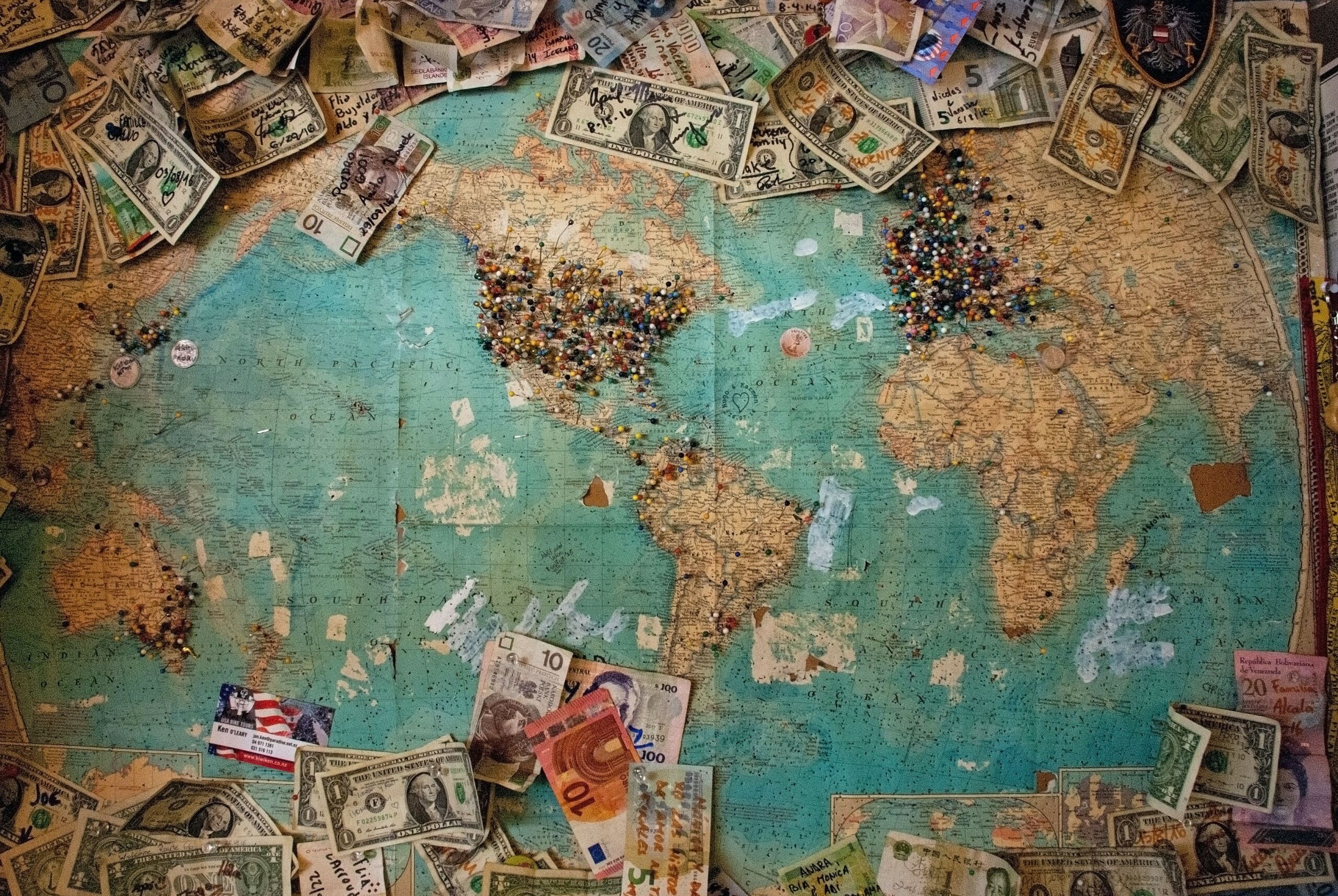 The most important part about starting a travel budget is setting a realistic, i.e. attainable, goal. Look at your income and expenses and think about what you can stash away.  Budgeting gurus say you should come up with a reasonable number first before designing your dream vacation.
Divide the total amount that you wish to save by how many months you have till your trip. Yes, you may need to put pen to paper or launch an Excel spreadsheet at this point. It makes a lot of sense to break down a travel budget into different areas: transportation, accommodation, food and drink, entertainment, one big splurge etc.
Don't forget to put some aside some cash for travel insurance and emergencies. How much emergency cash? The general rule is at least US$200 to US$400 but do your research and come up with an amount relevant to your destination. Also, check if you need to hold this in cash as some places don't have ATMs and shops may not accept credit.
If you find it difficult to save every month, consider opening a specific savings account for your travel fund. This reduces the possibility of dipping into it to pay for other expenses. Of course, you want a savings account with the highest interest rate possible. This is when financial apps like Versa and Touch 'n Go eWallet are useful. It is easy to see how your funds are doing (just use your smartphone) and the interest earned from these licensed FinTech startups can be higher than from conventional banks.
How to max out your travel savings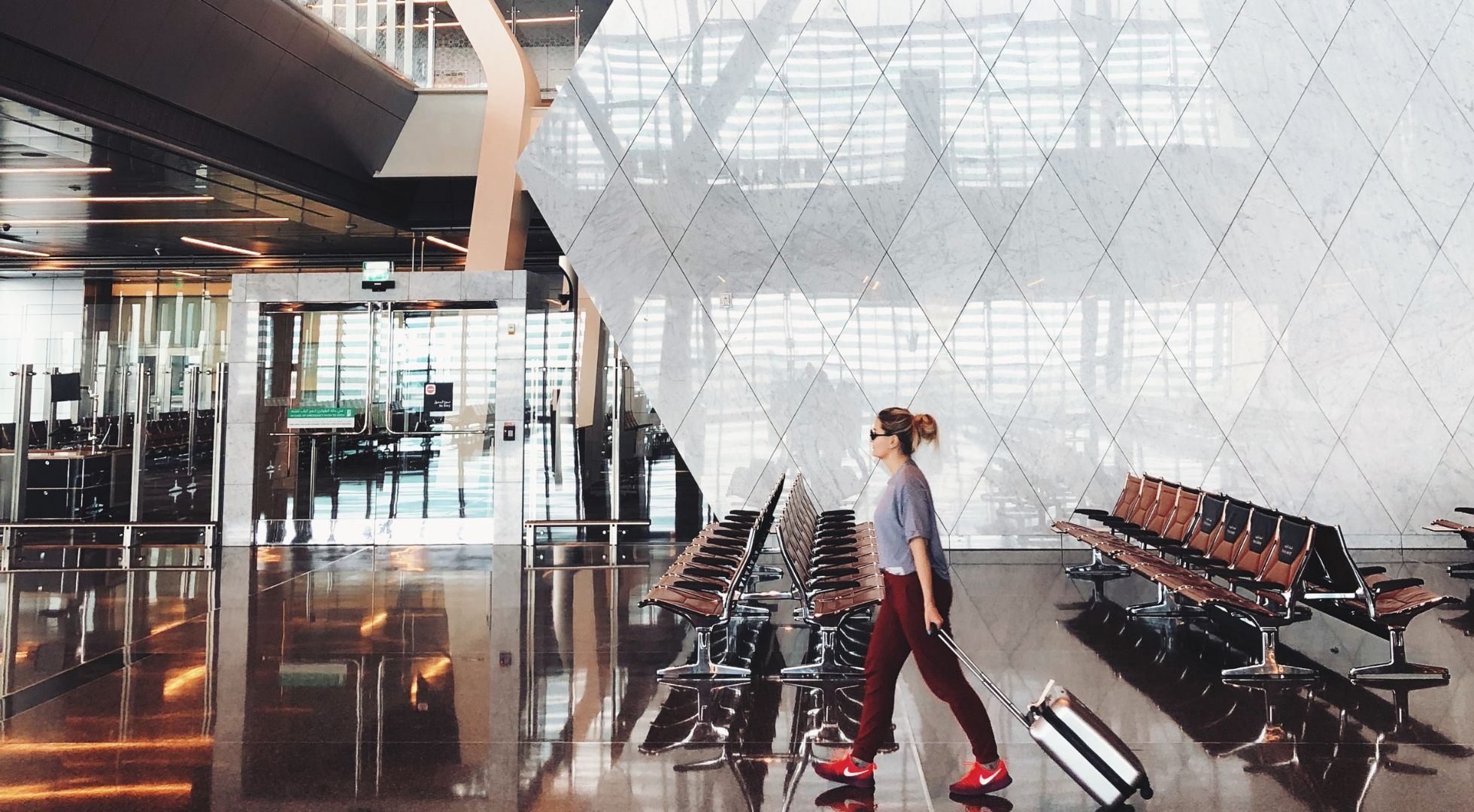 For most trips, airfare is the most expensive part of the trip. Air travel can still put a sizeable dent in any travel budget. The Internet is full of information and misinformation on how to buy cheaper airfares. It is important that we provide accurate information and avoid adding to all the misinformation, so we turned to Expedia's 2023 Air Travel Hacks Report. This report consists of data-backed tips to help travellers save time and money. Do keep in mind that its findings are based on data from the US.
Booking air flights on Sundays instead of Fridays tends to save, on average, around 5% on domestic flights and 15% on international flights. While the best day of the week to book has been Sunday for the past four years, travellers saved 5% more on average in 2022 compared to 2021.
The sweet spot for snagging the best price on domestic flights (in the US) falls between 28 – 35 days before departure. This is about a month in advance of travel. Travellers that booked during that period saved 10% on average compared to those who waited until the last minute. Meanwhile, travellers who book around six months in advance of international travel saved 10% on average compared to those who waited two months or less to book.
Expedia found that travellers that started a trip on a Wednesday, versus the beginning of the week (a Sunday or a Monday), saved, on average, 15% on domestic flights. Travellers on international flights who departed on a Wednesday instead of during the weekend (a Sunday or a Saturday) saved 10% on average. However, airlines are well aware of school holidays, festivals, major events and adjust the prices of their flights to increase accordingly. Simply put, if it is a peak period and there are many others going to where you are, the flight tickets will cost more even if you depart on a Wednesday, book your flight on a Sunday and in advance.
Vacation Planner
Flight Hacks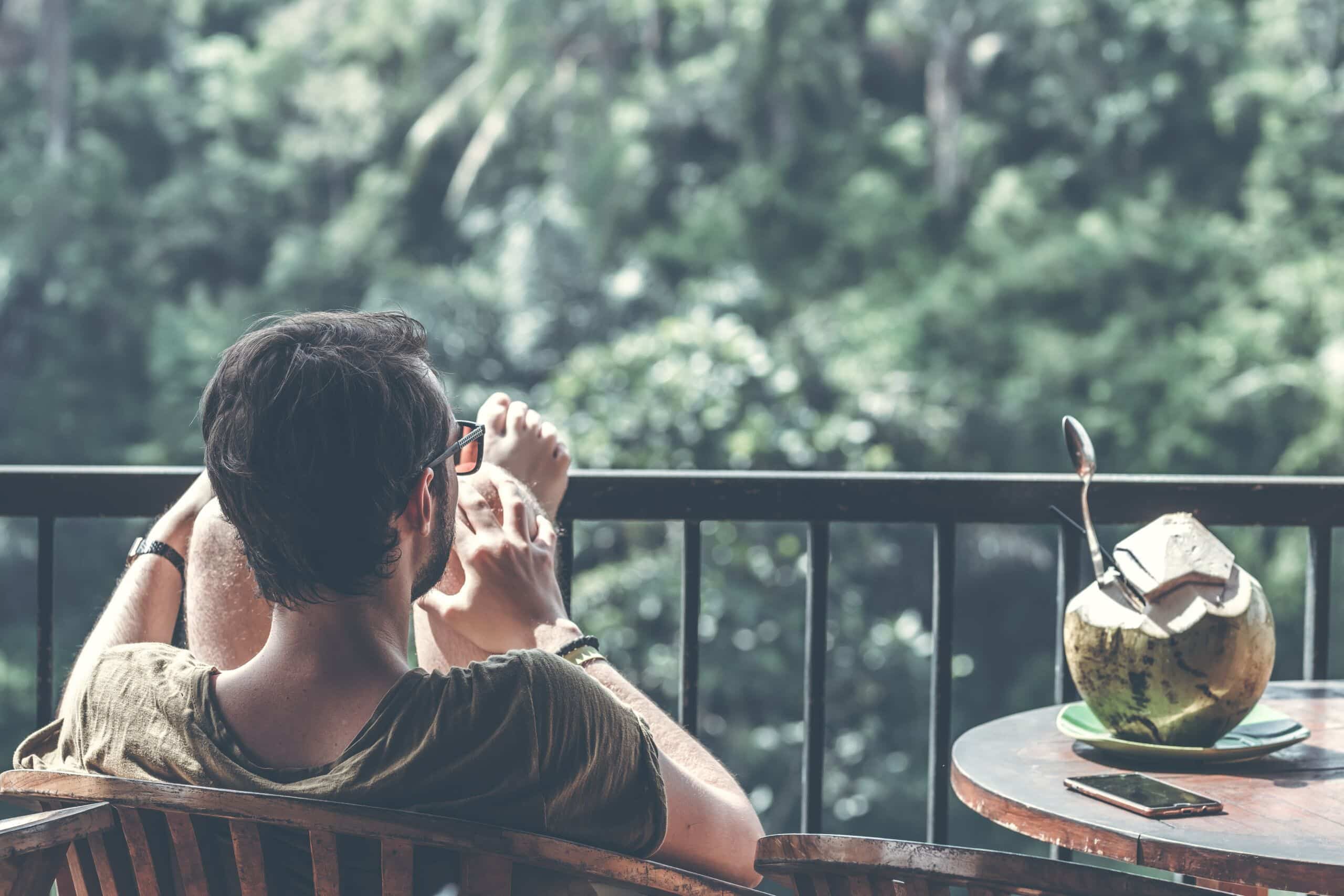 Now, we look at ways to generate travel savings. Since airfares can take a chunk of your travel budget, consider joining major airlines' e-mailing groups. Really good airfare deals are often available on the airlines' websites as promo codes and special offers can be available. Signing up for the airline's newsletter gives you access to these deals.
Expedia also recommends downloading its app and using the price alert function. You will get a notification when fares are expected to be at their lowest. Expedia's Price Tracking and Predictions feature use machine learning to identify patterns in historical data to forecast price changes, factoring in time of year, route details, trip length and more to identify the best time to book.
If your vacation dates are flexible, search for alternative dates to find the best possible deal. Think about travelling during the shoulder season (the period of time between peak and low season) or during the low season. We believe that there is no bad time to travel. Destinations always have plenty of wonderful things to do and major tourist attractions also tend to stay open all year. For example, in April and May, you get some rain in Paris but also temperate, almost-summer weather but without the crowds. Japan in winter is absolutely beautiful but also the least-visited season of the year.  With affordable prices during off-peak times, you can opt to stay at a nice ryokan (traditional inn) and soak in a private onsen.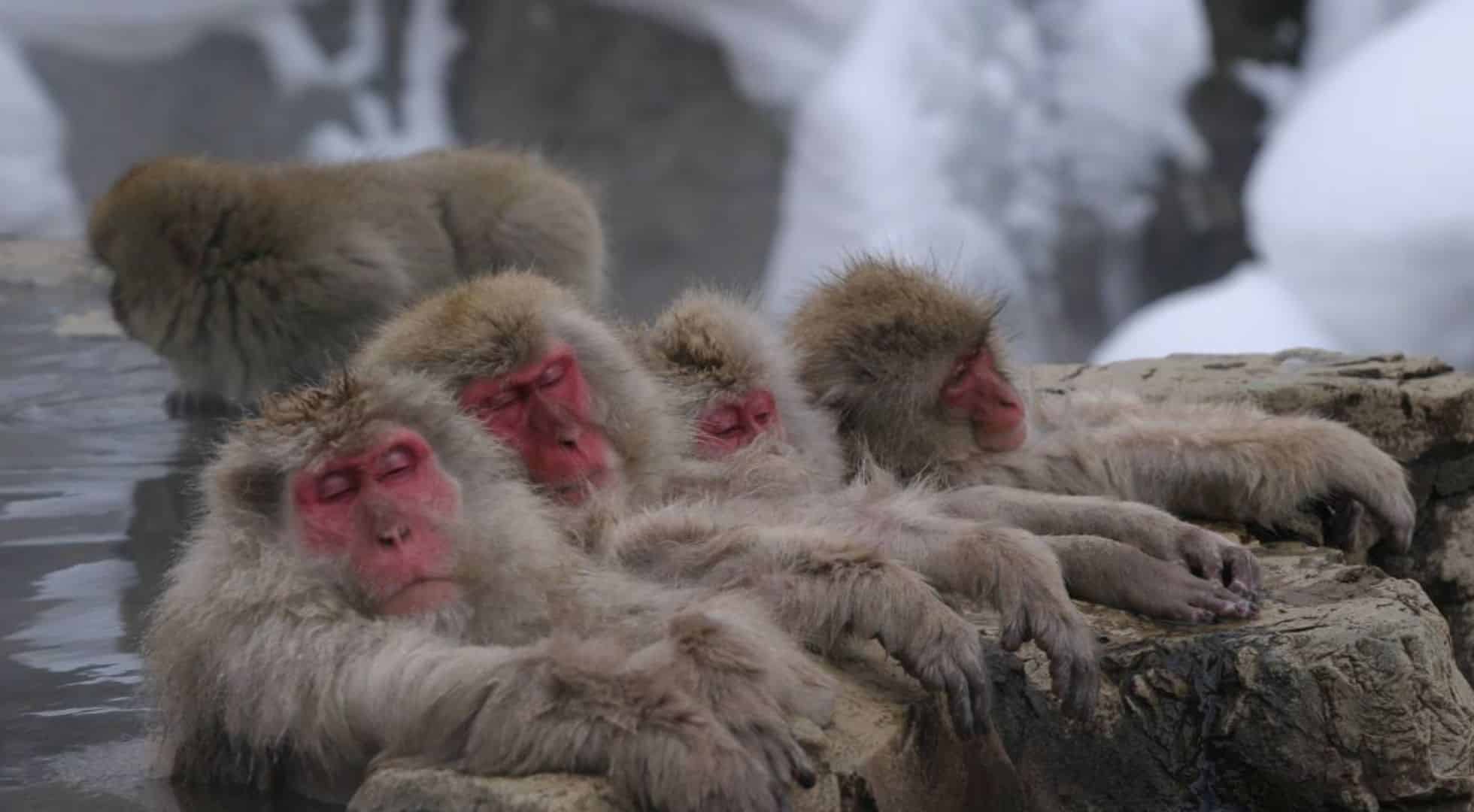 Make use of your frequent flyer miles or loyalty points if you can. If you don't have any, look at how you can start earning travel rewards. A travel agent can help you get the best possible pricing and benefits such as room upgrades and travel rewards. Booking with an established travel agent also makes the whole planning process much easier.
Flight delays or cancellations are a real possibility these days as airlines do their best to keep up with post-pandemic travel surges and crew shortages. The likelihood of your flight being cancelled during low seasons is pretty high. Expedia's report suggests booking a flight that departs before 3pm to reduce the chance of cancellations Based on year-to-date flight status data, flights that depart after 3pm have a higher chance of being cancelled – a 50% higher chance, on average, than those that depart earlier in the day.
Vacation Planner:  Accommodation Hacks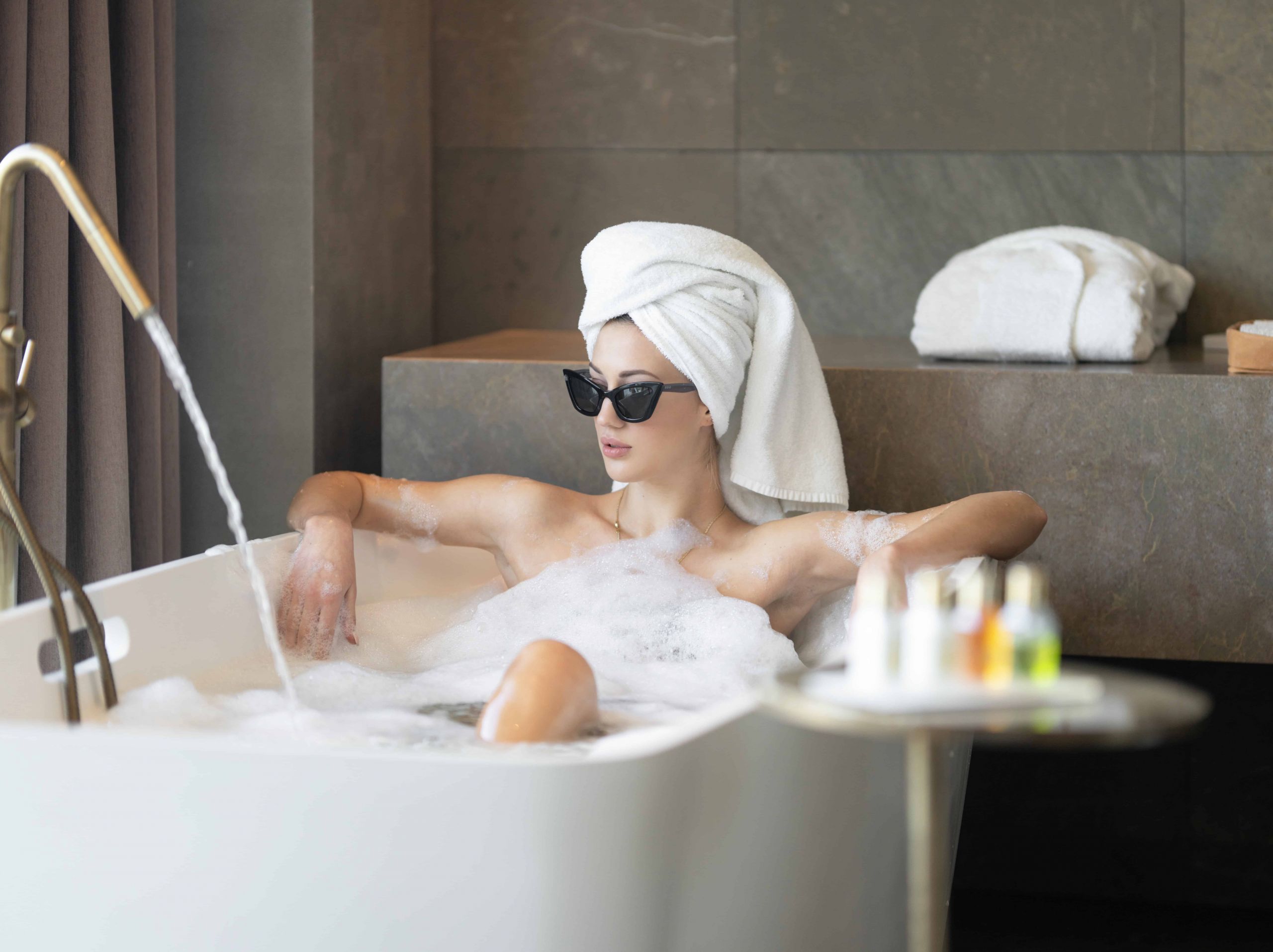 Bundling your airfare, hotel and on-ground transport at the same time can generate cost savings. This is because hotels, airlines and rental car companies partner up to offer discounted rates. Third-party booking sites like Expedia and travel agents such as Holiday Tours tend to offer the best travel bundles. It also does away with the hassle of having to make separate bookings aka booking à la carte.
Budget-minded travellers usually opt for backpacker hostels to keep accommodation costs low. The average hostel room holds between 4 and 10 individuals. Bunk beds and lockers are provided. In addition to being cheap, hostels provide a highly social atmosphere for visitors to meet and mingle. This is a great option for those that don't mind the lack of privacy and extra noise.
Guesthouses or budget hotels provide simple, affordable rooms without the perks or services of a bigger luxury hotel. There isn't much social interaction but this is what some may prefer. You also want to try booking directly with the hotel as there is a chance of 'special' discounts or upgrades this way. This is more likely if you book during off-seasons when hotels tend to have many empty rooms.
Finally, try hotel bookings aggregator sites like Booking.com or Agoda. You can compare prices of different hotels and can possibly scale back on time and money.  Once booked, give the hotel a heads-up about special occasions, if any. This may be an anniversary or an extended family reunion. By informing the hotel of the special occasion, you may receive a discount, an upgrade or some extra-special perks.
Vacation Planner:  Travel Hacks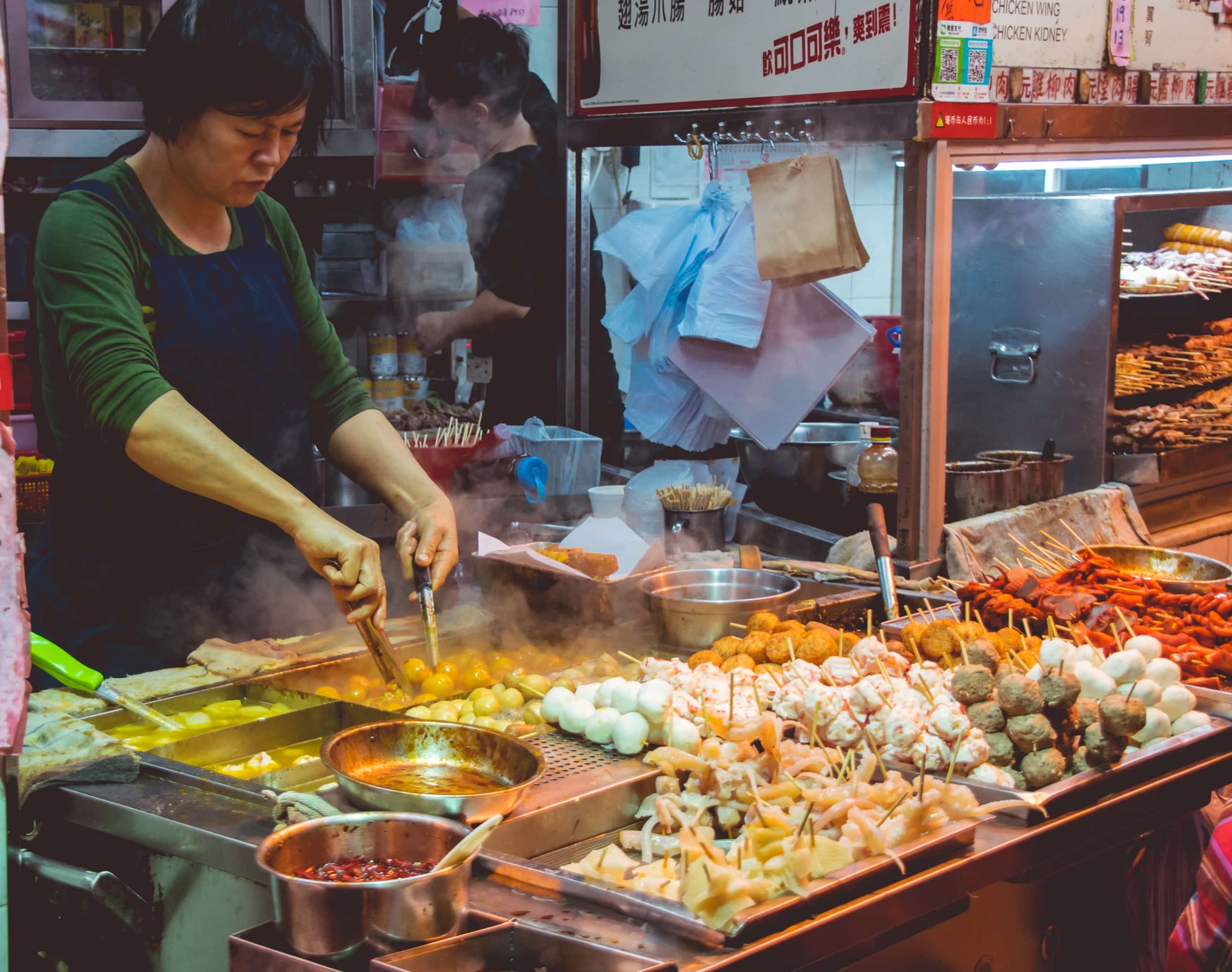 We want to wrap up this article with some general travel hacks that have proven useful. They may or may not make your journey less stressful but they will certainly make you feel a little more prepared.
Plan Outfits
Avoid overpacking and paying for extra luggage by preplanning outfits. Looking to bring outfits that mix and match. Travelling with kids? Stay organised by packing their clothes in Ziplock bags. If your check-in luggage is on the heavy side, take out the heavier items and wear them. These could be jackets and boots.
Eat Like a Local
The hotel concierge and tourist guidebooks often point you to pricey restaurants in tourist areas. With a little research, you should be able to find more affordable, authentic places to eat. Ask locals where they would eat. Also, think about using a reusable water bottle. This is better for your wallet and the environment.
Look for free tours 
There are great free guides/walking tours to be found. For example, Japan and many European countries have volunteer guides and free walking tours.  Okay, it's not entirely free  – the guide may be expecting a meal or a tip at the end. Don't be cheap. Make sure to thank them for their time and effort with a decent tip. After all, this is a wonderful way to learn from a local and gain insights that you won't be able to find in guidebooks.
Larger towns and cities have a local tourism office, and this is a great place to visit if you'd like to get some ideas on things to do. The tourism office can tell you if there are free activities nearby or local festivals and events that are taking place at the time. They may also be able to point you to small eateries that serve superb local cuisine and reputable budget places to stay.
On a final note, make sure that all your budgeting doesn't turn you into a Scrooge.  Enjoy yourself while travelling and pay an honest price to street vendors and guides. And, after days of watching your budget, maybe splurge a little. Buy yourself something meaningful, eat at a nice restaurant or stay at a really comfortable hotel. At the end of the day, it is about finding a healthy balance between saving and spending and, finding joy during your vacation. As always, travel safe!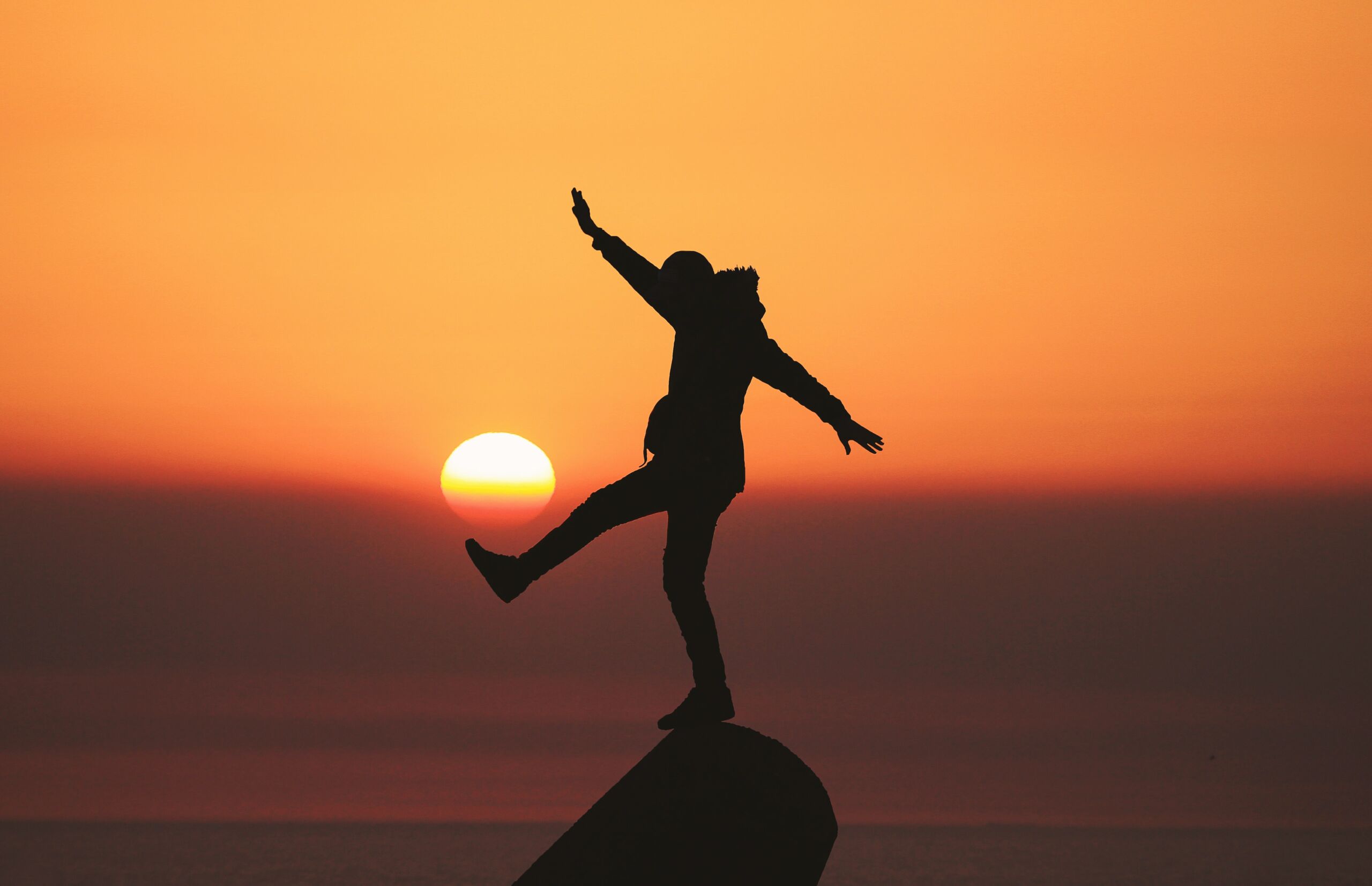 While TikTok videos are encouraging viewers to spend their money on memorable experiences, balance is about finding affordable ways to travel. With some planning, rational decision making and budgeting, you can have them all!
LOOKING FOR GREAT TRAVEL DEALS? 
You may also be interested in: