Studies show that 30% – 50% of the population are introverts. Despite the common misconception that introverts are homebodies, we do enjoy travelling but in a different way! Introverts value solitude, peace and calm surroundings away from overcrowded tourist hotspots. That being the case, natural wonders, idyllic beaches and remote locations are some of the top travel destinations for introverts.
As an introvert, being in an awkward situation is a big no-no. Planning ahead is crucial for us to be ourselves and gain profound experiences and connections. So, let's get started with some essential travel tips for introverts (extroverts, don't forget to share these tips with your introverted family members and friends!).
Top travel tips for introverts
1. Read literature on your travel destination
Introverts value profound experiences. Travelling to places with relatable cultural or historical references in famous literary works enriches introvert travel experiences. The author of Introvert Power: Why Your Inner Life Is Your Hidden Strength, Laurie Helgoe, PhD, explains that profound experiences are the ones where we learn about new places around the world and gain a new perspective by immersing ourselves in them.
2. Try solo travel
Susan Cain, the author of the New York Times bestseller, Quiet: The Power of Introverts in a World That Can't Stop Talking, discusses the intrinsic strengths of introverts as deep thinkers and observers. Introverts are naturally wired to do things on their terms instead of following the crowd. This makes solo travel an excellent adventure for introverts. You can wander around and experience places without someone telling you everything about it, like group tours. Of course, there's nothing wrong with joining a group tour, but remember to set aside some downtime to replenish socially, like opting out of a group dinner for one night.
3. Go local
Visiting local hidden gems feeds the observer in you! Experience a new lifestyle and culture by watching people go about their daily routines. Connect with local bloggers for recommendations on local food and quaint spots for a unique perspective of life in a different part of the world.
4. Journaling
Writing is an excellent way for introverts to process their thoughts and experiences. Taking time to reflect on experiences gives introverts a sense of achievement. Bring a journal along on your travels and jot your thoughts down as you sip coffee in a quaint café at your dream travel destination.
5. Pack a familiar item in your suitcase
Having your favourite items, like a book, headphones, favourite pyjamas or a pillow, is comforting and makes travelling easier. If the passenger on board your plane journey is too chatty, you can politely decline and say that you need to get back to reading your favourite book or just put on a soothing eye mask to calm your senses and take a nap!
Now, introverts unite as we dish out our top picks of the best travel destinations for introverts.
Best Places to Visit As An Introvert
1. Vienna, Austria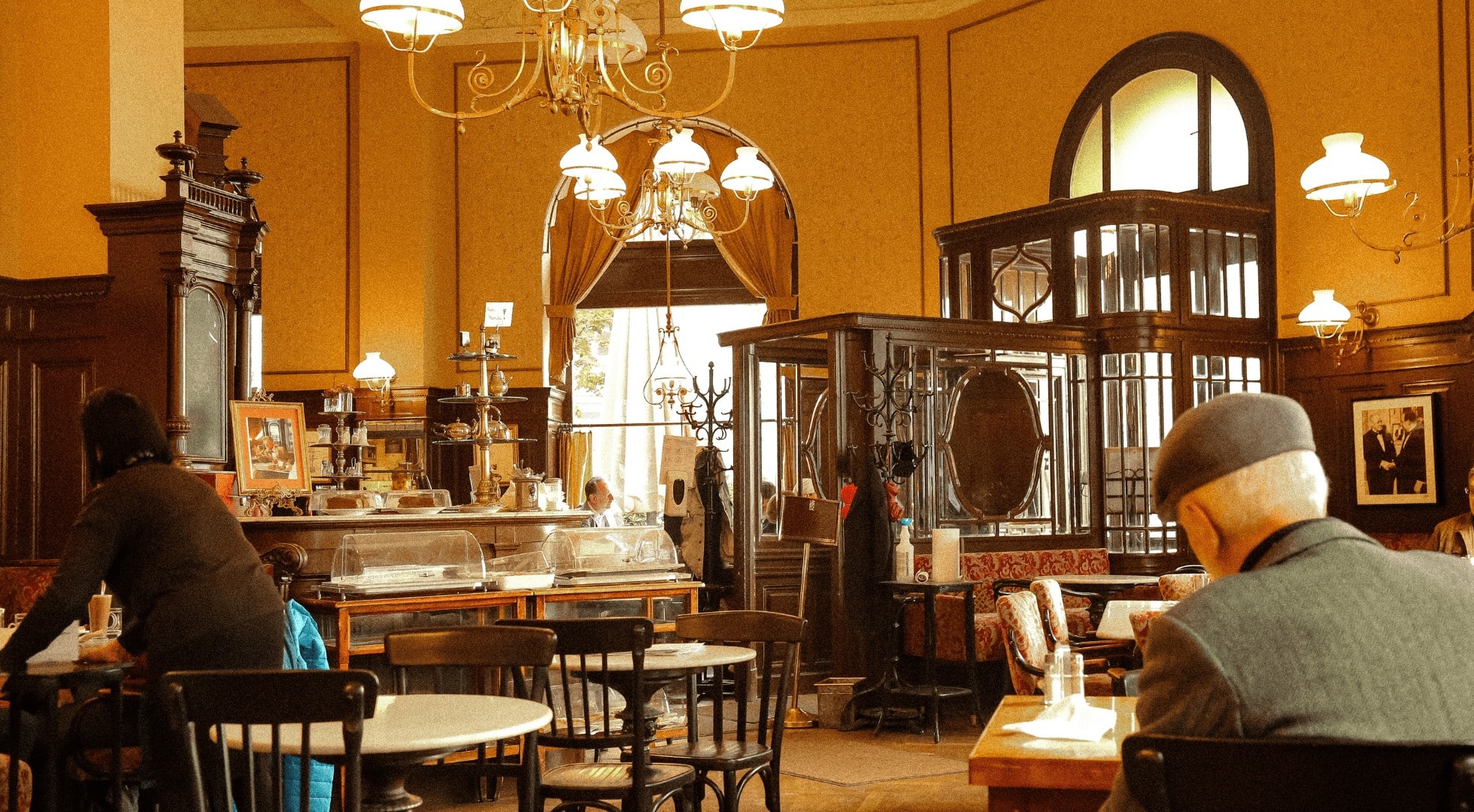 Austrians are considered reserved yet hospitable people – a good sign for introverted travellers. The city is filled with cosy cafes perfect for coffee, solitude, and people-watching perfect for introverts.
Choose from traditional Viennese cafes to modern hipster cafes for some quiet time away from the crowds. If you love the classic European vibe, Café Prückel will take you back to the 1900s with its modern 20th-century décor in a spacious setting. Find your cosy corner and feast on schnitzel or Apfelstrudel (apple strudel) and traditional Viennese coffee amidst the lampshades, pastel-coloured ceiling, comfy sofas and friendly waiters. Sit at the side, away from the Ring boulevard, famous for its Art Nouveau ceiling decorated with golden foliage for a more rustic vibe.
Cycling or walking is a great way to explore Vienna and the countryside for a calm and peaceful trip. Escape the hustle and bustle of the city by taking a tram to Nussdorf. Wander around Vienna Woods and visit old buildings in Kahlenberger Strasse, including a house occupied by Beethoven in the early 1800s, who loved taking solitary walks around the village. Introverts looking for serene surroundings will feel at home in Nussdorf, excellent for long walks and wine.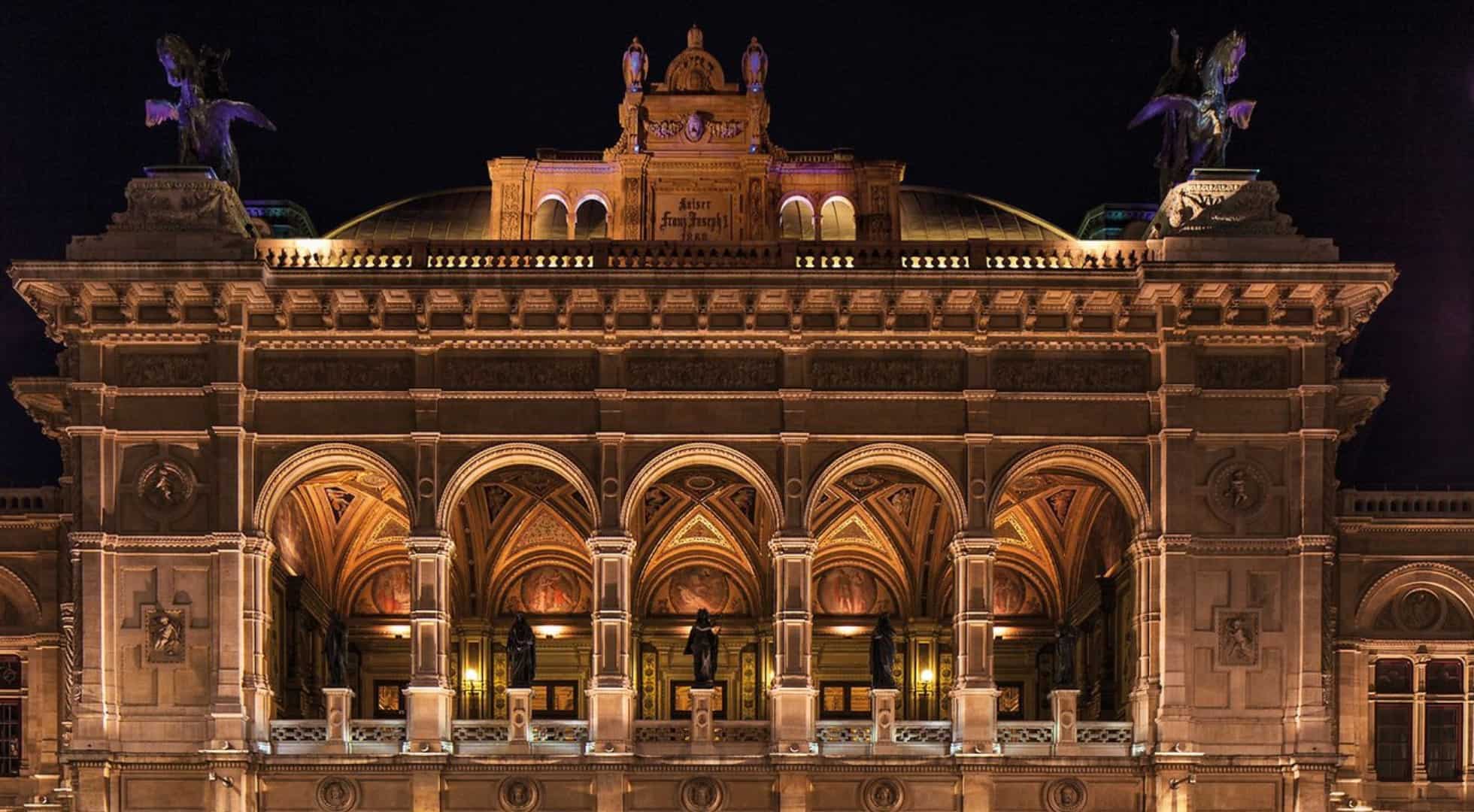 Traditional Viennese music and ballet will inspire introverts looking for a unique cultural experience. Catch a ballet opera performance accompanied by the Vienna Philharmonic Orchestra at the Vienna Opera House (Wiener Staatsoper).
Art enthusiasts will appreciate marvelling at the extensive collection of modern Austrian art at the Leopold Museum from artists Egon Schiele and Gustav Klimt, which was once considered taboo. Introverts who love the arts will be spoilt for choice at the Museum's Quarter, one of the world's most prominent districts for contemporary art and culture.
2. Iceland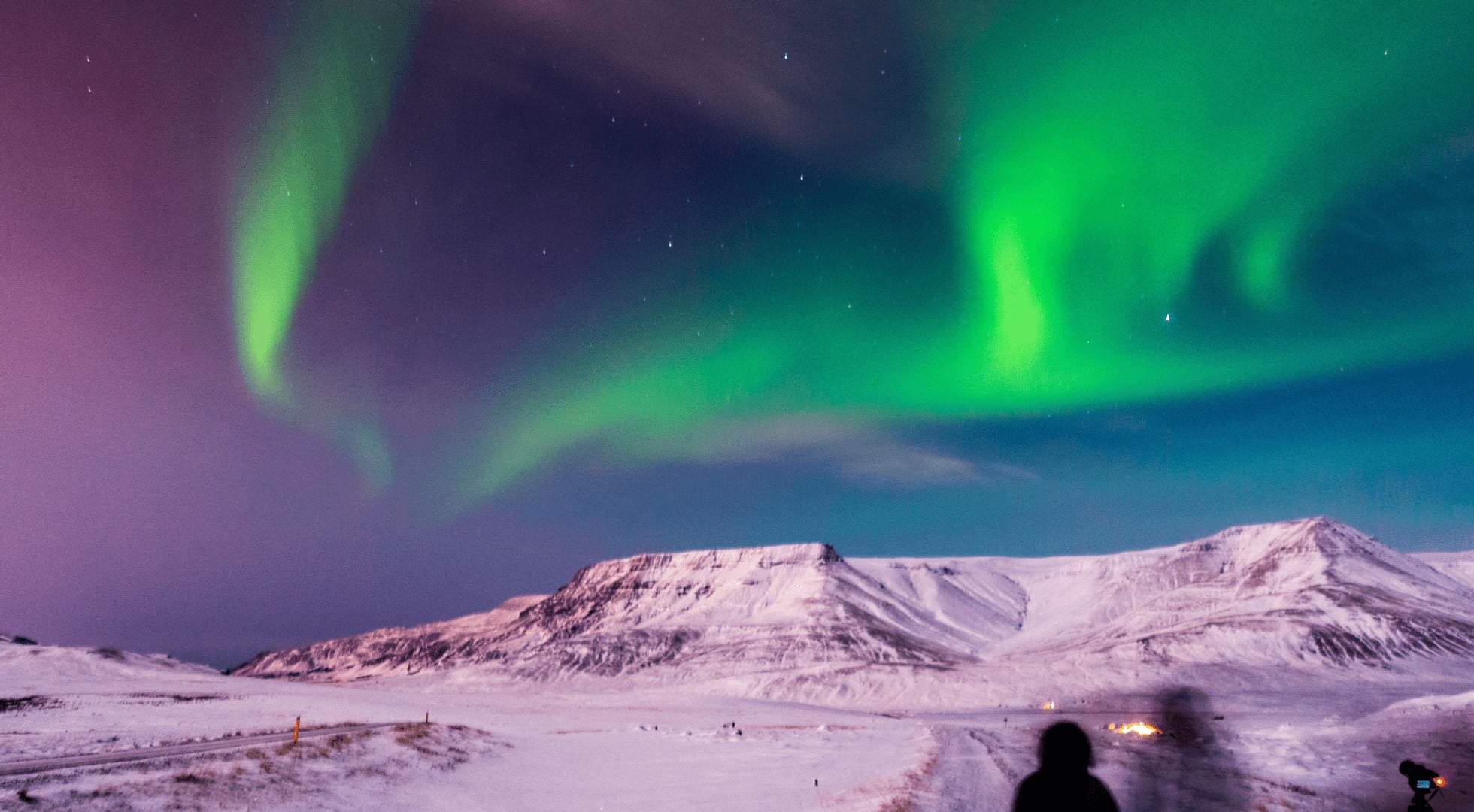 One of the world's most remote locations, Iceland is an introvert's haven for natural wonders with unique glaciers, spectacular waterfalls, and hot springs. Reykjavik, the capital of Iceland, is a great place to view the Northern Lights and tops the list of any nature-loving introvert. 
Glaciers and ice caves are some of the best introvert travel experiences. Nothing beats walking through a fairytale-like crystal blue ice caves or the panoramic view of the famous Eyjafjallajokull, the volcanic glacier with a light blanket of volcanic ash featured in the Hollywood blockbuster movie, The Secret Life of Walter Mitty.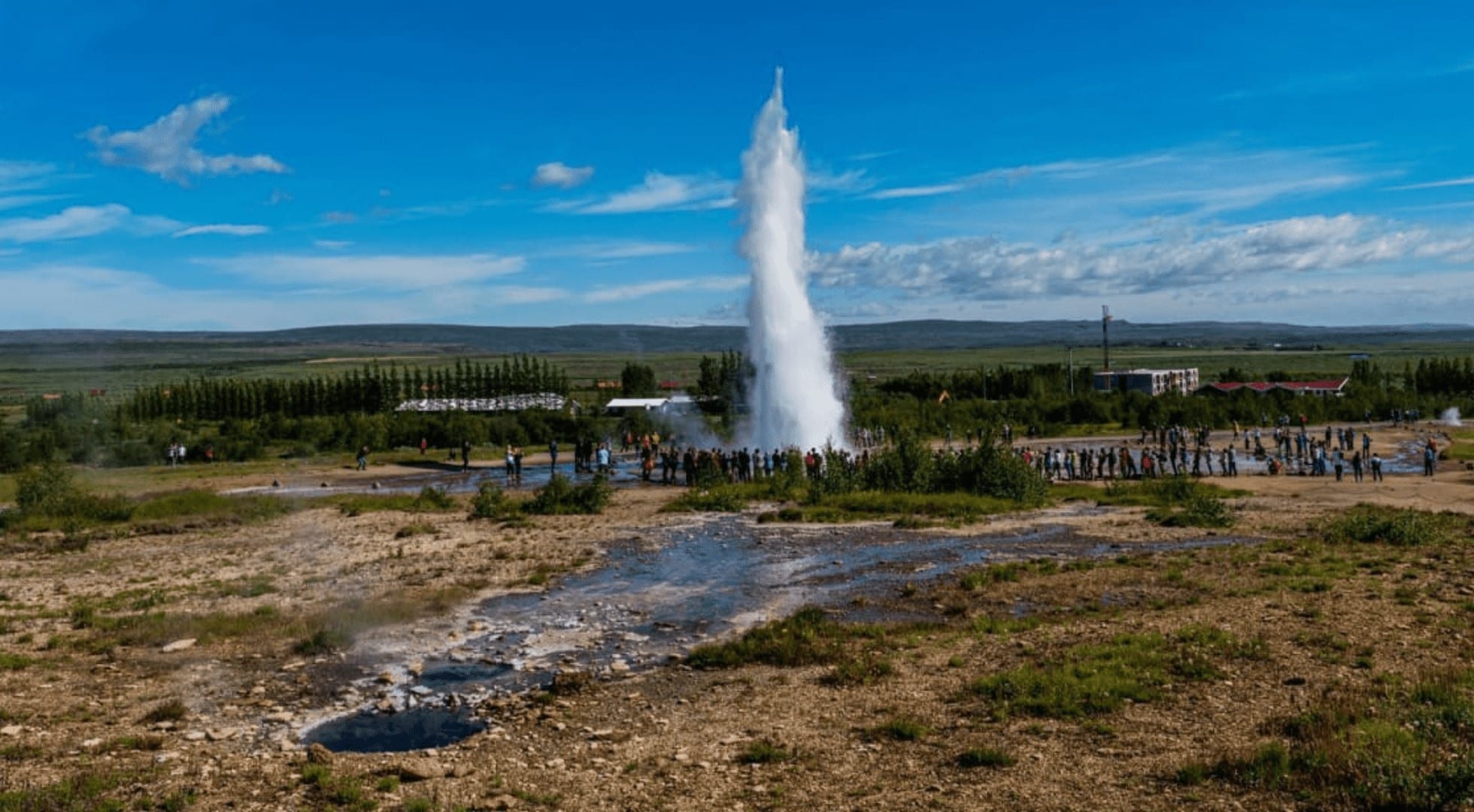 As an active geothermal area, Iceland is well-known for geysers and hot springs in Haukadalur Valley. The famous geyser, Strokkur, shoots up a hot water fountain that reaches up to 40 metres every few minutes! Introverted travellers seeking to capture the perfect photograph will not want to miss Diamond Beach. Witness the massive chunks of glimmering icebergs on the black sand against the Icelandic Midnight Sun for a truly memorable experience.
3. Galapagos Islands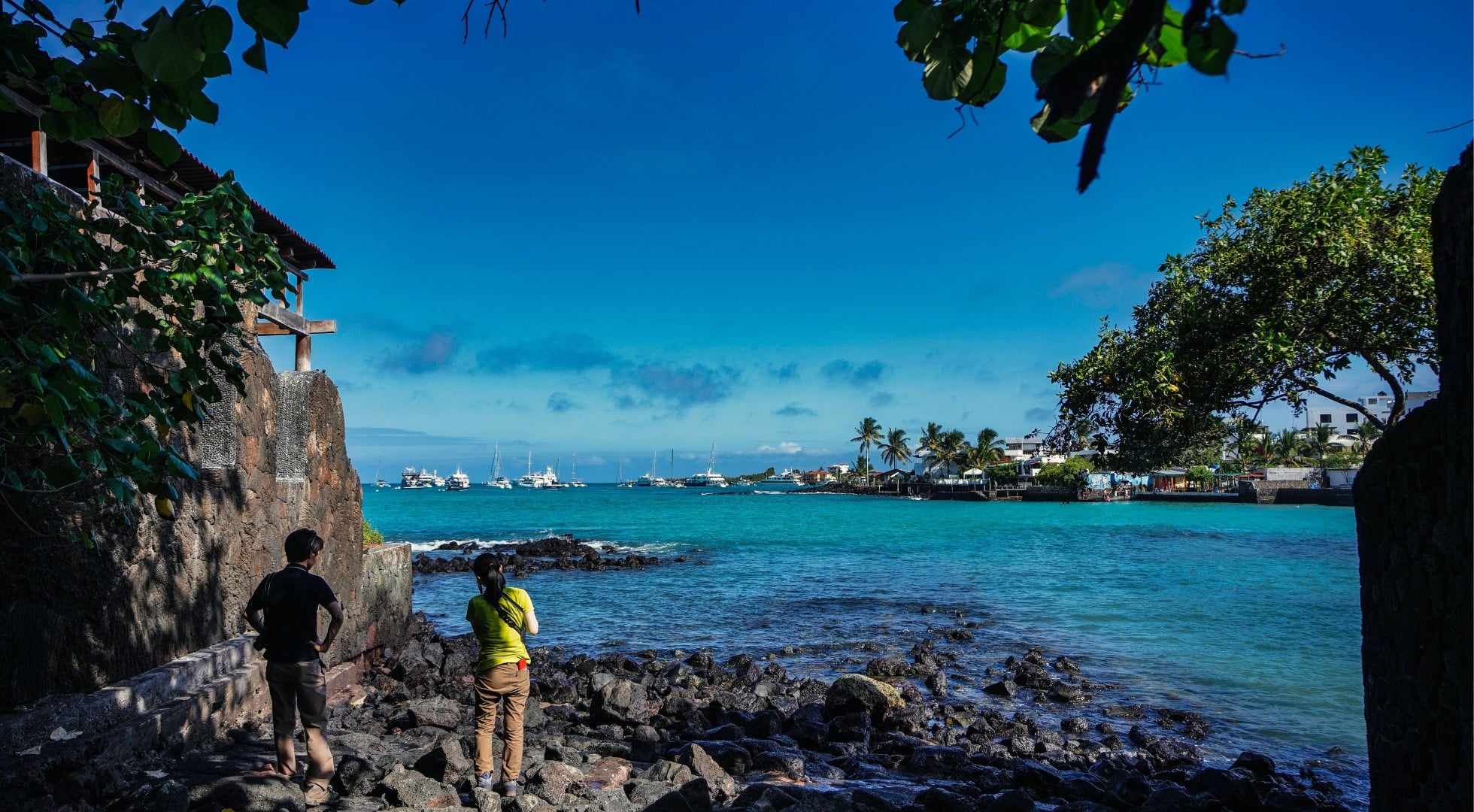 Only a limited number of people (between 16-20 passengers) on small boats are allowed into this remote island, a UNESCO World Heritage Site in Ecuador. If that's not a win for introverts, then we don't know what is!
The Galapagos Islands provide an ideal backdrop for the world's most unique introvert travel experiences laden with geological wonders and rich wildlife like blue-footed boobies, iguanas and seals that inspired Darwin's Theory of Evolution.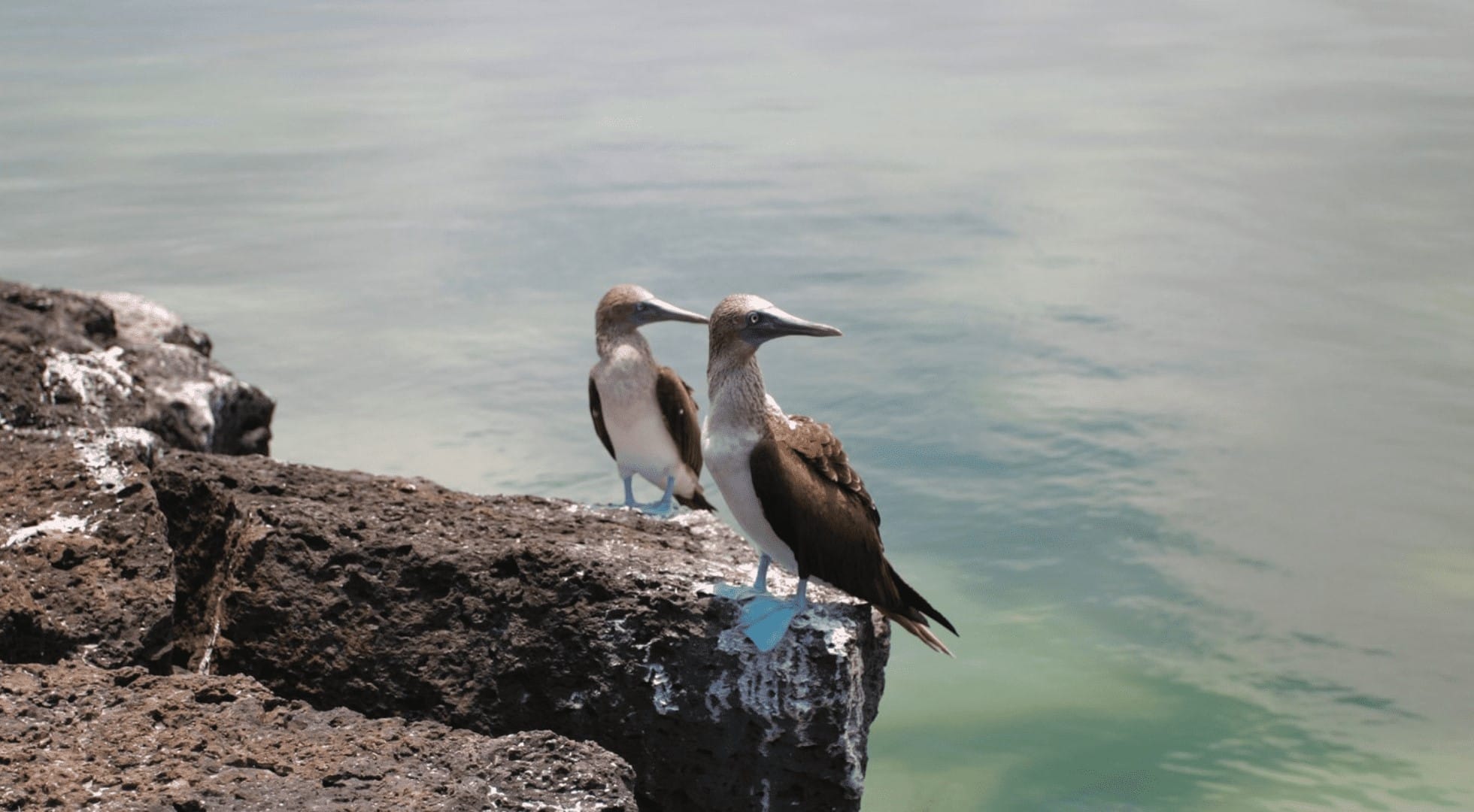 You can start by taking a boat to explore the idyllic areas around Santa Cruz Island. Spot unique seabirds, like frigatebirds or if you are lucky, witness the mating dance of the blue-footed boobies at the volcanic isle of North Seymour. Santa Fe, one of the oldest Islands in the Ecuadorian archipelago, is also home to a rare cactus known for its odd shape and height like a tree, Opuntia Echios and the island's native occupants, iguanas.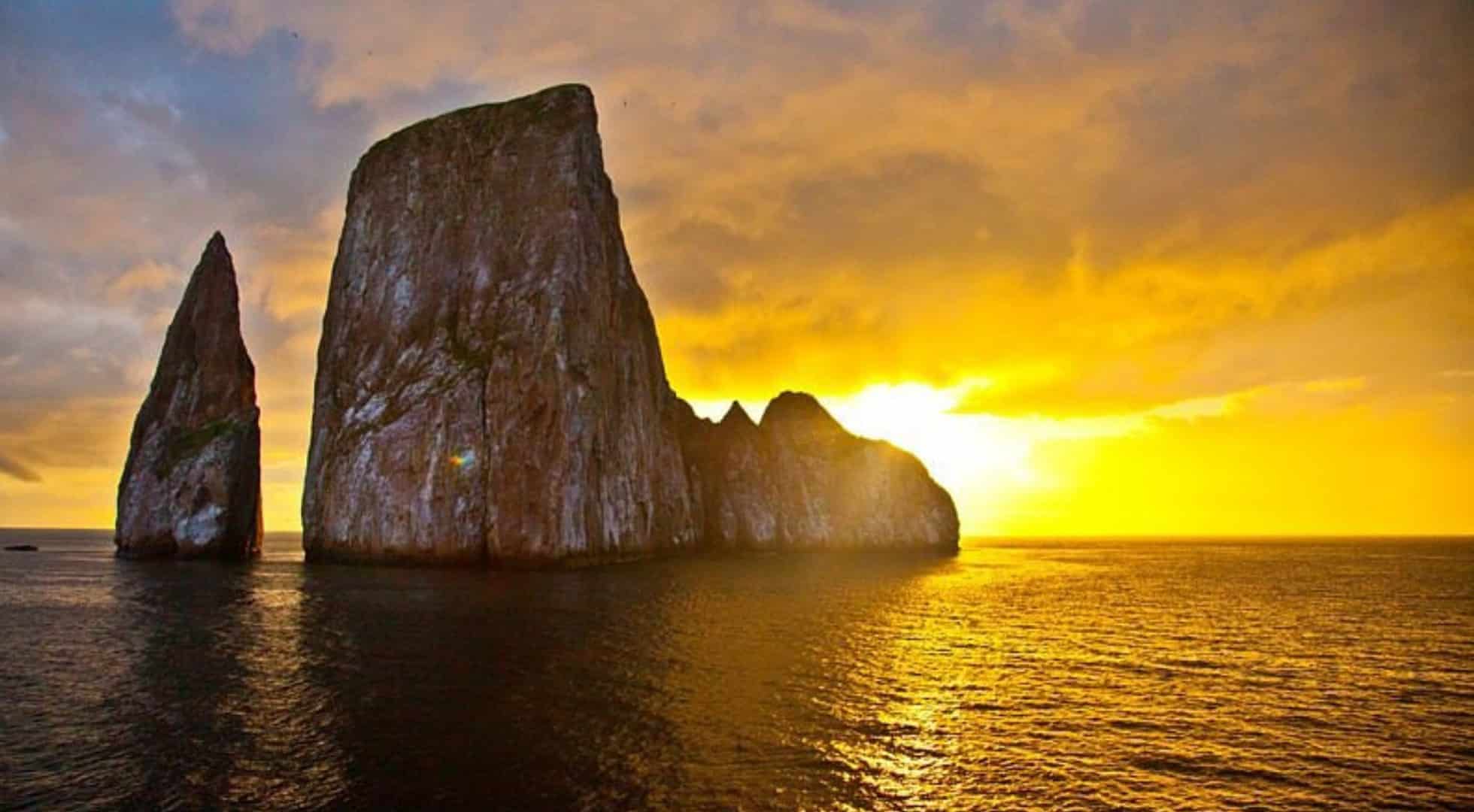 For a spectacular view of the Galapagos, hike Cerro Tijeretas, located on Isla San Cristobal overlooking Kicker Rock, a volcanic cone formed due to sea erosion. You can easily spot amazing sea creatures at Kicker Rock, including Galapagos sharks, turtles, sea lions and jellyfish. Only guided snorkelling tours with a guide from the National Park are permitted at Kicker Rock, away from strong currents and mighty waves.
4. Glastonbury, UK
Glastonbury is a one-of-a-kind English market town in South West England. The quaint town is famous for introvert travel experiences, like Celtic mythology, pilgrimage sites, quirky stores and the quintessential English countryside landscape.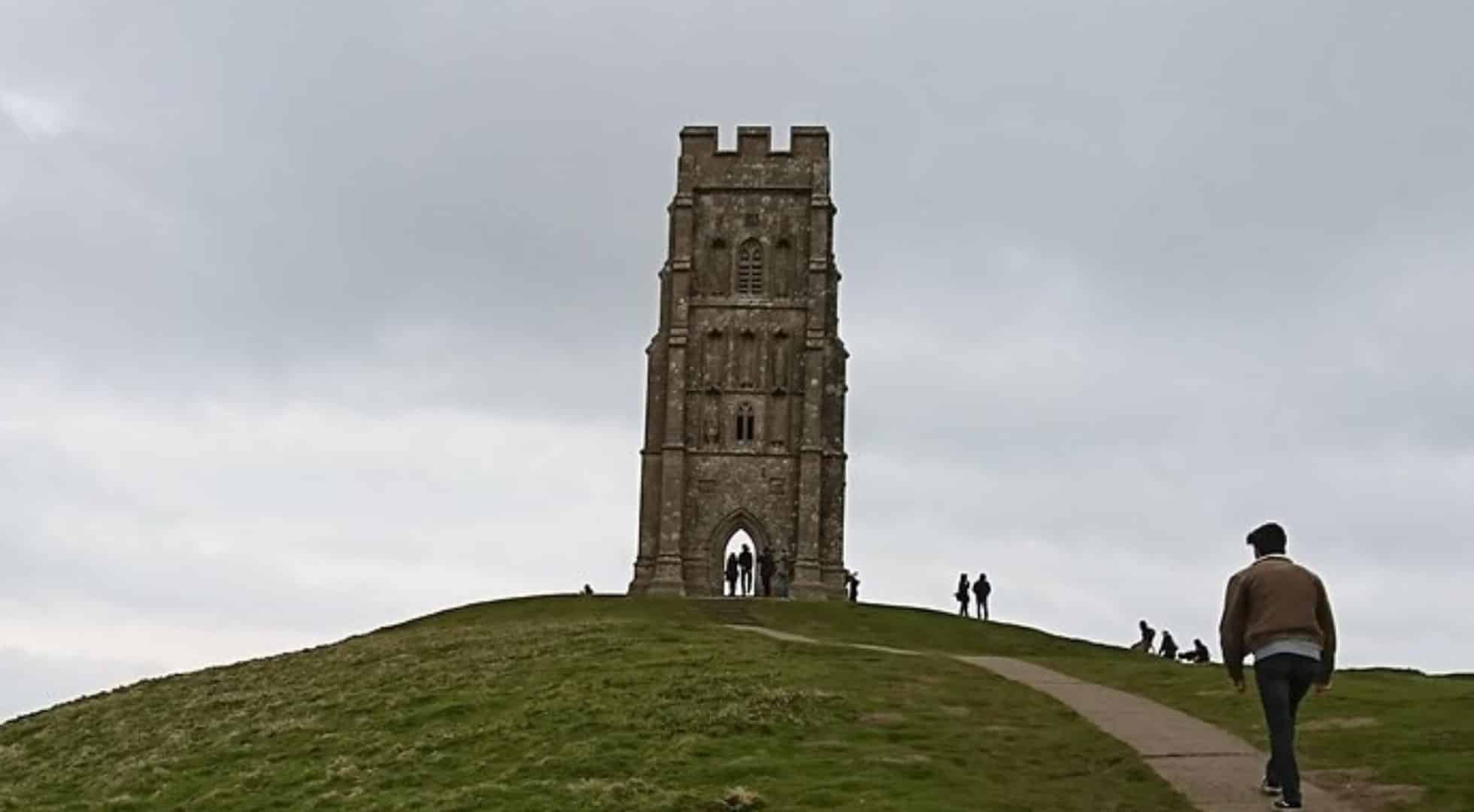 History and culture buffs would not want to miss climbing up Glastonbury Tor, an iconic landmark in Glastonbury, for a scenic view of Somerset. This pilgrimage site has links to Christianity, with the Holy Grail believed to be buried at the base of the Tor. You can explore the St Michael Tower at the top of the hill at your own pace.
At the bottom of Glastonbury Tor is the Chalice Well, a natural spring believed to emerge where the Holy Grail was buried by Joseph of Arimathea, a disciple of Jesus. A great spot to relax, many believe that rusty red water from the well tastes like iron due to the iron nails during the crucifixion of Christ and has healing properties. Tourists often take a sip from the well for health benefits.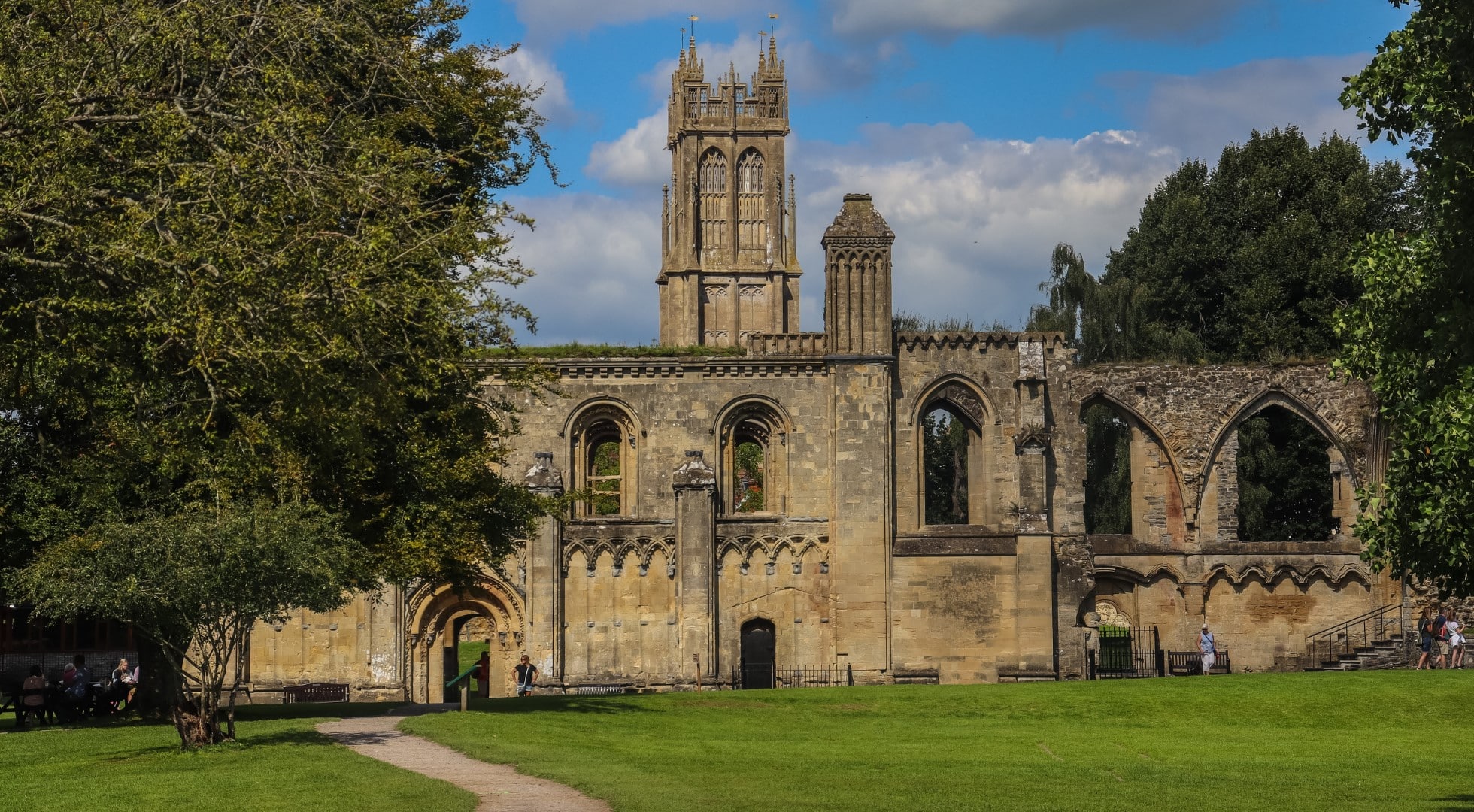 You can't say you've been to Glastonbury without visiting Glastonbury Abbey. The majestic ruins of the Abbey were once the wealthiest and most powerful monasteries in England and the cradle of Catholicism. However, Henry VIII broke away from Rome and formed the Church of England to take a second wife for a male heir. As a result, Glastonbury Abbey was attacked. Over time, the Abbey was reduced to ruins. Today, Glastonbury Abbey remains one of England's most sacred and historical places for Arthurian history.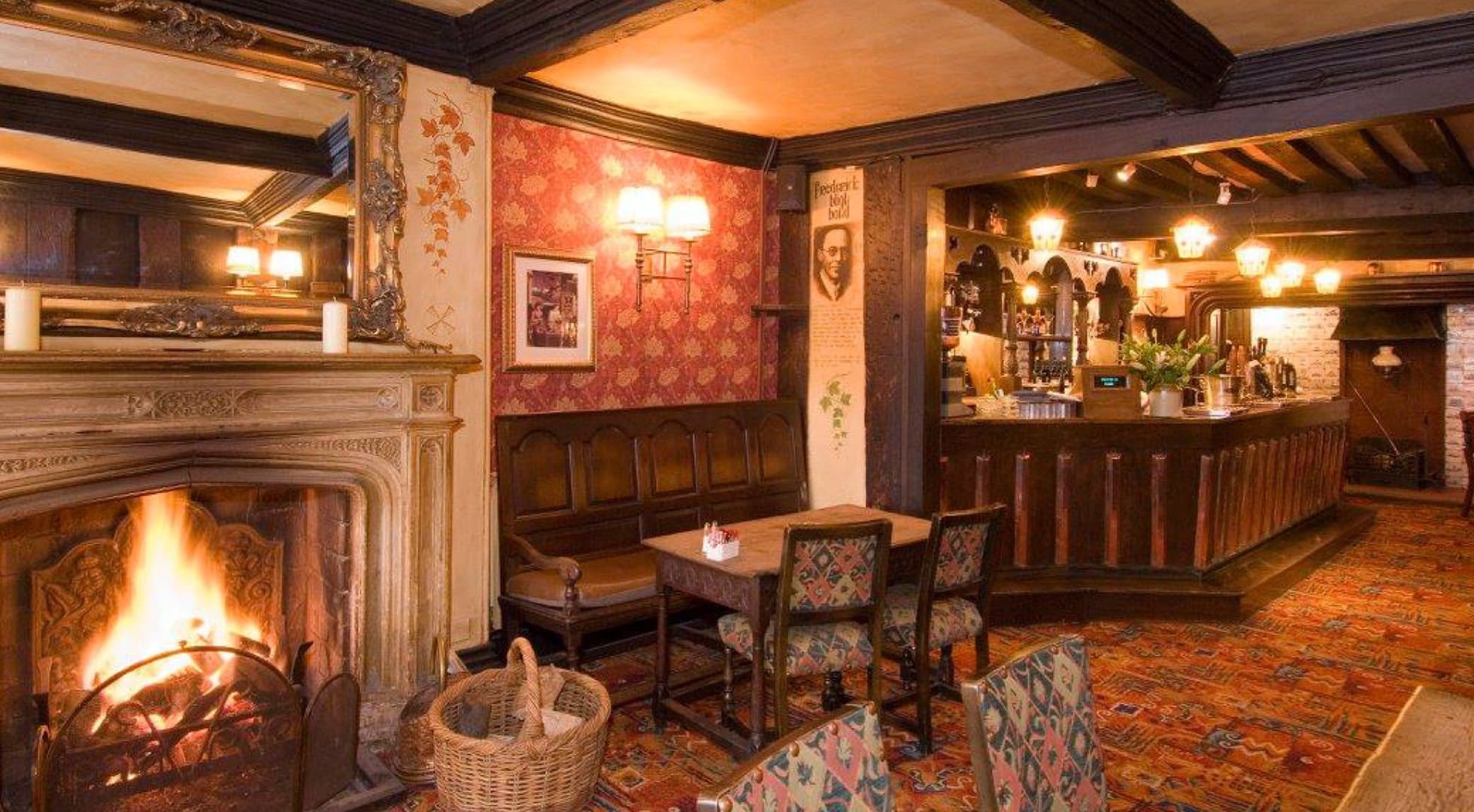 Introverts who love vintage items and handcrafted jewellery can go to town at quirky shops in Glastonbury. Discover fantastic treasures from crystals, tarot cards, and rare books! For local beer and some pub grub, visit George & Pilgrims Inn. The Inn dates back to the 15th century and is today regarded as one of the oldest public houses in South West England. Introverted travellers can stay overnight at the adjoining George Hotel and enjoy countryside English hospitality.
5. Ipoh, Malaysia
As a Malaysian and fellow introvert, Ipoh is one of the best travel destinations for introverts in South East Asia. Having gained recognition in New York Times as the best place to retire, Ipoh exudes a colonial Asian vibe with deep roots in architecture, food, history and culture.
Like many other places in Malaysia, street food remains at the heart of this pleasant town. Foodie introverts must sample local favourites, including chicken rice with bean sprouts, Ipoh hor fun (flat rice noodles in chicken or shrimp broth), nasi ganja (the addictive Ipoh-version of Penang's nasi kandar), Ipoh white coffee, ais kepal (finely grated ice packed into a ball drizzled with syrup), and caramel custard.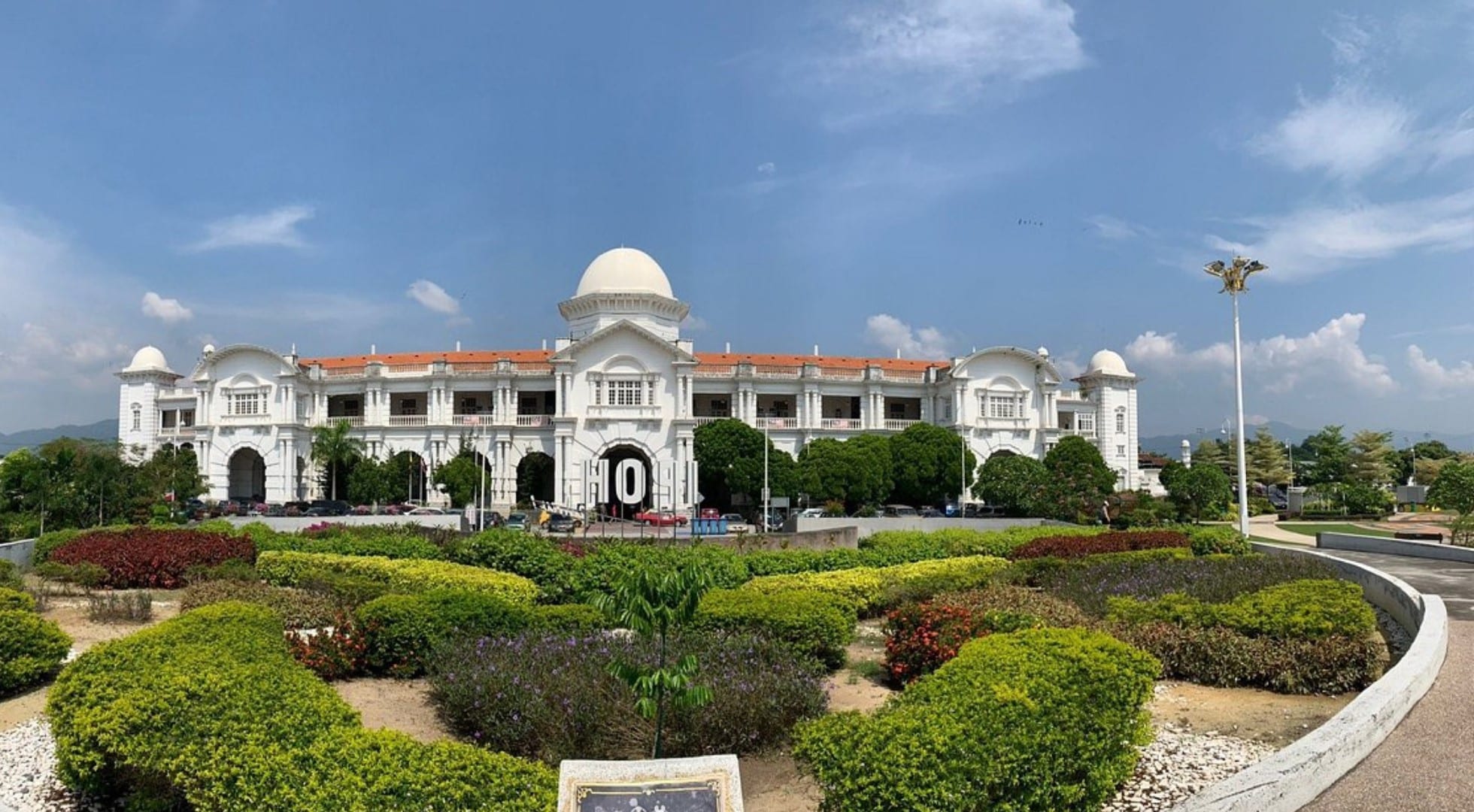 Ipoh's most stunning piece of architecture is the Ipoh Railway Station, built by British architect Arthur Benison Hubback in the 1900s. This majestic building features the British Raj architectural style that combines features from England's Edwardian Baroque era and the Mughal architecture of India. The railway station was dubbed the Taj Mahal of Ipoh during British Rule for its copula-like domes and Moghul arches.
Introverts who love architecture won't be disappointed as many buildings with a colonial charm are scattered around Ipoh. The Birch Memorial Clock Tower, located in the Old Town, was built as a memorial for James Birch, the first British resident in the State of Perak murdered by local heroes for opposing local customs. Four structures surrounding the white clock tower's centrepiece represent the principles of British administration 'patience, justice, loyalty and fortitude.' Today, the streets near the Memorial, Jalan Dato Maharaja Lela and Jalan Dato Sagor, are named after the Malaysian freedom fighters who overthrew British rule.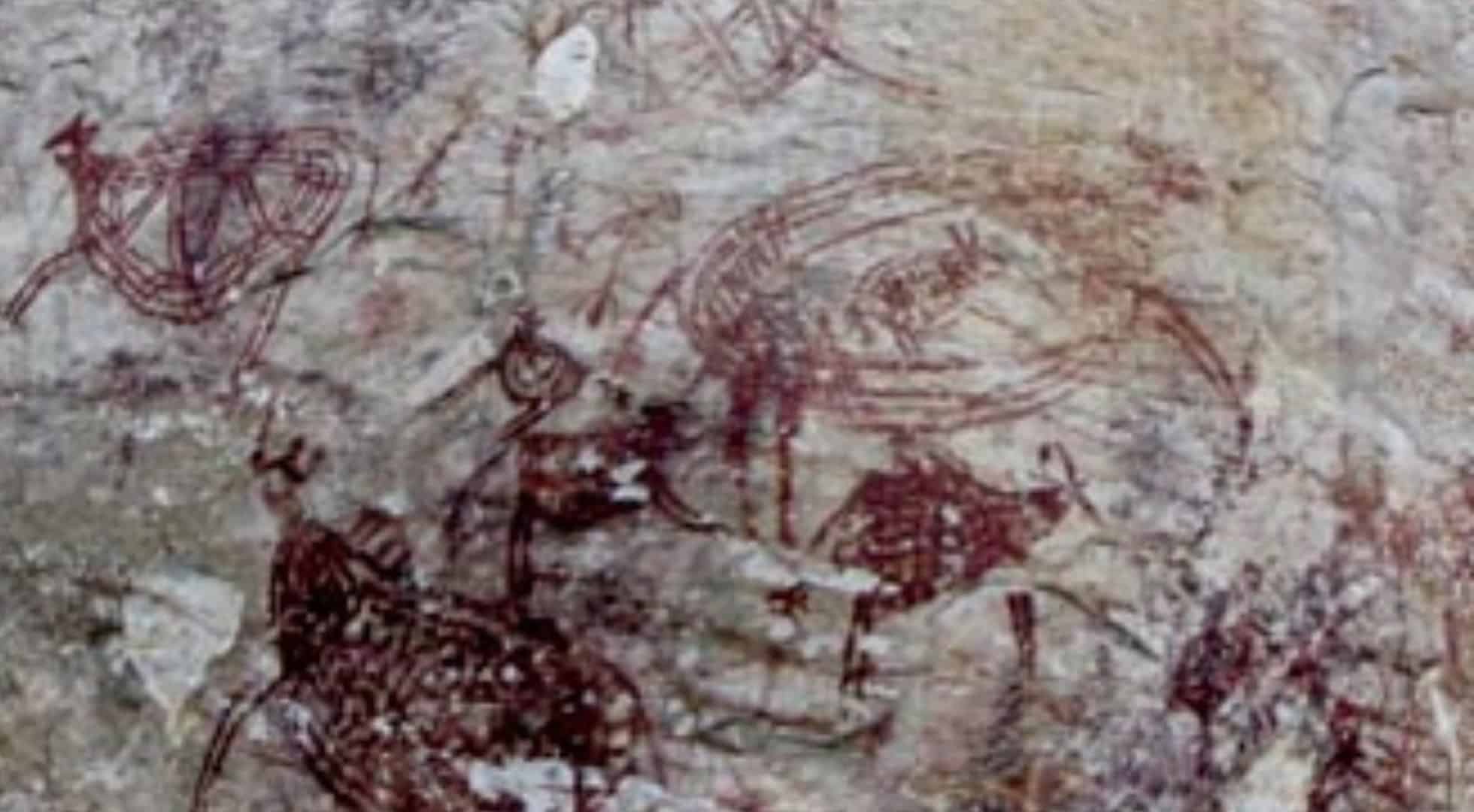 Ipoh is not devoid of natural wonders like cave art paintings at Tambun Cave. Believed to be over 2000 years old, these red-orange paintings primarily adorn the exterior of the limestone cliffs. The painting collection covers over 600 Neolithic images of humans, animals and shapes.
The Sam Poh Tong Temple is a surreal experience, as one of Malaysia's largest Chinese cave temples. The inner sanctum of the limestone cave is filled with bronze statues and Buddhist elements. There is a stairway leading to the second viewing platform where you can view the intricate embellishments on the behind portion of the temple archway. Locals believe that a Chinese monk discovered the cave in the late 19th century and meditated there for 20 years until his death. 
If you are looking for a spot to relax, head to Dr Seenivasagam Recreational Park near Kinta River. Originally known as Coronation Park to honour Queen Elizabeth's Coronation in 1953, the recreational park is perfect for photographs surrounded by a lake, a Japanese garden and bamboo trees. You can avoid the local crowd and tourists during weekdays or mid-afternoon.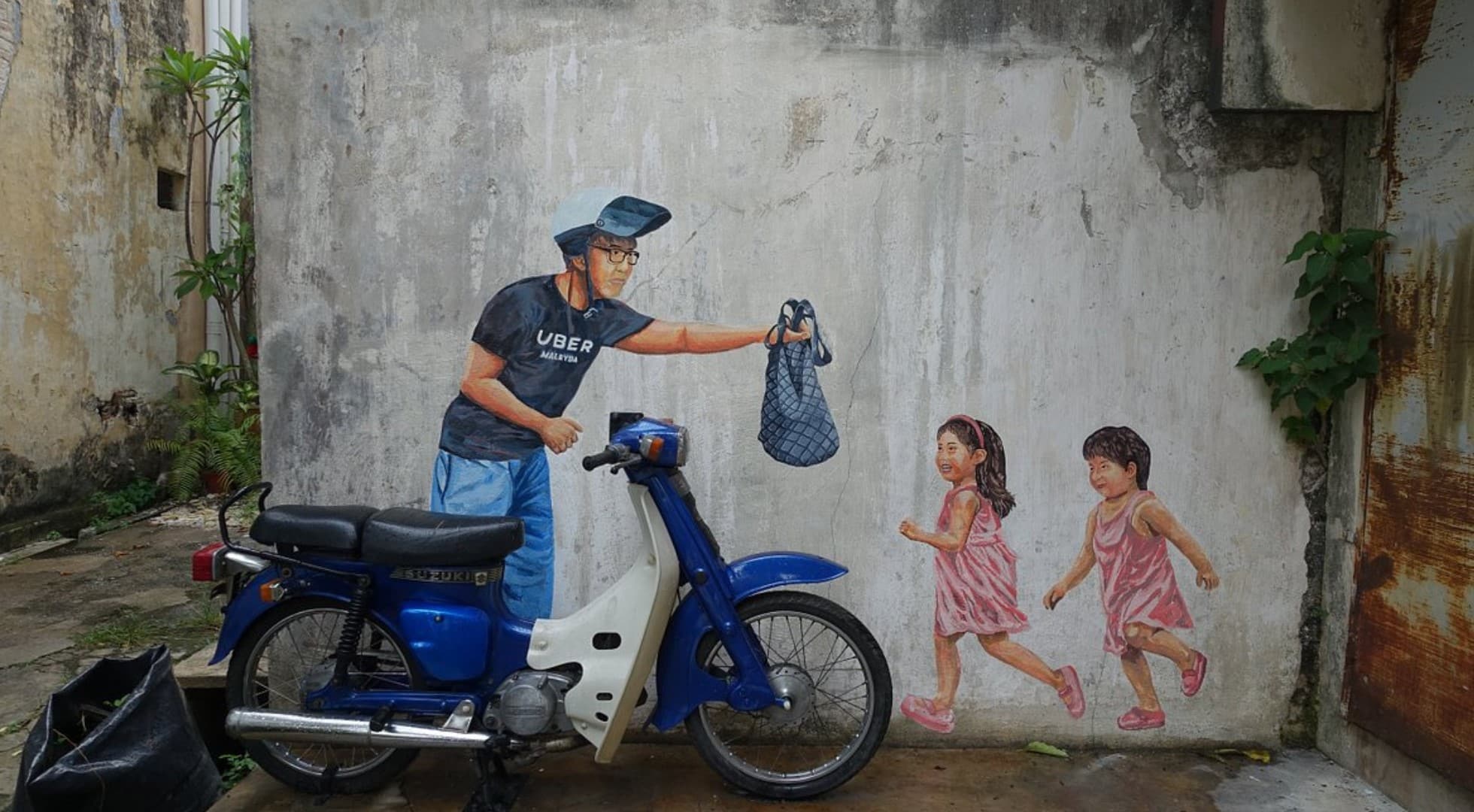 Explore Ipoh's street art at the Mural's Art Lane inspired by the famous street art in Penang by Ernest Zacharevic. The murals highlight Ipoh's multiracial community and local culture, including scenes from life in Ipoh and childhood games.
Go out and explore the best places to visit as an introvert at your own pace. Then reflect on your unforgettable introvert travel experiences by journaling!
Get the best deals on top travel destinations for introverts
You may also be interested in: