Flight booking hacks, hotel reservation hacks, and cheap flight hacks are some of the most useful for avid travellers. These travel tips are unbelievably helpful and worth trying since they can help you save money with little effort.
Let's look at some of the popular hacks, travel insurance Covid coverage, and ways to avoid flight cancellation. What are travel connoisseurs saying? Are there tips and tricks that you should keep in your back pocket?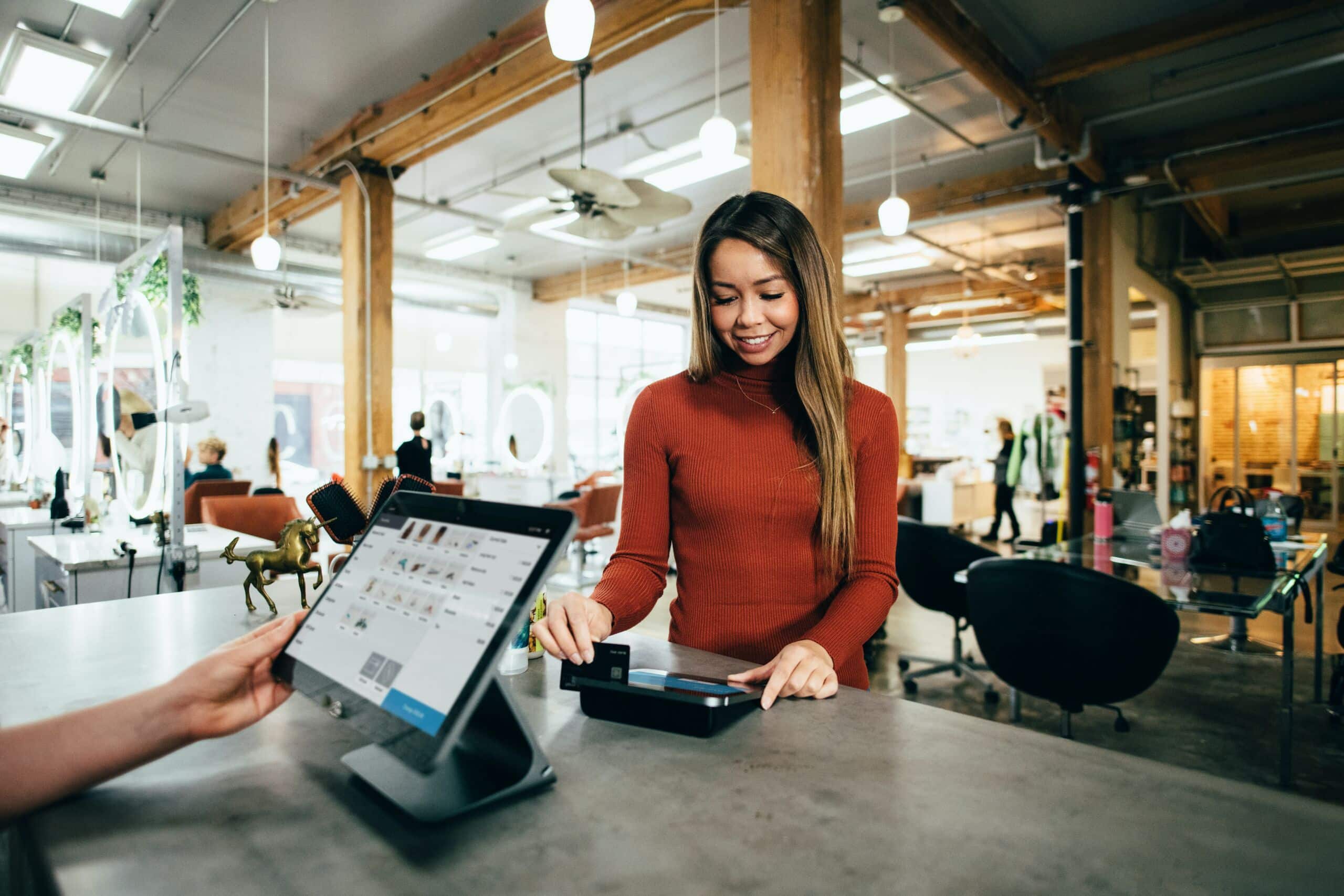 Flight booking hacks
We want to highlight a few that resonate with us and that we believe will improve your holiday experience. When researching flights and airfares, look at fees to your destination from different airports within your vicinity. Fares differ between airports. Sometimes you may find a lower price flight if the originating (nearby) airport is in a lower-income country.
Make sure you consider all the transaction fees, including cancellation, hidden fees, and travel insurance. A good travel experience provider can help perform a flight price comparison and keep an eye on all these extra fees if you use their services.
It also pays to book in advance if you already have pre-determined travel plans. This is especially true for long-haul flights. Use a flight-specific search engine to get an idea of the price to a specific destination. You can also use these search engines to find the cheapest destination and dates to fly.
Find ways to reduce travel stress. This means you should consider whether a cheaper budget flight to a small airport further away from the city centre or a long layover is worth the amount saved. Most of us will agree that spending hours waiting for a connecting flight when you are already tired and sleepy is best avoided.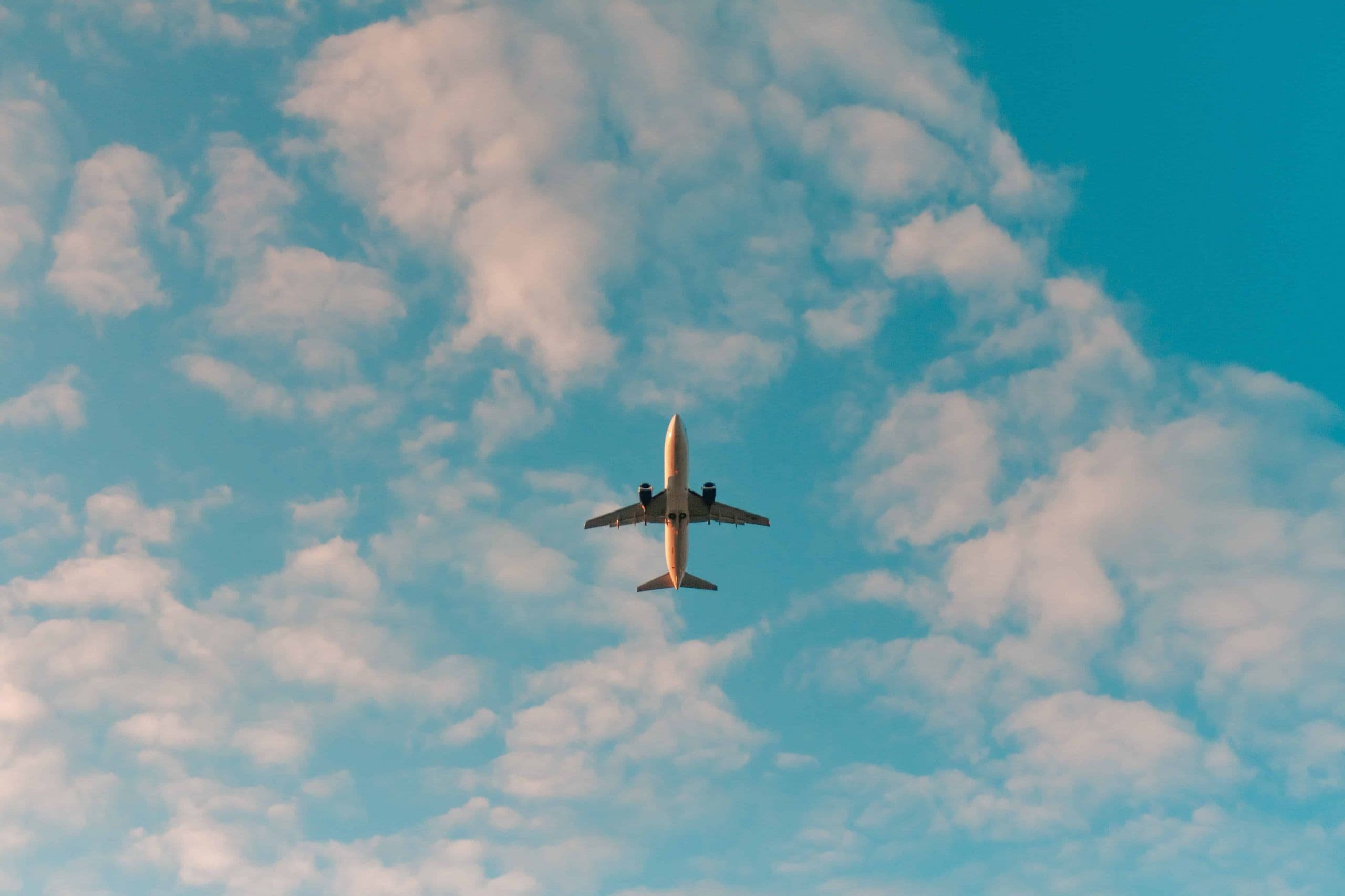 Avoid flight cancellations 
Why are flights delayed or cancelled? Here are the main contributing factors: increased travel demand, which in turn requires an aircraft to increase its flights and reduce its downtime (in this case, even a short delay can snowball into a long wait for passengers); insufficient travel demand; staffing shortages; and bad weather.
There are some things to consider if you are concerned about flight delays and cancellations. Firstly, you can evaluate the past performance of an airline. It doesn't guarantee future performance, i.e. that your flight with them will be cancelled or delayed, but it does give you an idea of what you can expect.
Flight cancellation hacks include booking the earliest flight in the day. This minimises the chances that an aircraft would come from another trip earlier in the day. If one of these earlier flights is delayed, your flight will be affected.
Try to avoid layovers by booking nonstop flights. Yes, this may be more expensive, but it does away with the real chance of missing a connecting flight. You may also want to go with an airline with multiple daily flights. If your flight is cancelled, you may only have to wait for a few hours for another flight on the same route.
Stay informed by receiving flight status by email or text message. Keep an eye out for updates since it is possible for a flight that is marked delayed to revert to being on time. If your flight is delayed or cancelled, you should ask about the compensation you are entitled to. You may receive meal vouchers or hotel rooms, but this is not common practice among budget airlines. Before travelling, consider getting travel insurance which can help you get a refund if a trip is cancelled or delayed. Ask a travel agent to assist you in this area or read the terms to see if the policy excludes delays caused by airlines.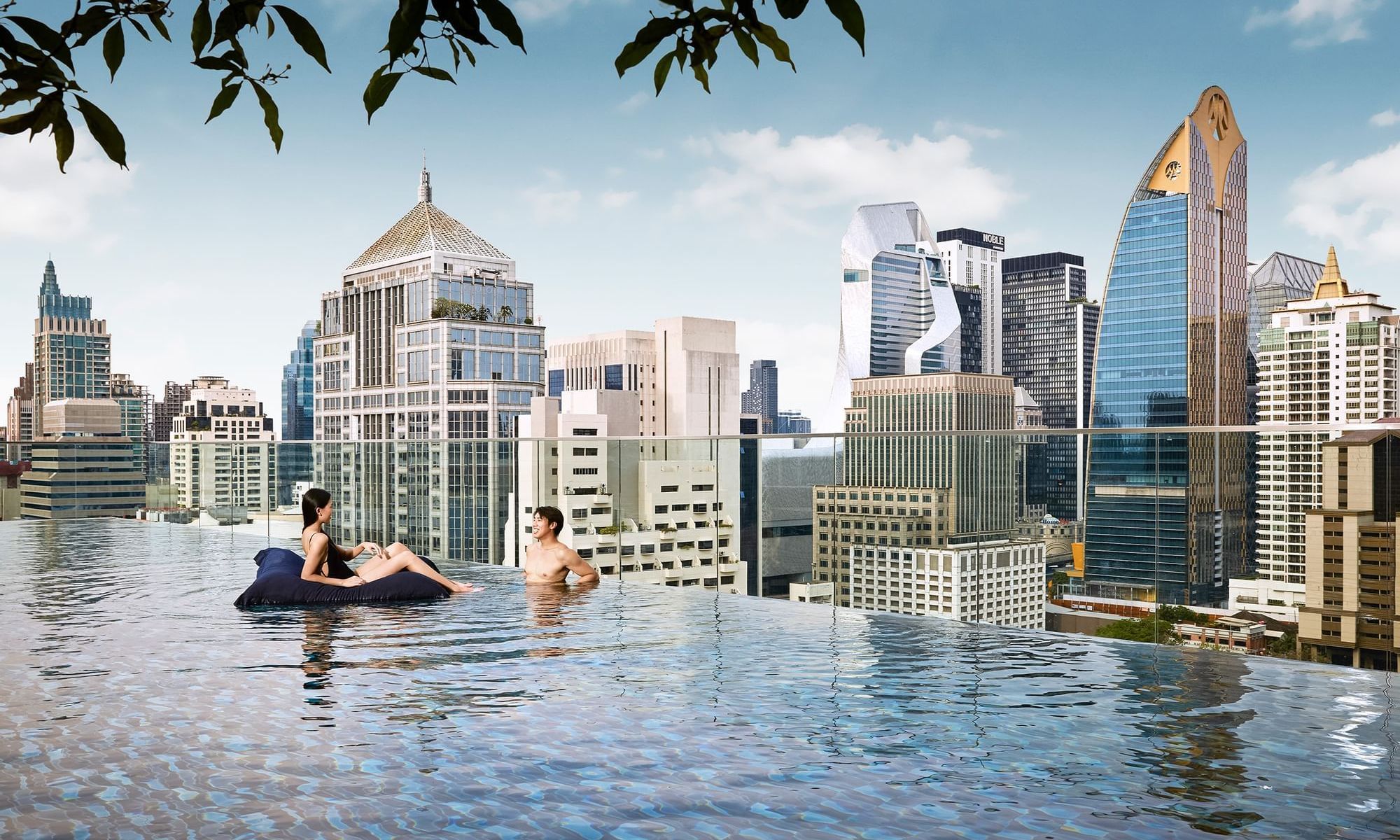 Hotel booking hacks
Credit card points are not just for freebies. You can also use it to offset the price of hotel rooms. Call your bank and ask if they have any promotions or credit card redemption programmes for hotels at your destination.
There are websites such as Kayak that provide price alerts for particular hotels. If the price for rooms at these hotels drops, you get an email notification. HotelTonight is another hotel booking app that allows you to pay less for rooms. This app started as a same-day hotel booking app, but now, you can book a stay up to 100 days in advance. Frequent travellers also use this app to get an idea of hotels in the city they plan to visit.
Besides searching for room deals on hotel booking sites, look at the hotel's website. You can also try calling or emailing the hotel and asking if they have any discounts for your travel dates. Also, consider if you want a hotel that allows free cancellations. It pays to check the terms and conditions of your rooms to see if you can cancel your booking quickly and get a refund.
Another way to book a great hotel at a great price is to use a travel experience provider such as Holiday Tours. Reputable travel experience providers have partnerships with leading hotel chains and top boutique hotels around the world. By using their services, you have the option of staying at boutique hotels or luxury 5- or 6-star accommodation options that you may have never considered.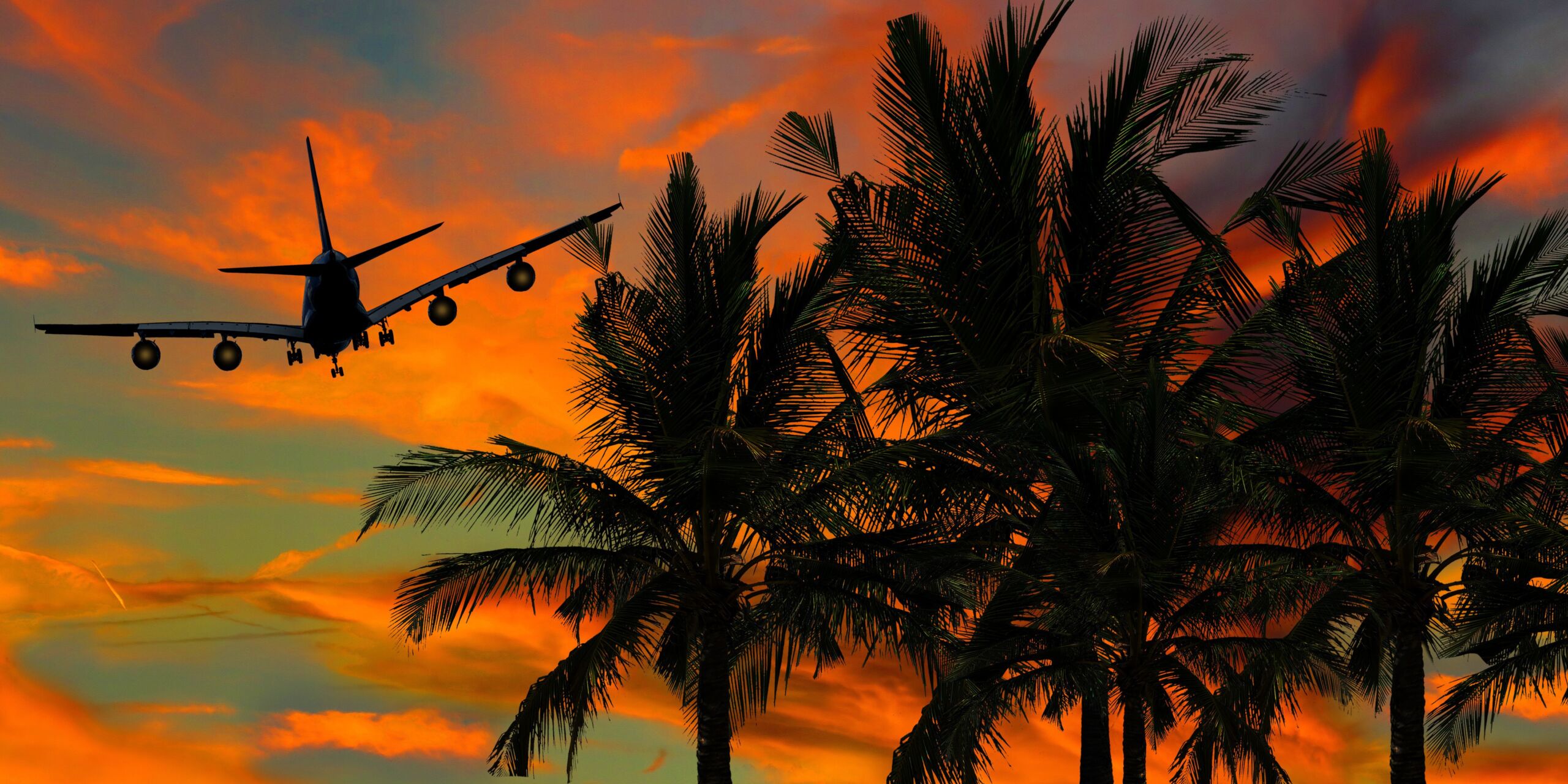 Travel insurance covid coverage
Some countries require visitors to obtain Covid-19 travel insurance. This is still relevant as the pandemic is highly unpredictable, and countries can experience a sudden spike in cases at any time. Travel insurance Covid-19 coverage plan can include medical and emergency evacuation and repatriation expenses up to a specific limit. These plans may also provide compensation for travel cancellation and curtailment. Ask if you are entitled to receive hospital allowances (a certain amount each day in the hospital), quarantine allowance, reimbursement for trip inconveniences and unlimited emergency medical transportation.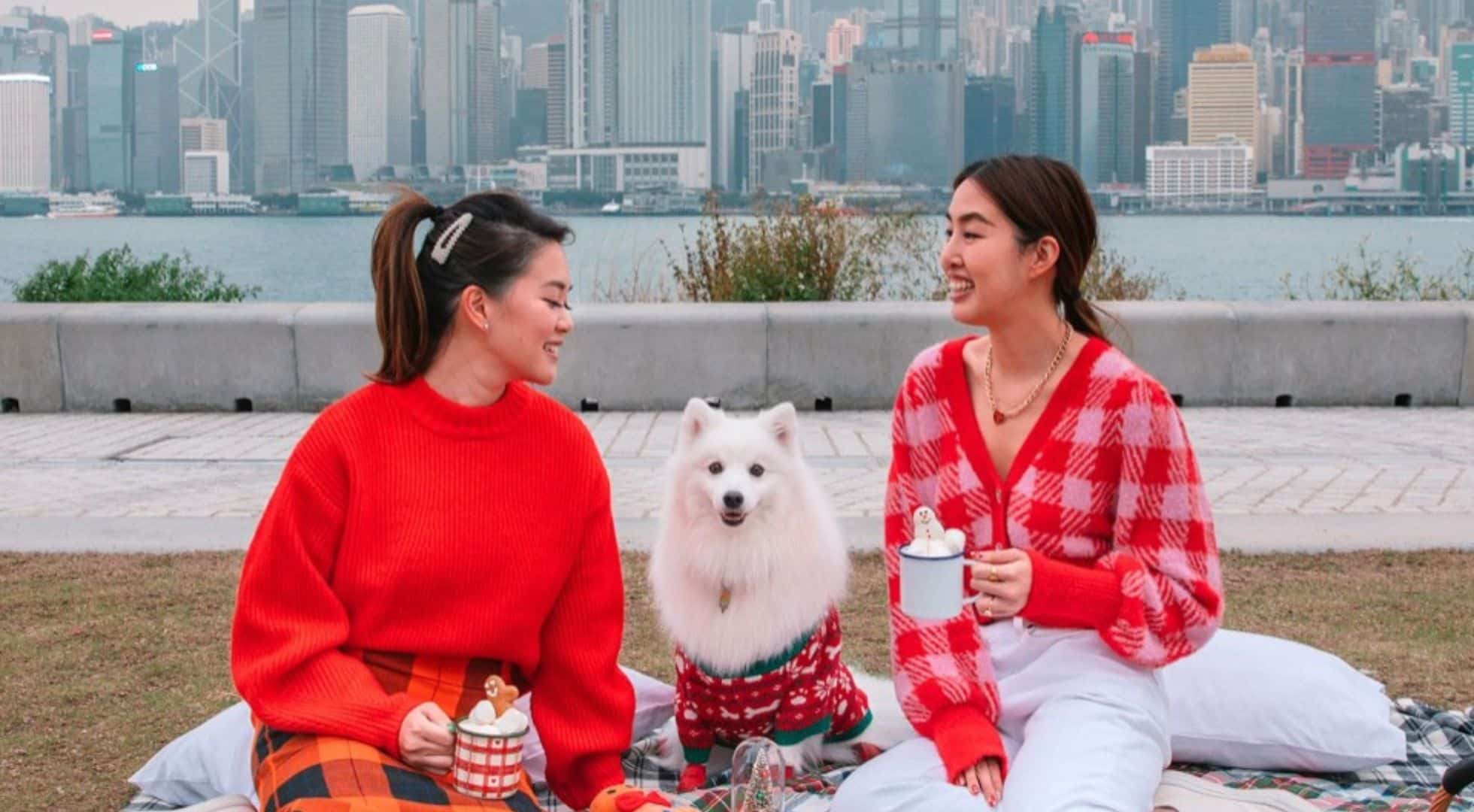 Universal Travel Tips
Here are some travel tips to keep in mind as you search for flights and accommodations for your next holiday.
Travel Tip 1: Ensure a valid passport
Passports are usually valid for 5 to 10 years, and it is easy to forget when our passports are set to expire. This is a concern because of the 6-month passport rule practised in most countries. The 6-month passport rule states that your passport must be valid for another 6 months before departing for international travel. Depending on the country you travel to, the 6-month period may begin when you leave that country or when you arrive.
The 6-month passport rule differs. Some countries require that you have a passport with a 3-month duration. Other countries, such as Russia and China, require visitors to hold a passport valid for 6 months past the date of their return flight. There are also European nations that require passports to be valid 3 months past your departure.
What happens if your passport were to expire during your travel? Simply put, you cannot return home until you receive an emergency travel document from your home country's embassy or consulate.
Travel Tip 2: Keep copies of important documents
Make paper copies of all your most important documents—ideally, two copies per document. One to bring along, and one to leave with a trusted friend. If your identification is misplaced, replacing it will be a much smoother process. Remember to make copies of your passport, Covid-19 vaccine proof (if still valid in most foreign countries) and other important documents. Best yet, have both physical and digital copies.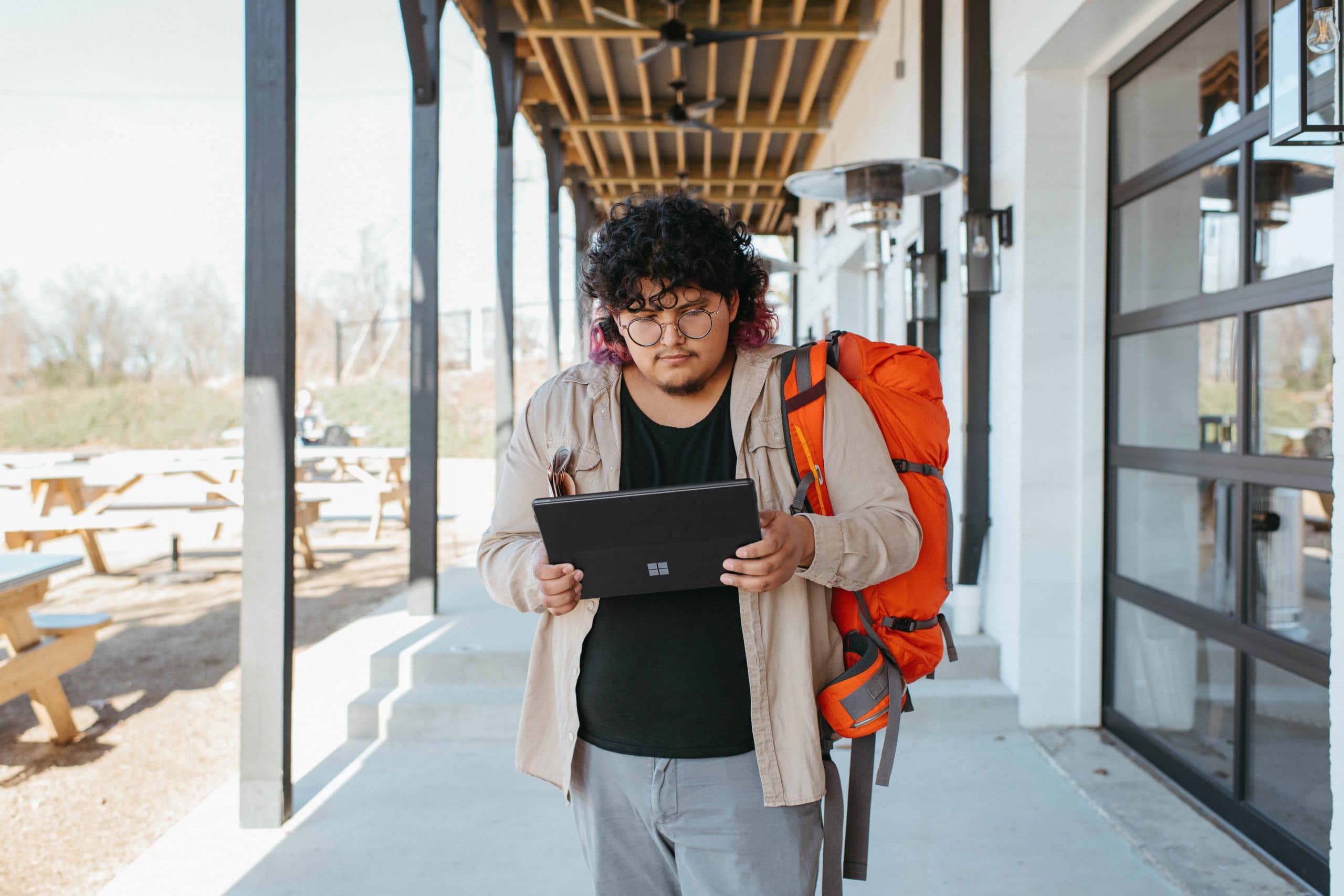 Travel Tip 3: Prepare ways of payment
You should always carry a certain amount of cash when you travel, but also bring a credit card or an international debit card. Remember to call your bank and ask if they need to activate your credit card for foreign/international transactions.
A multi-currency debit card such as Wise allows you to easily switch between fiat currencies (and digital assets such as Bitcoin). This card works the same way as a traditional debit card, except that payments can be made globally, and spending can be monitored via an app. The benefits of these cards include no hidden fees, reasonable exchange rates and low transaction fees, e.g. for withdrawing cash from ATMs.
Travel Tip 4: Pack a comfort kit
Travel delays and cancellations are often an inevitable aspect of travelling. Pack a personal emergency kit to help you deal with delays and cancellations as and when they happen. This kit can include a toothbrush, snacks, inflatable pillows, books, a comfortable sweater or foldable mat, and portable chargers to help you stay plugged in.
Travel Tip 5: Keep a list of your essentials
We may have specific essentials such as prescription meds, eyewear, or a phone charger with a particular voltage that may not be universally available at your destination. Start writing down your absolute must-haves before your trip. Counting on your memory to remember everything you need is unreliable, especially in a stressful situation.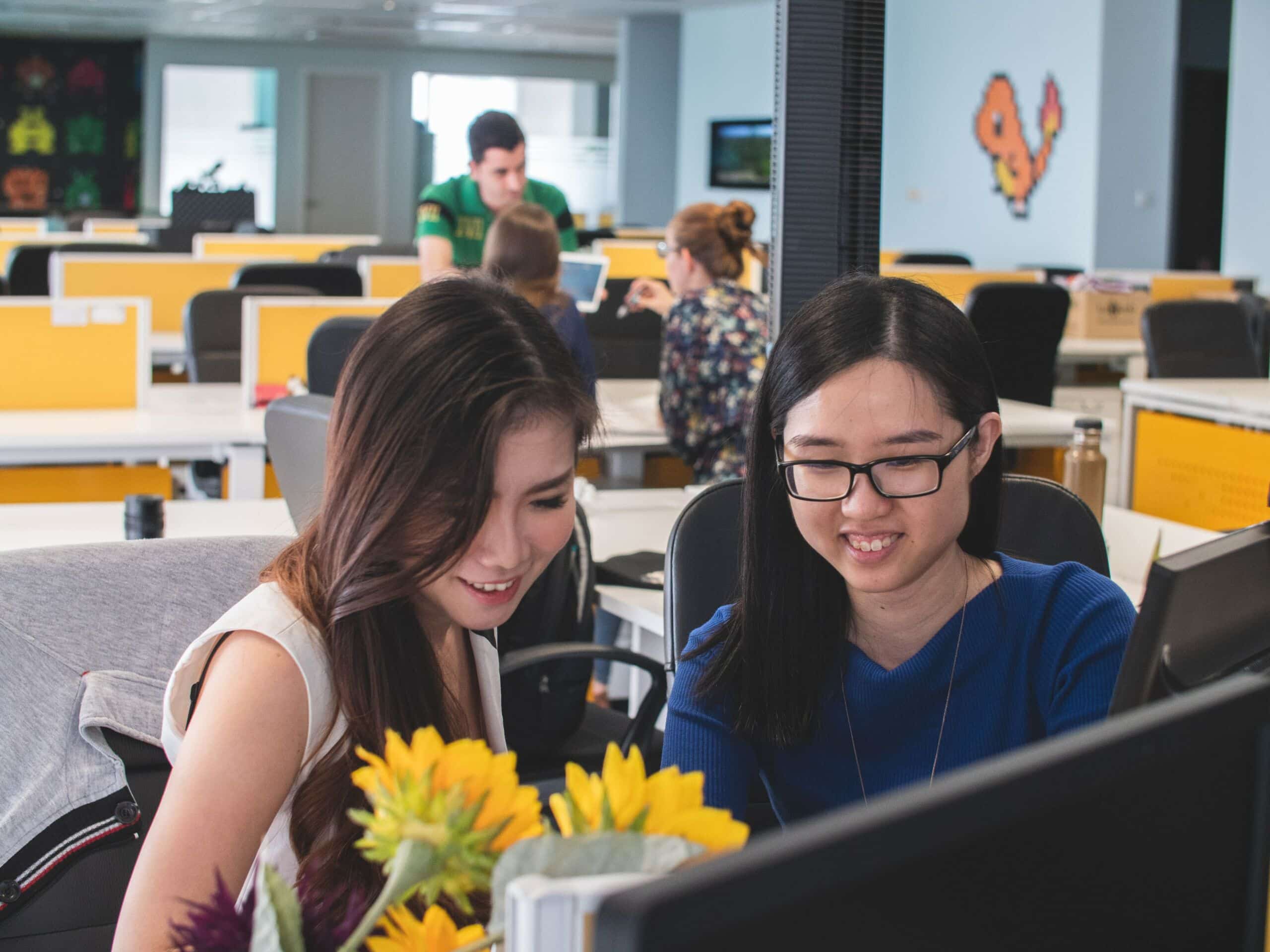 Travel Tip 6: Obtain local emergency numbers
Dialling 911 in an emergency is a no-brainer, but what if you need help abroad? Also, who do you contact if you are an unfortunate victim of a crime, lost valuables, or are hurt? While travelling is usually a joyous adventure for most, unforeseen issues can happen. The last thing you need in an emergency is to feel lost and alone.
Equip yourself with the local emergency phone numbers. If there is a language barrier and no one can help translate, another great option is to know the contact for your embassy or consulate in your destination country. Your embassy should act as a liaison between you and local authorities and help you access medical care, among other services.
Travel Tip 7: Visit the local tourism office
Tourism agencies tend to know more about happenings in town. They can point you to free activities, special events, popular accommodations and public transport routes. Some may even offer discounts on attractions and transportation. Travel connoisseurs say tourism agencies and agents are probably among the most important yet underutilised worldwide. Another good resource? Hotel staff that deal with travellers every day. They know exactly where to go for great meals and attractions. Many will also know the city well. Ask them for all sorts of information even if you aren't staying there. Just ask for help. They'll usually give it.
Travel Tip 8: Lunchtime is the best time to visit popular sites
People tend to have lunch during typical lunch hours, so go around this convention and have fewer crowds getting in your way. At popular destinations such as museums and galleries, big tour buses, groups, and most travellers will leave just before lunch. It's always best to visit an attraction early, late, or during standard meal times. You'll have even the most popular places to yourself!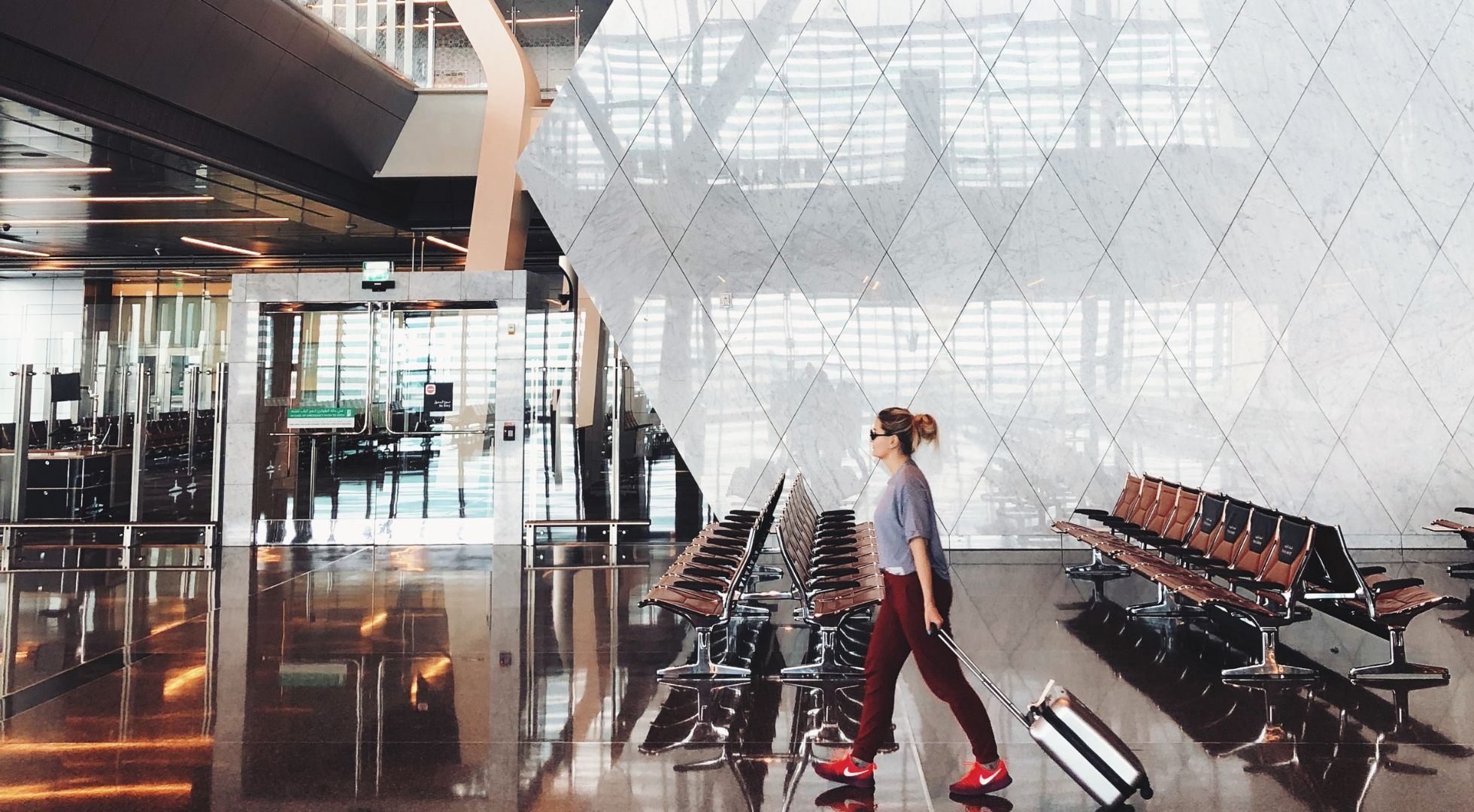 You may also be interested in: