Are you ready to take your football passion to the next level from the screen to the legendary stadiums of the English Premier League? Look no further than Holiday Tour's Luxury Football Experience (LFX) – an unparalleled blend of your sporting experience at its core with world-class travel hospitality.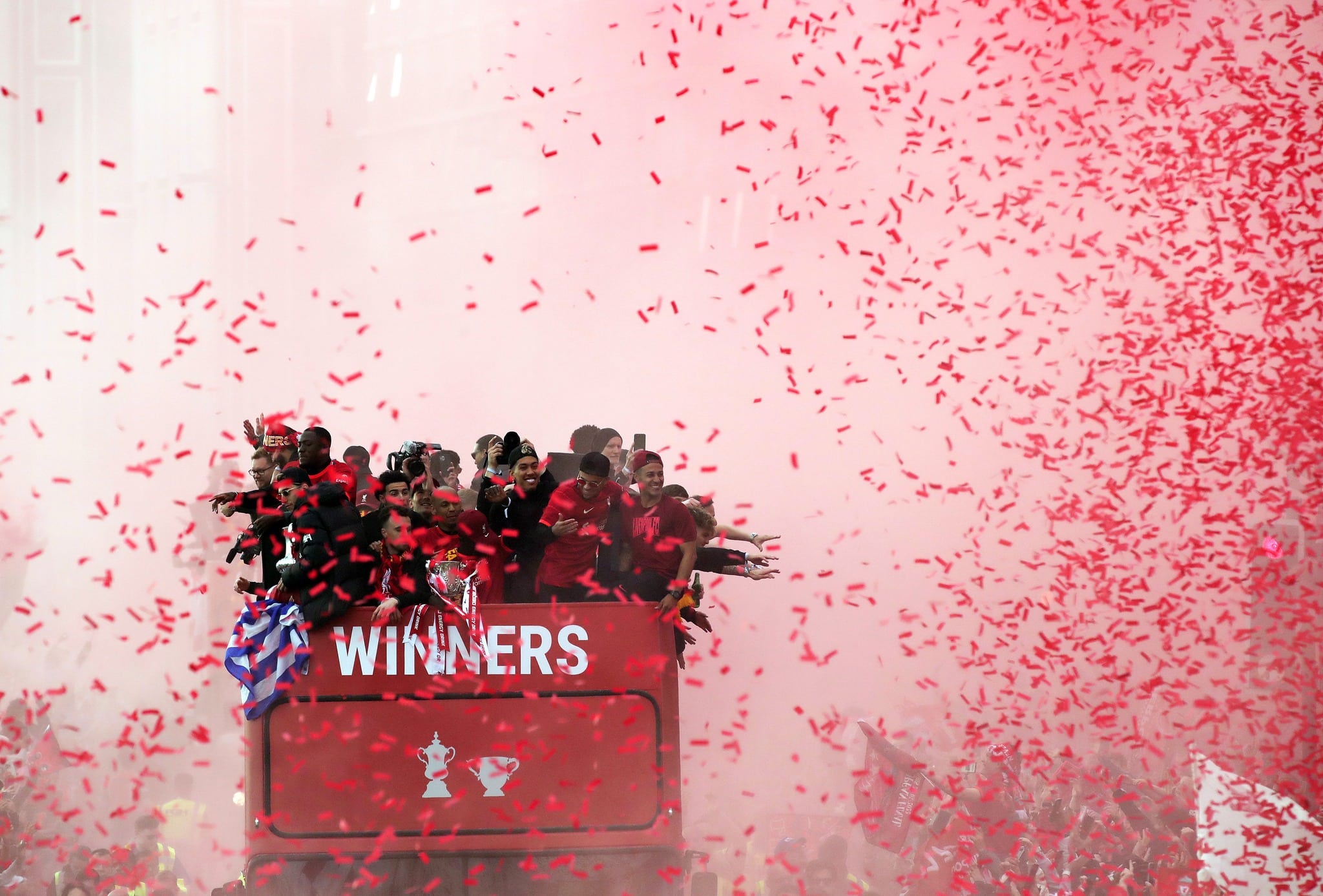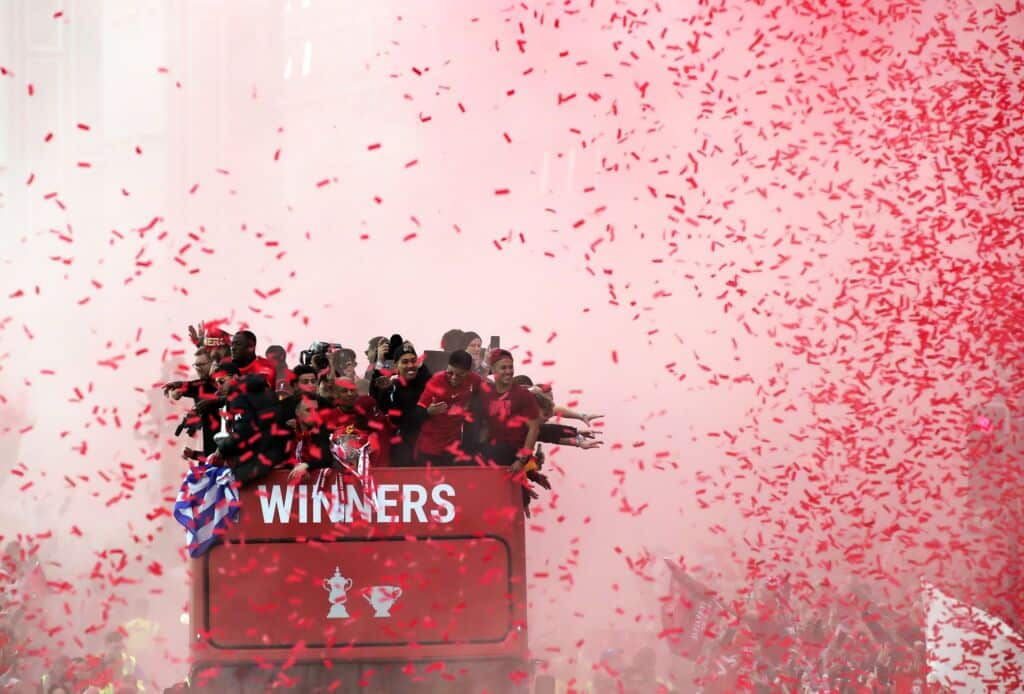 From Anfield, the home of Liverpool to Manchester United's Old Trafford and more, these legendary stadiums are yours to explore. Immerse yourself in the moments of being there, from VIP stadium seats to lavish accommodations to meeting legends. Let Holiday Tours take you on a once-in-a-lifetime football adventure that promises unforgettable memories for any hardcore footie fan.
The Grand Stage for Football Aficionados
Step into a world where dreams come true, and this sport is a captivating spectacle. Holiday Tour's LFX packages guarantee VIP seating for an up-close encounter with the grandeur of the sport. Picture the electrifying atmosphere, the precision of each play, and the thrill of watching your favourite teams, all from a seat of unrivalled comfort and prestige. Enjoy 3 hours of pre-match luxury hospitality inclusive of food and beverages – all from the comforts of your seat.

Recommended LFX Packages
Luxurious Accommodations Beyond Compare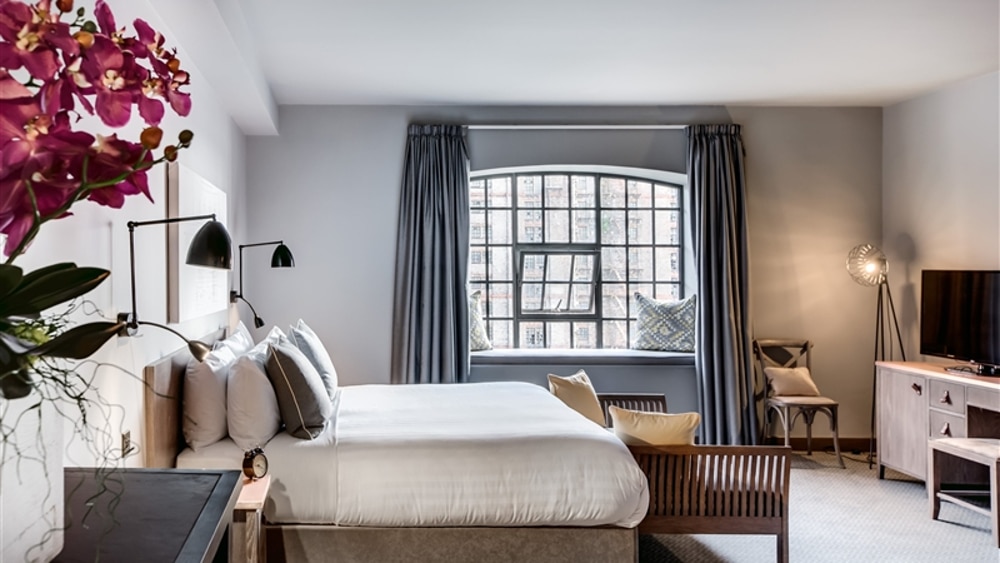 Stay at the United Kingdom's most luxurious addresses and indulge in accommodations that seamlessly blend elegance with convenience. Allow yourself to be pampered and retreat into your own world to unwind and recharge between matches. With complimentary Wi-Fi for the duration of your trip, keeping your social media updated with your footie adventures comes seamlessly. Feast on a scrumptious breakfast before heading out for your adventure.
Crafting Extraordinary Moments on and Off the Field
More than just matches, these specially crafted LFX packages are designed to take you right into the heart of the sport, from its legends to the very grass where they once stood on. Meet with the local legends, from familiar faces to the upcoming talents over drinks and a meal. Be sure to capture selfies with them to forever immortalise the moment on social media.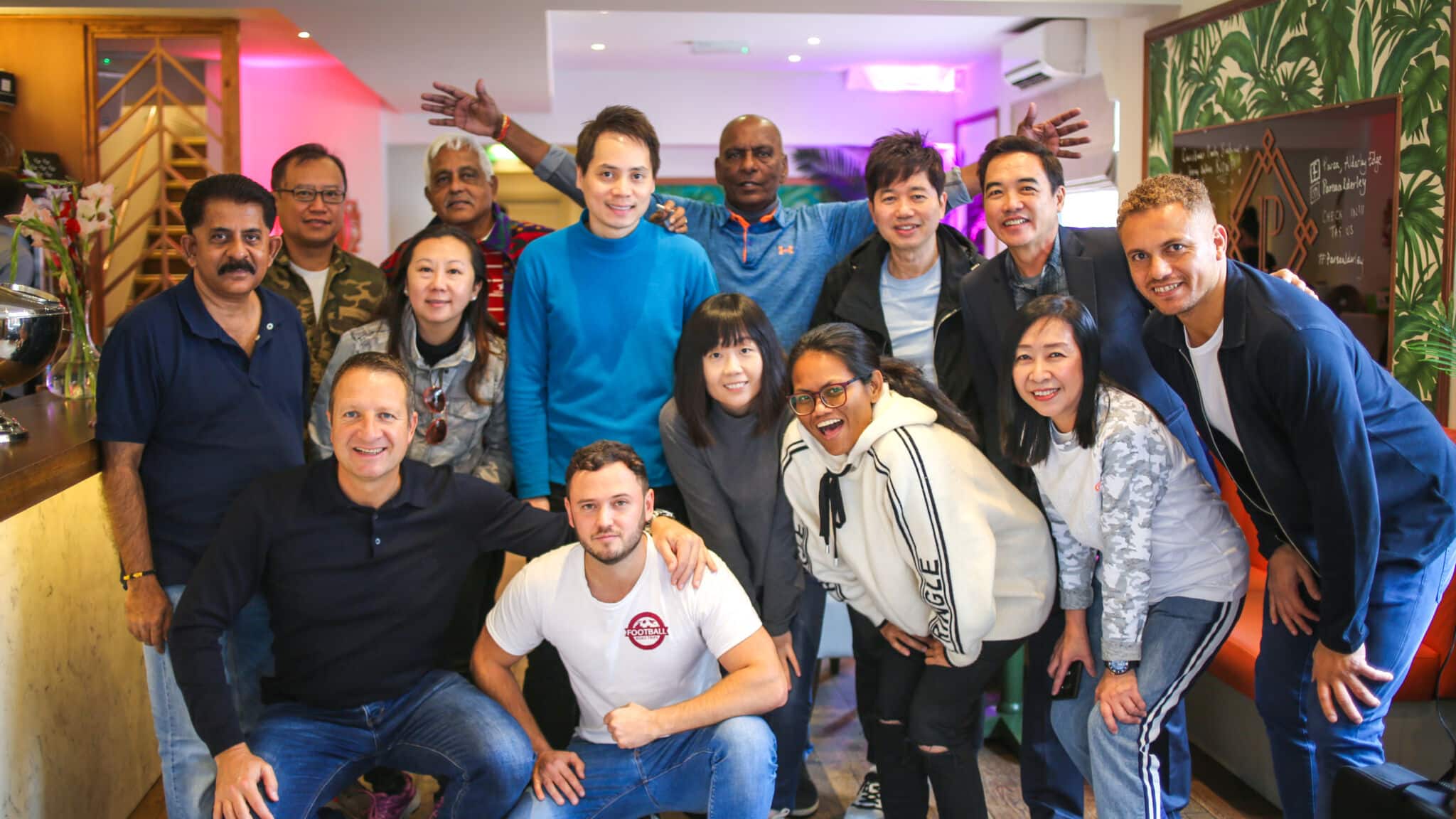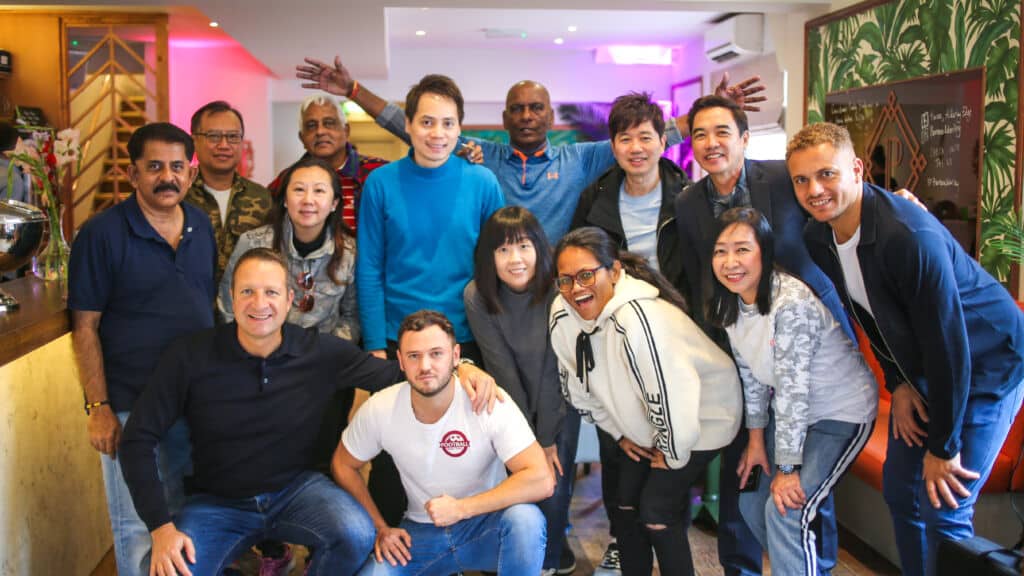 Gain exclusive behind-the-scenes access and see the stadium from the point of view of a player. You will also get discounts at the sport clubs on team merchandise.  Whether you're a die-hard fan or a casual enthusiast, you'll find yourself immersed in a tapestry of extraordinary moments that make this sporting journey truly unique.
Transported in Style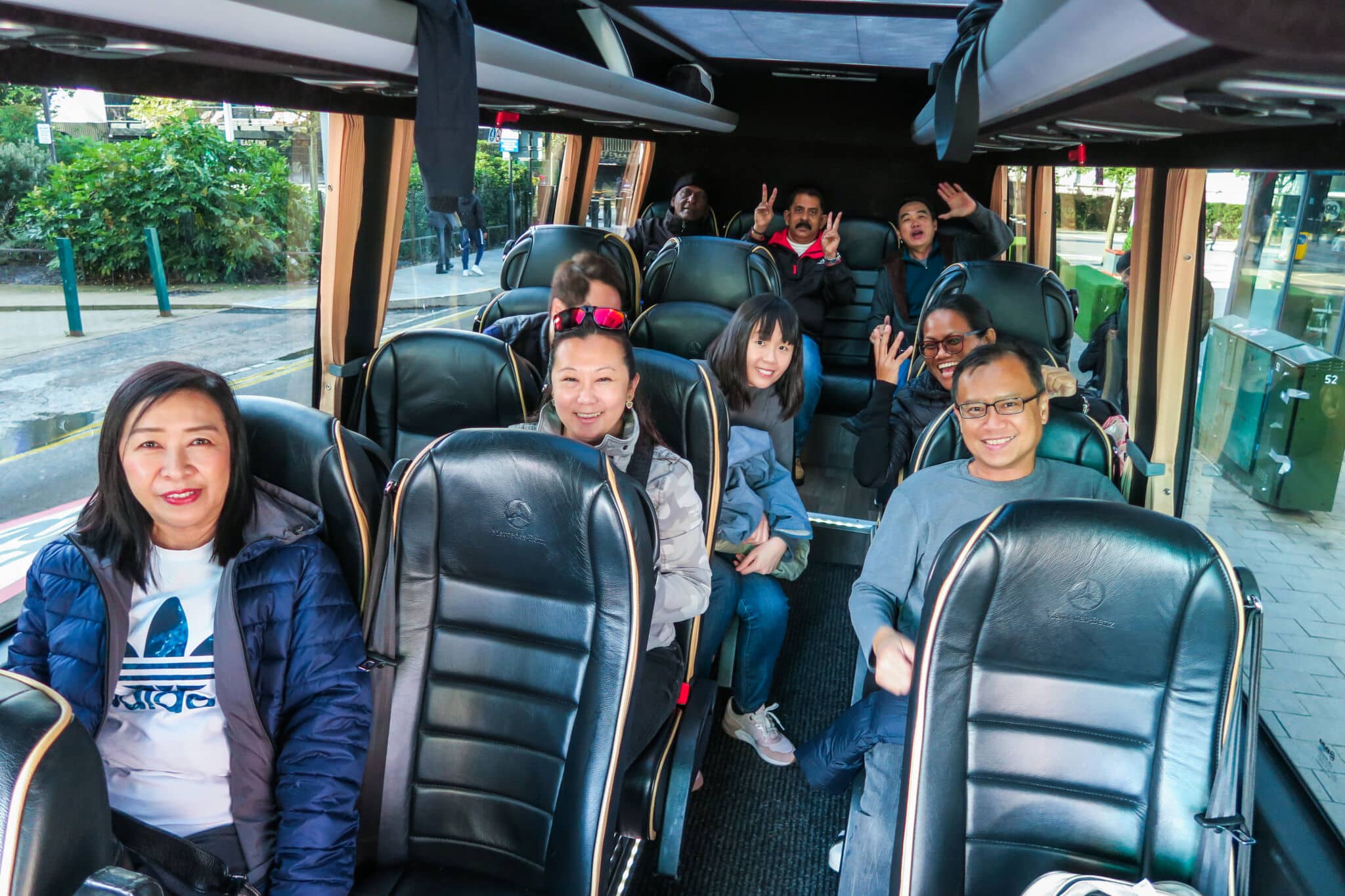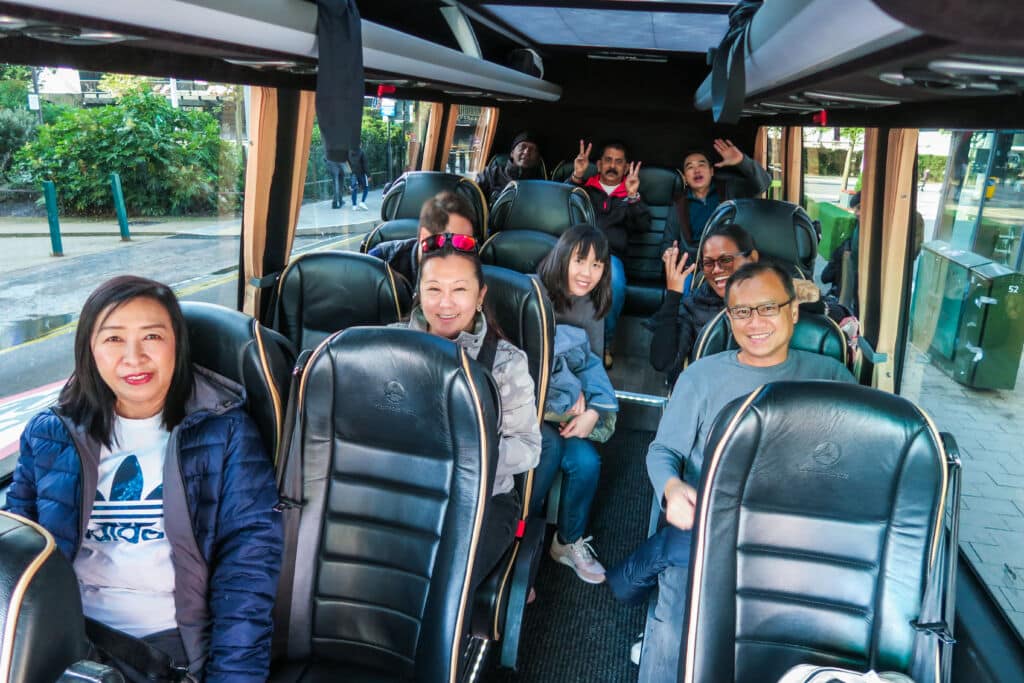 Travel as your favourite players do for their matches, in these luxury VIP Mercedes Sprinter Minibuses. Having been used by legends such as Ronaldo, Messi, and Beckham as well as Kings, Queens and Presidents on their trips to the UK, you will be driven about like royalty by a chauffeur. An experienced tour guide will show you around town and enrich your travel experience with stories and tales of history. In between travels, you can battle out your friends of FIFA on their onboard gaming console or simply sit back, relax and watch a movie with complimentary refreshments provided.
Secure Your Seat
Don't miss out on the opportunity to be part of this once-in-a-lifetime experience. With the English Premier League season running until May 2024, take your pick of the many exciting showdowns guaranteed to happen on the field. Don't worry about the logistics and leave the rest to the pros to arrange for you. Visit Holiday Tours and Travel now to secure your spot now. Whether you're treating yourself or surprising a fellow football enthusiast, this is your invitation to bask in the glory of the beautiful game like never before.
Front row seats to the action!
You may also be interested in: