According to global travel news articles, Thailand will resume a quarantine-free visa program for vaccinated visitors starting February 1, 2022. International travellers from all countries can apply for visas under its Test & Go entry programme. See more below.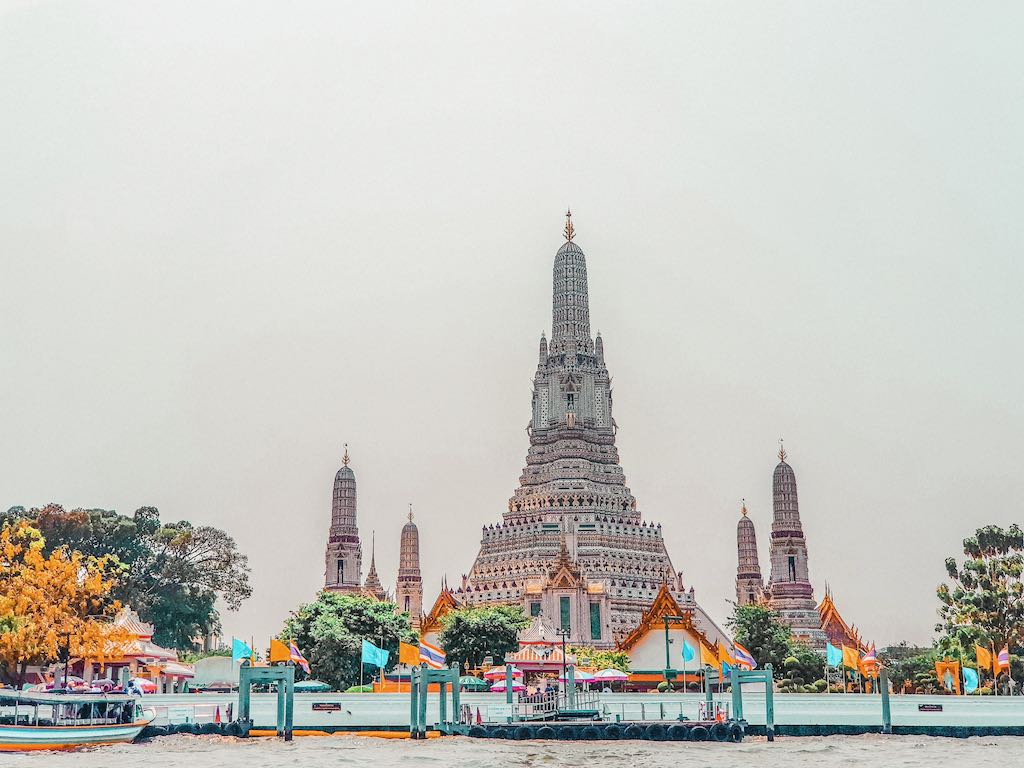 The UK will remove testing requirement for fully vaccinated travellers starting February 11, 2022. Other countries have aslo adjusted to the Omicron-pandemic in early 2022. Some restrictions imposed before Christmas are being relaxed and more authorities are accepting rapid antigen test (RAT) results instead of the more expensive polymerase chain reaction (PCR) tests.
Top Global Travel News From Jan 17 to Jan 24, 2022
Travel News: Malaysia Travel News
Malaysia – Singapore VTL resumes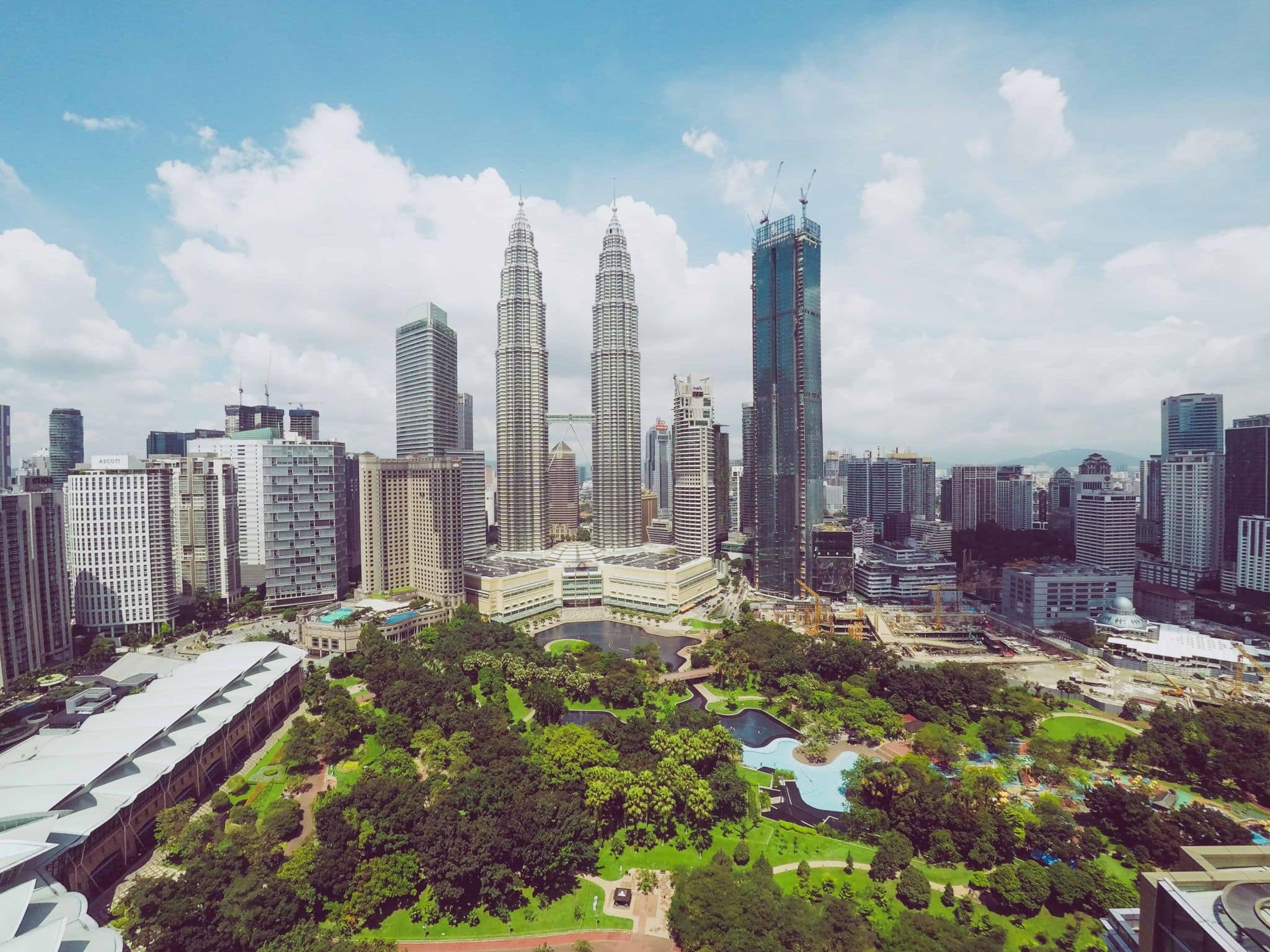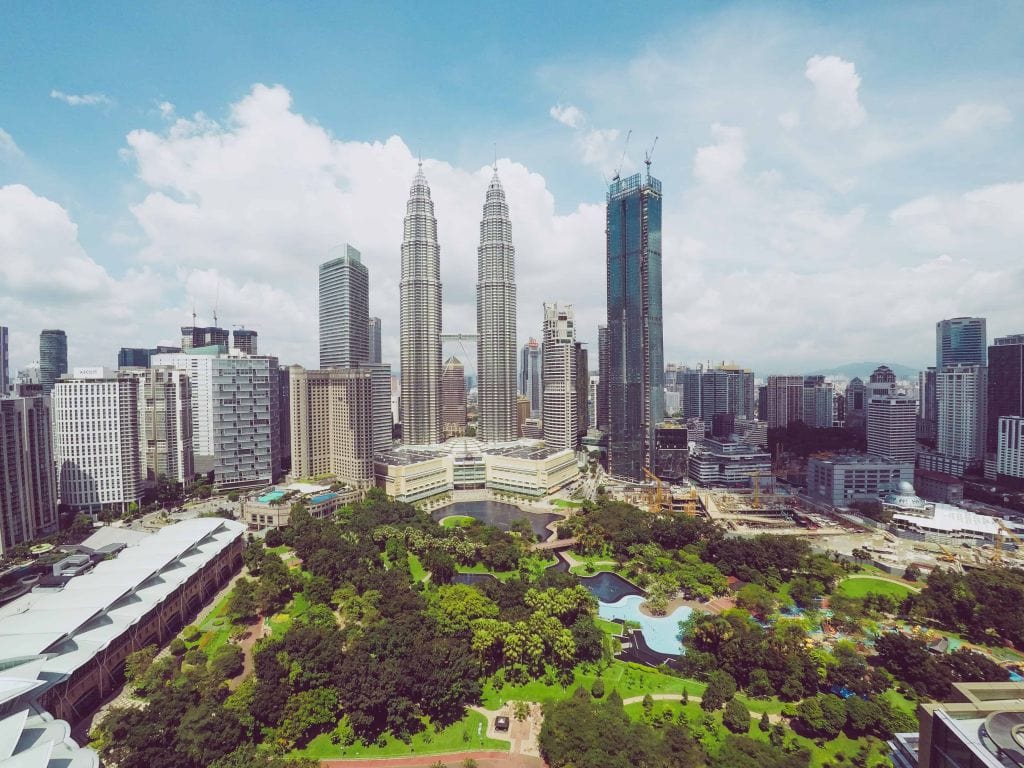 Malaysia has resumed ticket sales for air and land travel under a vaccinated travel lane (VTL) programme with Singapore that had been suspended from December 23, 2021 until January 20, 2022. This VTL kicked off on November 29, 2021 and involved travel via the bridge as well as an air corridor.
The volume of tickets has been halved with only 50% of the capacity of the vehicles. This is to slow the spread of Covid-19. Quarantine requirements are waived for fully vaccinated individuals
Increasing ticket quotas will be based on risk assessments on the virus situation in both countries
Shorter Quarantine Period for those with booster shots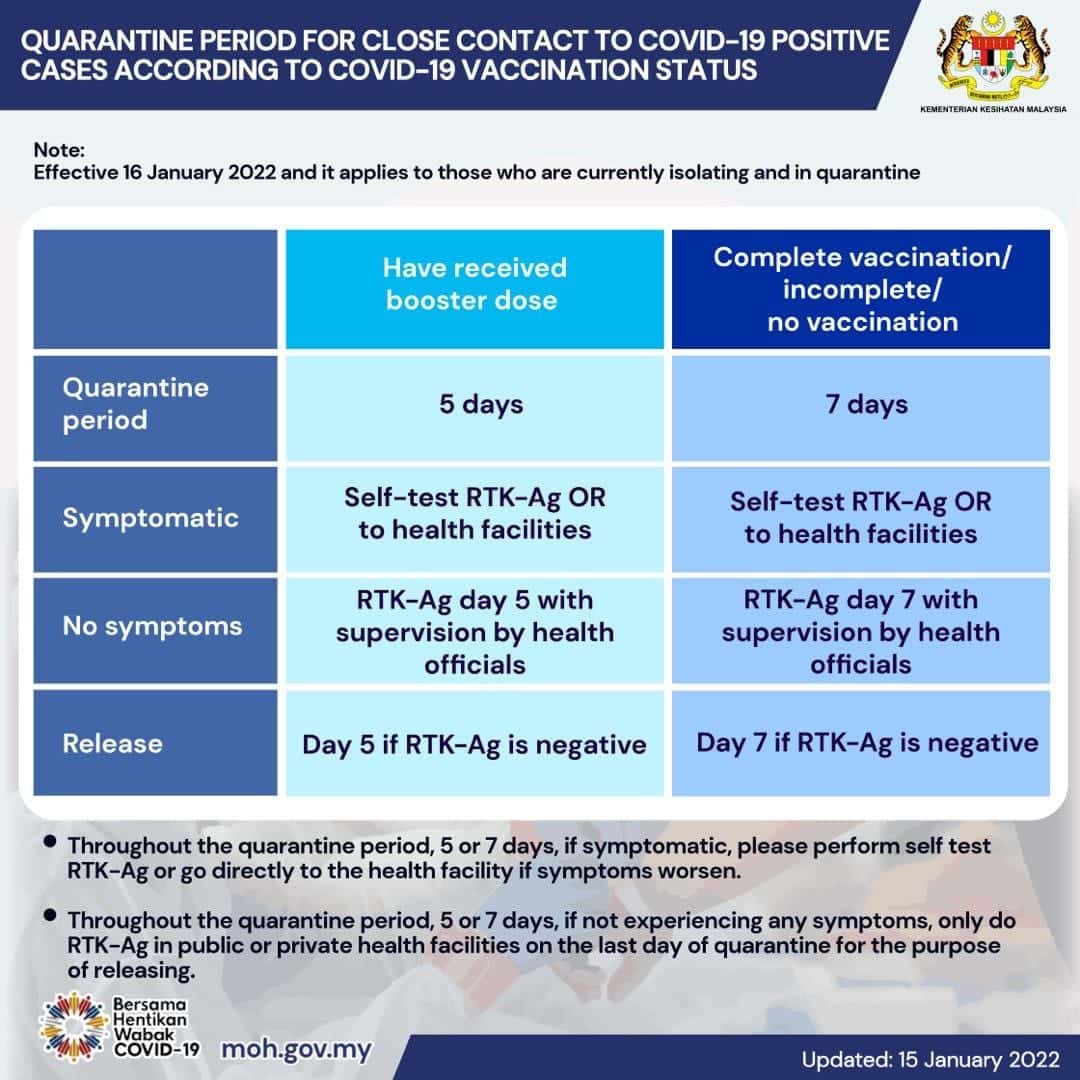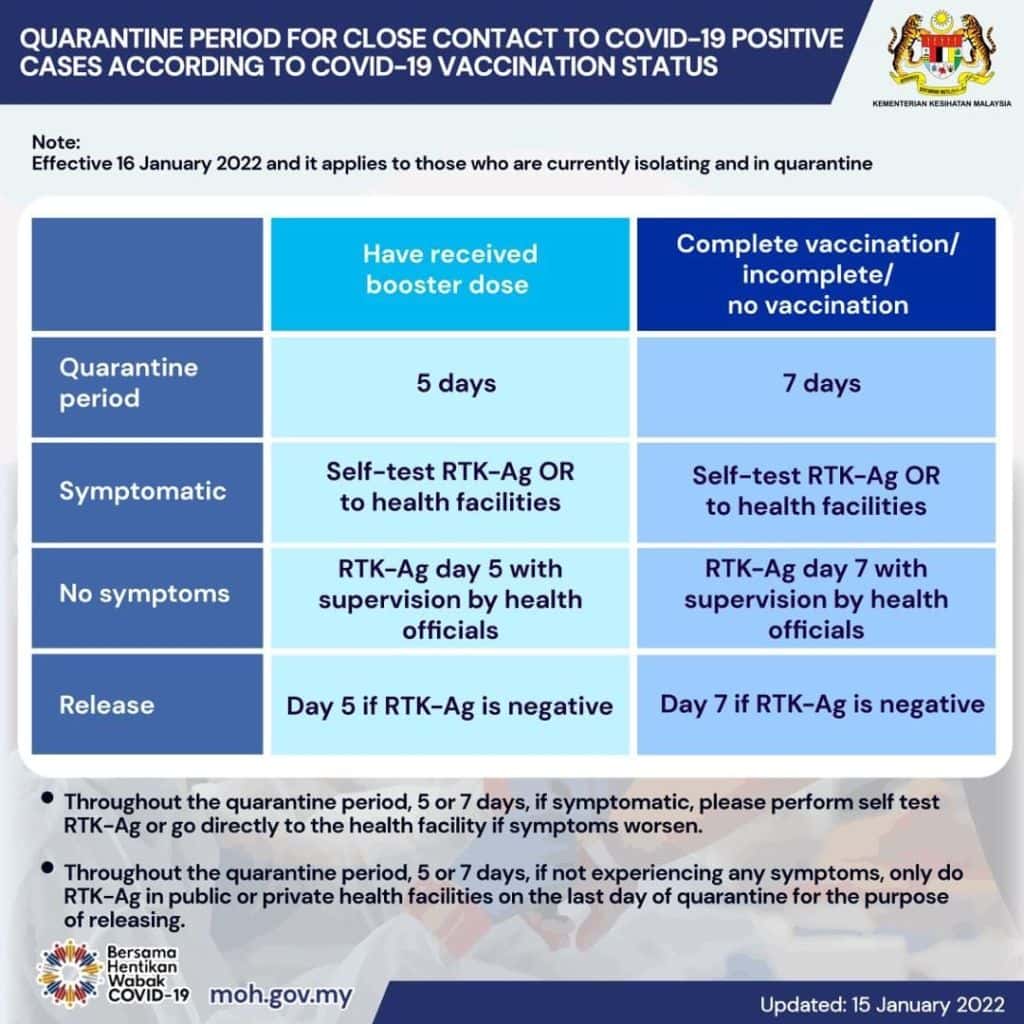 Effective January 24, travellers who have received booster shots are only required to undergo a five-day quarantine upon arrival in Malaysia. These travellers must take a PCR test two days prior to travelling, on the arrival day and on the fourth day of quarantine; or use a rapid test kit (RTK) on the fifth day supervised by health officers.
Travellers will be released from the quarantine period if the results of the PCR on the fourth day or RTK on the fifth day are negative.
All travellers who entered the country would not be required to wear the pink surveillance wristbands.
No MCO during Hari Raya 2022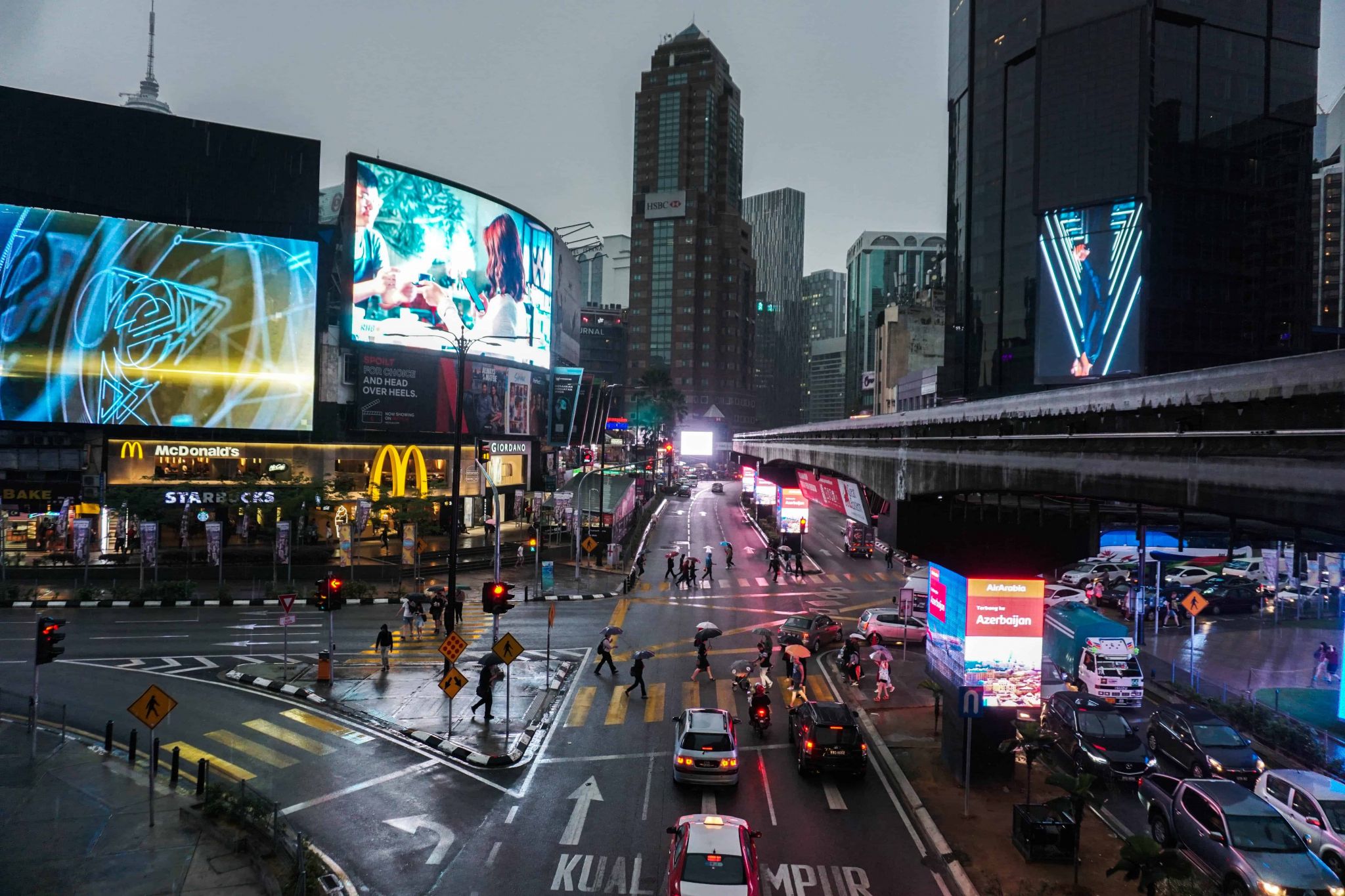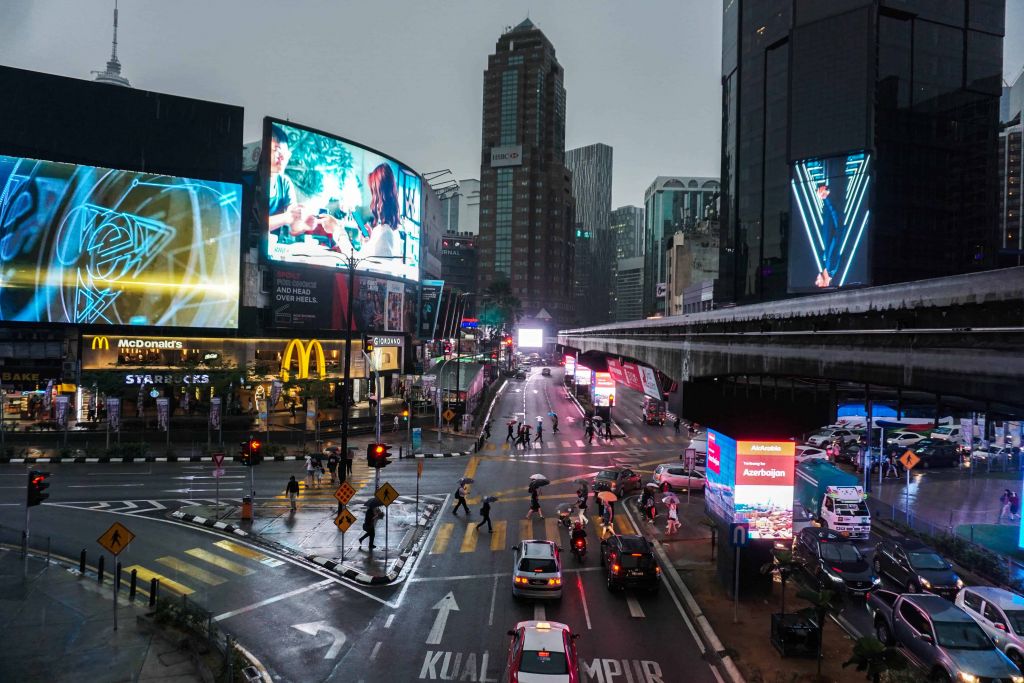 More easing of restrictions for Malaysia this Raya. The government has given assurance that there will be no movement control order (MCO) enforced and travel restrictions during Aidilfitri this year.
In the event there was an increase in Covid-19 cases in certain localities, the enhanced movement control order (EMCO) targeted approach will be used
Two new airlines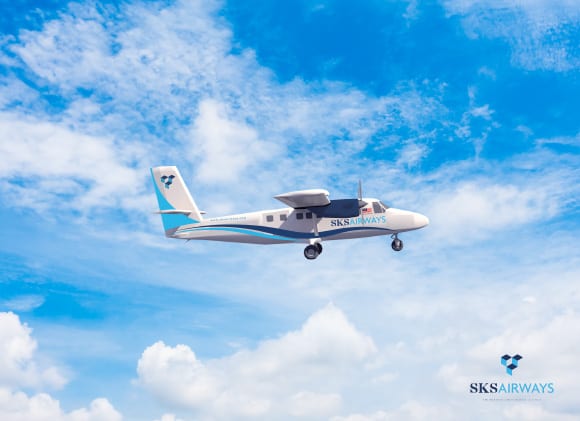 Malaysia's civil aviation industry regulator has approved two new airlines. We can expect MYAirline Sdn Bhd, a newly-established ultra-low-cost carrier (ULCC), and SKS Airways to launch soon.
SKS Airways' operations will focus on popular island-based resorts, coastal resorts with connections to major cities within Peninsular Malaysia.
Travel News: Asia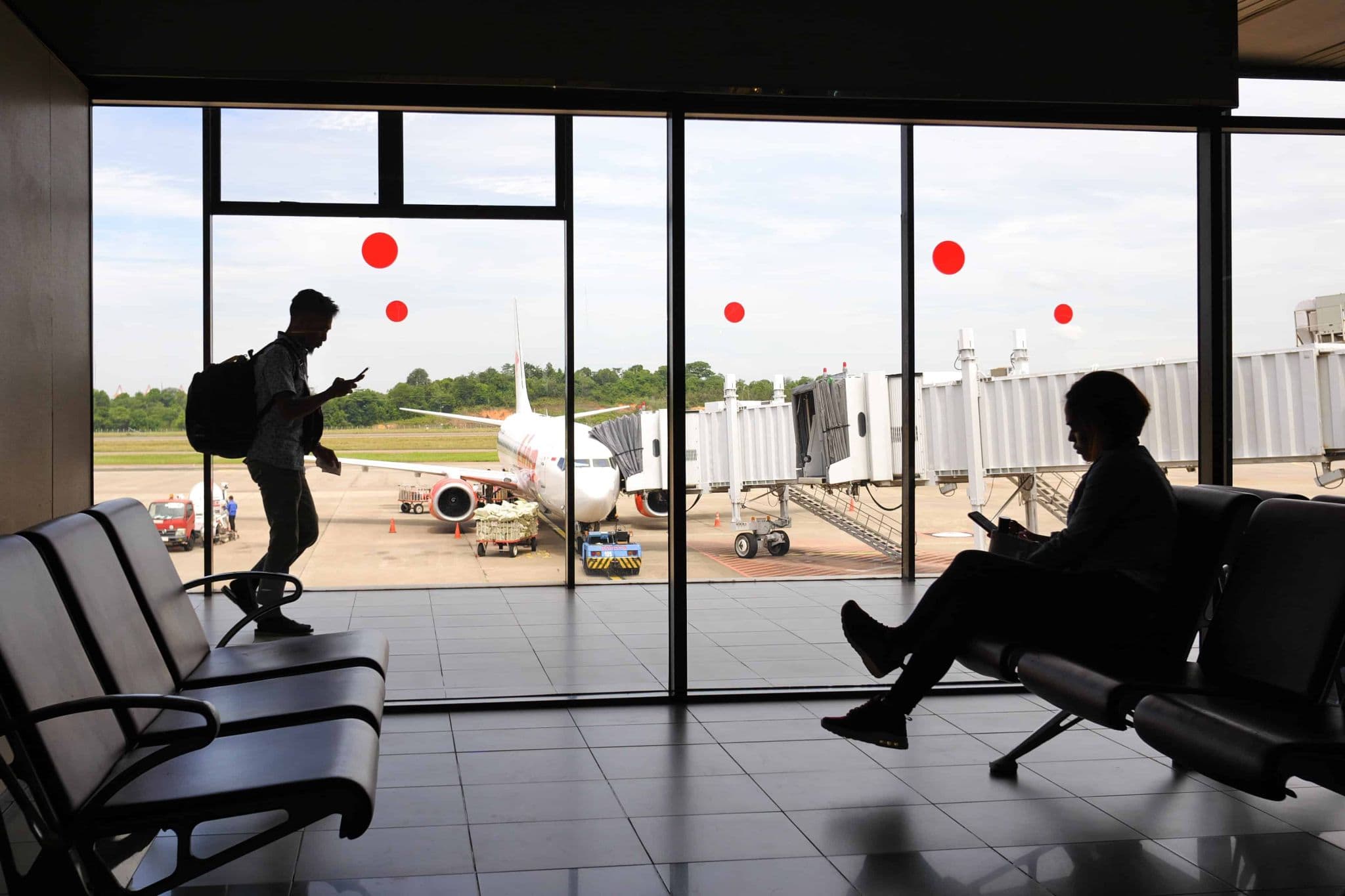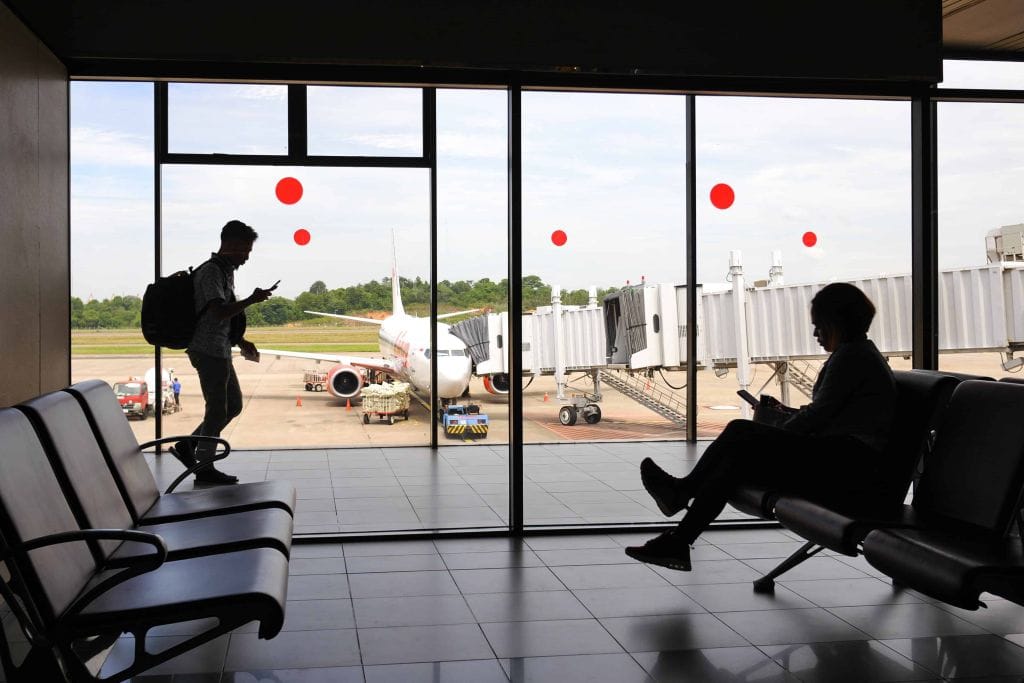 Indonesia is opening a safe travel corridor with Singapore. With this, travellers from Singapore can travel to Batam and Bintan. Travellers must be vaccinated twice and have a negative PCR test taken within three days (prior to travel).
Entry points are the Nongsapura ferry terminal in Batam and Bandar Bentan Telani ferry terminal in Bintan.
Travellers must also have insurance worth SGD$ 30,000 and use the Indonesian Covid-19 tracing programmes: PeduliLindungi and Blue Pass.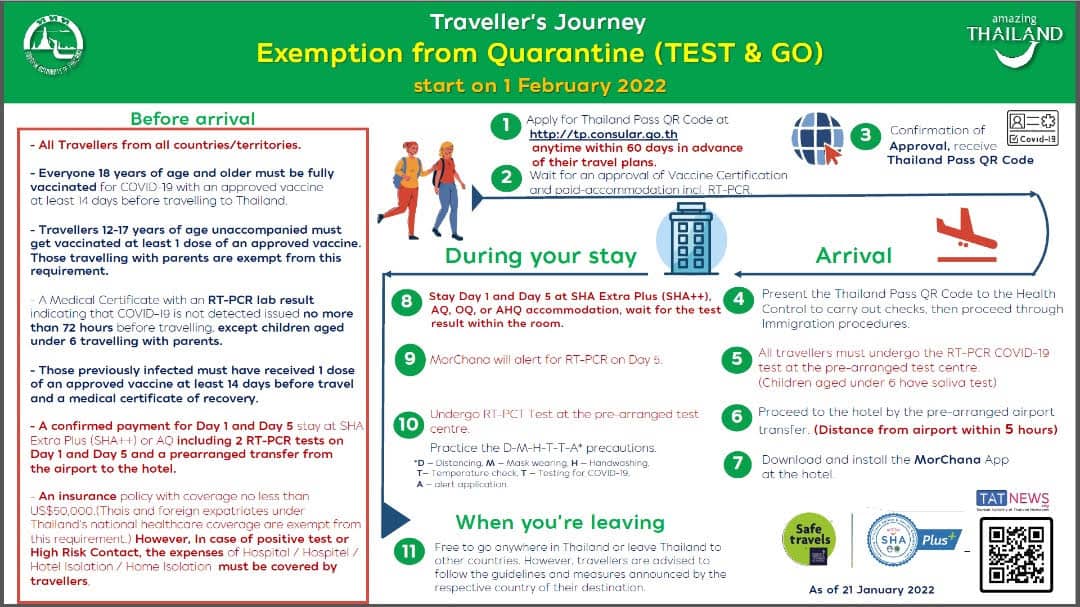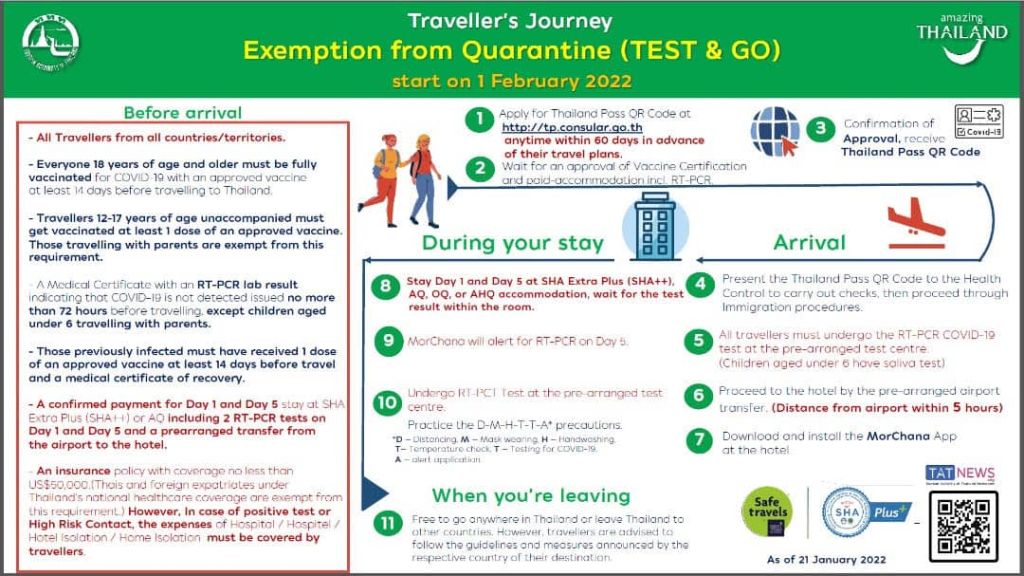 Thailand will be open to fully vaccinated travellers from all countries under its test-and-go scheme from February 1, 2022. Travellers will have to take Covid tests on the first and fifth day after entering the country.
They are required to isolate themselves at a hotel while waiting for their test results and download a tracking app.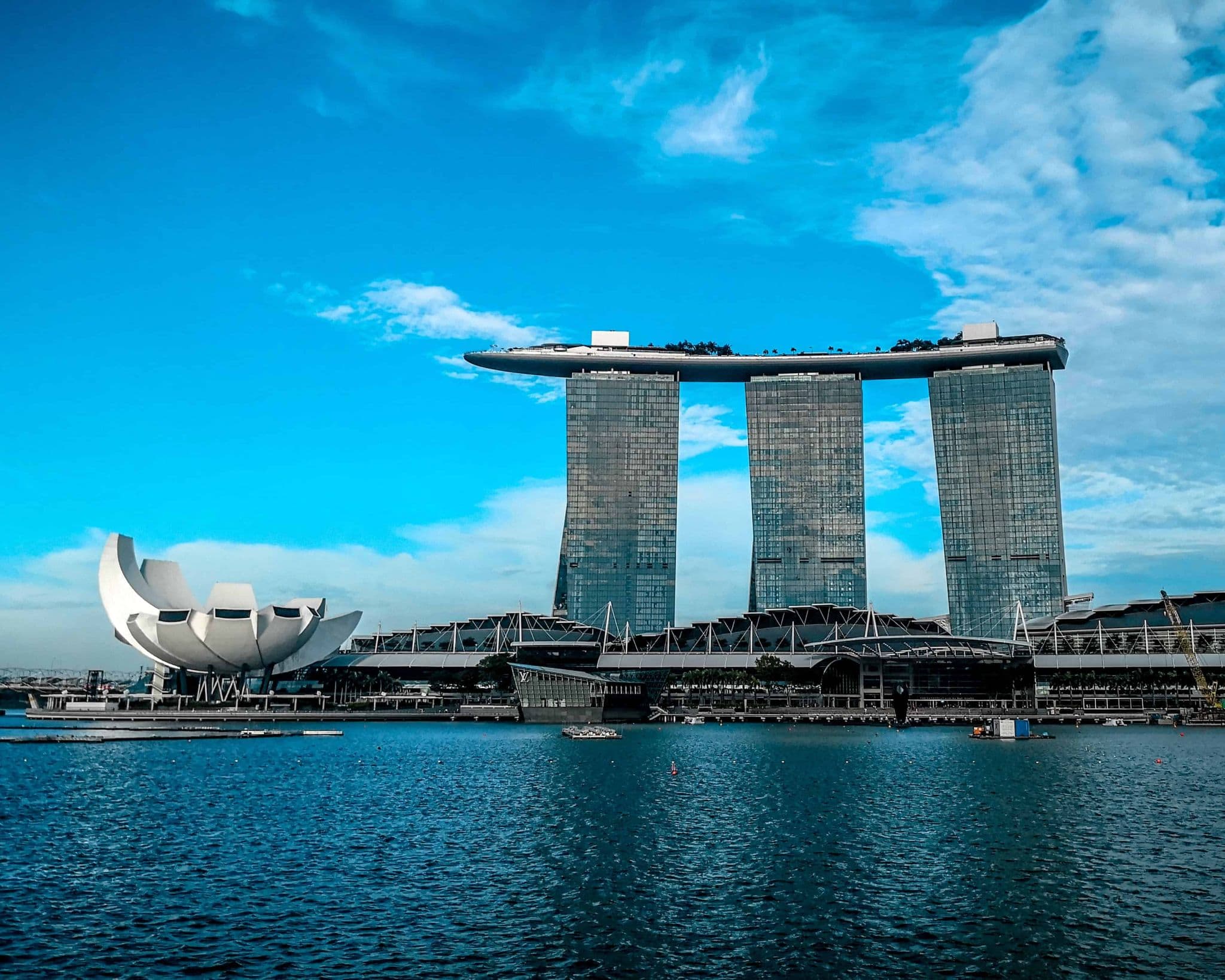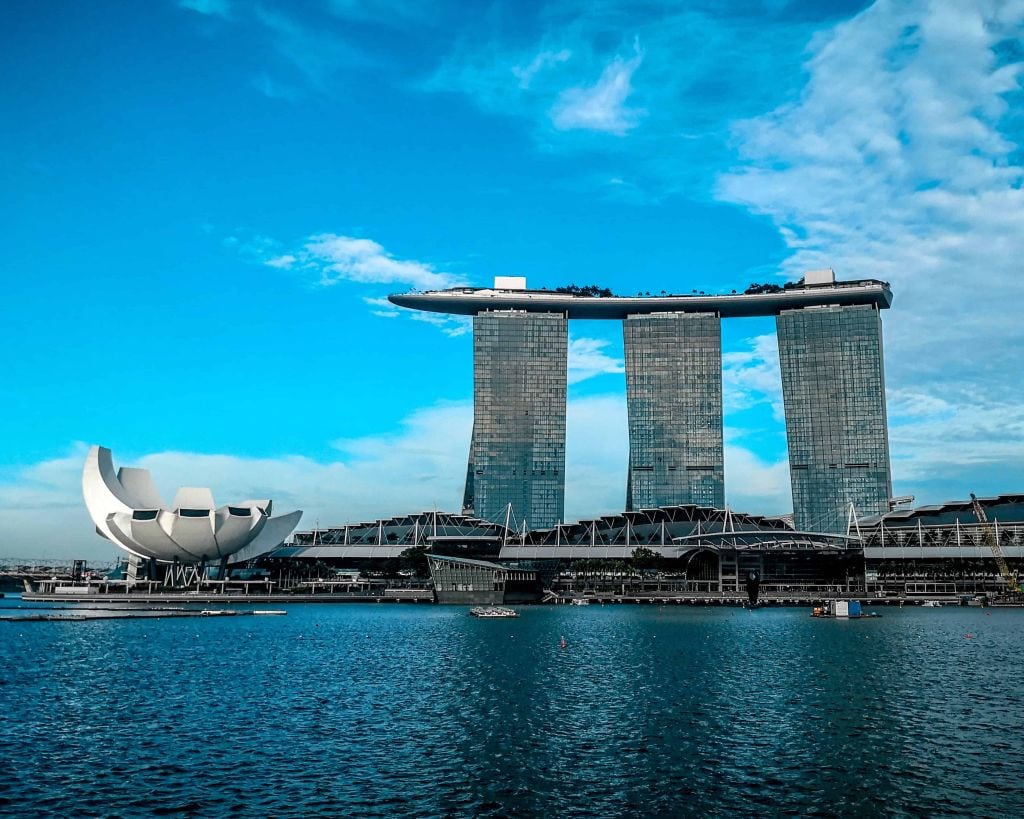 Singapore began easing some Omicron-related travel and health-care rules. Those infected who showed symptoms but were fully vaccinated would only have to isolate themselves for 7 days instead of 10.
Incoming travellers using vaccinated travel lanes no longer have to undergo supervised swab tests. And, those who have recently recovered from Covid-19 get to skip all testing when they travel.
Travel news: Australia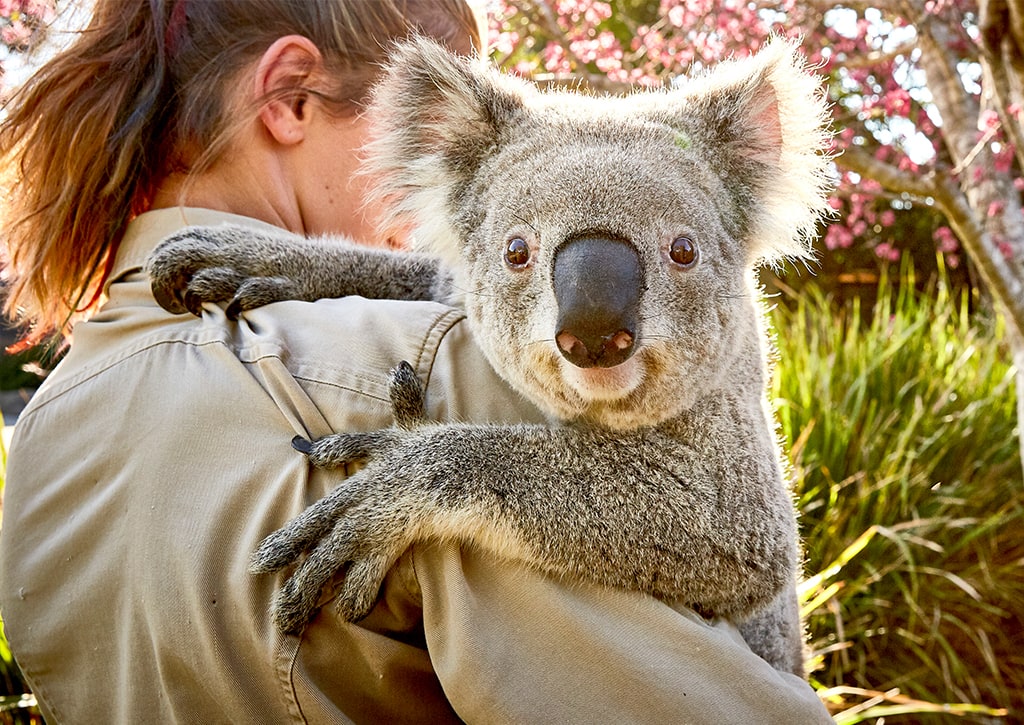 Australia continues to ban tourists from entering the country.  However, the Centers for Disease Control and Prevention (CDC) in the USA (see below) has warned Americans to avoid travelling to this island after declaring Australia "high risk".
European countries have also been advised to block visitors from Australia entirely or impose tougher restrictions, including quarantine and testing requirements.
travel news: London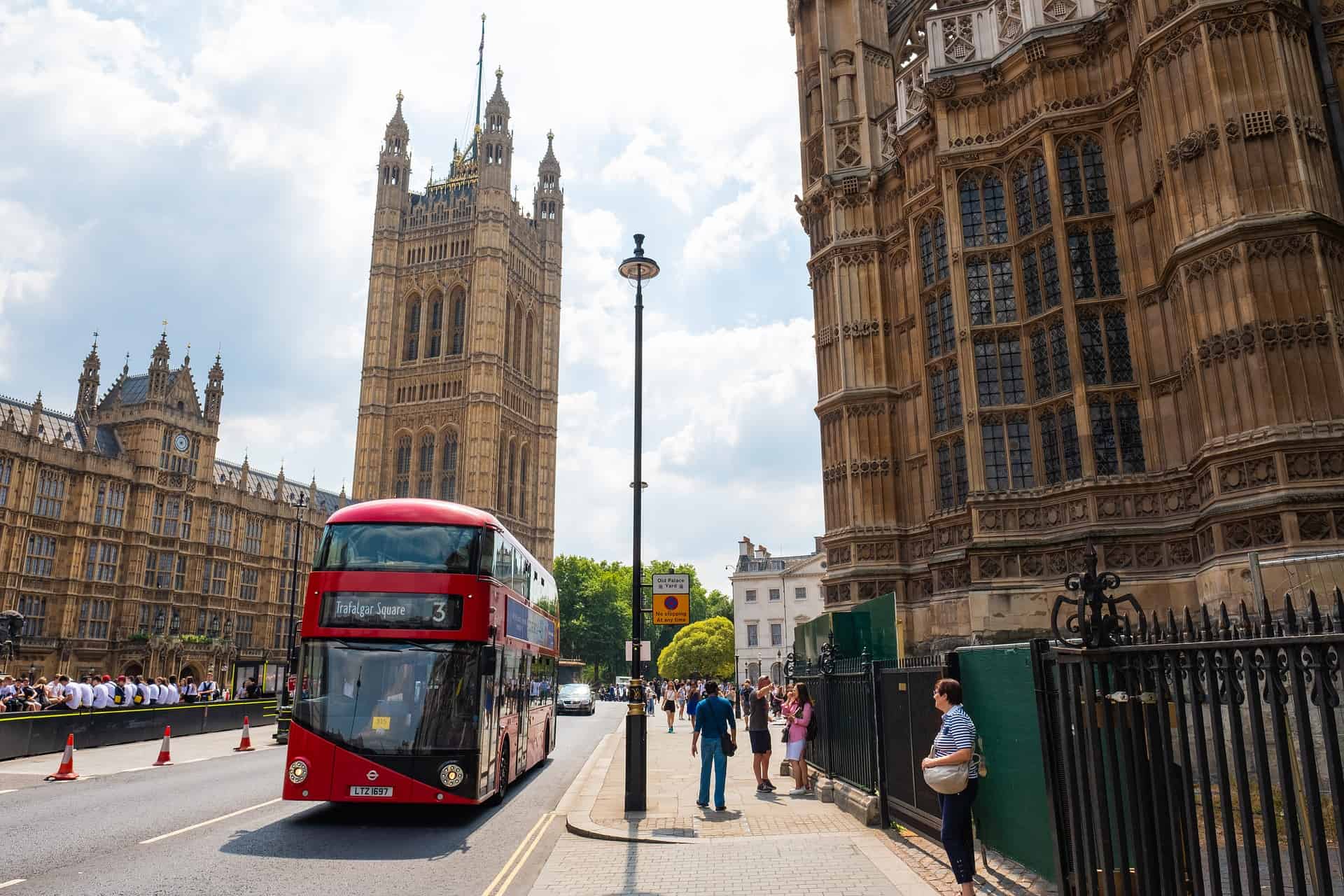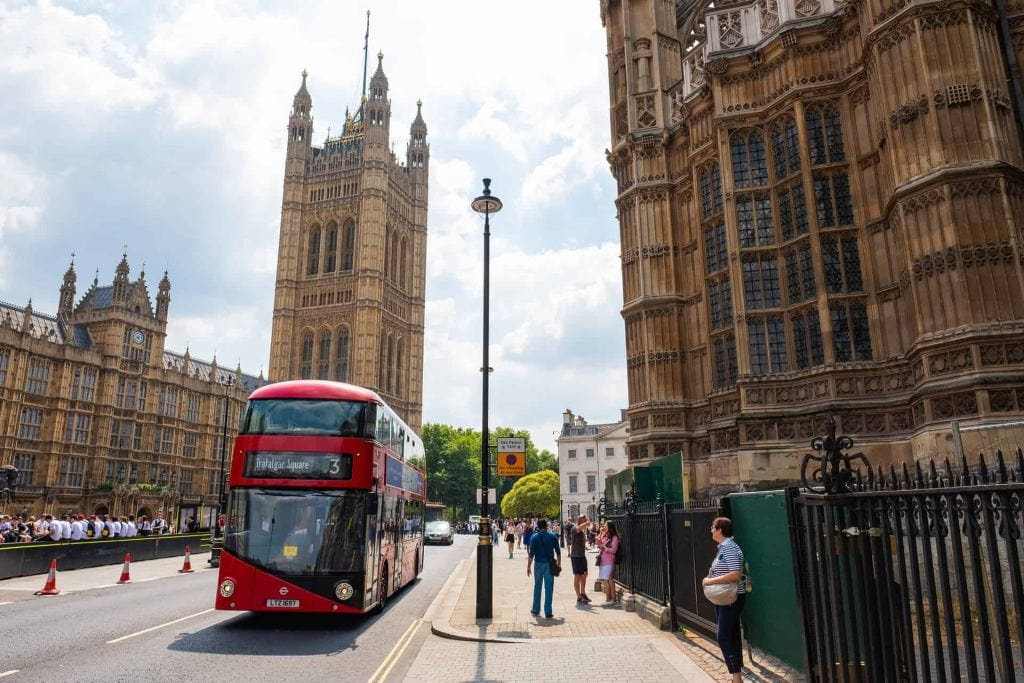 Starting February 11, international visitors won't have to take a coronavirus test after they arrive. Testing requirements for travellers who are not fully vaccinated have also be relaxed. These travellers do not have to take a test on the eighth day after arrival. However, they will still need to take a take a test before departing and a PCR test on or before their second day in England.
Regardless of vaccination status, all arrivals will need to complete a passenger locator form
Easing of social restrictions is taking place: starting from January 19, work-from-home rules are lifted in the UK. This means an immediate return to the office or other workplace is allowed. From January 20, secondary school pupils in classrooms will no longer need to wear face masks. From January 27, all other face mask rules will be dropped, meaning public transport and shops will be mask-free.
To recap, now, those travelling to the UK must pre-book a coronavirus test from a private supplier. These can be lateral flow tests which typically cost about £19 and must be taken before the end of the second day after arrival.
travel news: USA
The US CDC moved Australia and Argentina to its Level 4 category, or "very high-risk" in mid-January. The CDC advises travellers to avoid travelling to very high-risk countries. A destination is considered Level 4 when more than 500 cases per 100,000 residents are registered in the past 28 days.
See CDC's travel recommendations by destination here.
Some of Europe's most popular tourist destinations such as France, Germany, Greece, Italy and Spain are in CDC's Level 4.
travel news: Europe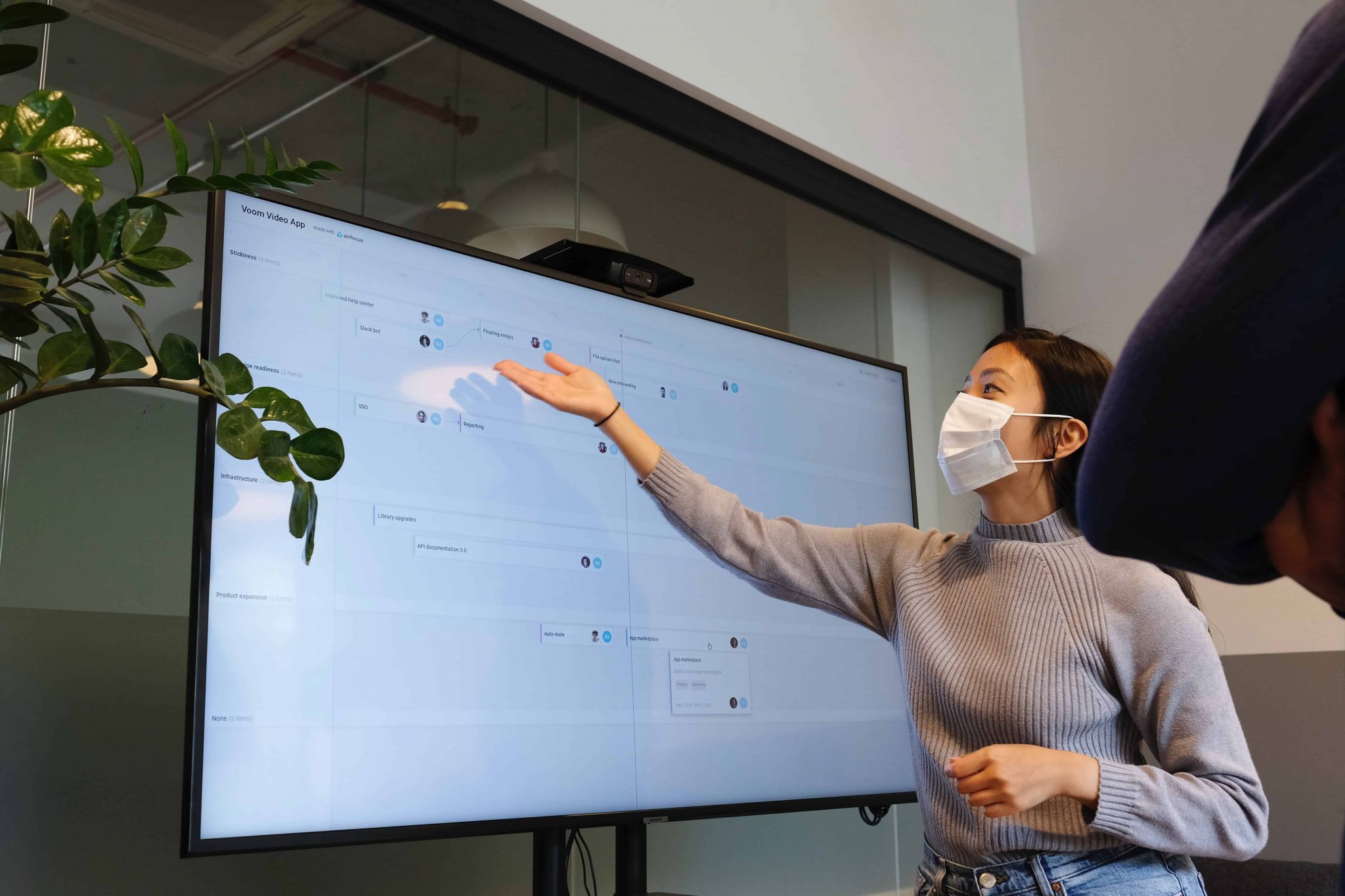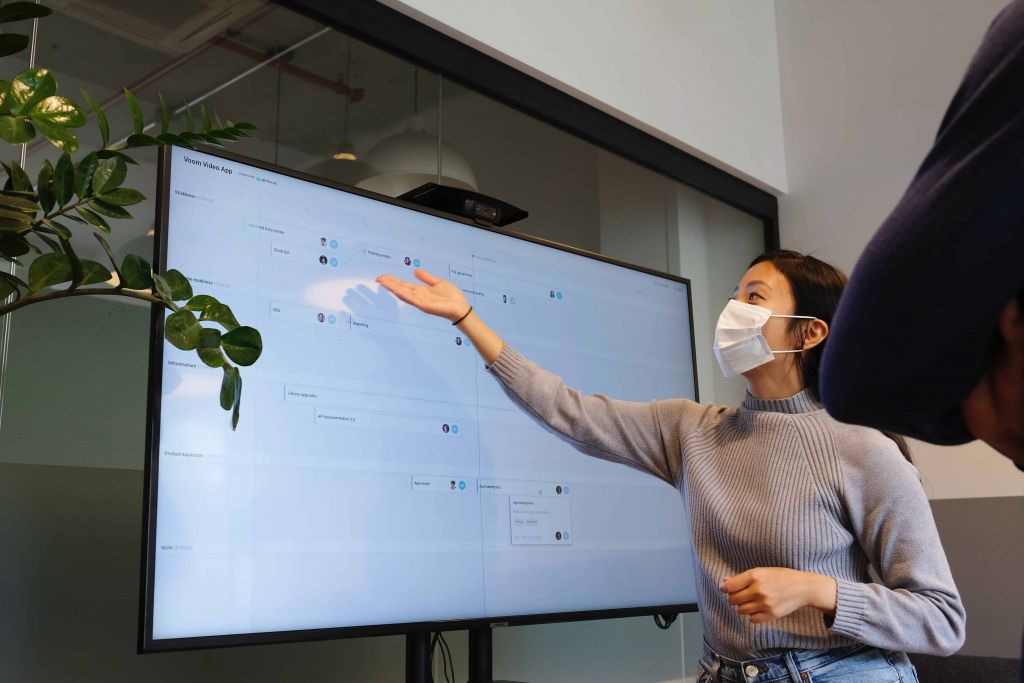 According to travel news, European Union (EU) countries are close to implementing a new approach to pandemic travel within the bloc by focusing on a traveller's individual health risk rather than their country of departure. Here, those with a Covid-vaccinated certificate would not face additional testing or quarantine requirements.
This is called a "person-based approach" to travel inside the EU, meaning people with a vaccination certificate "should in principle not be subject to additional travel restrictions, wherever they come from in the European Union."
However, countries could still impose additional measures for international travel from areas labelled "dark red," for high-risk, on the European CDC's coronavirus map.
What we know about Omicron now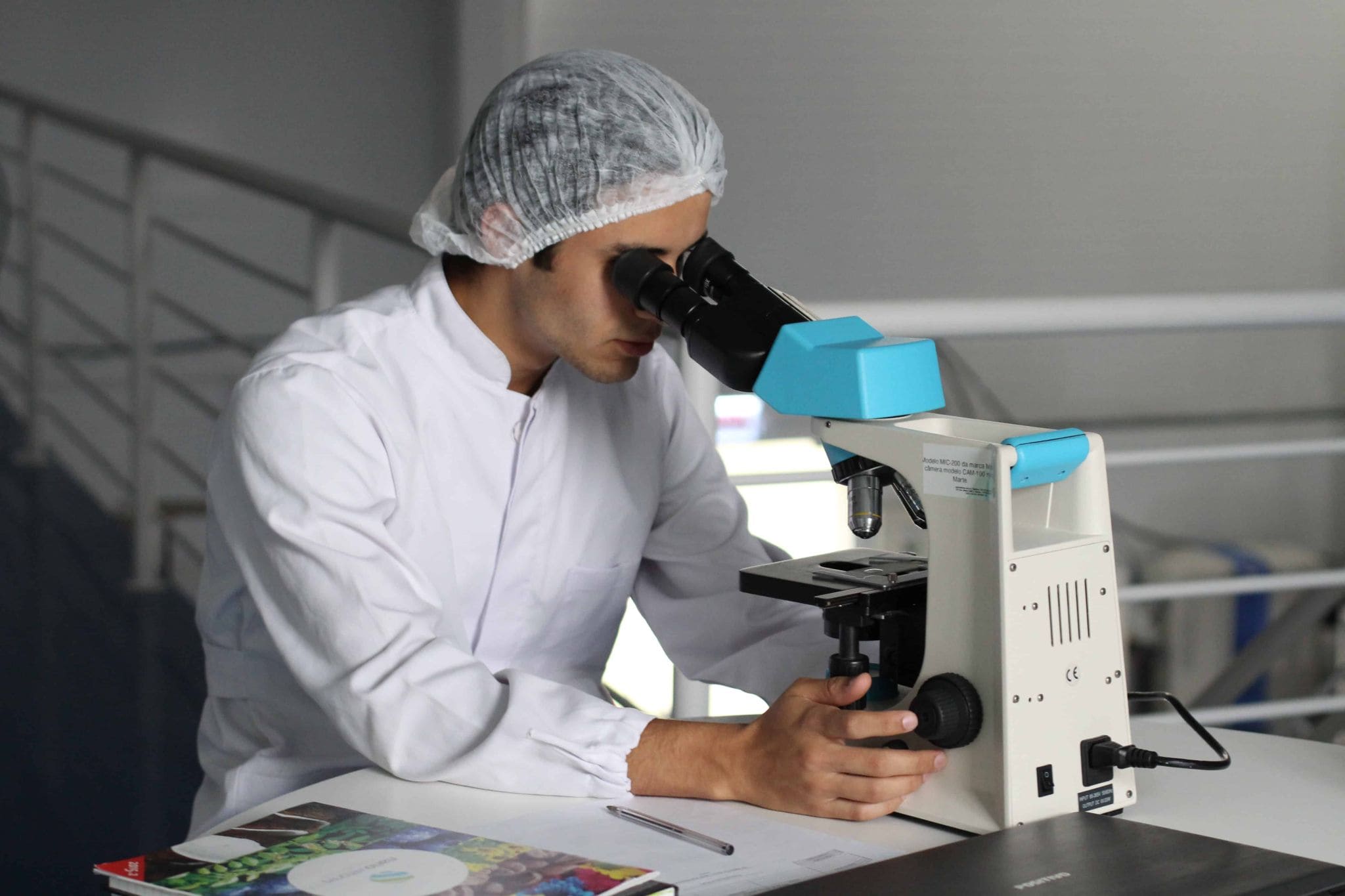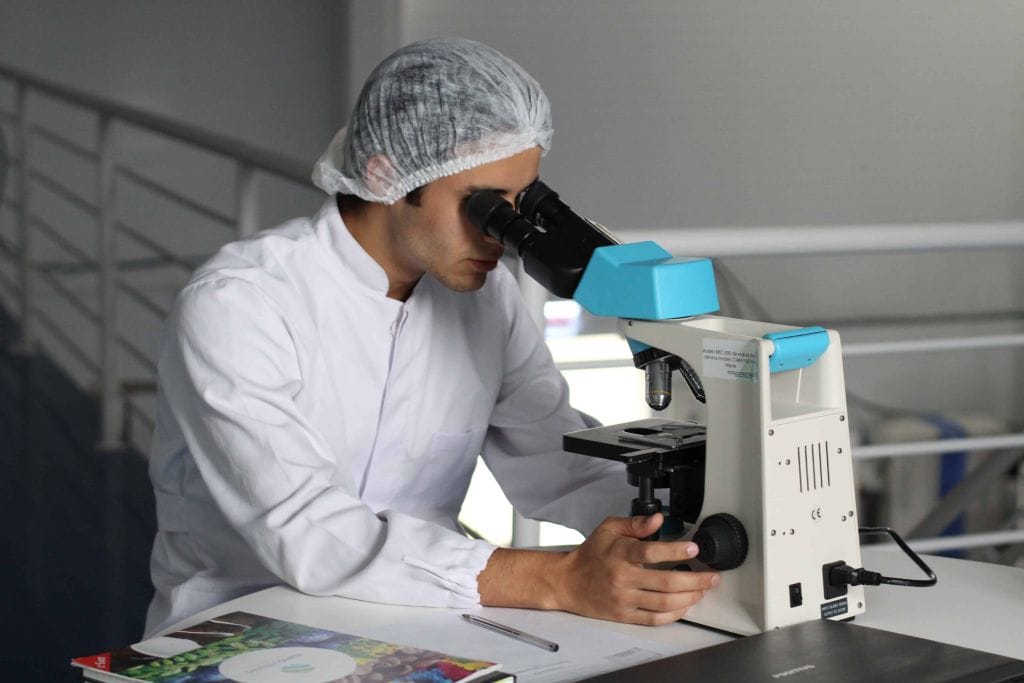 The Omicron variant has moved the Covid-19 pandemic into a new phase and we could be looking at the end of this phase in Europe. "It's plausible that the region is moving towards a kind of pandemic endgame," says the WHO Europe director, Hans Kluge in news reports.
Once the current surge of Omicron currently sweeping across Europe subsides, "there will be for quite some weeks and months a global immunity, either thanks to the vaccine or because people have immunity due to the infection, and also lowering seasonality. So, we anticipate that there will be a period of quiet before Covid-19 may come back towards the end of the year, but not necessarily the pandemic coming back."
Before you go, check out these great articles:

Planning to travel in 2022? Let us help!