After more than two years of border restrictions and false starts, countries are starting to revert to pre-pandemic travel requirements. Border relaxations are taking place at great speed (awesome!), and we are happy to report Thailand and Canada's full reopening for foreign travellers.  Also, note that Taiwan has reinstated visa-free travel for Malaysians. Such wonderful news in time for holiday travels to end 2022.  As always, travel safe and enjoy yourself.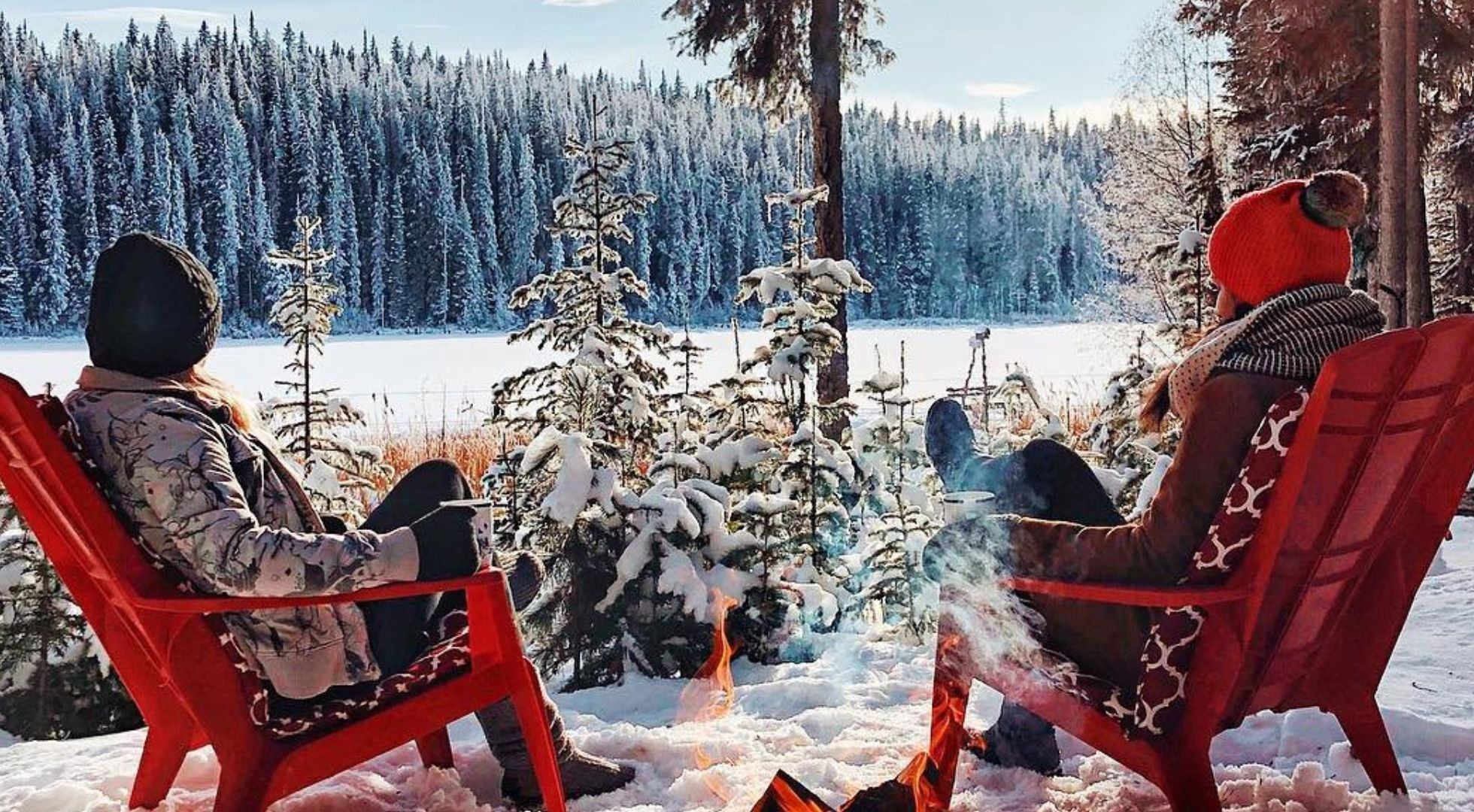 full reopening: so easy to Travel to Thailand and Canada now
Thailand's full reopening
As of October 1, 2022, travellers to Thailand are not required to show proof of vaccination or test results to enter the country. This means that travellers can enter as they did before the pandemic. Thai authorities have also rolled out a new promotion until the end of March 2023 to upgrade the length of stay for people entering the kingdom. Visa-on-arrival travellers that used to receive 15 days will now get a 30-day stamp. And those that entered with a visa waiver will see their 30 days increase to 45 days.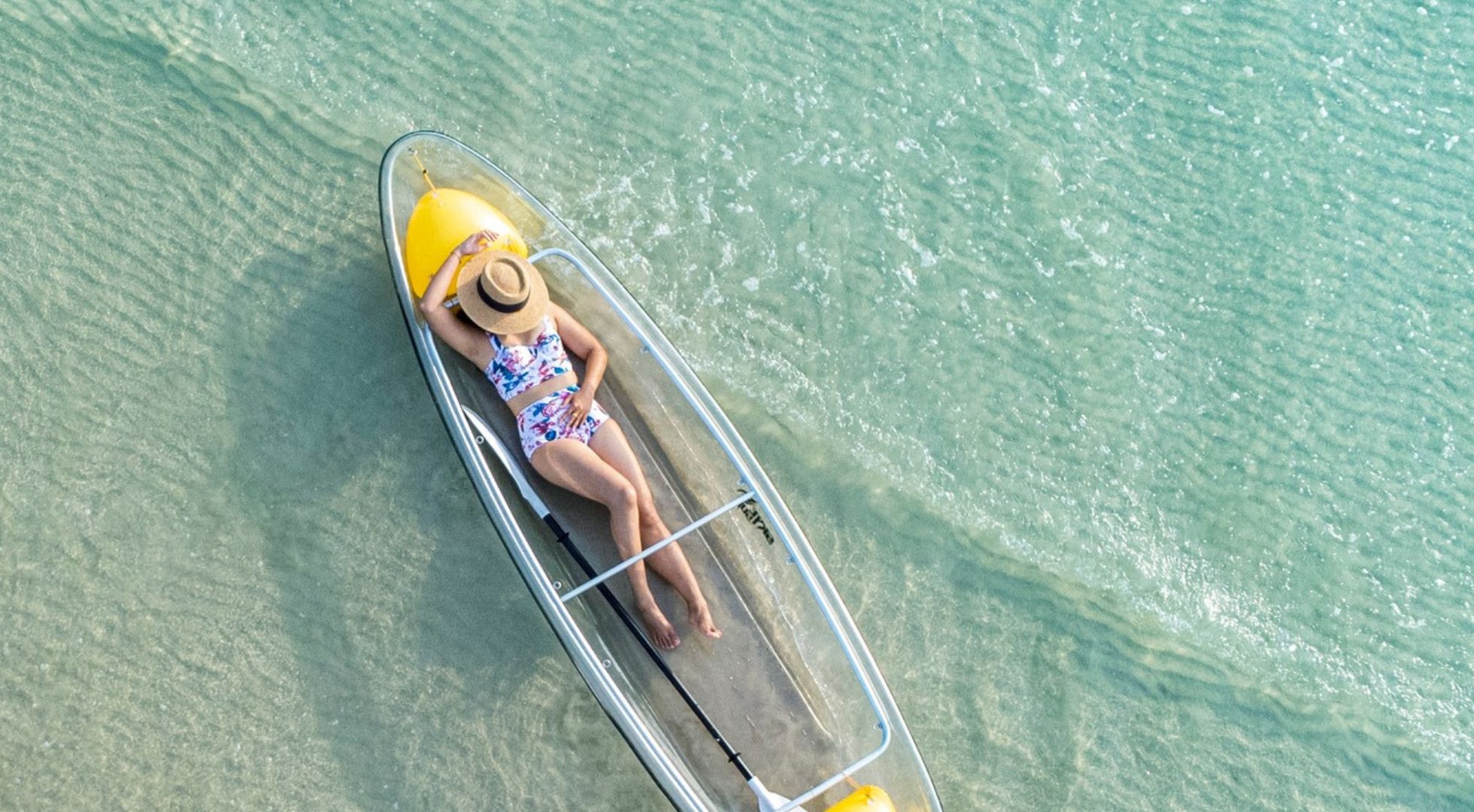 Flights have been increasing more and more to Thailand as the demand increases. Officials expect to see figures surge in international arrivals now that the country is fully reopened. Note that popular tourist areas of the country experience a high season from October to March.
Malaysians can now travel visa-free to Taiwan
Malaysians do not need a visa to travel to Taiwan from September 28, 2022. This follows Taiwanese authorities' decision to place Malaysia on the "temporarily suspended" list for visa-free entry beginning September 12. Under the current visa exemption, Malaysian passport holders are permitted to stay up to 30 days in Taiwan.
Taiwanese authorities also drop the requirement to take a PCR test. To enter the country, Malaysians must have a passport with at least six months of validity upon entry, a return ticket and no criminal record.
Canada's full reopening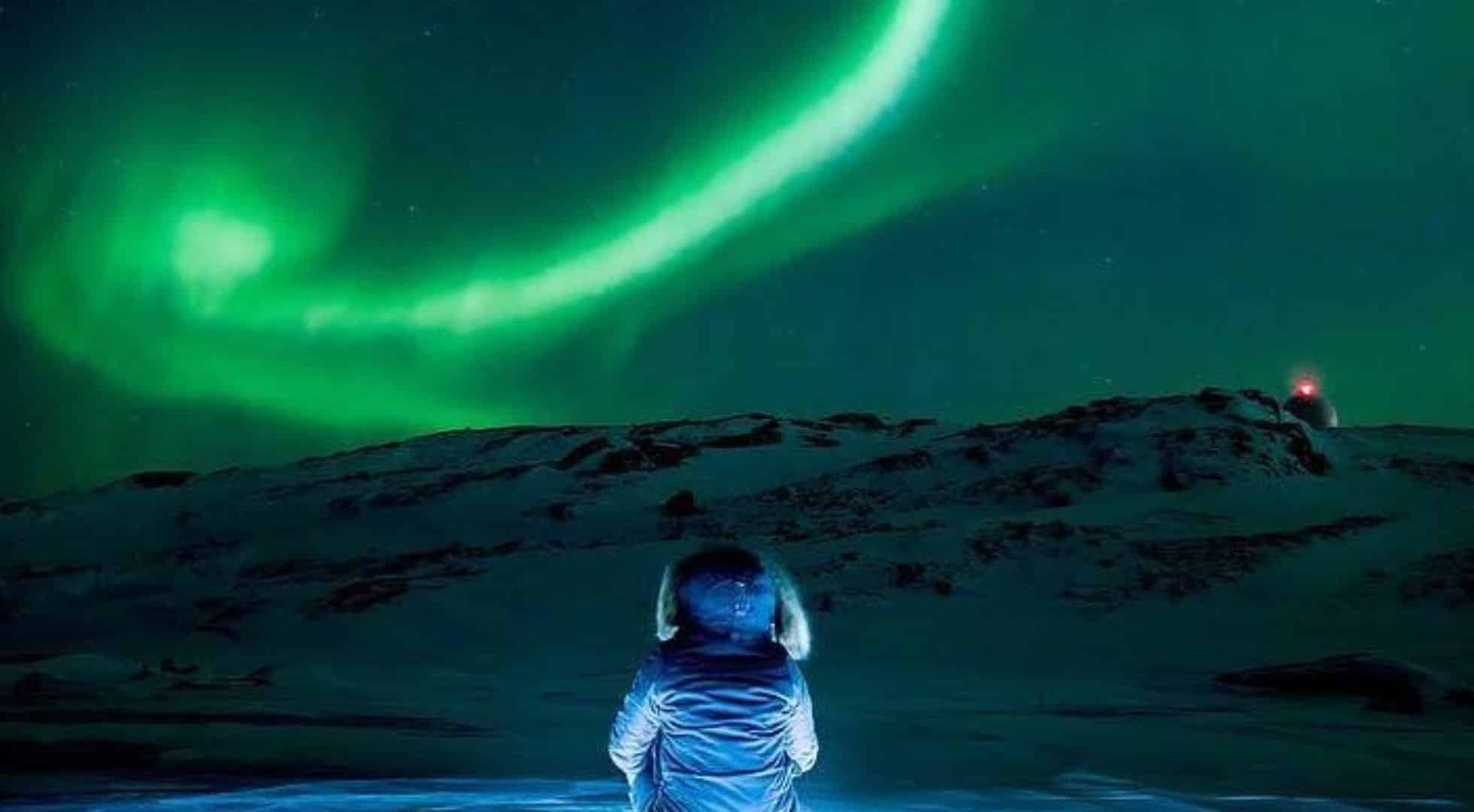 Canada removed all travel, testing, and border requirements and restrictions related to the coronavirus starting October 1, 2022. This includes vaccination requirements, pre-and-on-arrival testing, mandatory use of ArriveCAN (a tracking app), and any testing or quarantine and isolation requirements for those entering the country by land, sea, or air.
Furthermore, travellers are not required to undergo health checks for travel on air and rail or wear masks on planes and trains. Although the masking requirement has been lifted, all travellers are strongly recommended to wear high-quality and well-fitted masks during their journeys.
Travellers no longer have to submit their quarantine and vaccination information through ArriveCAN but they can continue to use the optional Advance Declaration feature in ArriveCAN to save time at the airport by submitting their customs and immigration declaration in advance of their arrival.
Japan recognises China-Made Vaccines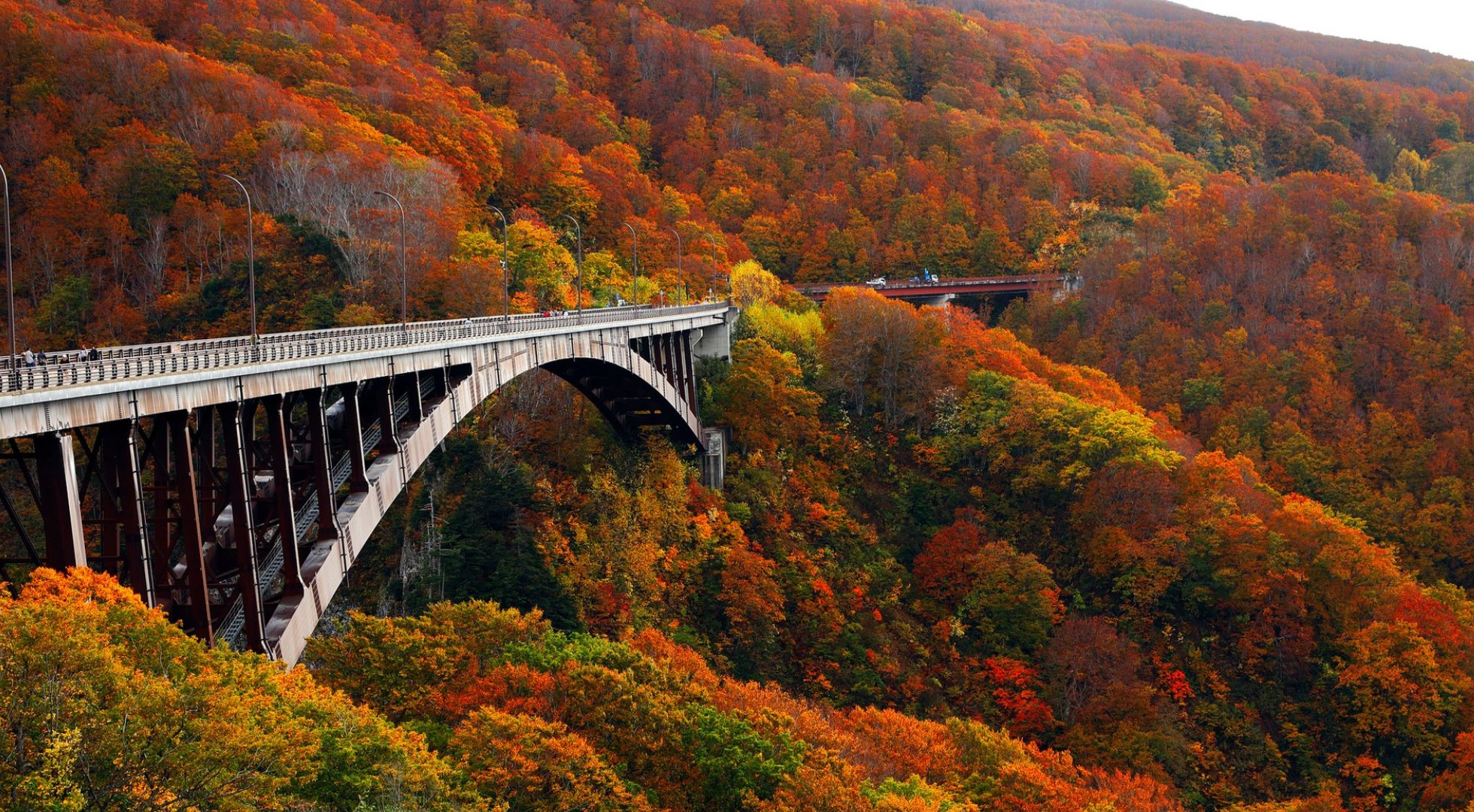 Japan will waive the need for pre-departure Covid-19 tests for those who have received three shots of vaccines recognised by WHO as of October 11, 2022. "On and after October 11, so long as a visitor has been vaccinated three times with any of the WHO  approved vaccines – including China-made vaccines – they will be able to enter Japan without having to submit or produce a negative test," said a government official according to news reports.
Visitors who have not had three vaccines must still produce a negative PCR test taken within 72 hours of the flight. On-arrival PCR tests will only be conducted for those exhibiting Covid-19 symptoms, such as  fever. On October 11, individual visitors will be allowed to enter, visa waivers are reinstated and the cap on daily arrivals will be lifted.
malaysia travel requirements: Mask not required in planes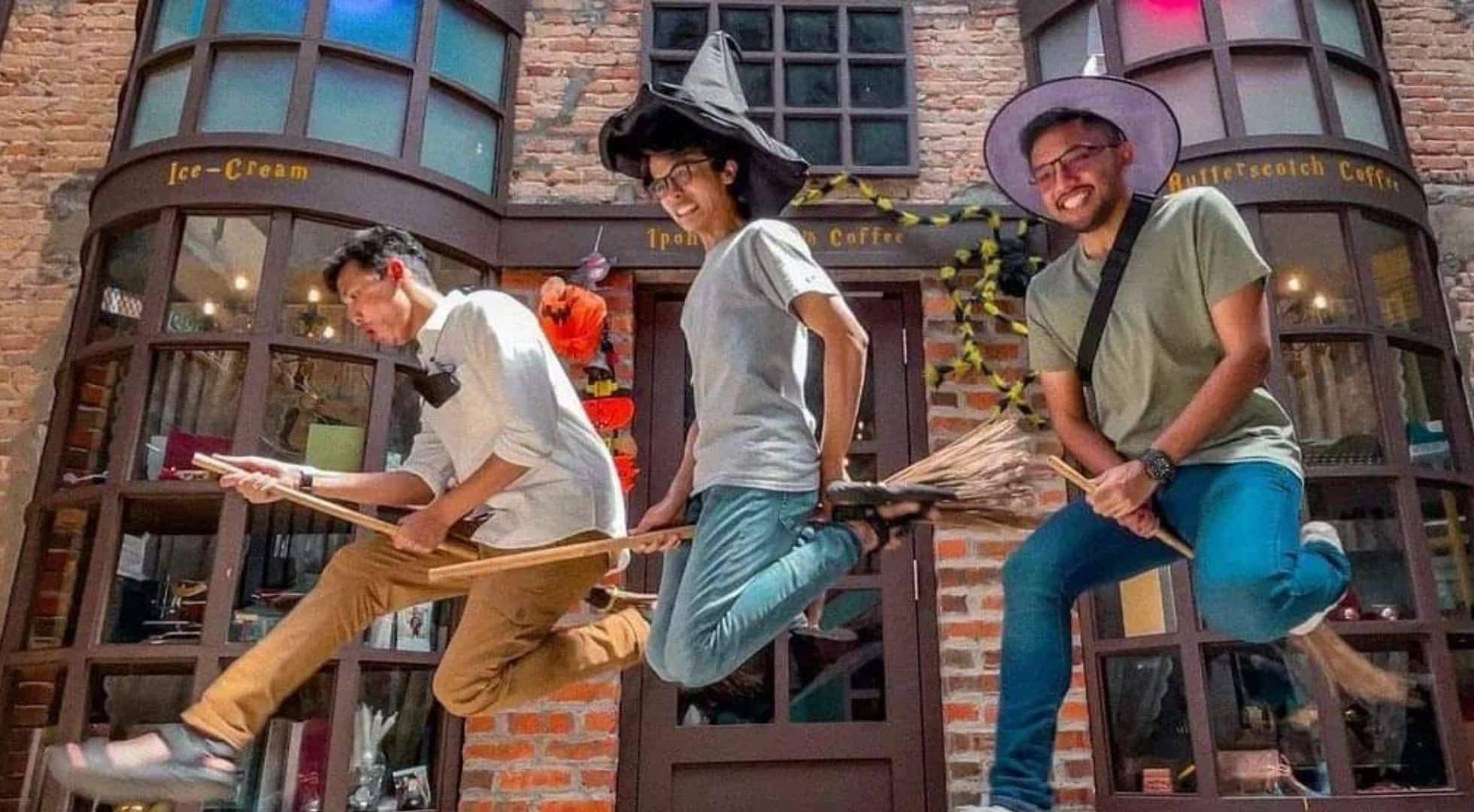 Passengers of Malaysia Airlines, Firefly, MASwings, and AMAL are no longer required to wear face masks onboard. There are exceptions, however, when masks are compulsory in destination countries. The relaxation of the face mask mandate follows Malaysia's Ministry of Health's guideline released on September 28, 2022 to remove the mask requirement inside commercial aircraft.
However, the use of face masks is ​strongly recommended for:
Passengers with Covid-19 symptoms such as fever, cough and cold.
High-risk passengers such as the elderly and people with chronic diseases.
Passengers with low immunity and pregnant mothers; and
Passengers who travel with high-risk people such as the elderly and children.
Feeling lucky? You may get to travel to hong kong for free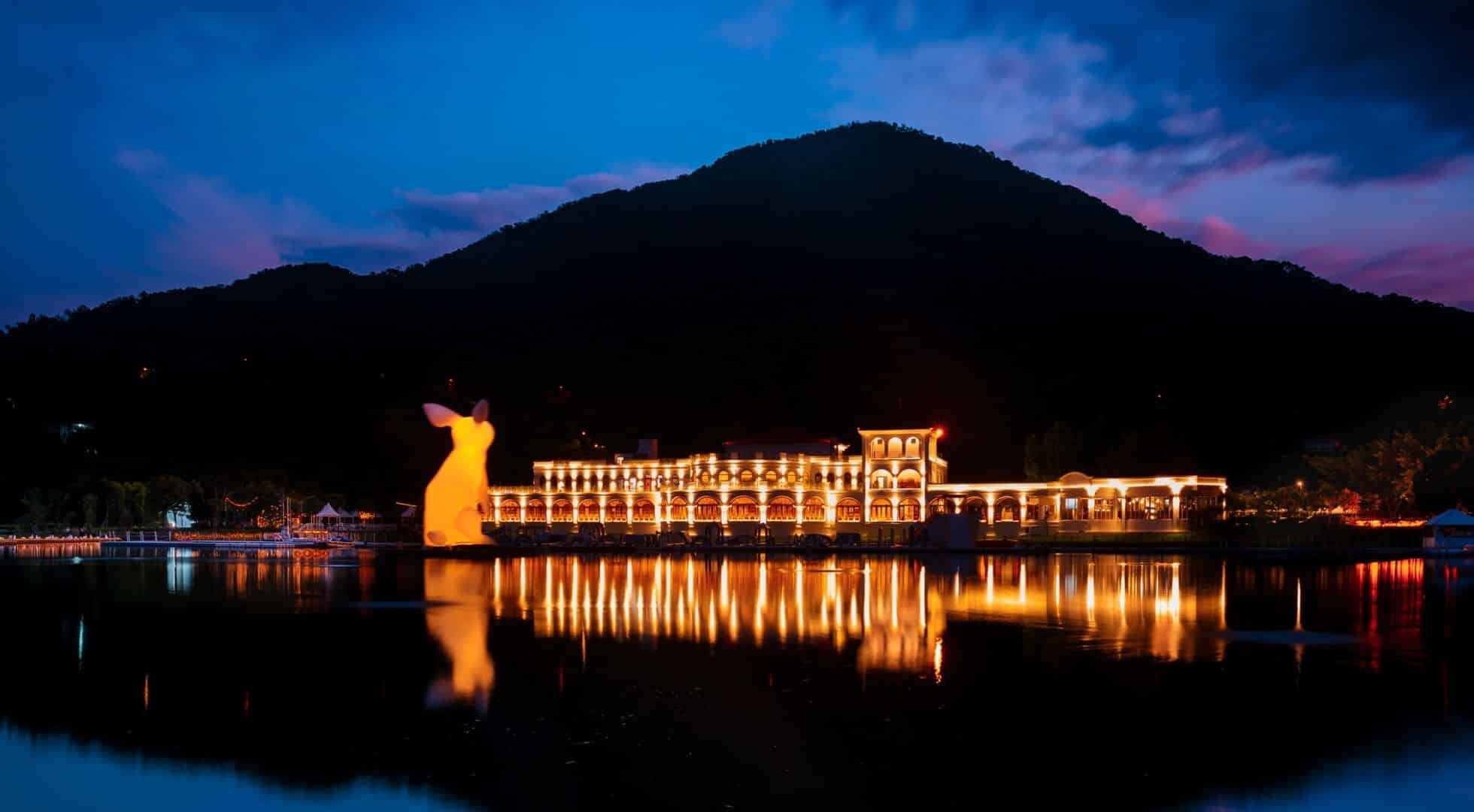 According to local news reports and Bloomberg, Hong Kong authorities will give away 500,000 plane tickets to lure visitors back to the financial hub. This massive giveaway will occur when the government removes all remaining restrictions on inbound arrivals.
Industry observers expect that Hong Kong's remaining restrictions on travellers  – barred from going to bars or eating at restaurants for three days and must test daily for seven days – will be removed soon. On September 26, 2022, the government removed the requirement for mandatory hotel quarantine. However,travelers must:
Test negative via a self-administered rapid antigen test
Report the test result in an online health declaration
Obtain a health declaration QR code to be presented before departing and upon arrival
Be vaccinated to enter, or have a medical exemption certificate (if a non-resident and aged 12 or older)
After arriving, travelers must:
Take a PCR test at the airport, then again on days 2, 4 and 6 (the arrival date is day 0)
Take daily rapid antigen tests from days 1 to 7
Submit to three days of medical surveillance, during which time they must avoid places like restaurants, nightclubs and salons
Follow a four-day self-monitoring period
Those who test positive must isolate in a community facility for at least a week.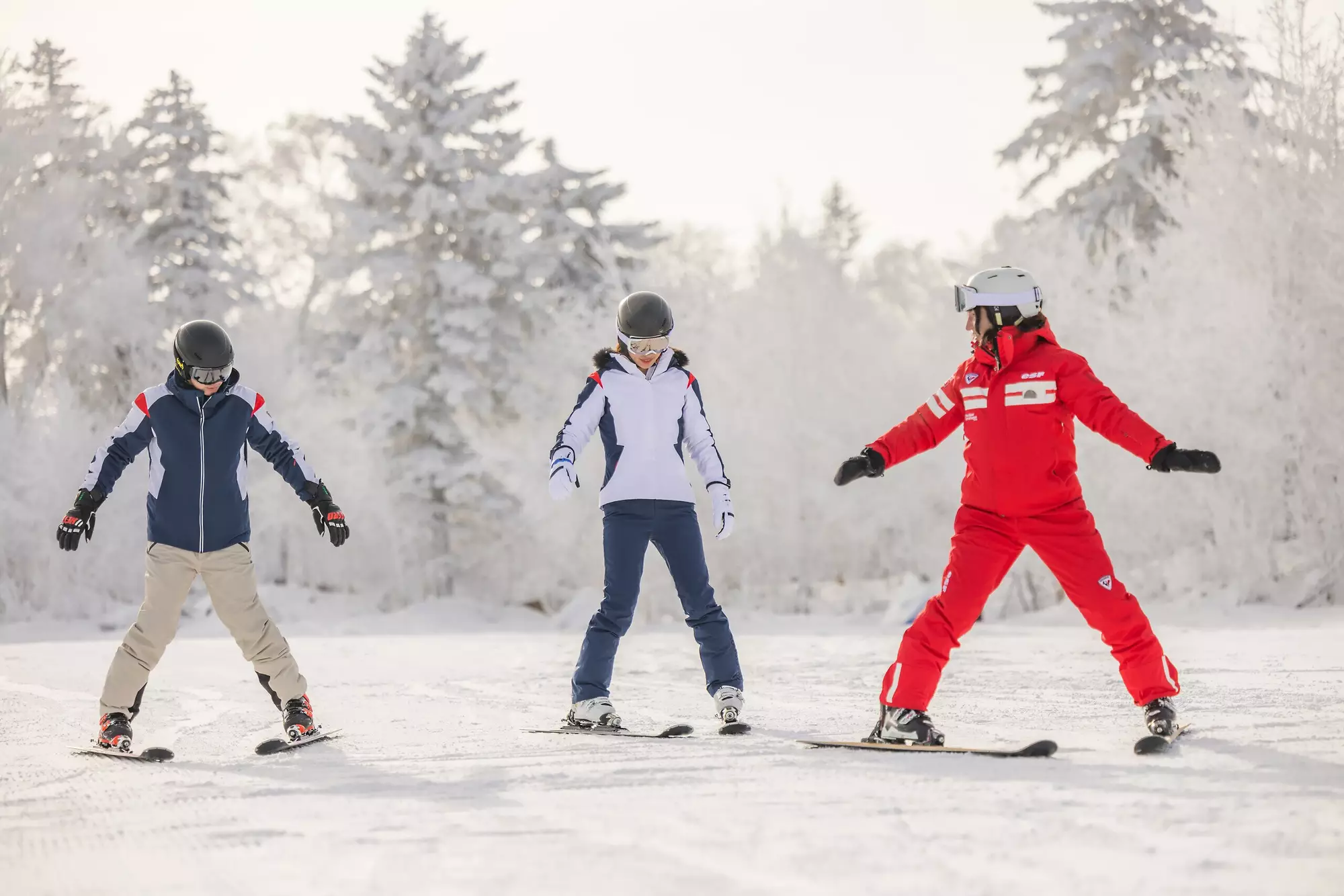 REDISCOVER Travel with Holiday Tours! 
You may also be interested in: