We can finally travel with ease to most Asian countries. Hong Kong, Japan and Taiwan have announced major changes to their travel requirements, which means that we have more places to visit in the fourth quarter of 2022.  The only major country with strict border controls is China. The 'zero Covid' policy implemented there means that travellers to the country need to quarantine for 10 days in a hotel at their own expense.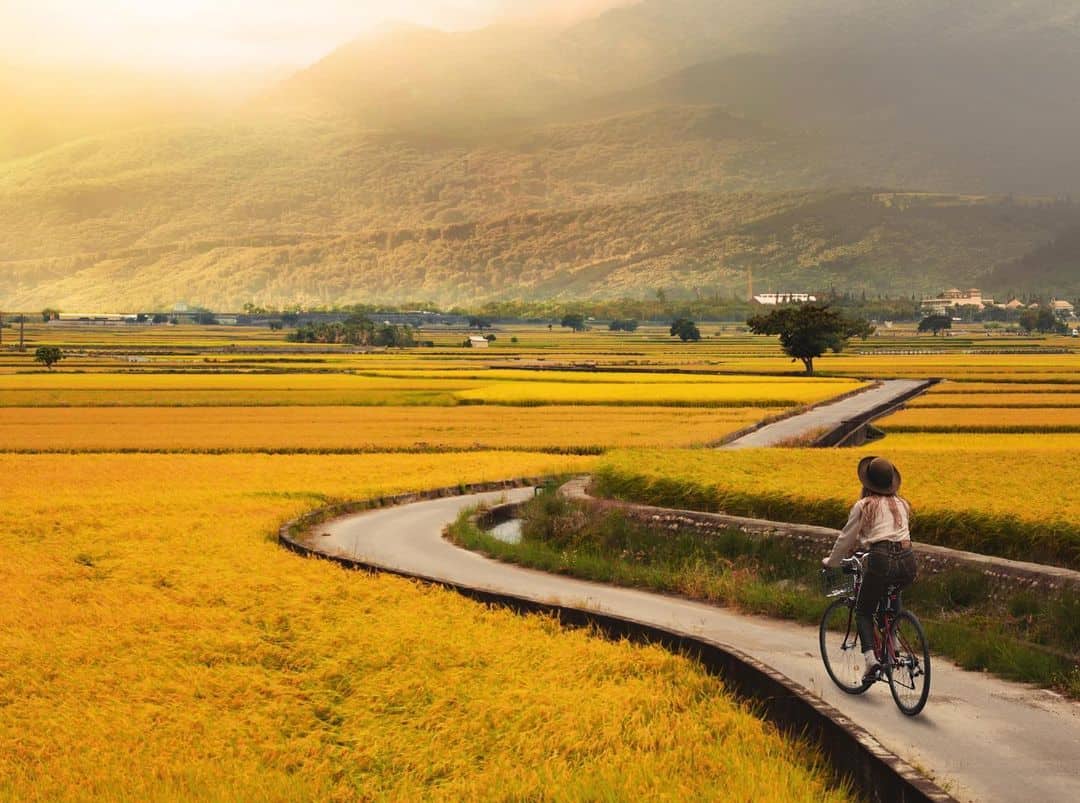 Major Drop in Border Restrictions: Time to Travel Japan, Hong Kong and Taiwan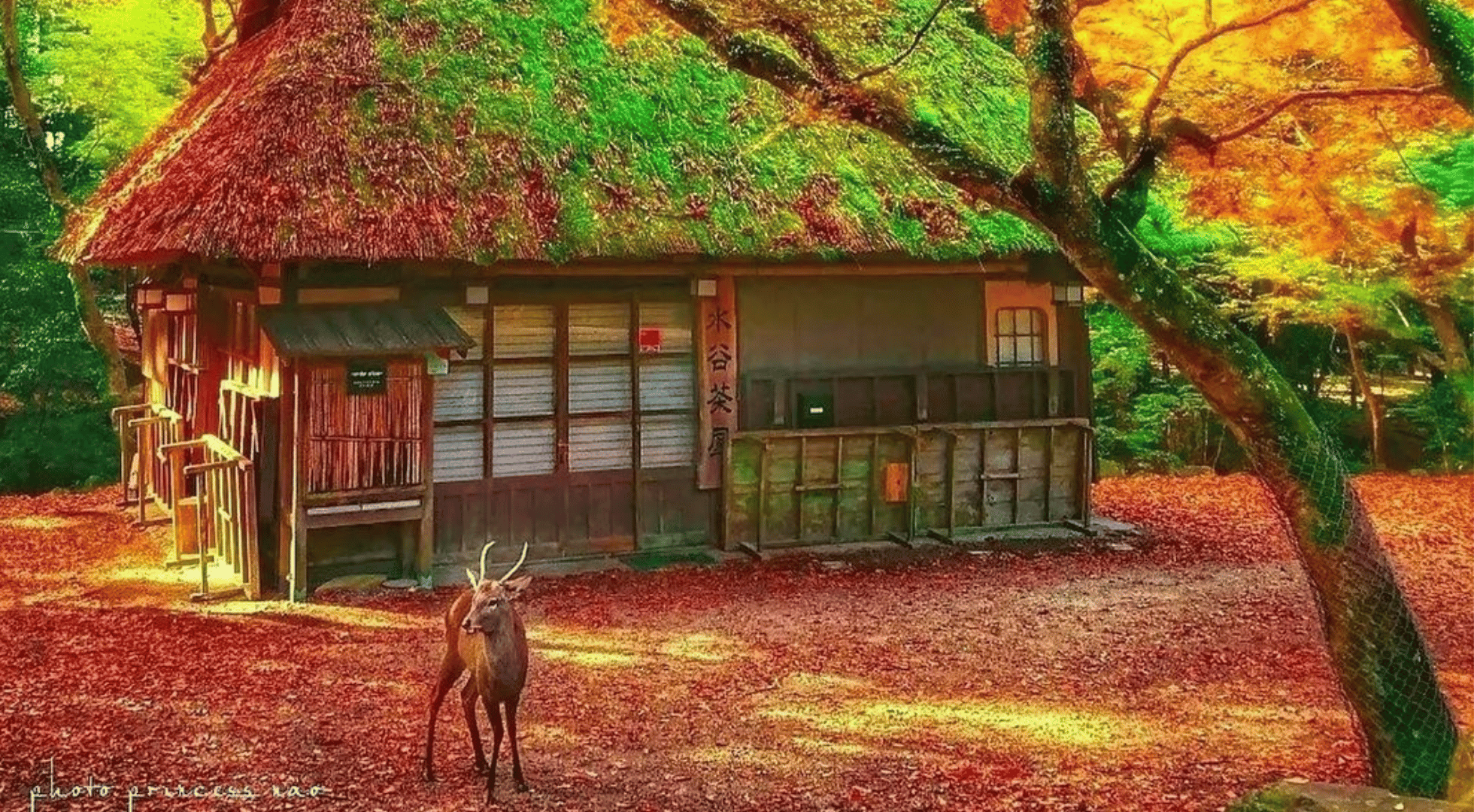 Japan welcomes individual travellers
After 2 ½ years of strict travel restrictions, Japan is ready to welcome mass tourism. Here are the latest updates: 
   

Visa-free travel is back from October 11, 2022

   

Independent travellers can enter Japan. No requirement to book via a travel agency 

   

No cap on daily arrivals 
Now the important bits to remember: all travellers to Japan must have valid Covid-19 vaccination certificates. Japanese authorities have yet to recognise Chinese-made vaccines such as Sinovac and Sinopharm. Those that have not received three jabs of an approved vaccine will need to take a pre-departure PCR test within 72 hours of departure. This ruling will reportedly continue even after October 11. 
The Japanese government is said to end the use of its contact app for smartphones but there is no news on when this will take effect. However, there are reports that the government is considering allowing hotels to refuse entry to guests that are not wearing masks. This bill will be submitted to Parliament in October. 
Taiwan removes mandatory quarantine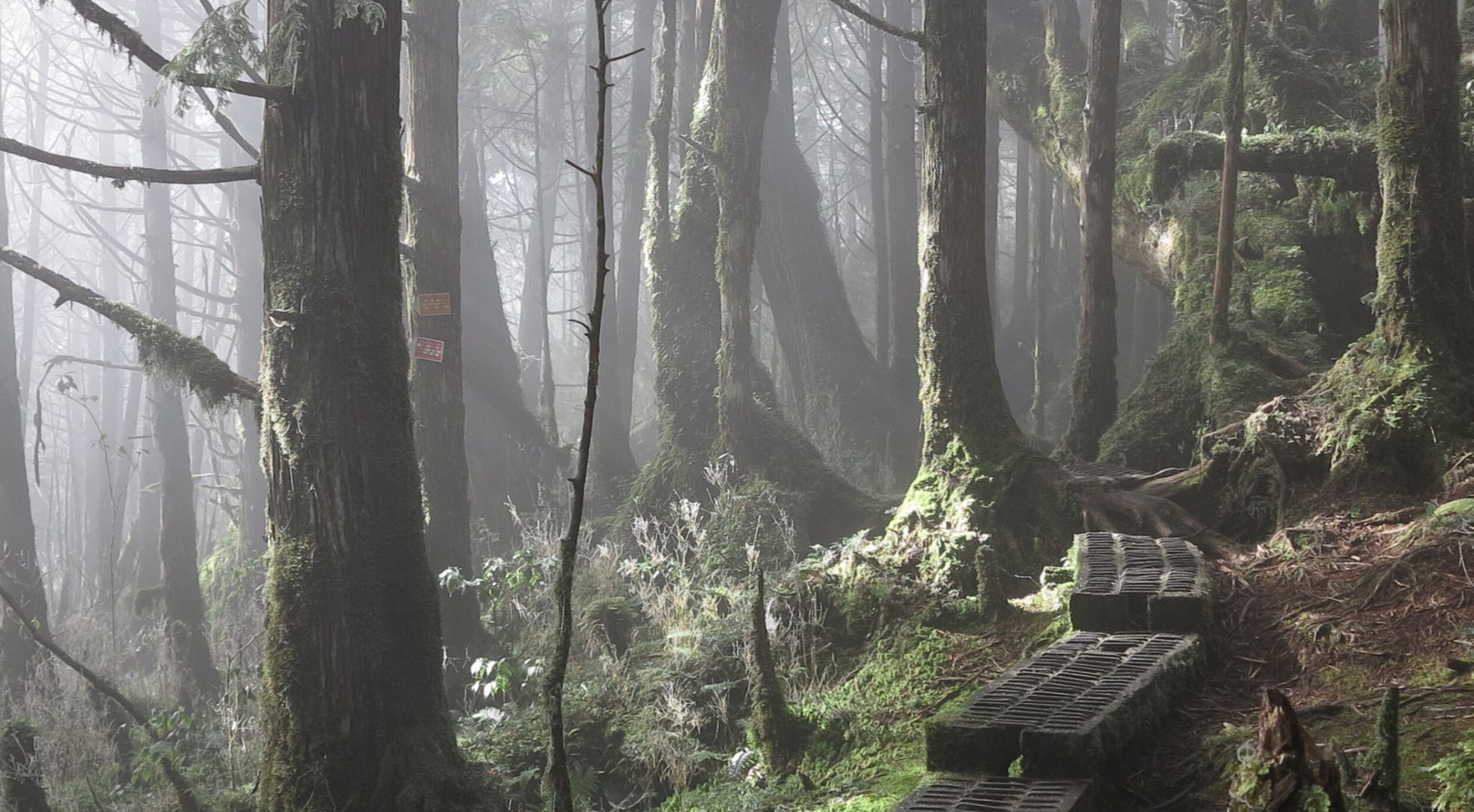 Taiwan is easing travel restrictions this month and will scrap its mandatory quarantine for travellers from October 13, 2022. Now, arrivals have to quarantine at a hotel or home for three days, followed by four days of self-monitoring. 
From October 13, the weekly limit for international visitors to Taiwan will also be raised to 150,000 and tour groups will be allowed into the country.  Visa-free entry for nationals of all countries that were on the visa-waiver list before the pandemic will resume from September 29. We will have to keep an eye on this as Malaysia is on the "temporarily suspended" list following reviews of the pandemic situation and healthcare capacity on the island nation. 
Taiwan, which does not require vaccination checks, will remove the requirement for PCR tests for inbound passengers from Sept 29. Furthermore, contact tracing is no longer required.  Take note that everyone is required to don masks at all times while in public. Masks can be temporarily removed while eating and drinking and should be put back on immediately after. 
Hong Kong ends formal quarantine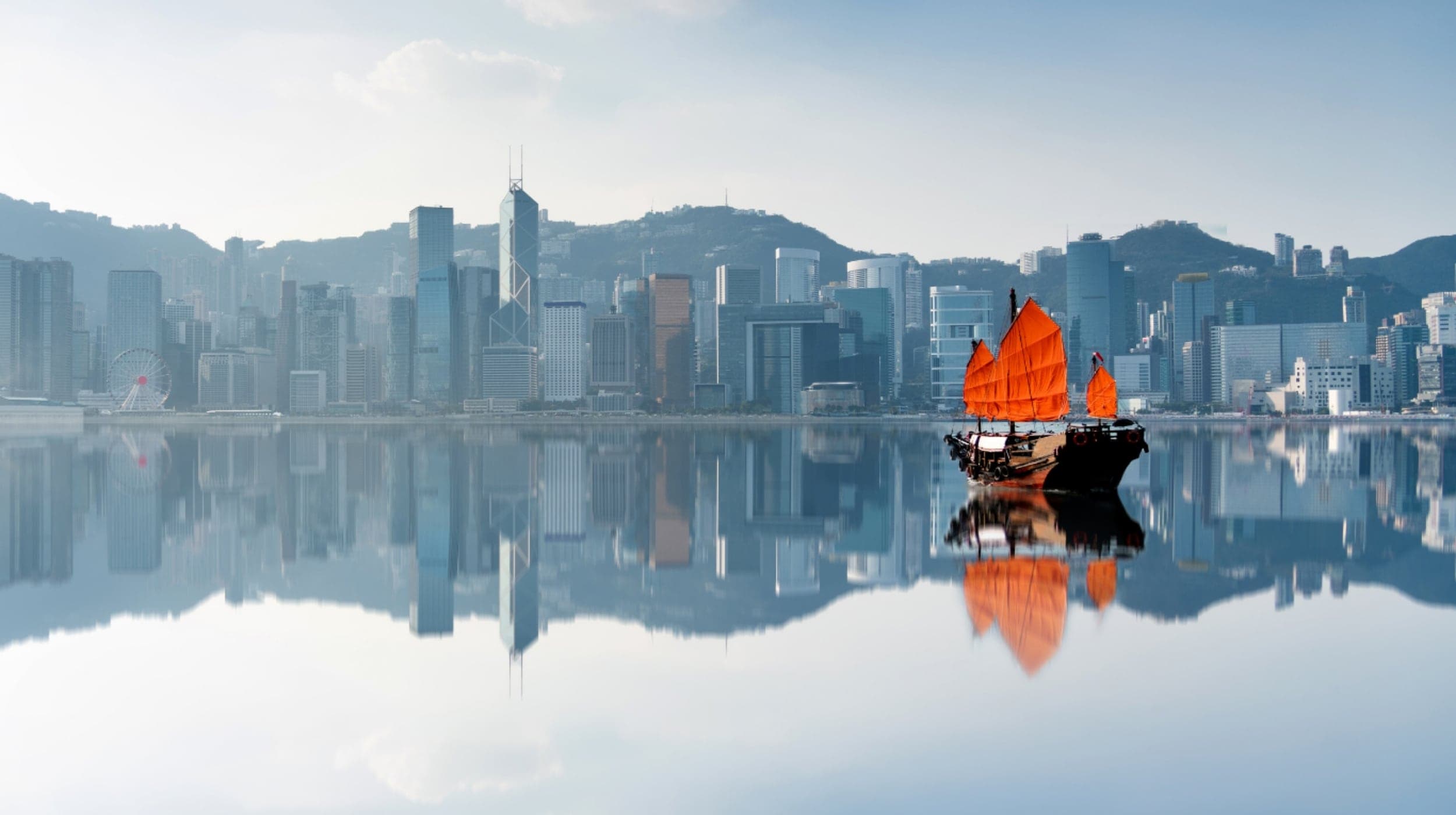 Like Taiwan, Hong Kong has announced the end of formal quarantine for international travellers after more than two and a half years of pandemic controls. This rule takes effect from September 26, 2022. 
The latest requirements:
Incoming travellers will be required to undergo three days of self-monitoring on arrival at home or a place of their own choice. During the

three-day monitoring period, they will be assigned an amber colour under the city's digital health code, which will prevent them from entering places such as bars or restaurants.

Travellers will no longer need to provide a negative PCR test before boarding a plane. However, they will need to provide a negative RAT 24 hours before boarding.

Arrivals need to complete

PCR tests on days 2, 4 and 6 after arrival, and a RAT test every day for seven days after arrival.
Hong Kong has a mask mandate in most public areas, indoors and outdoors. People have to wear masks except when they are engaged in physical exercise, eating or when they are in country parks.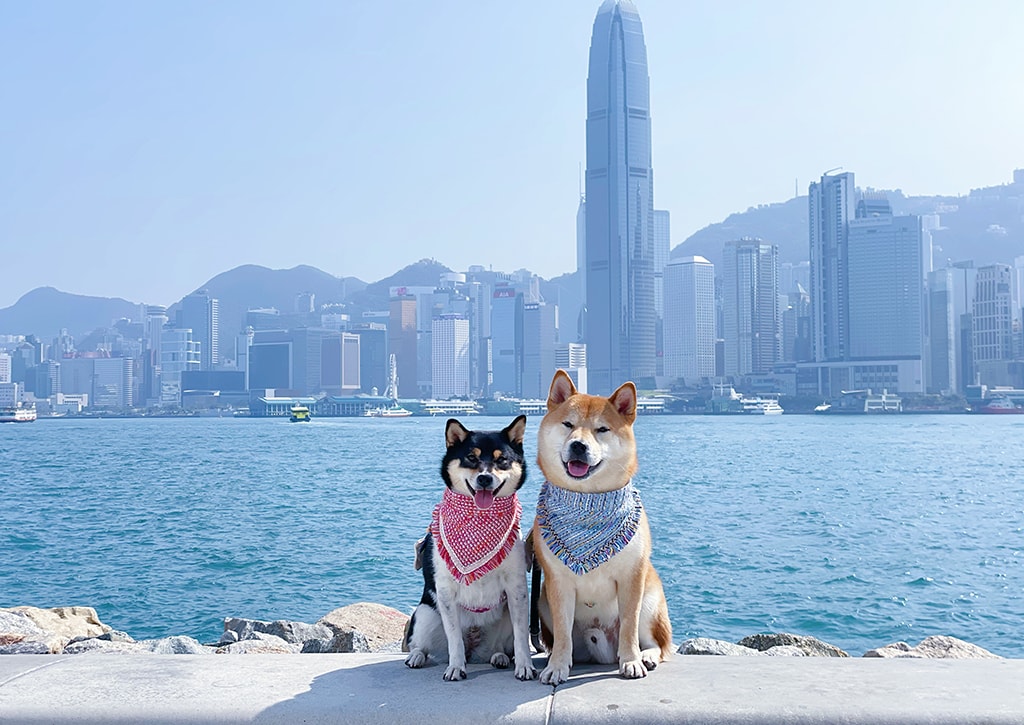 READY TO travel to Japan, Hong kong or taiwan?
You may also be interested in: