Japanese authorities are making major changes to their travel restrictions just in time for autumn. This season of koyo (autumn leaves) is a beautiful and extremely popular tourist season.
From September 7, the daily cap on the number of people allowed to enter the country increased from 20,000 to 50,000. Authorities also removed the requirement to travel with a guide, i.e., to be on a guided tour. But visitors must still apply for a visa and book their flights and accommodation through a travel agency.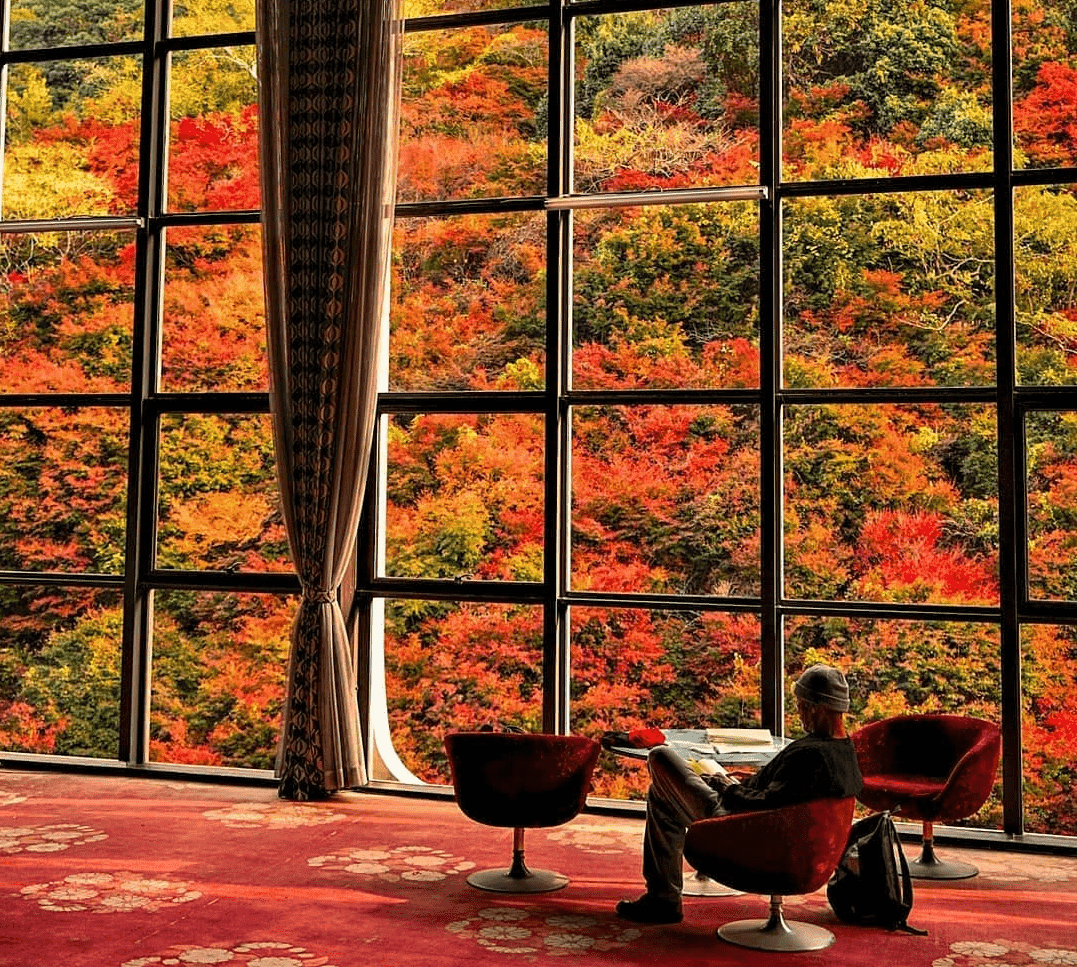 Japan Travel Requirements as of September 12, 2022
1) Travellers no longer need to take a pre-arrival PCR test if they have been vaccinated three times. Those that cannot or refuse to present a vaccination certificate or those that do not have three shots of an approved vaccine would need to take a PCR test on arrival at the airport.
2) Travellers from every country and region are allowed to visit. However, countries are still classified into different categories: blue, yellow and red. Malaysia is on the blue list. This means that travellers departing from Malaysia do not need to test upon arrival in Japan. Go here for the latest listing of counties and talk to a travel agent if you are travelling from a country that is on the red or yellow list.
3) Visitors no longer need a full-time travel guide/escort. Furthermore, you do not need to arrange or reserve every place that you intend to visit. You still need a travel agent to create an itinerary from arrival to departure. But there is no need to state where exactly you are going on the itinerary, for example, where you will have lunch. Think of non-guided tours as flexible tours offered by travel agencies that consist of flights and hotels.
4) Flight tickets are to be prepared by a travel agent. (Flight tickets purchased by an individual will not be accepted). To make things easier, book your flight ticket with a travel agent that will prepare Japan's Entrants, Returnees Follow-up system (ERFS) for you.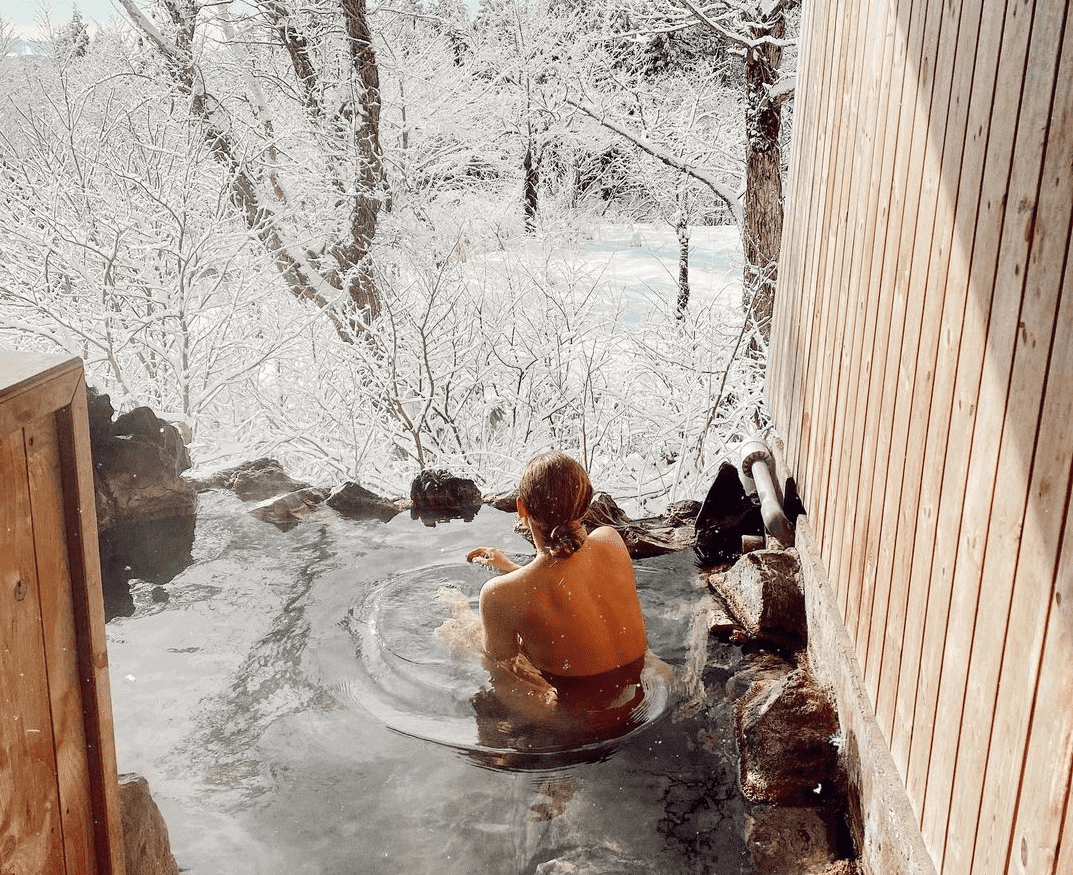 What You Need to Visit
Each visitor must have an ERFS certificate. This takes about 1 to 2 days to be approved by Japanese authorities.
You need an itinerary from a travel agent which includes details of your arrival and departure, accommodation, duration and price.
Medical insurance that covers Covid-19. Note that medical fees are expensive in Japan for foreign visitors.
Install the MySOS app
A vaccination certificate that is uploaded to your MySOS app.
A visa
In Japan, you are expected to wear your mask, sanitise your hands and avoid close spaces, crowded places and close-contact settings.  And, if you test positive for COVID-19 within one week of returning home, please inform your travel agent.
The good news is that more relaxed measures can be expected from the Japanese authorities. According to Japanese news reports, the daily arrival cap, restrictions on independent tourists and visa requirements for short-term visitors from countries previously eligible for a waiver can be expected  in the "not-so-distant future."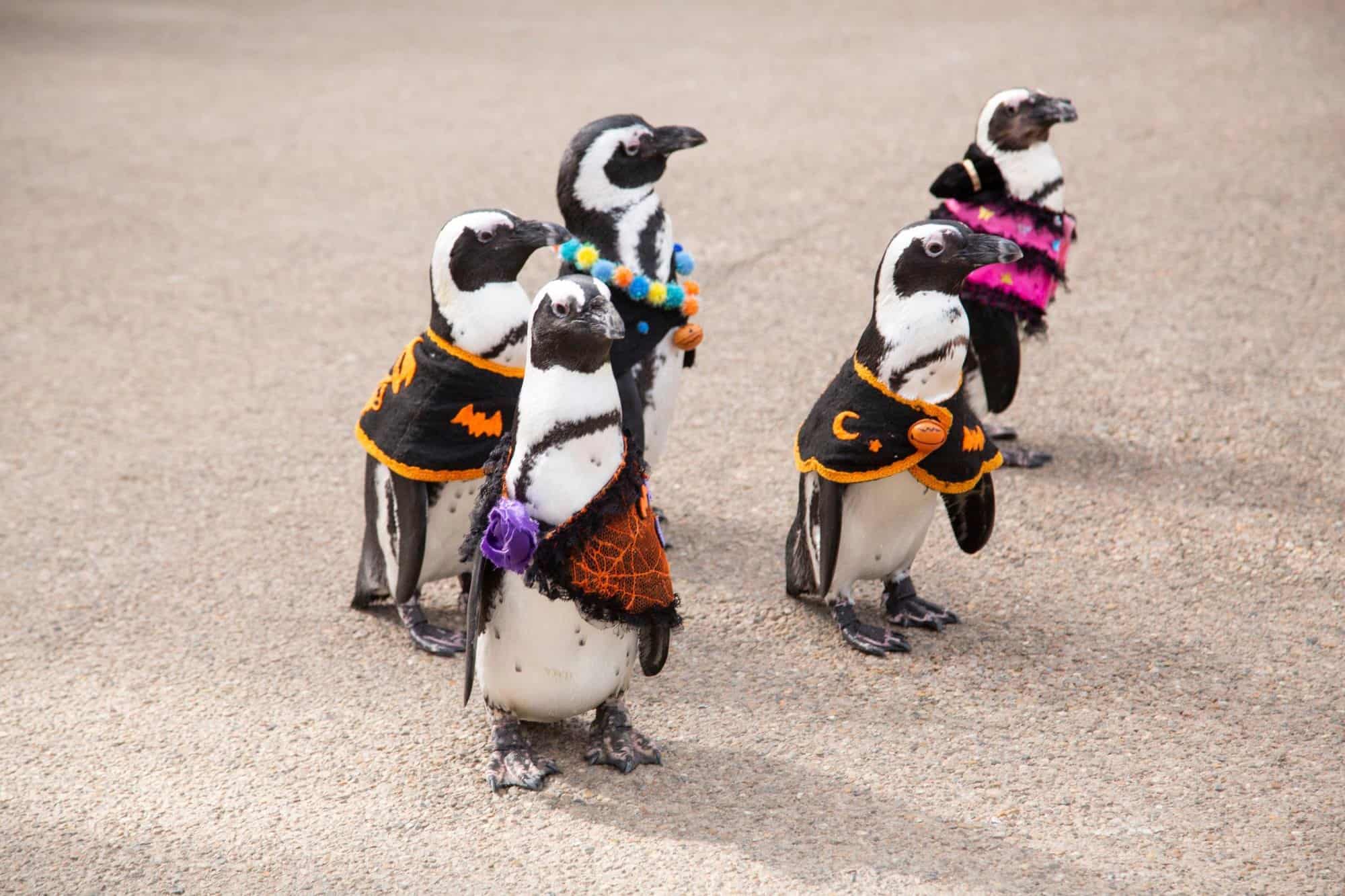 READY TO experience koyo? 
You may also be interested in: