There are facets of work you cannot replicate with a Zoom meeting, such as making a business deal in person to facilitate ease and trust between you and your business partners or clients, ensuring you're all on the same page. Communicating in person is just simply better. Alternatively, if your business is in production, there are some things you would need to touch, smell, see, hear or taste in person.
Good news – working travel is back! And with that, we're back in the skies, heading to business meetings, conference and lecture circuits and onsite visits.
If there's anything the past two years have taught us, is that we must make the best out of whatever we get. And if we're going to be putting in the hours to reach our destination, we might as well make the most of it. Here are some business travel tips for women on putting together a plan – from essentials of what you might need to pack to travel safety tips for a woman travelling solo.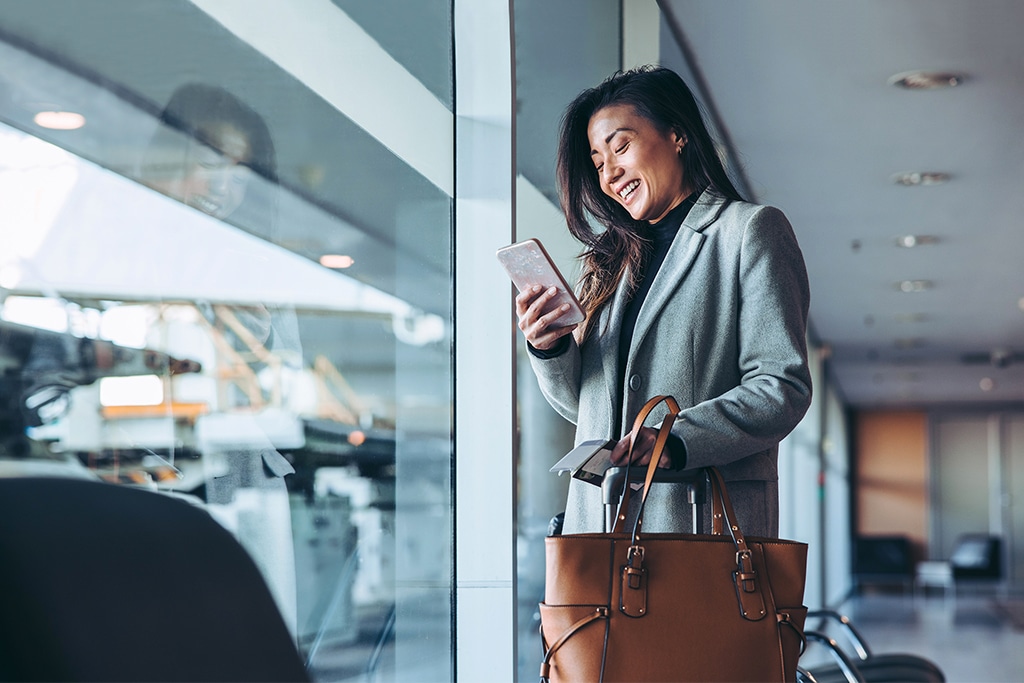 here are the 5 best Business Travel Tips for Women
1. Plan Your Trip Strategically
It may seem like a no-brainer, but if you have the flexibility of time (or if possible), reserve flights at the beginning of the week versus the weekend as these are often less expensive and may have better flight times. Tuesdays and Wednesdays tend to have the lowest flight prices. If your business meetings end right before the weekend, why not extend your stay to a full week to make full use of the trip?
Post lockdowns and the erratic nature of the past two years have given us the ubiquitous option of flexible flight changes and cancellations. It would be wise always to pick this option when buying your flights. Always pay a little more for the option to refund or rebook your flight.
2. Pack Your Bag Efficiently
A business trip would be no different to a holiday when it comes to packing. It would, of course, require a checklist!
First, consider the events you would have to attend and build your travel wardrobe. For women business travellers, keep your shirts and blouses in a neutral tone. Pack layering pieces such as light jackets and a mix of statement and minimalist accessories such as scarves and jewellery that will allow you to mix and match, pulling together a different outfit with the same classic pieces each time. The key is repeatedly wearing a few items of clothing without looking (or feeling) bored.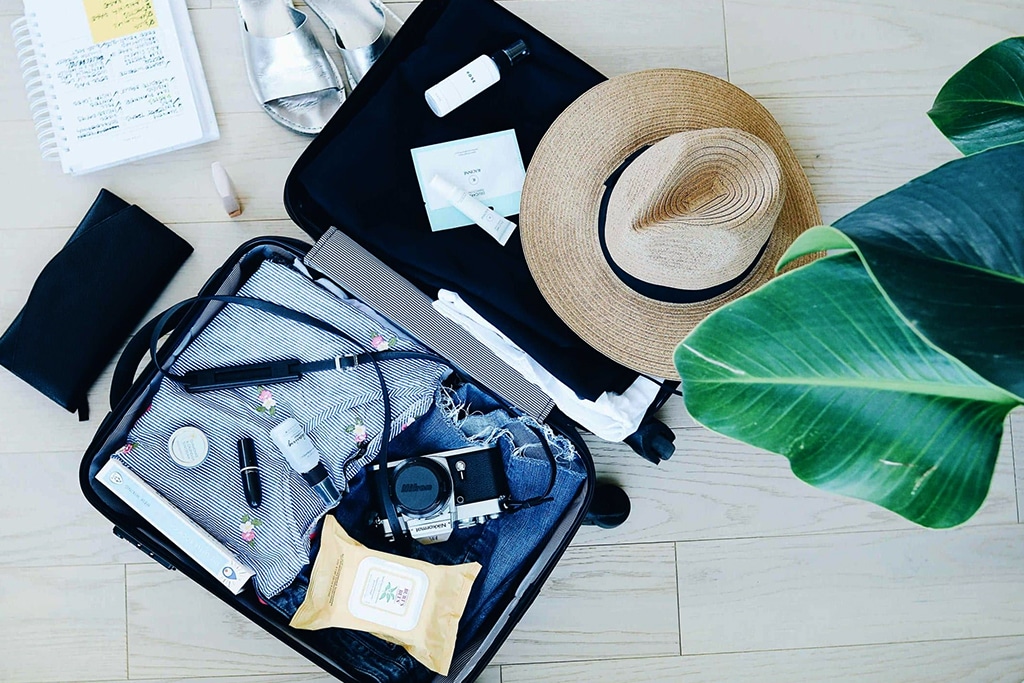 Some options that can toe the line between business casual and formal would be crisp button-downs, pencil skirts, wrap dresses and a structured jacket. Fun accessories include statement jewellery, a scarf with a fun print, a sleek pair of shoes or a classy bag. For things to match, make sure your accessories (aka your loudest items) match your neutrals and that they can be used interchangeably.
Now that you've picked out your wardrobe, it's time to pack them into your luggage. Roll smaller items like shirts and dresses – essentially clothes that are not structural and might wrinkle. Bigger items like jackets and jeans can be folded. Remember to unpack as soon as you check into your hotel to avoid more wrinkles setting in – it'll save you time when you're getting ready.
Pro Tip: Wear your bulkiest clothing on the flight there. It will keep you warm on your flight and free up space in your luggage!
3. Business Travel Essentials for Women
As for other business travel essentials, what gadgets should we pack beyond packing the appropriate attire? Of course, the main essentials are your travel documents (passport) and wallet (with multiple currencies and up-to-date credit cards).
Other essentials include the laptop you use for work, earphones or headphones (if you'd prefer noise-cancelling), sunglasses, a travel pillow, a big scarf that could double as a blanket and a portable charger. Bring a universal plug converter if you are travelling to a place with different plug points.
And finally, not forgetting the toiletry bag. Frequent women business travellers know there's a limit to carrying liquids onto the plane, so keep a pre-packed bag of all your essential moisturizers, face mists, hand sanitiser, toothbrush and toothpaste for you to freshen up before touching down. It would be advisable to go make-up free as you board but only apply light make-up before you land. Sometimes a light massage while you apply your moisturiser will help soothe a puffy face – whether it is from the lack of sleep or the air pressure.
Pro Tip: A great business travel tip for women is to pack an extra pair of clothes or essentials such as make-up, skincare and toothbrush in your hand carry in case your luggage is delayed.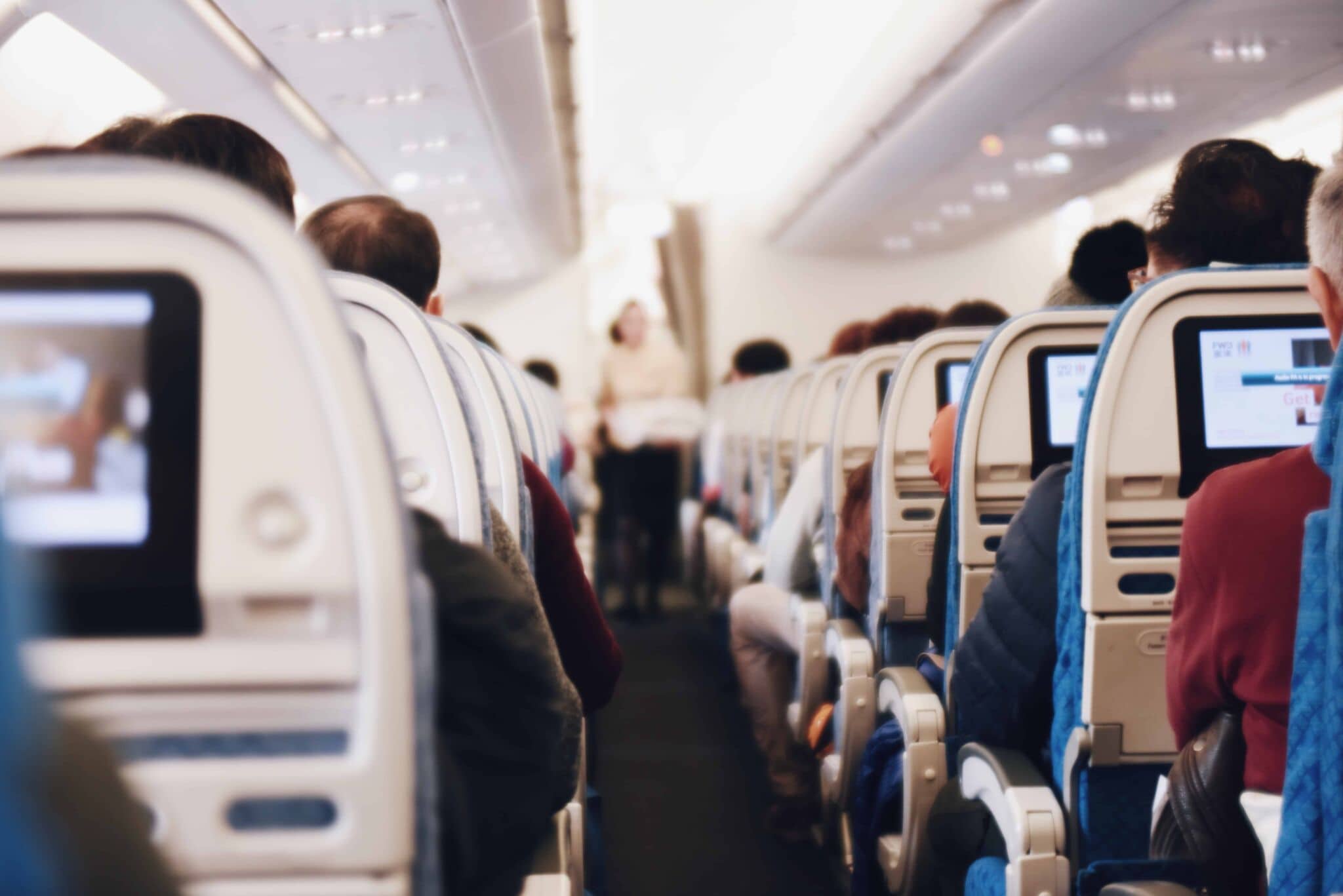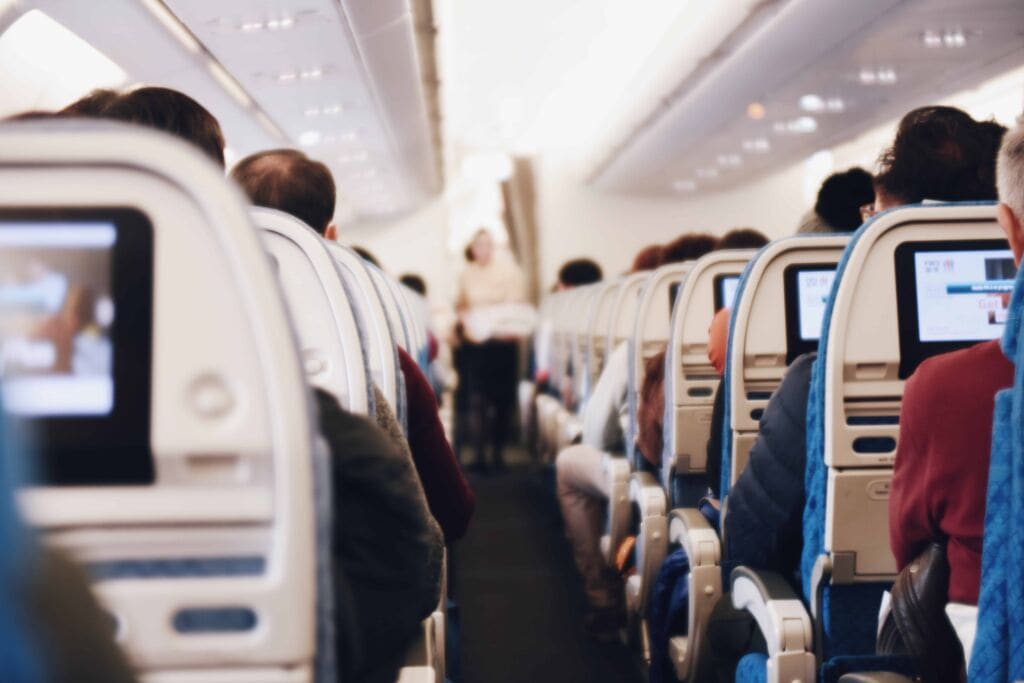 4. Travel Safety Tips for Women
You have arrived at your destination! Whether it's a place you're at for the first time or somewhere you've been multiple times, make sure you have a list of important numbers to contact, including the embassy of your nationality in the country you're visiting. Next would be to inform your loved ones at home of your schedule and where you would be staying, the most crucial tip you will have to take, especially when you are travelling solo. Other necessary information would be researching the area where you are staying, public transportation and other specific safety tips, such as local scams or tourist traps.
Another important tip would be to research local customs if there are any, to help you navigate a new country better – this includes any appropriate clothing or what is expected of women business travellers. The key here is to avoid unwanted attention from strangers.
Finally, always purchase travel insurance wherever you go (even for travel that is not for business). All other cautionary tips apply whenever you are in a new place: be alert and wary of your surroundings and strangers.
Pro Tip: Don't pack too many valuables, and separate your money across different bags, such as an emergency credit card or in your luggage or a small amount of cash tucked away in your backpack.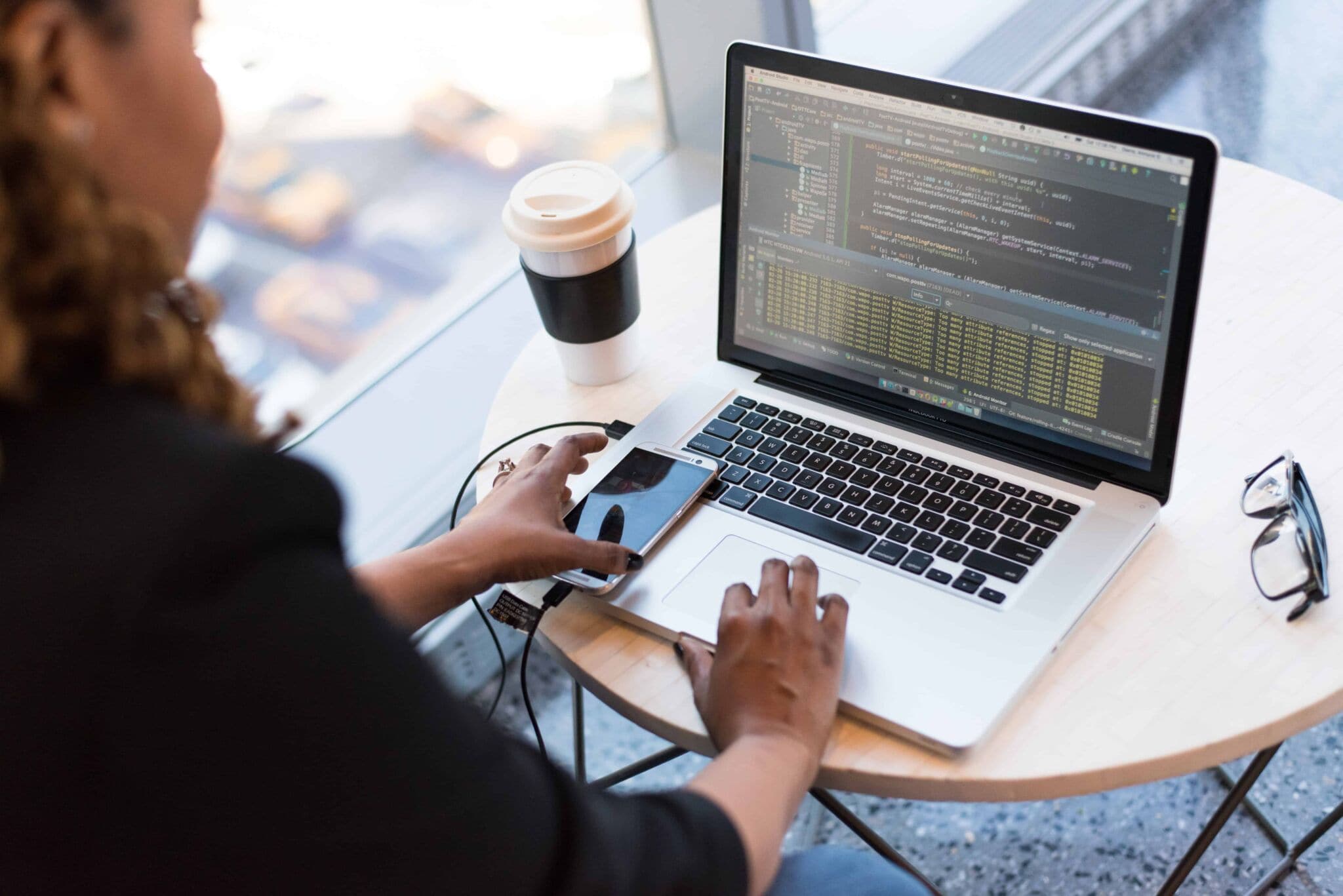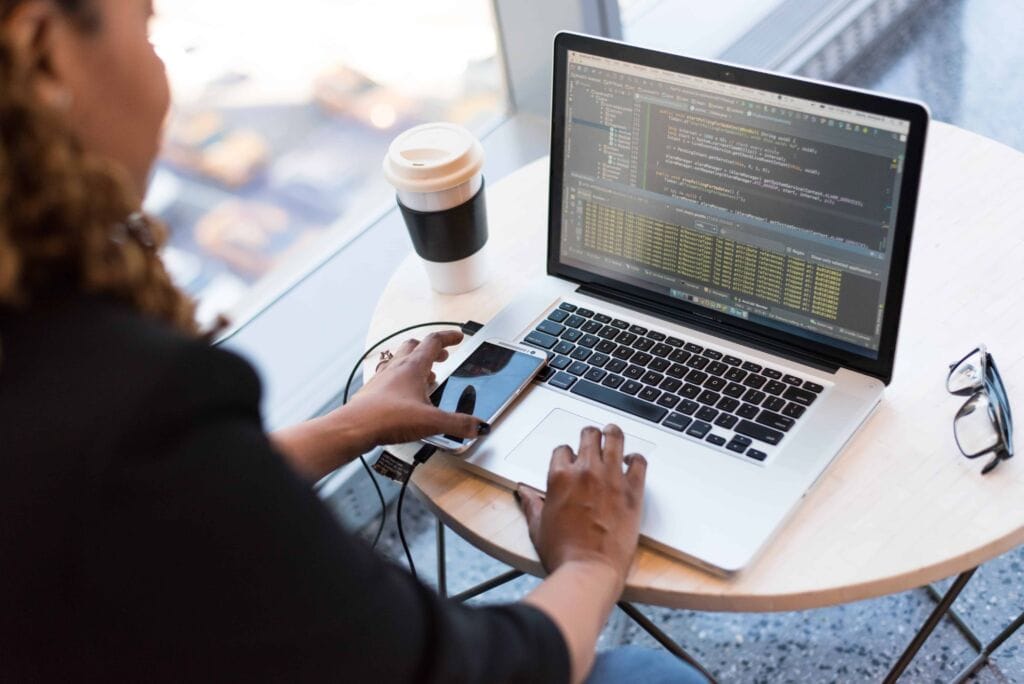 5. Clocking Off for Play after Work
After all the work is done, it's time to explore and go off in search of some adventure! Before you do that, though – make sure to consult or refer to your company's business travel policy and the allowances you will have when it comes to what is claimable and an expense. Remember to keep your receipts organised and keep track of your expenses at the end of every day.
if you found these business travel tips for women useful, let us help you plan your next Work Trip.
You may also be interested in these articles: