So much wonderful travel news here and around the world. Not only can we move around Malaysia, global tropical paradises including Fiji and Bali have announced relaxed restrictions.
A Weekly Snapshot Of The Latest Travel News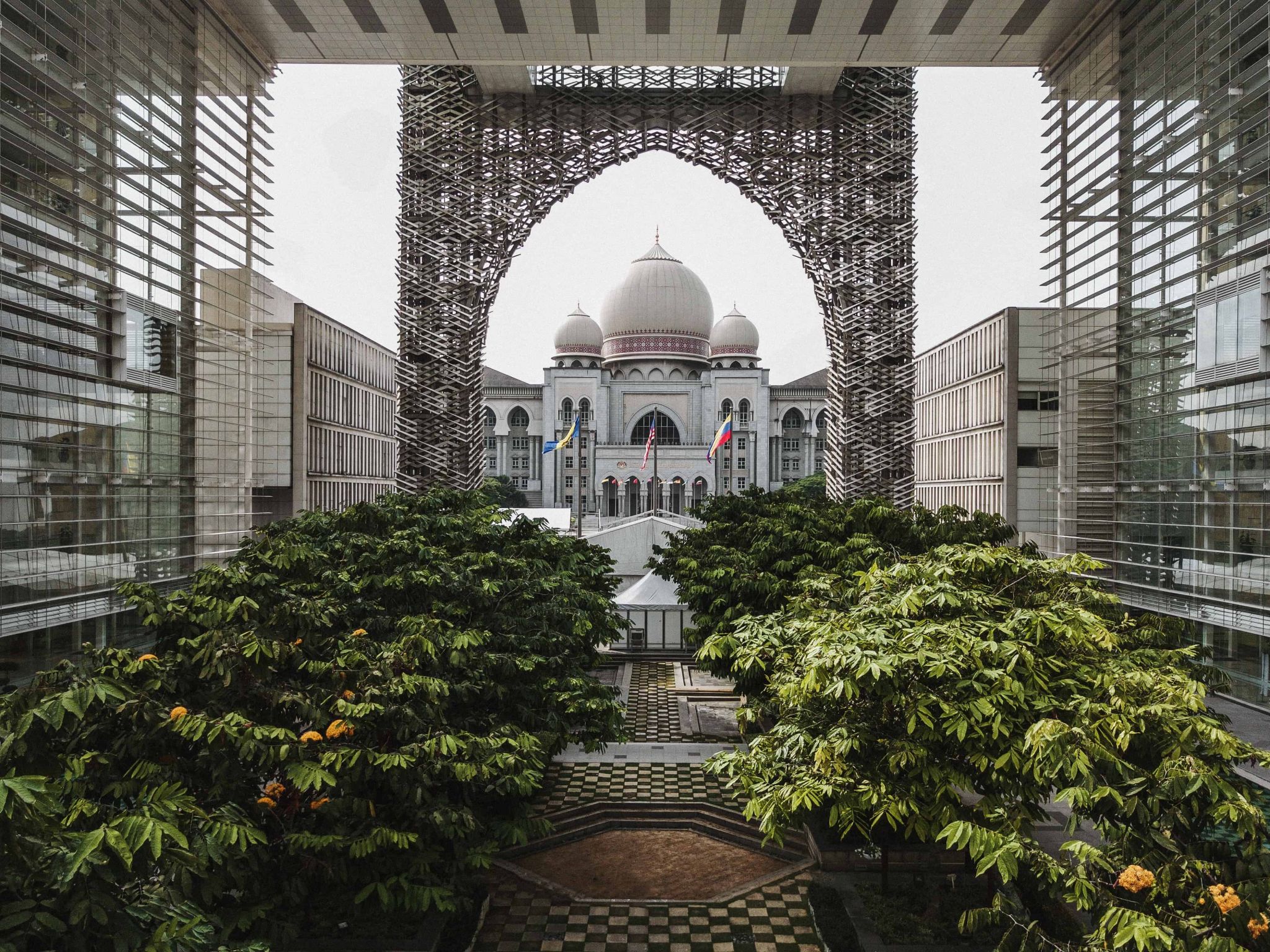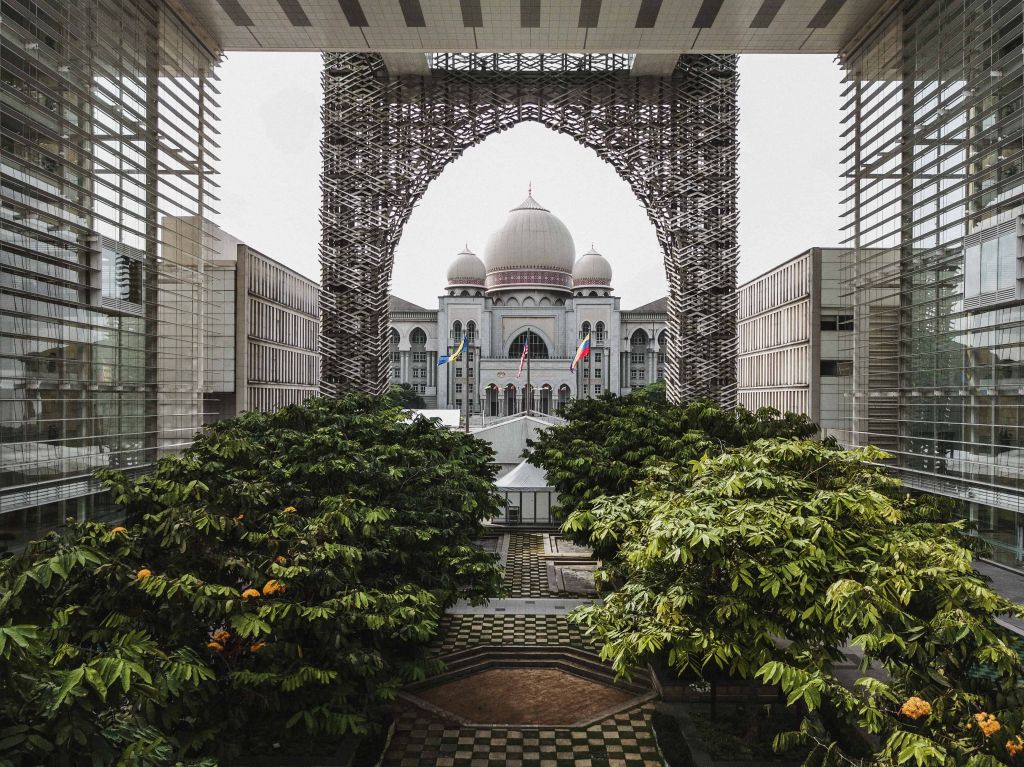 In Malaysia, international and domestic travel restrictions have ended for fully vaccinated residents after the government reached its target of full inoculation for 90% of the adult population.
List of States by Phase in the National Recovery Plan (As of 18 October 2021)
Phase 1 and 2 – No states in these categories
Phase 3 – Perlis, Perak, Kelantan, Terengganu, Penang, Kedah, Johor, Sabah and Sarawak
Phase 4 – Negeri Sembilan, Labuan, Pahang, Melaka, Kuala Lumpur, Selangor and Putrajaya
The government is preparing to shift into an endemic COVID-19 phase where wide lockdowns will not be imposed if Covid-19 cases rise. Nearly 65% of the country's 32 million population, including those aged 12 to 17, were fully vaccinated as of October 9.
The easing of restrictions means fully vaccinated Malaysians can travel overseas without applying for permission from immigration authorities. Previously, travel was largely restricted for business, official or emergency reasons.
Brewing Travel bubbles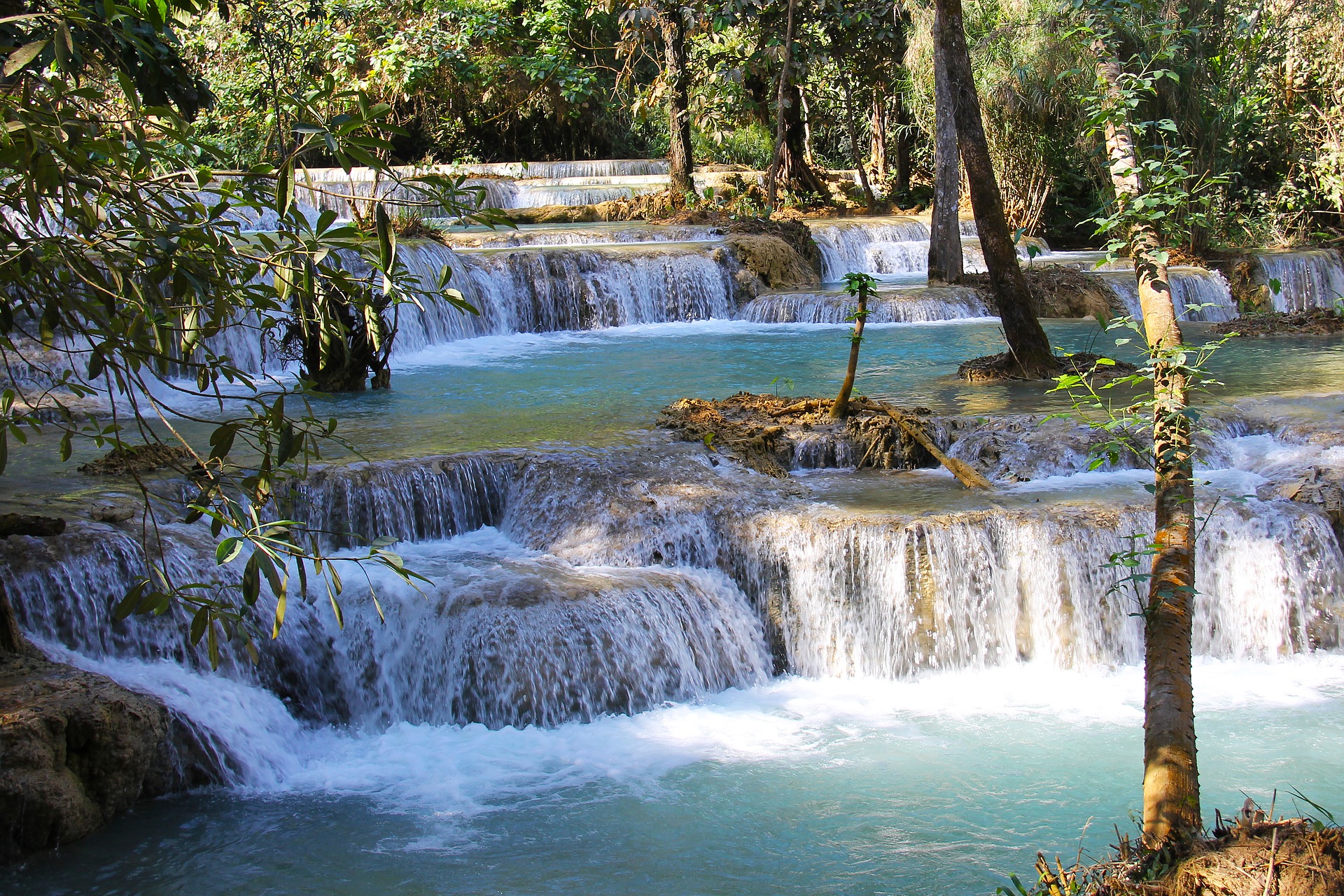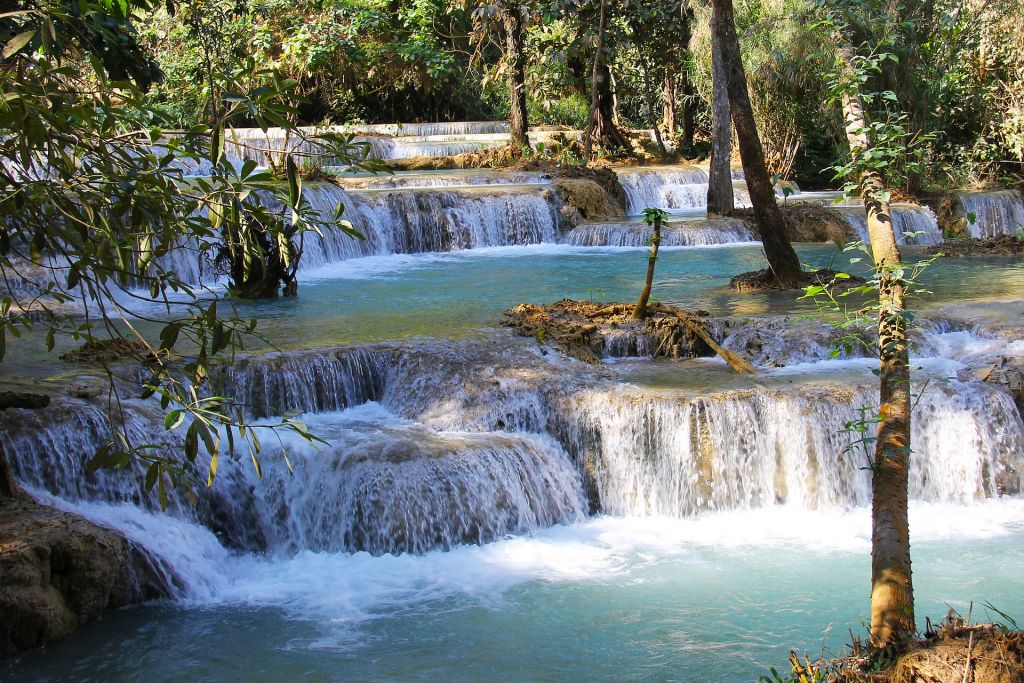 On Oct 14, Indonesia reopened Bali and the Riau Islands to foreign visitors from 19 countries to revive its tourism industry. Malaysia is not on the list of approved countries but this may change soon (see below). Currently, international visitors will still need to serve quarantine on arrival, but for a shortened period of five days.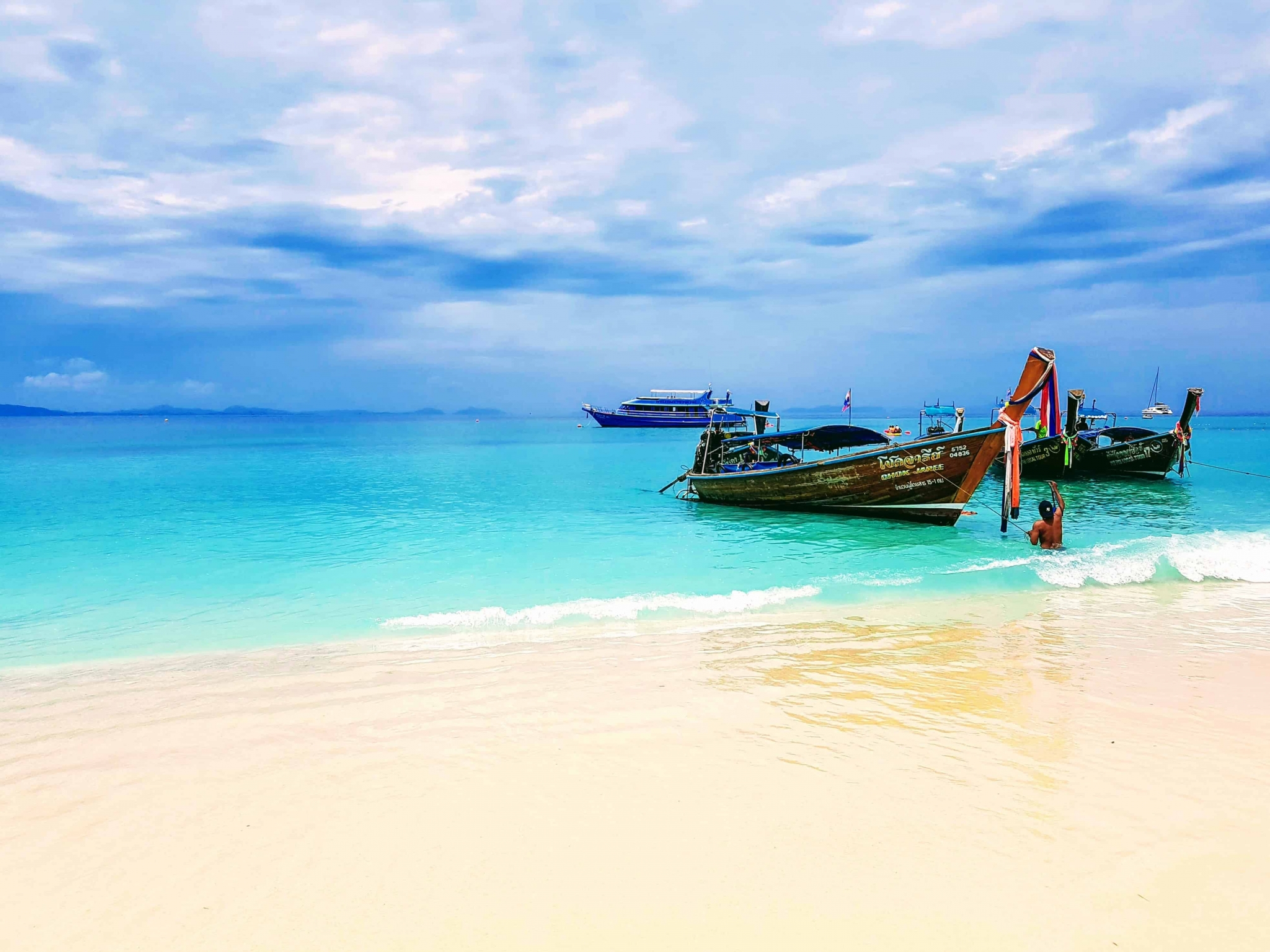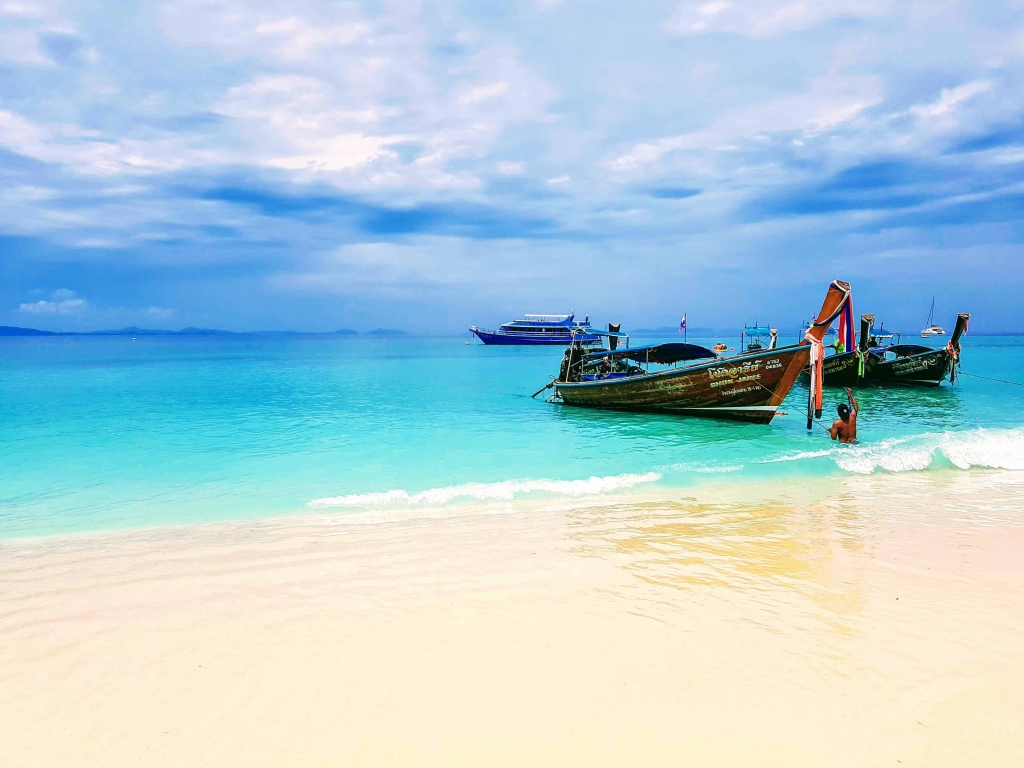 Authorities in Thailand and Malaysia are working on a plan to open a maritime travel bubble between Langkawi and Lipe islands (full moon party anyone?). Plans indicate that quarantine requirements for ferry passengers travelling between the two places will be not be required. The reopening of southern border provinces is scheduled for the second phase of Thailand's country reopening plan that may start as soon as Nov 1. At the moment, plans require visitors to conduct COVID-19 tests before departure and after arrival, and consent to online tracking.
Business Travel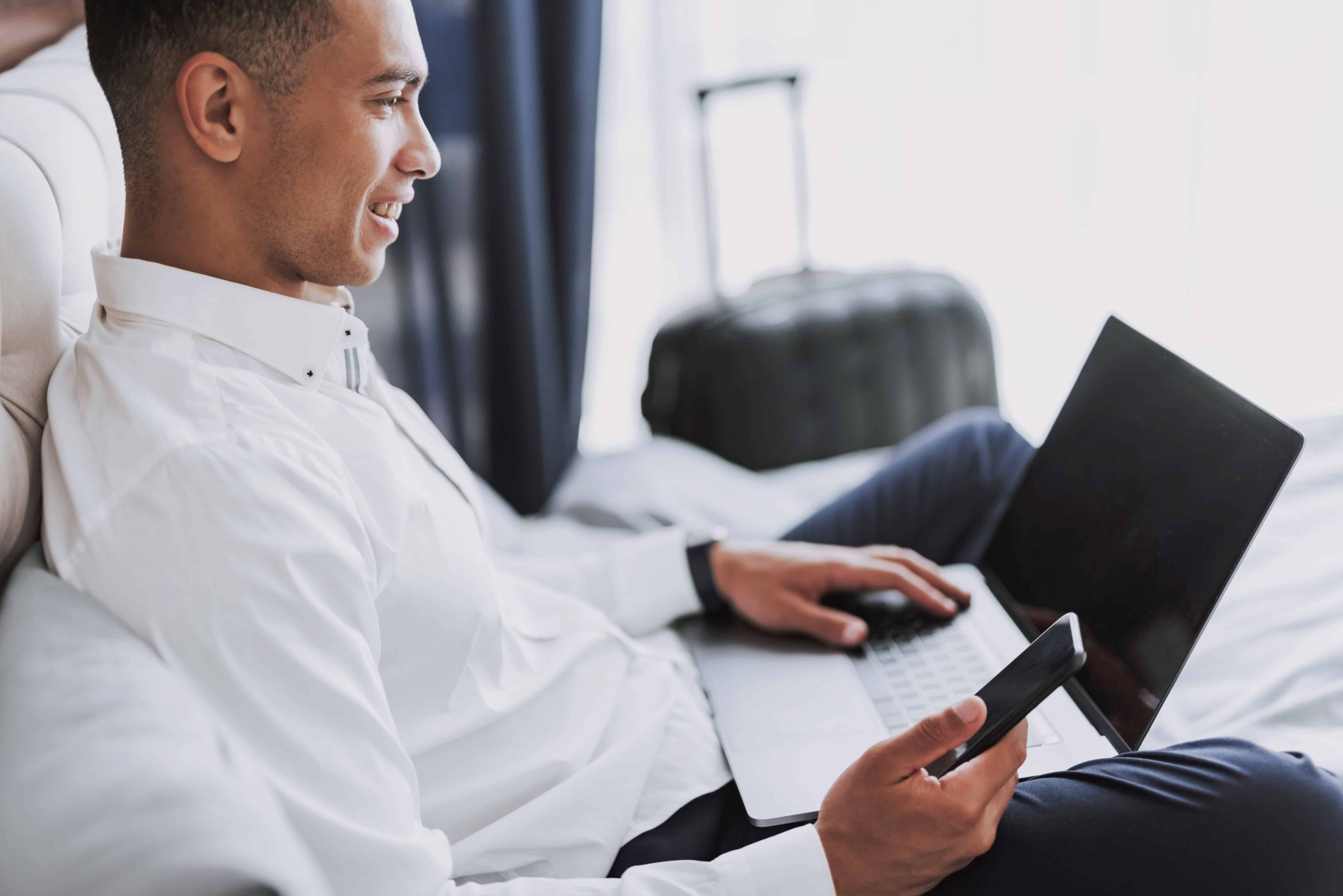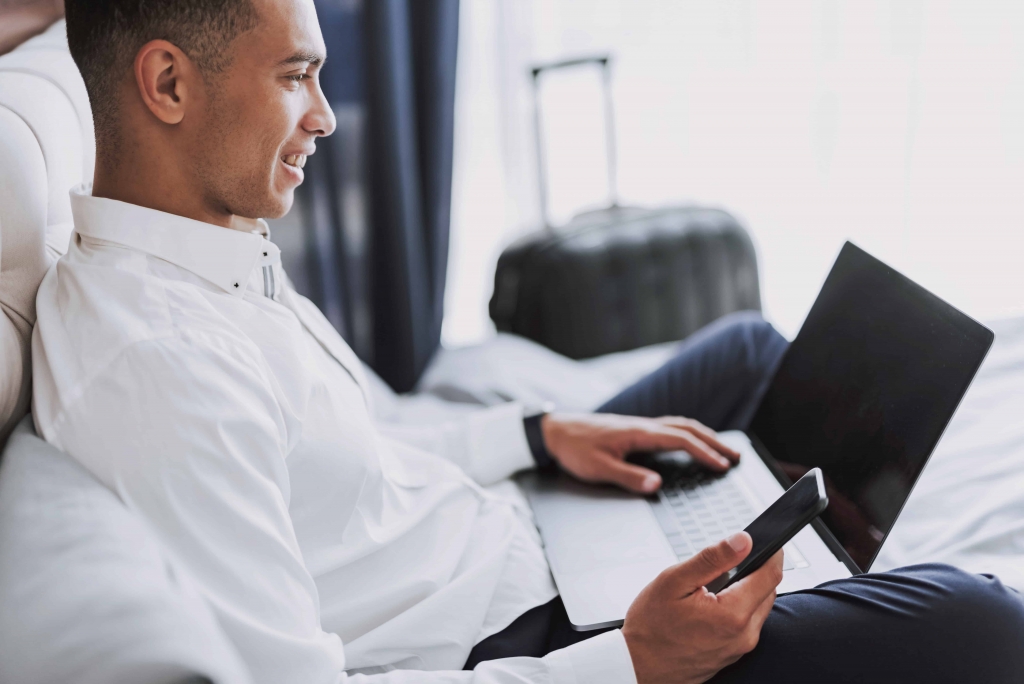 Indonesia and Malaysia have agreed to allow those conducting essential business to resume travelling between the two countries on Oct 18. Which may mean that holiday travel to Bali and Riau Islands for Malaysians maybe permitted soon. The framework of this agreement is to complement the implementation of the Asean travel corridor arrangement framework, which will be launched soon.
The Asean travel corridor arrangement framework in a nutshell: In November 2020, ASEAN leaders agreed to draw up a travel corridor arrangement framework that will allow essential business travel first among member states. Tourism ministers are reported in the news to say that this regional travel corridor will eventually be extended to tourist and travellers.
Travel News Flash: Where can fully vaccinated Malaysians go?

The list of countries that permit fully vaccinated Malaysians to enter is growing longer. Here are some popular countries for Malaysian travellers that permit entry to those that are fully vaccinated with vaccines recognised by local authorities.
United Kingdom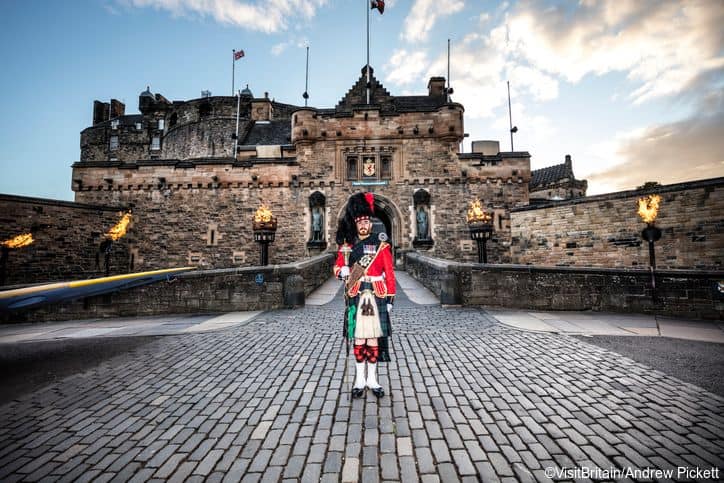 The UK has opened its borders to all green list countries, which includes Malaysia. Quarantine is not required for visitors but you need to book and pay for Covid-19 test to be taken upon arrival. The UK does not currently recognise Sinovac and Sinopharm. This means that you are not considered fully vaccinated if you have received these vaccines.
Phuket, Thailand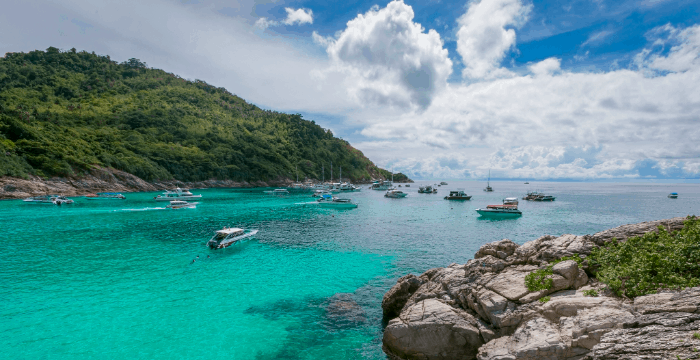 Malaysia is included in Thailand's  Phuket SandBox programme, starting 1 October. To enter the resort island, travellers must provide a vaccine certificate/proof of a full vaccination, apply for a Certificate of Entry, obtain Covid-19 travel insurance, present a negative test result issued no more than 72 hours before departure time at the airline's check-in counter. You must also pre-purchase COVID-19 tests in Phuket and stay at approved hotels.
United States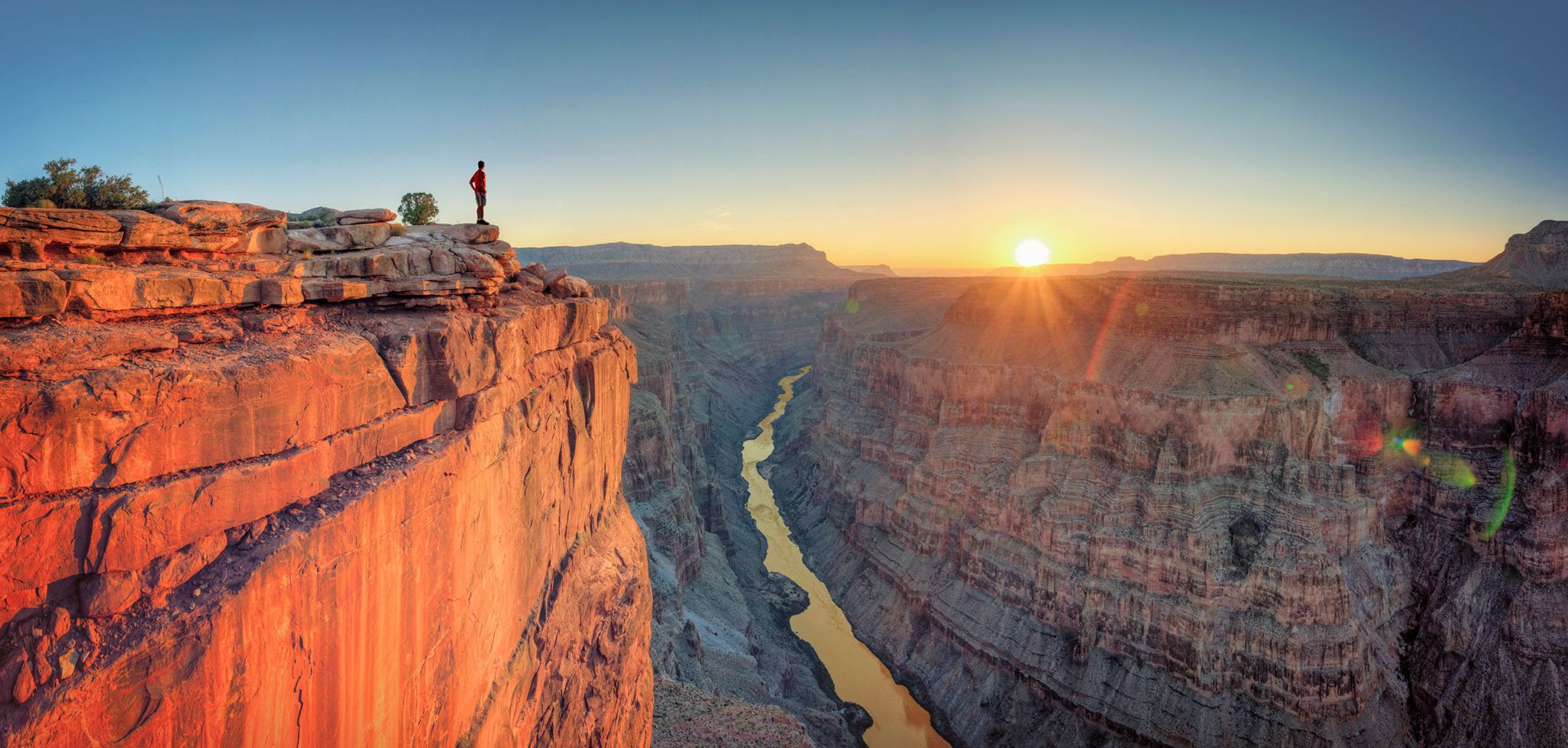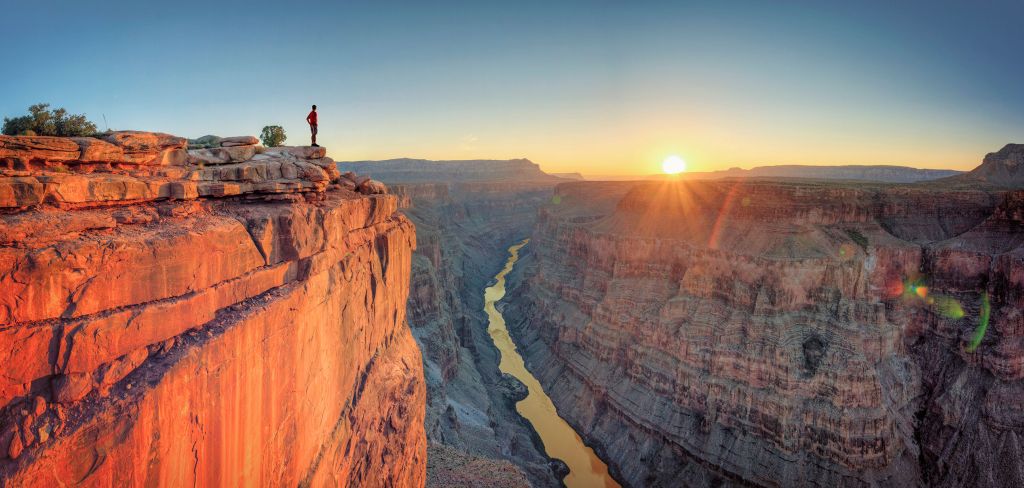 Bans covering inbound travel to the US through its air and land borders has started to get simpler. The lates travel news from the US says entry to fully vaccinated foreign travellers will be permitted starting November  8. As with pre-Covid times, Malaysians need a visa to travel to the United States. All travellers aged two years and above must provide a negative Covid-19 viral test taken within three calendar days of travel regardless of vaccination status, or show documentation of recovery (proof of a recent positive viral test and a letter from your healthcare provider or a public health official stating that you were cleared to travel).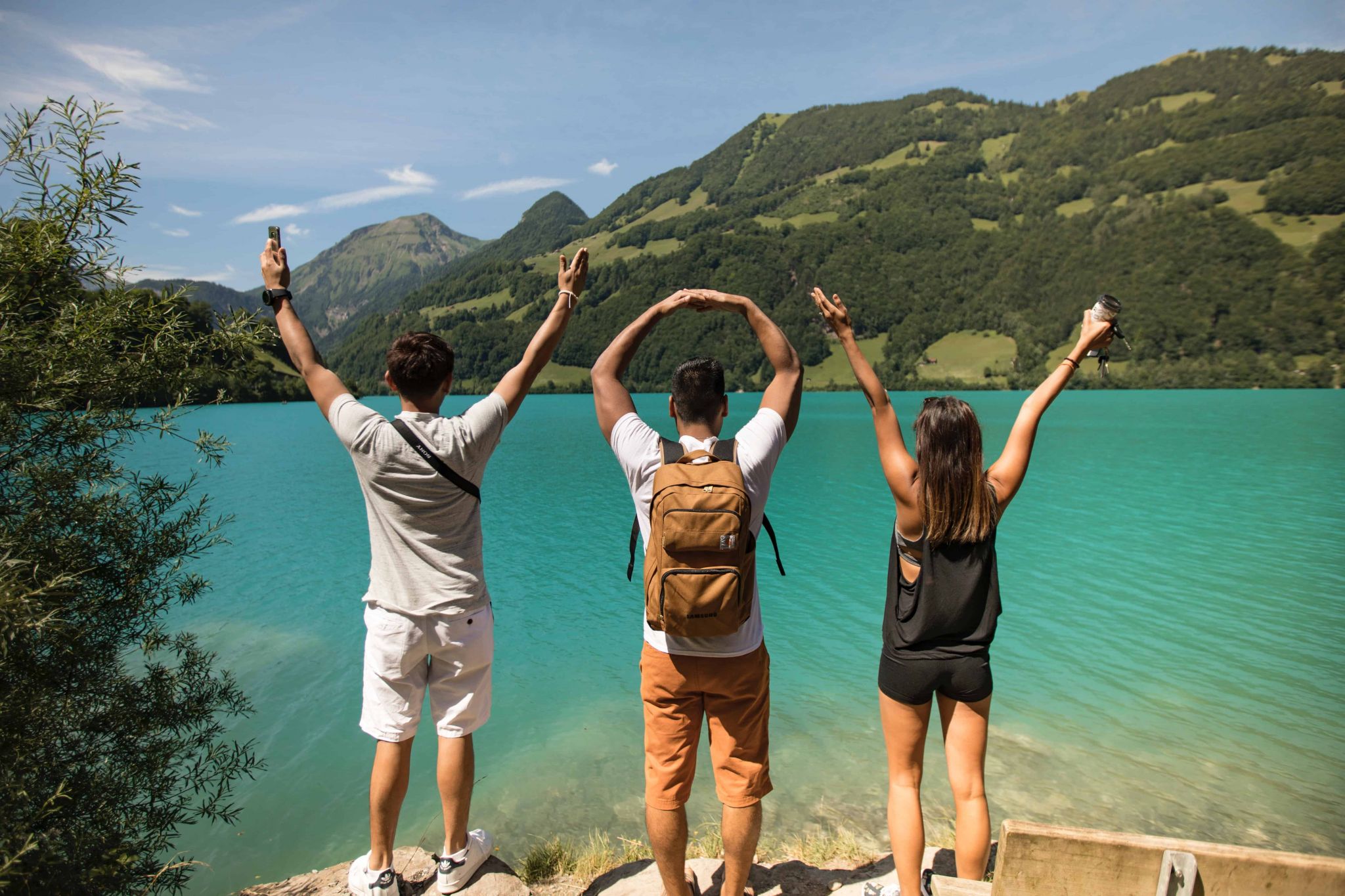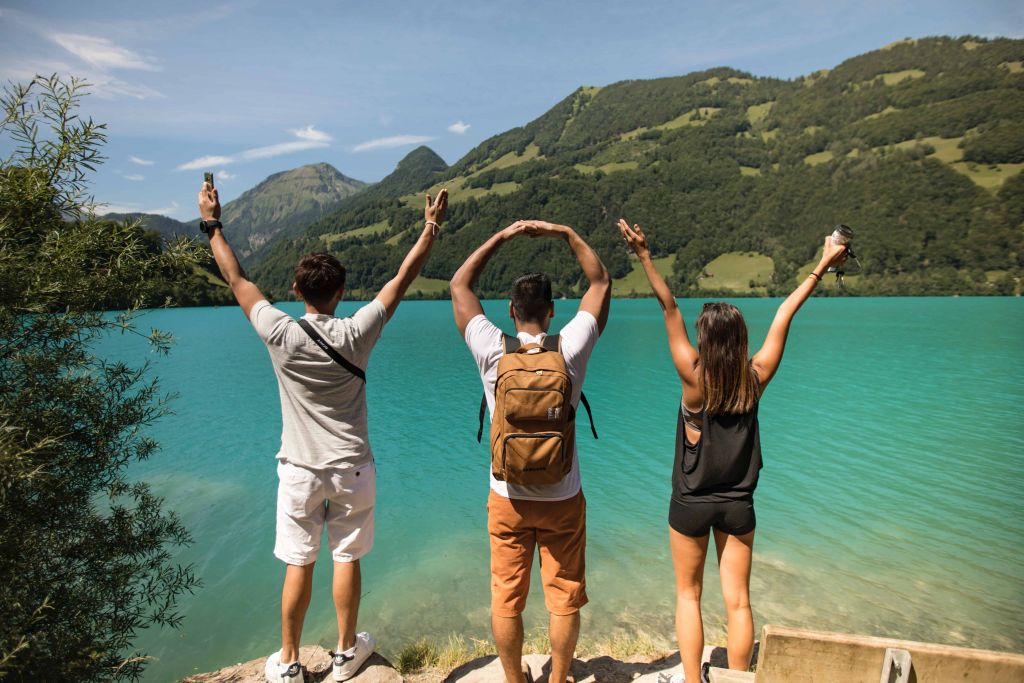 Here are 6 more countries that permit fully vaccinated Malaysians to enter, quarantine not required. Check out Part 1 and Part 2.
The latest travel news to keep up-to-date:

INSPIRED TO start your travels? 
LET US HELP