The Kingdom of Bhutan finally reopens to foreign visitors in September 2022. There is a hefty fee that visitors have to pay every day in Bhutan but we think the unique characteristics of this country known for promoting Gross National Happiness (over GDP) and for being the only carbon-negative country (according to news portals) in the world, is still worth visiting.
Top travel news for the first week of July 2022  also highlights the latest changes to Australia's border rules —things are much easier for travellers now and sleeping pods aka bunk beds for economy class passengers on long-haul flights (YES!).
Bon voyage and as always, travel safe!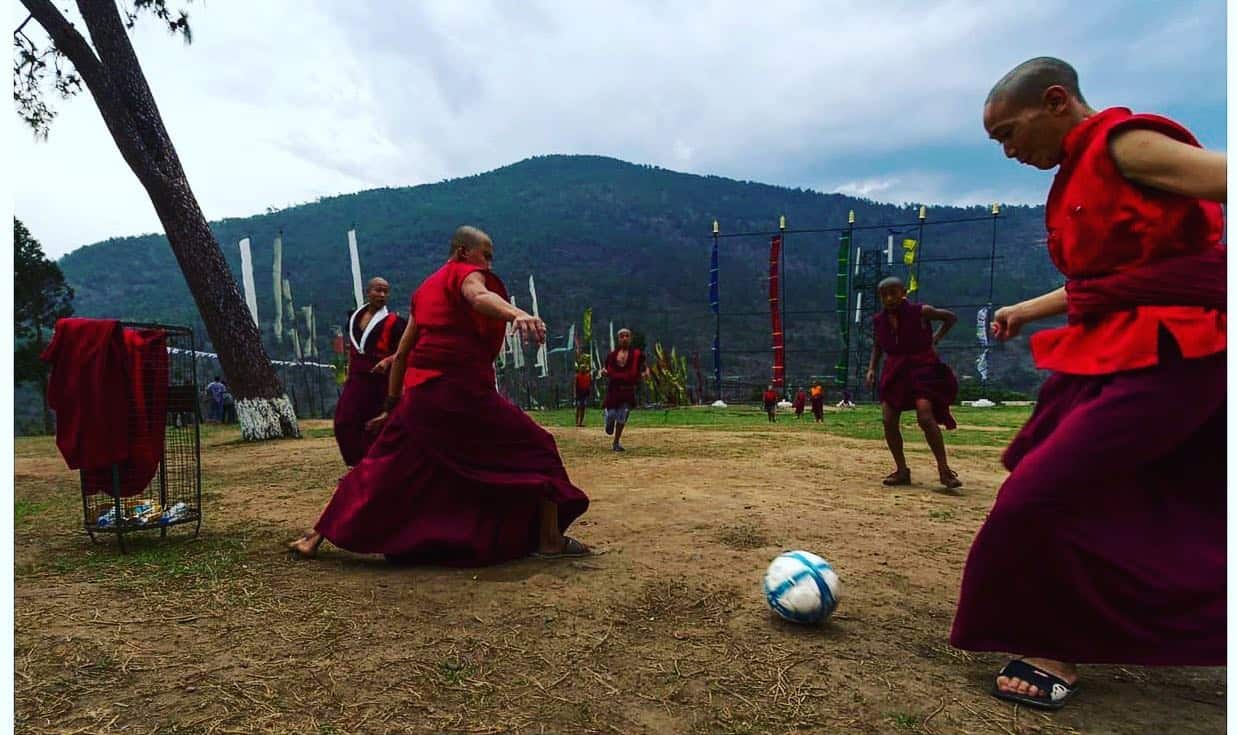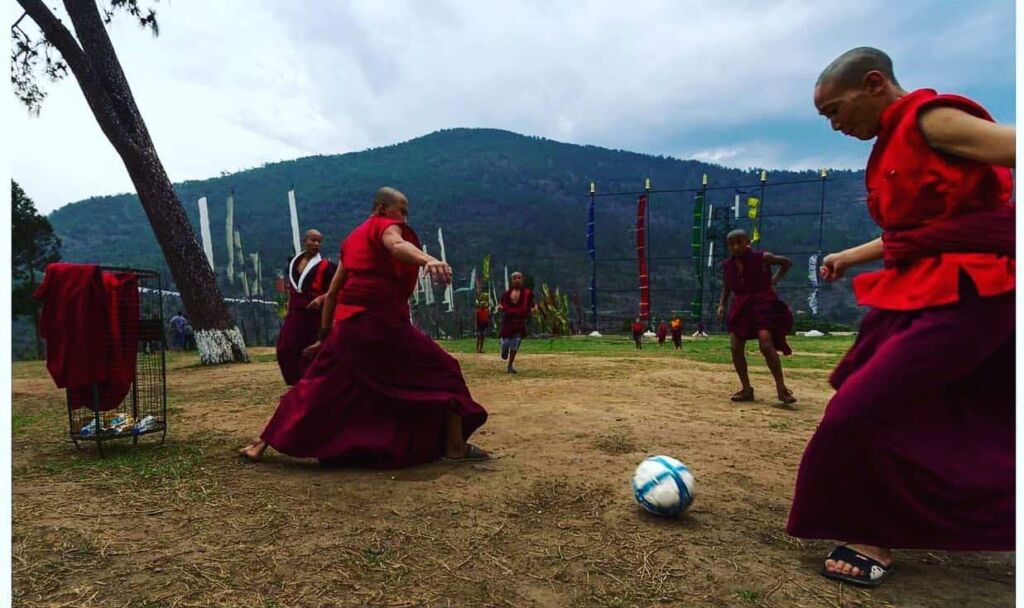 Top Travel News from June 30 to July 6
Bhutan Reopens in September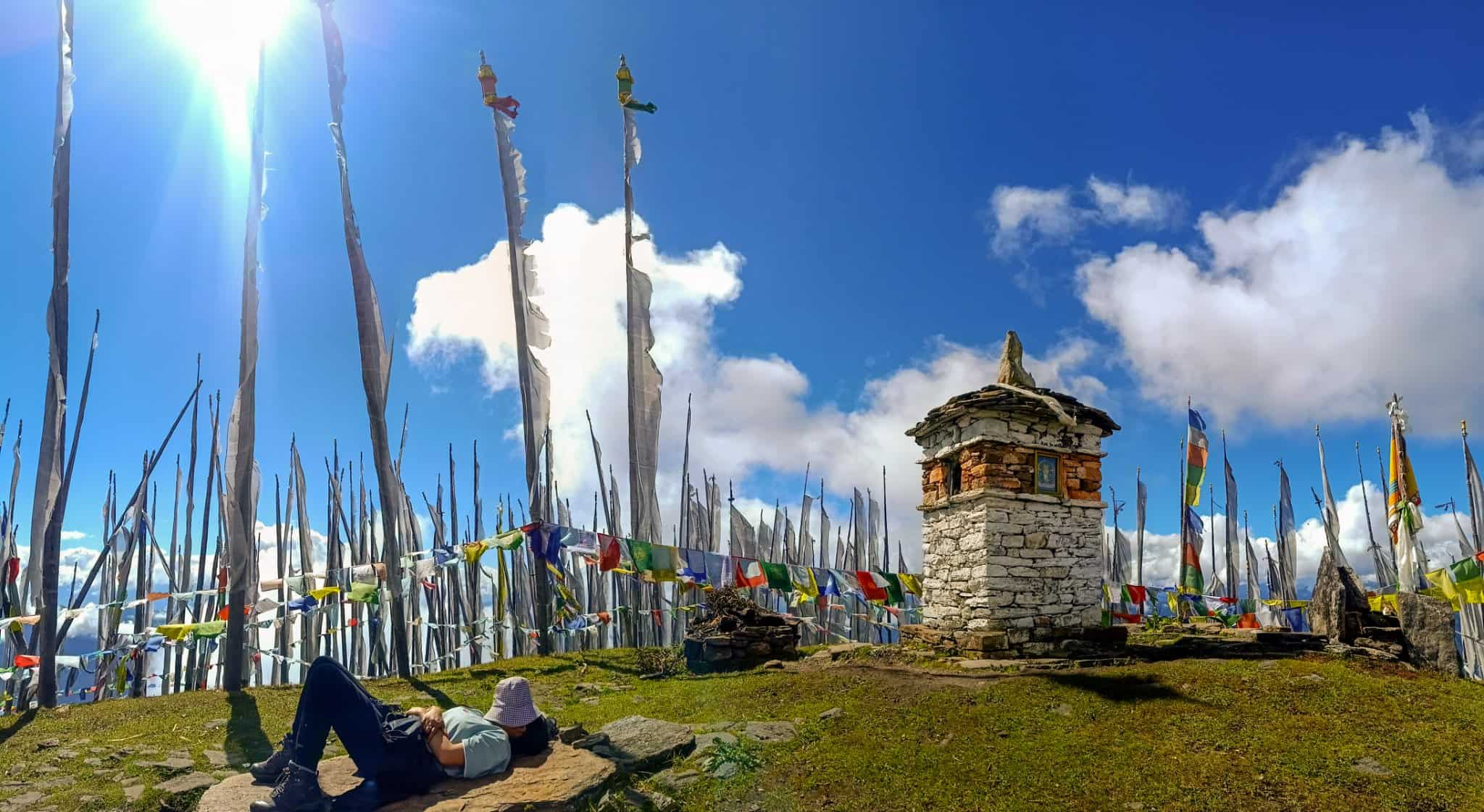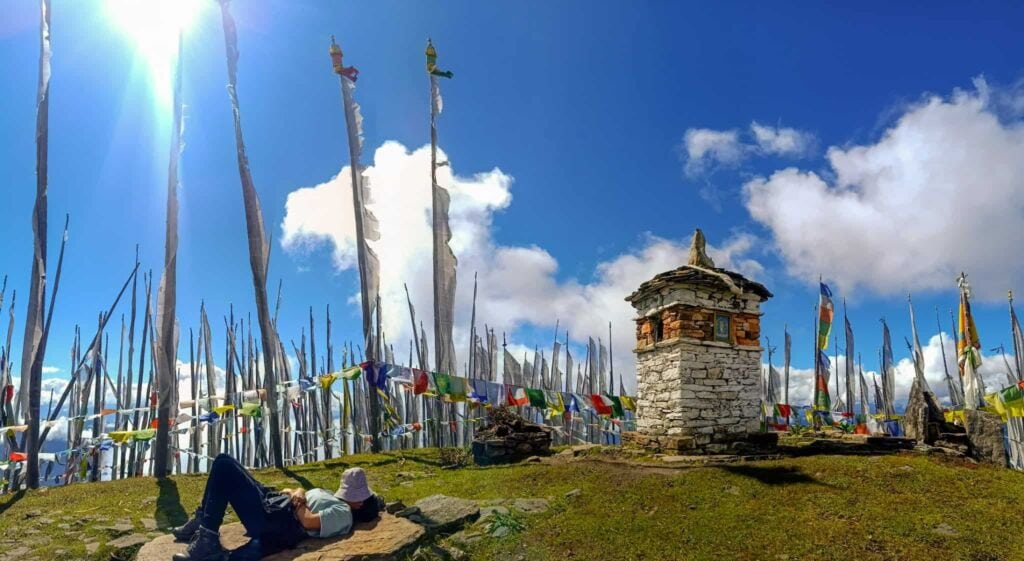 Bhutan will reopen for international tourists from September 23, 2002 for the first time since the pandemic began more than two years ago. However, visitors will be charged a Sustainable Development Fee of US$200 per tourist per day. This is a steep increase from US$65 that was charged for three decades before the pandemic. Bhutanese officials said the new fee will offset tourists' carbon impact.
Bhutan, a scenic natural beauty with ancient Buddhist culture, is a carbon-negative country. What does this mean? Essentially Bhutan absorbs more carbon dioxide than it produces, unlike almost all other countries in the world (some news reports say Bhutan is the only carbon-negative country in the world. Other publications say Suriname is also a carbon-negative country). The Kingdom of Bhutan can be carbon-negative as 70% of the country is still covered by trees.
Bhutan officials have also revised standards for service providers, such as hotels, guides, tour operators, and drivers. Meanwhile, tour operators say visitors would be free to choose their own operators and plan itineraries. Before they could choose only from the packages offered by their operators
Even Easier to Enter Australia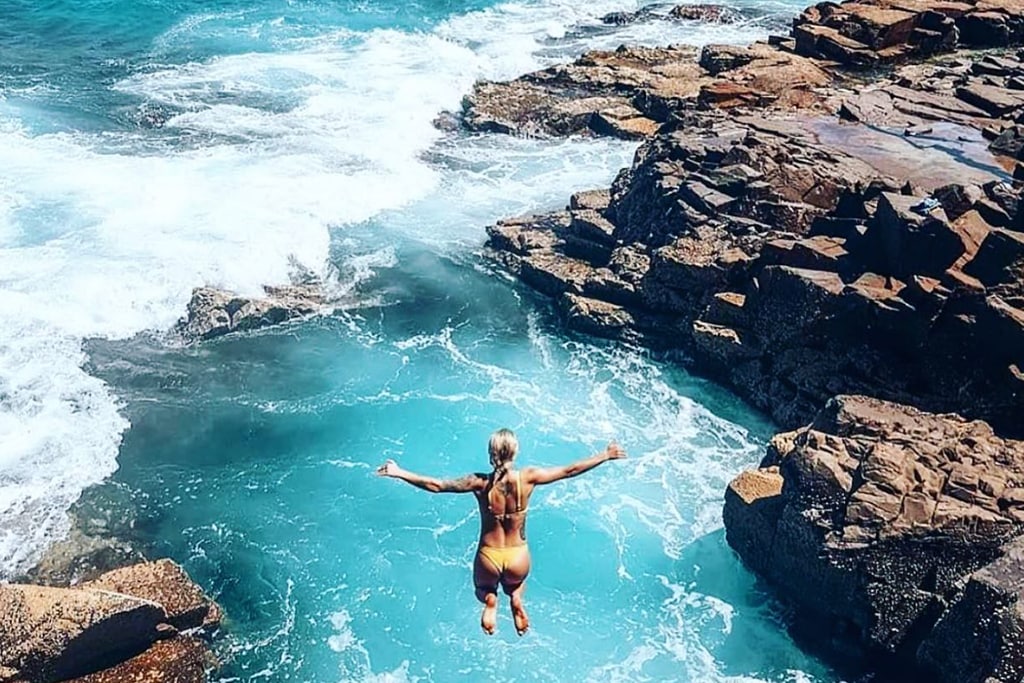 Travel Down Under is going to be much easier starting July 6, 2022. According to a new Australia travel requirements, visitors will not have to declare their COVID-19 vaccination status. This means that unvaccinated visa holders will not require a travel exemption.
In the previous ruling, foreign visitors had to file the Digital Passenger Declaration (DPD) or the Maritime Travel Declaration (if they are arriving by cruise boat) introduced in September 2021, to enter the country. The DPD recorded their vaccinated status. With this requirement removed, there is no need to file the DPD to enter Australia. Visitors will have to continue wearing masks on all inbound international flights. They will also have to obey mask mandates imposed by Australian states and territories.
Do check relevant Australian Federal and State and Territory government websites for the latest information and guidelines for international arrivals.
Hong Kong Explores Quarantine-free Travel with China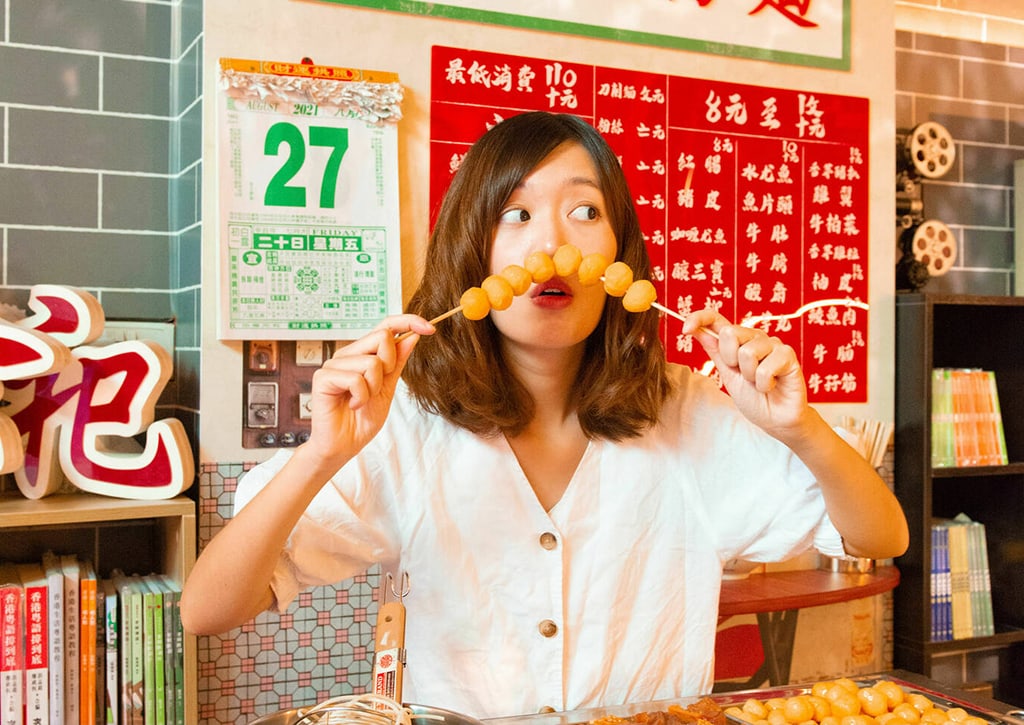 Hong Kong suspended flights from three airlines on July 4. This brings the city's bans on airlines this year to 100. This shows that the city-island plans to continue its strict entry requirements. Nevertheless, the Hong Kong Special Administrative Region is discussing the possibility of limited quarantine-free travel with the Chinese mainland. Chief Executive John Lee Ka-chiu told the media that for quarantine-free travel with the mainland and Macao to resume, it's necessary for Hong Kong to have its pandemic situation well under control by reducing the number of infections and enhancing testing.
For inbound visitors to Hong Kong, there are no plans at present to change the hotel quarantine period from seven days to five days, with two extra days at home.
The Best Way to Manage Airport Chaos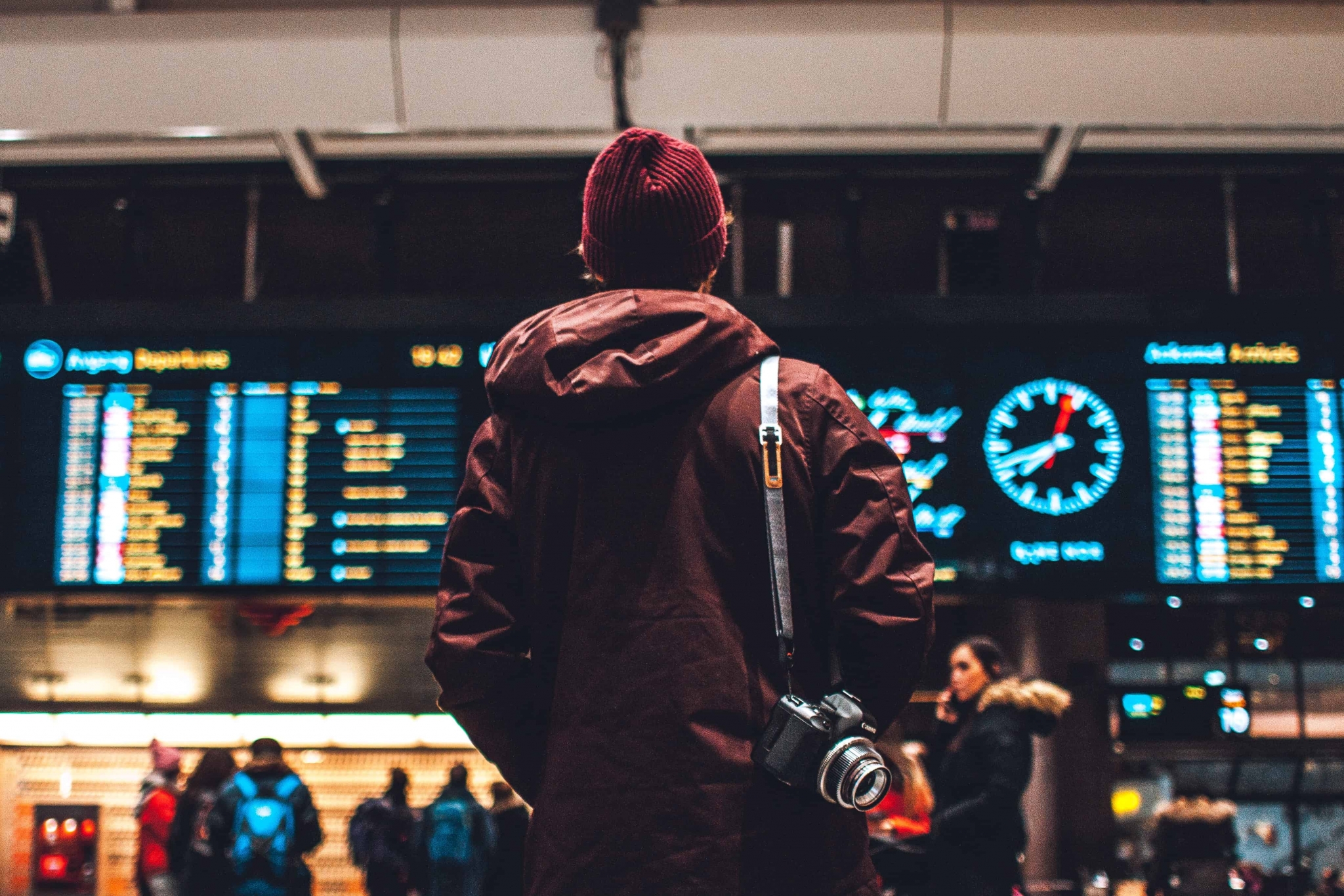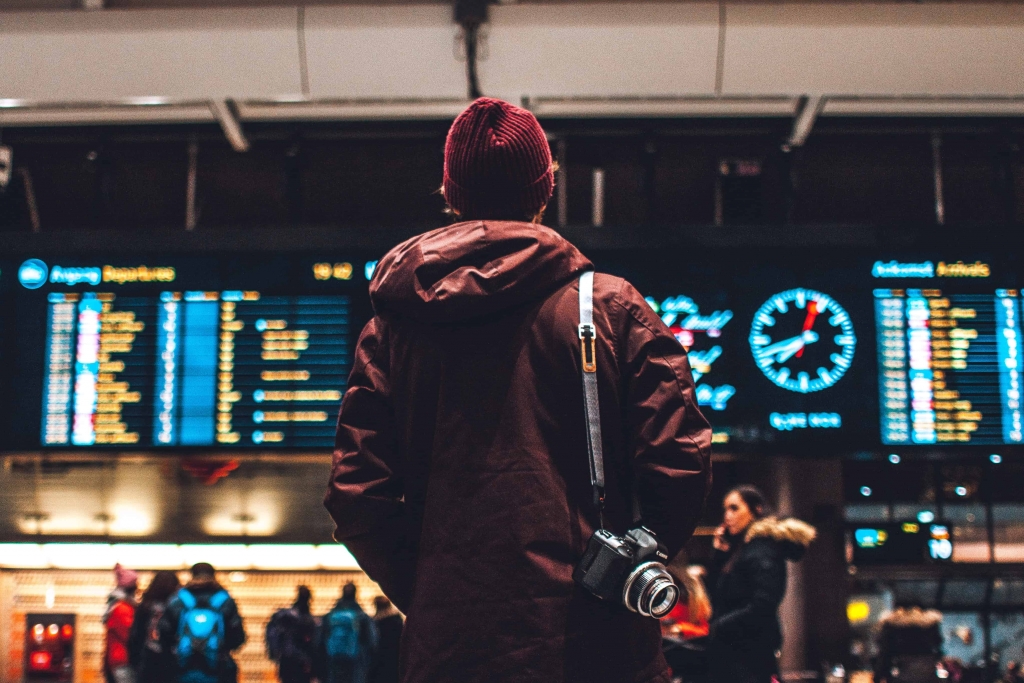 According to aviation data firm Cirium, 400 flights were cancelled in all U.K. airports between June 24 and June 30, 2022. This is a whopping increase of 158% from the same seven days in 2019. Note that this period is outside the peak summer season, which is usually between July and early September in Europe. It's been a messy time for many European tourist hotspots with reports of airline delays, cancellations and strikes.  Both airlines and airports struggle to cope with staffing problems and pent-up travel demand after lockdowns.
Unfortunately, these issues are expected to drag on. We have reported on the best travel practices to prepare and manage airport chaos. This list includes arriving at the airport at least 3 hours prior to the flight departure, having all the required documents for their destination and checking in online.
Beds for Economy Class Passengers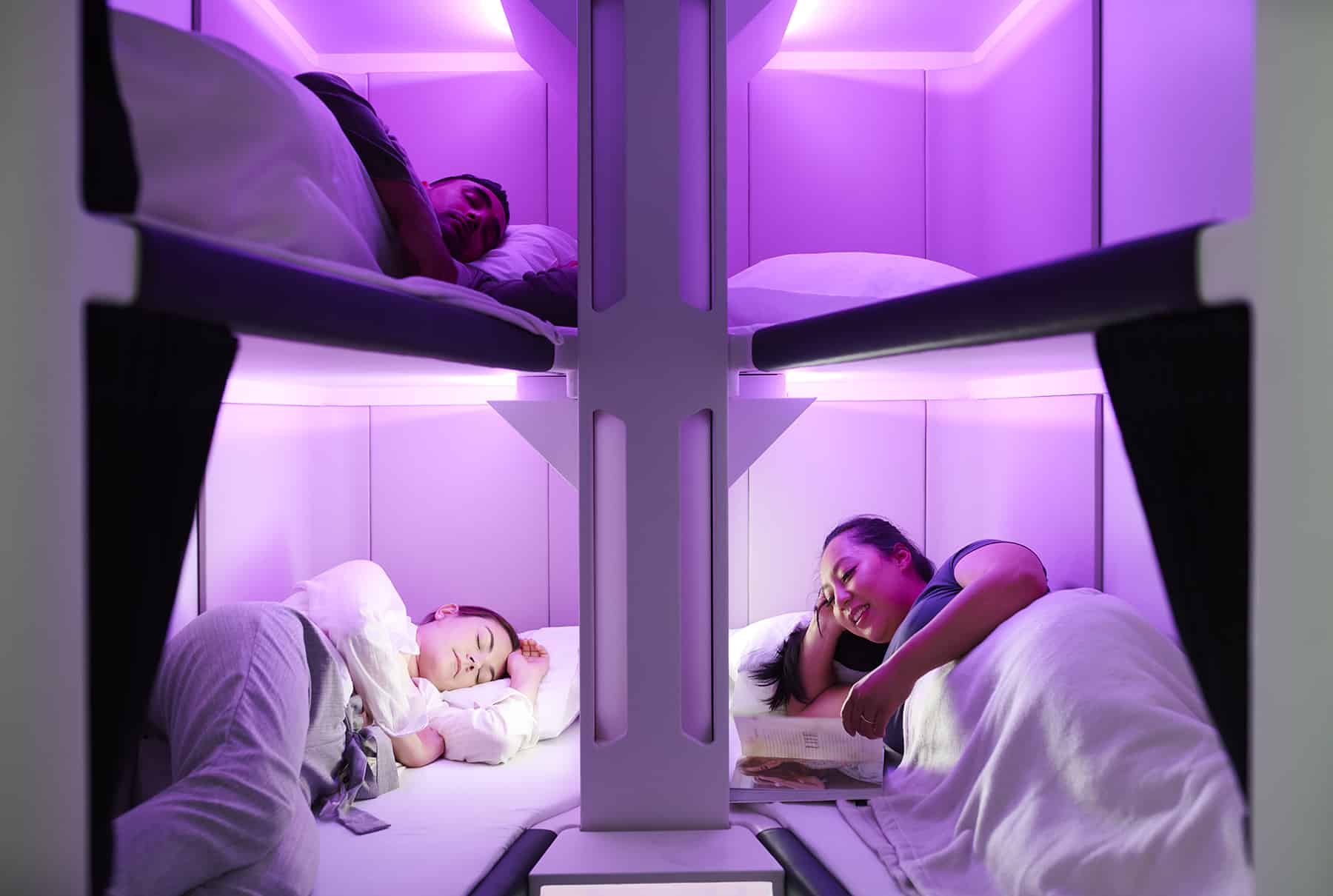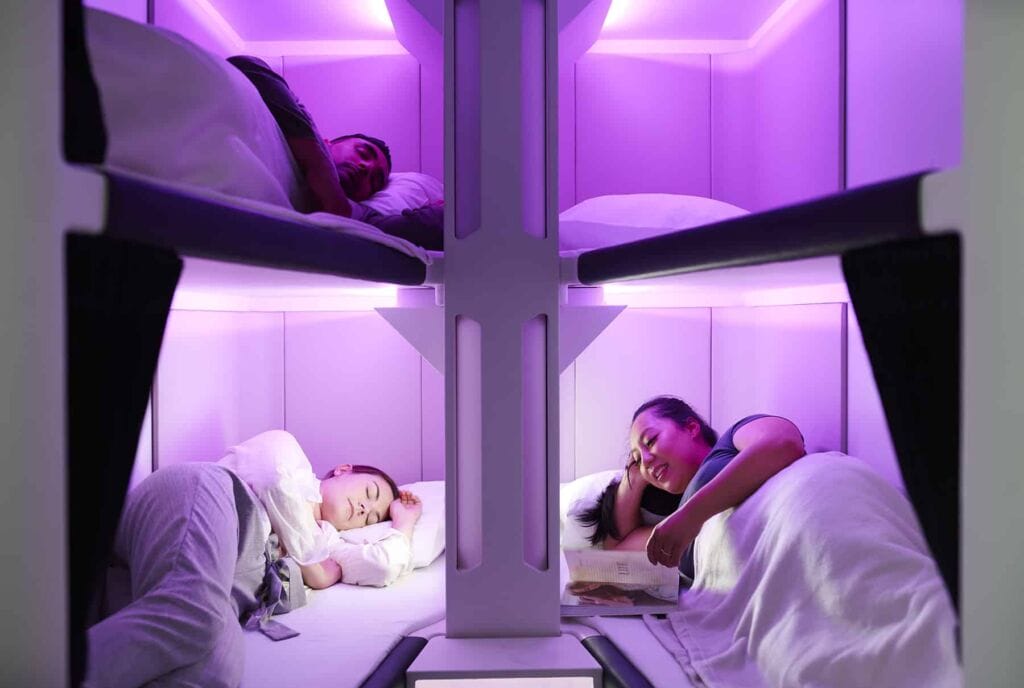 Ready to lie down in economy class? Air New Zealand recently announced the world's first lie-flat "pods" for economy class airplanes, set to debut in 2024. This concept is called Skynest and will likely feature two rows of three stacked bunk beds for a total of six full-length sleeping pods. The bunk beds will be installed on Boeing 787-9 Dreamliners, and will exist in addition to regular seating sections.
Now, are you ready for some bad news? These beds (also known as pods) – which will include cooling pillows and ventilation outlets – likely won't come cheap. Prices have yet to be announced, but Air New Zealand says four hours of access to a sleep pod will cost an extra fee on top of your economy ticket. "The airline did a fair bit of research around sleep cycles," said an Air New Zealand spokesperson . "A typical sleep cycle is around 90 minutes, so a four-hour session gives the opportunity for customers to wind down, fall asleep and wake up."
The bedding will be changed and the pods will be cleaned for 30 minutes in between every session, according to the airline.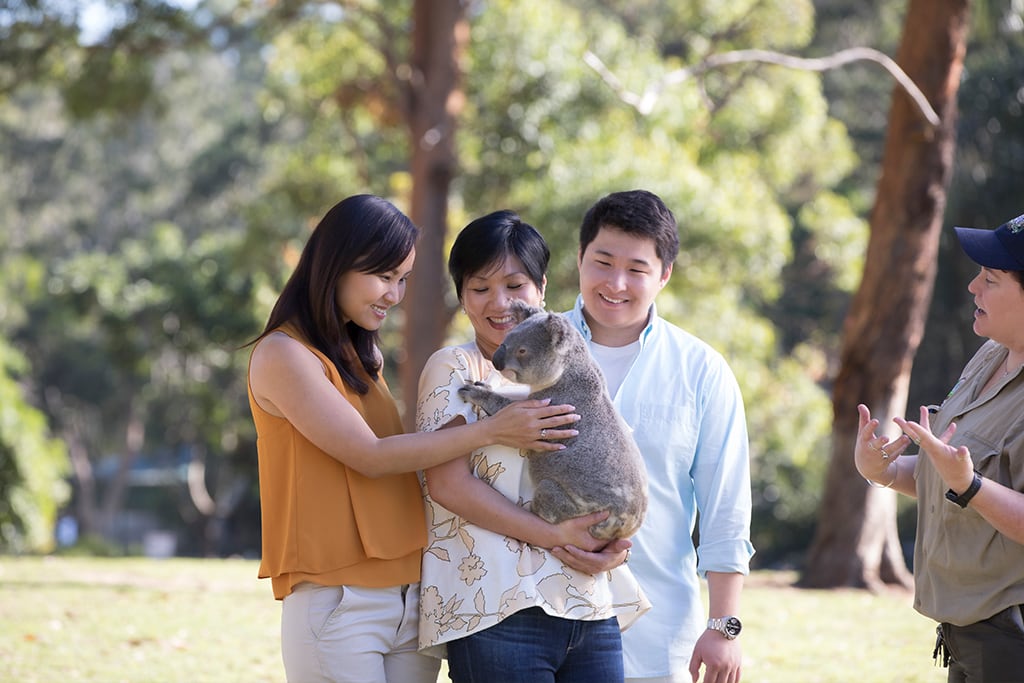 READY To travel to bhutan and australia?
You may also be interested in: