Australia travel restrictions have changed. Home to some of the world's best beaches, unique wildlife and oldest cultures and fortunately for travellers, all pandemic-related travel restrictions have been removed. This means it is super easy to travel to the Land Down Under now. We also describe a new travel restriction imposed by Indonesia's government to mitigate rising Covid-19 cases (driven by Omicron subvariants BA.4 and BA.5)  and the top cities in the world based on Time Out's global city rankings. 
As always, take care and travel safe. 
Top Travel News From July 7 to July 13
Australia travel restrictions: Updated and much Easier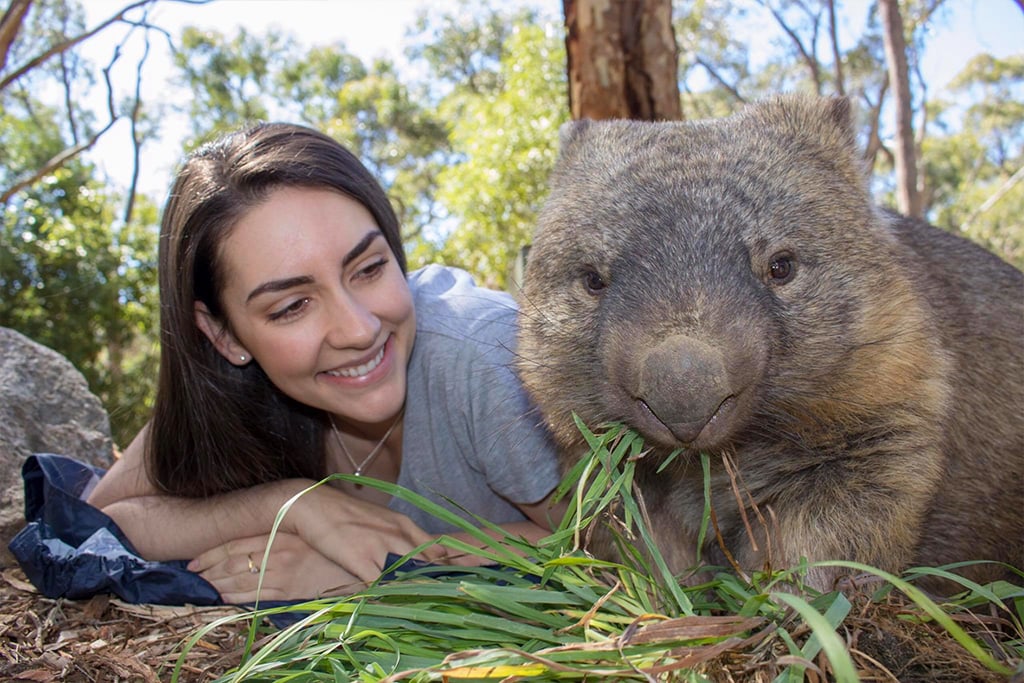 Starting July 6, we can visit Australia without worrying about Covid-19 travel restrictions. This date marks the last of the pandemic restrictions for inbound visitors. Prior to this, Australian authorities have removed other rules such as PCR tests for holidaymakers and mandatory quarantine periods. Let's recap Australia's travel requirements: Visitors are no longer required to show vaccination status, complete any additional paperwork or apply for a travel exemption if they are unvaccinated. In other words, there is no need to complete the Digital Passenger Declaration or DPD, which was used to declare one's Covid-19 vaccination status before entering Australia.
Note that face masks remain mandatory for all passengers on flights to every destination across the country. Visitors and Australians have been "strongly" urged to start wearing masks indoors in shops again. However, authorities have stopped short of a mask mandate that would compel people to wear protection against Covid-19 when inside a building. 
Avoid unnecessary travel to Sri Lanka
Malaysians are advised to defer non-essential travel to Sri Lanka for the time being following public unrest in the island nation, due to the unprecedented financial crisis in the country. This announcement came a day after protesters stormed the presidential palace, on July 9, 2022, and forced President Gotabaya Rajapaksa to announce his resignation.  You must have read news reports on angry protestors that stormed the president's residence, swam in his pool and burned down the prime minister's house. This act of defiance is the culmination of months of protests by Sri Lankans enraged by the nation's unprecedented economic crisis.
Sri Lanka has plunged into the worst economic crisis in decades. Its population of 22 million is facing an acute shortage of fuel, medicine, and food items. We, at Holiday Tours, hope the dire economic situation in Sri Lanka improves quickly and its people are able to achieve their dreams of progress and prosperity. 
Indonesia to reimpose A specific Covid-19 testing requirements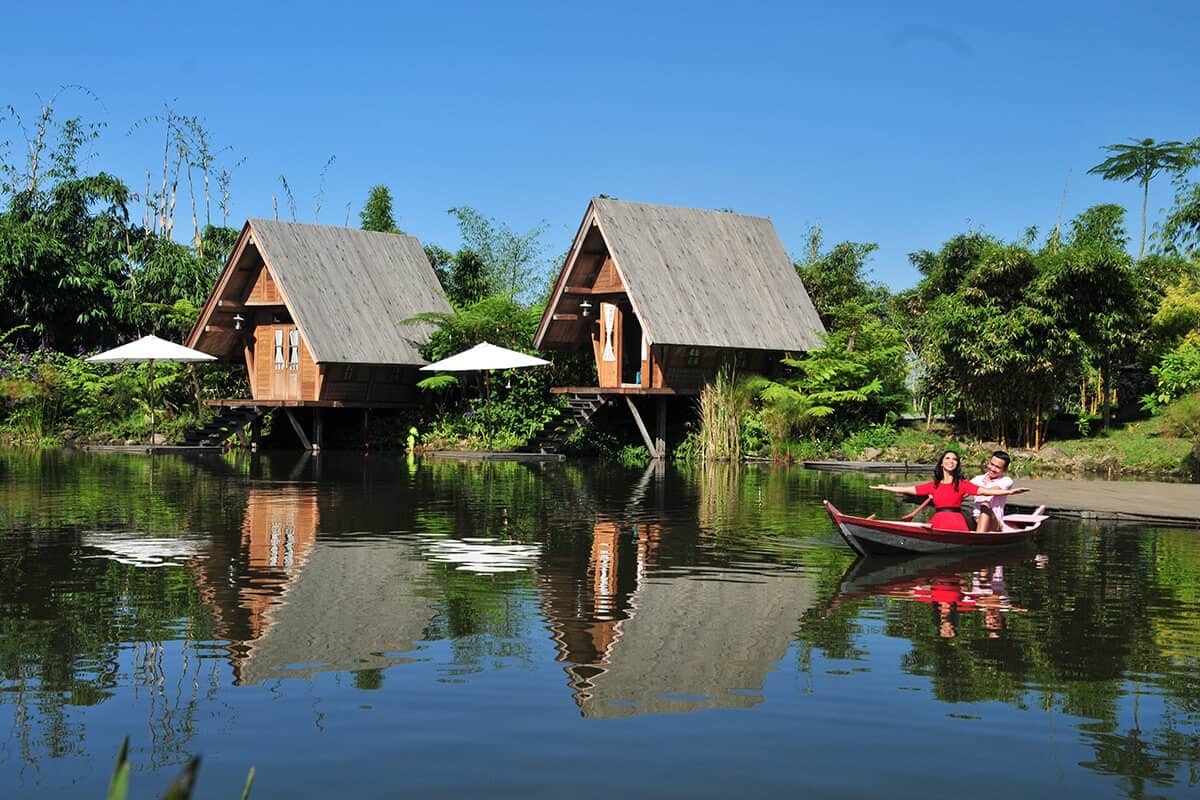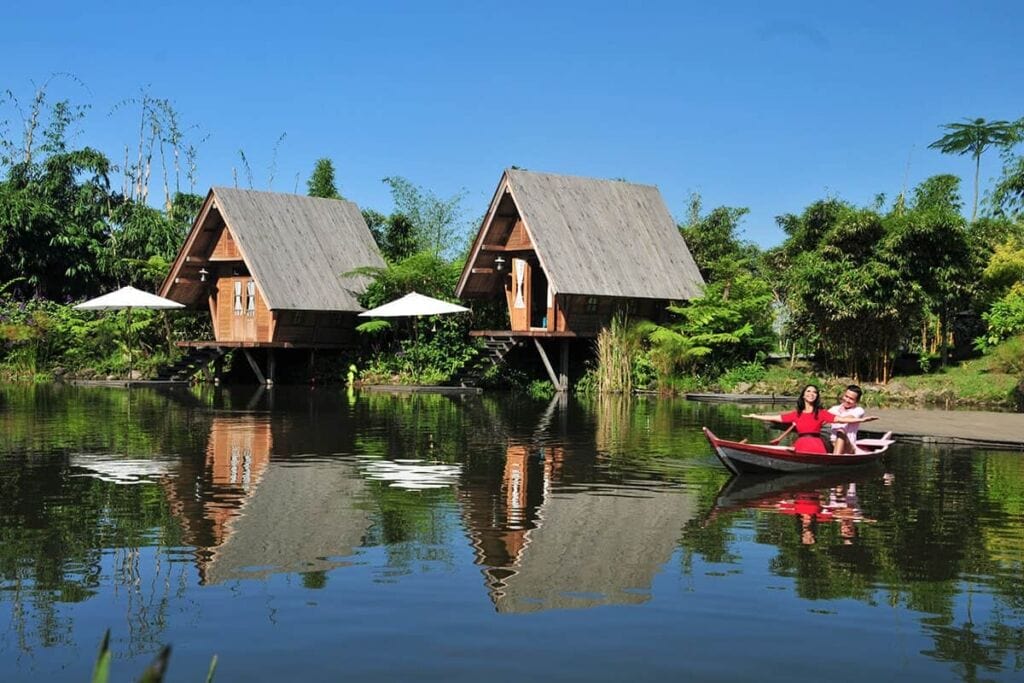 Covid-19 cases are rising in Indonesia and the government is turning to booster shots to play a more important role in mitigating this health crisis. There are plans to reimpose a Covid-19 testing requirement for travellers who haven't received their booster vaccine in order to curb a resurgence in cases. 
According to news reports, starting from July 17, domestic travellers who have received their booster shot are not required to take the test prior to departure. Those that have not received their booster shots must provide a negative rapid antigen test result at least 24 hours before departing or a negative PCR test within three days before leaving, according to the statement published by the transport ministry.
The Indonesian government is also preparing to boost vaccination screenings at public places. Booster shots will be required to enter malls, offices, and other public spaces. This is stricter compared to 2021, when two primary doses of a Covid-19 vaccine were sufficient to enter public spaces and for travel.
Time Out's Top Cities in the World
This year, Time Out's survey on the top cities in the world aims to provide "the ultimate travel bucket list for 2022". The resulting data from 20,000 city-dwellers around the globe alongside its network of global editors compile its global city rankings. Here are the top three cities and a short summary on what makes them great! 
Number 1: Edinburgh, Scotland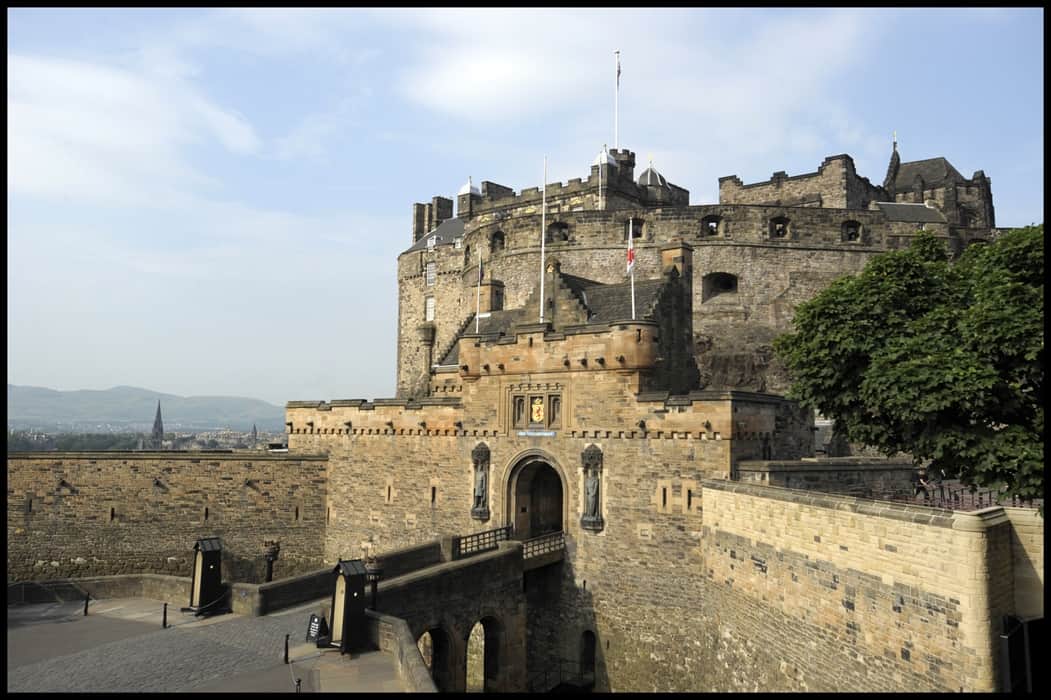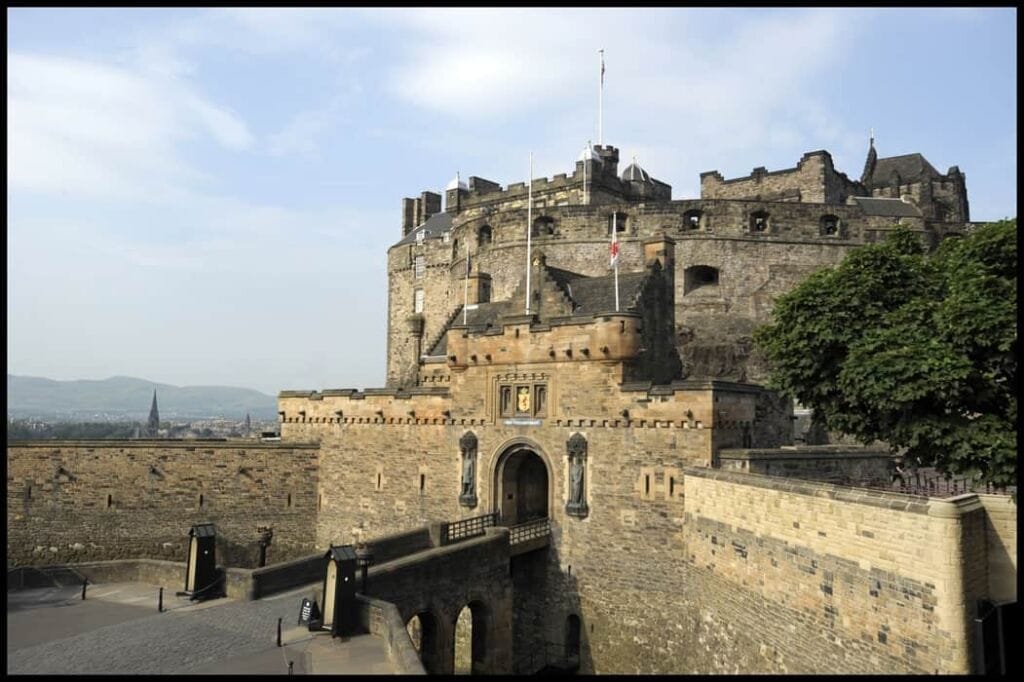 Edinburgh, although cold, is said to be 'the most beautiful city in the world' and also 'the most walkable city'. This makes it ideal for visitors who are looking to explore historic landmarks, architecture and scenic hotspots on foot. Furthermore, the Scottish city's dining and drinking scene is ever-evolving, with heaps of new things to do. Culturally, self-expression is encouraged and there is something to be celebrated every summer such as the Edinburgh Fringe Festival, which is marking its 75th anniversary, this year. 
Number 2: Chicago, USA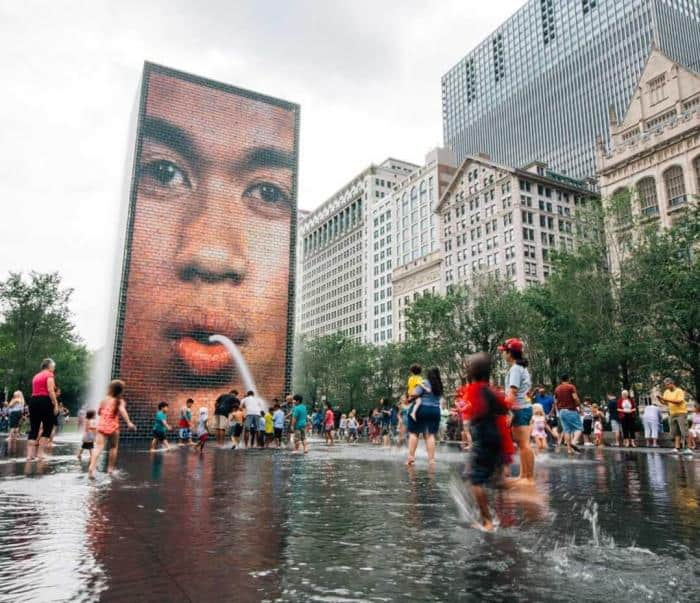 This brutally cold and busy city gets the second-highest food-and-drink-scene rating in the world. Survey respondents also say there is always something to do in the art and culture scene. Chicago is the place to try world-class dining from high-end restaurants to outstanding family-run eateries, party until 4am at historic clubs, spend a day soaking up the sun along Lake Michigan, see iconic artworks or just wander among different neighbourhoods. 
Number 3: Medellín, Colombia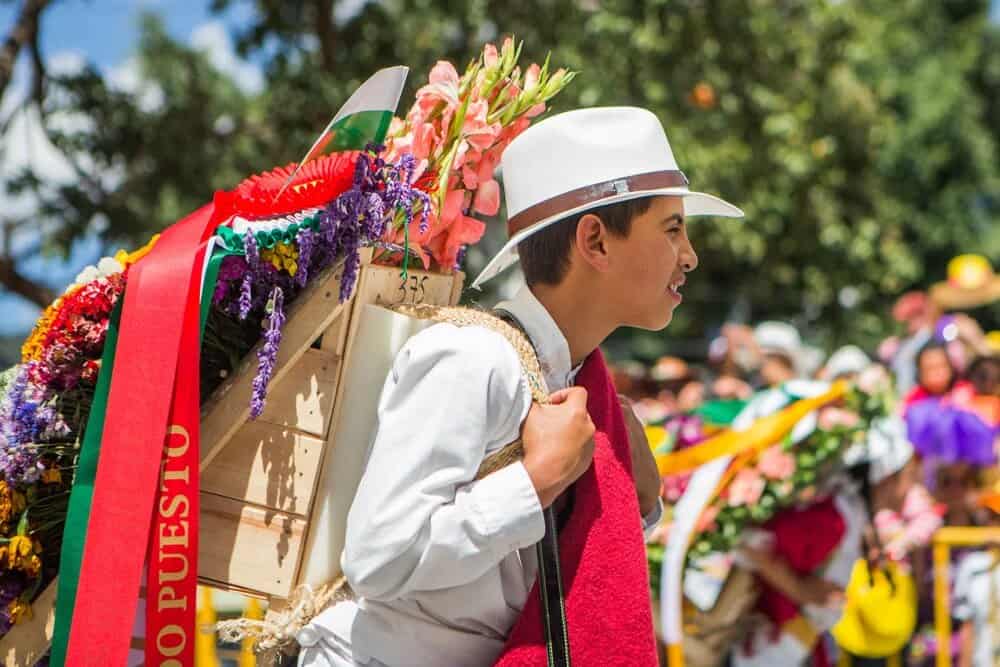 Medellín was once the home of notorious drug baron and 'King of Cocaine' Pablo Escobar. Now it is 'the place to visit for those looking for a good time'. Medellin tops the charts for its food and drink, nightlife and partying scenes, as well as ranking first for community spirit. There are also plenty of 'design-forward boutique hotels popping up all over the city, showcasing impressive Colombian craftsmanship'.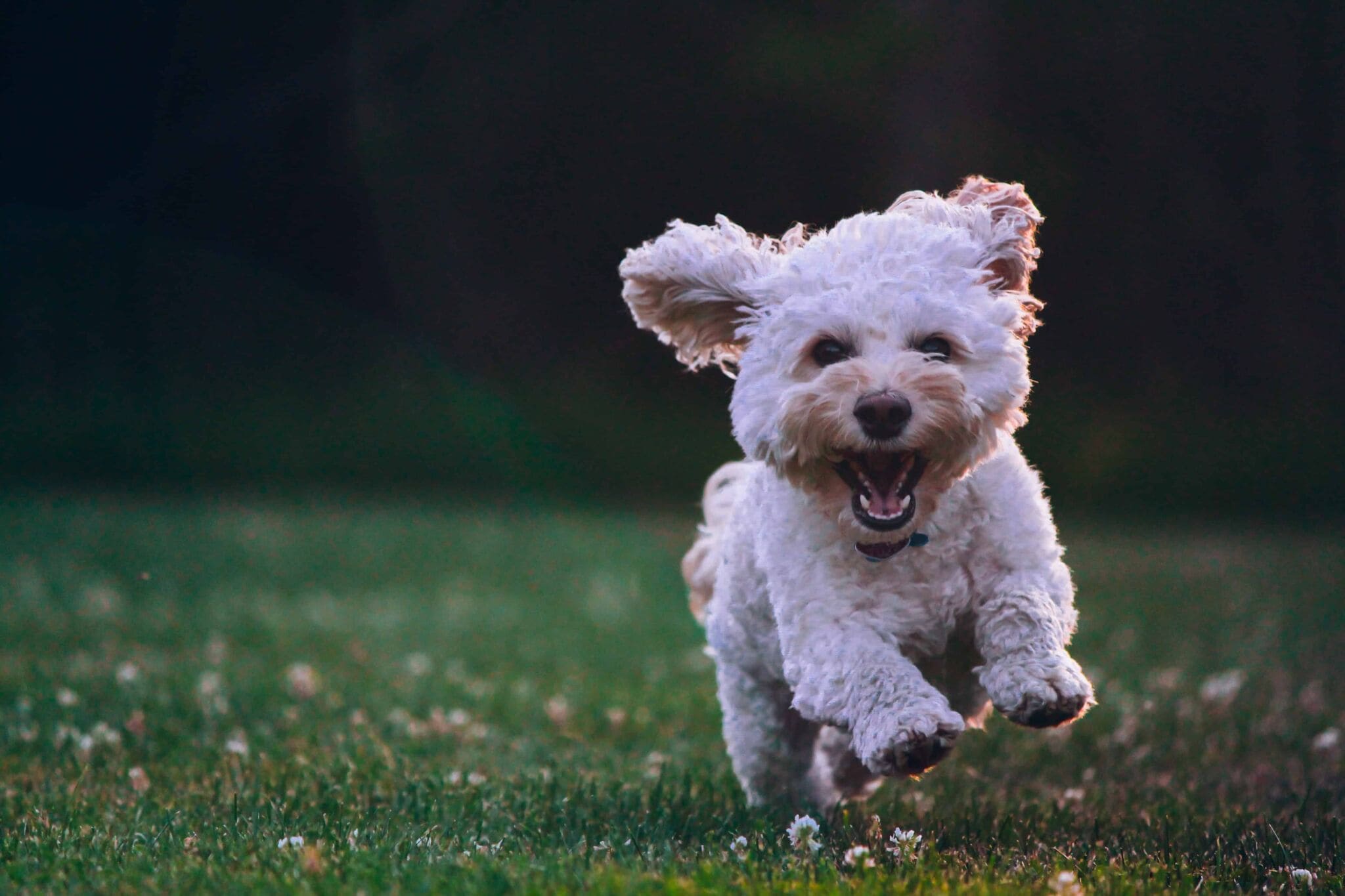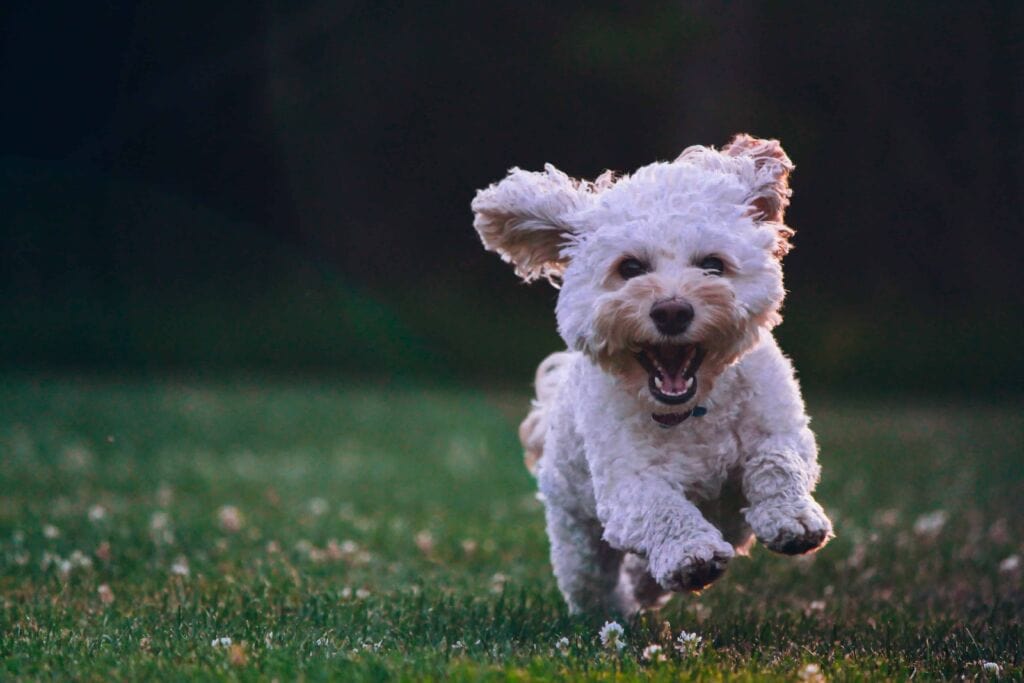 READY TO TRAVEL in the second half of 2022? 
You may also be interested in: