Japan and Taiwan, countries that have maintained strict border restrictions, this year have announced new 'relaxed' travel measures starting September. South Korea has also removed the requirement for a pre-departure Covid-19 test.
In contrast, China continues to double down on efforts to prevent the spread of the coronavirus. At this point, China is the only major economy that is sticking to a zero-Covid policy, which entails lockdown, mass testing and travel restrictions.
Remember to visit us at the Matta Fair KL, which takes place in the World Trade Centre, KL. As always, there are great travel deals to be found. This time, the highlight is amazing cruises around including the Princess Cruise Lines that sail to key destinations in Japan (some include a stop to cities in South Korea). See below for more details.
Top Travel News: August 22 to 30
Japan relaxes tourism restrictions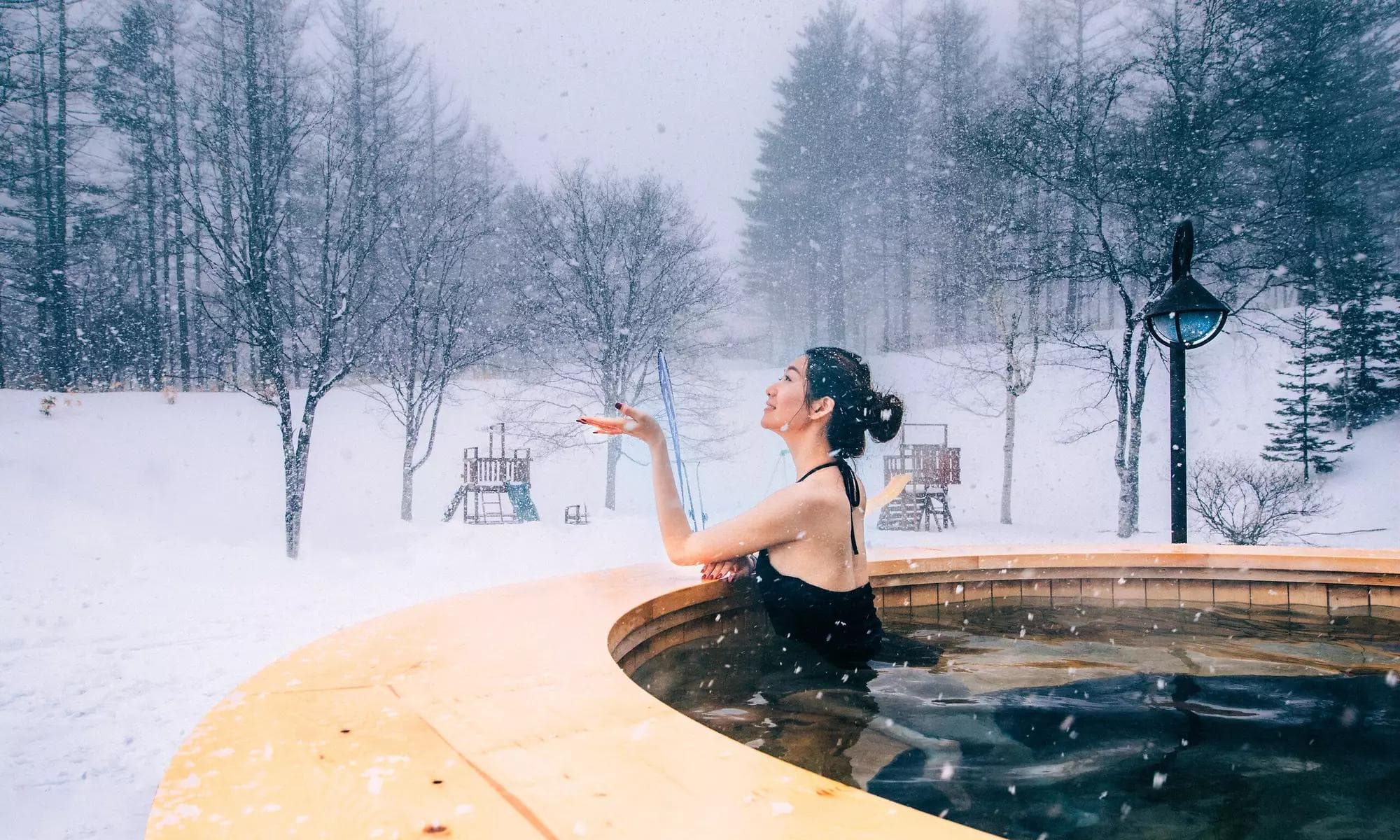 On August 29, 2022, Japanese Prime Minister Fumio Kishida announced that Japan will allow non-escorted visitors on package tours and raise the daily arrival cap to 50,000. These measures, starting September 7, are steps towards putting the country's border restrictions on par with other major economies.
The new rules mean that tourists on non-guided package tours can visit the country. It was not immediately clear what criteria will be used to determine what constitutes a package tour. However, visitors on non-guided package tours would still need to adhere to itineraries set by travel agencies, and they are not allowed to go off exploring on their own under the relaxed rules.
Japan's authorities have previously announced that vaccinated travellers that have received a booster dose will no longer be required to take pre-departure tests to enter Japan. Travellers still need to sign a form (promising to comply with local Covid rules), complete an online questionnaire, take an on-arrival PCR test and download a health monitoring app.
There is no news on when individual travellers would be allowed to visit Japan. Keep visiting us for the latest updates on Japan's travel requirements.
Taiwan eases border restrictions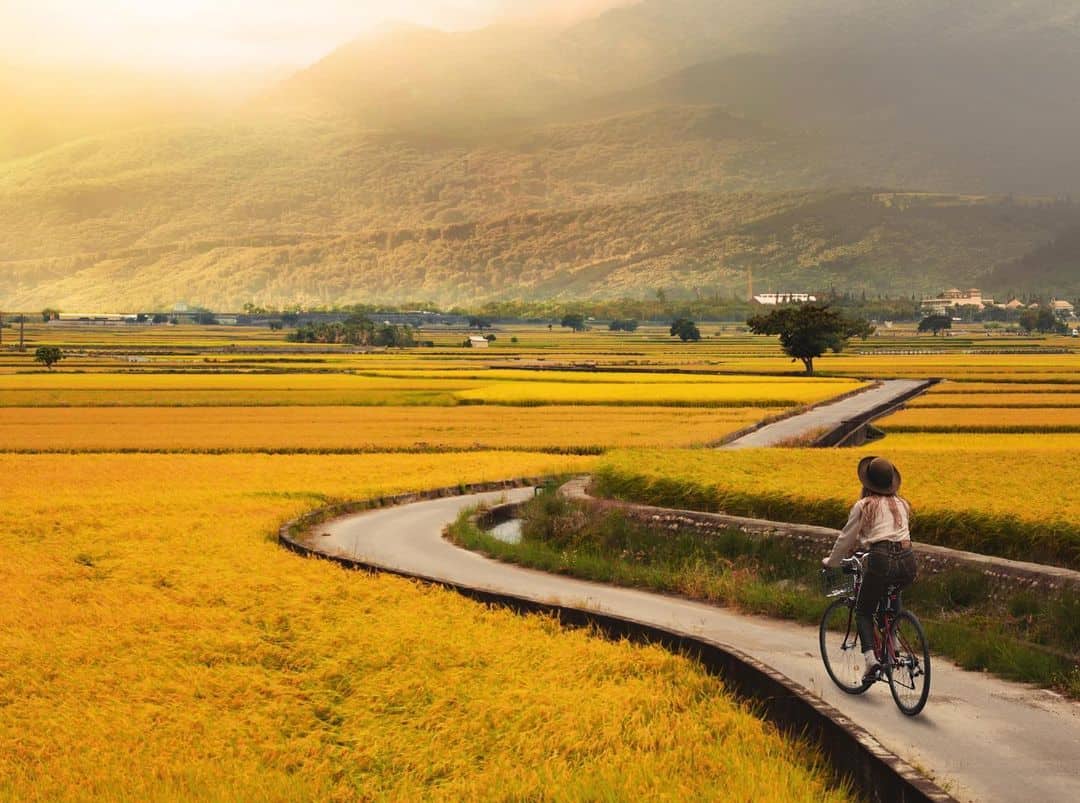 Taiwan is looking at easing border restrictions in late September or early October. The Tourism Bureau is reported to be looking at tourists from Japan, South Korea, and Southeast Asia as the first to visit when borders reopen.
According to Tourism Bureau's deputy director-general Lin Hsin-Jen, the plan is to allow incoming tour groups before later permitting outbound group tours. He described two main considerations when it comes to opening up the country for tourism. The first consideration is medical capacity, and the other is that travel agencies need time to prepare before the borders open. Because of changes resulting from the pandemic, tour travel routes need to be adjusted.
MATTA FAIR SEPTEMBER 2022 DEALS 
Matta Fair KL 2022
Date: 2-4 September 2022
Time: 10am – 9pm
Location: World Trade Centre, Kuala Lumpur
Booth: 4118, Hall 4
There are a number of great Princess Cruises to Japan and other travel deals available at the Matta Fair September 2022. Here are the highlights:
9N Kyushu Spring Flowers (Diamond Princess Cruise)
This cruise starts in Tokyo and heads to Beppu, Kagoshima, Juju (South Korea), Hakata, Nagasaki and Miyazaki
8N Northern Japan with Nebula Festival (Diamond Princess Cruise)
Starting in Tokyo. this cruise covers Kagoshima, Busan (South Korea), Akita and Aomori
8N Circle Hokkaido (Diamond Princess Cruise)
Starting in Tokyo, this cruise goes to Hakodate, Otaru, Busan (South Korea) and Nagasaki
6N Kyushu & Korea (Diamond Princess Cruise)
This cruise starts in Tokyo and heads to Nagasaki, Juju (South Korea) and Kagoshima
Read up on Japan Princess Cruise travel articles and see you at the Matta Fair!
South Korea Removes Pre-Depature Test Requirement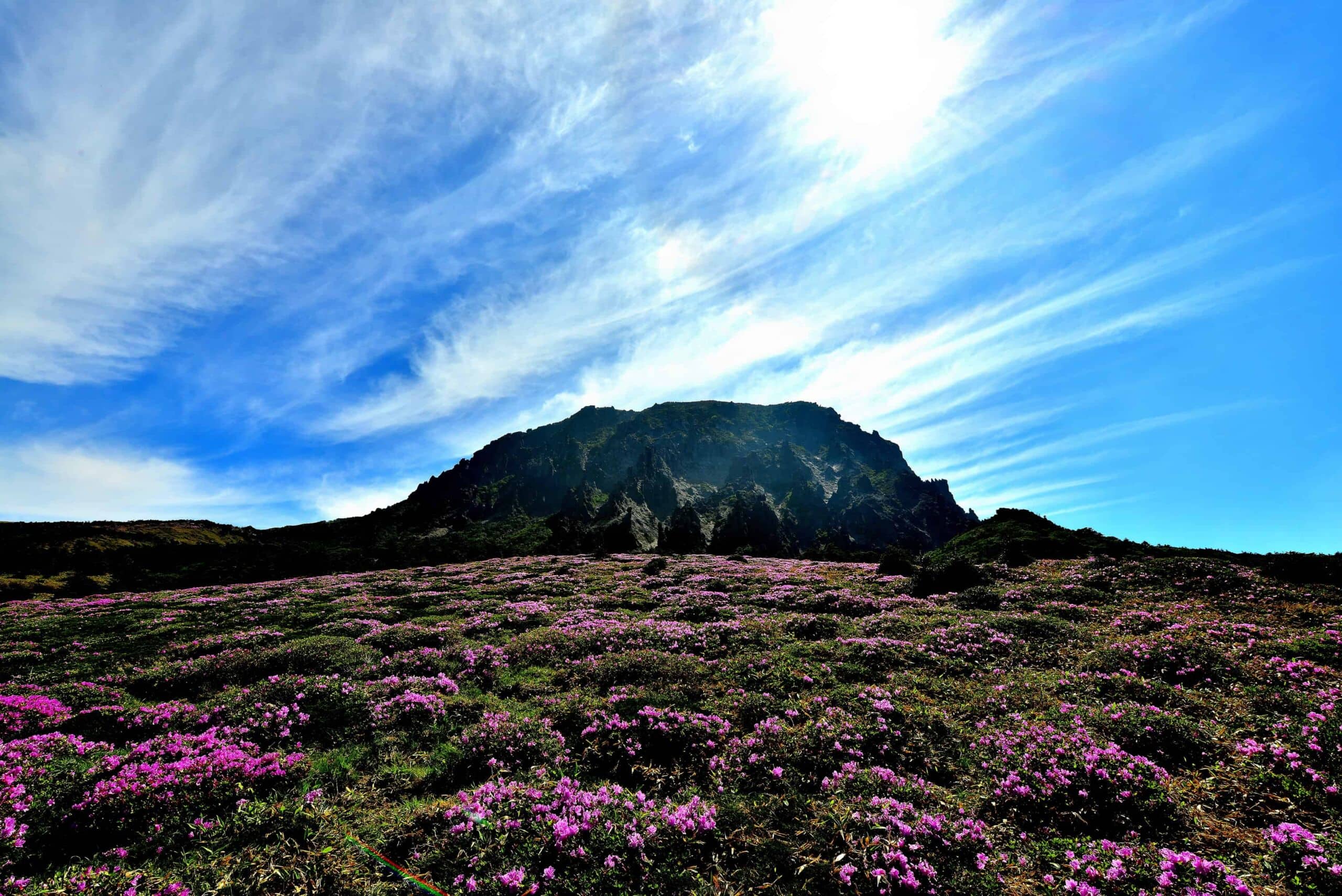 South Korea will end the pre-departure COVID-19 test rule for travellers to the country starting September 3, 2022. Most of the country's pandemic-related restrictions were lifted in May but authorities still require inbound travellers to present a negative coronavirus test result taken before departure.
Travellers, however, still need to take a PCR test within the first 24 hours of their arrival in South Korea. This was put in place to prevent the inflow and spread of any variant from overseas.
Qatar and Dubai prepare for the World Cup visitors
Qatar is gearing up for a World Cup tourism boom as it prepares to welcome more than a million soccer fans. However, tens of thousands of fans are expected to stay in nearby countries for the month long tournament. Match-day flights from major Middle Eastern cities will shuttle spectators to games. Their arrival is set to benefit airlines, hotels and hospitality venues such as the United Arab Emirates, Saudi Arabia and Oman.
Dubai is poised as "the major gateway" to the World Cup with probably more people coming through the city than Qatar.  A new hotel built on an artificial, palm-shaped island has been set aside for guests who plan to base themselves in Dubai and take the 40-minute flight to Doha with streamlined immigration procedures.
READY TO cruise around Japan?
You may also be interested in: