Hong Kong has taken some steps to make it easier for travellers to enter the city. We cover what you need to do now if you want to visit this international city-state. We also have some good travel news and some bad travel news. The good news is that health officials do not think monkeypox poses a big risk for travellers.  
The bad news is that travel chaos in Europe and the US looks like it's here to stay for a while. Airlines and airports have imposed different conditions so it certainly pays to use a travel agent to plan your trips overseas. The use of travel agents has been identified as growing trend among travellers in the US as well.
As always, take care and travel safe.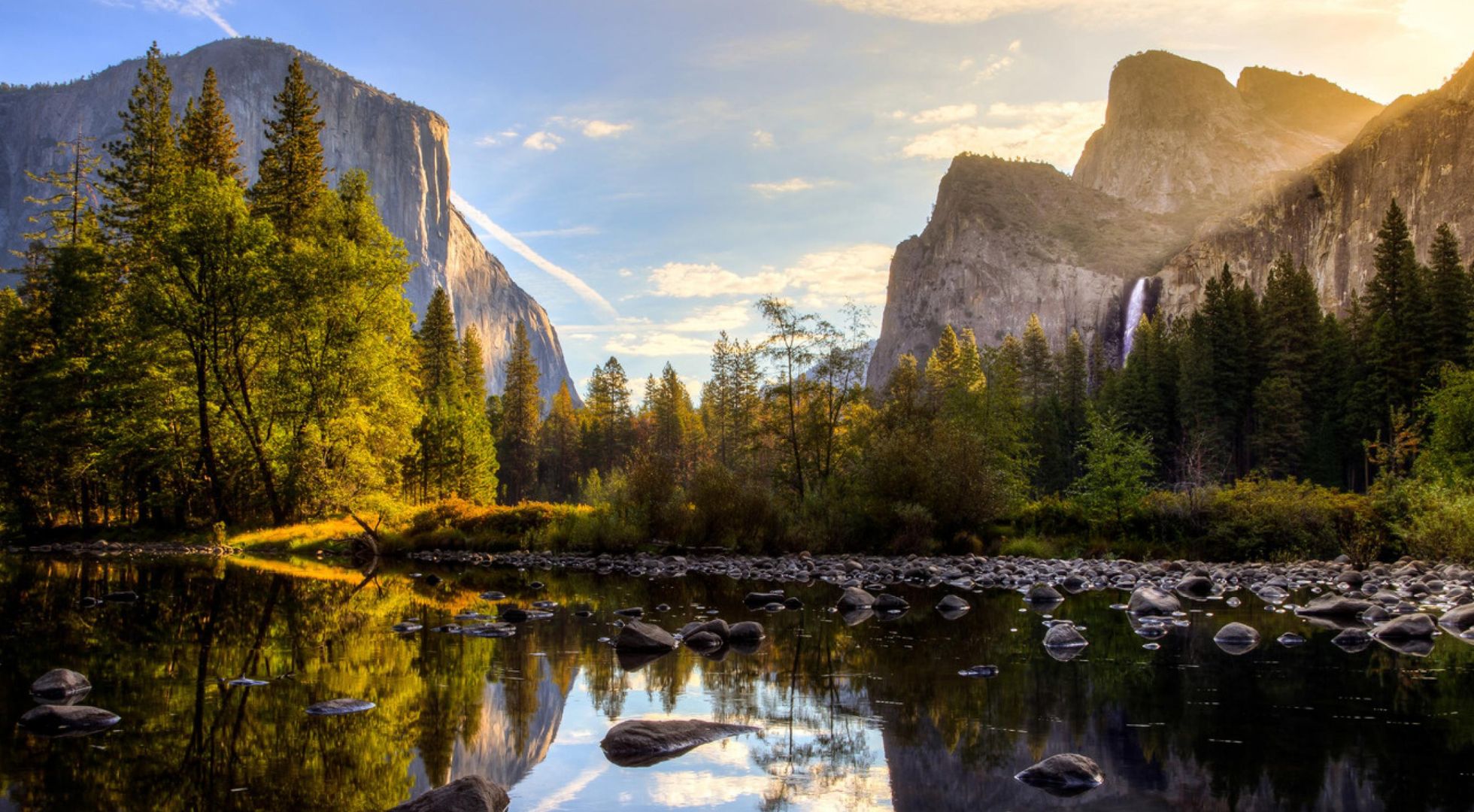 Top Travel News From August 1 To August 14
Hong Kong's new quarantine period for all travellers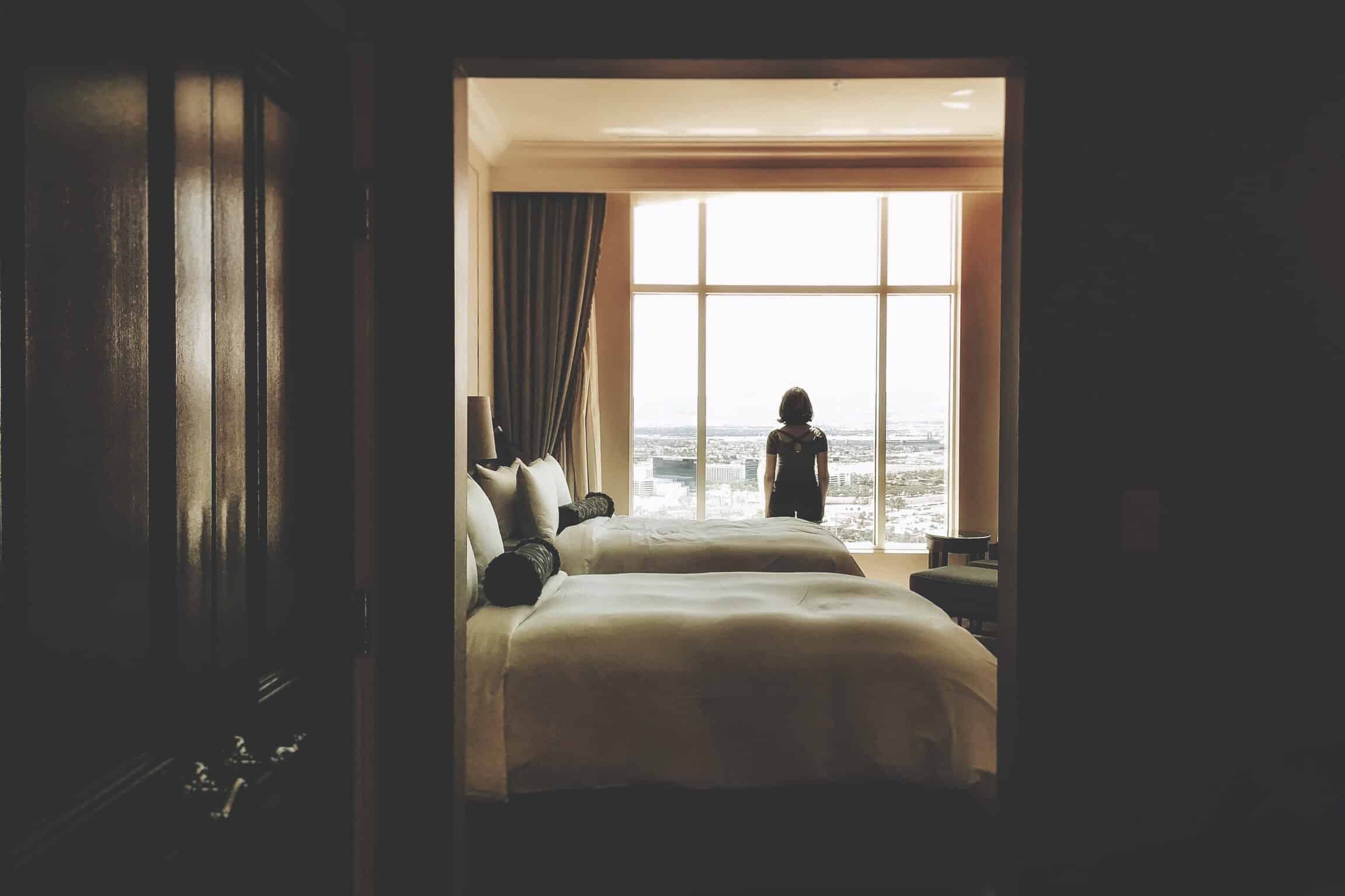 As of August 12, 2022, Hong Kong pared down its Covid-19 hotel quarantine period to three days. This is part of the city's measures to ease its stringent travel requirements. Previously, travellers had to spend seven days in hotel quarantine, undergo several COVID-19 tests, and complete multiple forms. 
Now, inbound travellers will only need to serve a three-day quarantine at a quarantine hotel before going home or staying in a non-quarantine hotel for the next four days. They must undergo medical surveillance during this period, but they can go out and take public transport although there are limits on the places they are allowed to enter.
With a negative test result on the morning of Day 3, travellers can leave the quarantine hotel but must complete another four days of medical surveillance. Medical surveillance is completed on Day 7.  A daily antigen rapid test must be completed until Day 10. Go here for official information on Hong Kong's travel rules for inbound travellers.
Monkeypox, a low risk to travellers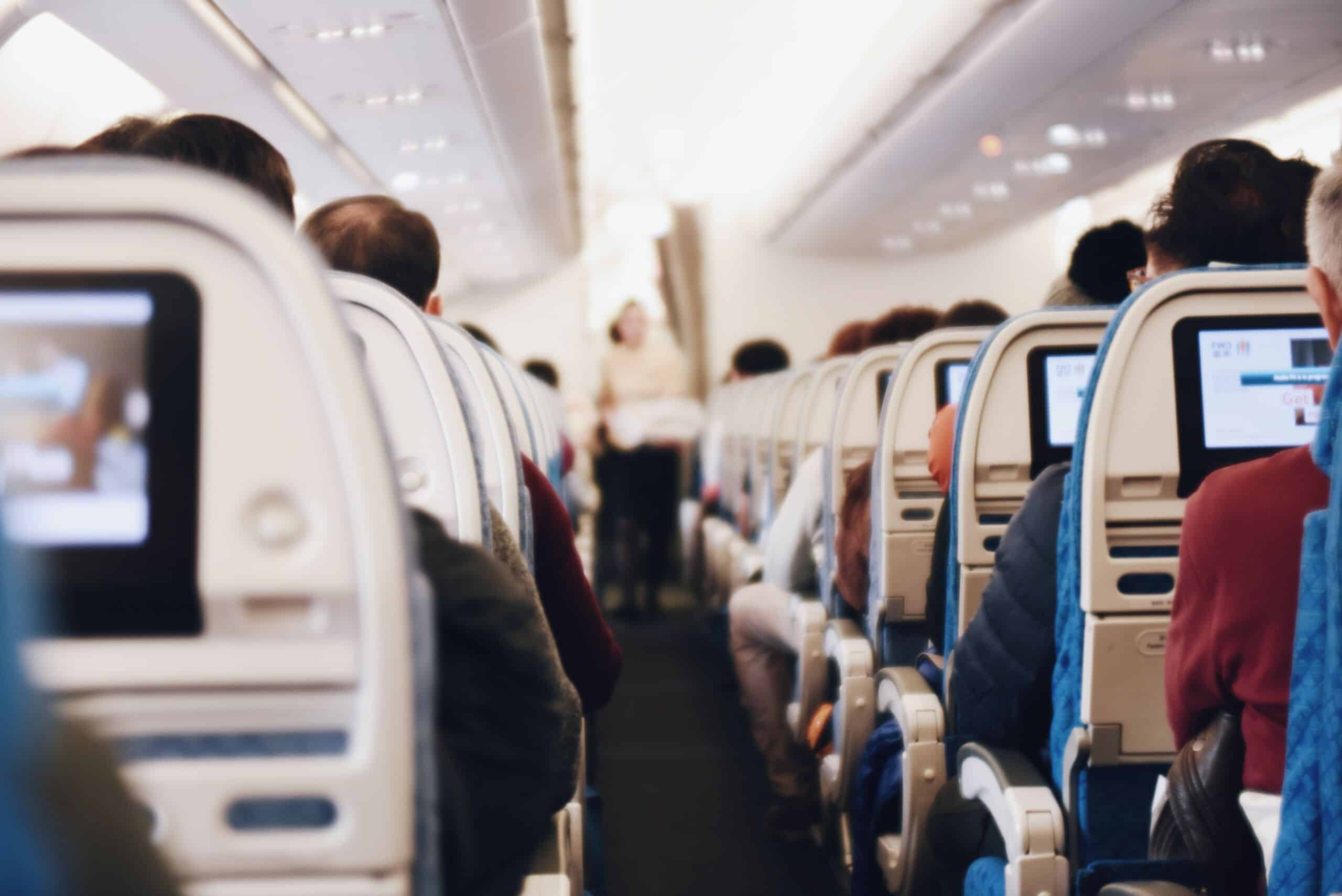 On August 11, 2022, the US federal government declared a public health emergency over the outbreak of monkeypox, a move that is expected to speed up the distribution of vaccines, treatments, and federal resources. In late May, the Centers for Disease Control and Prevention (CDC) issued a Level 2 travel health notice warning travellers to "practise enhanced precautions," advising them to take steps like washing their hands often and avoiding touching their face.
However, the CDC has said that monkeypox posed a low risk to the public. "Prolonged close physical contact" is a risk, such as between a family in the same household or through sexual activity. There is a very low risk of transmission through casual contact. Health advisors are not aware of any transmission on aeroplanes.
More travellers are using travel agents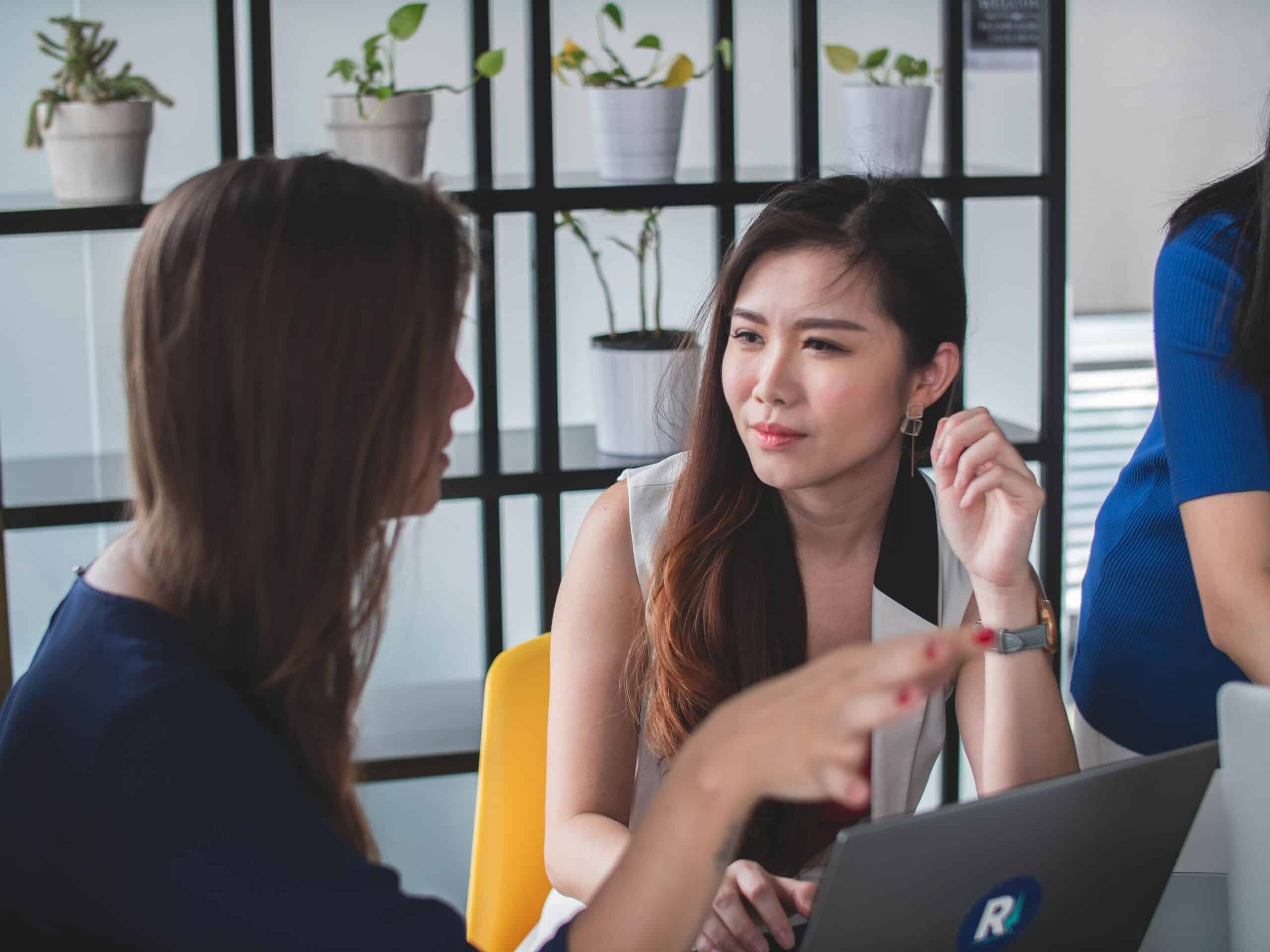 According to the American Society of Travel Advisors, nearly half of US travellers who rarely or sometimes used travel agents in the past have said they were now more likely to use one post-pandemic. The following are travel trends reported by Barry Mowzowski, associate strategy and foresight analyst at the Future Laboratory at Channel Nine's 2022 State Of The Nation travel event: 
People are spending a lot of time online planning and finding inspiration, and then coming to a trusted travel advisor and working with them to curate not just one trip, but the next three or four trips.

The thinking is that if you are solely focused on what you're doing next, you will probably miss out on that experience

Other emerging trends are sustainability, innovation, and ever-emerging micro-categories – such as wellness retreats for different life phases and polyamorous travel.

Remote working is another key development in the travel industry.  This is a new mode of traveller who desires a slower pace of life with a longer-term stay that combines work, leisure, and travel.

There is a really strong demand for point-to-point travel with travellers wanting to avoid connections.

Travel agents also help to minimise the risk of travel chaos as strikes and travel shortages have led to thousands of flight cancellations and hours-long queues in Europe.  
Travel Chaos to Continue In Europe and the US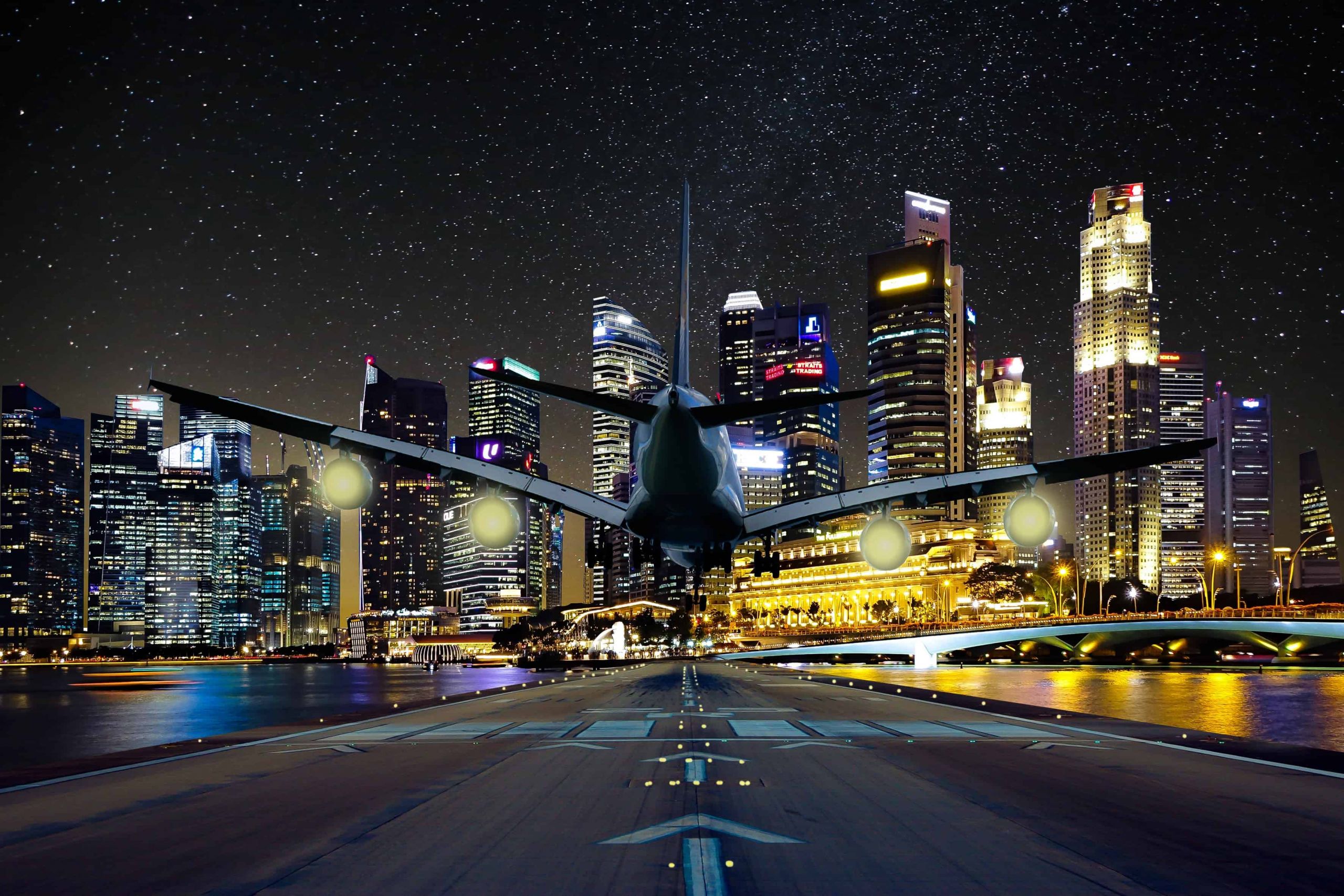 Airlines and airports in Europe and the US are still implementing unprecedented measures to stem overcrowding on planes and airports. In the US, carriers are discouraging their staff from using their employee perks for travel to and from some of Europe's biggest airports. For example,  American and United are among the airlines that have discouraged the use of staff travel perks to Europe. Meanwhile, London Heathrow and other European airports have established passenger caps to help ease overcrowding.
Here are some measures: 
Dutch airline KLM will limit the sale of tickets flying from Amsterdam in September and October after Schiphol Airport imposed a cap on the number of departing passengers. The airline has warned that "fewer seats than usual will be available in the Dutch market."

Qantas hasn't cancelled flights, but it has capped sales on its Australia to London services until mid-September.

German carrier Lufthansa adjusted its schedule and cancelled 3,000 flights from Frankfurt and Munich. This aims to "relieve the overall system and offer a stable flight schedule," according to the airline.

Dubai's Emirates Airlines hasn't made any alterations to its schedules or passenger numbers after refusing to comply with Heathrow's capacity restriction requests in July.

Irish airline Ryanair says it has "no plans to cap passenger numbers" and that capacity is currently at 115% of its pre-Covid numbers.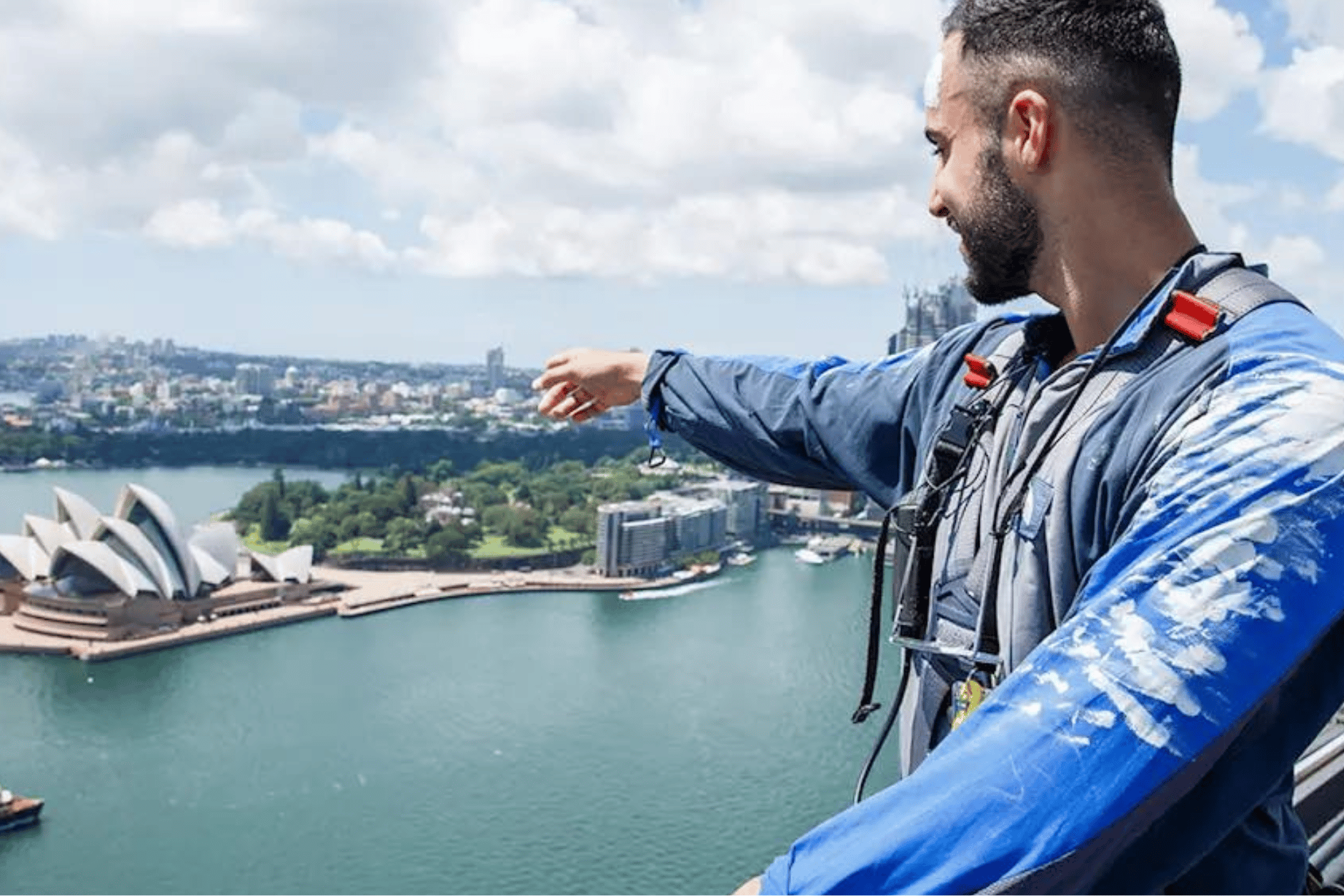 READY TO TRAVEL WITHOUT TRAVEL CHAOS? 
You may also be interested in: