All travellers entering Malaysia from August 1, 2022 will no longer need to fill in the traveller's card in the MySejahtera mobile application. This is to make it easier to enter the country.  However, in South Korea, authorities require foreign visitors to undergo an on-arrival Covid-19 test in addition to their pre-departure test – latest travel news at the end of July 2022. Meanwhile, travel chaos continues in Europe and the US as airlines and airports deal with employee strikes and staff shortages.
As always, take care and travel safe.
Top Travel News From July 26 To July 31
no requirement to fill up Mysejahtera traveller's card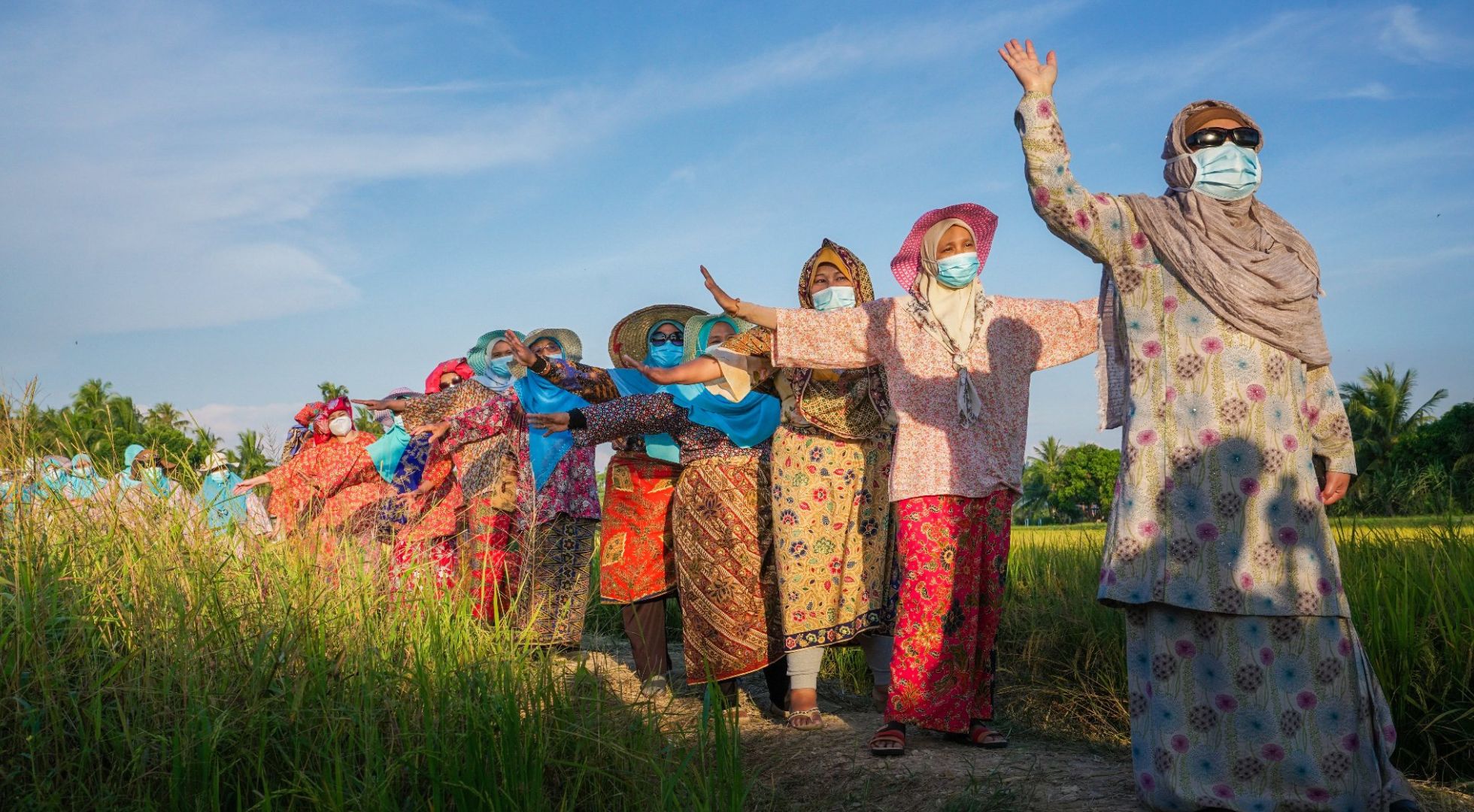 Starting August 1, 2022, foreign travellers to Malaysia are no longer required to fill up a traveller's card in the MySejahtera app before entering the country. This follows the removal for Malaysian citizens returning to Malaysia to fill up the traveller's Card in MySejahtera, which started on July 4. This means that every traveller who enters Malaysia — and not just citizens — will no longer have to fill up the Traveller's Pass in MySejahtera.
The Health Ministry will step up activities to monitor symptoms among travellers at all of Malaysia's international entry points. Upon arrival at such international entry points, foreign visitors have to go for further health checks if the thermal scanner detects a fever or if the travellers indicate they are not well. Travellers will be referred to health facilities if they are suspected of having Covid-19, monkeypox or MERS-CoV (Middle East Respiratory Syndrome, this is a viral respiratory illness that is new to humans. MERS-CoV was first reported in Saudi Arabia in 2012). 
South Korea Latest Travel Requirements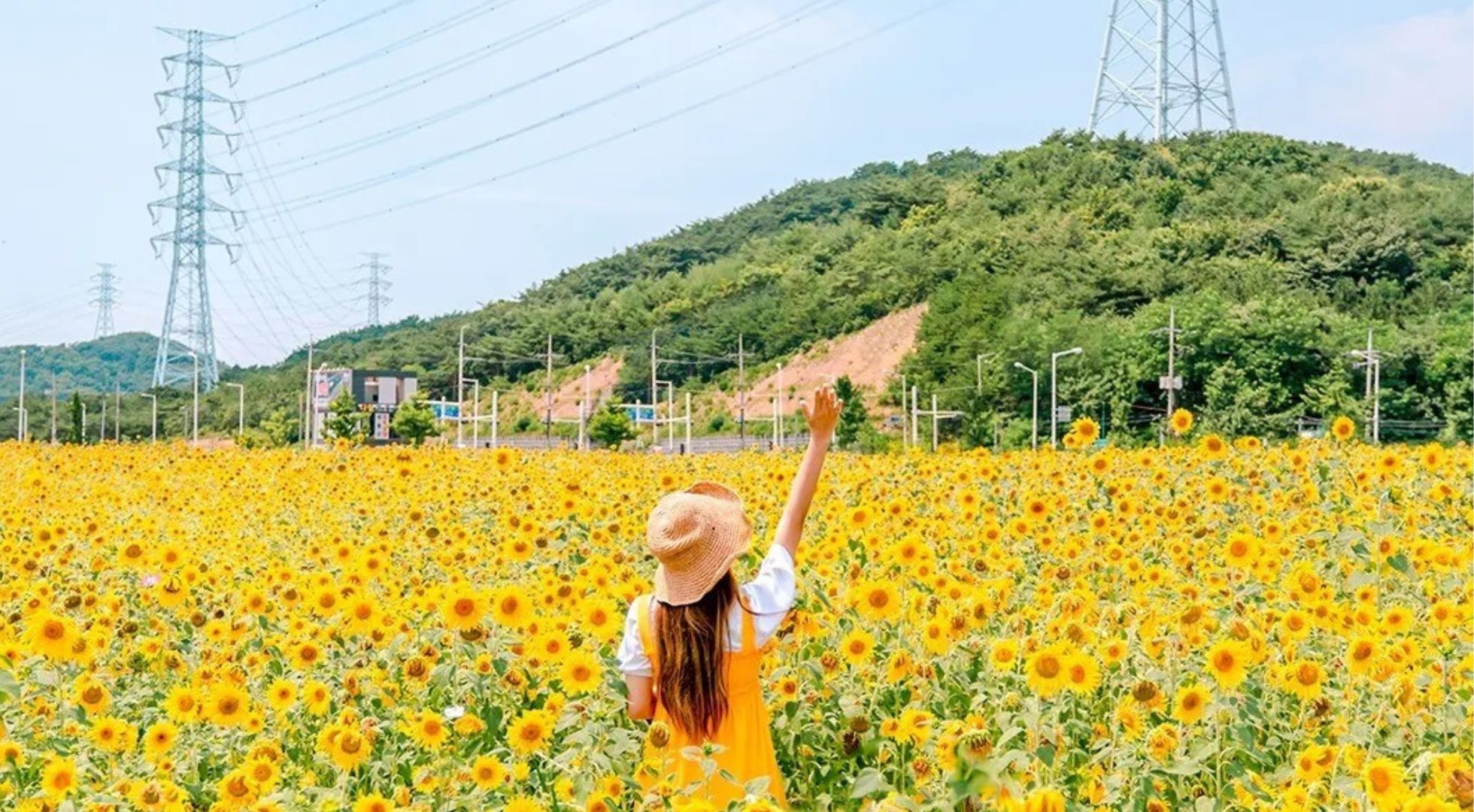 All international travellers to South Korea will have to take a PCR test within one day of arrival instead of three days previously. This requirement starts on July 25, 2022.  This is in addition to a pre-departure test.  To recap, there is no vaccination requirement to enter South Korea. Quarantine is lifted for all travellers regardless of vaccination status from 08 June 2022.
South Korea Covid-19 On-Arrival Testing Requirements: 
The on-arrival PCR is compulsory even if the traveller only stays in Korea for 3 days or less.
PCR tests can be done at airports or at a medical institution near your accommodation. If you want to take your test at Incheon Airport (pre-book here) Gimhae Airport (pre-book here) / Jeju International Airport (pre-book here).
Travellers are recommended to remain in their accommodations until they receive a negative PCR test result.
You must then report your PCR test result here.
If the on-arrival test result is positive, a 7-day quarantine is required. Foreign visitors will serve the quarantine at an allocated quarantine facility.
Exceptions are possible for children under 6 and those that tested positive for COVID-19 between 10 and 40 days before their flight.
South Korea Covid-19 Pre-departure Testing Requirements: 
You can do a RAT or ART at a hospital or clinic within 1 day of departure to South Korea. All forms of self-administered tests such as remote supervised ART or tele-ART are not valid.
Another option is a PCR test taken within 2 days of departure ​
While in South Korea,  note that facemasks are mandatory in indoor public areas, including public transport, and outdoor events with more than 50 people.
A quiet Hike is guaranteed in Taiwan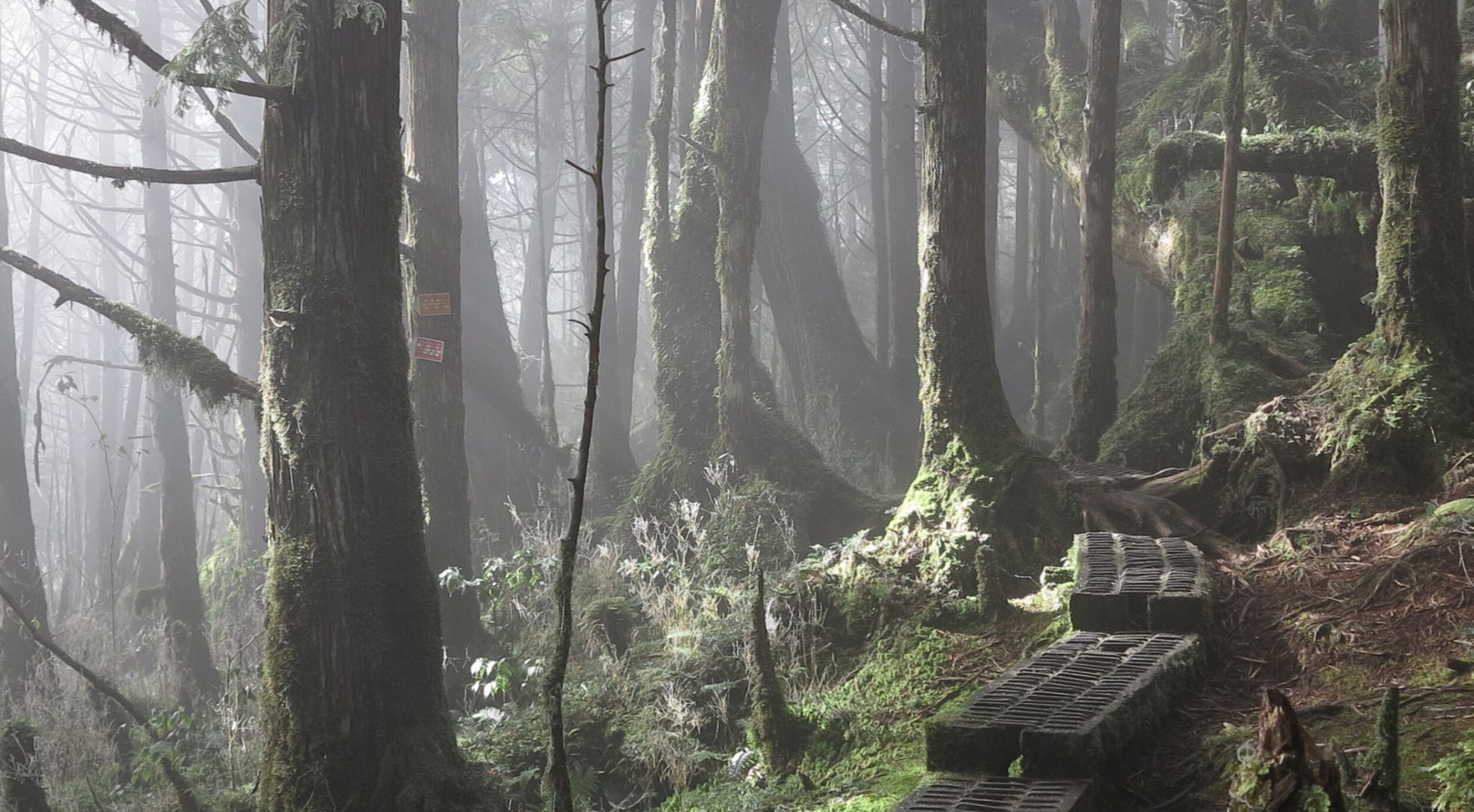 Want to try listening instead of talking while hiking? Taiwan has the world's first certified quiet hiking trail. The Cuifeng Lake Circular Trail is a pristine hiking route about 135 km from Taipei. The US-based Quiet Parks International (QPI), which granted this certificate, engages in research and raises public awareness of the benefits and importance of "quietness". The lowest measured volume on the trail is fewer than 25 decibels, which is QPI's classification for "almost silent."
This means that hikers can hear the sound of the wind, bird chirps and maybe, even the sound of silence, on the Cuifeng Lake Circular Trail. However, leisure tourists are still unable to enter Taiwan so put this beautiful quiet hike on the list of your future travel plans.
The latest on travel chaos in Europe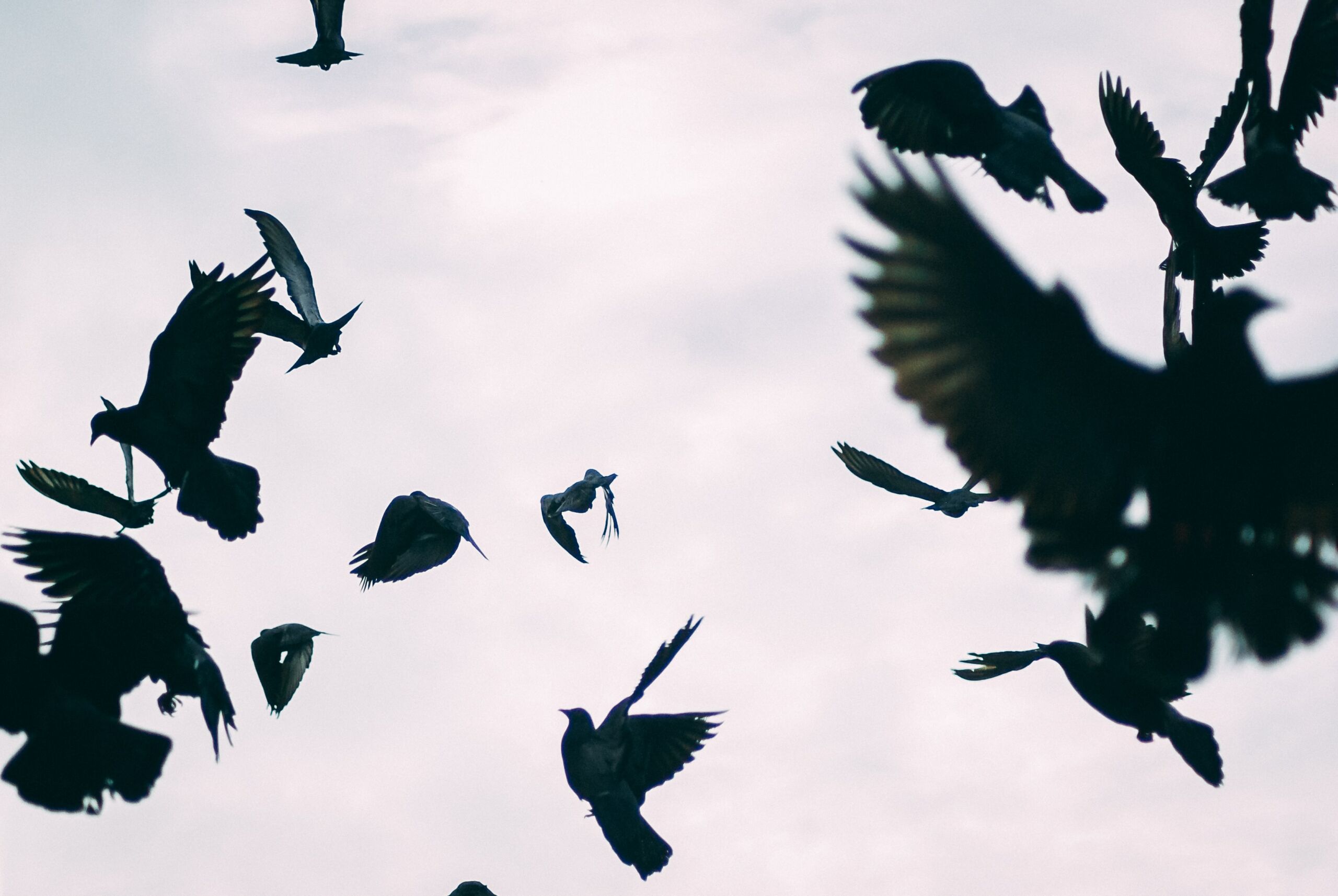 At the end of July 2022, German carrier Lufthansa cancelled nearly all its flights in Frankfurt and Munich, stranding some 130,000 travellers due to a one-day walkout by its ground staff striking for better pay.
London's Heathrow Airport and Amsterdam's Schiphol Airport, two of the largest travel hubs in Europe, slashed their passenger capacity and demanded that airlines cut flights to and from their airports.
In the US, more than 12,000 flights were delayed, and hundreds were cancelled during the busy July Fourth weekend.
Travelling to Europe or the US soon? Go here for tips on how to better manage travel chaos.
READY TO travel without travel chaos? 
You may also be interested in: