This news update examines the new UK travel restrictions and the upcoming Euro travel system.  The UK is launching the Electronic Travel Authorisation (ETA) scheme by the end of 2024 to strengthen border security, requiring all visa-exempt travellers to apply for digital travel authorisation before entering the country. Similarly, the European Union has postponed the launch of the European Travel Information and Authorisation System (ETIAS) and Entry-Exit System (EES) to 2024 and by the end of 2023, respectively.
Meanwhile, we look at the latest on Japan travel. Japanese authorities have left the decision on mask-wearing up to individuals starting from March 13, 2023, making it one of the last countries to relax official guidance on mask coverings. Here are the details:
Travel News Update March 2023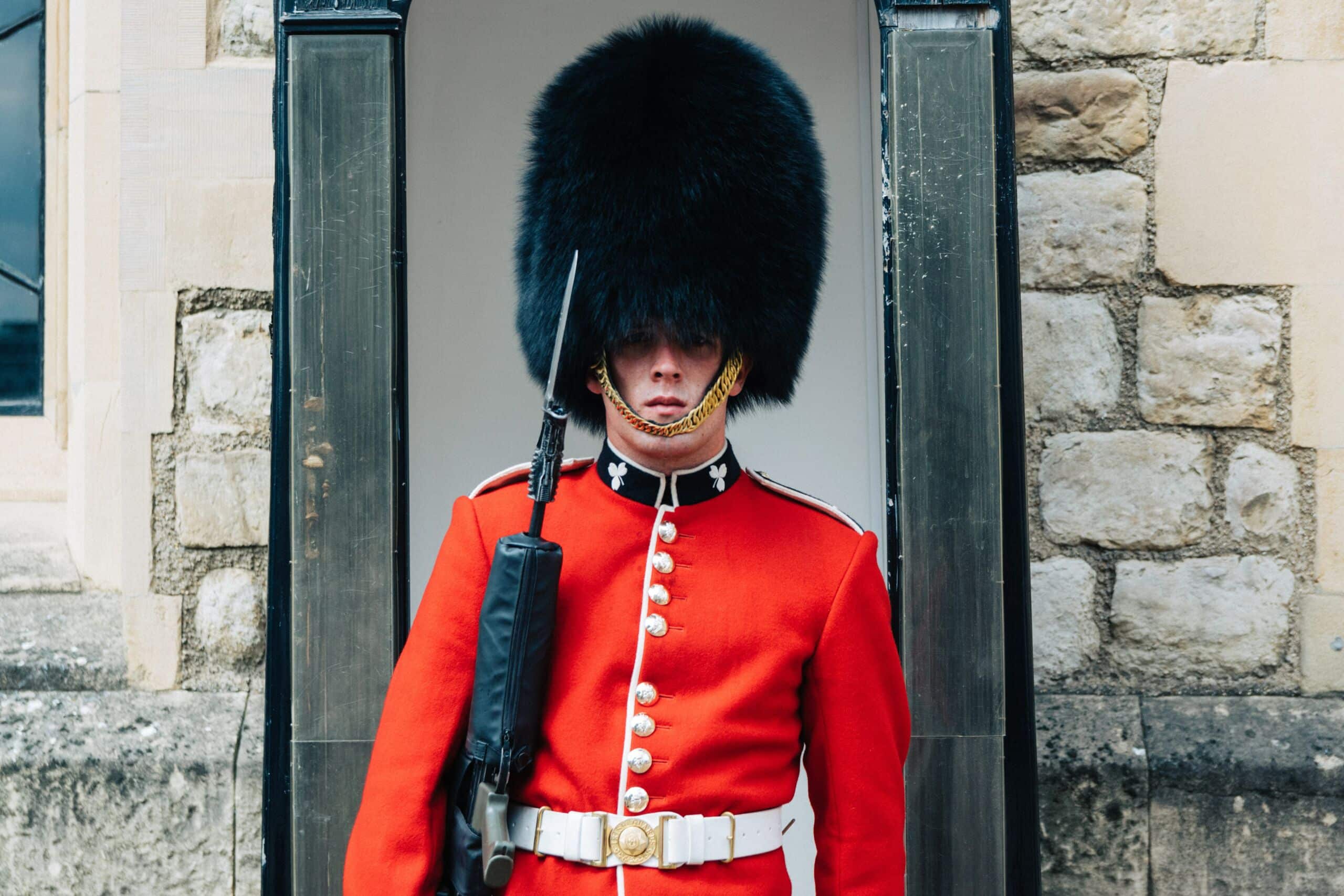 UK Travel restrictions: All travellers need pre-authorisation by 2025
New UK travel restrictions are expected to commence in 2025. Then, all travellers to the UK will need pre-authorisation to enter the country. This is part of the new Electronic Travel Authorisation (ETA) scheme, which will be fully implemented by the end of 2024. The ETA is a digital travel authorisation that all visa-exempt travellers must apply for before entering the UK. This significant change to the UK's border rules is considered the biggest shake-up in decades.
If you're from a country that doesn't need a visa to enter the UK, like the EU, US, Canada, Japan, Australia, or New Zealand, you'll need to apply and pay for the ETA before travelling. However, if you're from a country that does require a UK visa, you'll still need to apply for authorisation through the ETA.
The UK government says that the ETA scheme will help strengthen border security and is similar to other countries like the US and Canada. Currently, UK authorities need accurate data on who is entering and leaving the country, so the ETA should help improve this.
You can apply for the ETA online or via an app. For example, if you have a biometric passport, you can scan it using your phone and may need to take a "dynamic selfie" that involves movement to submit an image of your face and answer a few questions. Applications will be automatically processed, and you should receive a decision within three days, although some applications may be processed more quickly. If your application is approved, your ETA will be valid for multiple visits over two years.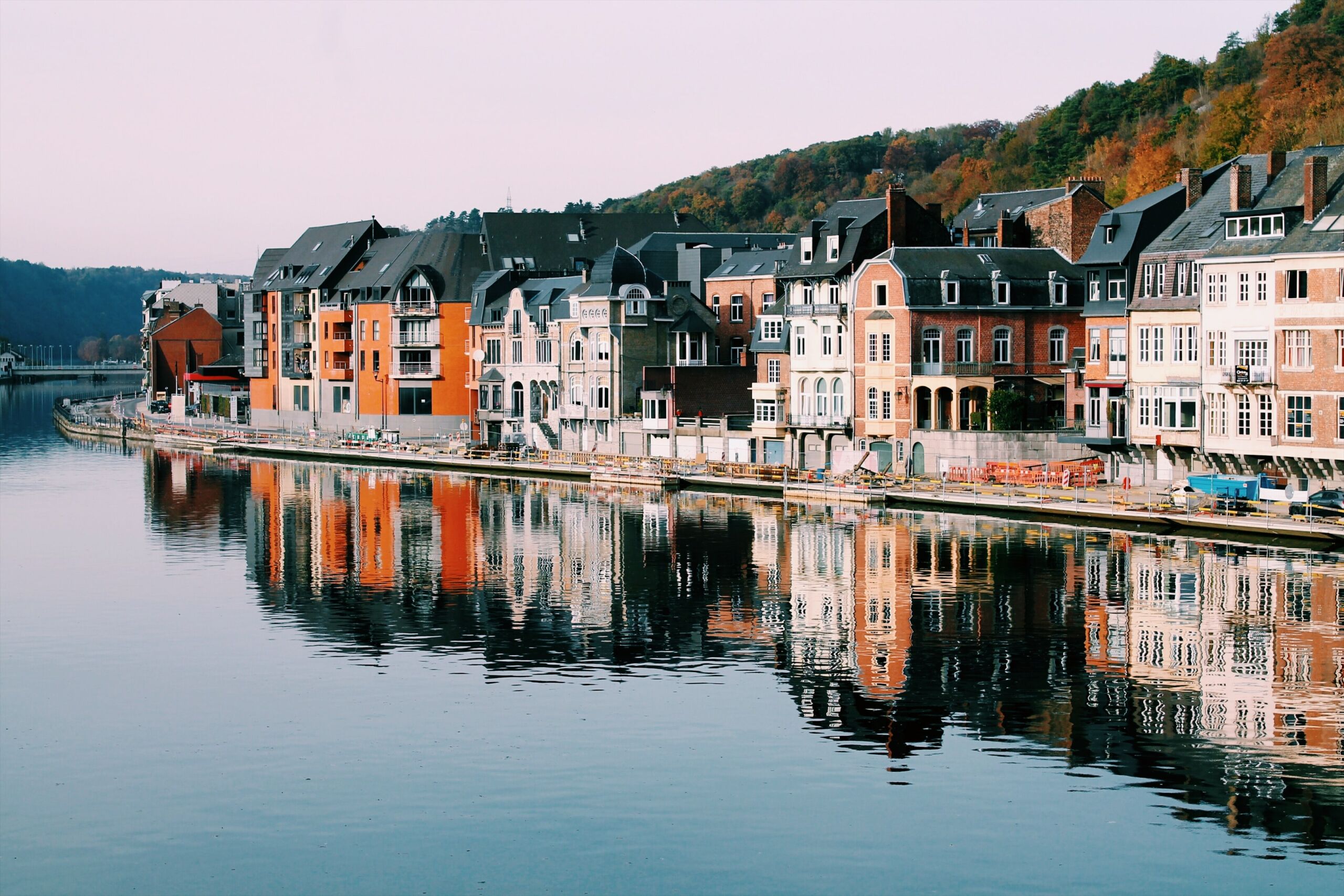 Europe Travel restrictions: A new travel system in 2024
The European Travel Information and Authorisation System (ETIAS) has been delayed again and won't launch until 2024. This is the second time the new Euro travel system launch date has been pushed back, with the previous postponement in August 2022 setting the starting date for November 2023.
The EU's new Entry-Exit System (EES) launch has also been postponed from May 2023 to a target date of "by the end of 2023". This system will be used to register non-EU travellers when they arrive and leave the bloc. The EES is an automated IT system that will register travellers from third countries, including the UK, each time they cross the EU's external border. This Euro travel system will apply to short-stay visa holders and visa-exempt travellers.
When applying for ETIAS authorisation, applicants must pay a €7 fee through an official website or app. Once granted, each ETIAS will be valid for three years or until the travel document expires. Everyone must apply for ETIAS authorisation, but those under 18 and over 70 won't have to pay the €7 fee.
Japan travel: New Masking Requirements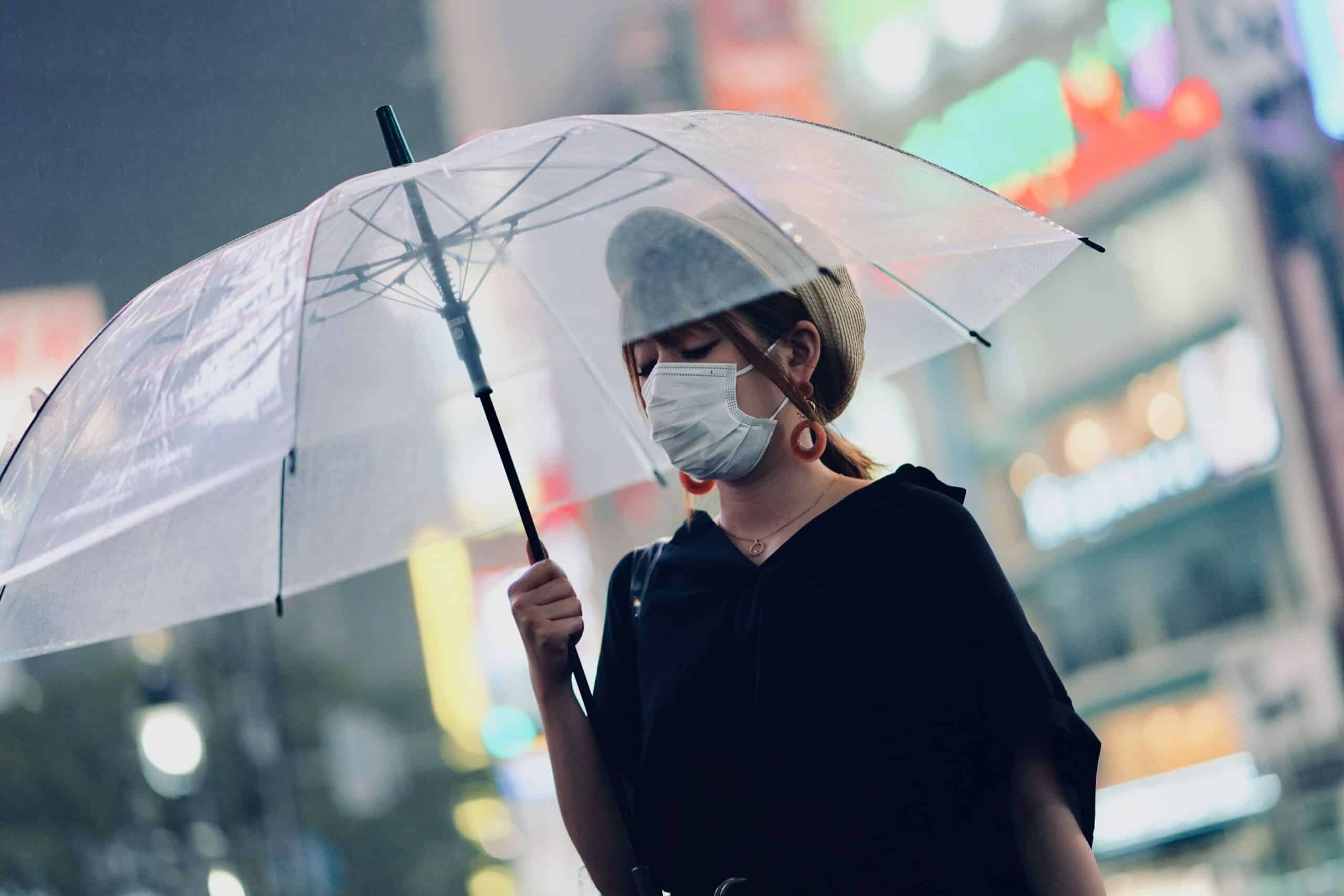 Starting from March 13, 2023, the Japanese government leaves it up to individuals to decide whether to wear masks. They're one of the last countries to relax the official guidance on mask coverings. But, even without firm regulations or penalties, mask usage has been almost universal throughout the country. So, don't be surprised if many folks continue to mask up.
The government recommends that people still carry masks if they need to wear them. In addition, businesses can keep asking customers or employees to wear masks to prevent infections or for business reasons. The government also asks folks to keep their faces covered in hospitals to lower Covid-19 infection risks for older people and others at risk. Mask use is also recommended when travelling on crowded trains and buses, although some operators have announced that they will let passengers decide.
According to news reports on Japan travel, major railway companies no longer ask passengers to wear masks on local and express trains, even during rush hour. However, the bus industry guidelines say that operators "are allowed to ask" drivers and passengers to wear masks. In addition, most theatres and concert halls have removed or toned down mask requests. But some operators that cater to more elderly clientele, such as kabuki theatres, will continue to request mask-wearing.
Whether is the UK, EU or Japan, we highly encourage travellers to verify entry requirements and travel restrictions before departure. You can do so using our travel tool or reach out to us for added measures.
LOOKING TO VISIT BRITAIN and other European countries BEFORE THE NEW TRAVEL SYSTEM IS IMPLEMENTED? 
You may also be interested in: