Covid-19 entry requirements continue to drop around the world. Now, South Korea no longer requires unvaxxed travellers to quarantine. In the same vein, Germany and Italy removed their entry requirement for travellers to show proof of their coronavirus vaccination. This means that unvaccinated travellers can also enter these countries. This more relaxed post-pandemic attitude adopted by governments across the globe certainly makes it easier for everyone to travel.
On that note, practise your ohayo gozaimasu! There is a quiet rumour going around that Japanese authorities will allow independent travellers to enter in the fall. Autumn in Japan is a splendid season of awesome colours and festivals. We'll round out the news with some budget luxury travel possibilities, so you know you have much to look forward to in the coming months!
Top Travel News from June 2 to June 7
No quarantine for unvaccinated travellers entering South Korea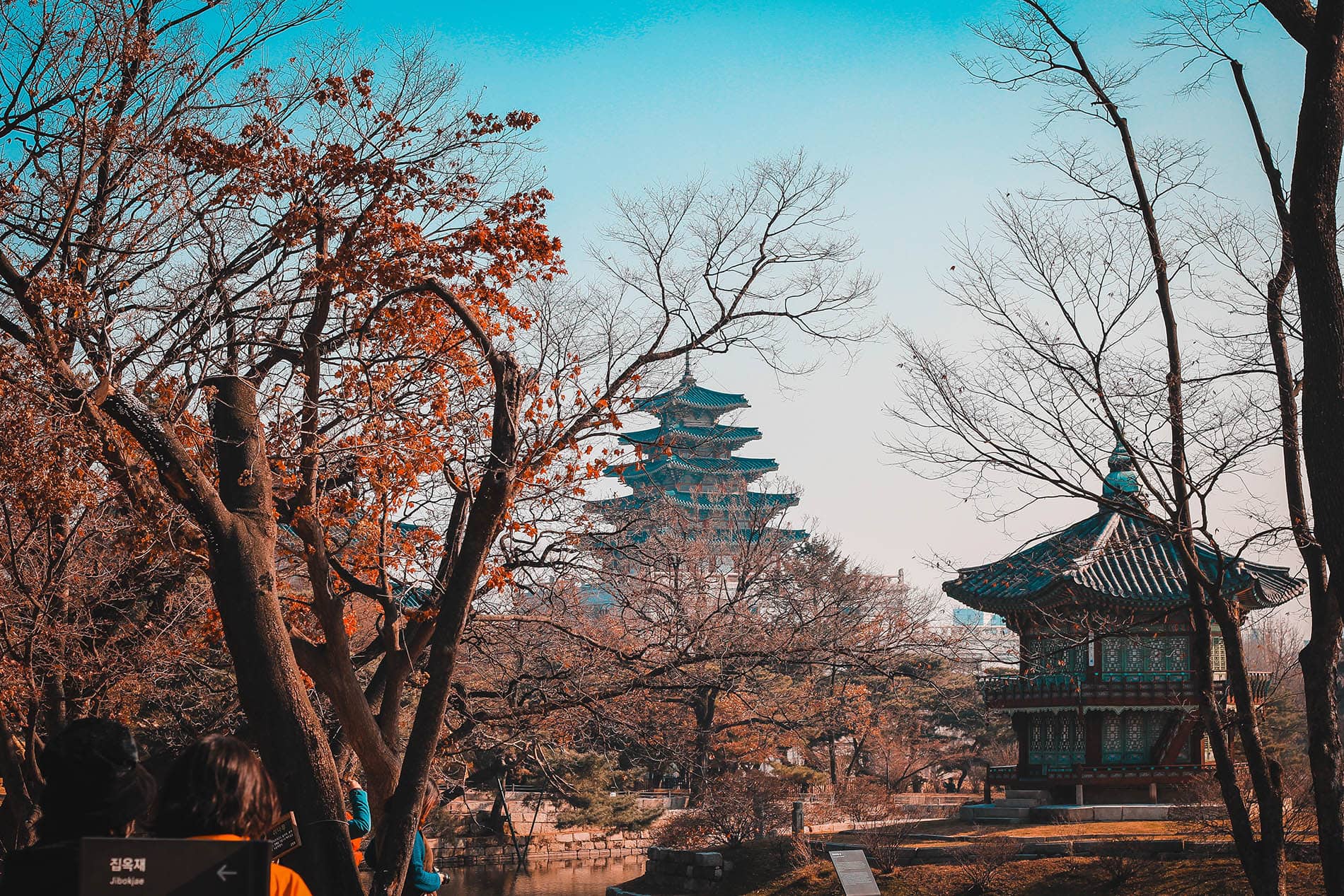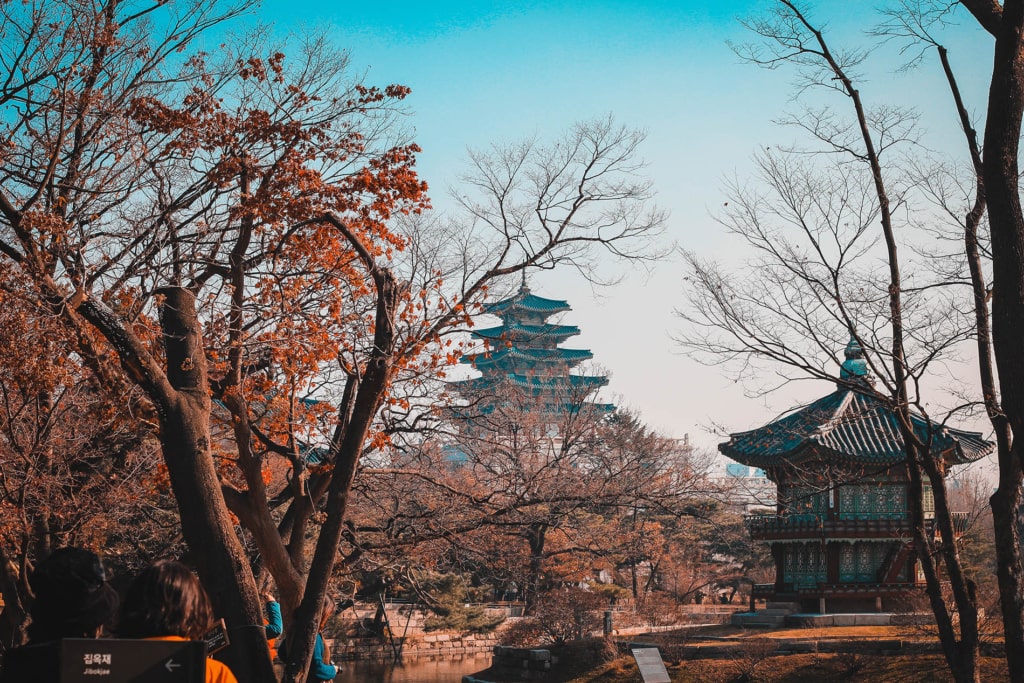 South Korean authorities have removed the mandatory 7-day quarantine for unvaxxed international arrivals (unvaccinated travellers) starting June 8, 2022. However, unvaccinated travellers must do a PCR test within three days of their entry into the country. Moreover, the demand for foreign travel has increased so authorities have also decided to lift pandemic-related restrictions on air travel. The number of arrival flights per hour will be increased to the pre-pandemic level of about 40 from the current 20.
Italy reverts to pre-pandemic entry requirements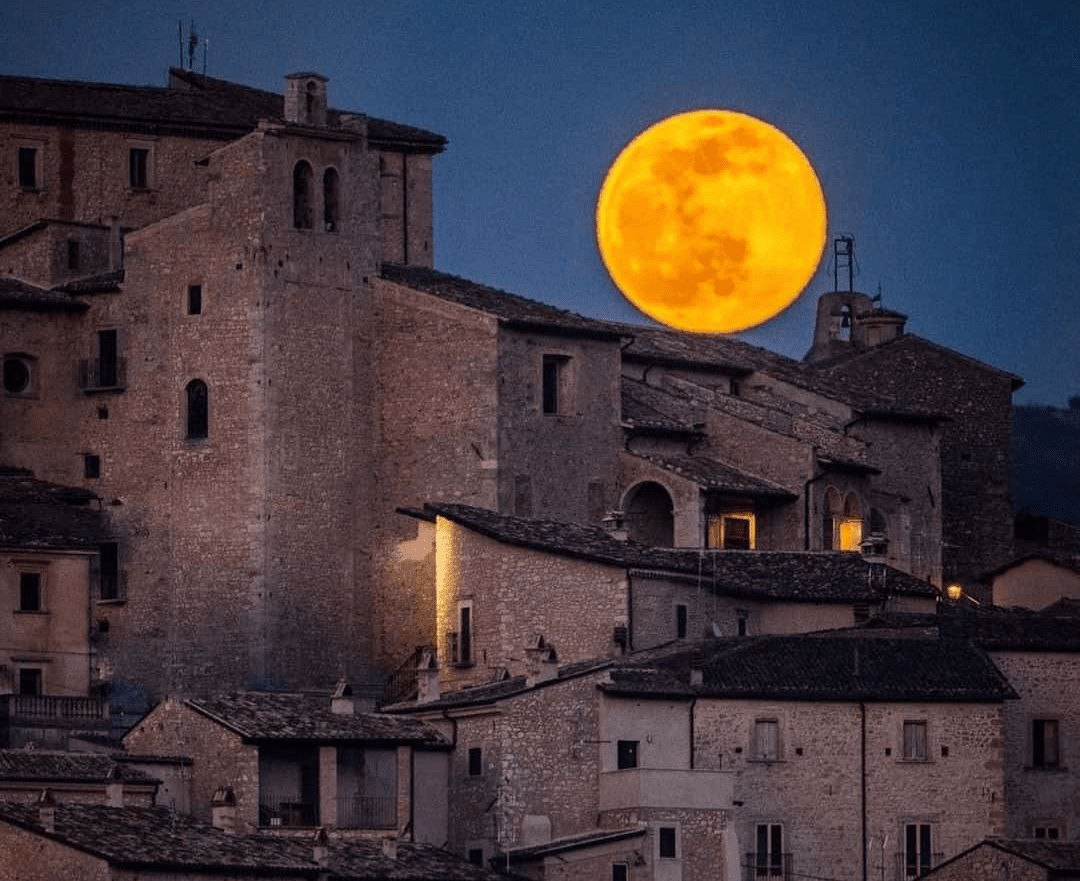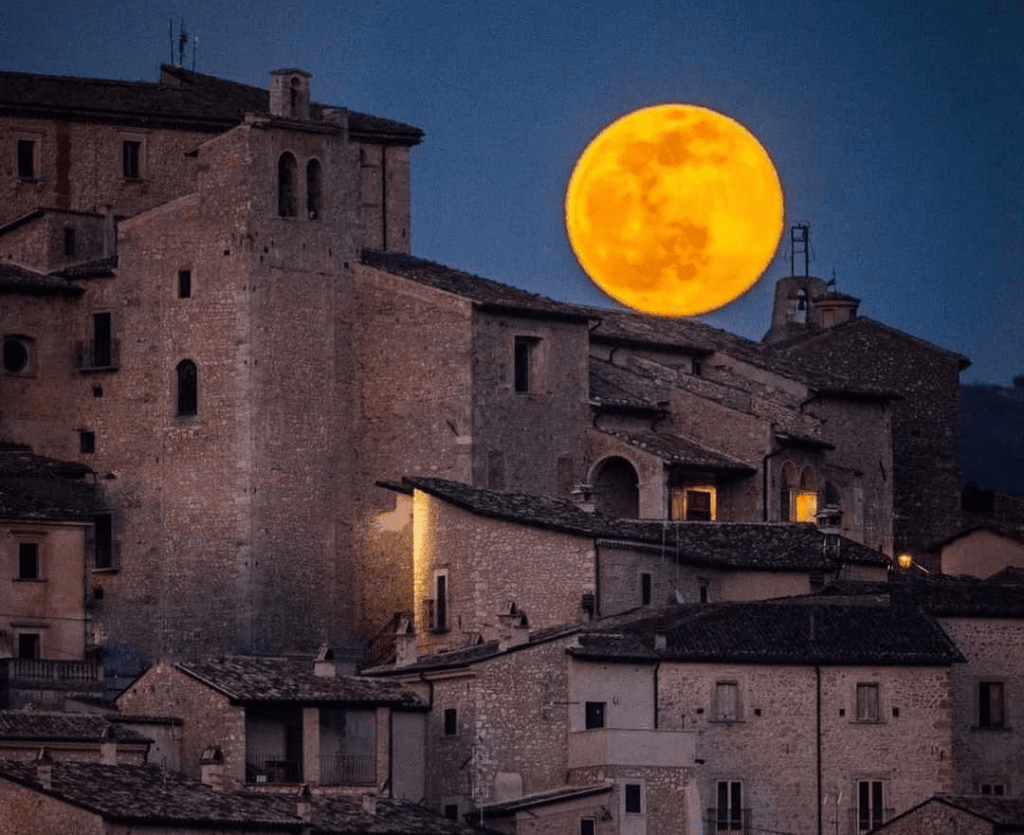 All travellers do not need to show proof of a Covid-19 vaccination, proof of recovery, or get tested to enter Italy from June 1, 2022. This is applicable to all travellers regardless of country of origin or departure. With this, Italy is aligned with other European countries that have also lifted pandemic-era travel rules such as Sweden, the UK, Ireland, Iceland, and Croatia. Previously, travellers had to show that they had either received a booster shot or had been fully vaccinated, or had recovered from the coronavirus within six months. Otherwise, they had to provide proof of a negative Covid-19 test to enter the country.
Do note that face masks are still required on planes and public transport for now. However, face masks are not required in Italian bars, restaurants, museums, and supermarkets. Malaysians currently do not require a visa to enter Italy. This ruling may change in May 2023 when the EU introduces the European Travel Information and Authorisation System (ETIAS).
Germany's Covid-19-related entry requirements put on hold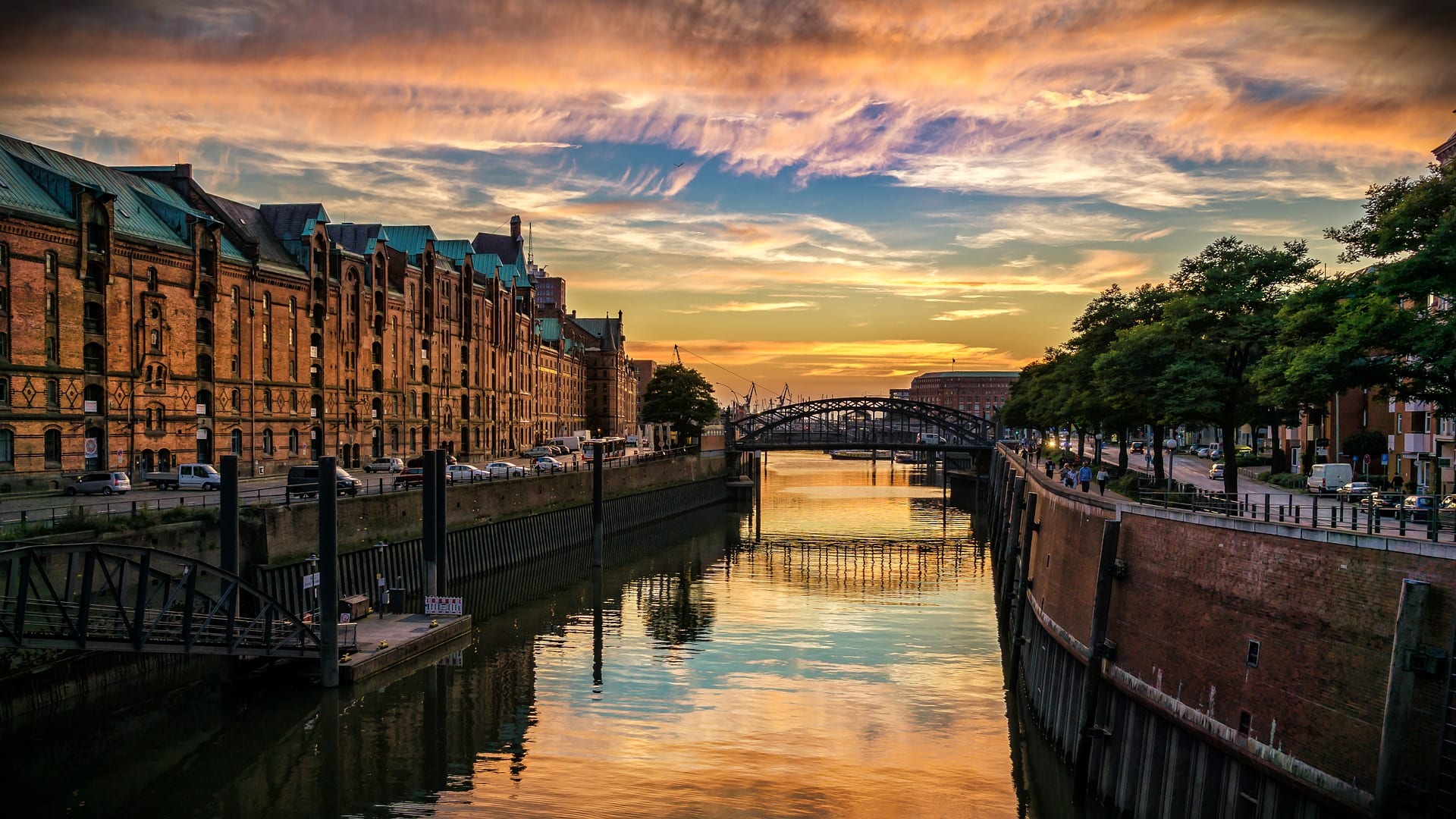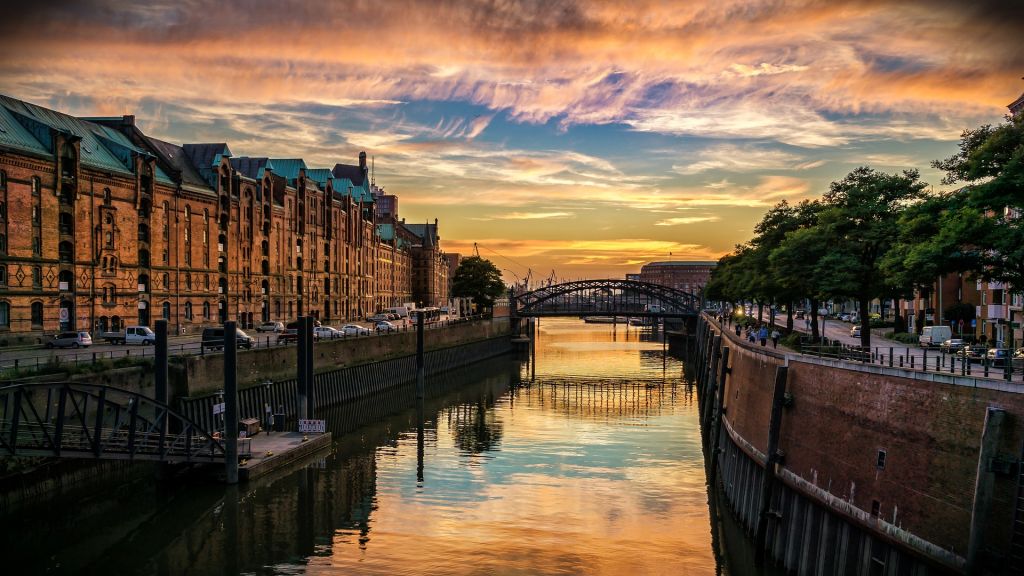 Starting June 1, 2022, Germany has suspended the 3G rule imposed on travellers looking to enter the country. This 3G rule requires arrivals to present a valid vaccination, recovery, or test certificate. This means that unvaxxed travellers can also enter the country. There is a caveat that the 3G rule will be reinstated in September 2022 if Covid-19 cases rise too rapidly. Furthermore, travellers from "area of virus variant" still need to register before entering the country, provide a negative test result, and quarantine for 14 days. However, there are no countries on this list at this point.
Some new reports say the 3G suspension mostly applies to people who are coming from the EU/EEA or a safe list country or those who are considered fully vaccinated. So do check with a reputable table travel agent such as Holiday Tours before your trip. Germany currently recognises vaccines on the WHO emergency use list—as well as those vaccines that have been approved for use in the EU (Germany previously did not recognise the Sinovac vaccine). Note that 14 days must have passed after a second dose for you to be counted as fully vaccinated, with a booster required after a further nine months, to keep your status active.
Individual travellers may be able to enter Japan in Autumn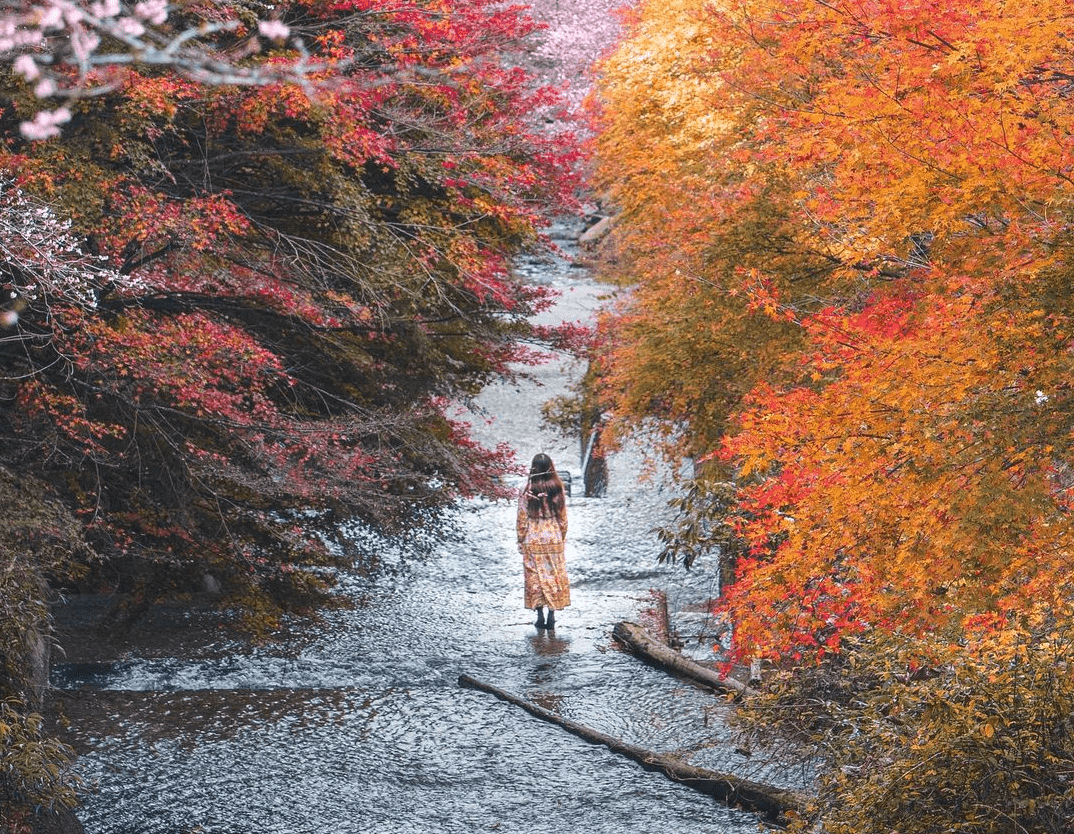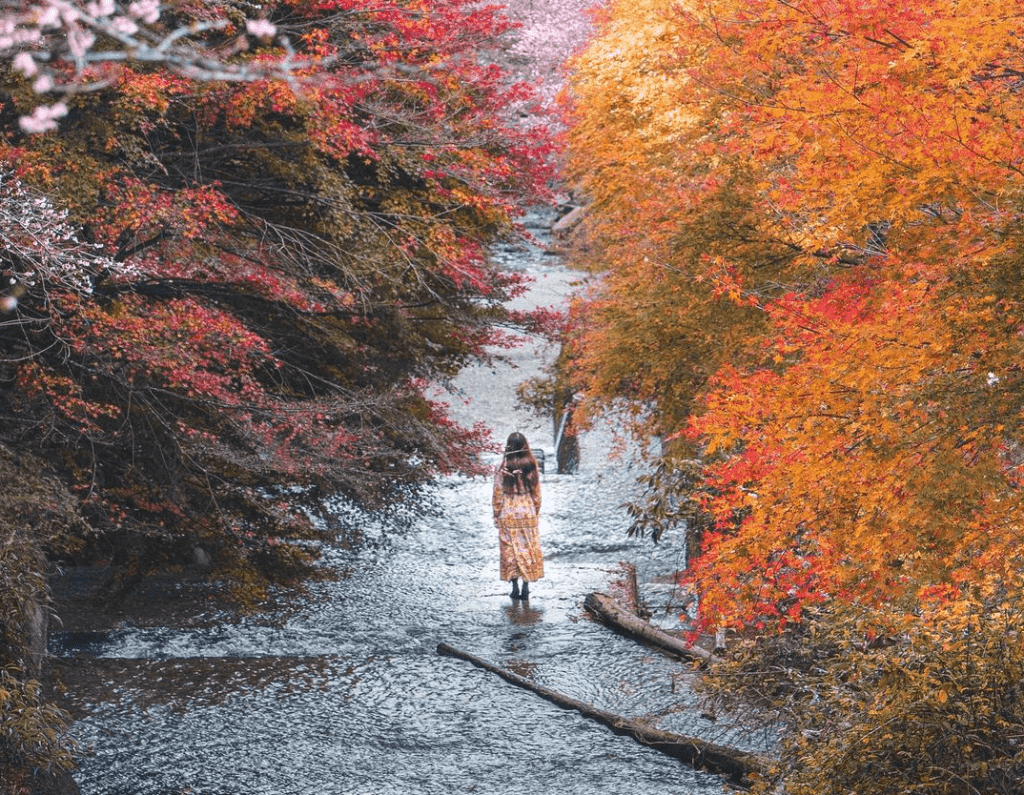 Local Japanese blogs say independent travellers may be able to enter Japan in autumn. The autumn season in Japan runs from September to November. As reported in our travel news article last week, Malaysians can visit Japan starting June 10, 2022 but only if they are part of a package tour. Quarantine and on-arrival testing have been eliminated for travellers from Malaysia and other countries on Japan's 'blue list'.
The Best Places To Go for budget Luxury Travel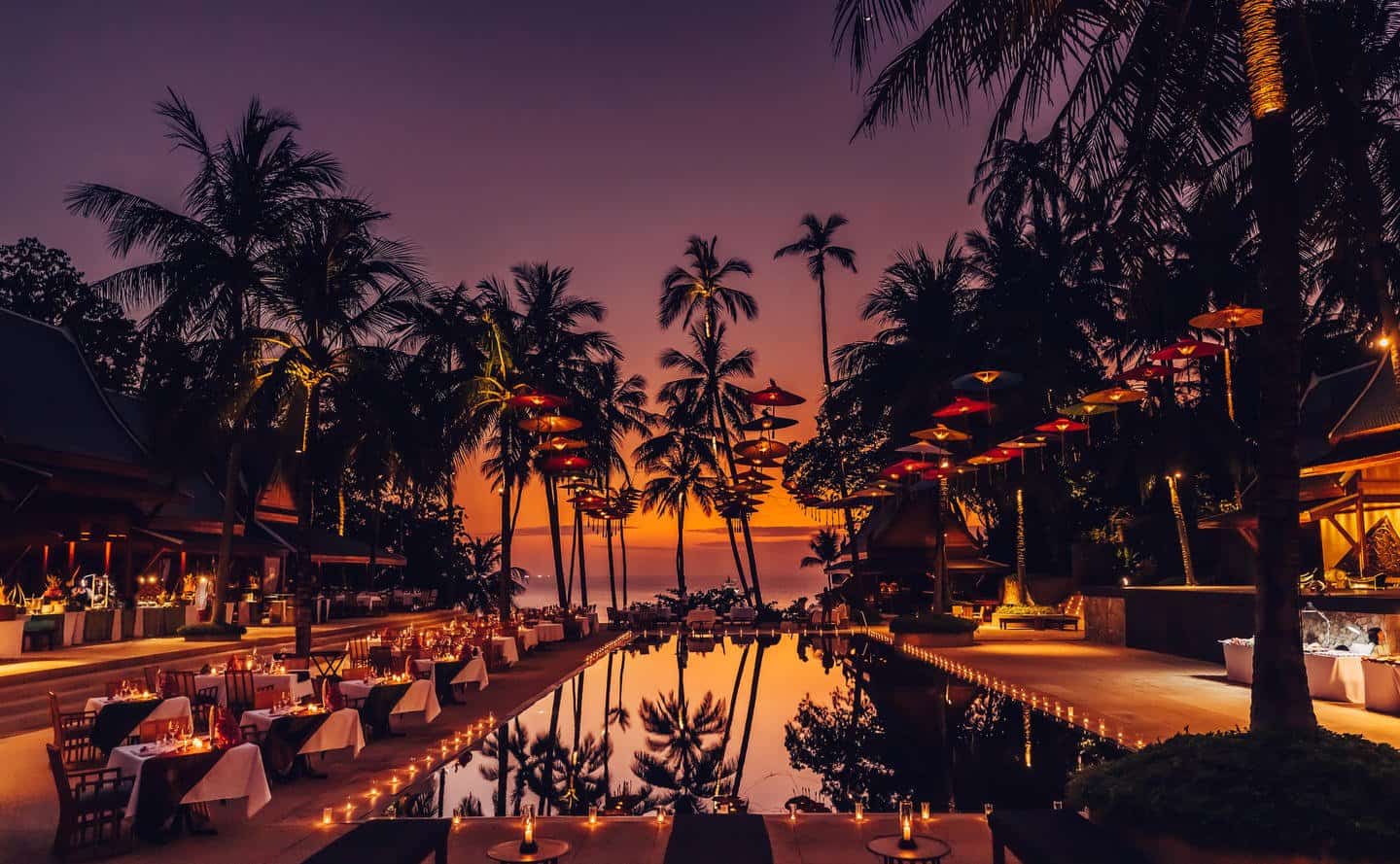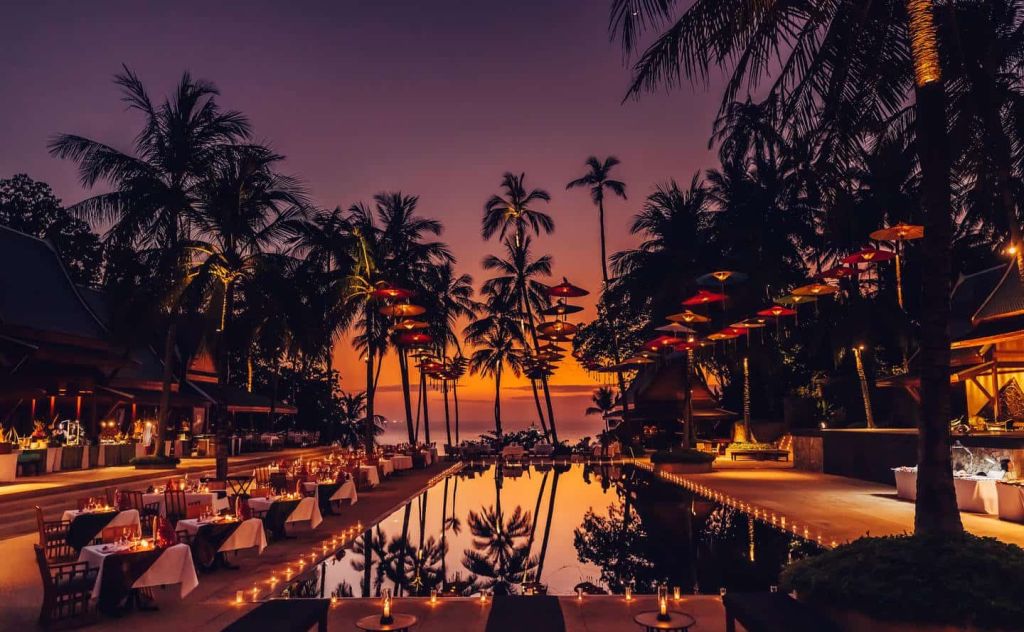 Keen on a little pampering on your next holiday? This may be staying at a five-star hotel or dining at a Michelin star restaurant. But where do you go if you don't want to pay an arm and a leg? A study by money.co.uk released in May 2022 takes a look at where it will cost you the least when it comes to affordable luxury travel. Here are the top three destinations:
1. Bangkok, Thailand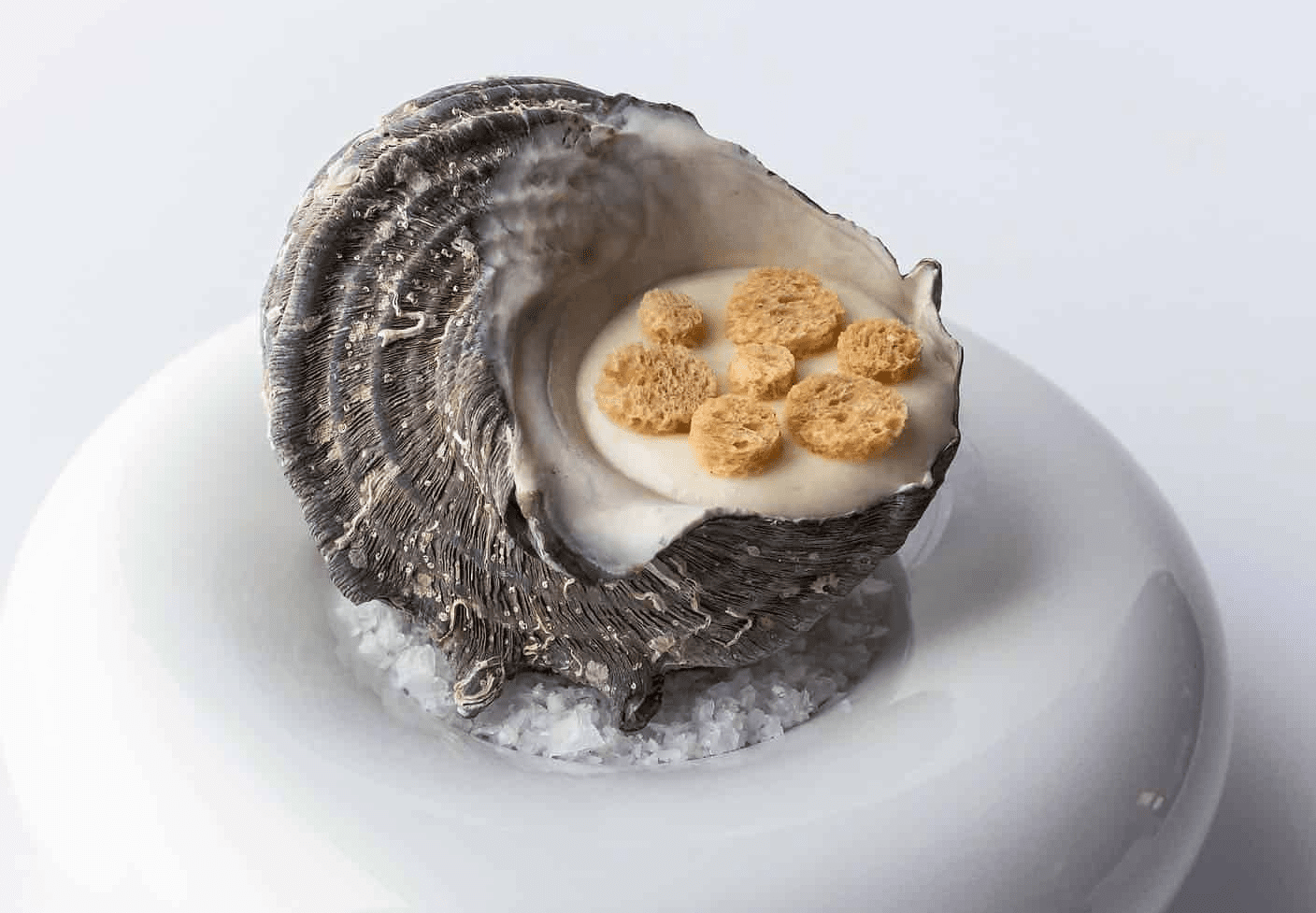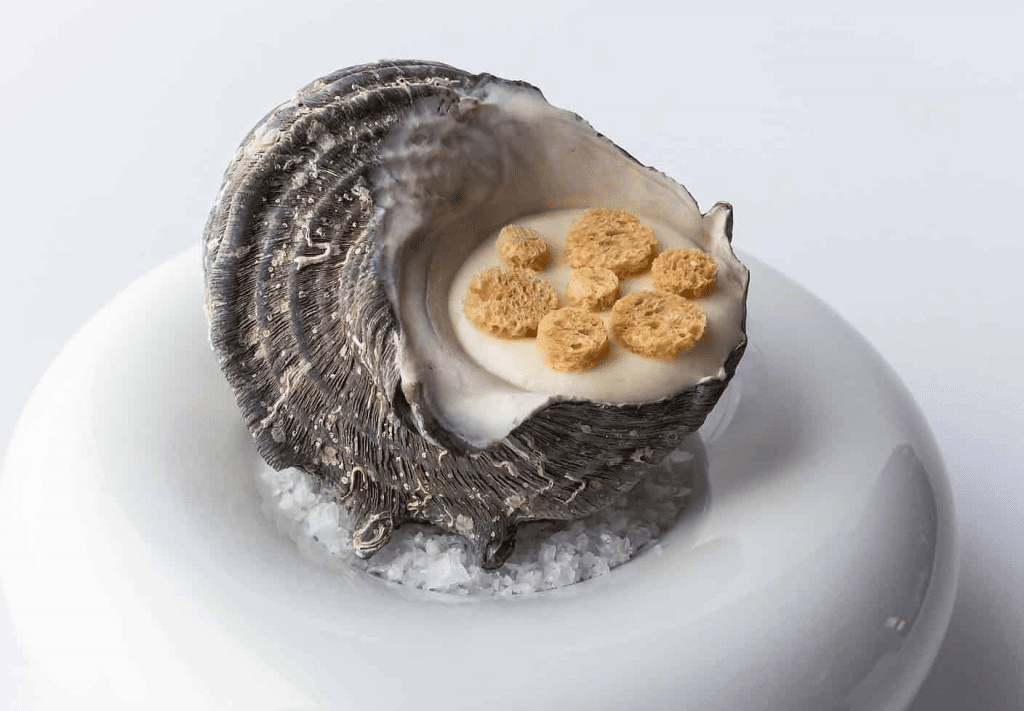 Bangkok, Thailand tops the list as the most affordable city when it comes to budget luxury travel. This is the cheapest city for a Michelin star meal, five-star hotel accommodation, and luxury car hire. This should spark your wanderlust as Bangkok is just a short flight away from Malaysia.
2. Brussels, Belgium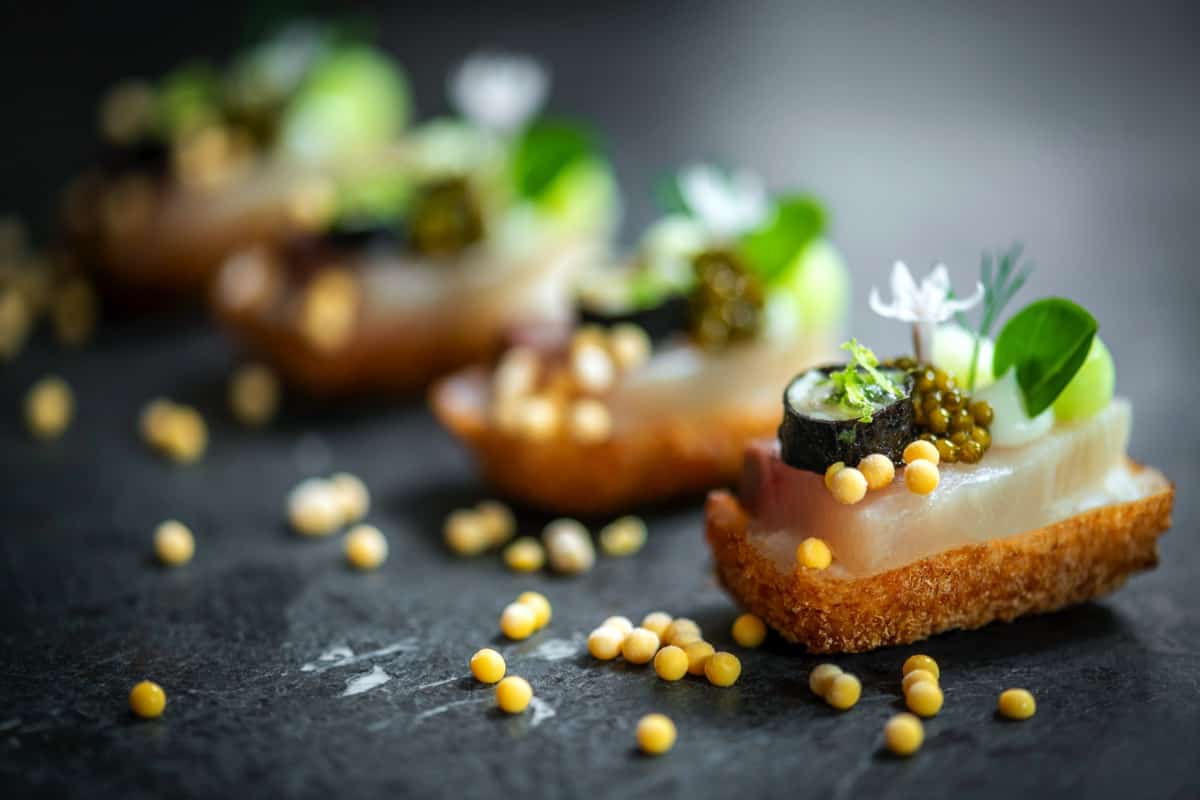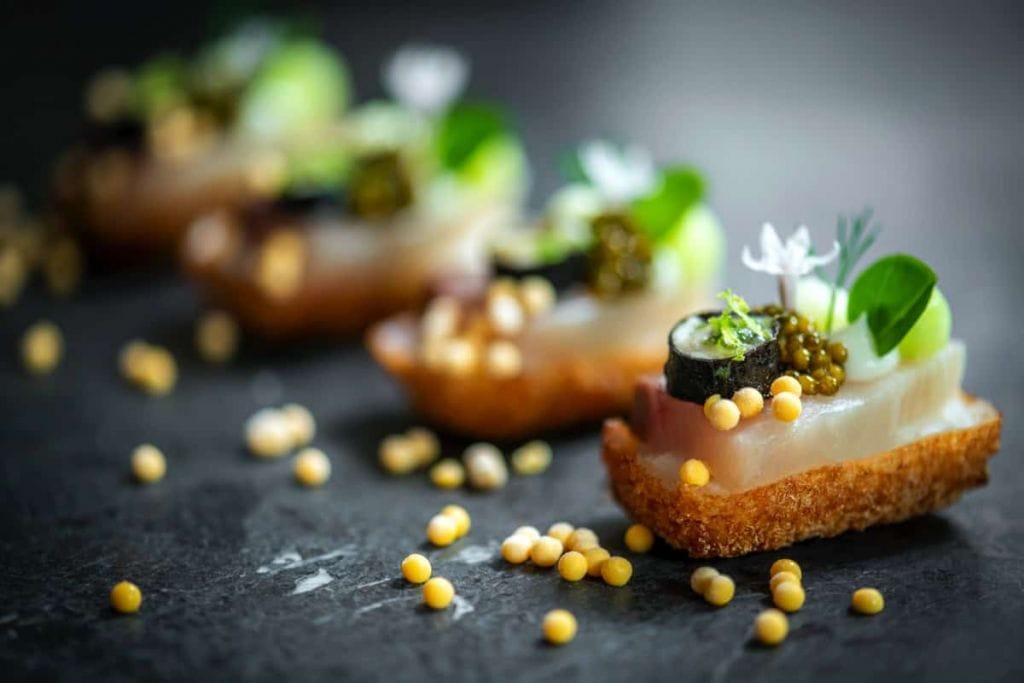 The next city for budget luxury travel is Brussels, Belgium. Brussels is affordable across the board, particularly when it comes to the cost of a five-star hotel and luxury car hire. In Brussels, gluttony is a delicious sin, and its produce has a soul. The city is known for its chocolate, beer, fries and museums.
3. Verona, Italy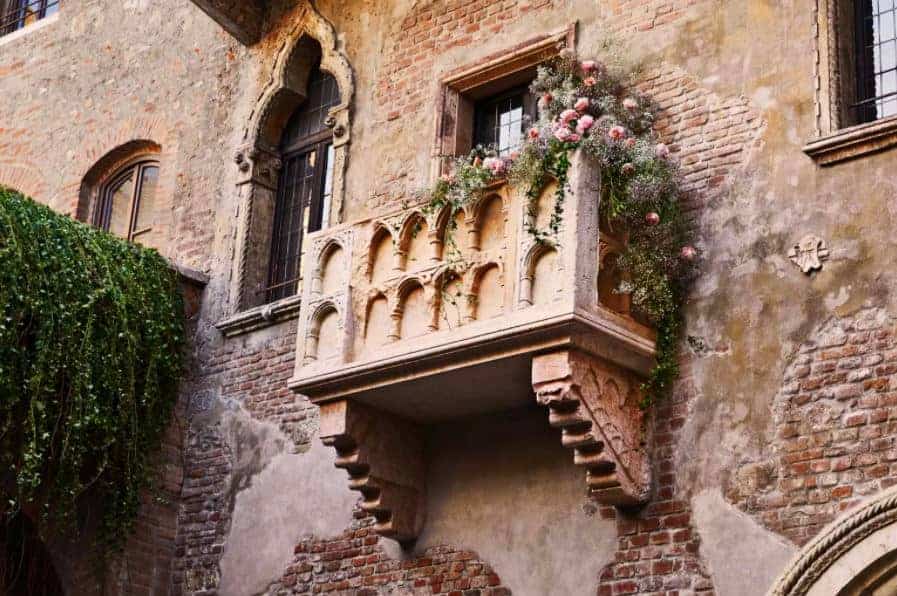 Verona, Italy comes in third place for budget luxury travel. This city is perhaps best known as the setting of Shakespeare's "Romeo and Juliet". Here, luxury spa hotels cost about £164 (EUR 190) a night. Verona has a joyous Italian vibe and is a great city to wander around. Join the crowds snapping selfies at the balcony where Romeo declared his love for Juliet, sees Romeo's house and visits Juliet's tomb—while the story is fiction, the fantasy is quite real.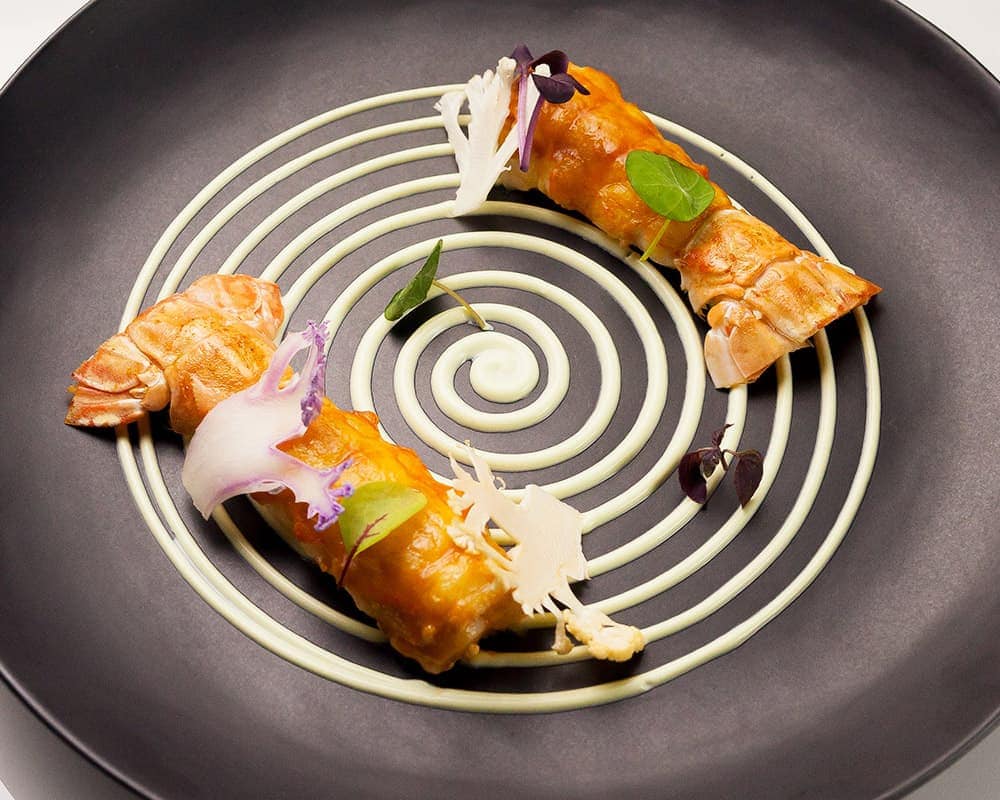 Lastly, here's an interesting finding from this same study. The most affordable city for Michelin star dining is Athens in Greece. Athens is only home to one two-starred restaurant. This establishment, Spondi, charges EUR 100 for a two-course meal.
You may also be interested in: