Guide to the Sarawak Rainforest World Music Festival: Everything you Need To Know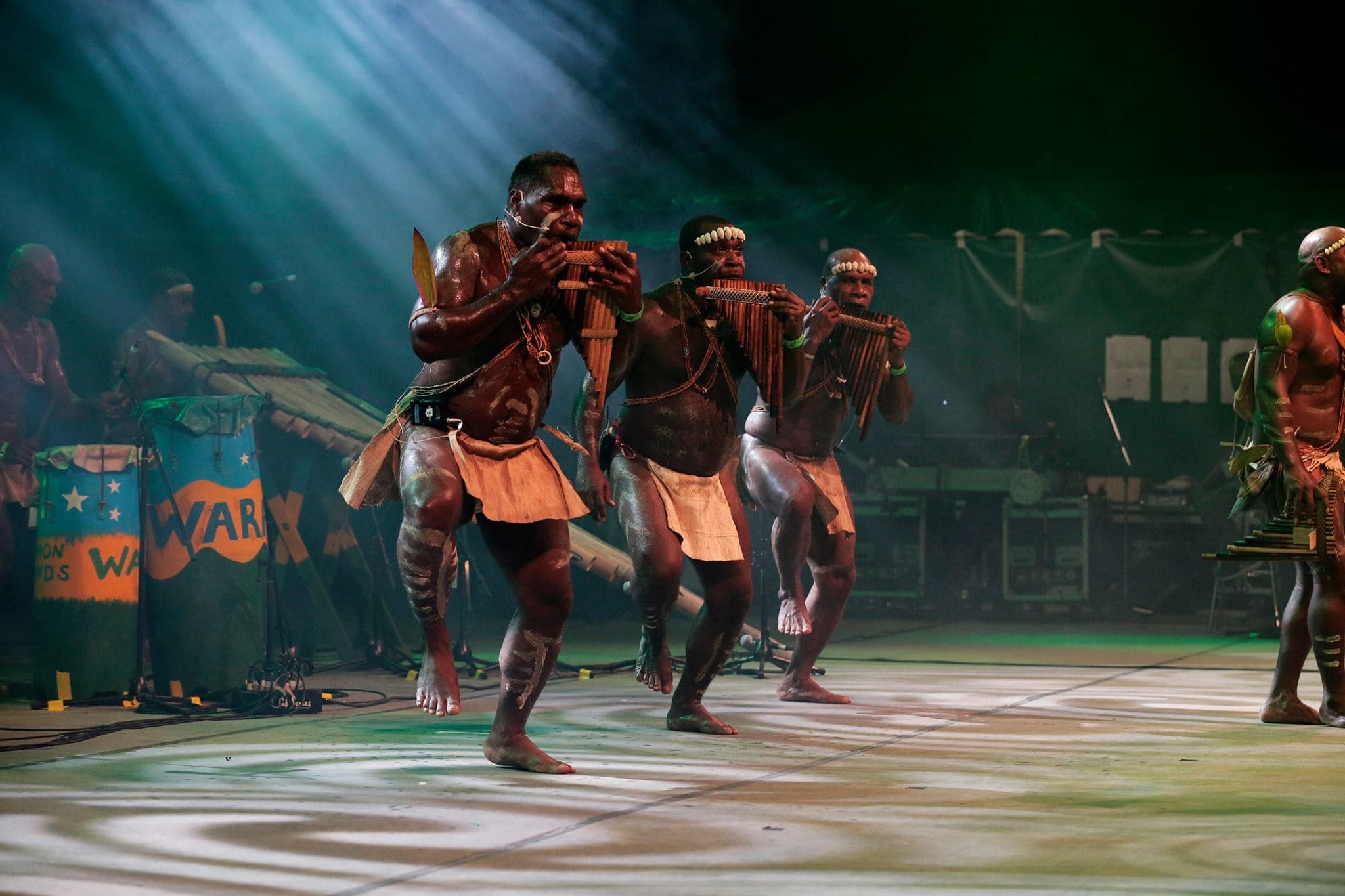 Since Malaysia announced its plan to move towards the Covid-19 endemic phase, our local events have re-emerge. And one of Malaysia's most awaited music events, namely the Rainforest World Music Festival, has announced its return!
The Sarawak Rainforest World Music Festival, which many also refer to as the Borneo Rainforest World Music Festival, has declared that the theme for this year's Sarawak festival will be the "Legendary Rainforest Celebration". Featuring the sounds and rhythms of Sarawak, the Rainforest World Music Festival will showcase diverse musical elements from multiple ethnic groups of Sarawak through their magnificent performances.
If you've never been to this festival, trust us when we say that your first time at the Rainforest World Music Festival will be a truly eye-opening experience. Aside from celebrating the diversity of world music, the three-day Borneo festival program will also include music workshops, cultural displays, craft displays, and various food stalls.
If you're all hyped up to attend the Rainforest World Music Festival later this June, this travel guide will cover all the things you need to know so you'll have a smooth sailing trip.
Where to get tickets
As always, there's no better place to get your event tickets than buying them directly from the organisers. Although the early bird period is over, you'll still get to buy tickets during the pre-sale season from May 15 to June 16, 2022. During the pre-sale period, the music festival tickets are split into various categories, which include Adult 1-Day Pass (RM165), Adult 3-Day Pass (RM405), Child 1-Day Pass (RM85), Child 3-Day Pass (RM195), and a 1-Day Family Package (RM440).
And don't worry if the pre-sale period is over by the time you're reading this. You'll still be able to grab tickets during their Door Sale when the festival is happening! Sure, the Door Sale admission tickets might be slightly more expensive than the early bird and pre-sale tickets, but that additional fee is worth paying to have an experience you'll never forget.
Getting There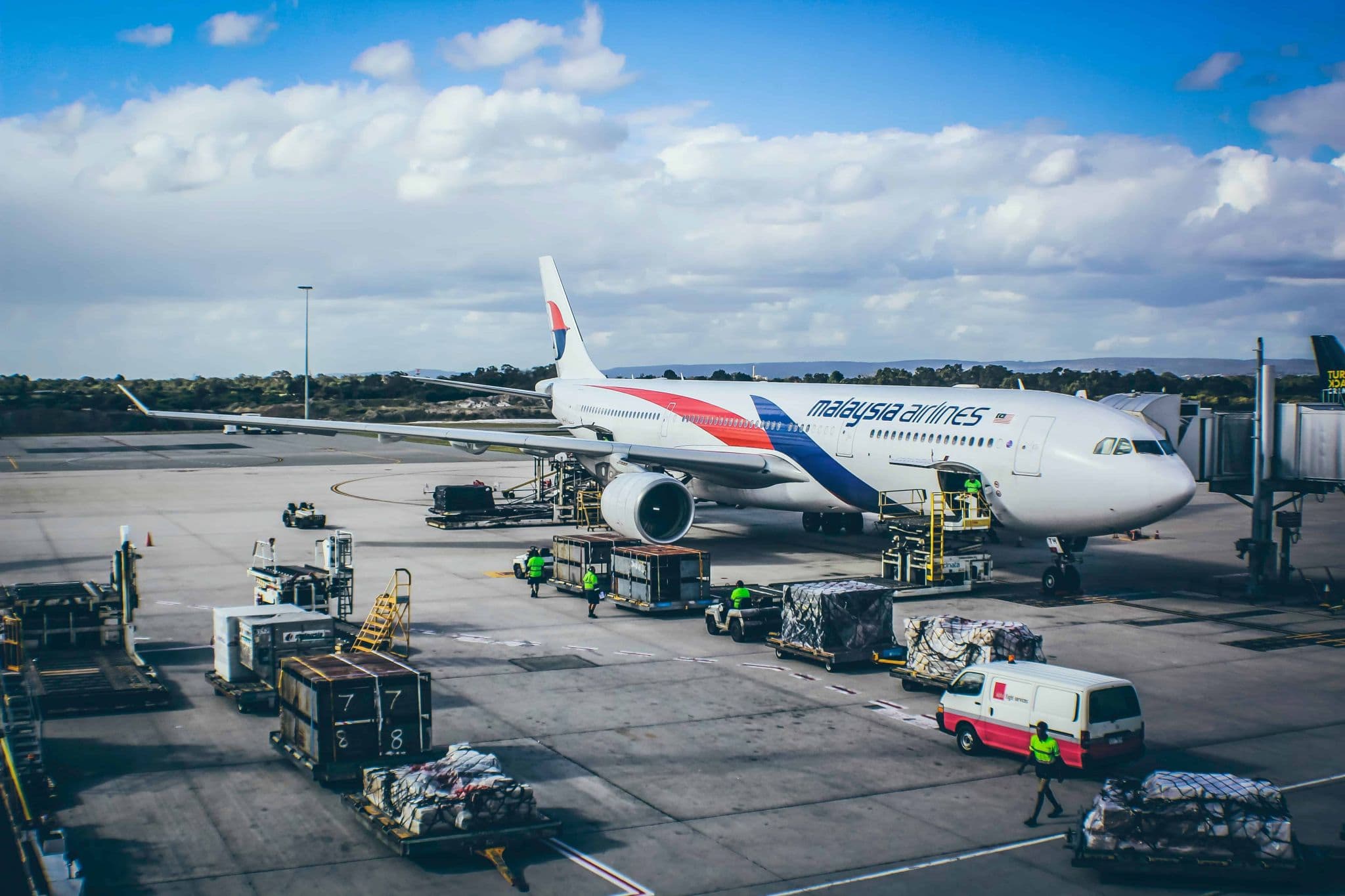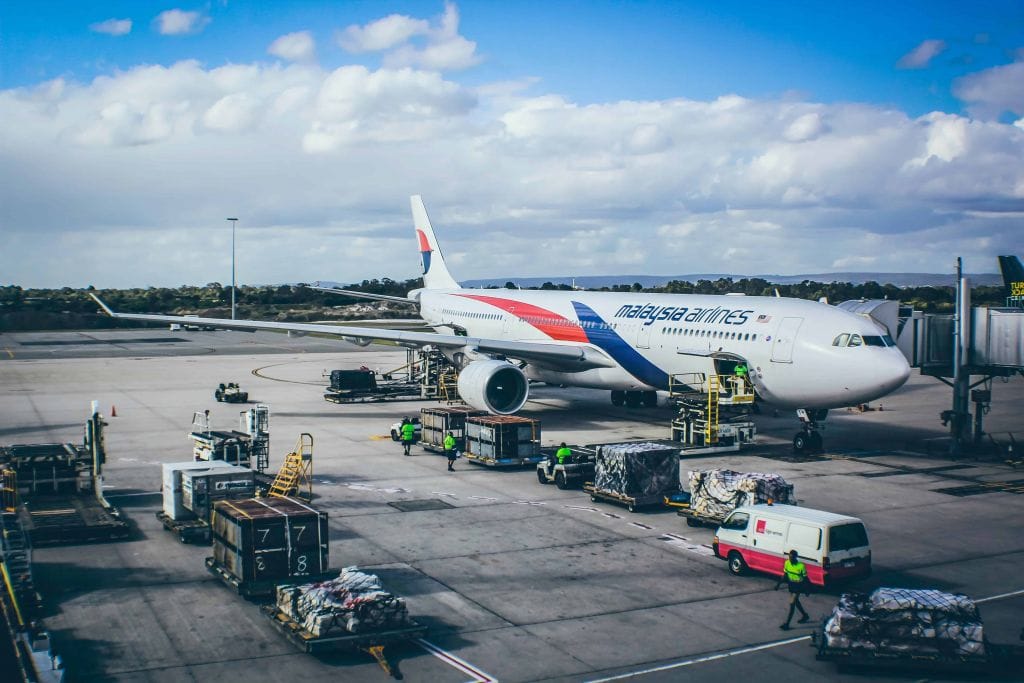 The Rainforest World Music Festival, which will be held at the Sarawak Cultural Village, is just about a 60- to 90-minute drive from the city of Kuching. Thus, if you're from anywhere other than Kuching, then travelling by flight to the Kuching International Airport would likely be the most comfortable way. In this case, we strongly suggest you start planning and booking your seats earlier, as travel trends show an impending global rise in flight fare prices due to the high demand and low supply of airline seats.
Once you've arrived at Kuching, the most economical travel to the Rainforest World Music Festival is via their shuttle bus. With RM15 per way for an adult's ticket and RM10 per way for a children's ticket, their shuttle busses bring you from Kuching directly to the Borneo Rainforest Music Festival. You can also opt for other means of transportation, such as hailing a Grab or renting a private car to take your time getting around.
Where to stay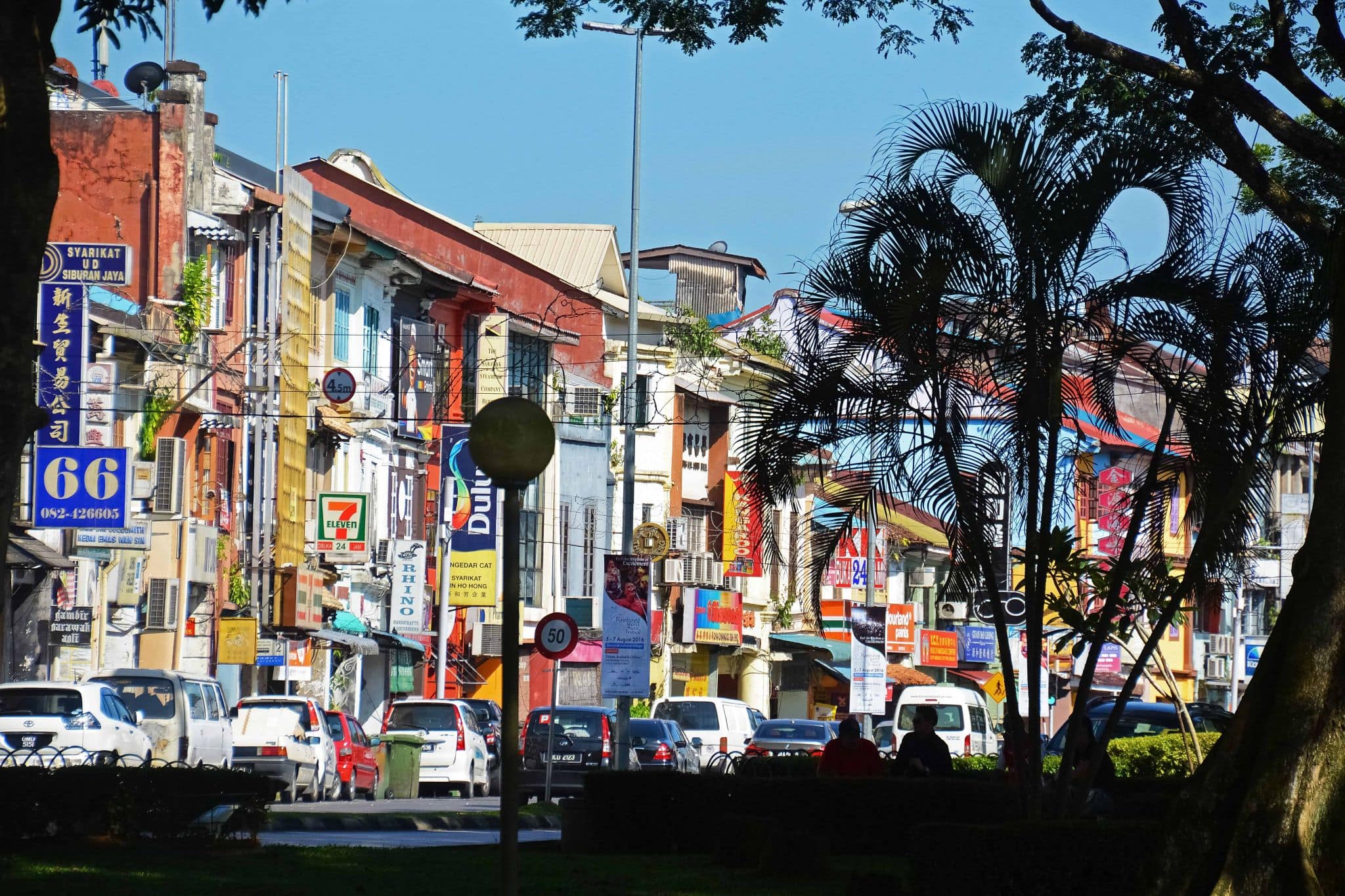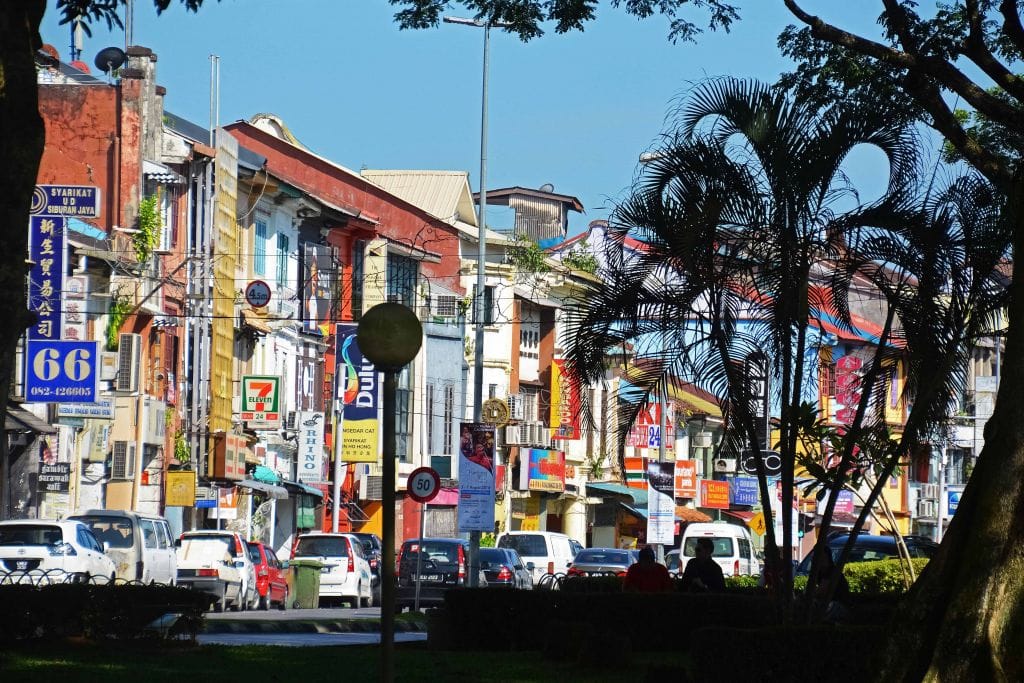 The Rainforest World Music Festival-goers will often stay either in the city of Kuching or around the Santubong area. As we all know, Kuching is a massive town with hundreds of accommodation options in and around the Kuching city centre.
We'll suggest for travellers to stay in the main town of Kuching because not only will the shuttle bus services be provided around that area; you'll also get to explore how magnificent the city is! So depending on your budget, you'll have a wide variety of choices, from a budget hostel room to a luxurious hotel room to a homestay booked via Airbnb.
Other Sights in Kuching, Sarawak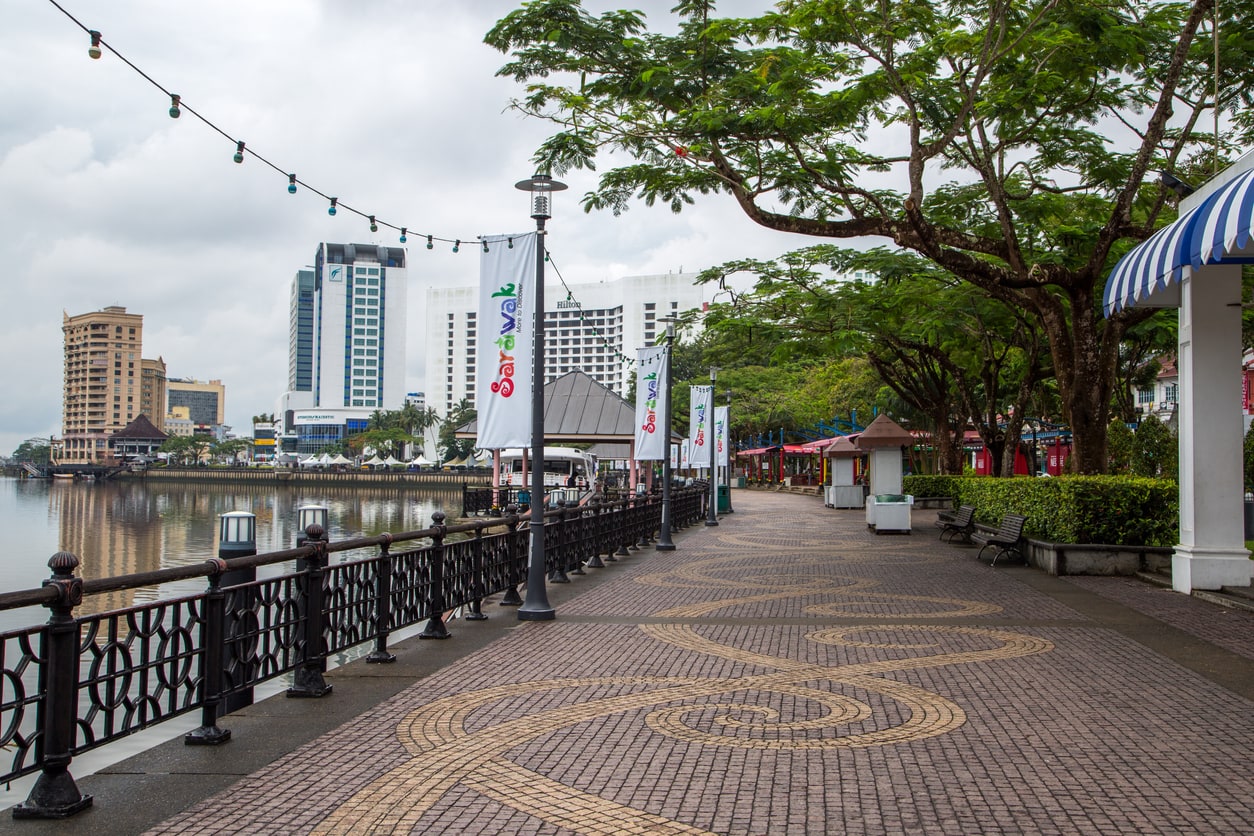 Besides travelling to and from the venue, the Rainforest World Music Festival is typically an immersive full-day affair. That said, it wouldn't hurt to make time to enjoy more of Kuching for a more all-rounded trip overall. We highly recommend you visit the Kuching Waterfront, the most iconic part of Kuching, where you'll find a pretty pathway with flanks built on top of the water that offers a fantastic view over some of the town's main attractions.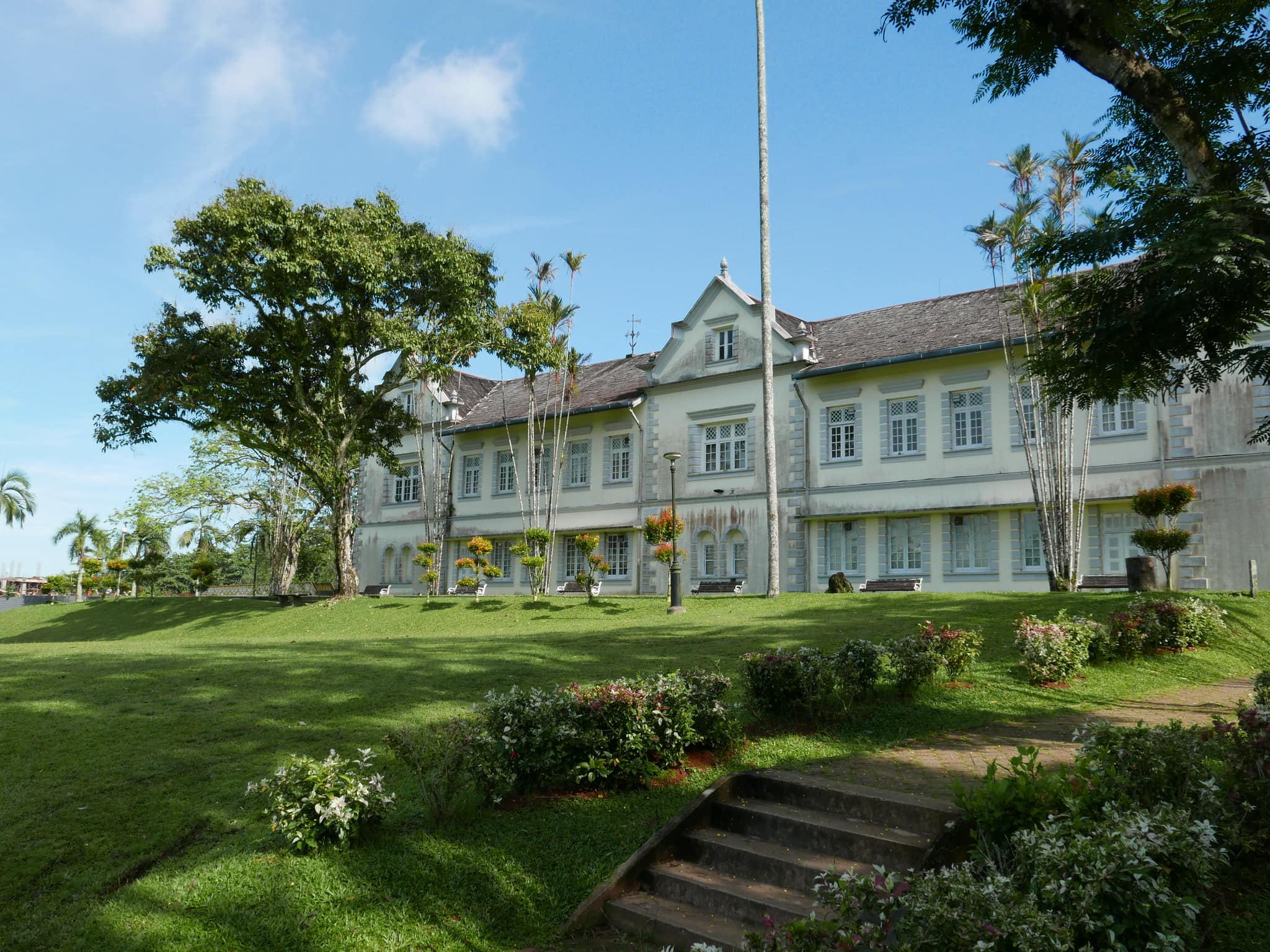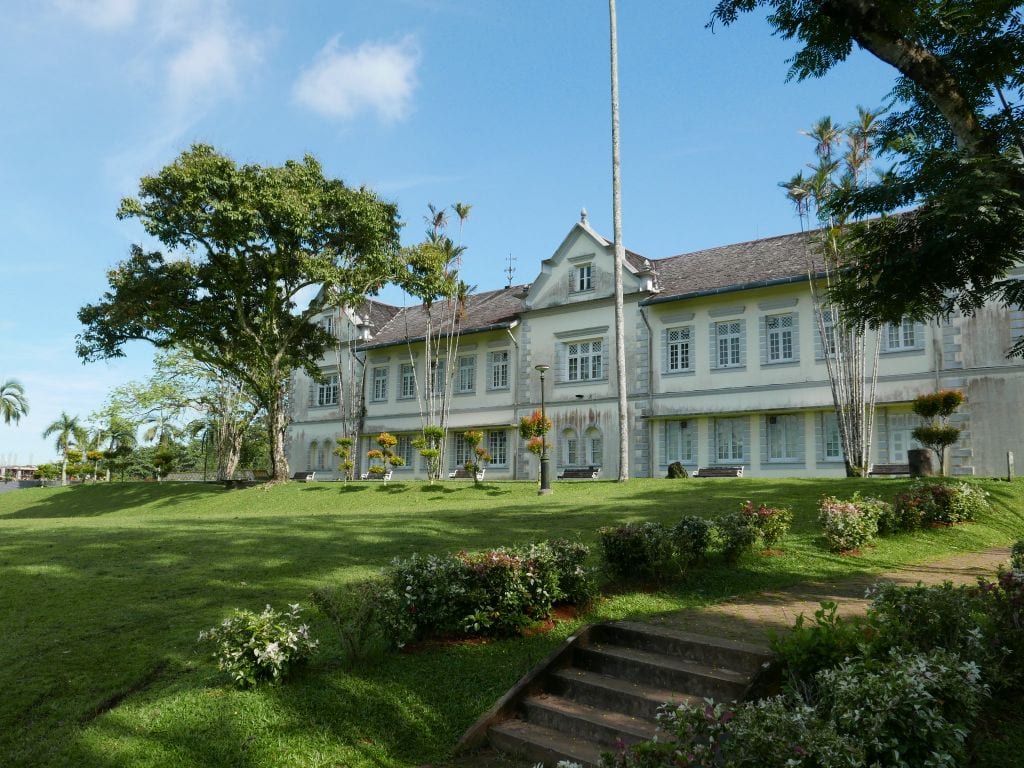 It would be best if you also allocated some of your time to visit the oldest museum in Borneo, the Sarawak State Museum. Nestled in a big building from the Victorian era, this museum contains interesting treasures and antiques including tribal weapons, representing the depth and breadth of Sarawak's culture.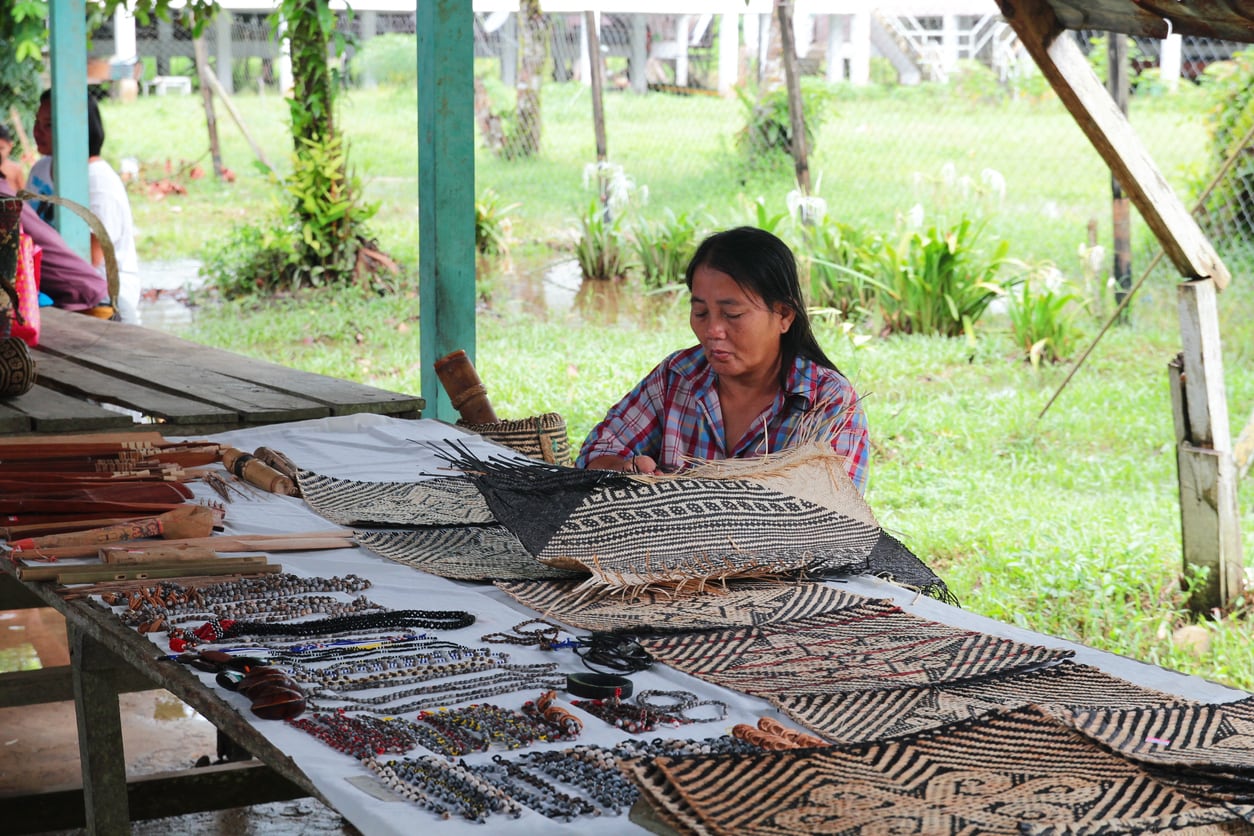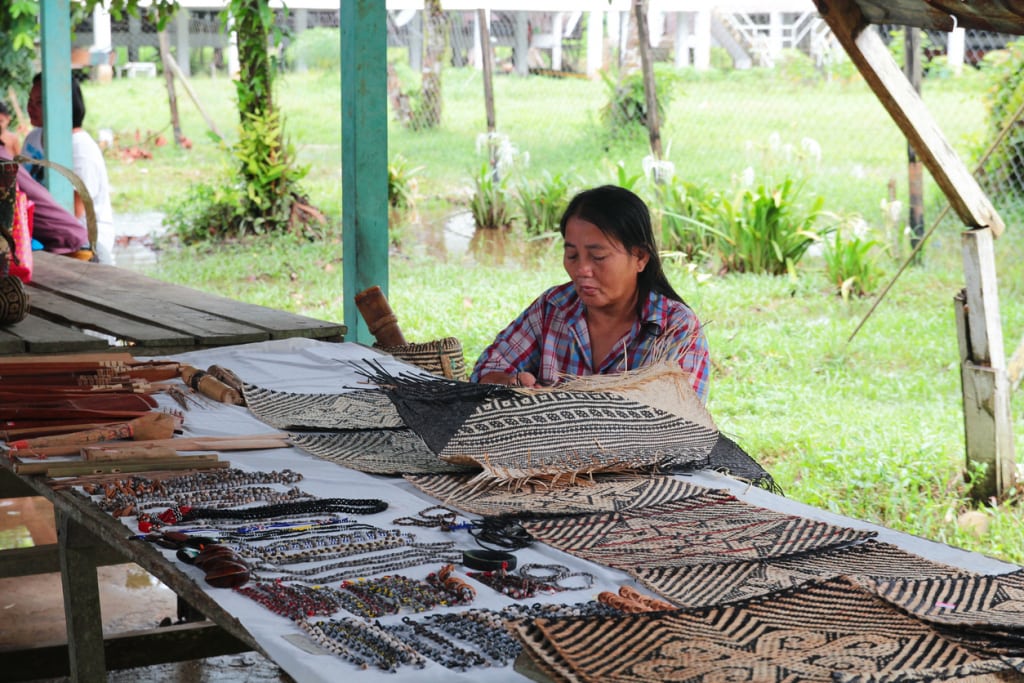 Let's not forget about the Main Bazaar too. Housed in a row of traditional shophouses along the line of the main street in Kuching, the Main Bazaar offers many traditional arts and crafts that serve as the perfect souvenirs. They're worth buying to remind you of your wonderful time at Kuching, Sarawak.
Must-Eat Food In Kuching, Sarawak
Rainforest Music Festival or not, if you're travelling around Kuching, enjoying the Sarawak Kolo Mee is a must. Kolo Mee is a traditional noodle dish that consists of soft and springy noodles topped with aromatic sauce, minced meat (usually pork), and slices of char siew. The best part is that it's available almost everywhere! Whether it's a specialised Sarawak Kolo Mee restaurant or a hawker stall in any regular coffee shop, each one is equally delicious.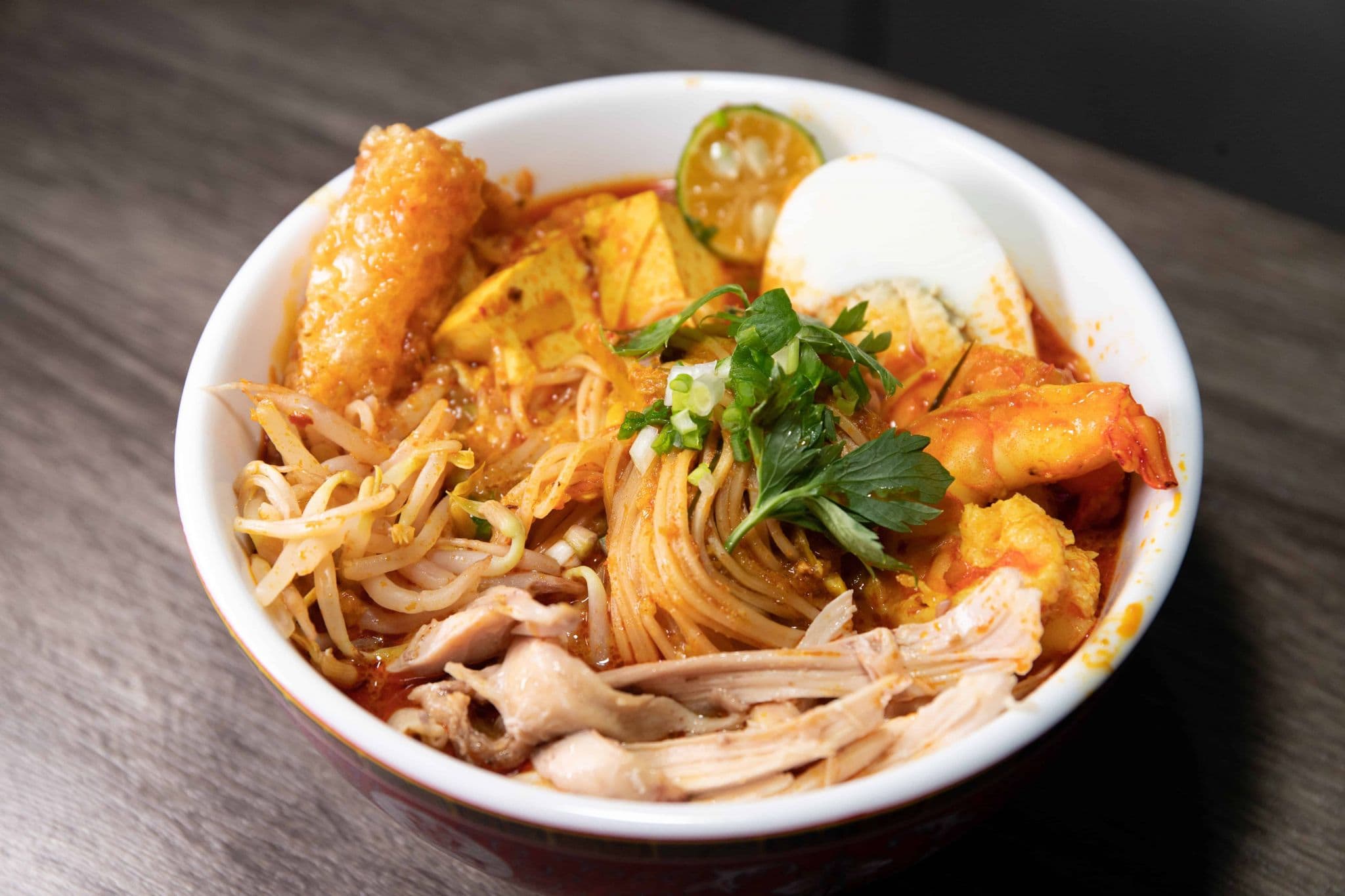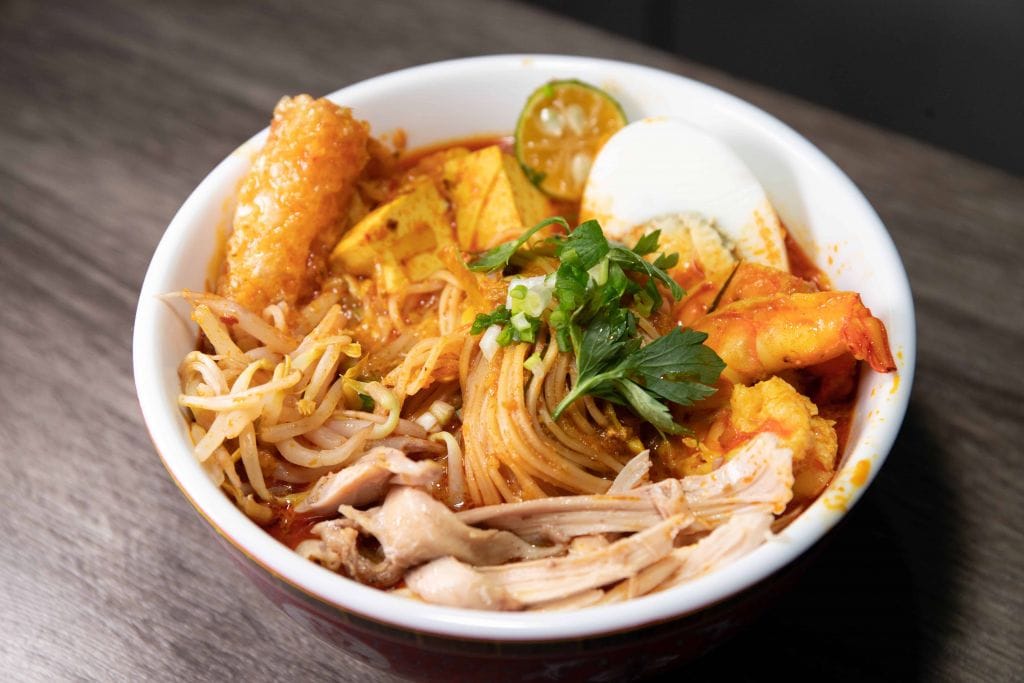 Another one of Sarawak's traditional delicacies is their well-known Sarawak Laksa. The broth is shrimp-based, and features a mixture of sambal belacan, sour tamarind, lemongrass, herbs and spices, along with coconut milk which enriches and thickens its texture. It is simple yet satisfying, topped with shredded omelette, chicken slices, and a generous amount of bean sprouts. How can one say no to having this world-class meal when they're in town?
Now that that's all covered, the only thing left is to make the bookings. It will be a fun trip and an experience of a lifetime!
Get Yourself TO THE RAINFOREST WORLD MUSIC FESTIVAL
REACH OUT TO US AT +603 6286 6128 OR


[email protected]
You may also be interested in: