What do Star Wars: The Force Awakens, Harry Potter and the Half Blood Prince, and The Princess Bride all have in common? They all expand our imaginations and help us imagine a world that's familiar, but completely unlike our own – and they're all filmed in Ireland. 
These places are a must see in Ireland and when you're thinking of places in Ireland to go or what to do in Ireland, our list of 7 otherworldly things to do in Ireland will steer you in the right direction and are not only a must-visit for film buffs but are sure to satisfy any traveller.
7 Otherworldly Things To Do In Ireland
As usual, let's get the most important part of your travel over with, the travel restriction rules. 
Travel Restrictions from Malaysia to ireland
There is no need to home quarantine when you land but you must hold a negative PCR test result taken at most 72 hours before departure or have a negative antigen test 48 hours before arrival. If you are not vaccinated, you must hold a negative PCR test result from at most 72 hours before departure. 
You will also be required to fill in the Passenger Locator Form. The form can be downloaded and filled less than 72 hours prior to arriving in Ireland.
With that, you're ready for your trip from Malaysia to Ireland!
1. Visit A Sixth Century Monastic Settlement at Skellig Michael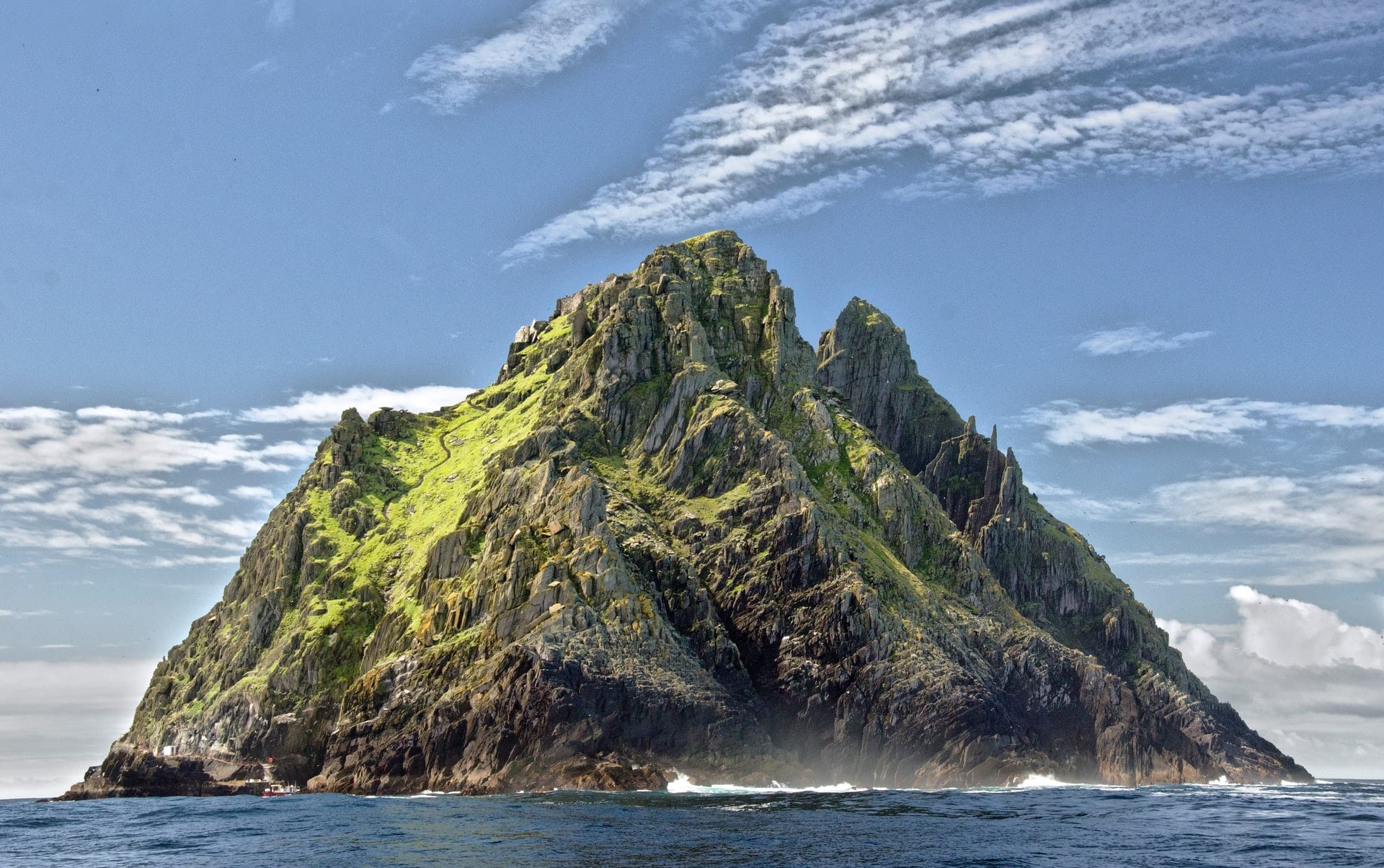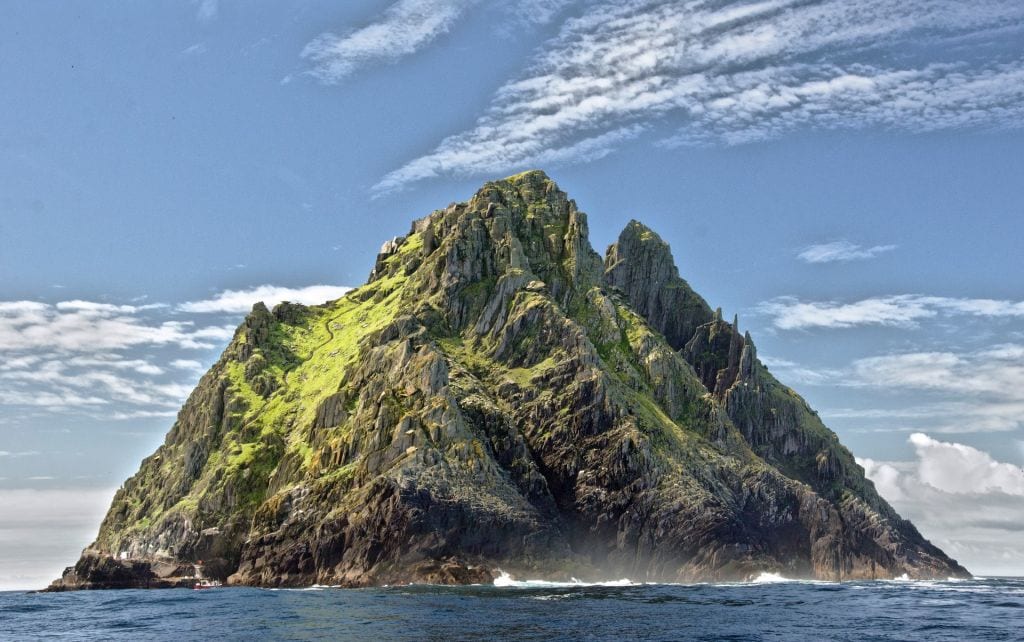 We started this list by mentioning The Force Awakens, so first on our list of things to do in Ireland is to visit the island of Skellig Michael. 
The island is a UNESCO World Heritage Site and is very well protected, not only by the 180 visitors per day limit set by the government, but by the ocean swells that prevent travel to the island. 
The island is only available for visits during the summer months (May to October) weather permitting, so you'll need to plan your visit in advance. Once you're there, the stairs leading up to the monastery are steep and uneven. But seeing structures that have existed for nearly 2000 years in such a remote location is an experience you won't soon forget.
2. Cross the Mizen Head Footbridge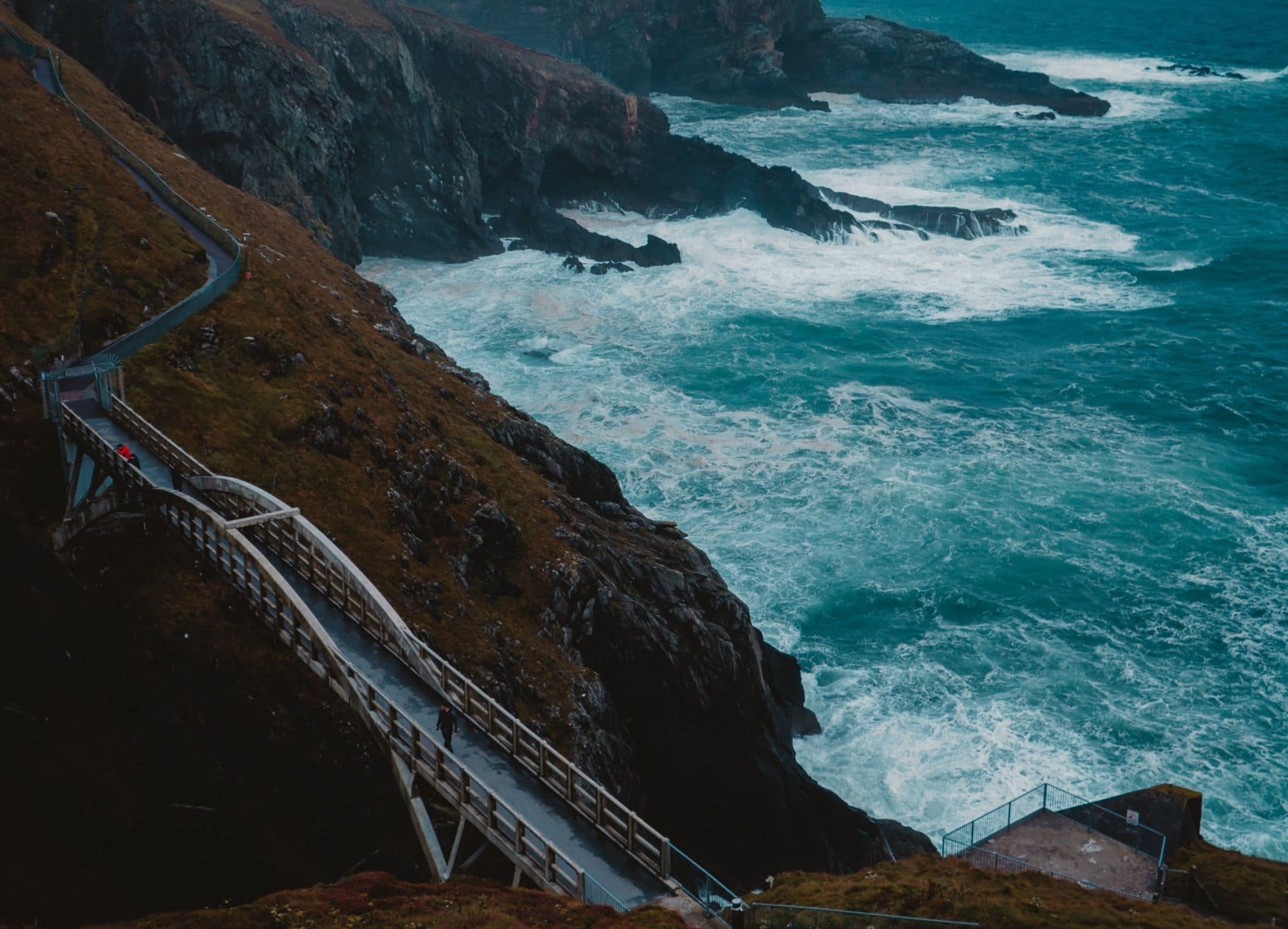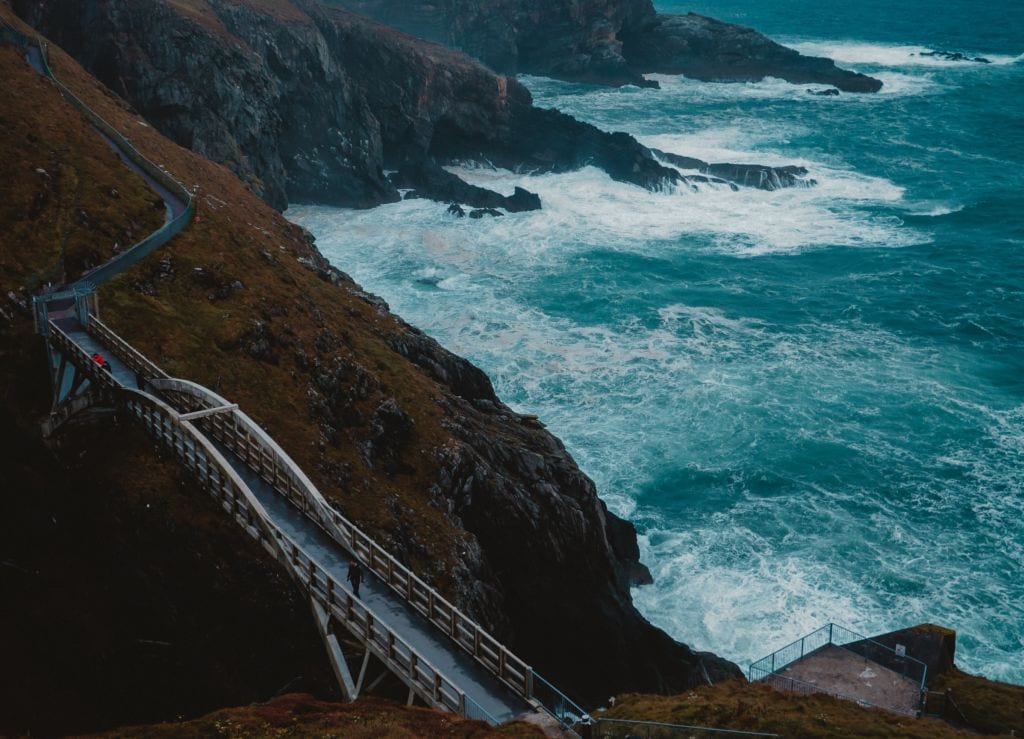 Known as Ireland's most south-westerly point, The Mizen Head bridge is a 50-meter long footbridge that was originally built in 1907 and was refurbished and reopened in 2011. 
Crossing a bridge may not sound like much on paper but with an amazing coastal view and natural wonders all-around like bird and whale watching, Mizen Head offers more than meets the eye. 
The bridge is only open to visitors on the weekends from November to March and they're open daily the rest of the year. Tickets can only be bought on-site at the ticket desk.
3. See definitive proof of dinosaurs on Valentia Island
With either a bridge or boat ride away from Portmagee in south-west Ireland, the island of Valentia is a geologically rich area with lots to experience. 
Chief among them are the fossilised tetrapod footprints. The prints are perfectly preserved and are thought to date somewhere between 350 and 370 million years ago. The tracks are a visual representation of evolution showing four-legged amphibians moving over land.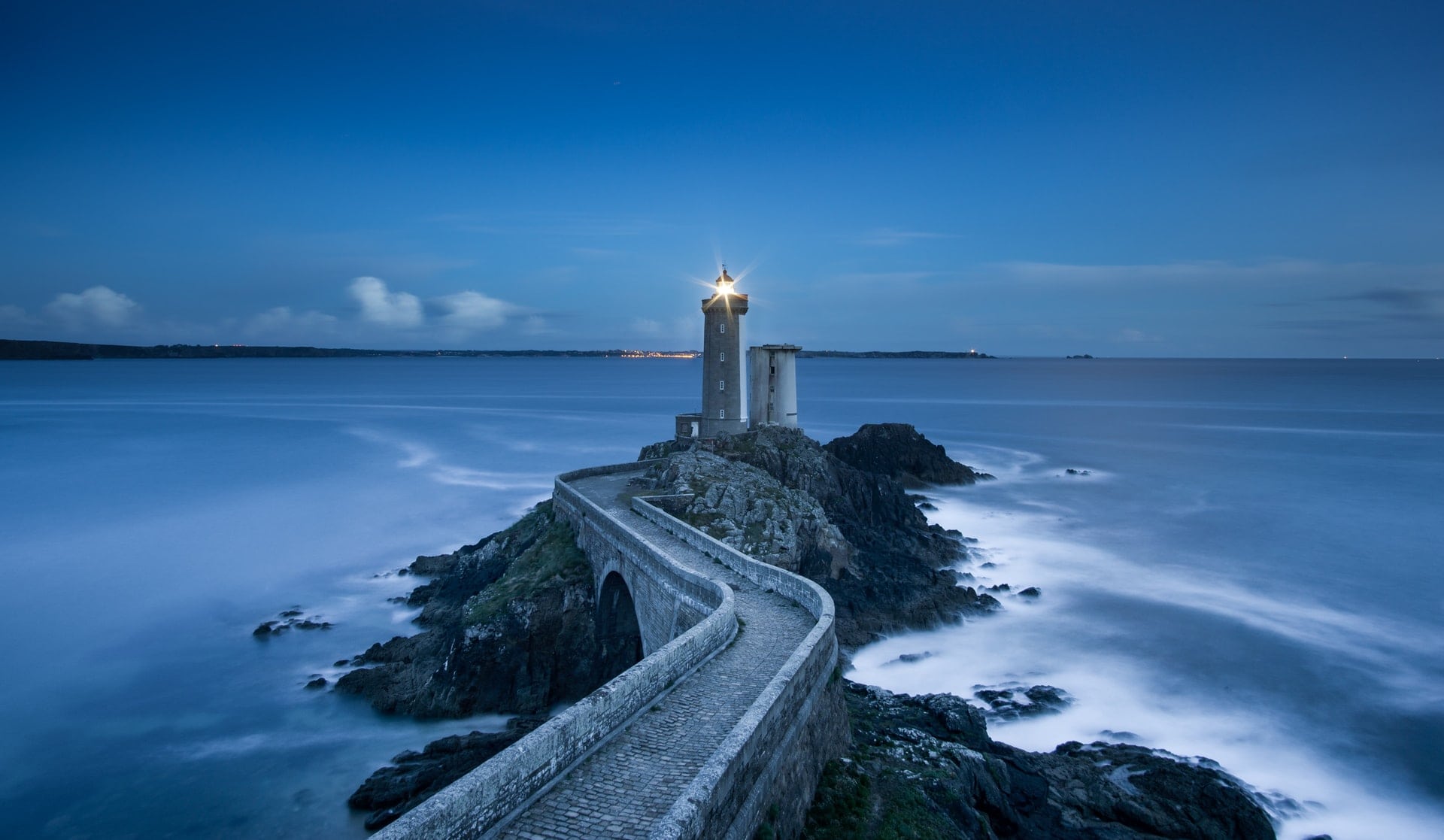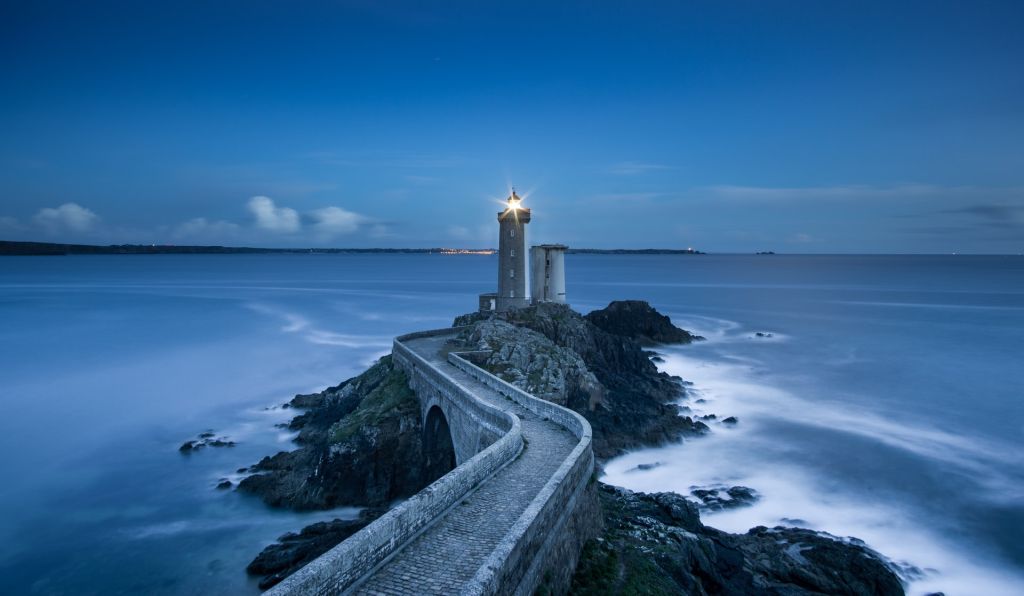 Once you've marveled at the progress of nature, the island boasts a still-operating lighthouse that you can visit, a transatlantic cable station that connected Valentia Island to Canada, and you can take in the view of Skellig Michael from the Bray Tower.
4. Take a cable car across the sea to Dursey Island
Not only is it Ireland's only cable car, it's also the only cable car in Europe that crosses the sea. There are no shops, pubs, or restaurants, and it is inhabited by some residents (you can stay on the island too if you're looking for a really remote getaway). 
There is a walk that loops around the island that you can take on your own or opt for a walking tour that will explain the local history that predates Christianity. The island is also frequented by whales, dolphins, and seals.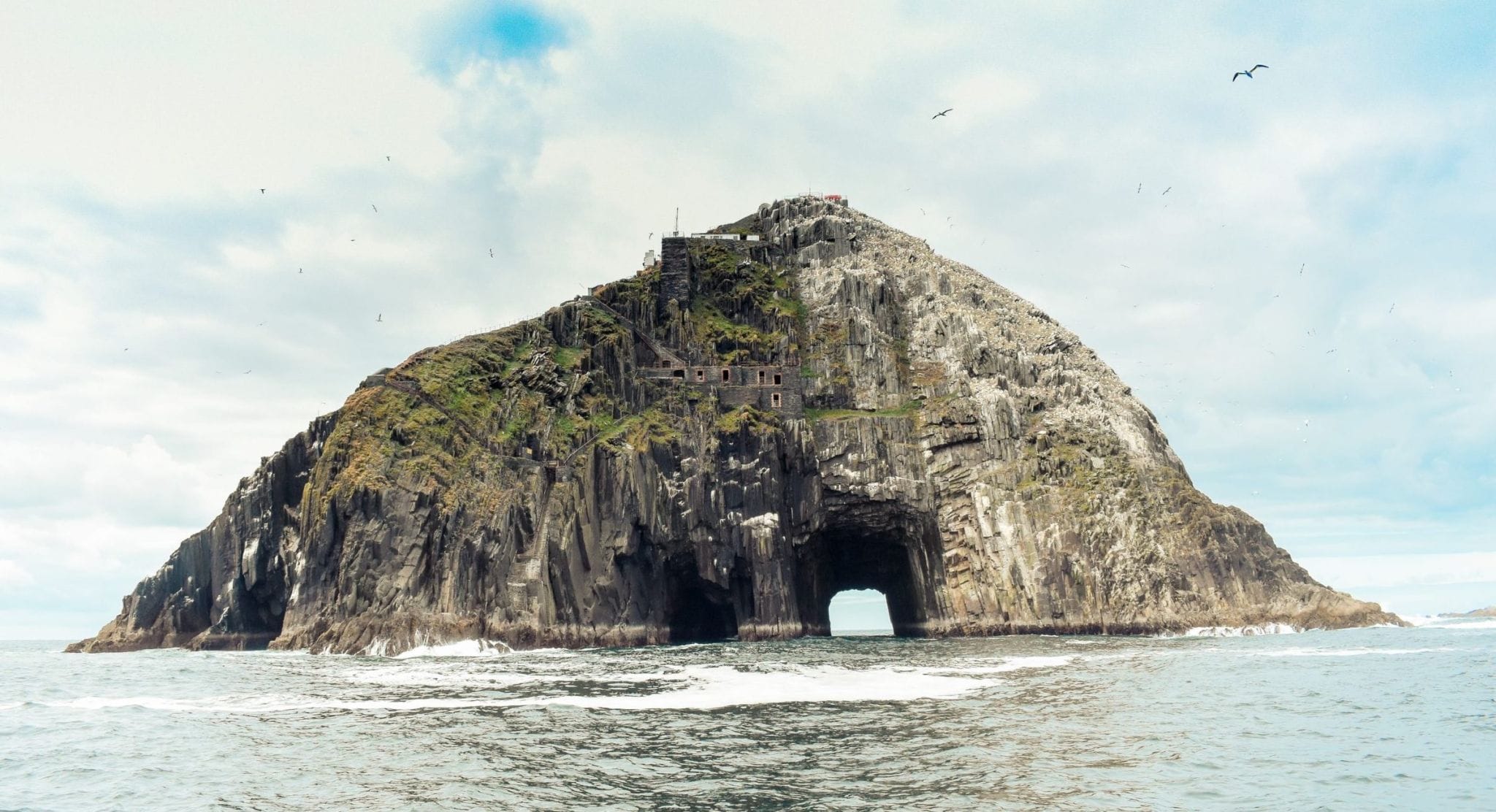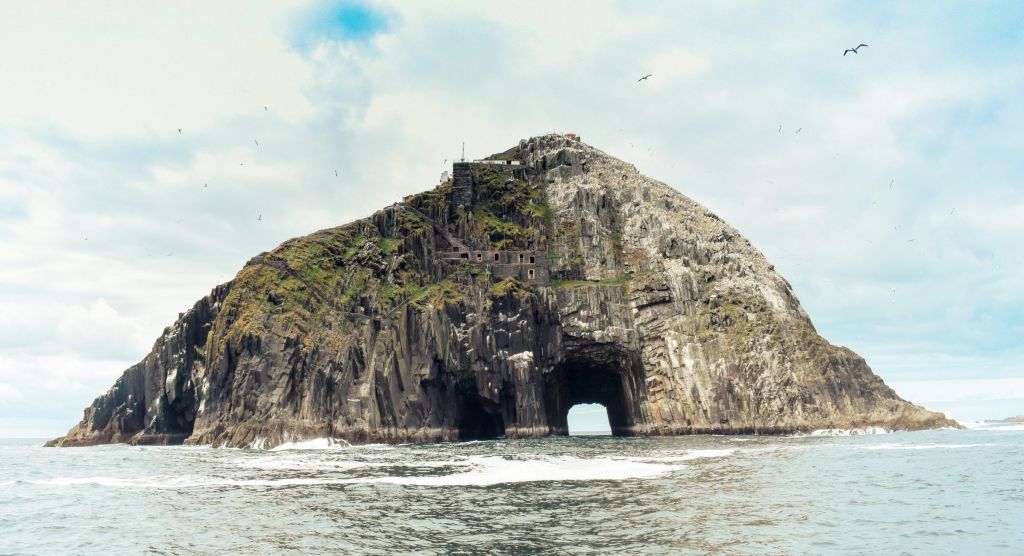 Tangentially, visit Bull Rock island from Dursey. The photograph speaks for itself. Why Hollywood hasn't actually filmed anything here is beyond me.
5. Tour the 'Gates of Hell' Where Halloween was born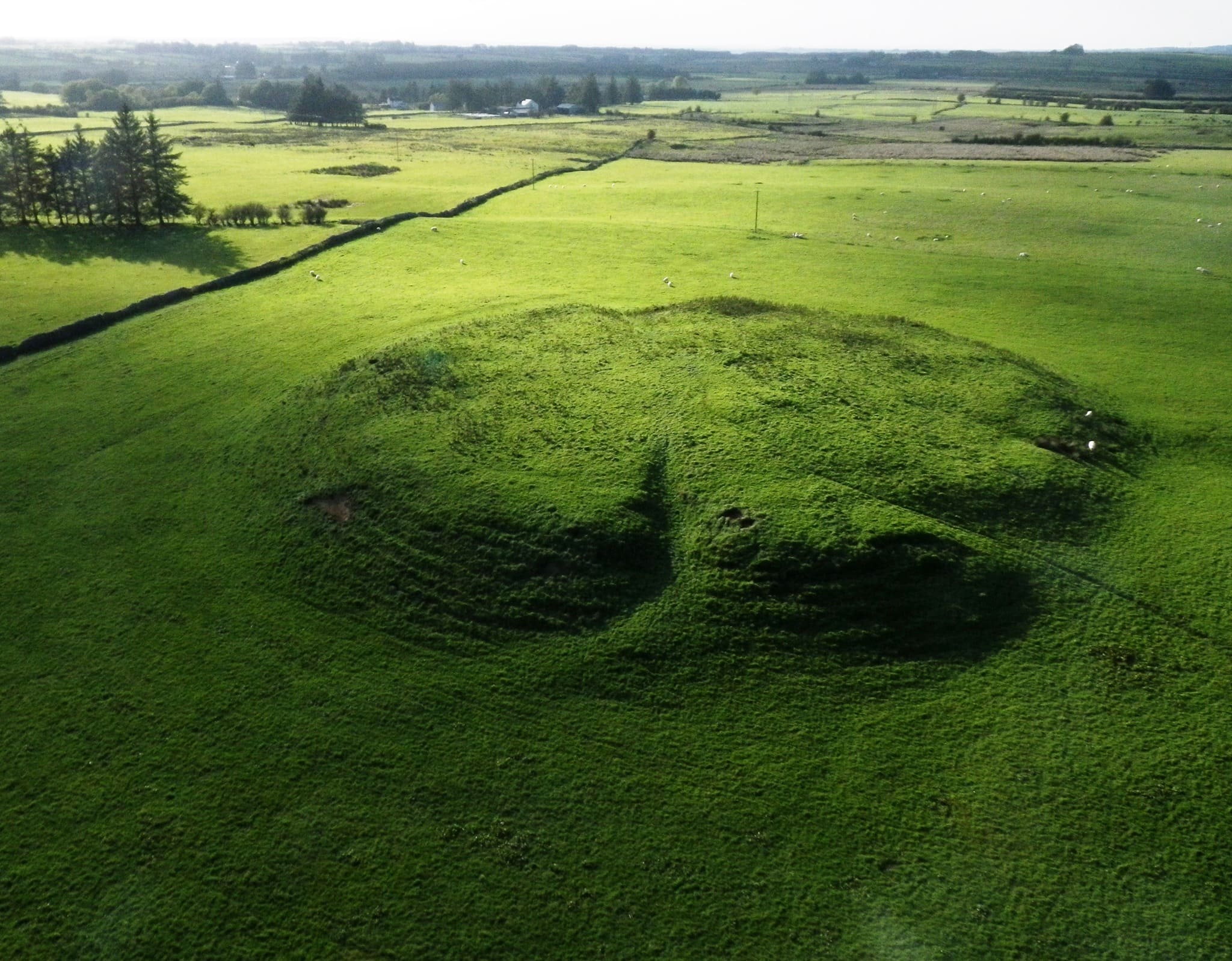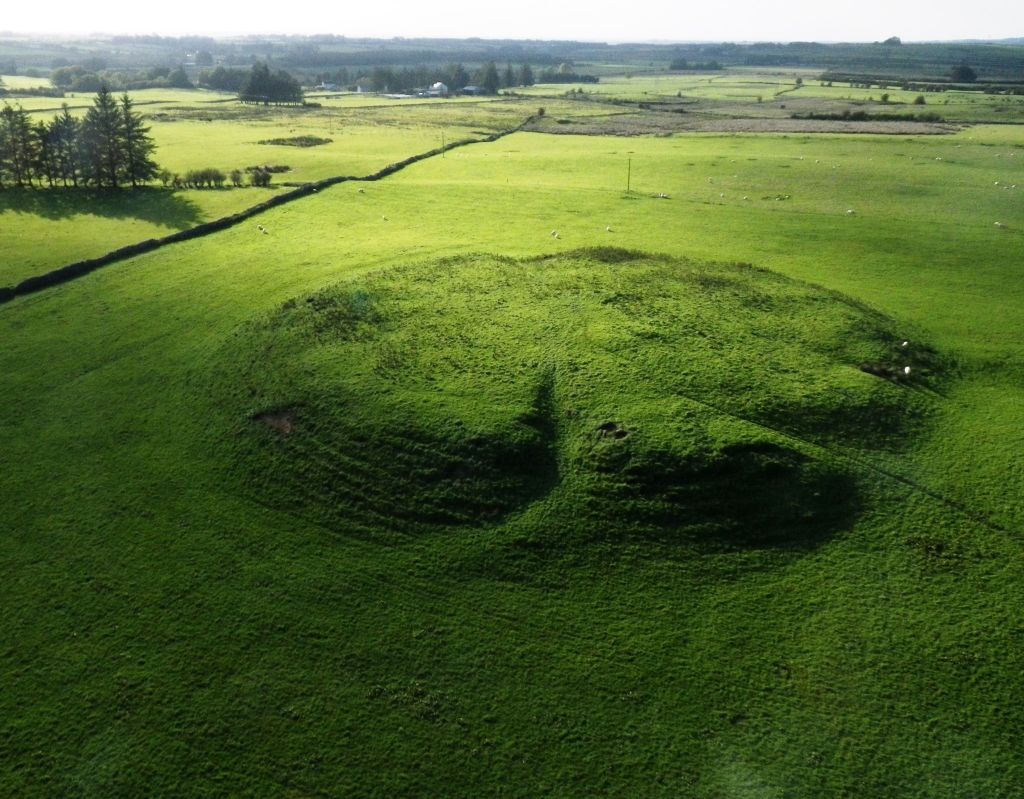 Oweynagat cave, in Rathcroghan, is an unassuming cave that has recently risen to prominence due to a discovery that links Halloween to the ancient site. 
The Owenynagat, meaning cave of the cats, was the birthplace of the Samhain festival that predates Halloween, whose roots are connected to the festival according to archeologists. 
Rathcroghan itself was the hub of the ancient Irish kingdom of Connaught and the location was used for ritualistic animal sacrifices. Boasting over 240 archeological sites, authorities in Ireland are actively campaigning for the site to become a UNESCO World Heritage Site and it has been included in Ireland's Royal Sites of Ireland list. 
Tourism locally and abroad has been scarce, so head into the caves to be one of the first to experience this unique destination and its haunting history. 
6. Overlook the sea from the Cliffs of Moher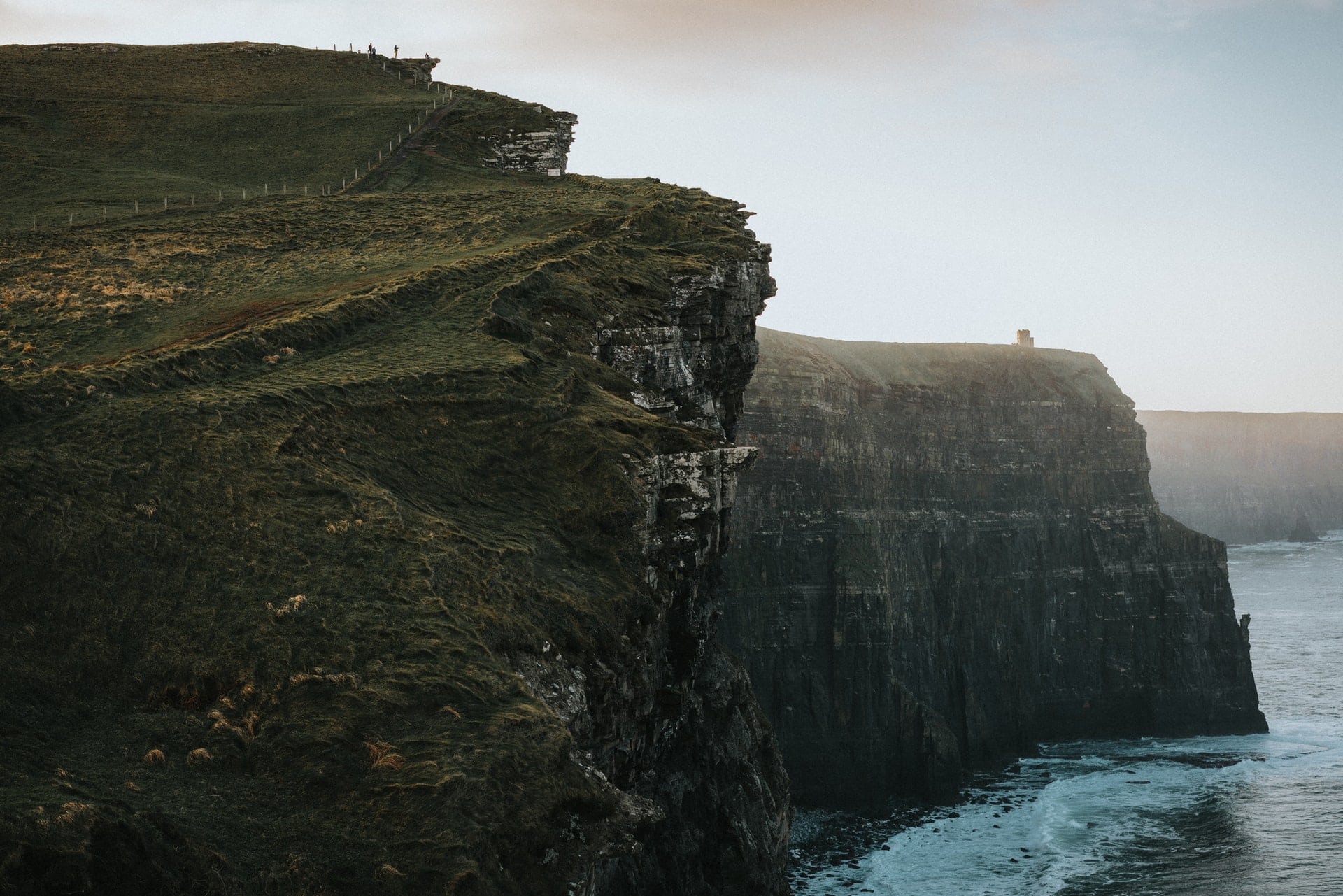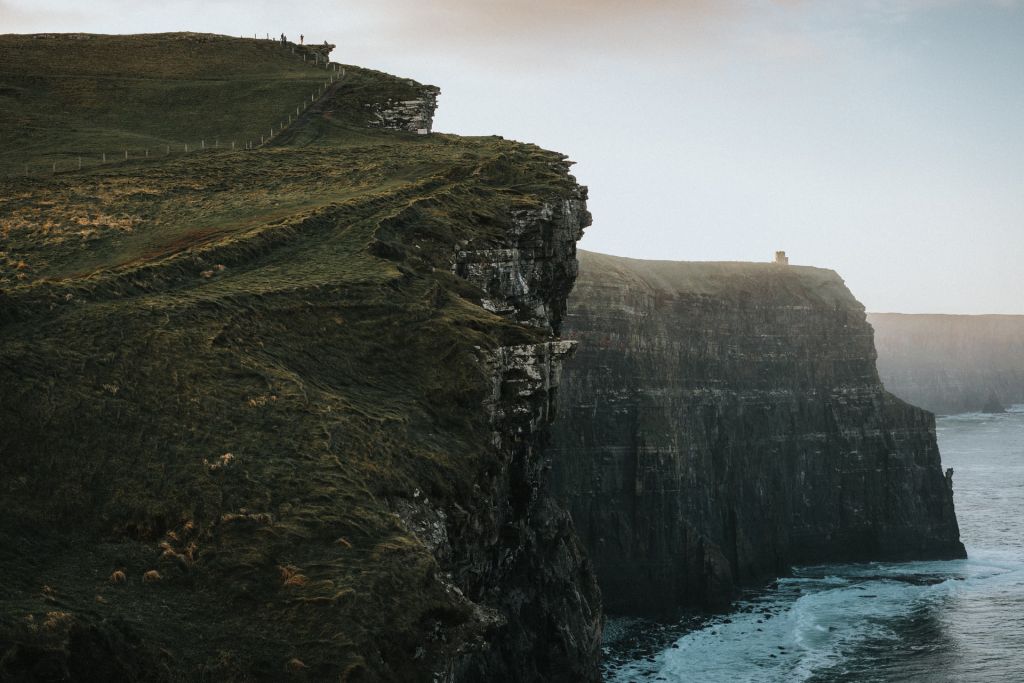 Dubbed the Cliffs of Insanity in The Princess Bride and forebodingly featured as the location of one of Voldermort's Horcruxs, the Cliffs of Moher's magnificent stature has been the backdrop of many other movies. 
At once imposing and awe-inspiring in equal measure, standing atop the cliffs overlooking the ocean or viewing it from a tour boat, the Cliffs of Moher will make you realise just how small our existence is in the grand scheme of the universe. 
Book online for the best prices on tickets. We recommend you visit outside of peak times which are between 11 am to 4 pm for a more pleasant and peaceful experience. Sunrise and sunset visits are very special and memorable.
7. Walk the causeway built by giants in County Antrim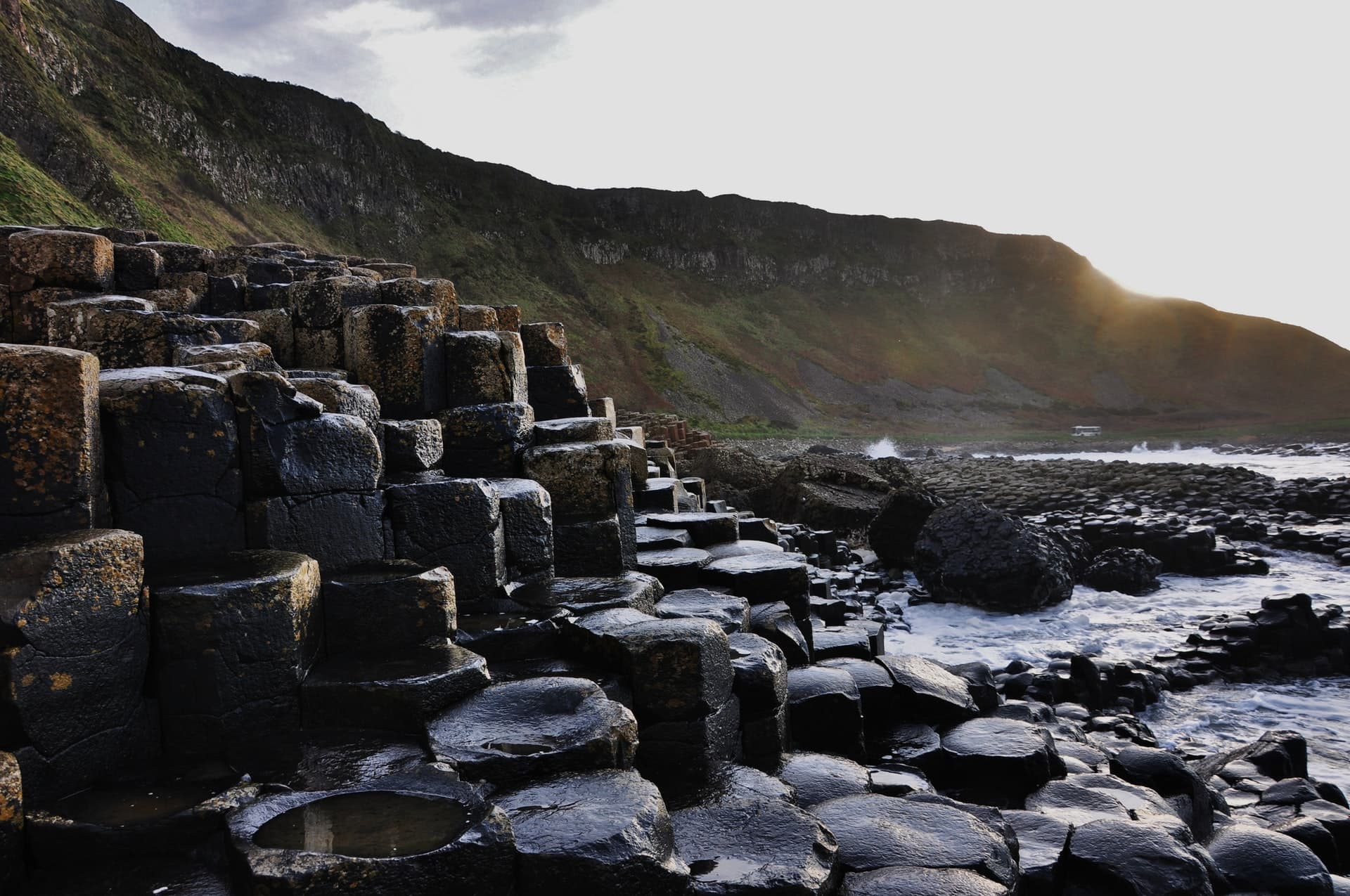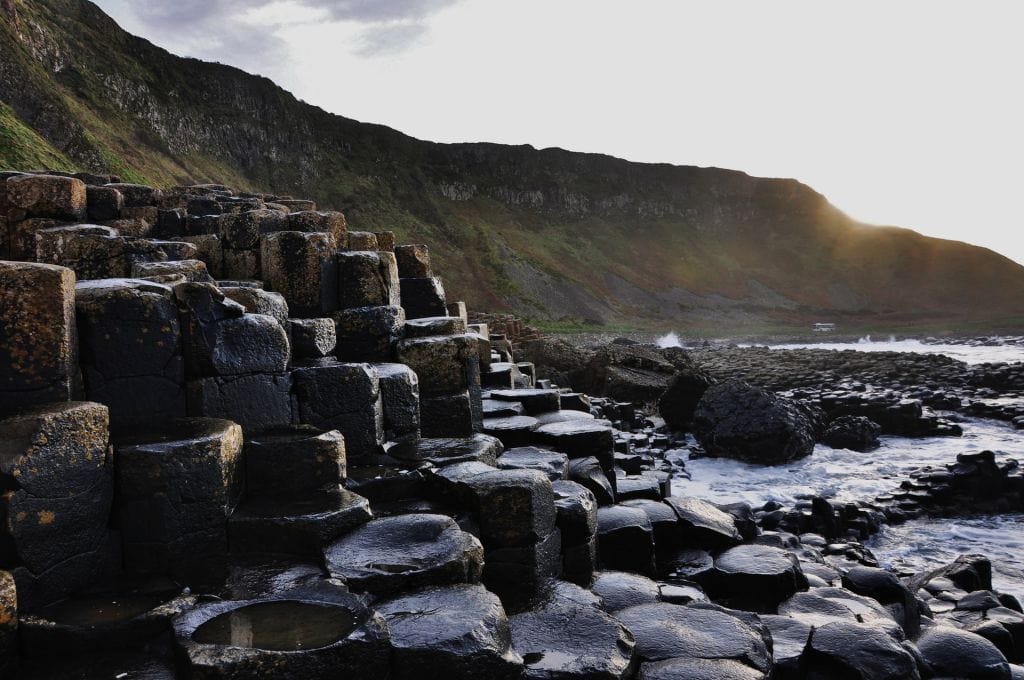 Though the columns look like they were placed there by hand or sculpted over time, we can assure you that it is a natural formation. 
Most of the columns are hexagonal and have been formed because of an ancient volcanic fissure eruption. Its otherworldly nature puts it in the top things to do in Ireland. 
You're encouraged to book your tickets online which reduces waiting time when you arrive at the causeway. It's a 1.2km walk from the visitor centre to the Giant's Causeway and the walk is uphill when you return.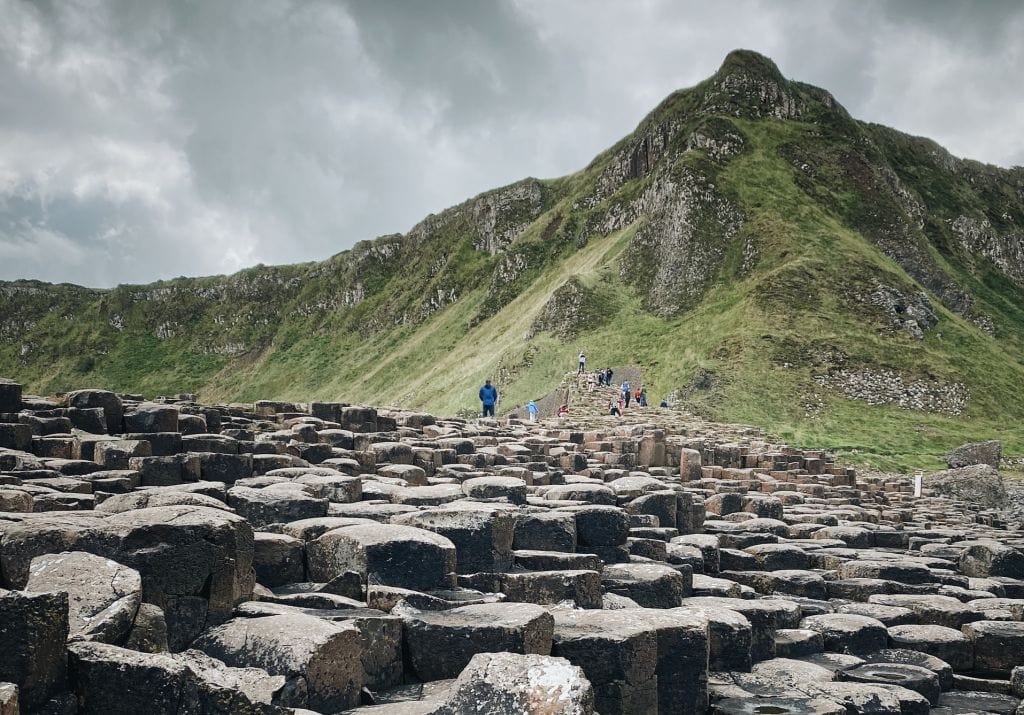 Explore the latest articles at Holiday Tours & Travel:
enjoy all these experiences and more with us