As travel agents and fellow Malaysians, we encounter people of different cultures and travel needs. Bearing in mind our Muslim friends, we've put together a list of the top 6 halal-friendly holiday destinations to help you kickstart your planning for the upcoming Raya holidays.
These are the countries that can cater to Muslims more than others, and because of that, Muslims will feel more comfortable visiting these destinations due to food, prayer facilities and even security issues.
These halal-friendly travel countries consist of both Muslim and non-Muslim countries that are must-visit destinations for anyone. They offer beautiful scenery, world-class beaches, age-old cultural experiences, a myriad of activities for adrenaline lovers and fitness junkies, gorgeous nature and of course delicious halal food.
Let's take a step back first.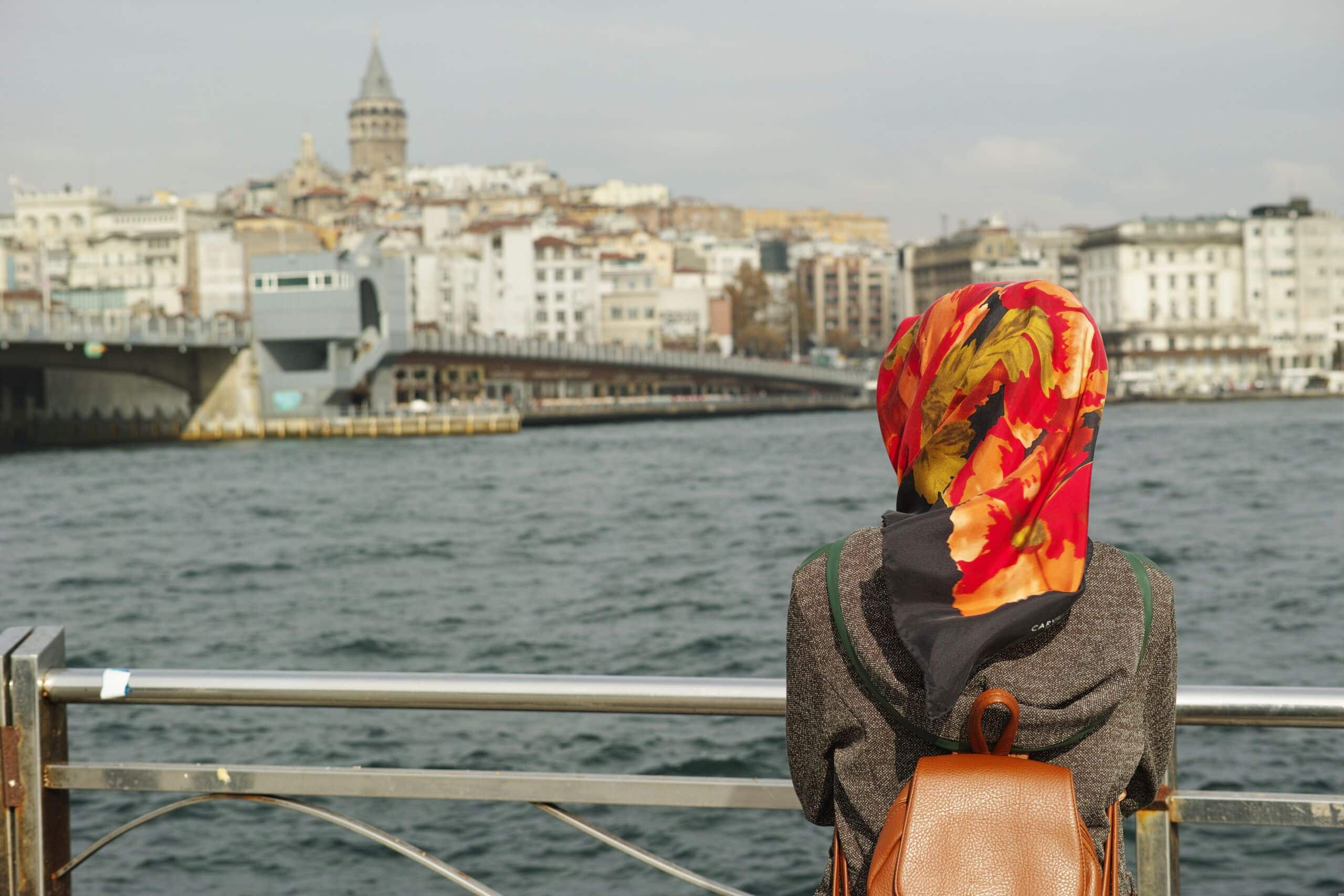 What is Muslim Travel or Halal-Friendly Holiday Destinations?
Halal is an Arabic word and means permissible in accordance with Islamic teachings. For example, for Muslims, alcohol, pork, nudity and gambling are not allowed.
It is a fact that halal travel destinations are a rapidly growing market segment that cannot be ignored in today's travel and tourism industry. It is estimated that the Muslim travel market is worth around USD 190 billion. (Reference: Crescent Rating)
There are usually a few requirements that are needed – although these may vary as people have different preferences. Here is the list of three essential needs of Muslim travellers when in search of halal-friendly travel destinations:
1. Prayer Facilities
One of the most important requirements for halal travel destinations is easy and convenient access to prayer facilities.
These prayer facilities can be in the form of prayer rooms in locations such as hotels, shopping malls, airports and even tourist attractions such as museums or art galleries. Muslim holidaymakers will appreciate it if there is a mosque within a short distance from their hotels and tourist attractions.
Some Muslim travellers are okay with performing their prayers in their hotel or Airbnb lodgings, but many may look forward to the opportunity to experience mosques in different countries.
2. Halal Food
Food – the most important need for everyone whilst on holiday!
In this case, Muslim travellers will be looking for halal food. A survey done by Crescent Rating found that halal food is the most important requirement for Muslims when researching halal travel destinations.
If you're travelling to a non-Muslim country and wish to sample the local delicacies, it can be challenging to find halal versions. So, being able to source certified restaurants and hotels that serve halal food make for full, contented and happy bellies, and a happy holiday experience.
3. No Islamaphobia
Unfortunately, in this time and age, it is undeniable that Muslim travellers should verify if a certain travel destination is safe to visit.
Everyone wants to enjoy their holiday without worry, so Muslims would be looking for halal-friendly travel; safe Muslim countries that lack islamophobia. An example of this is certain countries that have imposed a no-hijab ban, meaning they do not allow the wearing of a hijab in their country. Hijab is the head covering that is worn in public by some Muslim women as part of Islamic teachings; so this would pose a concern for female Muslim travellers.
best Muslim holiday destinations, accessible from Malaysia by direct flight
1. Maldives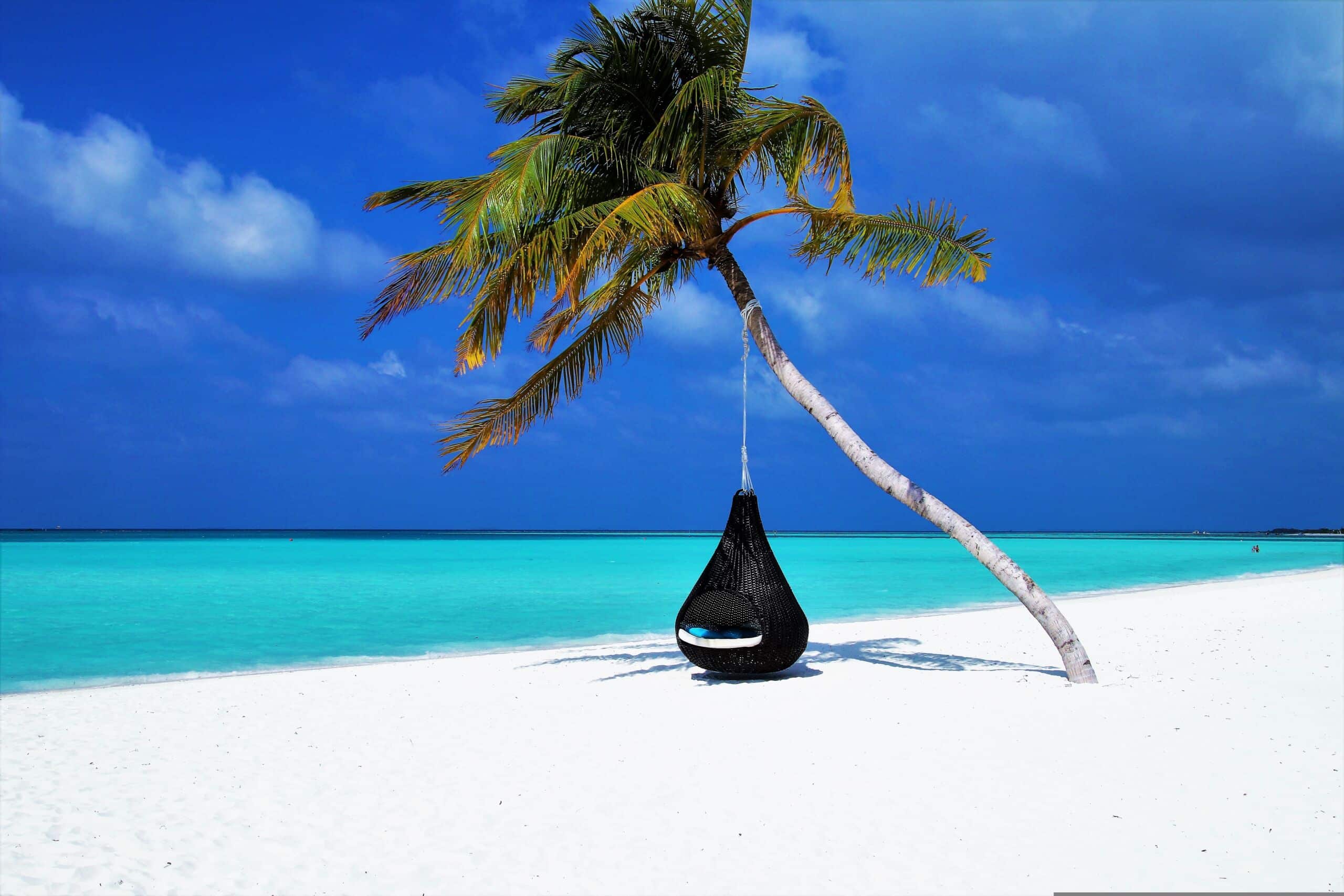 As far as halal travel destinations, Maldives may be just the perfect one.
Consisting of around 1190 tiny tropical islands divided into separate atolls, these tiny dots in the Indian Ocean boasts some of the most beautiful and pristine beaches in the world. You'll be surrounded by waters in glorious varying shades of turquoise blue, and the beaches feature feathery fine powder white sands and swaying palm trees. Maldives is famous for its diverse array of marine life that is visible even right by the shore, and tourists from all over the world visit the country to partake in diving or snorkelling for the chance to spot manta rays, dolphins, whale sharks and much more.
The good news for Muslims is that, as Maldives is an Islamic country, you will still be just a stone's throw away from halal amenities such as prayer facilities and halal food.
Another plus factor is that regardless of your budget, you can still experience this island paradise in all its glory. For a luxe holiday experience, you can indulge in Maldives' famed opulent resorts with their villas that come with private pools and halal restaurants, whilst Muslim travellers looking for a more affordable alternative can stay in the local islands or the capital, Male for a complete Muslim friendly environment and easily accessible halal food.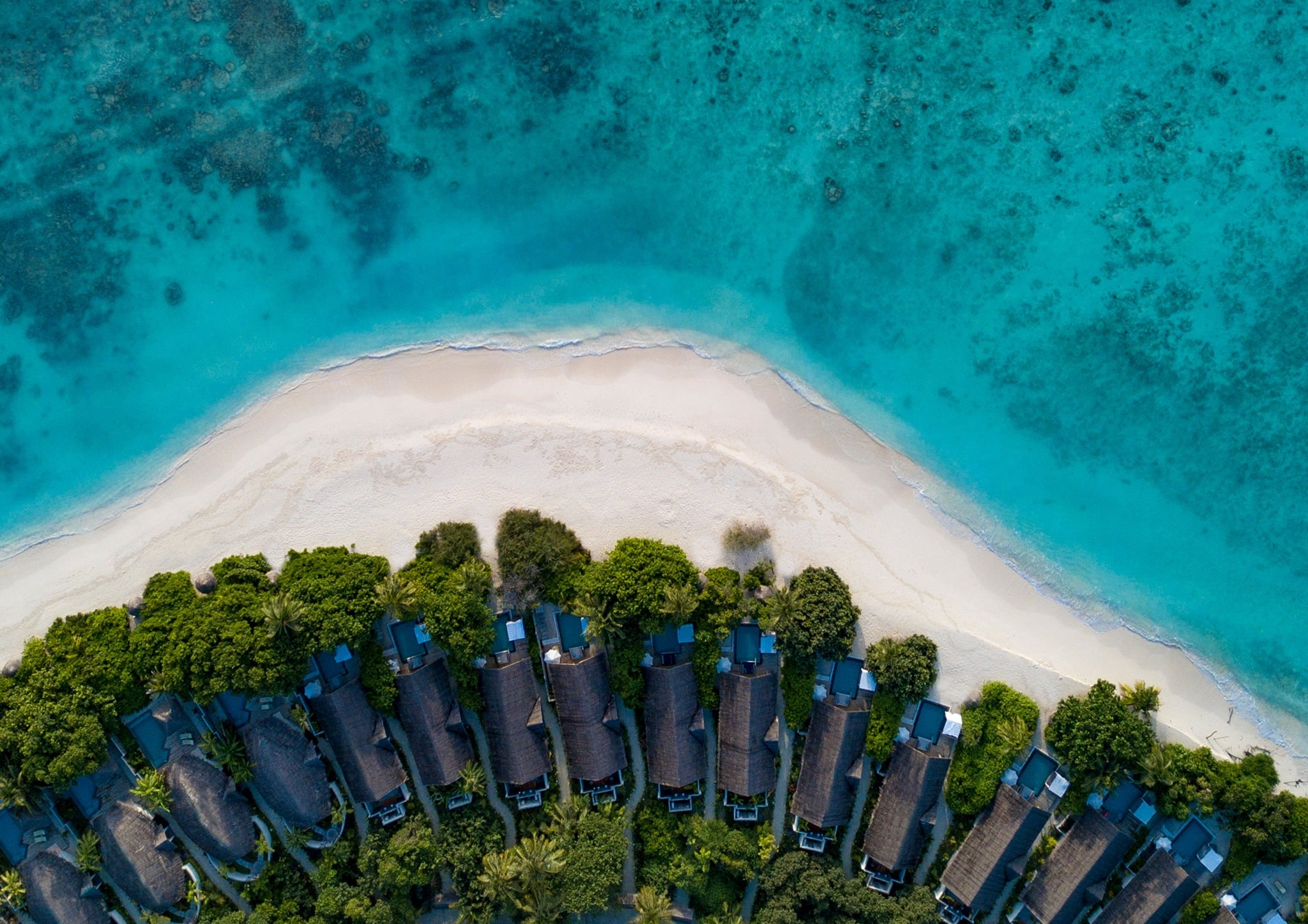 2. Thailand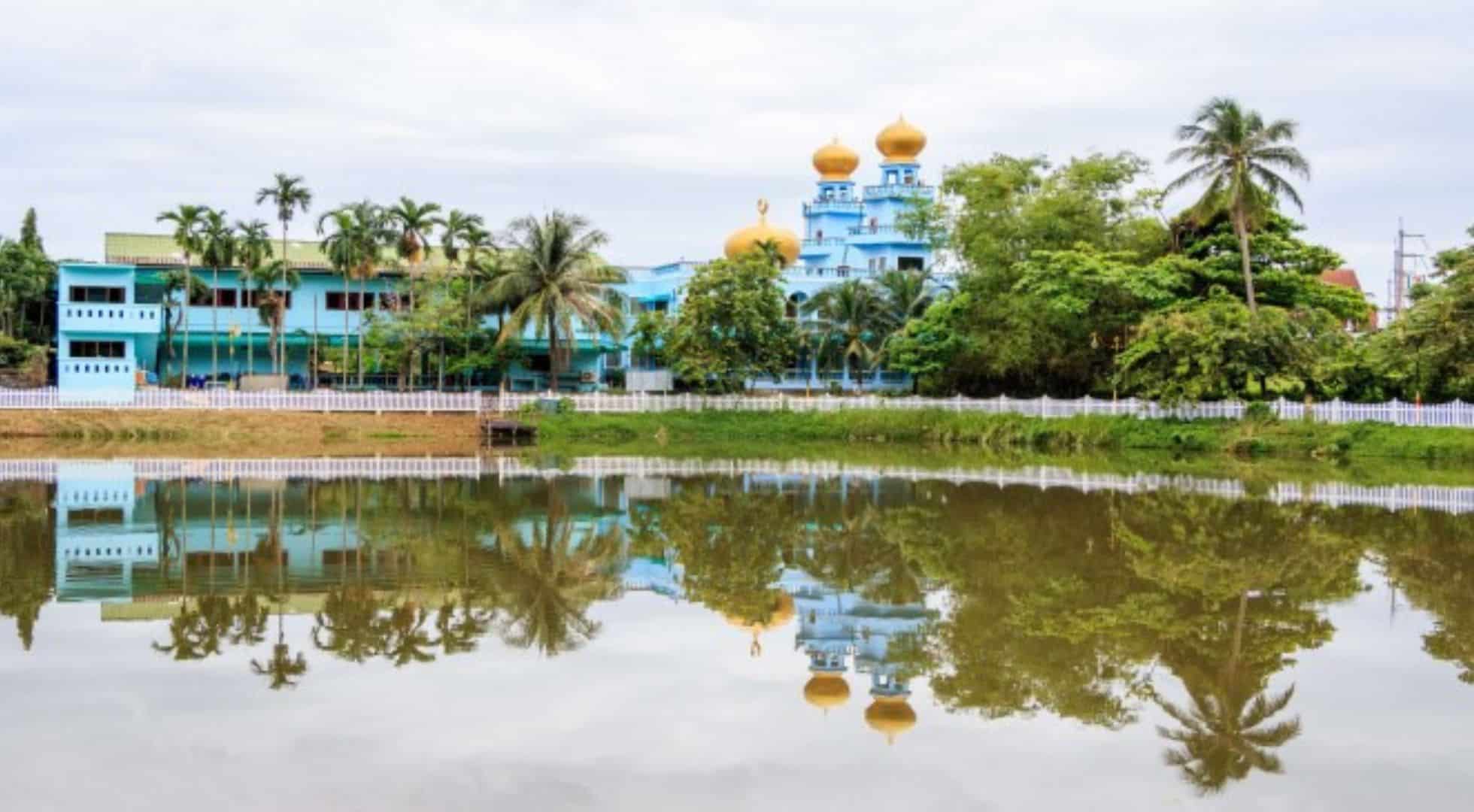 The Land of Smiles, as Thailand is known, is famous all around the world for being a city that doesn't sleep; with its thriving, buzzing nightlife, bars, restaurants and full moon parties, countless tourist attractions such as temples, beaches and floating markets and of course Thai massages and delicious food. The list does go on and on which is why Thailand relies heavily on its tourism industry.
So it may be surprising for some people to know that Thailand is a top halal-friendly destination, providing all the amenities needed for halal-friendly travel such as ample prayer facilities, halal food and hotels. This is because Islam is the second biggest religion in Thailand, with around 12% of the population made up of Muslims (the majority are Buddhists). Also, the further you travel south in the country, the greater the number of Muslims, as southern Thailand borders Malaysia.
Foodies – listen up! Bangkok, also known as the Big Mango, is the best city in the country for halal food. There is a plethora of halal restaurants throughout the city offering up all sorts of cuisine including Thai, Chinese, Indian, Malay and more.
Bang Rak, a popular site near the city centre with a thriving local Muslim community is one of the best halal travel destinations in Bangkok. Muslim holidaymakers can enjoy the countless halal eateries scattered around upscale halal hotels such as The Mandarin Oriental.
When in Bangkok, it is a must to visit at least one of their bustling night markets. The Rot Fai Trian Market in Ratchada has Muslim-run stalls selling halal versions of Thai must-haves such as pad thai and mango sticky rice.
In addition to its delicious food, Thailand is also home to stunning temples and shrines. Wat Phra Kaew and the Grand Palace in Bangkok are two of the most famous and stunning examples, both of which are great tourist attractions for Muslim travellers to visit.
For beach lovers, there are plenty of halal-friendly beach destinations in Thailand as well. For example, Phuket is known for its pristine beaches and turquoise waters and is a popular spot for snorkelling and diving. It is also home to a significant Muslim community, so it is easy to find halal food and prayer facilities.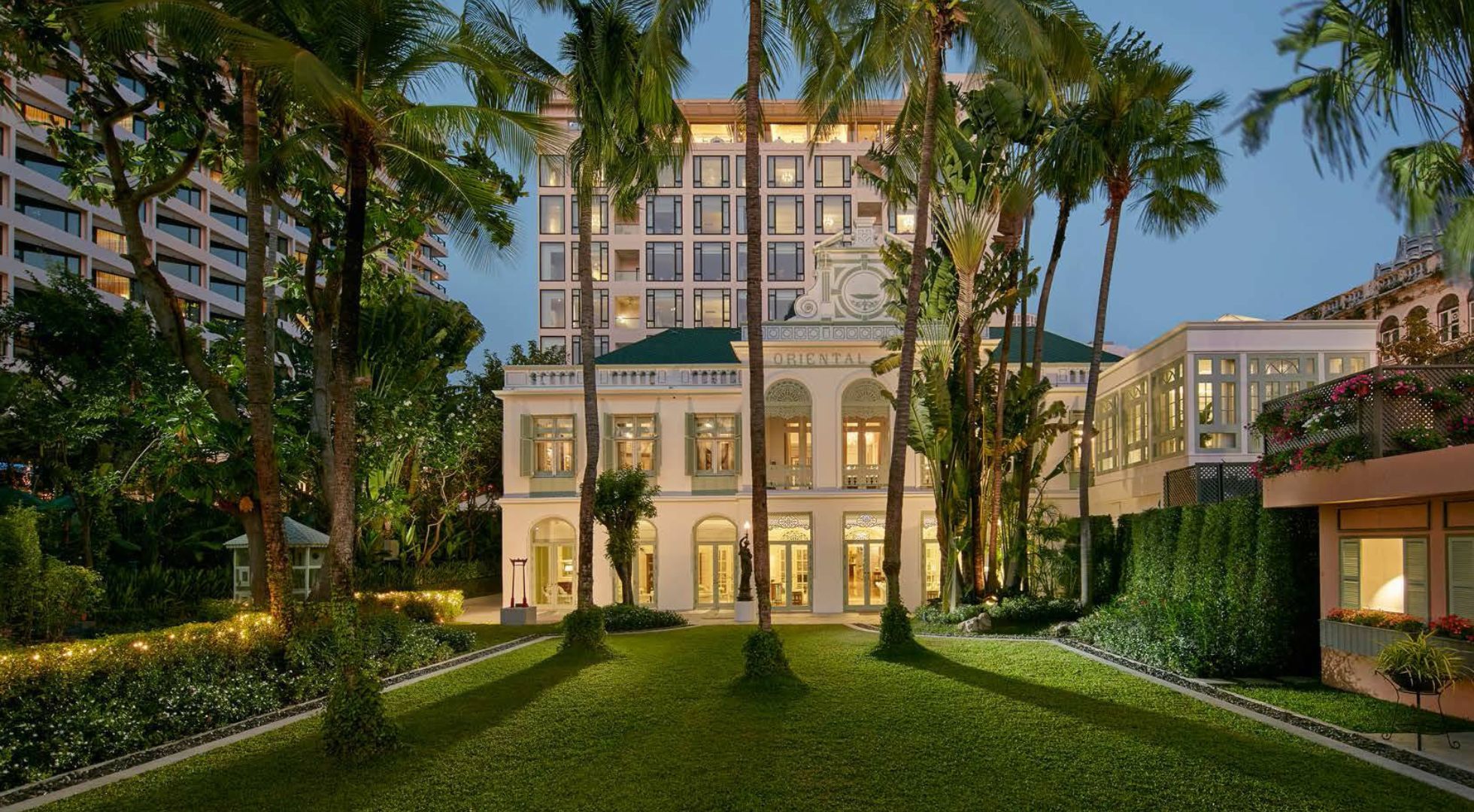 3. Indonesia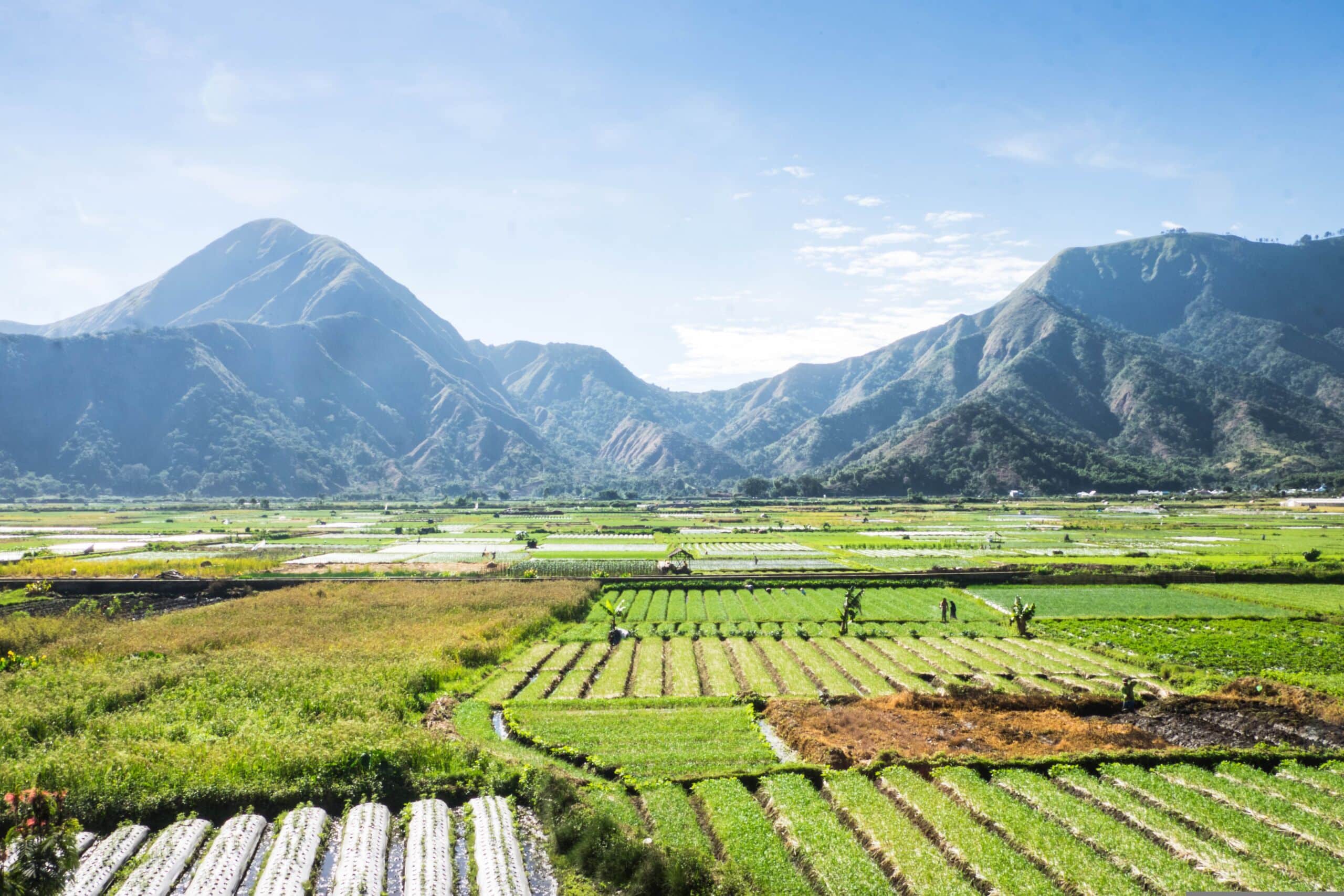 As the country with the largest Muslim population on the planet, Indonesia is an easy pick when it comes to halal-friendly travel. Halal food is the norm and you can easily find mosques of all shapes and sizes throughout the country.
Located between the Indian and Pacific oceans, Indonesia is a sprawling country made up of over 17,000 islands. Many travellers from around the world fall in love with this beautiful and tourist-friendly country and return time and again to explore the immense selection of islands, natural escapes and experiences.
With its vast array of islands, you will find that different regions offer varying experiences. For example, world-attraction Bali is mostly Hindu, so Muslim amenities may be a bit more challenging to source. But just 25 miles east of Bali is Muslim-friendly Lombok island, also known as The Island of a Thousand Mosques.
Indonesian cuisine is another highlight of the country. With its wide variety of dishes, you are sure to find something that suits your taste buds. From the rich and spicy Nasi Padang to the sweet and sour Gado-gado, to the delicious Satay, Indonesian food is famous for its unique blend of flavours and spices. And of course, it's all halal!
Whether you choose to visit Jakarta, the bustling capital, or one of the many beautiful islands like Raja Ampat, the Gili Islands, Nusa Penida or Lombok, Indonesia is definitely one of the best Muslim holiday destinations.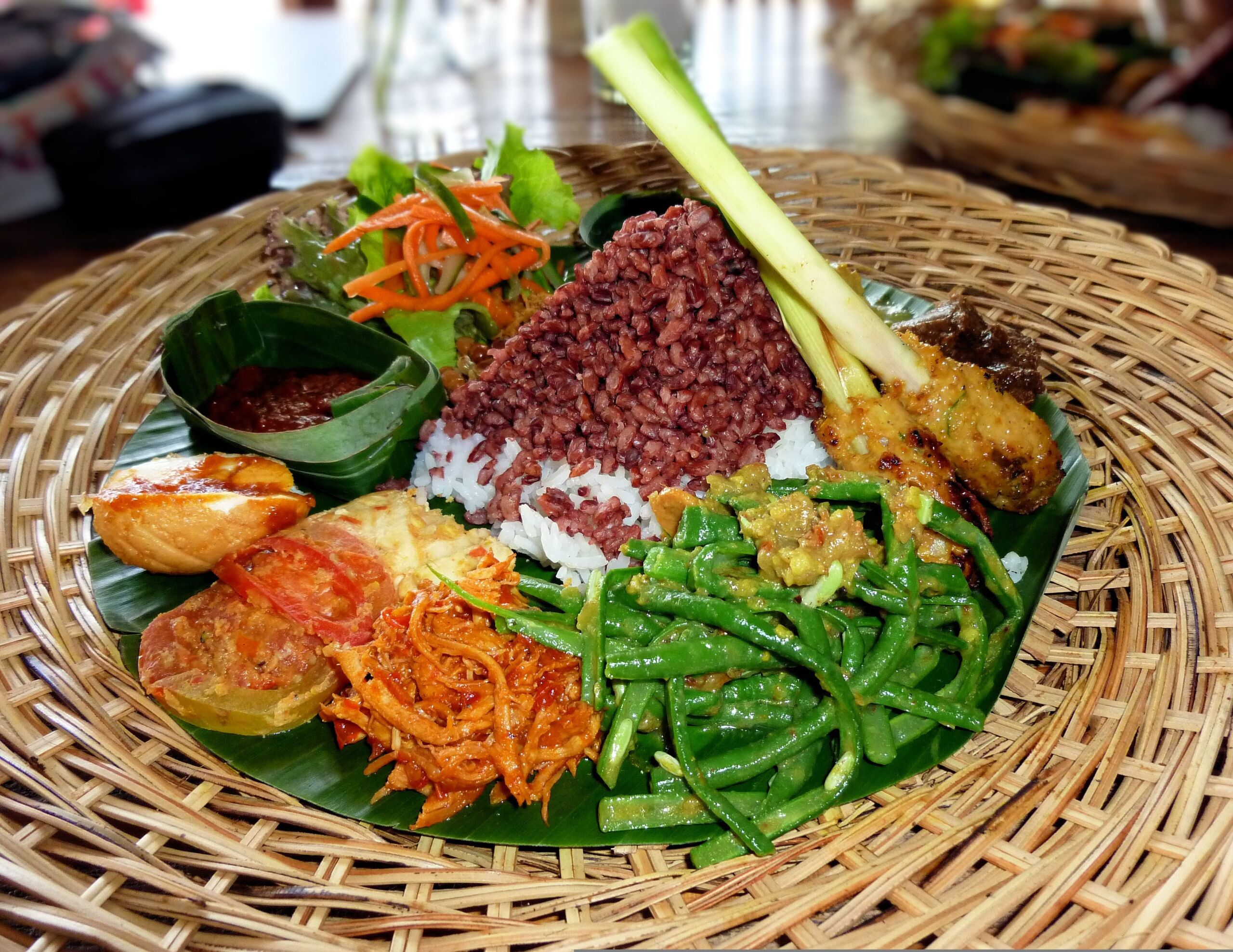 4. Singapore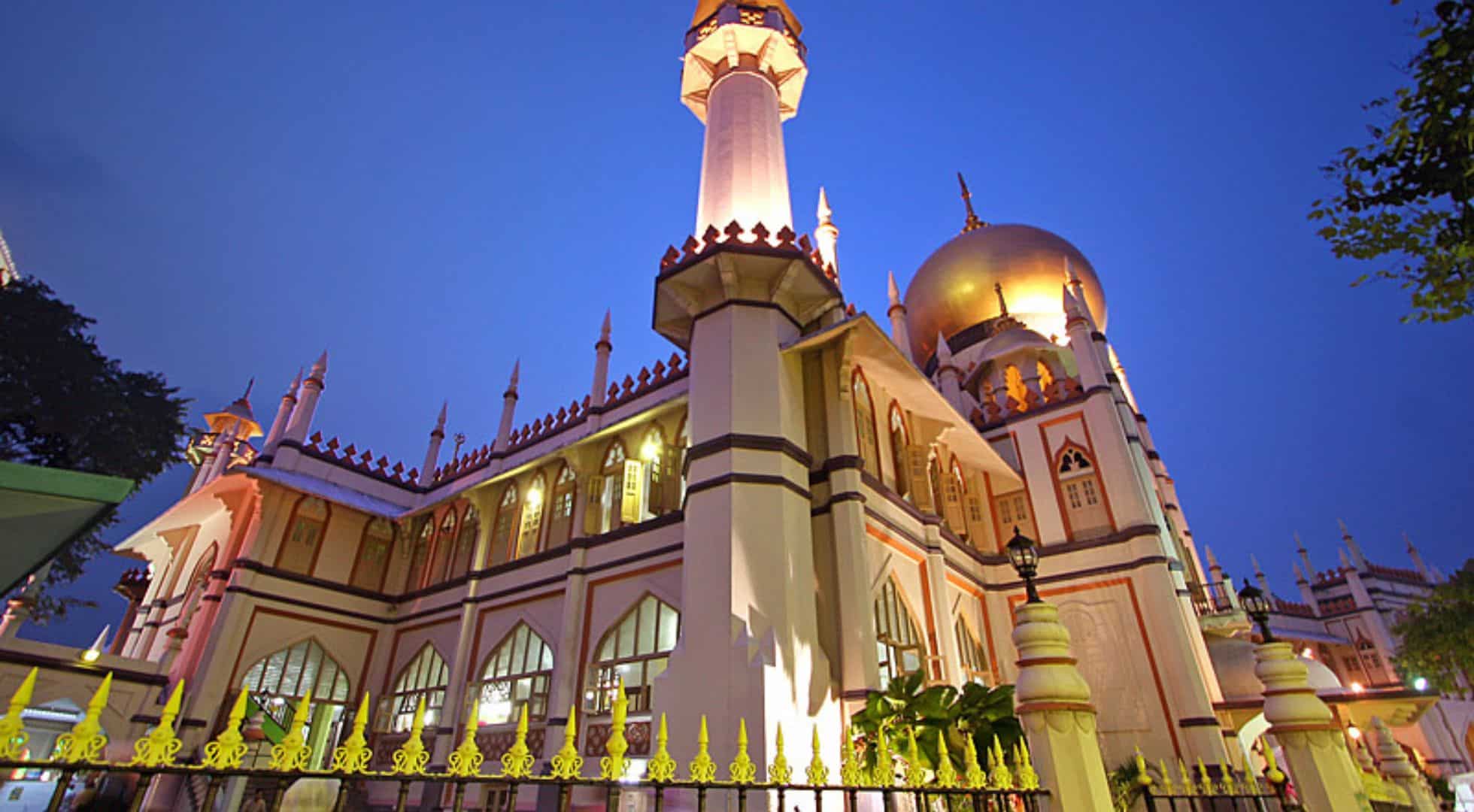 Singapore, the Little Red Dot may be a country small in size but is an epic halal-friendly country which guarantees astronomical experiences and great food.
Like Malaysia, Singapore is a melting pot of cultures made up of Chinese, Malays, Indians and other minority races. Hence, the culinary scene is like no other, with readily available halal options. Definite must-tries are the country's national dish, Hainanese Chicken Rice, Chilli Crab and Singapore laksa, rojak and much more.
The country is also well-equipped with ample prayer facilities, with mosques and suraus (Islamic assembly buildings) located in almost every corner of the city. For those who need a moment of peace, the Sultan Mosque and Istana Mosque are two of the largest and most popular mosques for prayer.
Masjid Sultan is the country's most iconic mosque, built in 1823 for the Sultan at the time. Located near popular Haji Lane, a hotspot for insta-worthy murals, boutiques and trendy cafes, you can easily spot Masjid Sultan by its grand golden dome. After prayers, Muslims can have their pick of the numerous halal eateries around the area.
On a typical day out in Singapore, there are so many activities to keep you entertained. There's the island's playground Sentosa, and Gardens by the Bay. visiting UNESCO-listed Singapore Botanic Gardens. going to the Singapore zoo, a myriad of museums, galleries, and cafes. If shopping is your thing, Orchard Road is where you'll find high-street designers.
Singapore is reputed for being a super efficient, modern and innovative country. Another great plus about holidaying there is that you can do so much in a day, thanks to their very convenient MRT train system.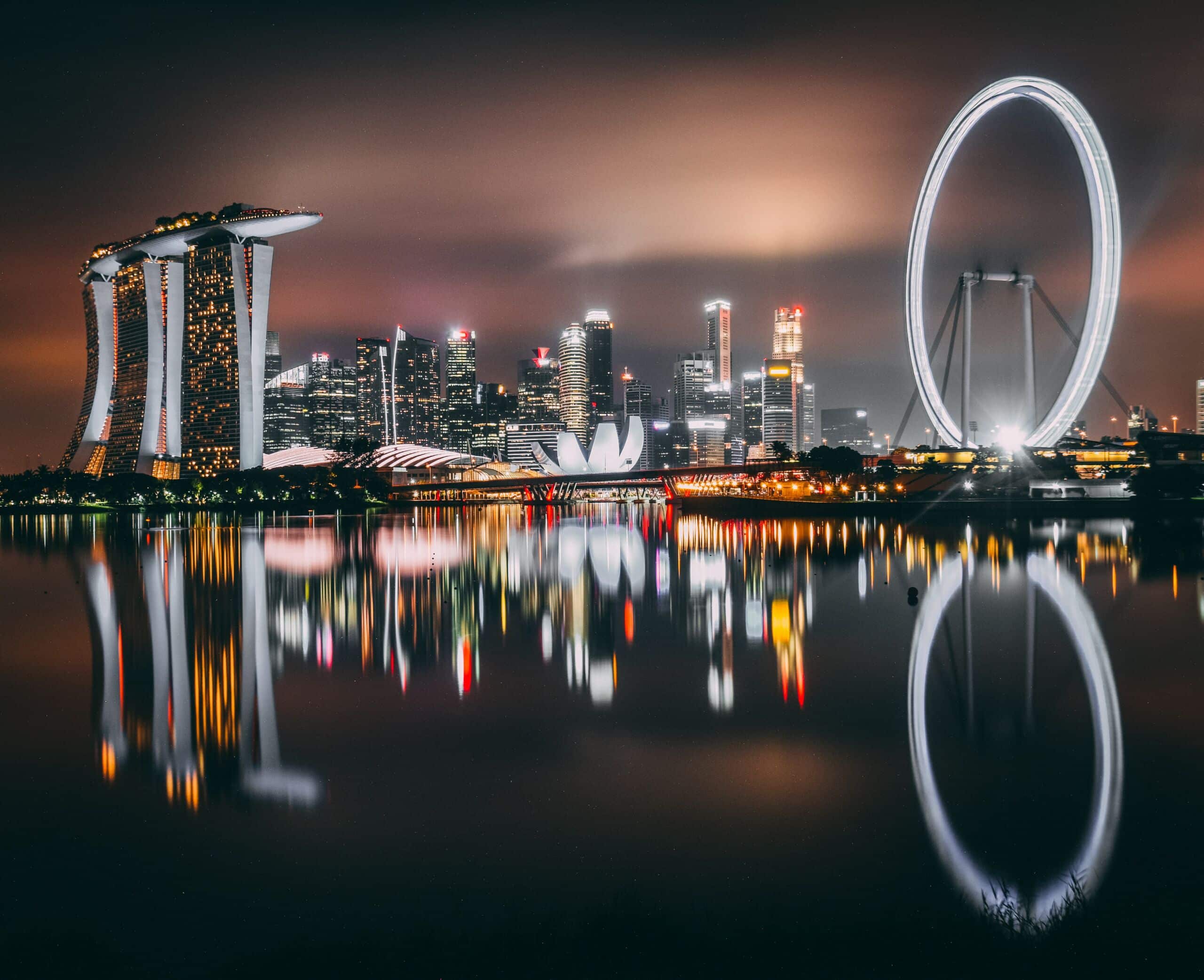 5. Turkey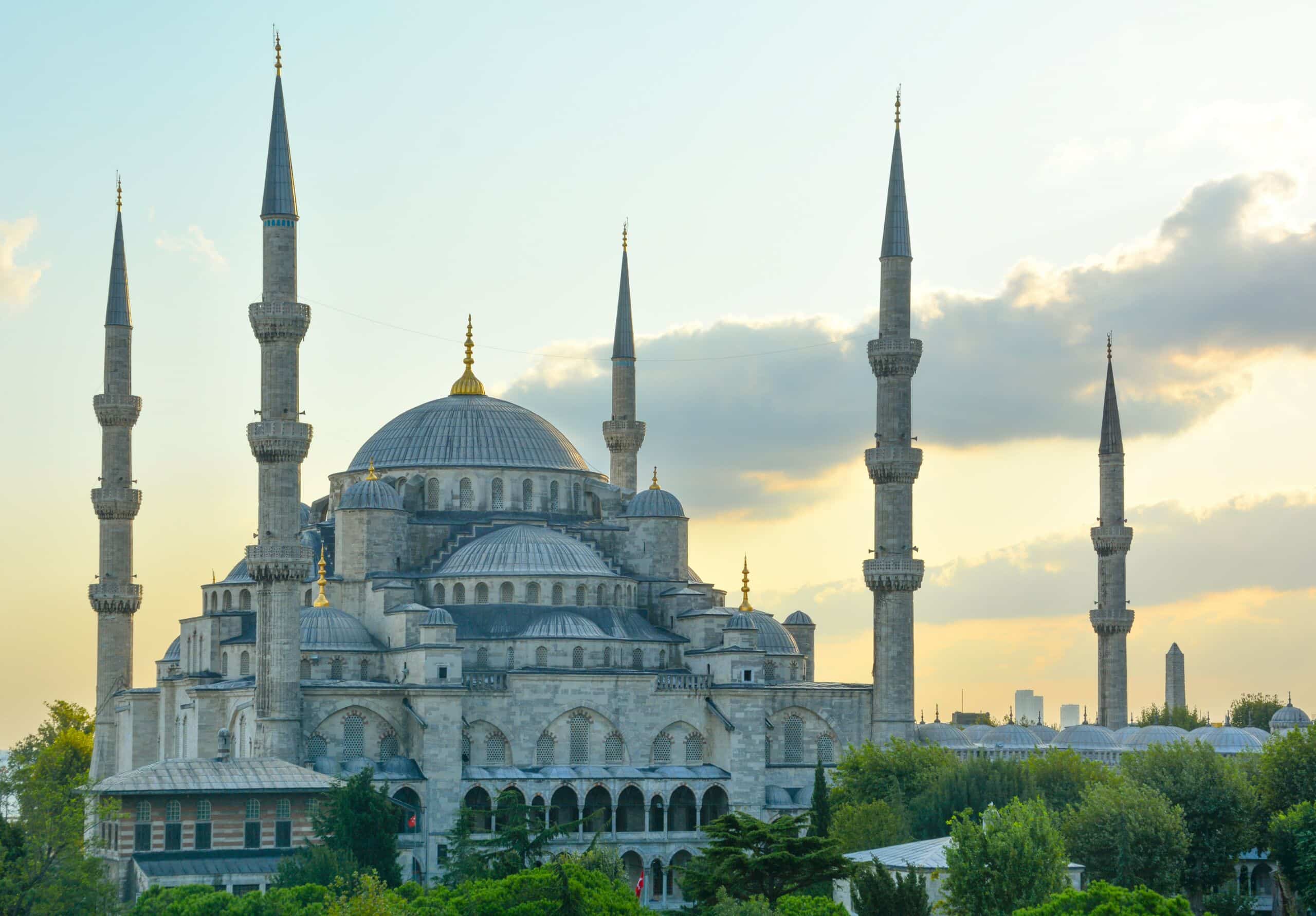 Exotic Istanbul is one of the world's most visited cities, attracting around 13.7 million tourists in 2019.
With its rich heritage, culture and ancient history, it's no wonder that the country attracts so many travellers, both Muslim and non-Muslim alike.
Turkey is one of the top Muslim holiday destinations for families, offering a variety of fabulous experiences for adults and children alike.
The country's halal tourism industry has grown in leaps and bounds over the recent years, with sparkling new hotels and resorts opening that offers an alcohol-free environment as well as privacy. An example is the Wome Deluxe property that offers women-only beaches.
History and culture lovers will love Turkey, teeming with ancient Islamic history, sacred sites that date back to the 11th century and its wondrous mosques. Turkey has an astounding 17 sites that are included in Unesco's World Heritage List. These include the Rock Sites of Cappadocia and Grome National Park.
A must-do is to take a hot air balloon ride over the region for a birds-eye view of the region and its unusual rock formations. As it sits between both Asia and Europe, Turkey offers a unique contrast in its landscape as well as its culture. The country is surrounded by four different seas, with each corner offering a completely different experience.
In Istanbul, the iconic Hagia Sophia, once a cathedral, mosque, and now a museum, should not be missed. It's one of the most popular tourist destinations in the city and a symbol of its rich cultural and religious heritage. The city's famous Grand Bazaar, which dates back to the 15th century, is also a must-visit for shopping enthusiasts, offering a unique blend of traditional Turkish souvenirs and modern gifts.
In addition, Istanbul is a foodie's paradise, with an abundance of street food and local dishes, including traditional Turkish sweets like baklava and Turkish delight, which are a must-try. The city is also known for its kebabs, especially the famous Iskender kebab, which is a popular street food dish.
Whether you're looking for a relaxing beach holiday or a cultural adventure, Turkey has something for everyone. With its stunning scenery, rich history and fantastic food, it's no wonder that it has become one of the world's most popular Muslim-friendly holiday destinations.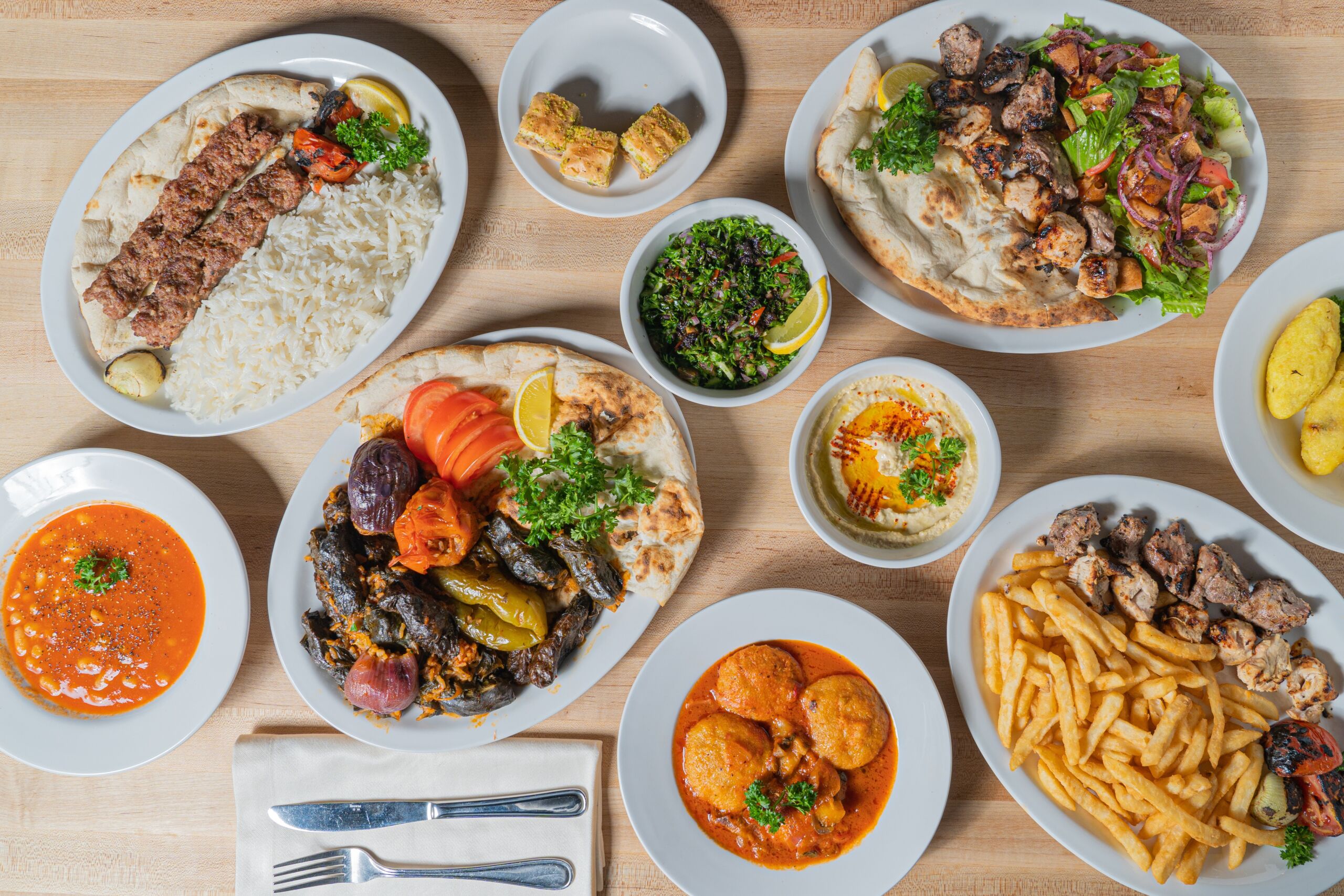 6. Vietnam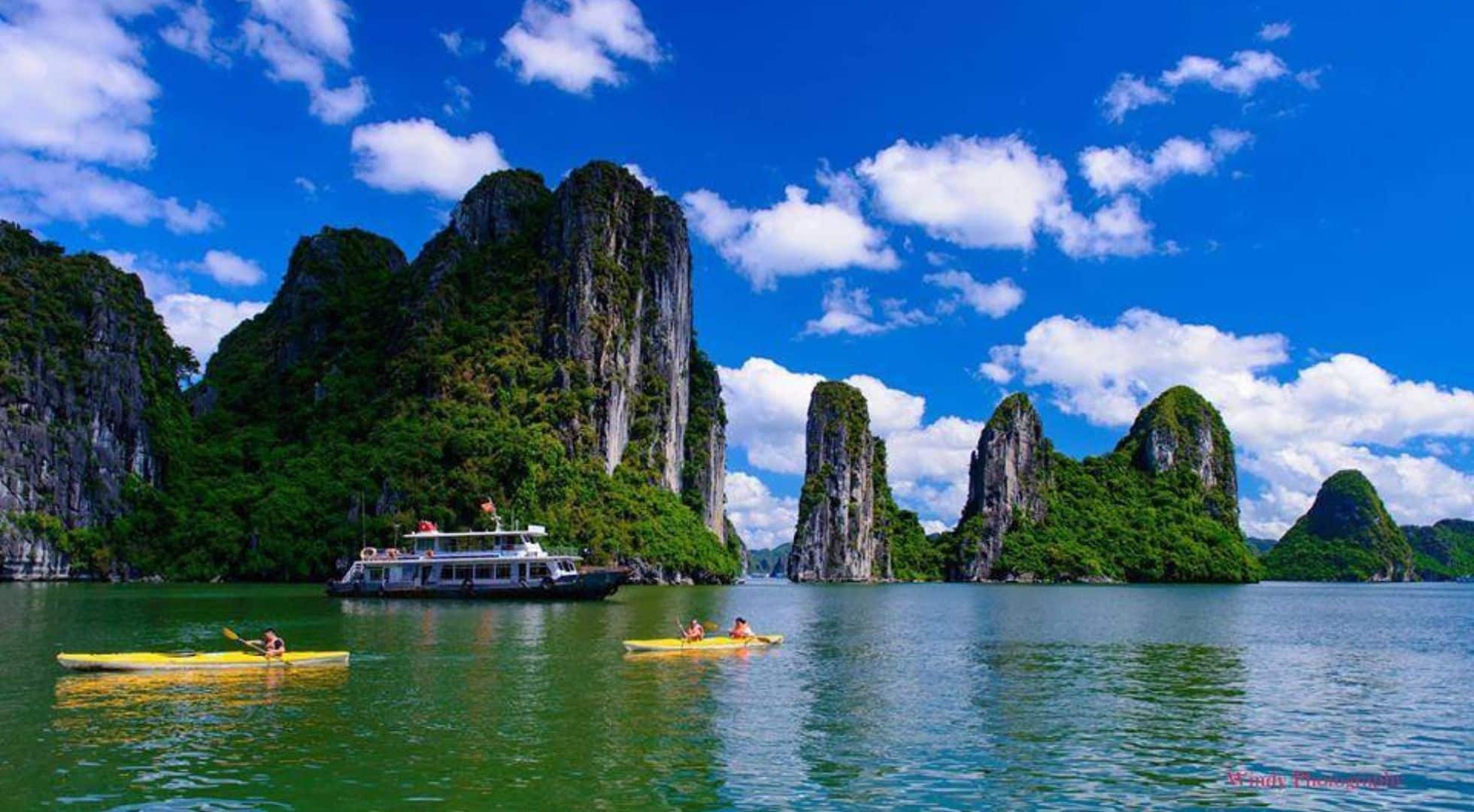 Vietnam is a country that is fast emerging as one of the top Muslim holiday destinations around the world, especially from their neighbouring Southeast Asian countries, with its rich history, beautiful nature sites, cultural heritage spots and authentic delicious cuisine.
Vietnam's bustling capital, Hanoi is full of colonial architecture, ancient monuments and heritage sites and is a great place to kickstart your holiday.
Consider staying at Hanoi's beautiful Old Quarter as it's near the top tourist attractions and close to a good variety of halal eateries.
Other notable mentions are  Unesco World Heritage Site Imperial Citadel of Thang Long in Quan Thanh to learn about Vietnam's history. Close by is the Ho Chi Minh Mausoleum, the most visited attraction in Hanoi and the final resting place of the country's famous leader.
Al-Noor Mosque is the only mosque in Hanoi and is located near Dong Xuan Market, the largest indoor market where you can stop by to get souvenirs, fresh produce, accessories and even electronics.
Then visit Ho Chi Minh City in the south, where many more attractions await you.
Immerse yourself in the beauty of Dong Khoi's colonial architecture, then visit Saigon Central Mosque, one of the 12 mosques in Ho Chi Minh City which is located in the vicinity. You may want to perform your prayers before heading for a meal at one of the many halal restaurants nearby.
Learn the history of this city by visiting the striking Ho Chi Minh City Museum (HCMC Museum) in Ben Thanh, built in 1885. There's also the War Remnants Museum, built as a tribute to the Vietnam War. Learn about the war between the US and Vietnam, and walk through exhibitions of photographs taken and equipment used during the war.
In the evening, visit Ben Thanh Market, a street food haven as food vendors set up their kiosks every night.
Don't forget to try some of the local street food delicacies such as Pho, Banh Mi and Bun Cha. They're an essential part of the Vietnamese food culture and are popular among both locals and tourists alike.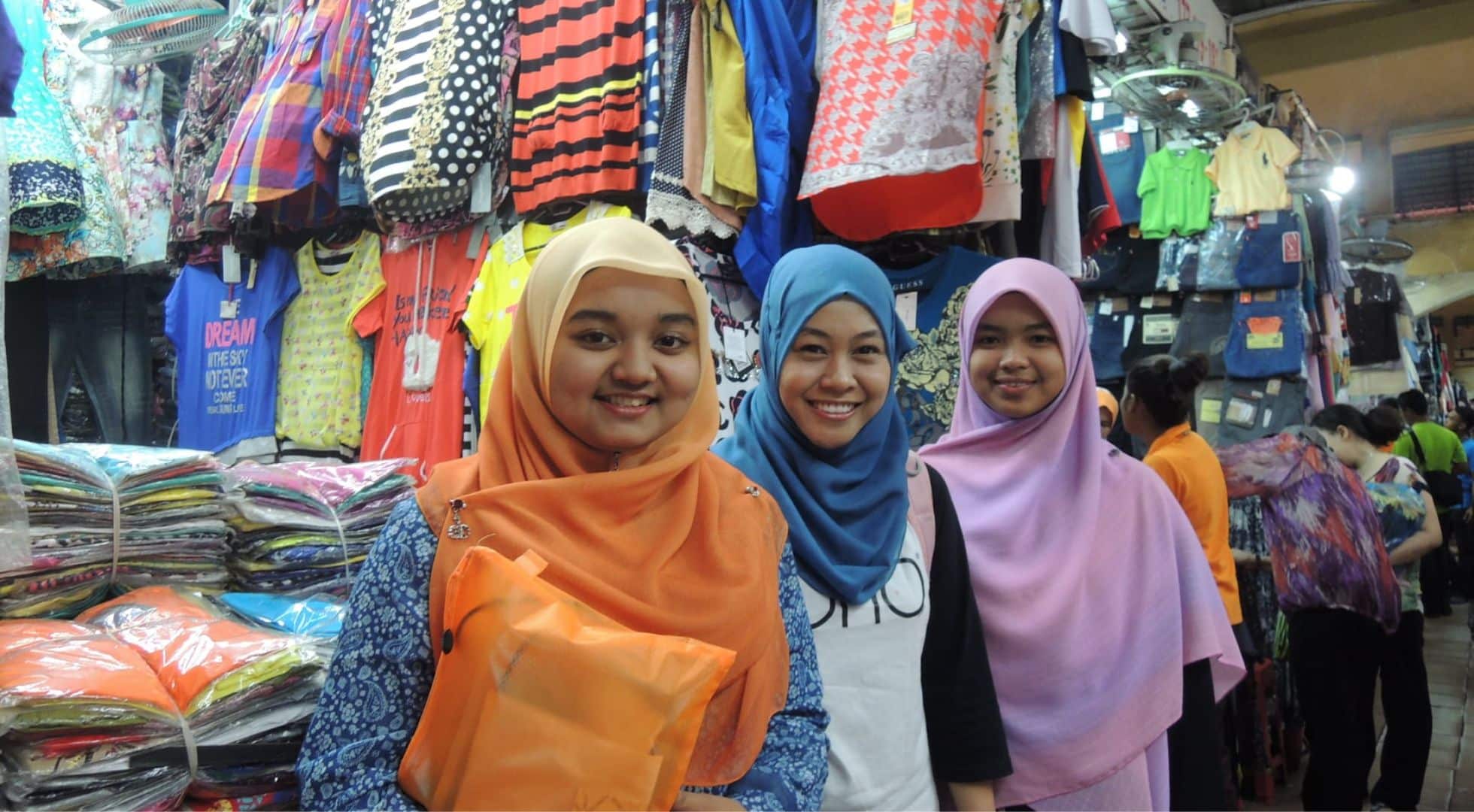 There is no shortage of fantastic destinations for Muslims to travel to around the world. From the bustling cities of Istanbul and Hanoi to the serene landscapes of Cappadocia, there are countless opportunities to experience the rich history, culture and cuisine of these countries.
With a growing number of halal-friendly hotels, resorts, and restaurants, it has never been easier for Muslims to travel and enjoy all that these destinations have to offer. Whether you are looking for adventure, relaxation, or cultural immersion, these countries provide the perfect blend of all of these and more, making them ideal destinations for Muslim travellers.
which one of these Muslim travel destinations is your pick for your next holiday?
let us help you!
You may also be interested in: