Indonesia is one of the most diverse countries in the world, with over 270 million people. In this article, we will share the three best things to do when you travel to Indonesia. Read on for all the insider tips and advice you need!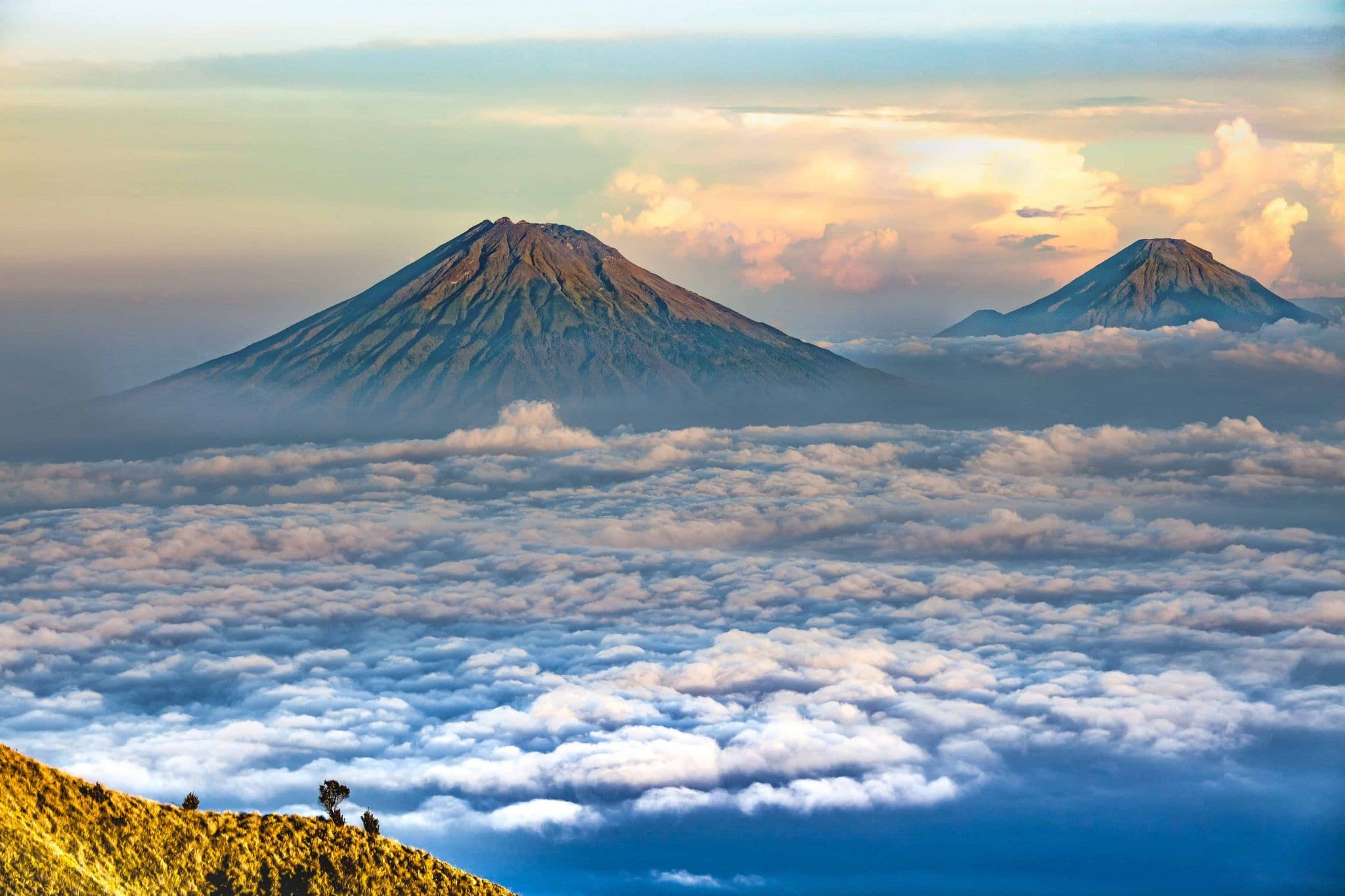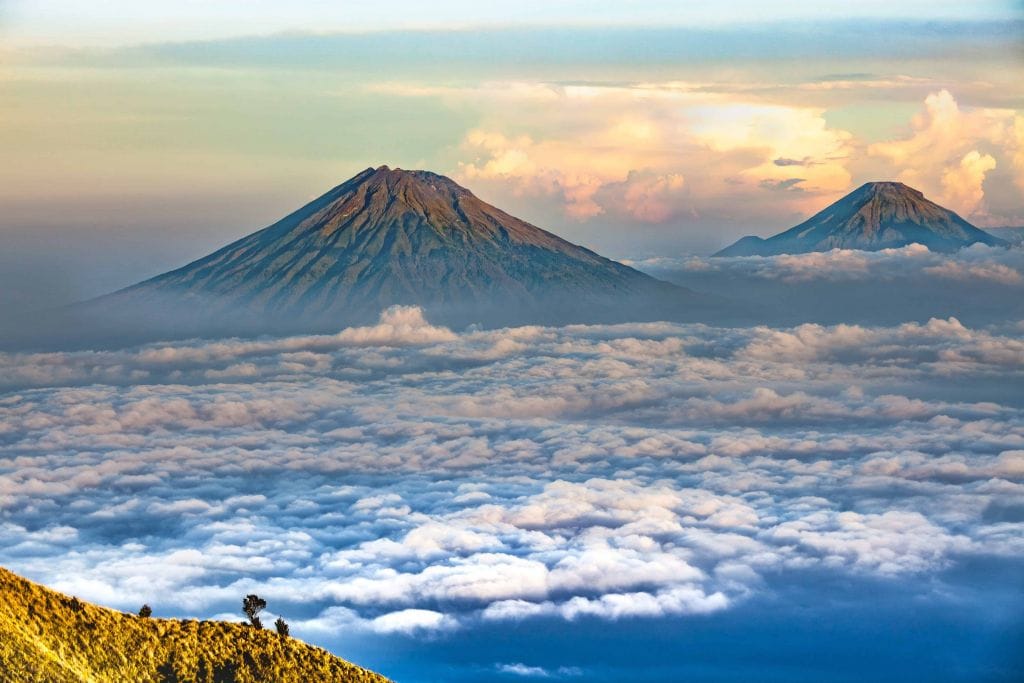 3 key tips to get the best out of your indonesia travel 
1. BALI IS A MUST!
Bali: The Scenic Beauty of the Island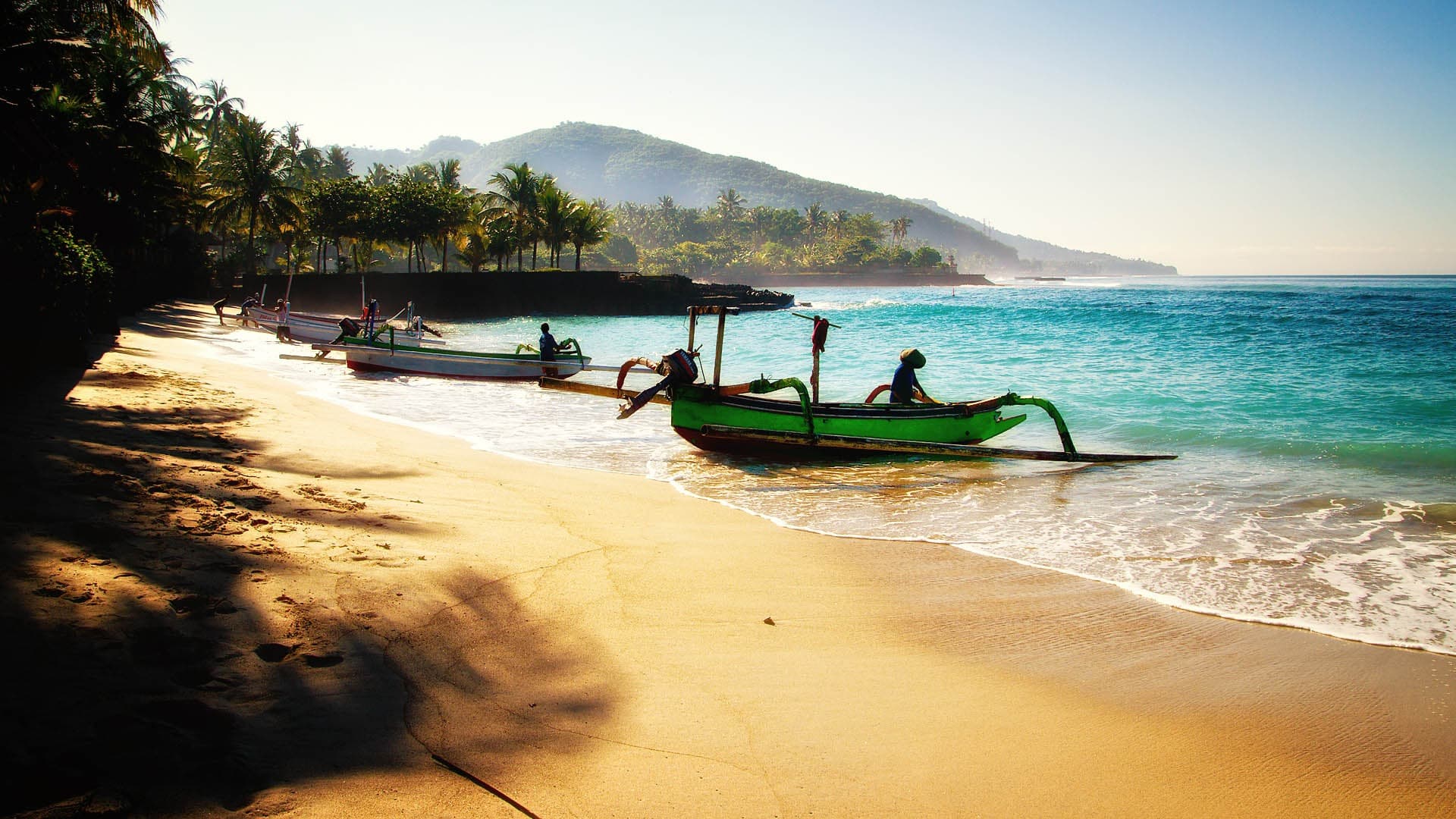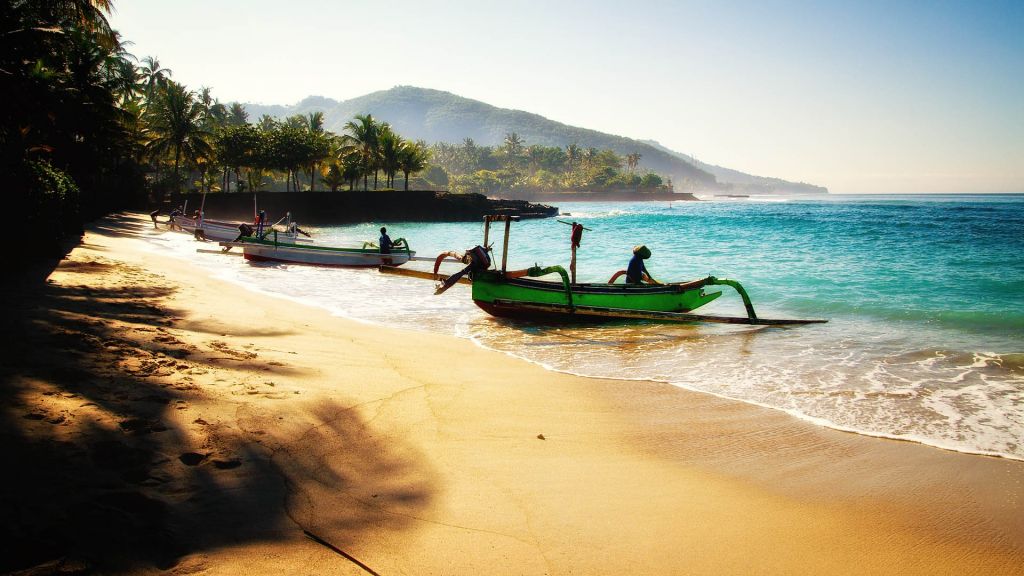 Bali is a top tourist destination and one of the best places to visit in Indonesia because of its natural beauty. It boasts some of the most striking beaches and sunsets in the world. Many visitors travel to Indonesia just to come to Bali to relax, unwind and enjoying the soul-soothing atmosphere of the island.
Bali's volcanic landscape has created a unique environment that provides a tranquil setting for meditation, yoga, and healing practices. Whilst its beaches are some of the most well-known in the world, and are a popular spot for snorkelling, swimming, and surfing activities.
There are also many cultural sights and attractions, making it an ideal travel destination for visitors looking for a holiday rich in history and culture. Experience the many facets of Indonesian life, from the ancient art and architecture to the vibrant music and dance of the island.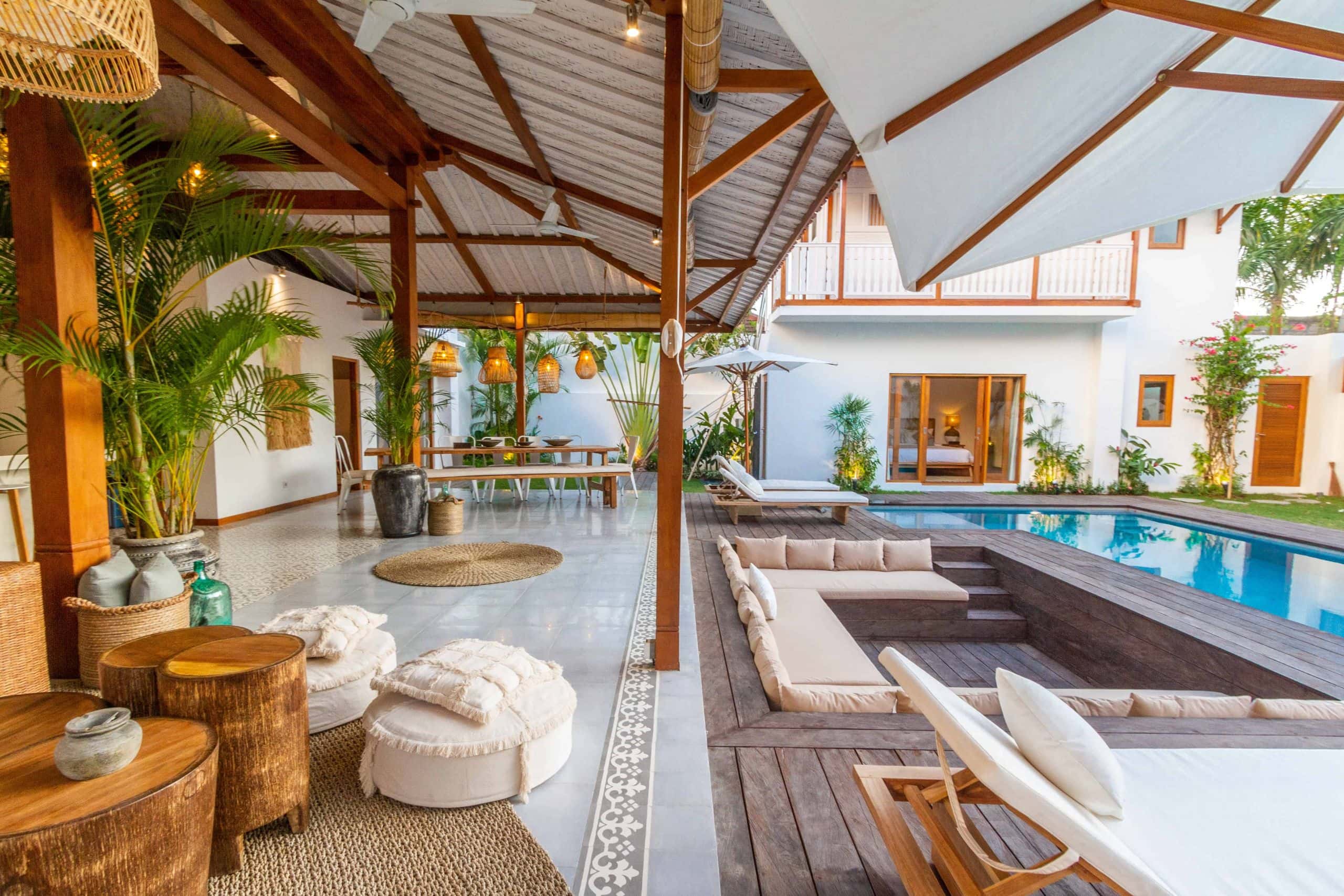 Pro Tip : There are many reasons why you should consider staying in a private Balinese villa when you travel to Indonesia :-
They provide a secluded and tranquil setting that is perfect for relaxation and rejuvenation
They offer an intimate environment that allows you to connect with your surroundings
Private villas are typically equipped with all the amenities that you will need to feel at home, including a pool, garden, even chef service etc
It is relatively affordable
ULUWATU, Bali: Surfing paradise
Bali is definitely a surfing paradise! If you're looking for some amazing waves, this is the place for you. One of the best spots to surf is Uluwatu. Uluwatu is a region on Bali's Bukit Peninsula's south-western tip, a popular surfing spot for people all around the world. It's known for its perfect waves, clear waters, and stunning vistas. Whether you're a beginner or a pro, there's no better place to learn how to surf compared to Uluwatu.
Here are just a few of the reasons why you should visit Uluwatu:
Uluwatu waves have a gentle slope and are relatively large, which means they are easy to catch and provide a smooth ride.
Its waves are gentle and forgiving, perfect for beginners who want to learn how to surf safely.
Its waters are crystal clear, making it easy to see what's happening beneath the surface.
Its views are breathtaking – from the top of Uluwatu, you'll have stunning views of the surrounding islands and coastline.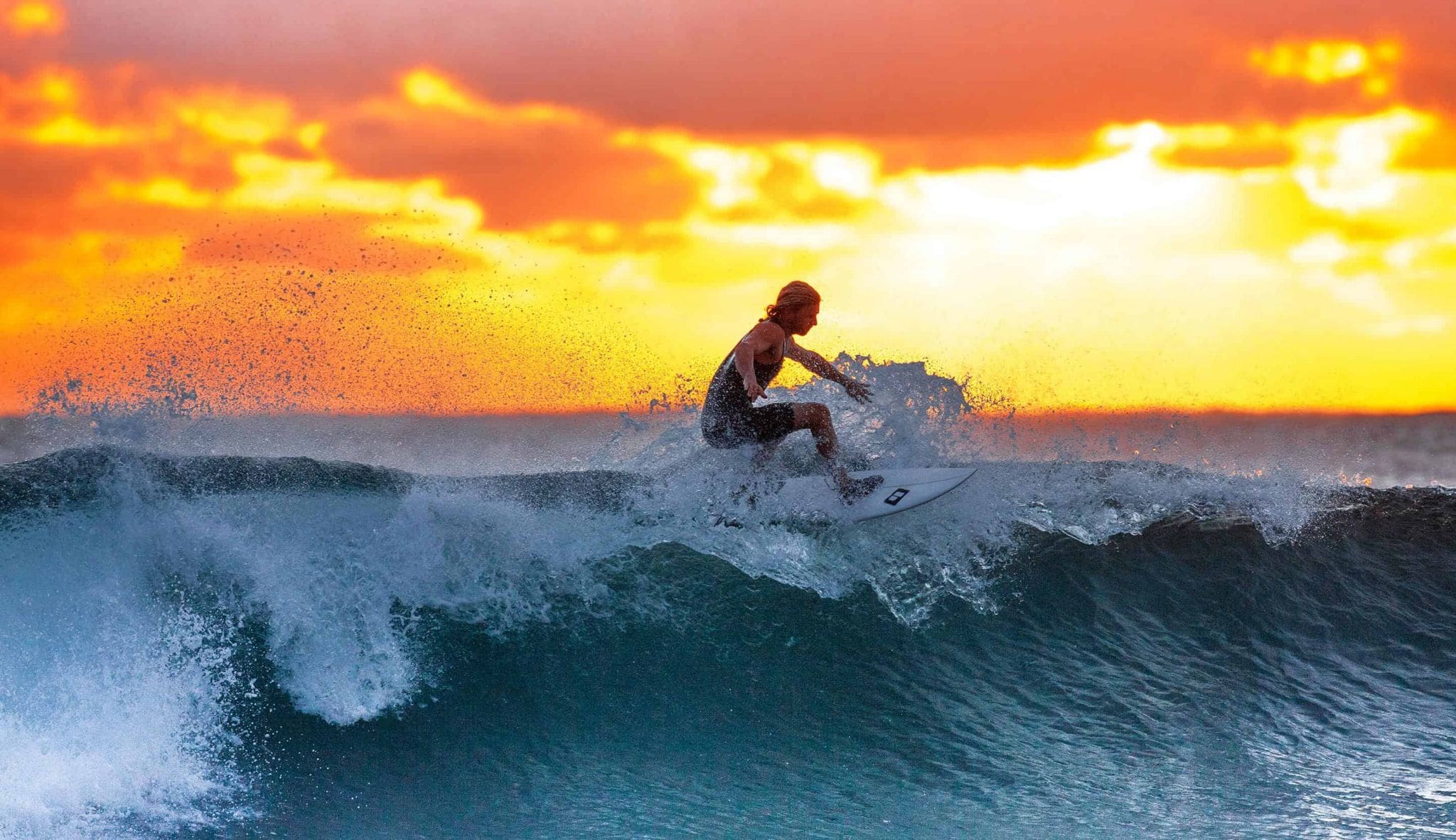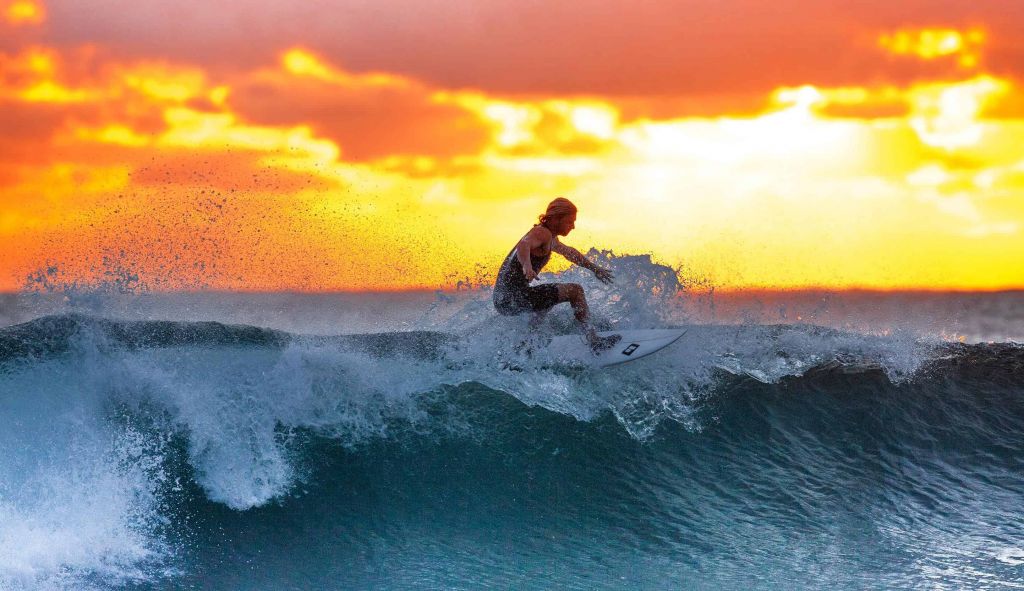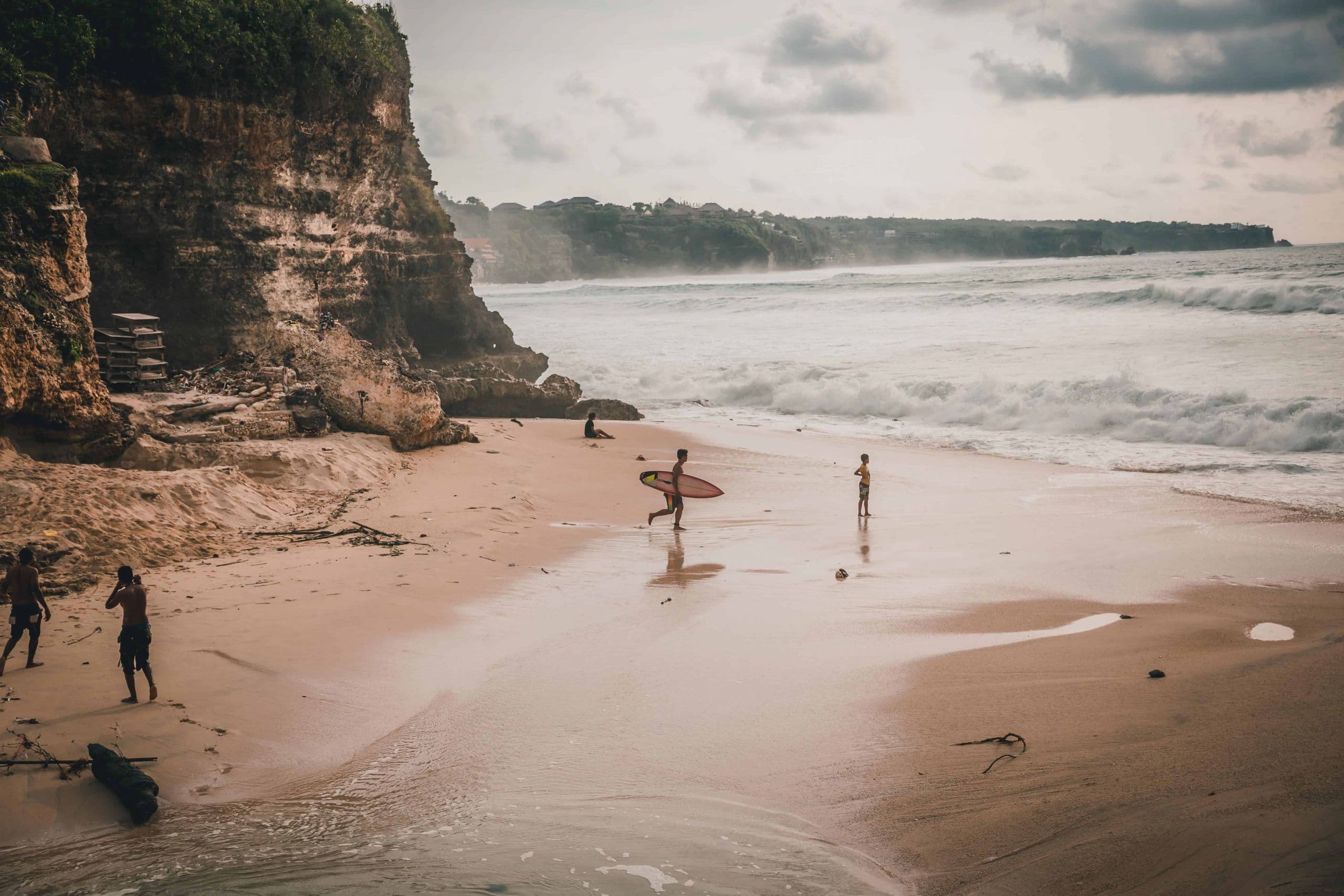 2. top 3 foods to try when you travel to indonesia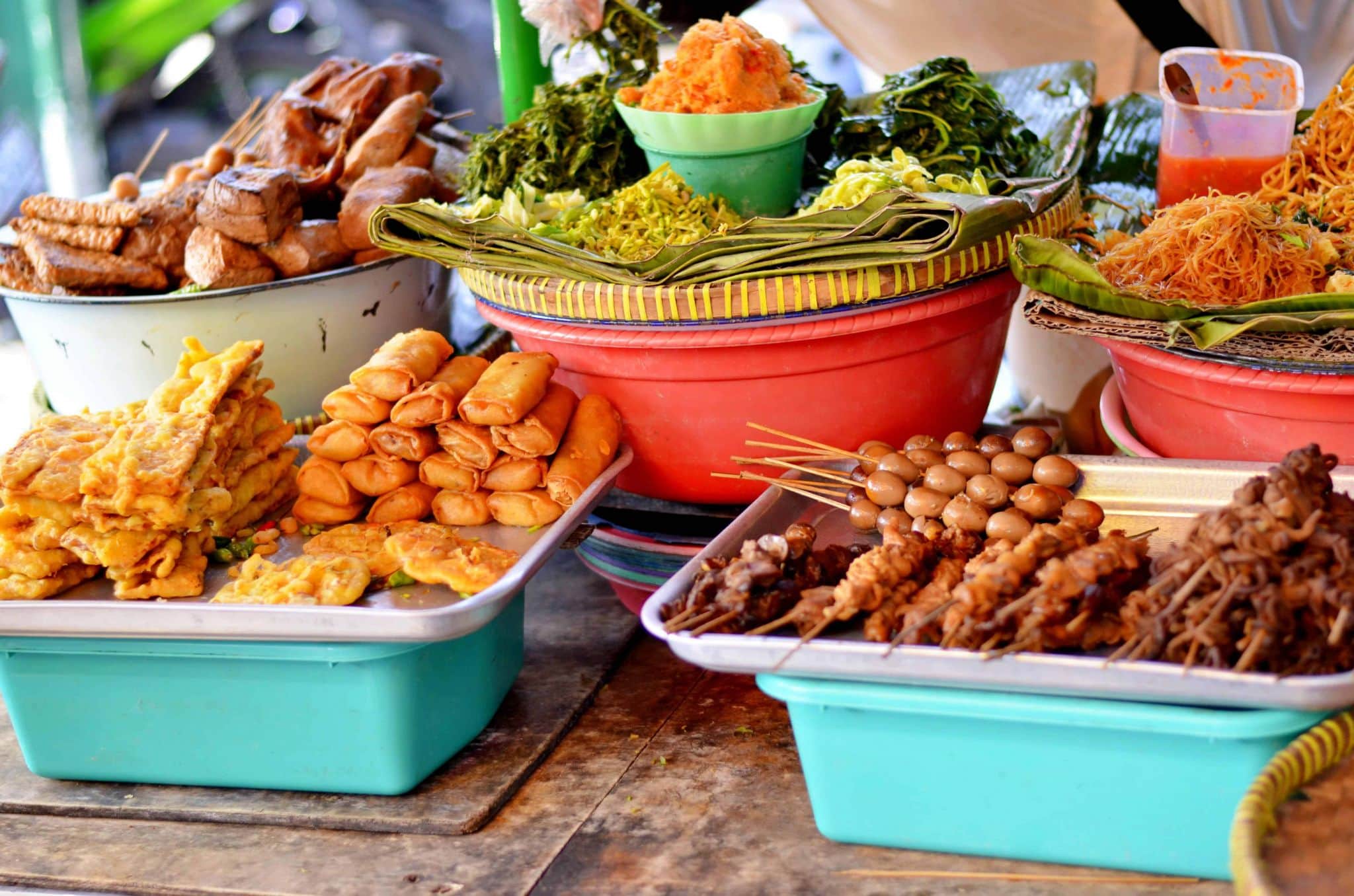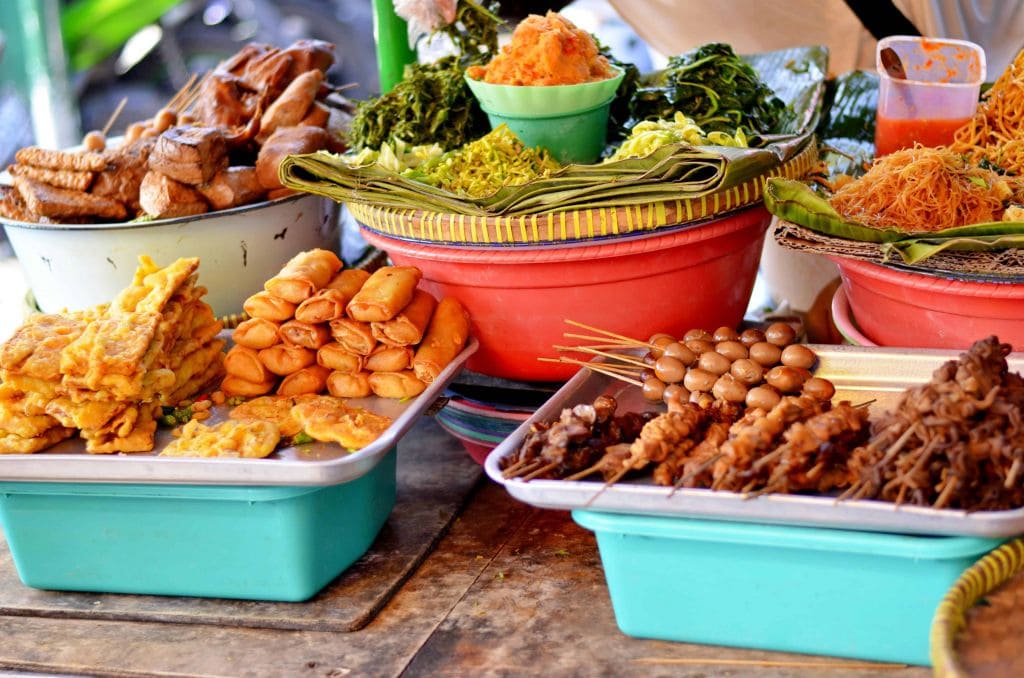 Indonesia is a land of many flavors and dishes, perfect for food lovers of all levels of experience. Whether you're a meat-eater or a vegan, you'll be spoilt for choice. Soto ayam (traditional chicken soup), gado-gado (chopped vegetables with peanut sauce) and satay – all of these dishes are delicious and unique. There are also plenty of ethnic neighbourhoods in Indonesia where you can try their signature dishes – you won't regret it!
1) Soto Ayam (traditional chicken soup) – is a classic Indonesian meal prepared with chicken, turmeric, boiled egg, and bean sprouts. It is often simmered for hours on end until it becomes thick and flavorful. In addition to being enjoyed as a stand-alone soup, soto ayam can also be served with steamed rice as a main course.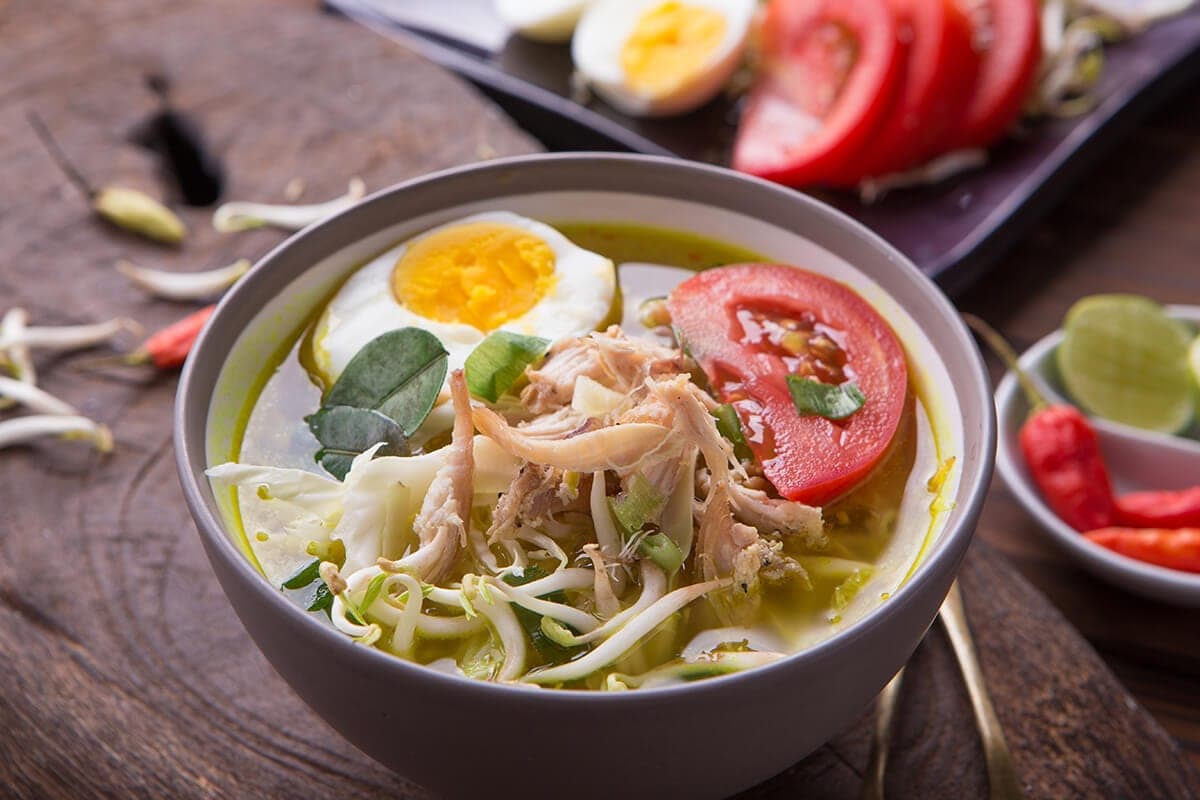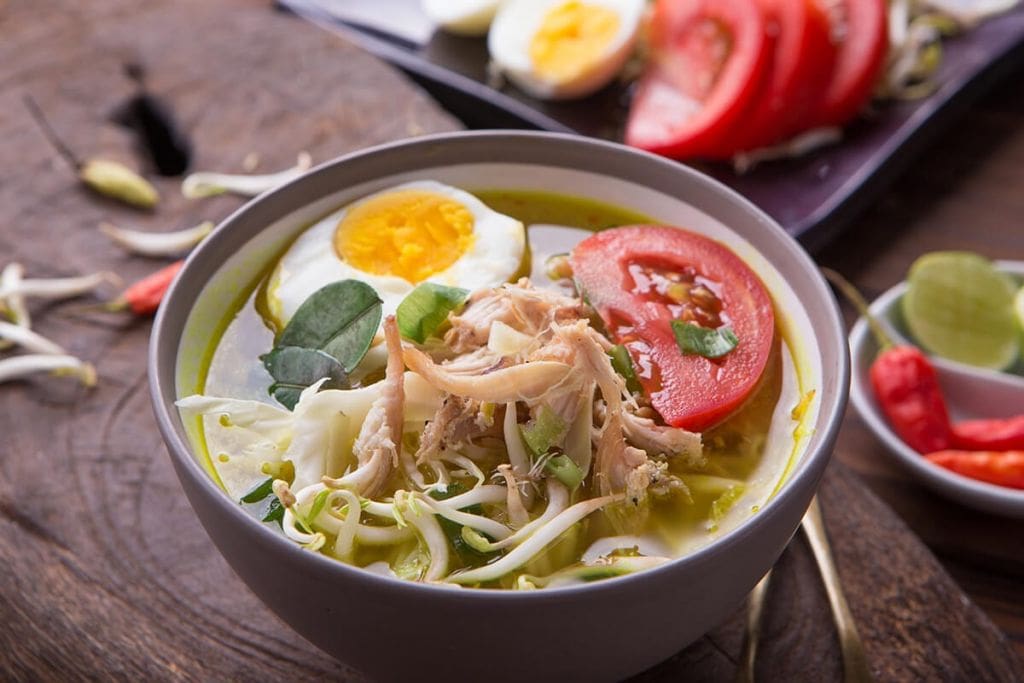 2) Gado gado – is a type of Indonesia half-raw salad that is typically made with boiled egg and a variety of steamed vegetables such as cabbage and potato and served with a spicy peanut sauce dressing. Commonly found in restaurants and street stalls around the country, it can be eaten as a light lunch or dinner, or as a side dish for any meat or poultry meal.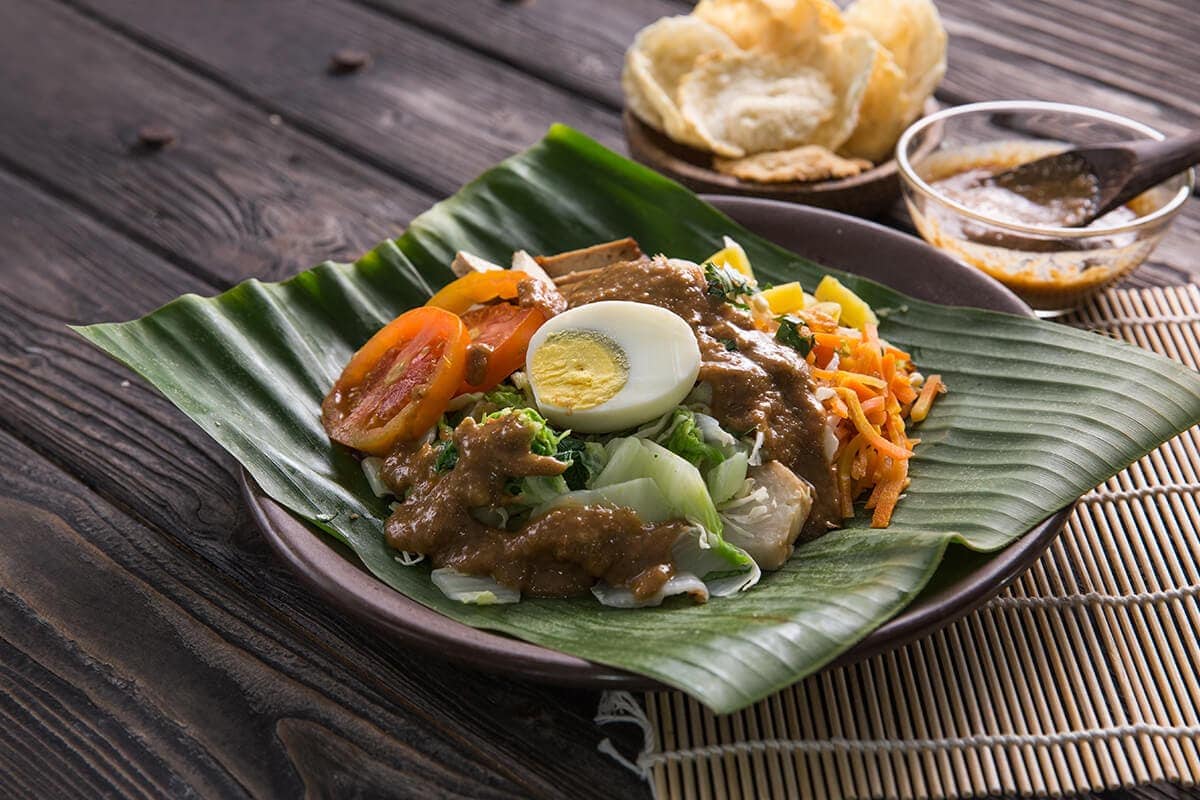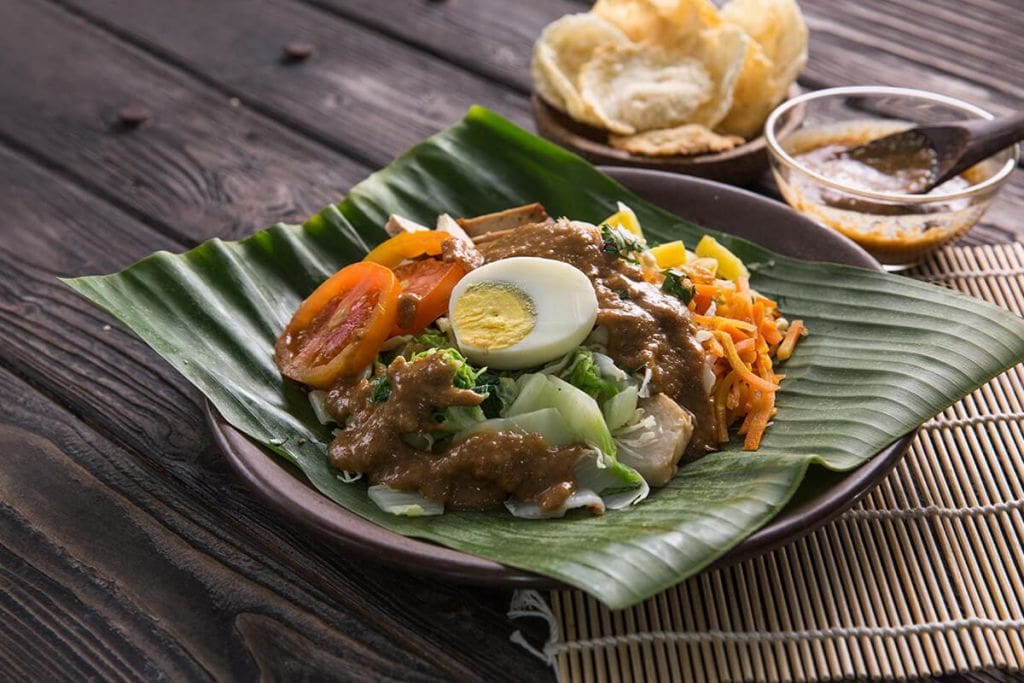 3) Satay – is usually made from thin slices of meat, mostly chicken or beef, that are skewered on a stick and grilled over a open flame.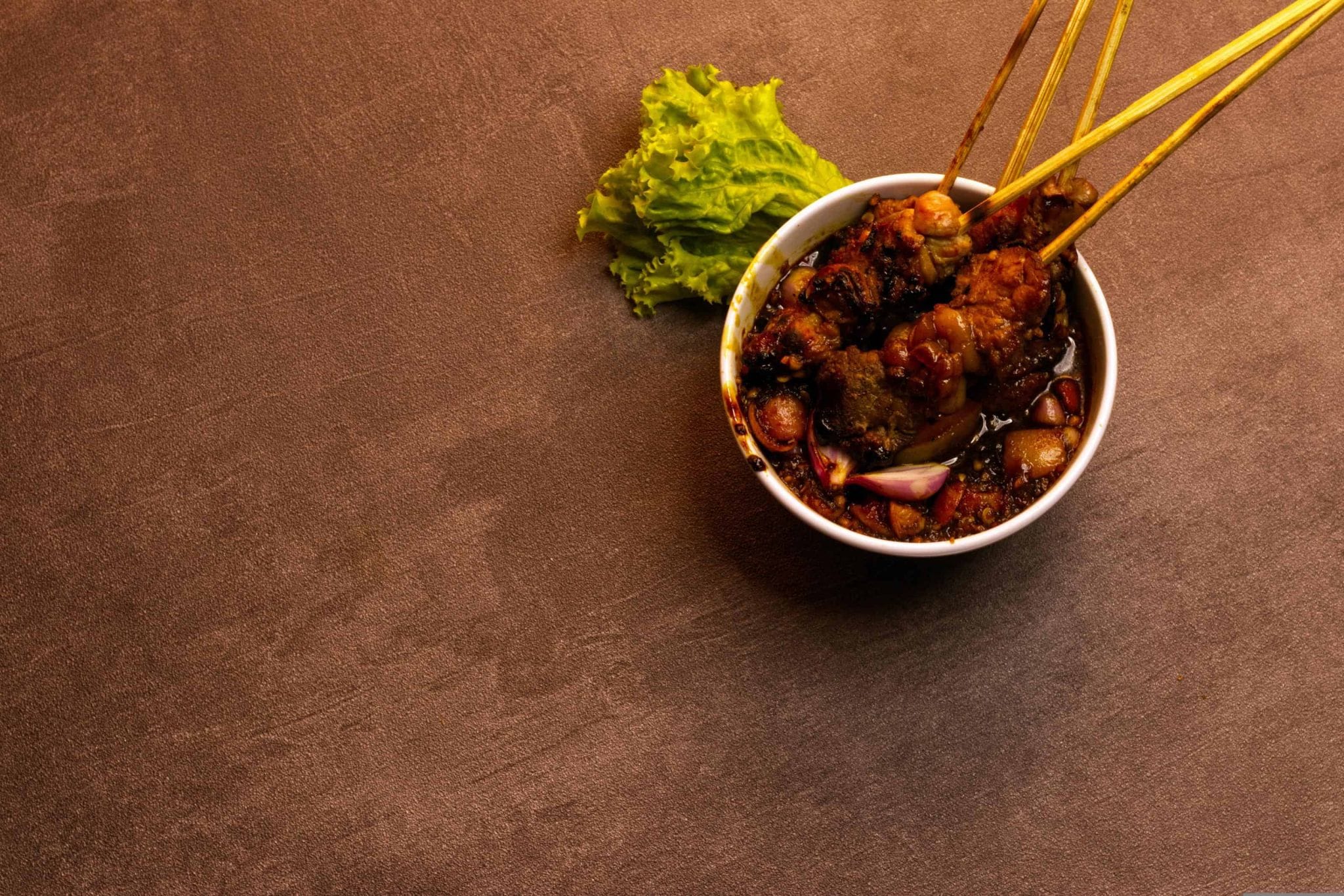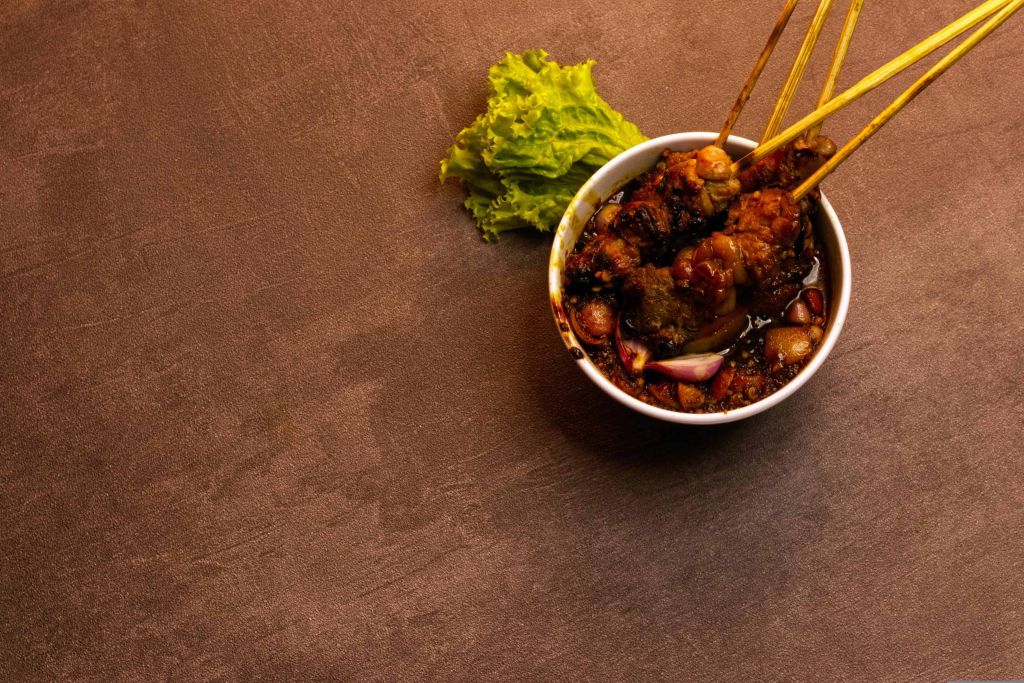 3. take an adventurous trip to komodo national park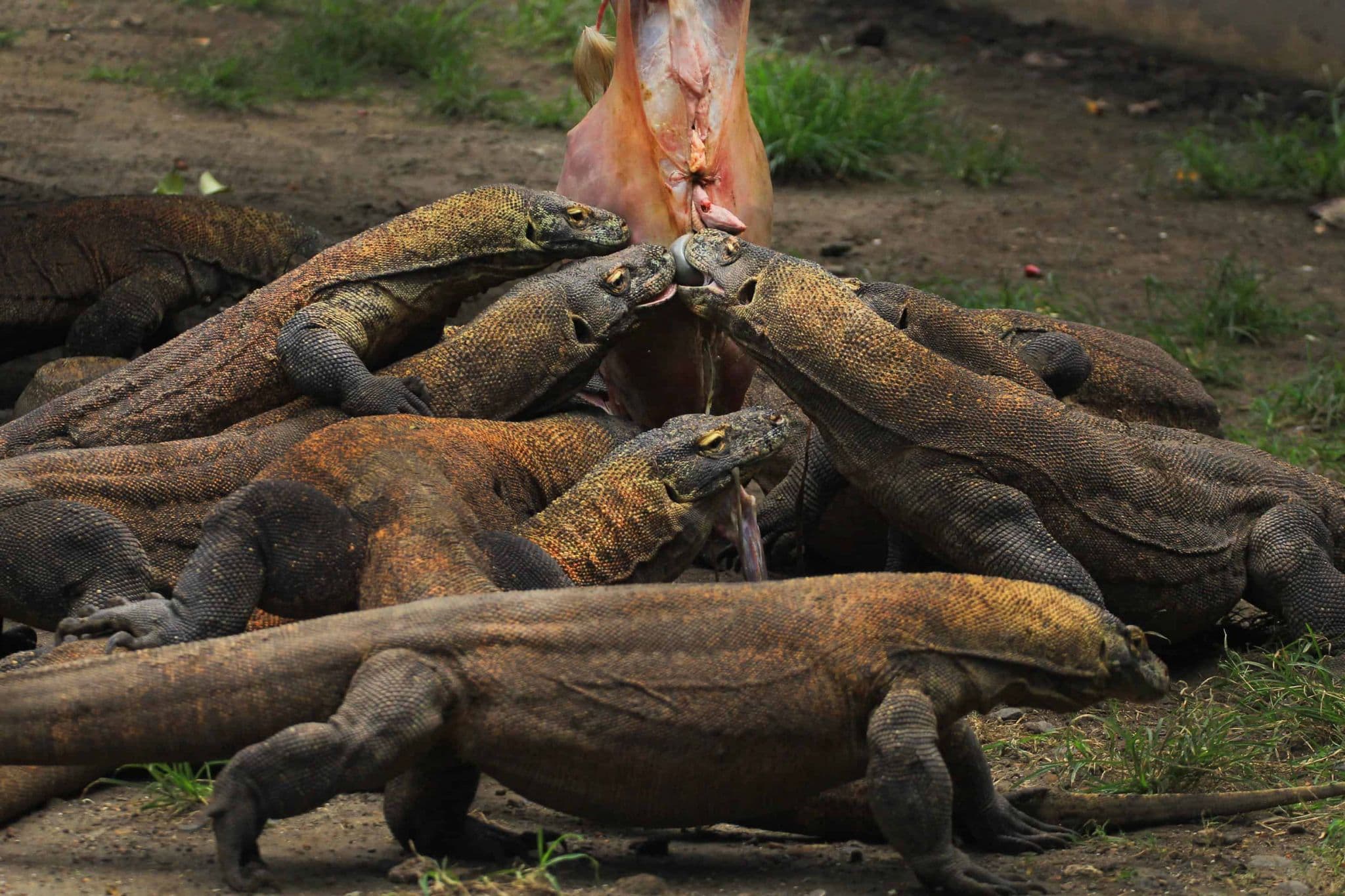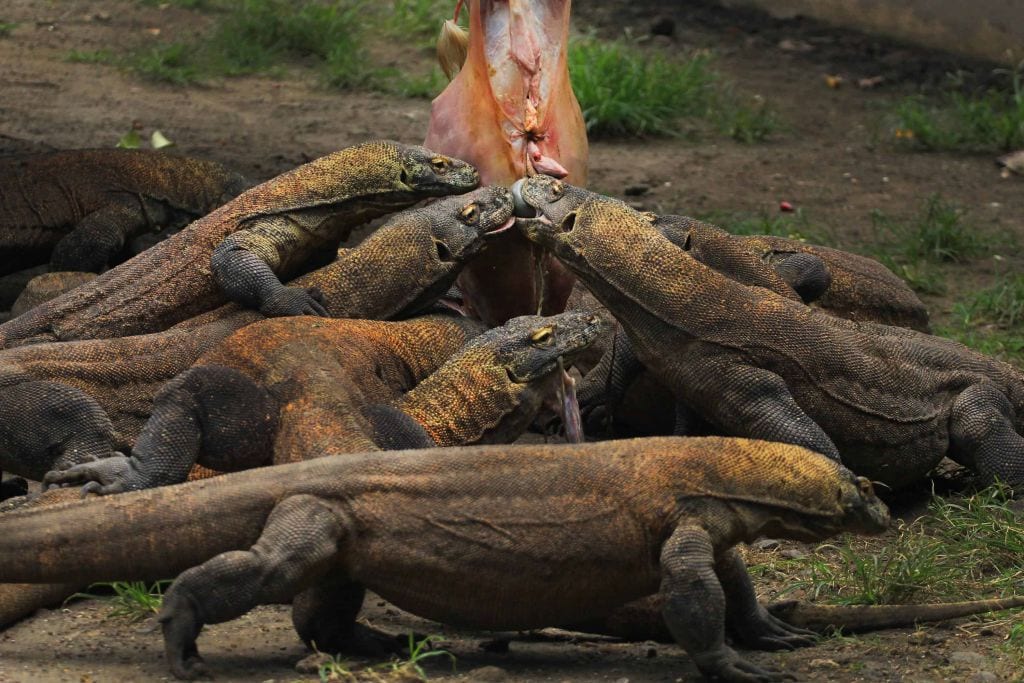 Komodo National Park (Indonesia: Taman Nasional Komodo) is a world-famous Indonesian national park that is home to the Komodo dragon – one of the world's largest and most ferocious lizards. Komodo National Park was inscribed as a World Heritage Site on the UNESCO World Heritage List in 1986 and it covers an area of approximately 600 square kilometers in the Lesser Sunda Islands (including smaller islands).
Komodo National Park protects an area of outstanding natural values, including coral reefs, mangroves, and volcanic mountains. The park also contains a wealth of other wildlife, including elephants, buffaloes, monkeys, and rusa deer. If you travel to Indonesia, Komodo National Park definitely is a great place to visit if you're interested in wildlife photography, hiking, and wildlife trekking.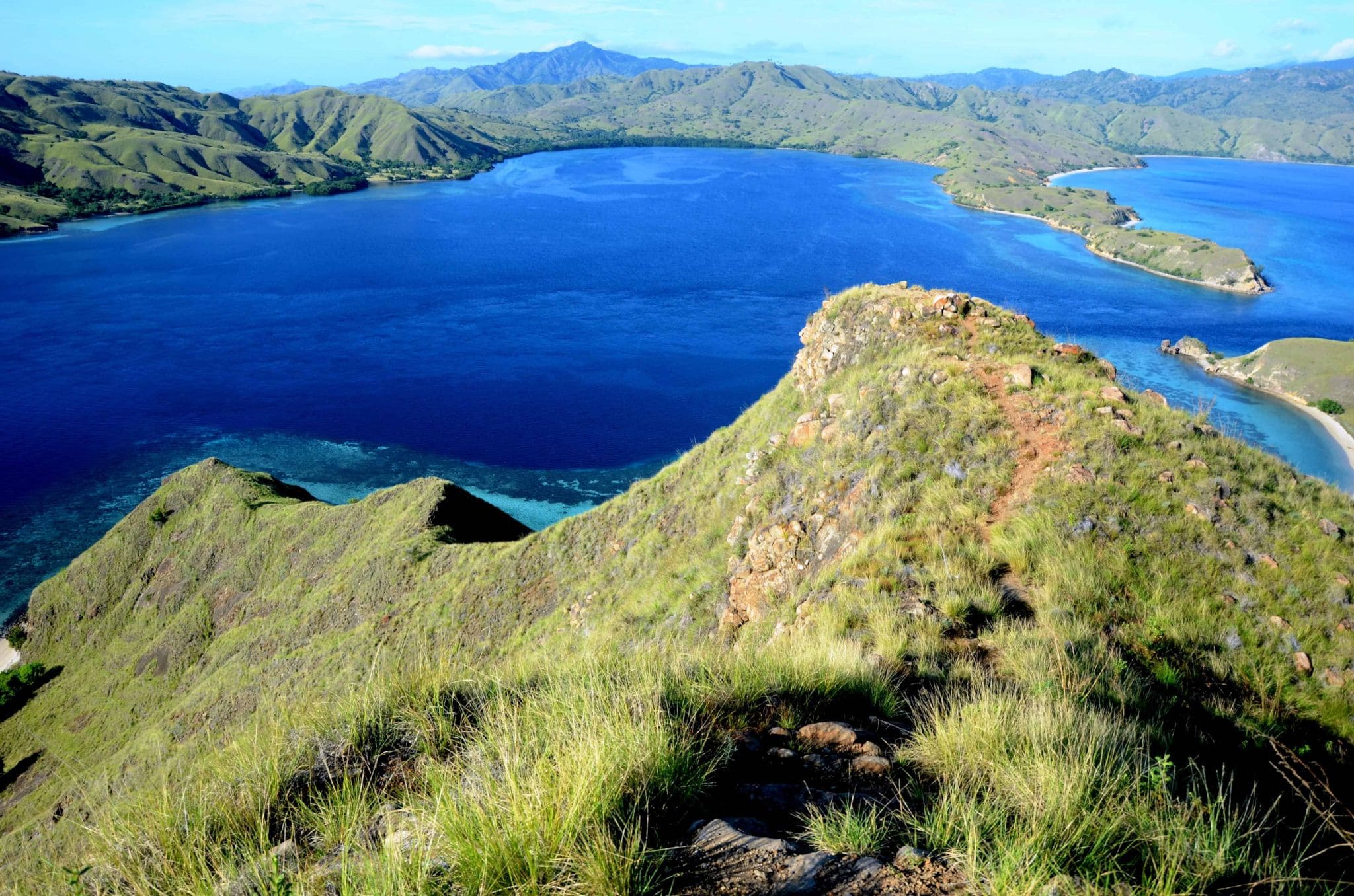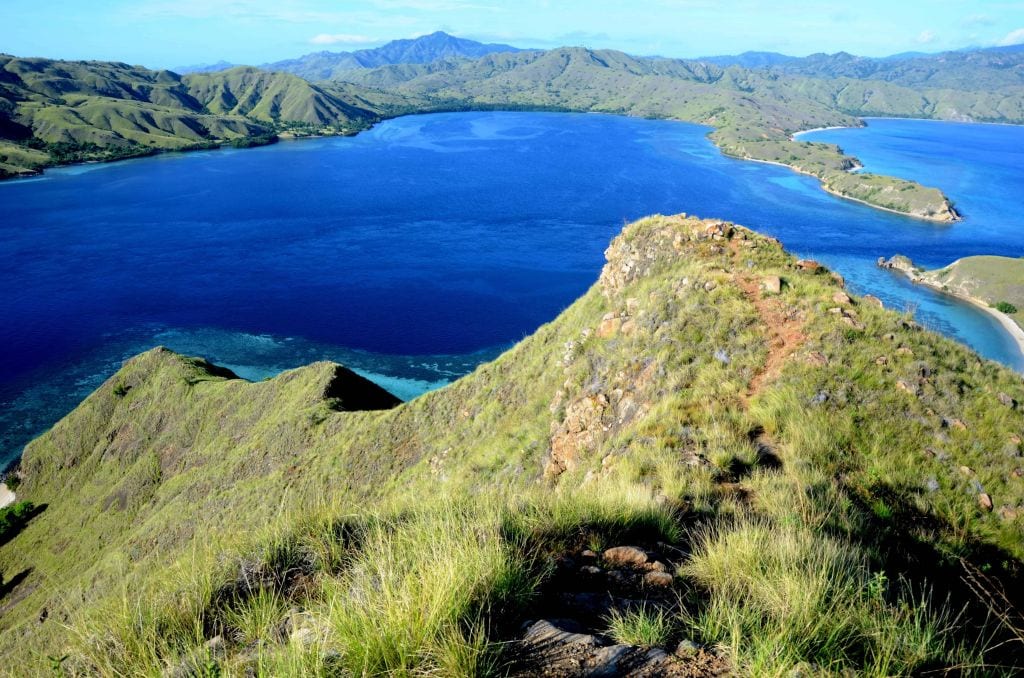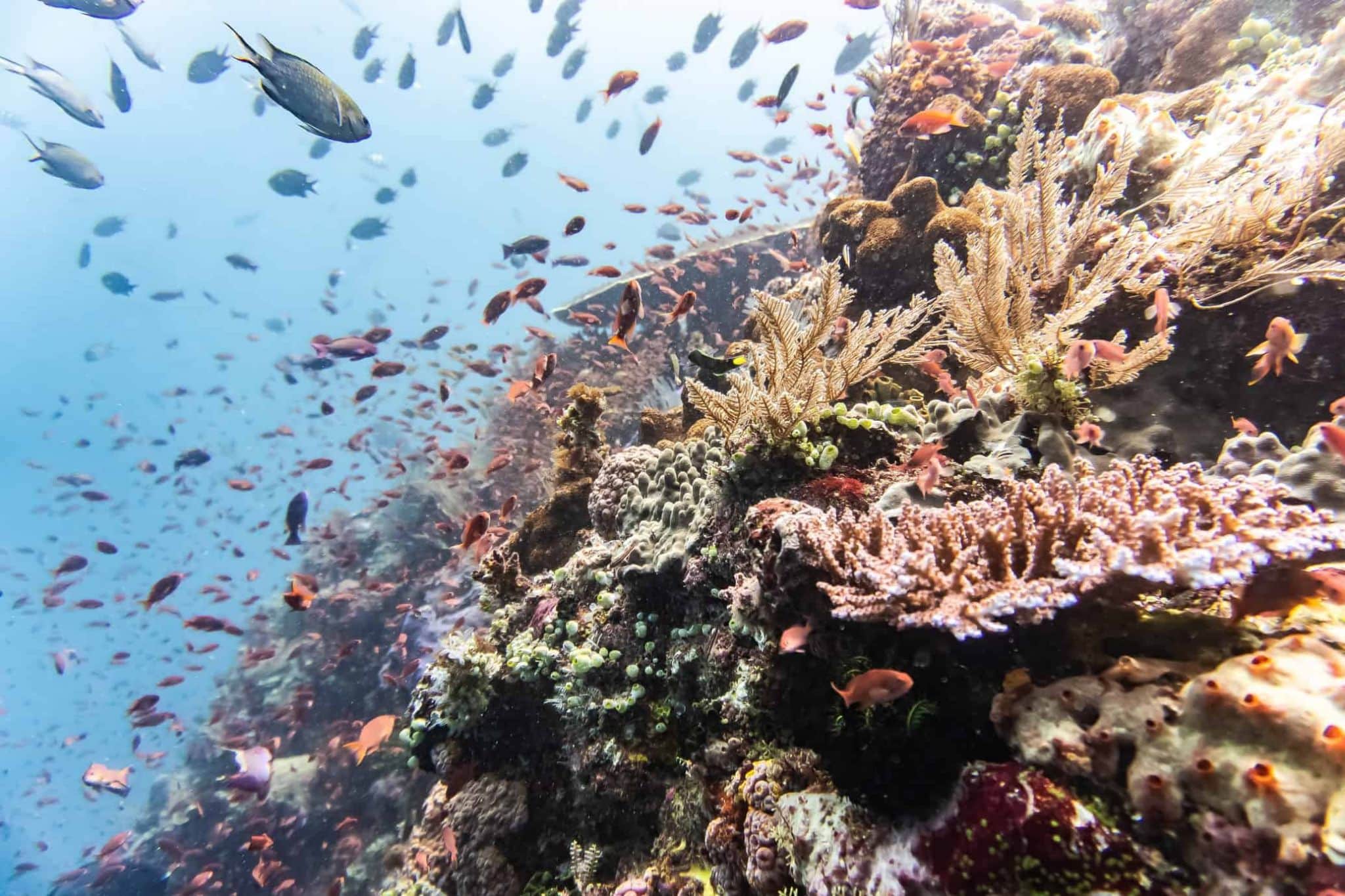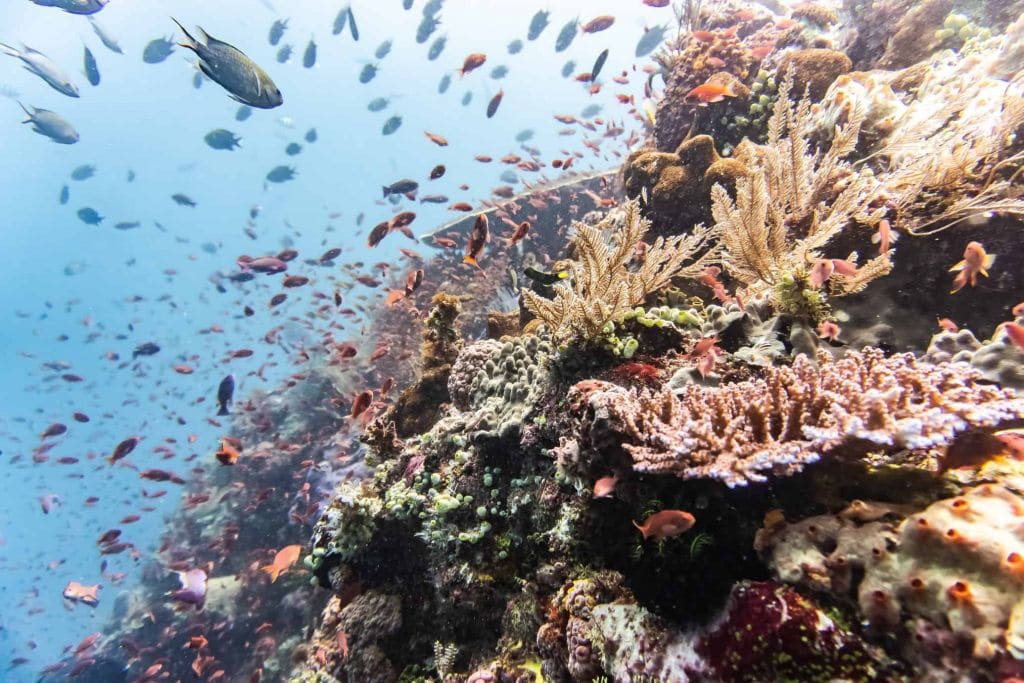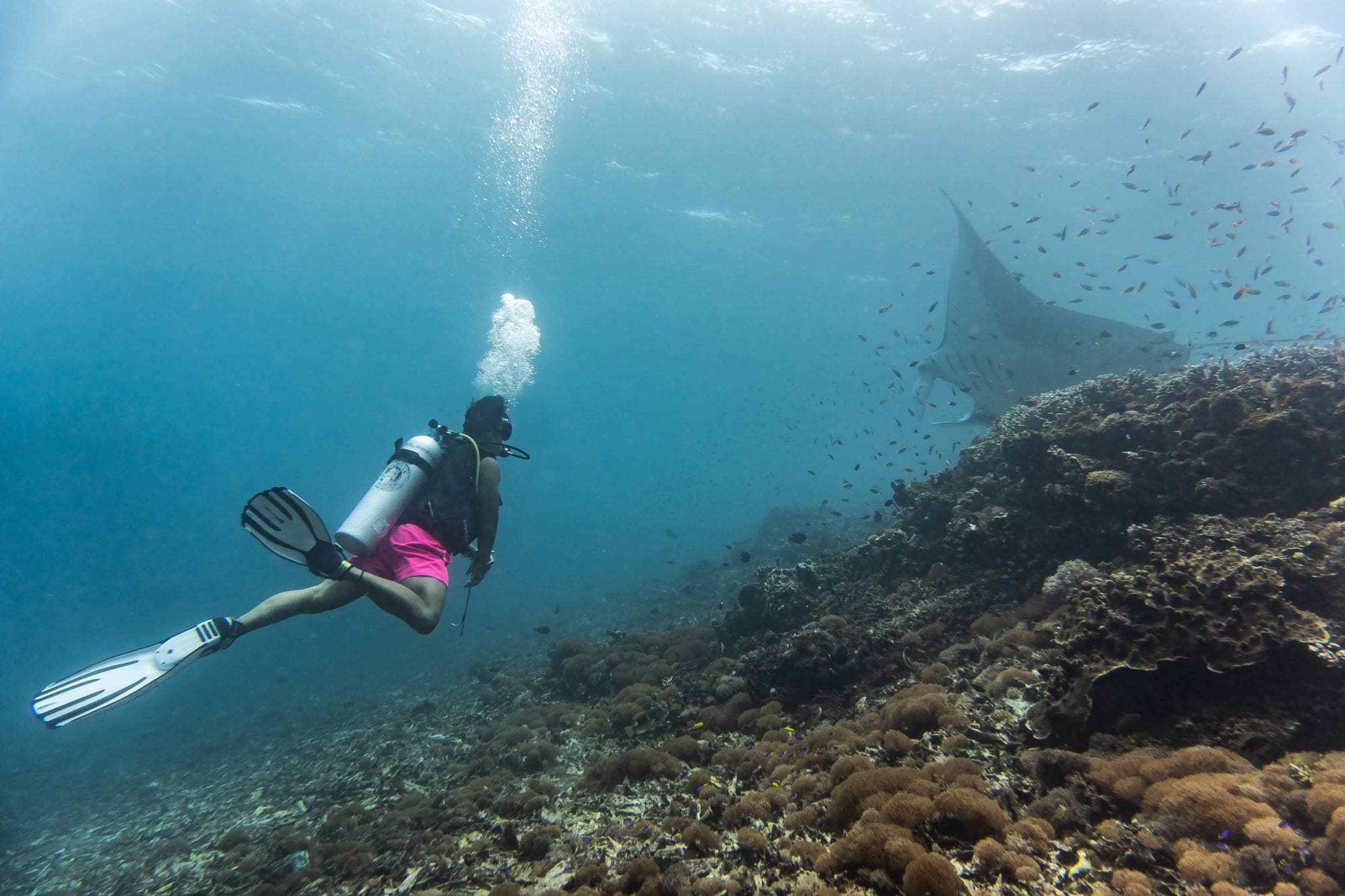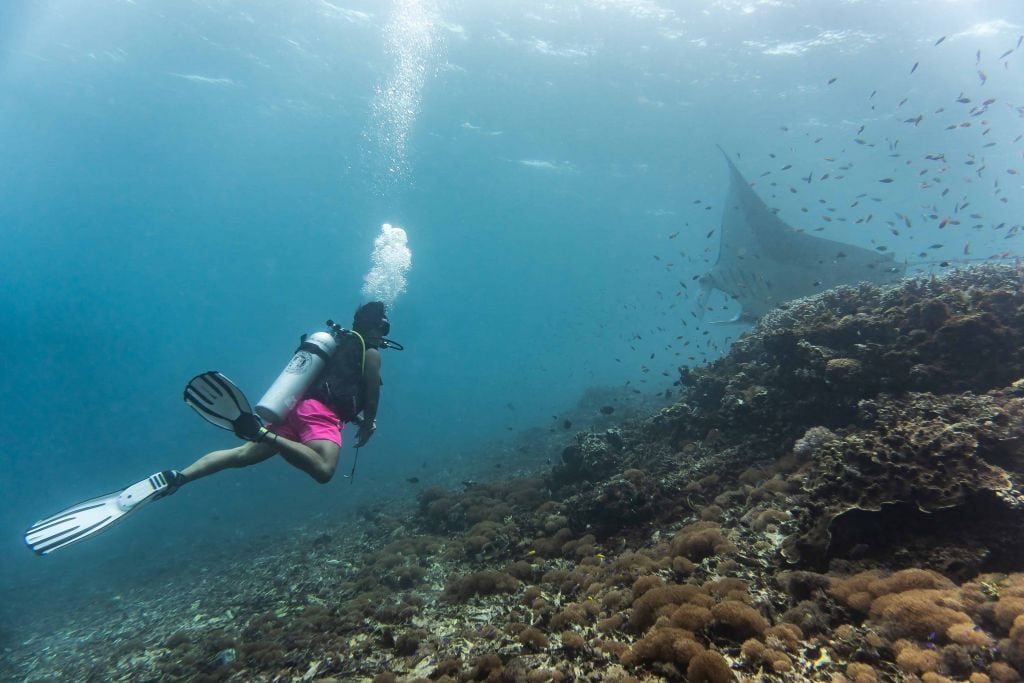 indonesia travel restrictions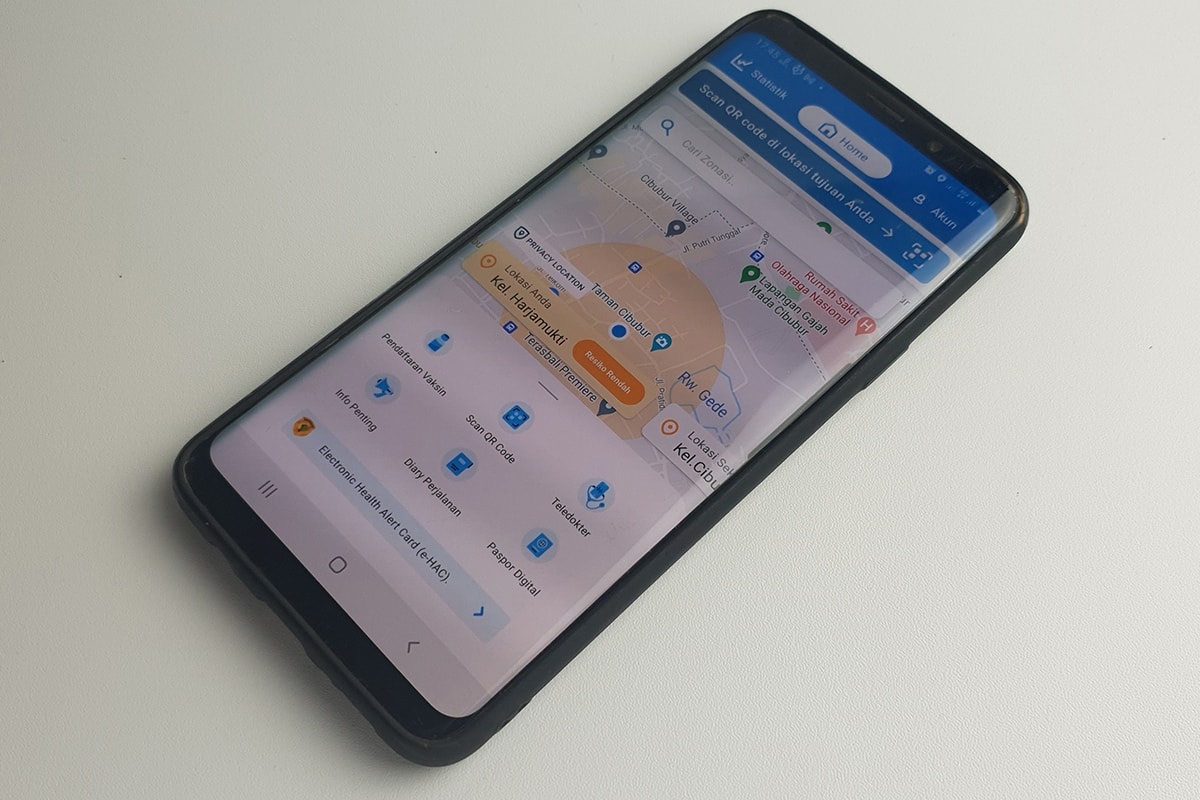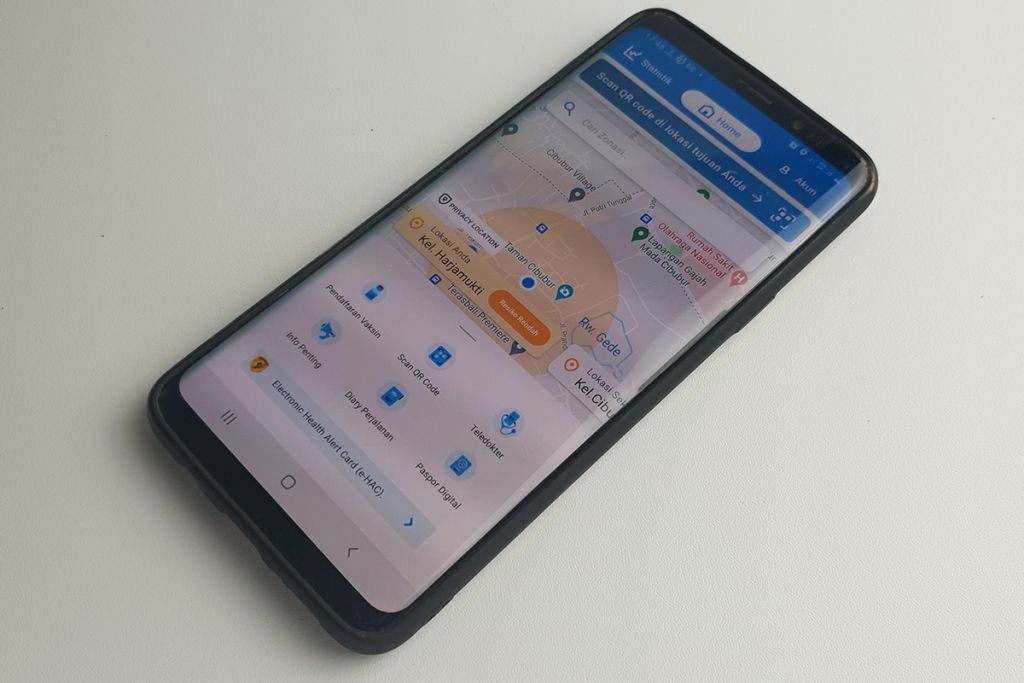 PeduliLindungi app: If you're visiting Indonesia during the COVID-19 pandemic, make sure to download the PeduliLindungi app. The Indonesian Ministry of Health created this app specifically for this event, and it will be useful in verifying foreign-issued vaccination cards. All guests must download and register for the application before entering Indonesia.
Click here to find out more on Indonesia travel restrictions/regulations.
want to explore wonderful indonesia? let us help you
You may also be interested in: