Check it out! The top global travel news headlines in mid-June 2022: travel to Japan takes off,  the US drops test requirements for air travellers, Taiwan reduces its mandatory quarantine period to three days, and Thailand moves to end pre-travel registration for foreign visitors. All these measures make it easier than ever to travel abroad. Bon voyage and safe travels!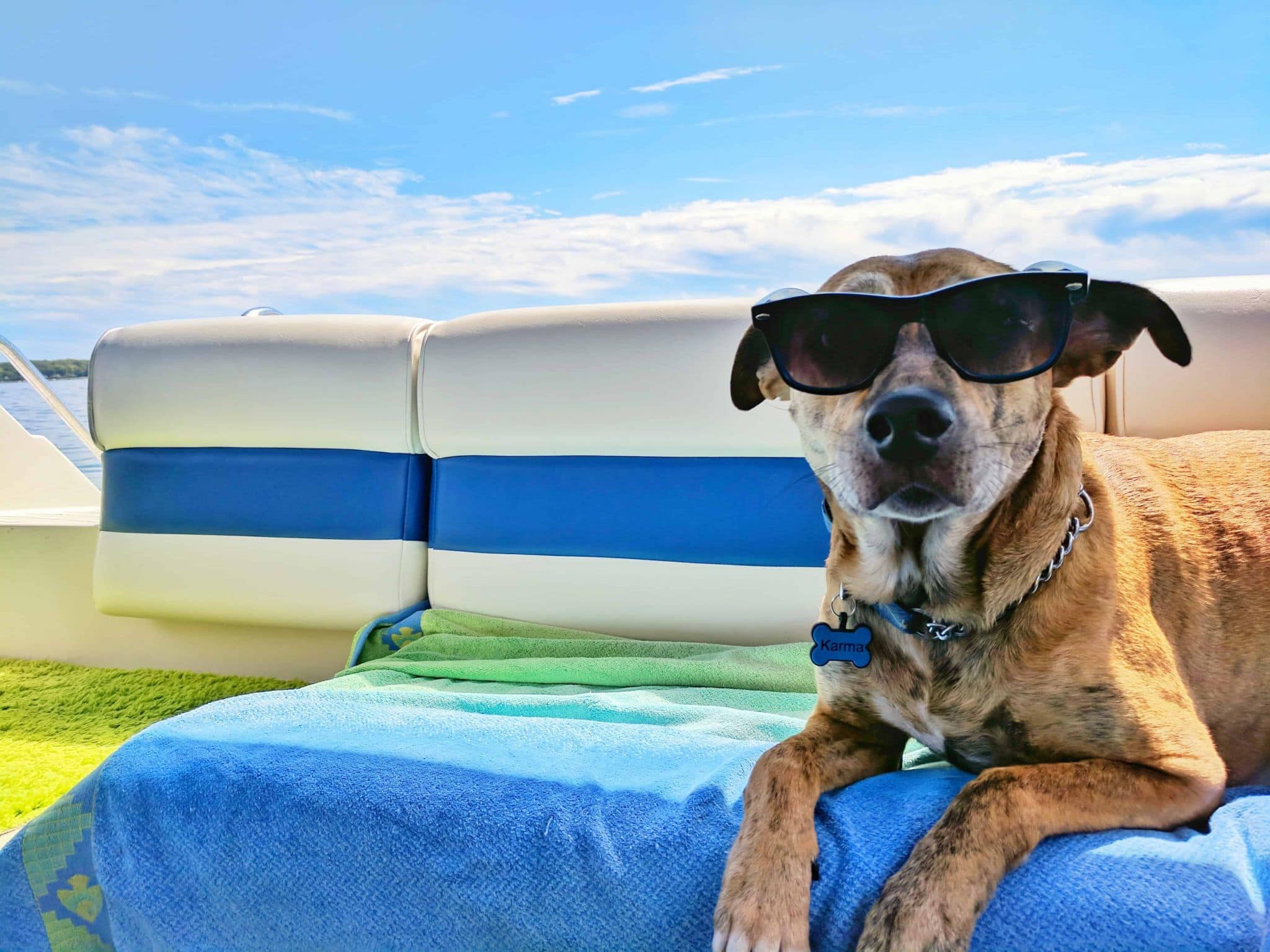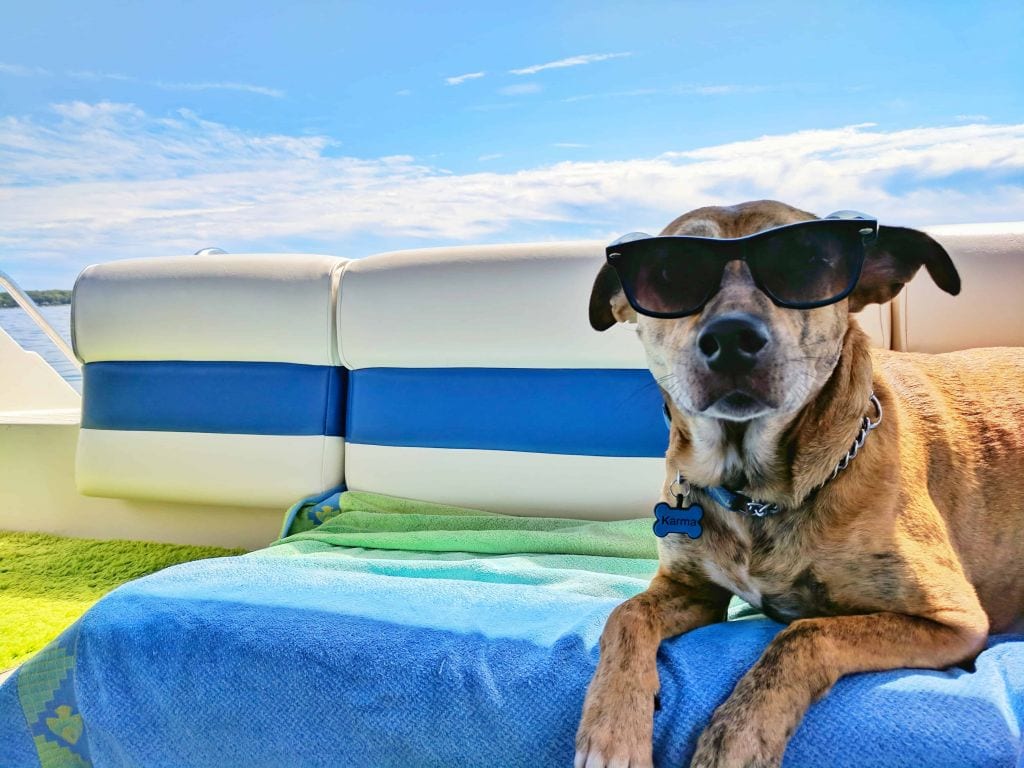 Top Travel News June 7 to June 13
Travel To Japan: visas are being processed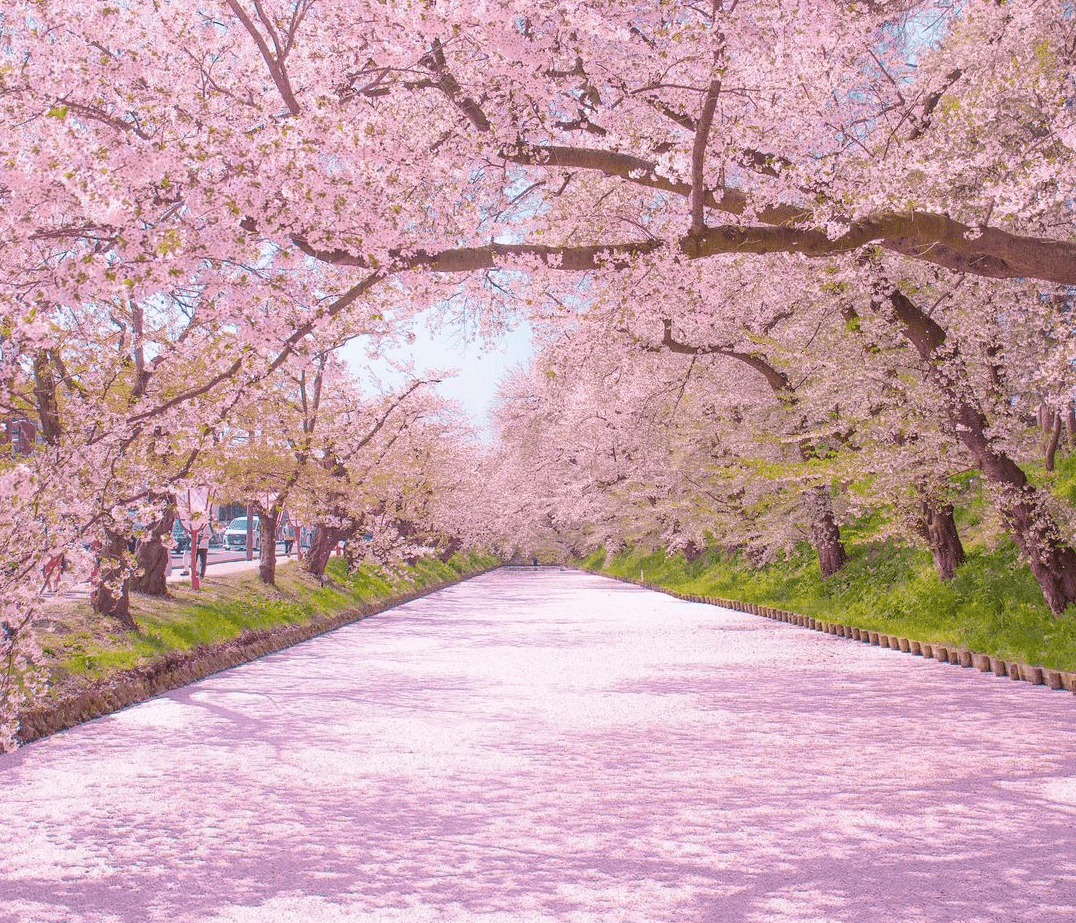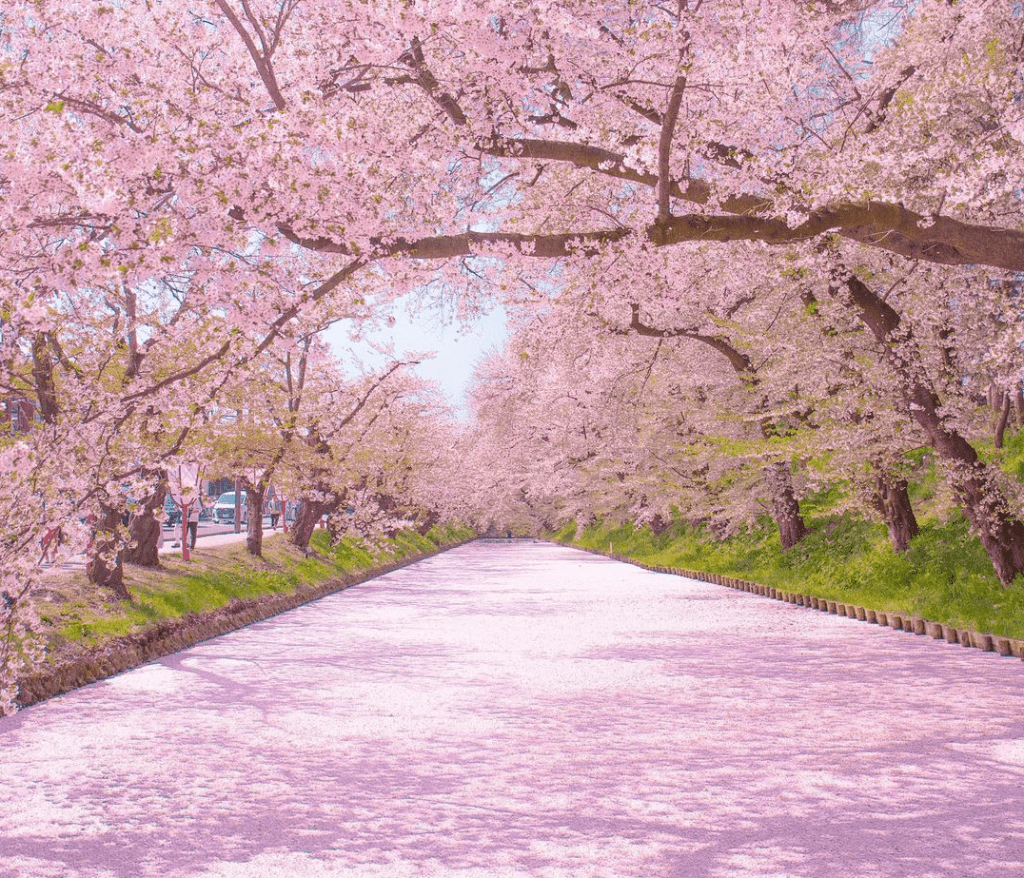 Japan has started the procedures needed for tourists to enter the country, but arrivals are not expected until late June at the earliest. It remains uncertain how long applications take to process and how many people are allowed in a tour group. Authorities expect the full-scale arrival of tourists to start around late June at the earliest, as it takes several days at least to complete necessary procedures.
The Japanese government allows eligible tourist arrivals on guided tours from 98 countries, including Malaysia, the US, the UK, China, South Korea, Indonesia, and Thailand. Travellers need travel agencies like Holiday Tours to enter their travel information such as names, passport numbers and their place of stay on the country's immigration registration website before applying for and obtaining visas, which is expected to take five days or longer.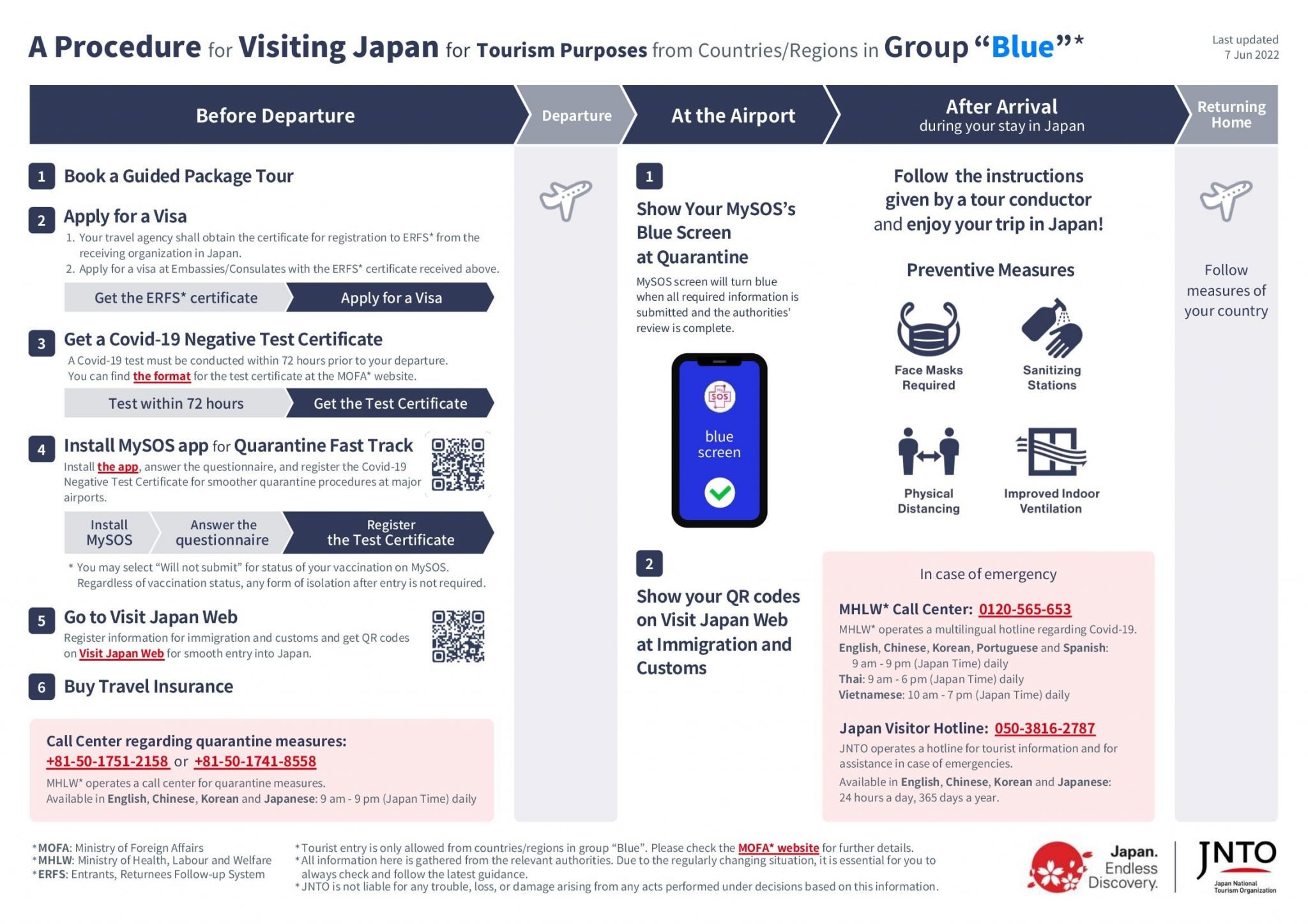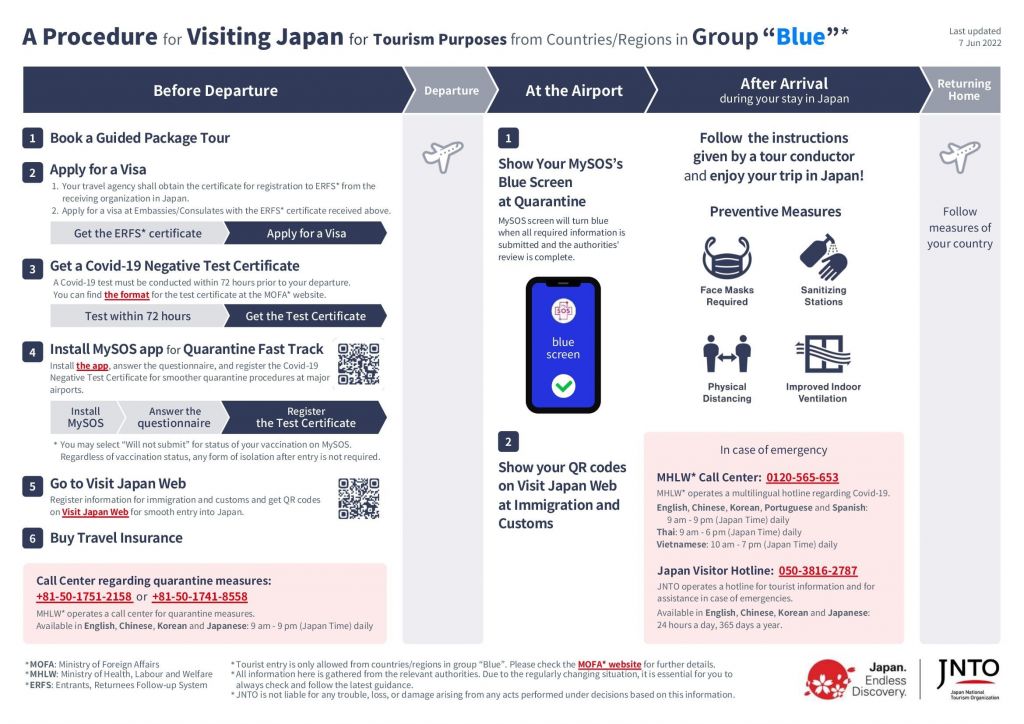 Travel agencies will also keep records of the tours, including places visited and where tourists sat on public transportation. Participating tourists infected with Covid-19 will be taken quickly to medical institutions. Under the guidelines, tourists are requested to wear face masks most of the time and purchase insurance to cover medical costs.
The rules don't set a cap for the number of people in one group, but tour guides must be present throughout the tour. On June 1, Japanese authorities doubled their cap on daily entries to 20,000 people a day, including Japanese citizens, international students, and some business travellers. This daily limit will include the package tour participants, and officials say it will take some time before visitors can come to Japan for individual travel. Read more information on travel to Japan.
The US drops test requirement for air travellers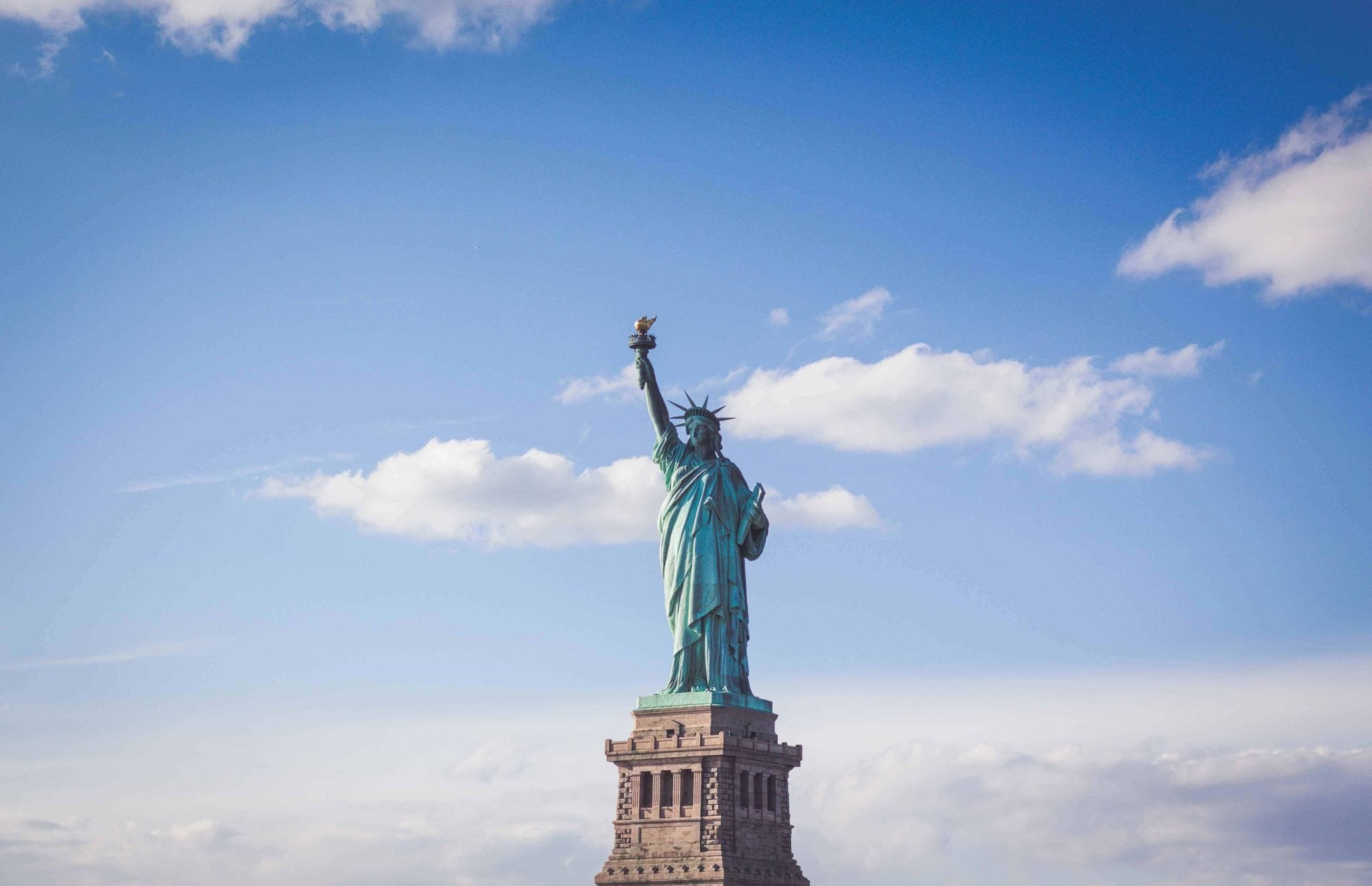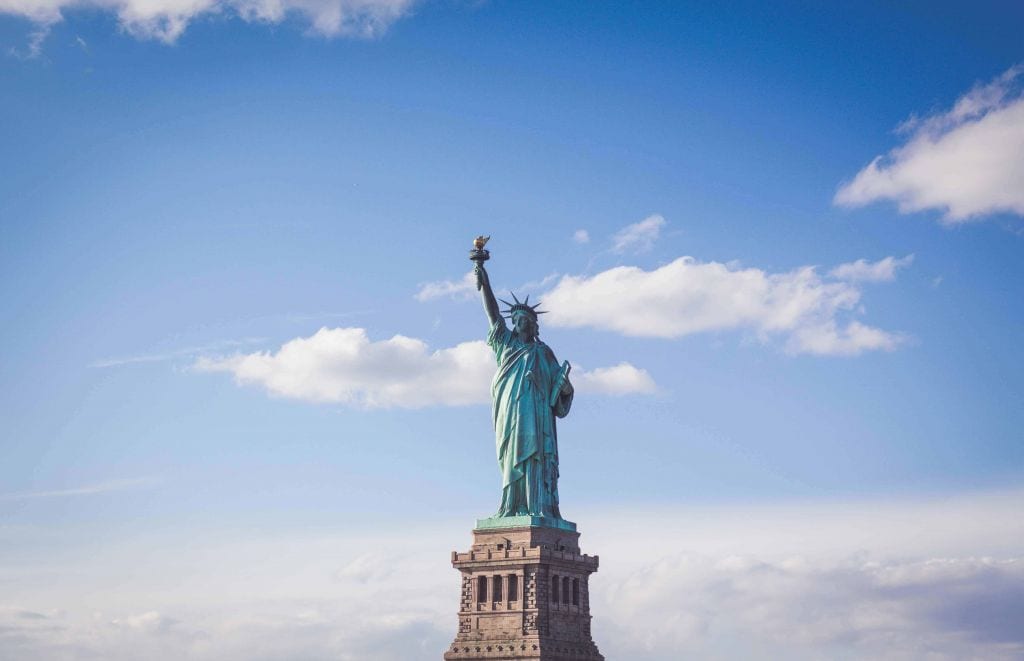 Starting June 12, the US will no longer require air travellers to have proof of a negative Covid-19 test before entering the country from abroad. This requirement was dropped due to the "tremendous progress" the government had made in the fight against the novel coronavirus. The Centers for Disease Control and Prevention (CDC) will re-evaluate the policy in 90 days. They will "not hesitate to act" to reinstate the rule should new variants make officials believe it is necessary.
Countries that have removed all Covid-19 testing requirements include the UK, Canada, and Italy. Canadian authorities have also paused random Covid testing at airports for the rest of June to reduce wait times for travellers.
Taiwan reduces quarantine period to three days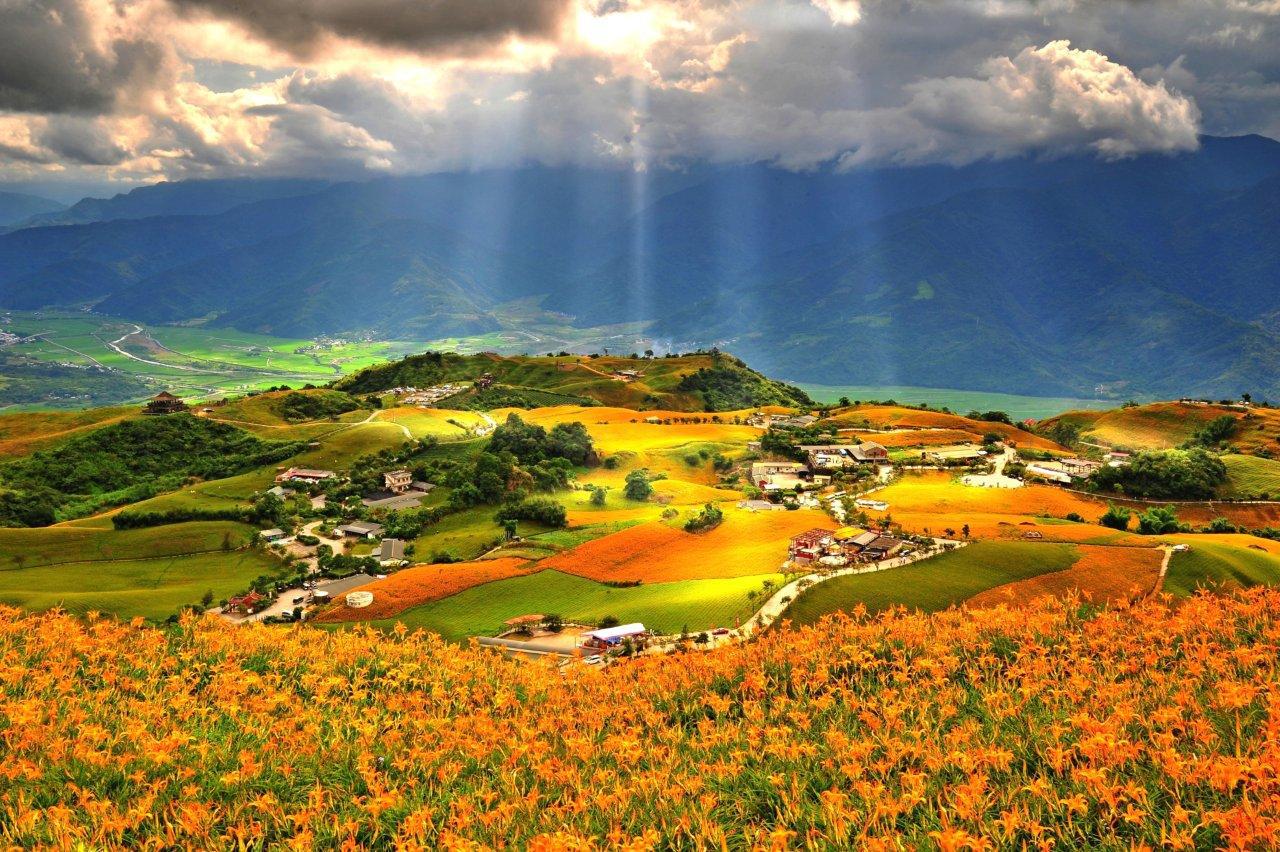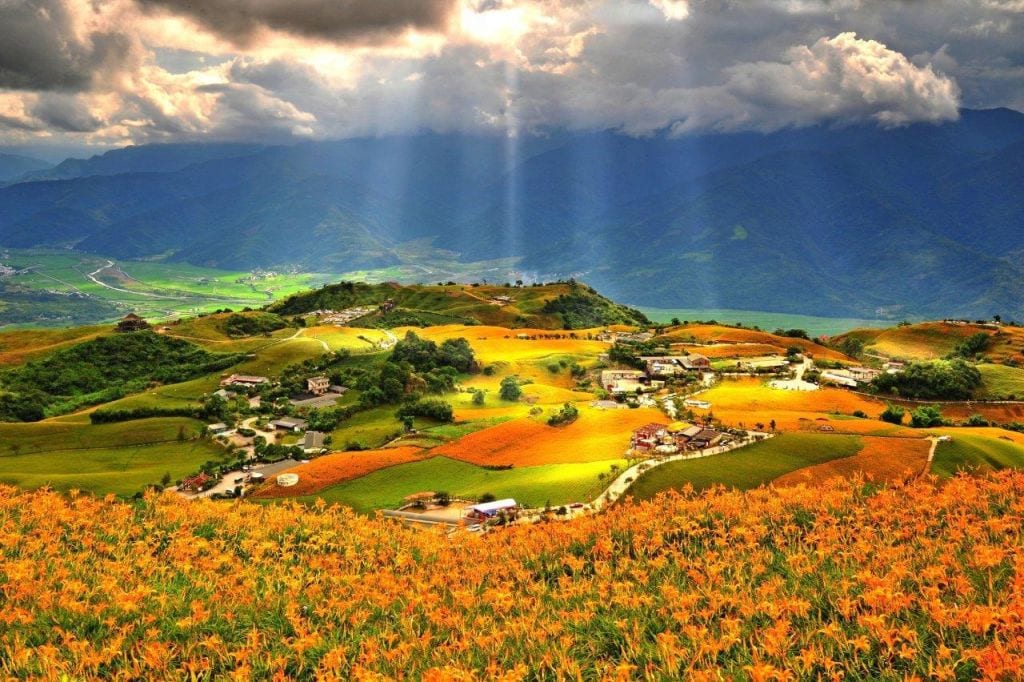 Taiwan will reduce mandatory quarantine for all arrivals to three days from seven, starting June 15, 2022. All arrivals will still have to have pre-departure negative PCR tests. After leaving quarantine, people will have to monitor their health for a further four days and avoid going out if possible.
Taiwan has maintained its quarantine rules, although most Asian countries have relaxed or lifted them completely. In May, the number of days spent in isolation for arrivals was reduced to seven from ten. Before the pandemic, Taiwan was a popular tourist destination for mainly Asian visitors, with Japan, South Korea, and Southeast Asia the most important markets.
Thailand moves to end pre-travel registration


Thai authorities are looking to end mandatory pre-travel registration for foreigners. The country's main Covid-19 task force will likely consider a proposal to scrap the so-called Thailand Pass requirement at a meeting on June 17. Tourism Minister Phiphat Ratchakitprakarn said this move would go into effect next month and has the backing of the Health Ministry.
Foreign visitors must upload details of vaccinations and proof of medical insurance of at least USD 10,000 before departure to secure the Thailand Pass. With this pass, visitors don't need to quarantine and can go anywhere in the kingdom. The Tourism Ministry will also propose the restoration of visa-on-arrival for travellers from nearly all eligible countries before the pandemic, except for some territories still battling Covid outbreaks. Thailand will also continue delaying the imposition of a THB 300 (USD 9) entry fee on people who arrive via air travel.
You may also be interested in: