Why invest in team building when the mere mention of the word can invoke a whole lot of eye-rolling and groaning?
According to an article by Forbes (2016), team building is the most important investment for any company.
It is essential that people who may spend the better part of the week with each other get along and learn to work well together. Team building activities help employees collaborate and communicate better, encourage camaraderie and higher morale and unify the company's culture. At the end of the day, a well-knit team increases the company's happiness, productivity and bottom line.
Plus, with some inspiration and planning, it can make for a really fun day out.
Disclosure: It is best to call and check with the places we have listed due to ever-changing COVID restrictions and SOPS.
We've compiled a list of 10 exciting ideas for your next team building day out:
1. Go to a comedy club together
As they say, laughter is the best medicine. Inject endorphins into your team building activity by arranging a night out with dinner, drinks and a comedy show. With some organizations, you may even find a venue and stand-up comedian who can offer a customized show. There's nothing better than laughing together – well, yes there is – laughing at the boss's expense if the comedian chooses to single him/her out for some special attention.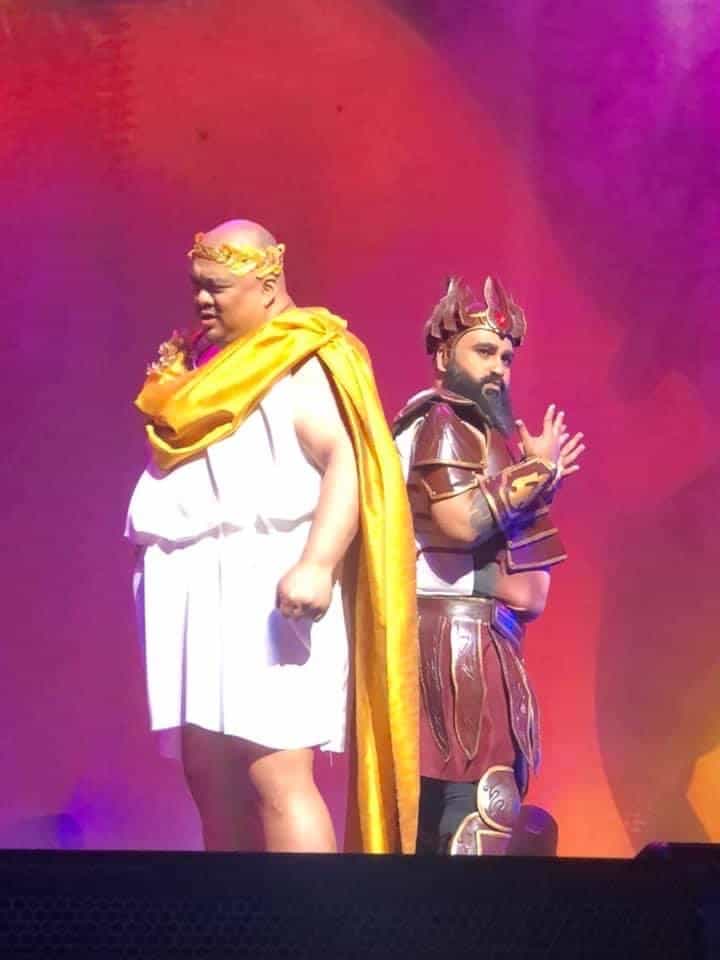 2. Go roller skating with your team
Going roller skating together ( ice-skating is another cool option ) is a great team building activity as it gives people something to do whilst also facilitating socializing and a shared experience. Gliding on a smooth surface brings out the joy in almost everyone, and bumping into each other and falling down is equally hilarious.
Skate jam – Up the joy factor by putting together a playlist of your team's favourite songs and asking the roller skating centre to play it. Imagine your team's favourite Kpop song being played whilst skating in a neon-lit rink. Best bonding ever!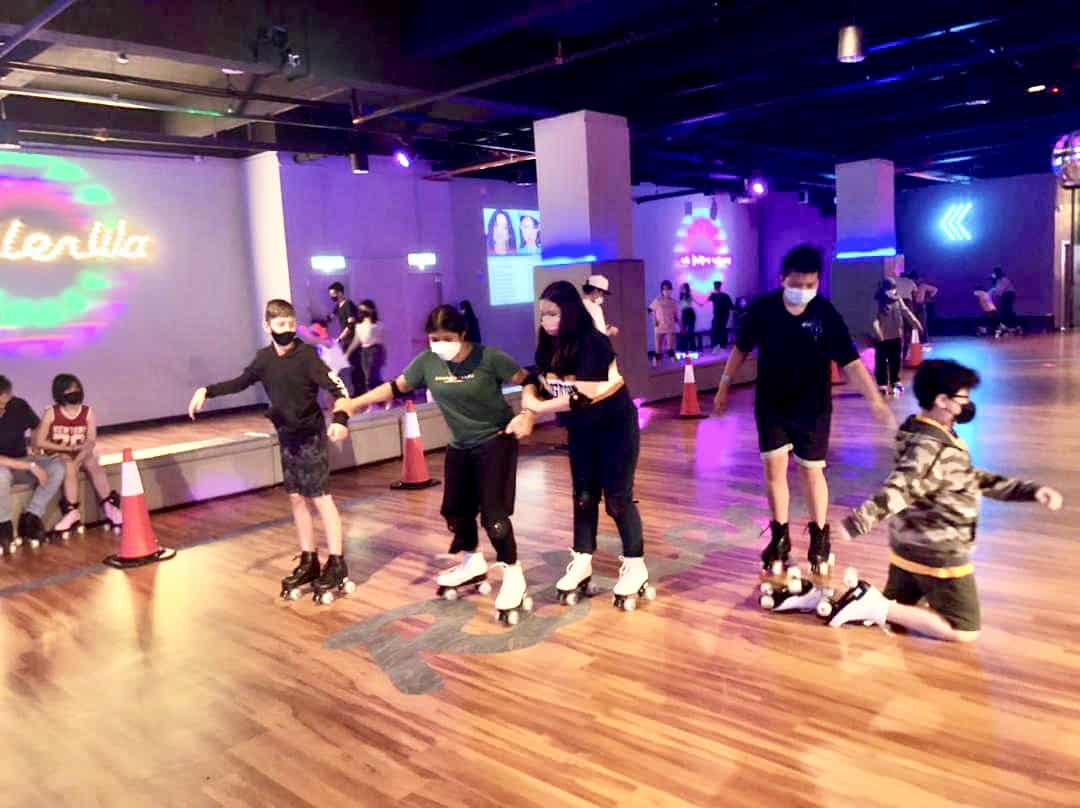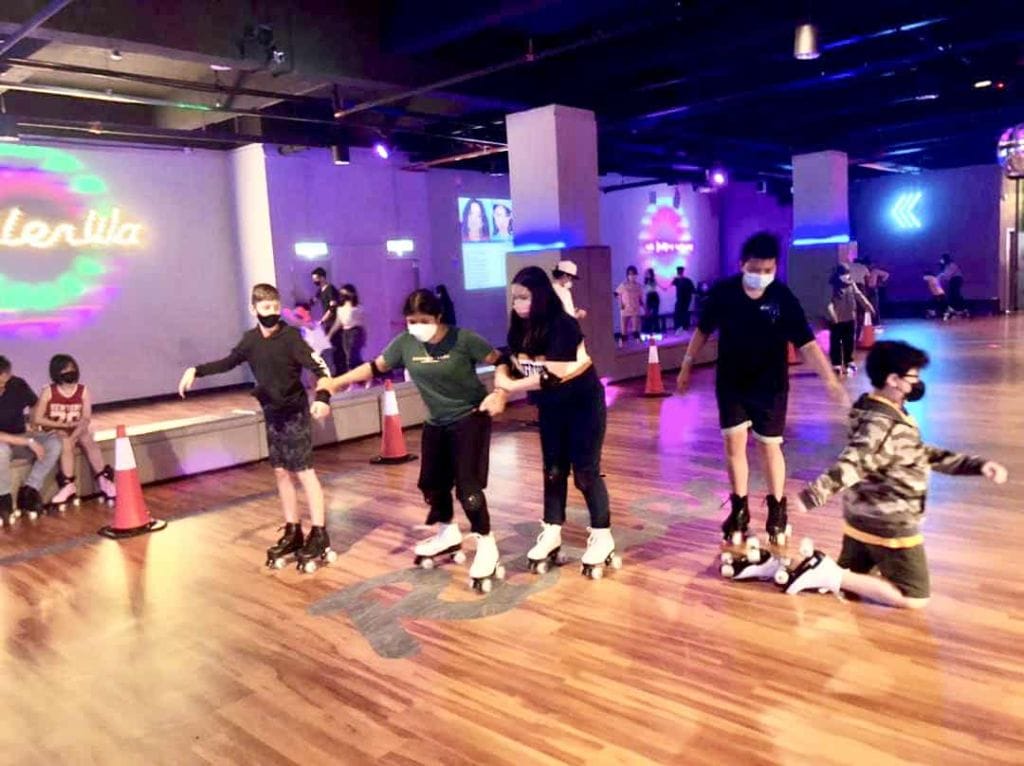 3. Join a Pottery Class Together
For a unique spin of events ( pun intended ), why not hold your team meeting at a pottery class? Spend a few hours together under an instructor's guidance learning how to make pottery, and then take home the result of your blood, sweat and tears as a souvenir. If you have the chance to make 2 pieces of pottery, then a cool team building activity can be making a piece for someone in your team.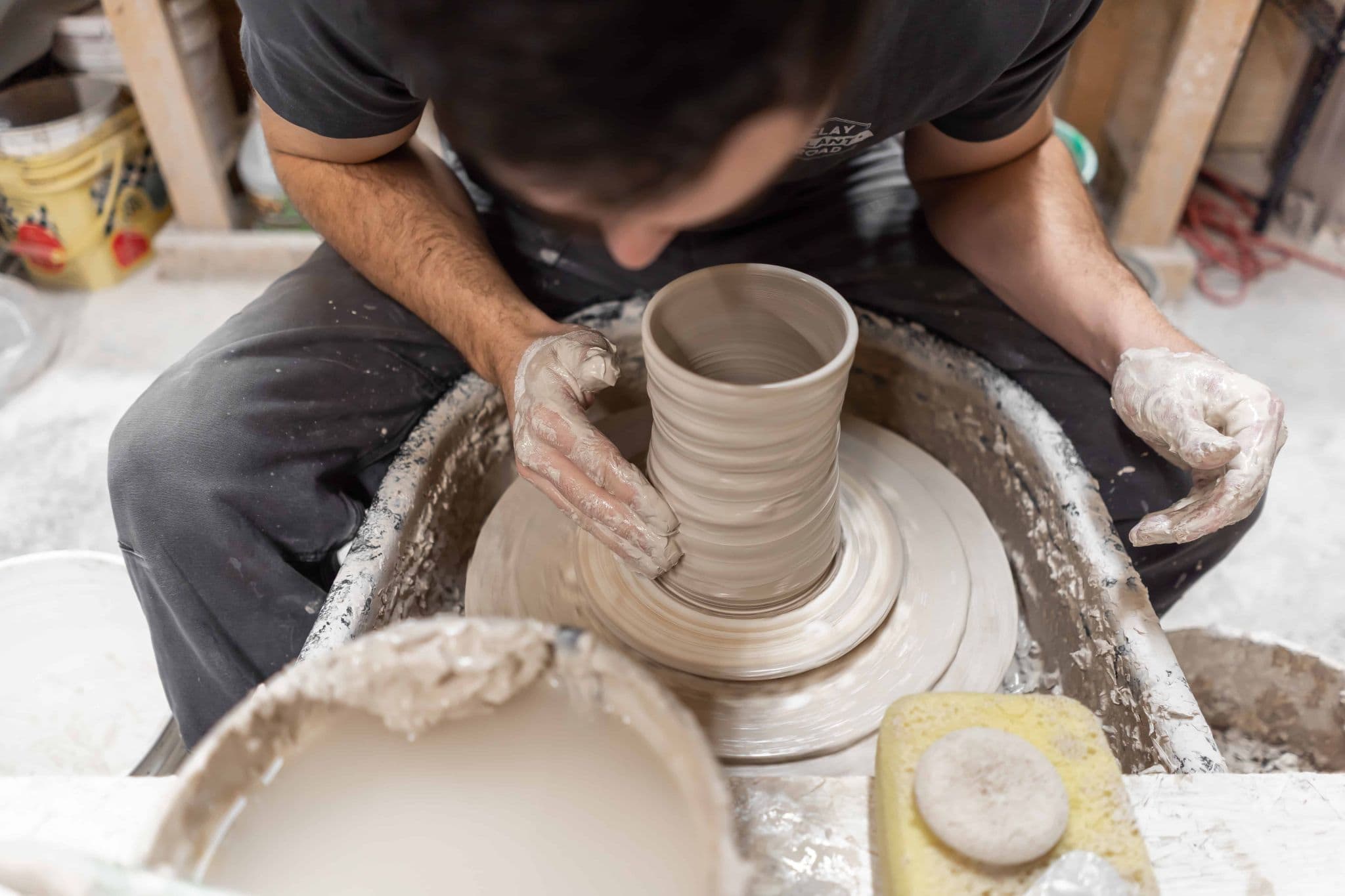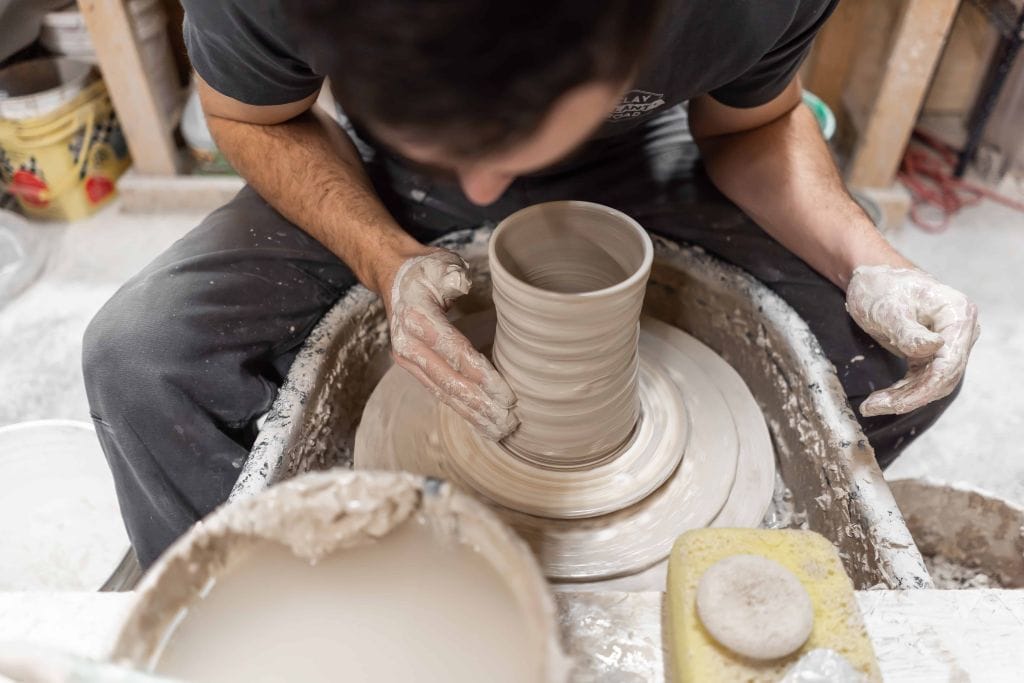 4. Sing Karaoke With Your Team
Whilst it may not be everyone's cup of tea, singing karaoke together can make for a blast of an outing. You can incorporate team building games such as dividing your staff into teams or pairs and having them choose and perform their signature song. Karaoke encourages confidence, positive competition and allows everyone to let their guard down and shrug off their professional work personas for a while.
There are numerous places offering karaoke around KL; Red Box has been around for over 2 decades with outlets in many venues including Pavilion KL and The Gardens Mall. Loud Speaker Karaoke offers more wallet-friendly alternatives with centres in MyTown, Kota Damansara, Tropicana Gardens Mall and Setapak.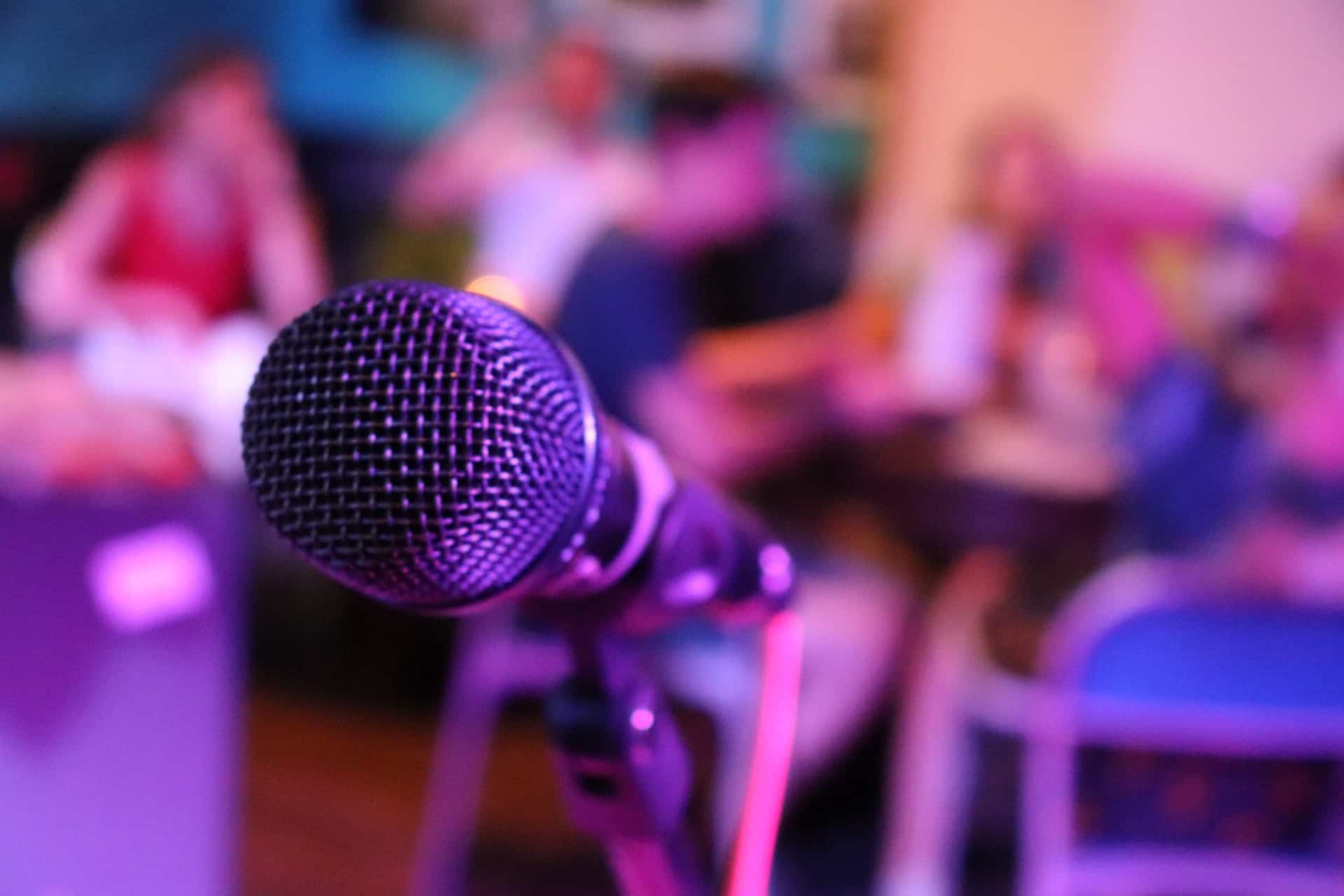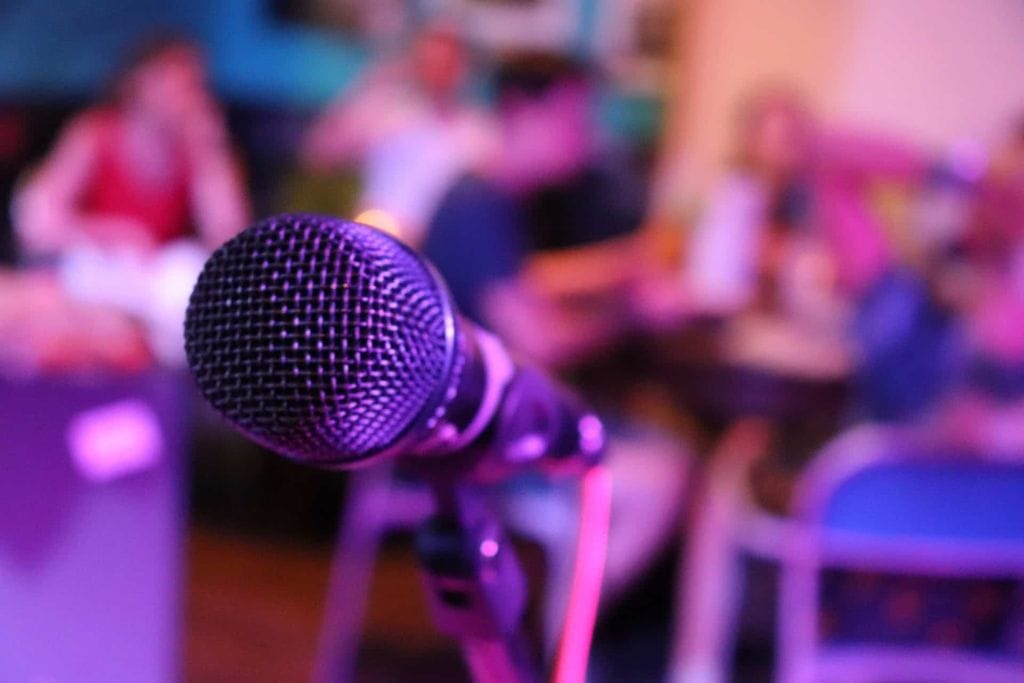 5. Go Karting/ATV Racing
For an exhilarating experience and all-out adrenaline rush, go go-karting or ATV racing as a team building activity. Guaranteed to make everyone feel like a kid again, plus you may be surprised how competitive things get. Up the fun factor by giving out trophies for fastest, slowest, most well-dressed, funniest and most reckless racers that they can proudly display back in the office.
For indoor go-karting, head to Blastacars Malaysia in Sungei Wang Plaza or Formula Karting at The Strand Mall. Outdoor go-karting venues include Sepang Go-Kart Circuit located next to the former Sepang F1 circuit or City Karting in Shah Alam.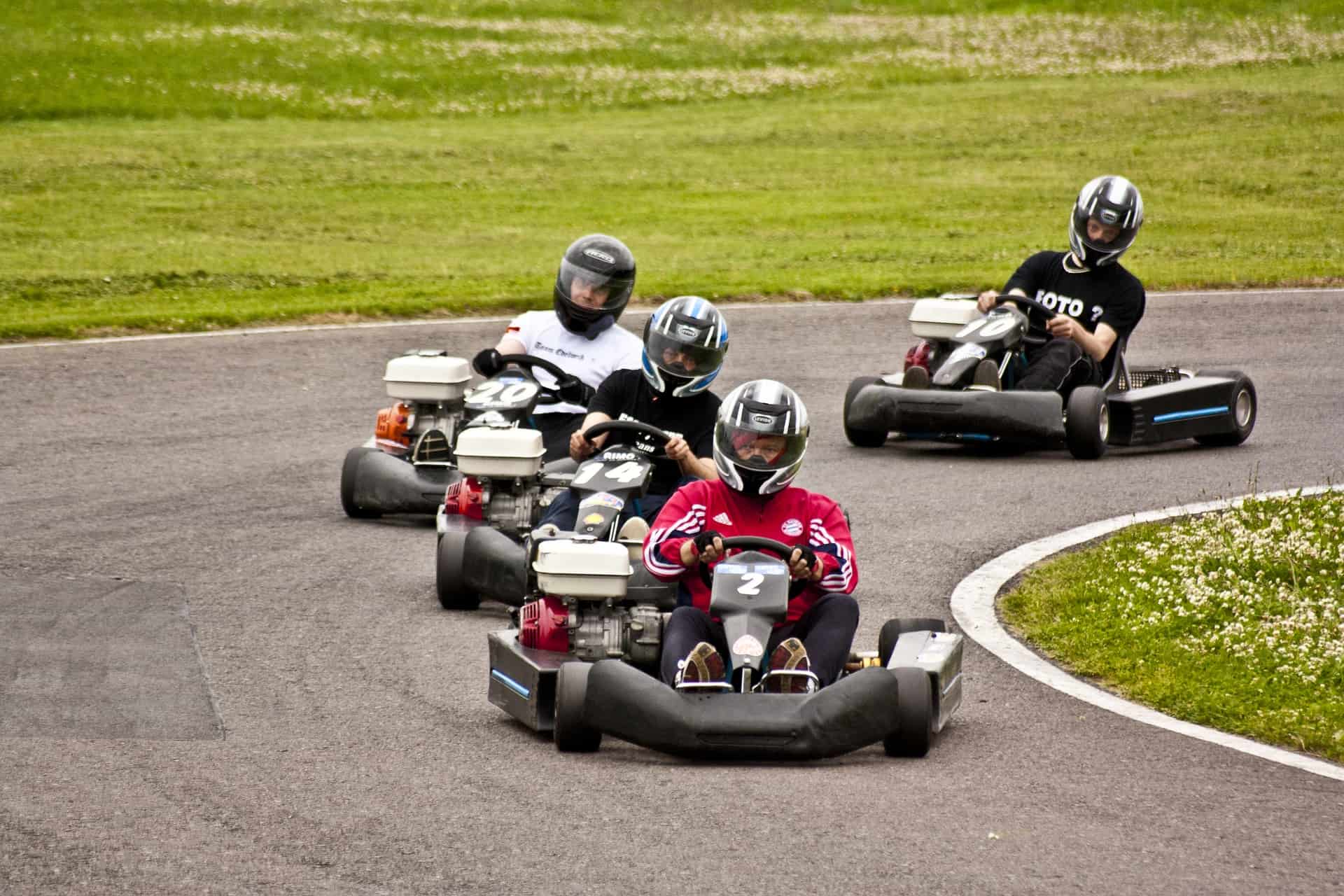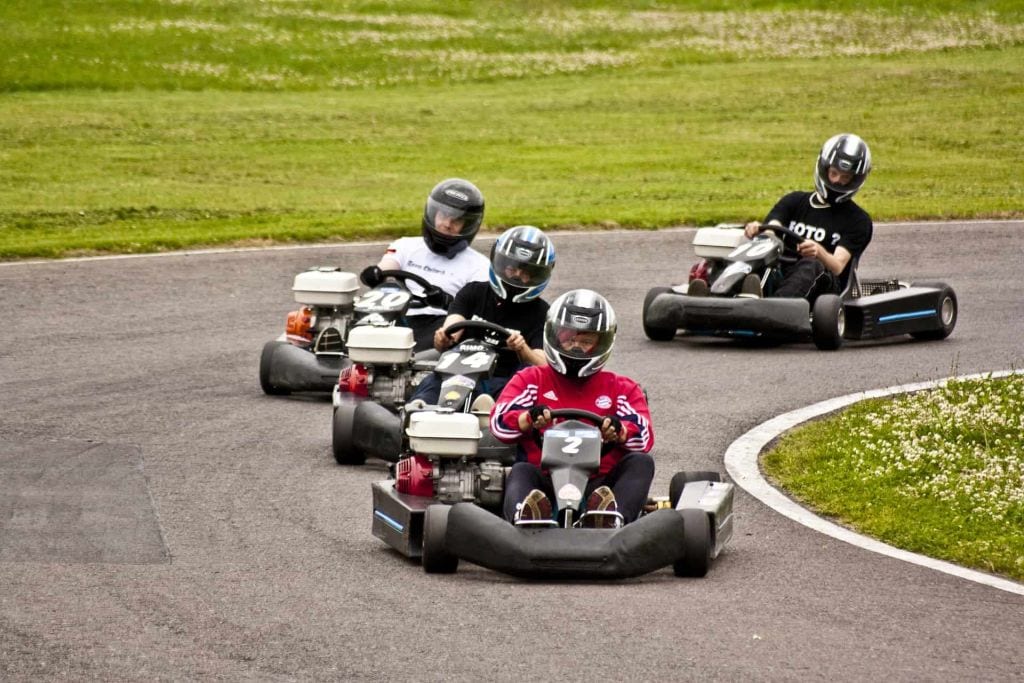 6. Give back together – Do CSR as a team
Have your staff vote on their favourite charity and arrange a volunteer day at the organization. Maybe you will serve up meals for the homeless, help flood victims, organize activities at an old folks home or orphanage, help out at an animal shelter or clean up the local park. Whatever the activity, it is less important than the satisfaction your team will experience knowing that they have helped others.
Pertiwi Soup Kitchen, The Lost Food Project, SPCA and PAWS are just some of the organizations that you can contribute to as part of your team building.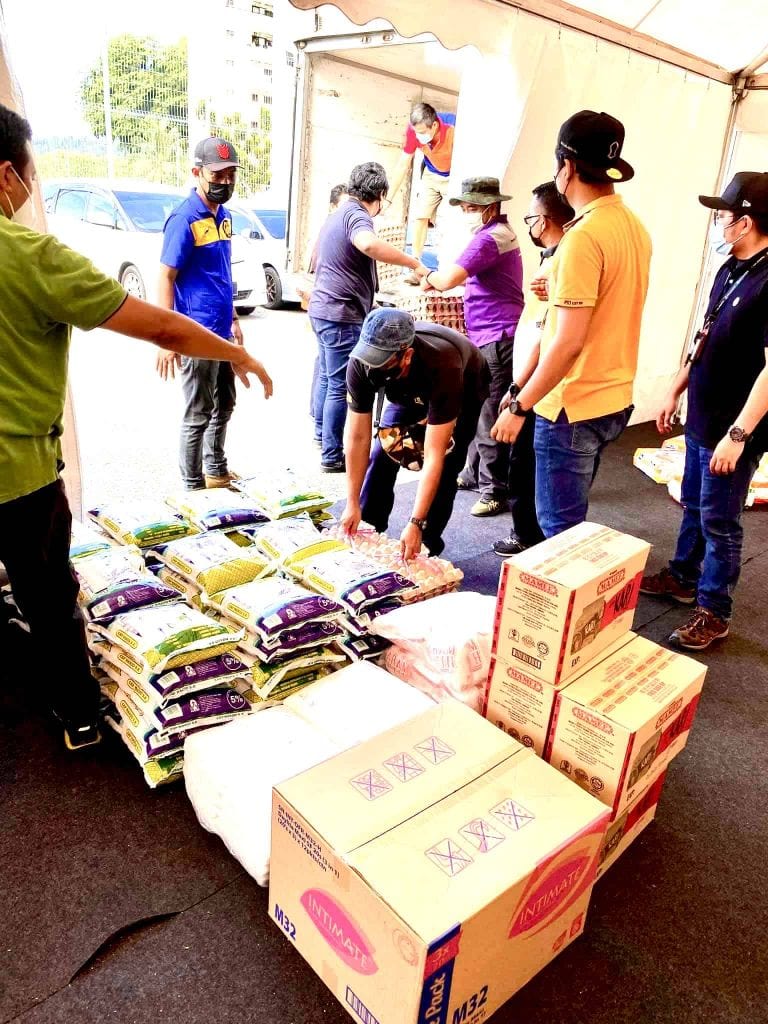 7. explore the earth Together – go caving
For heart-pumping adventure and exploration of the earth, go caving as a team building activity.
Exploring caves has the sense of a team trying to achieve something together as they climb, crawl and slide through the caves in darkness and help each other overcome the obstacles, fears and challenges along the way.
Depending on the caves, there may also be options to tack on white-water rafting and water abseiling for extra heart-pumping action.
Hugely popular with caving enthusiasts is Gua Tempurung in Gopeng, Perak, a 3km long cave known for its huge chambers and incredible rock formations.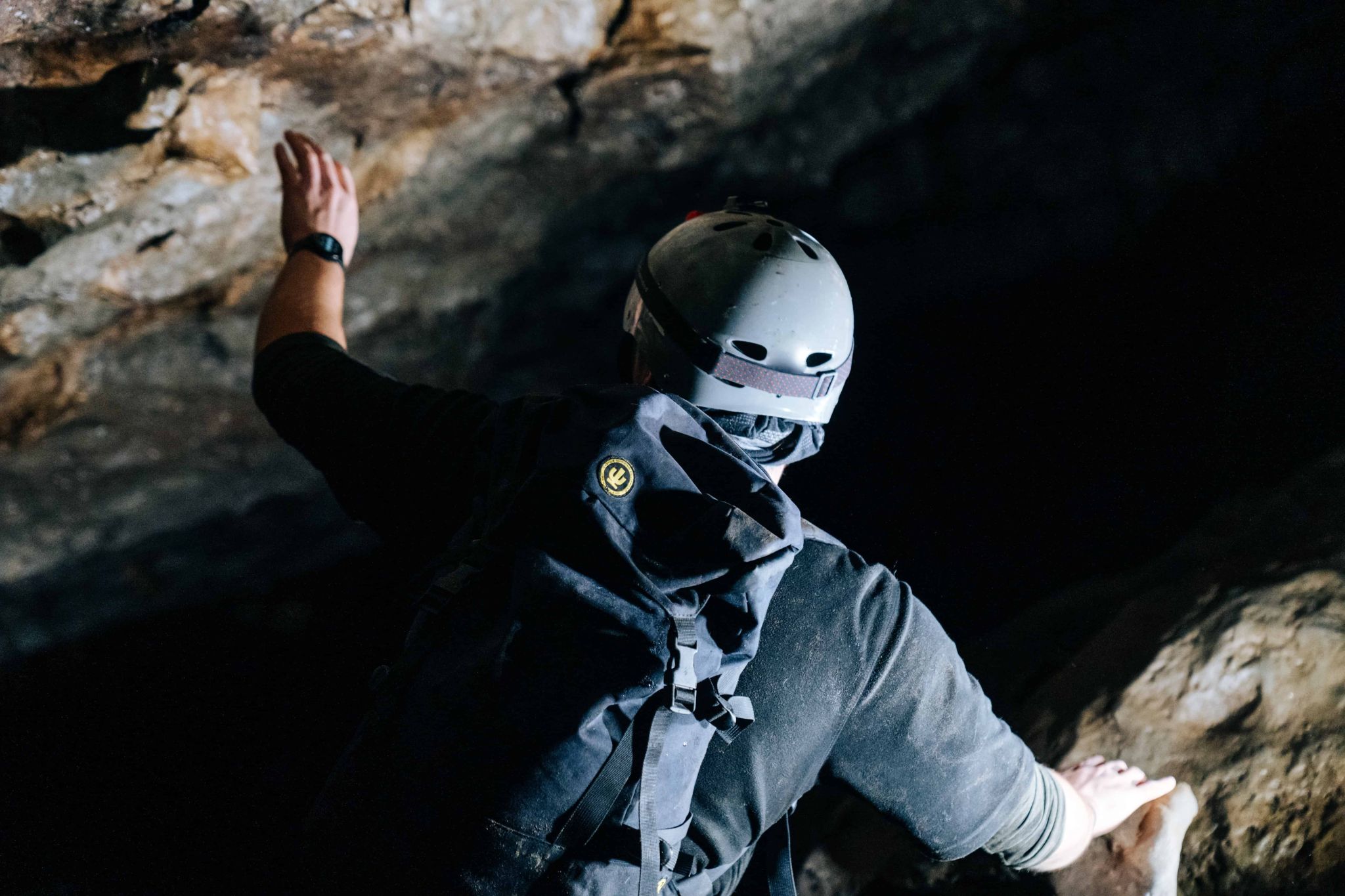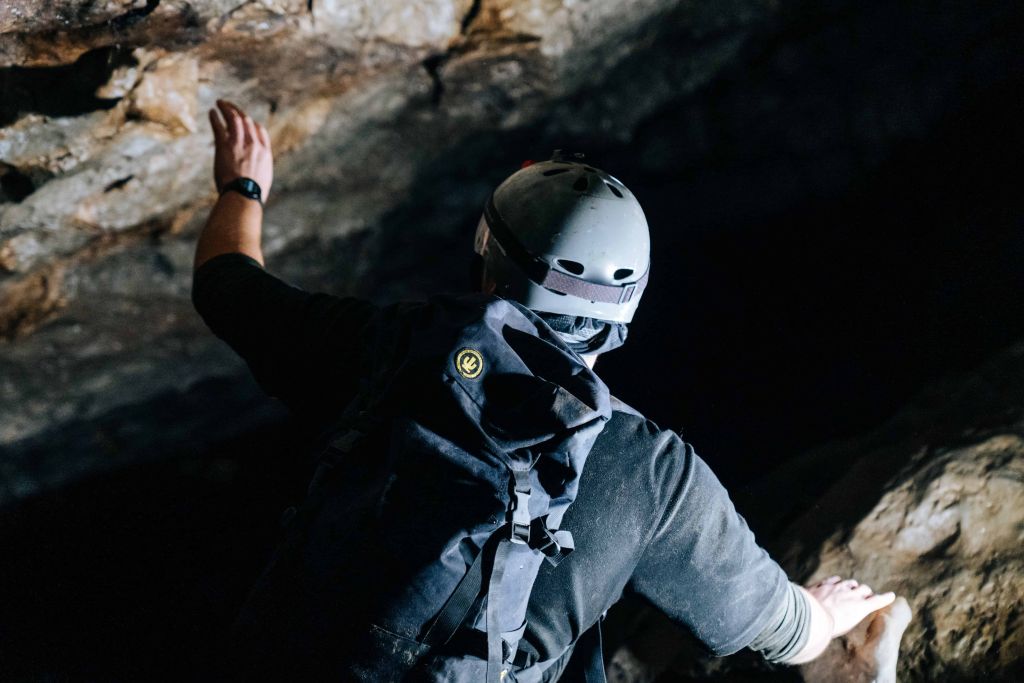 8. sip and paint as a team
For an art and crafts themed team building activity, take an art class with your team. Sometimes called a Sip & Paint event, as you enjoy your favourite beverage whilst relaxing and painting.
No experience with an easel and brush is necessary, so participants can be far from professional artists when it comes to this team painting activity. All that's encouraged is a willingness to have fun and learn something new!
When the event wraps up, proudly display each work of team building art in the break room or in common areas of your workspace.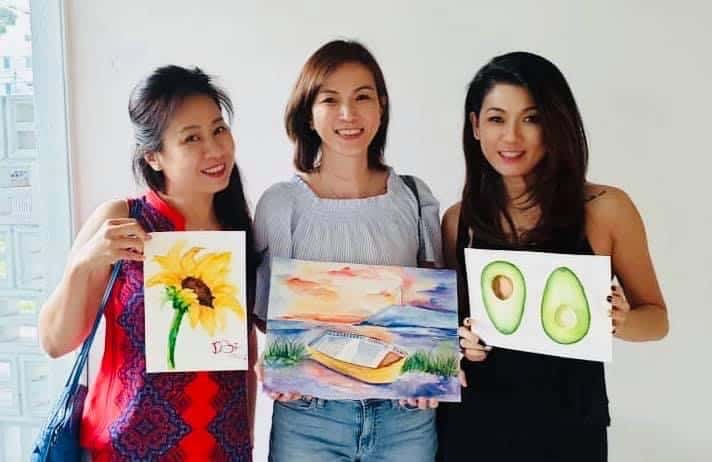 9. take a Cooking Class with your team
Sign your team up for a cooking/baking class together. When people are too busy prepping, chopping, whisking, stirring and laughing, all work-related stress will go out the window.
Plus, you get to work on communication skills as that is key to preparing ingredients and cooking scrumptious dishes as a team.
Finally, deliver your creative and delicious masterpieces together and bond through (hopefully!) delicious food.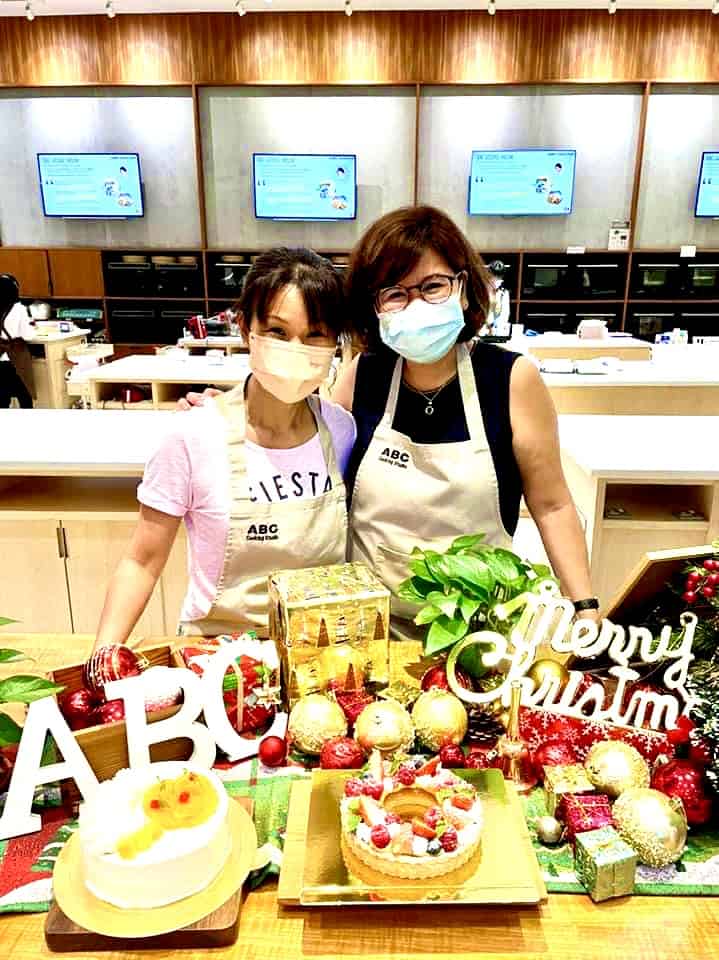 10. Enjoy A Day At A Theme Park Together
With the plethora of indoor/outdoor theme parks these days, this makes for an easy and great choice as a team building day out. There's everything from trampolining, rock climbing, zip-lining, obstacle courses, ropes courses and much much more. All designed for a really fun day out, and to take your team out of their natural element and comfort zone.
Doing something like a ropes course together will force teammates to rely on each other, practise communication, assess risk and build trust.
Check out Jump Street Trampoline, Escape Theme Park in Paradigm Mall, Sunway Lagoon Theme Park, Beast Park at Jumpa, Sungei Wang, District 21 in Putrajaya and Superpark Malaysia at Avenue K.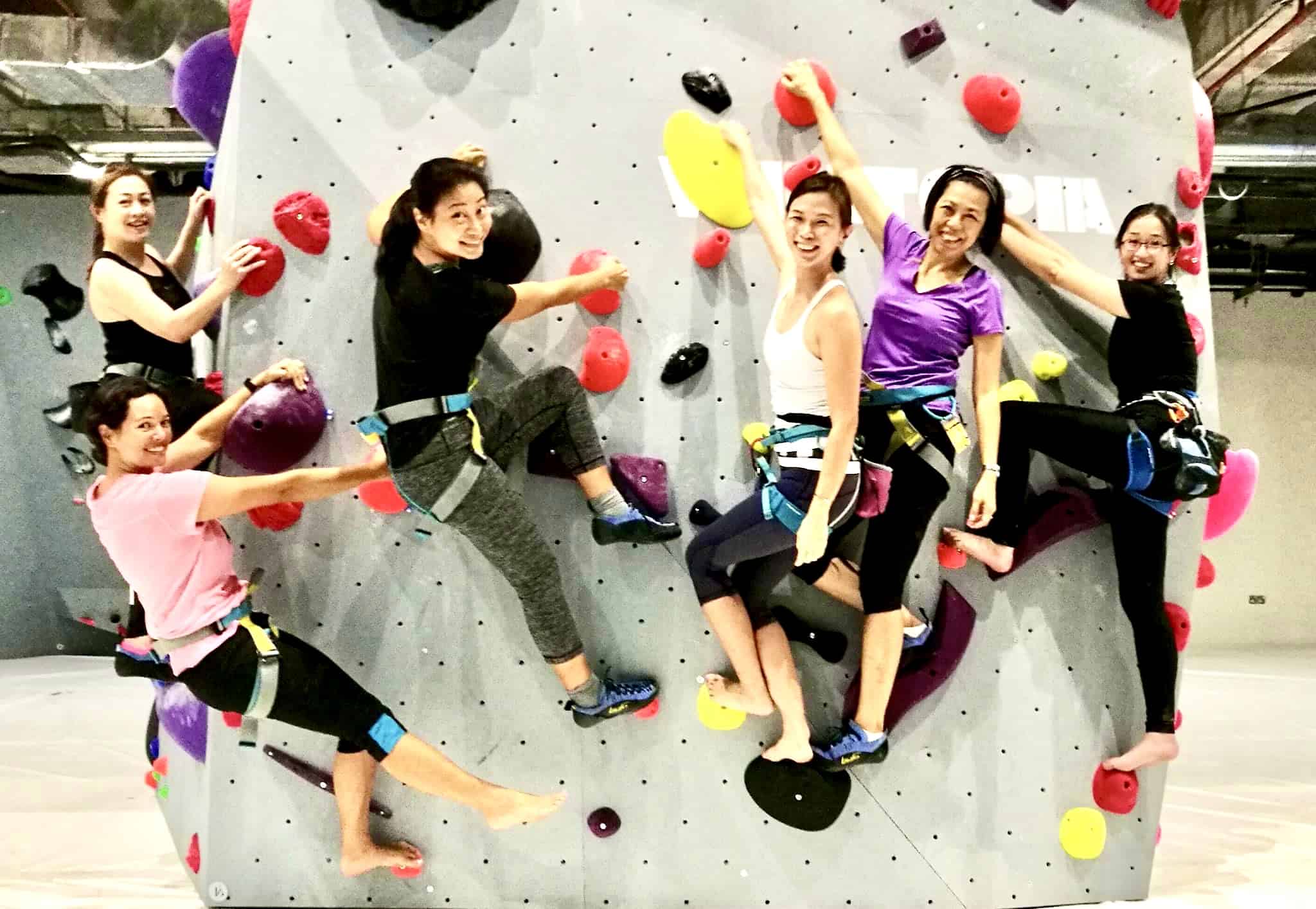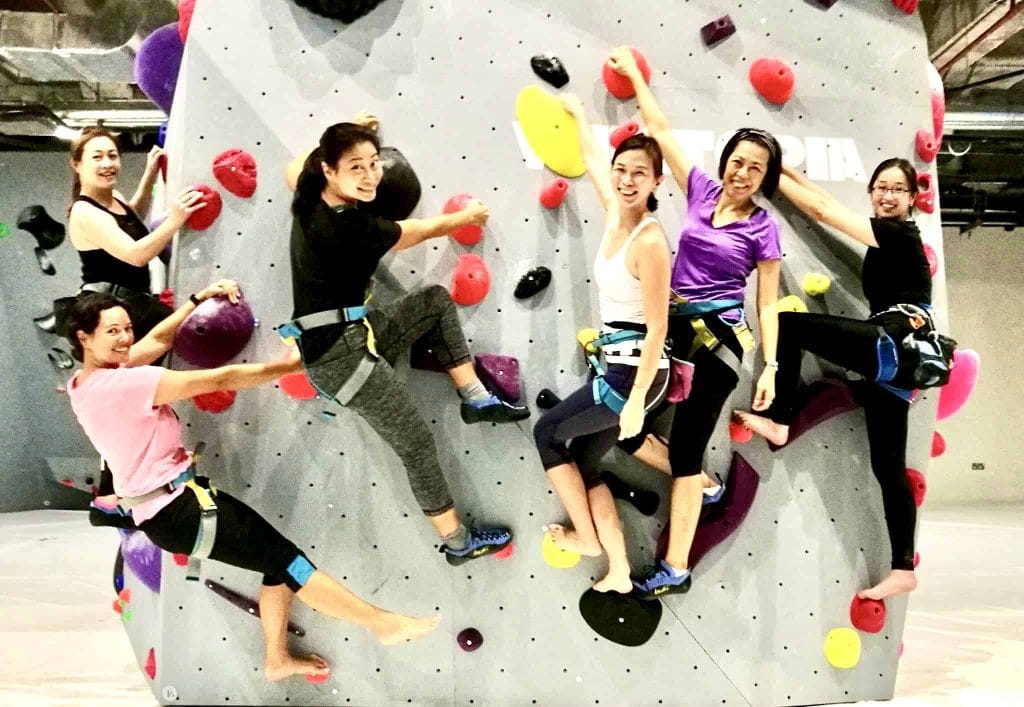 Before you leave, you may want to check out these Holiday Tours & Travel articles:
PLANNING AN AWESOME HOLIDAY?
LET US HELP, REACH OUT TO US AT +603 2303 9100 OR