Whiskey destinations 2023. Just reading the title brings rolling hills and picturesque landscapes of Scotland and Ireland to mind. Both these countries have long histories of whiskey production and are globally renowned for their expertise in this much-loved liquor. But this article goes off the beaten path to celebrate the many upcoming distilleries worldwide that have made a name for their high-quality whiskey. This world of liquor is expanding and evolving, and master distillers are innovating in areas outside the traditional whiskey-producing regions of Scotland, Ireland, and the United States.
Did you know: Whiskey (spelled with an e) refers to grain spirits distilled in Ireland and the United States. Whisky (spelled with no e) refers to Scottish, Canadian, or Japanese grain spirits.
Travel and whiskey go hand in hand. So why not visit great whiskey distilleries in India, Australia and New Zealand and learn about the innovative process that makes their spirits gold? We hope you enjoy this list of off-the-beaten-track whiskey destinations 2023.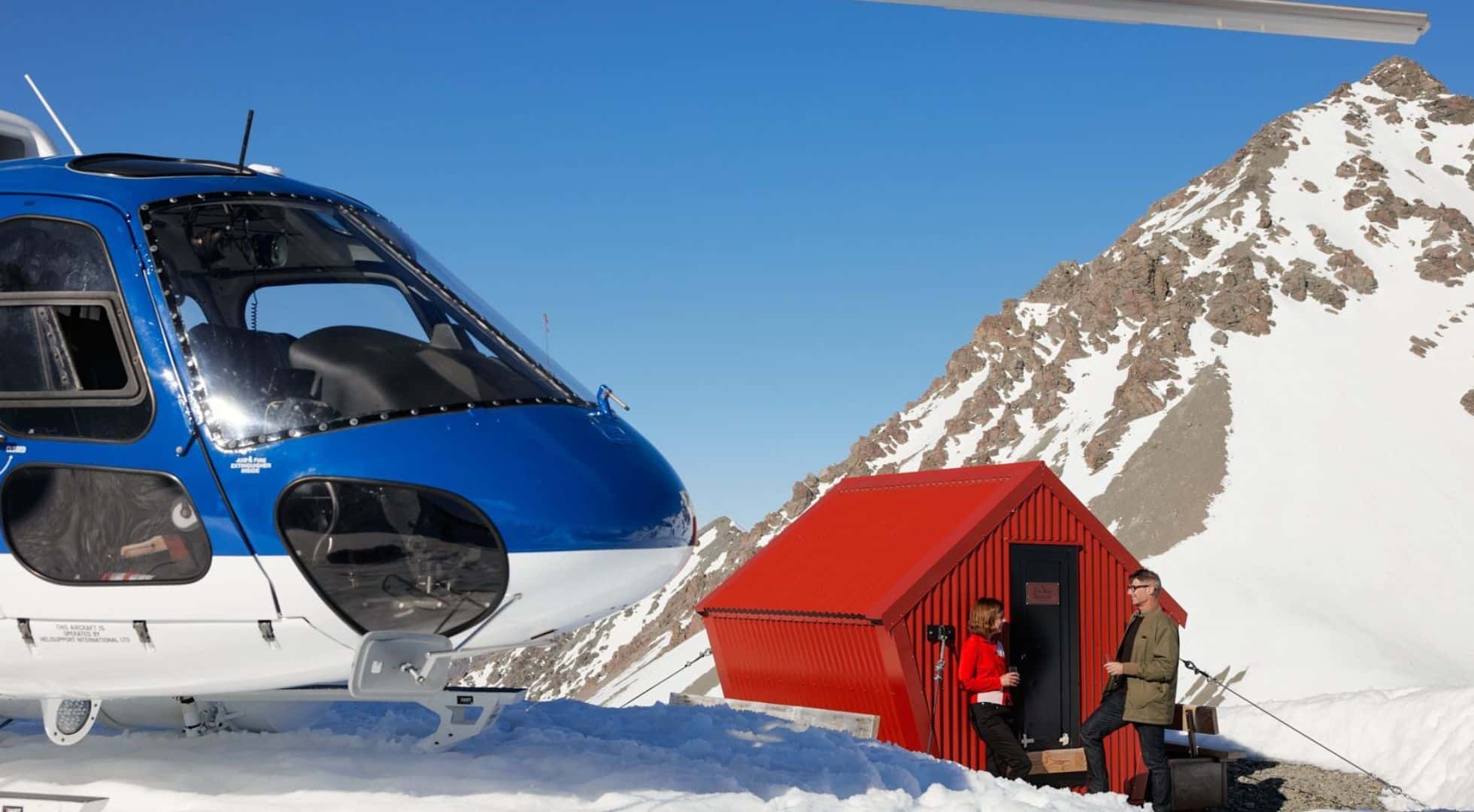 But first, let's consider why enthusiasts should travel to a whiskey-producing destination.  Going to a distillery allows you to taste and sample a variety of whiskey types that may not be available elsewhere. Sometimes you get to taste whiskey poured directly from the drum. On a distillery tour, you get to meet leaders in this field and learn about the distillery's history and its innovative founder, techniques of whiskey production, ingredients and methods of whiskey production.
Some master distillers say the purity and remoteness of their locality make it a great place to make whiskey. Being in an unusual whiskey destination allows you to learn about the unique environmental and cultural factors and the innovative craftsmanship that influence the taste and quality of this liquid gold. Connoisseurs would agree that the type of water used in the distilling process and the wood used for its barrels during the ageing process all impact the final product.
Travelling to a whiskey destination is also a significant cultural and social experience. You will meet like-minded enthusiasts, perhaps during a tasting session. New connections and friendships can deepen your knowledge and appreciation for the whiskey world.
Whiskey Destinations 2023: New Zealand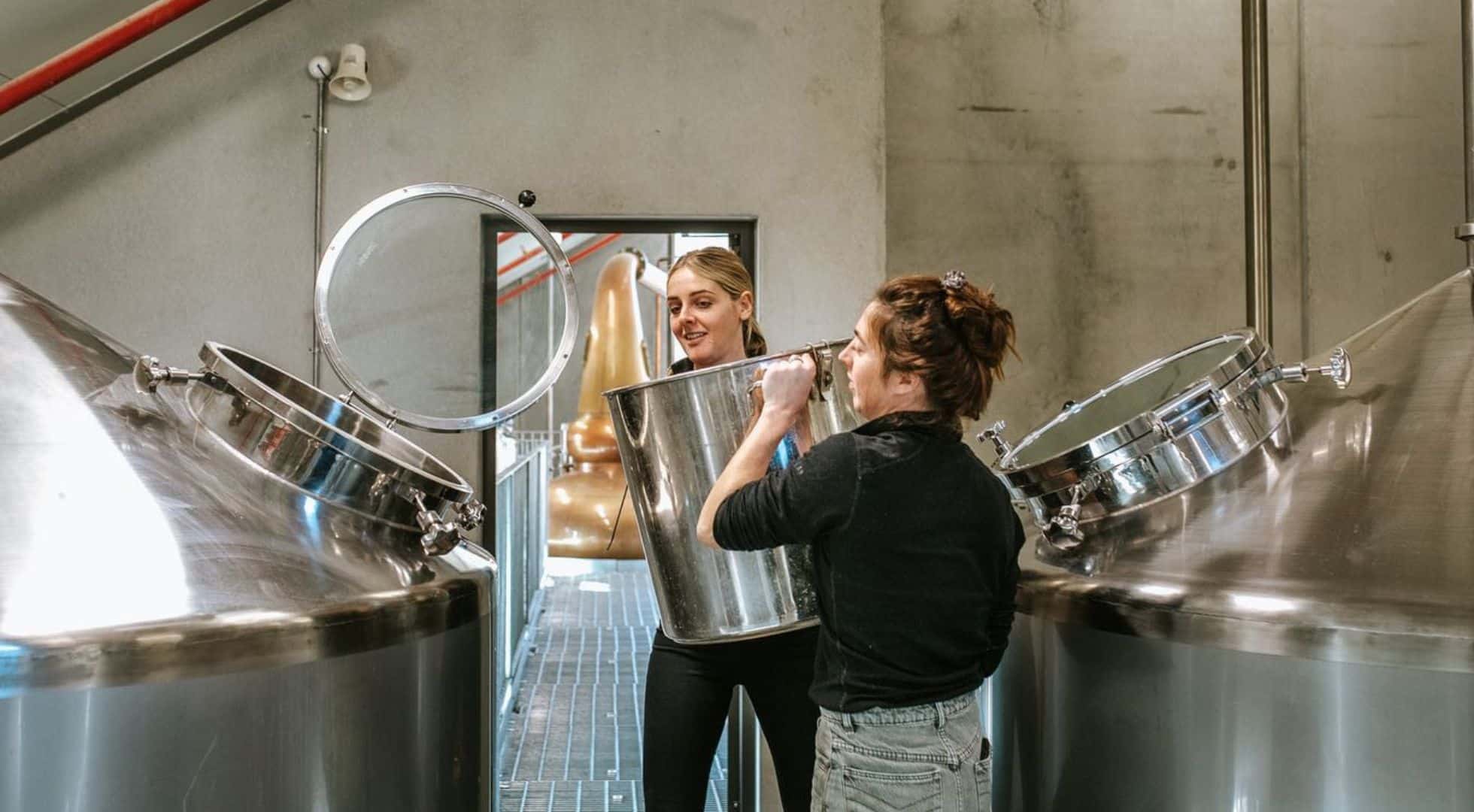 You probably didn't expect an island country in the southwestern Pacific Ocean to make a mark among the world's top whiskey countries. New Zealand is synonymous with white wine, but recently, a small distillery in the Southern Alps has been drawing global attention.
Cardrona Distillery is remarkable for several reasons. First, it is based in a stunning location, as expected in New Zealand; its whiskey was awarded Best 12-year-old Single Malt at the prestigious World Whiskies Awards in the UK in 2020 (its spirits have also clinched other awards at the New Zealand Spirit Awards and the San Francisco Spirits Competition).  In addition, this family-owned distillery is run entirely by women, which is quite an achievement in a male-dominated industry.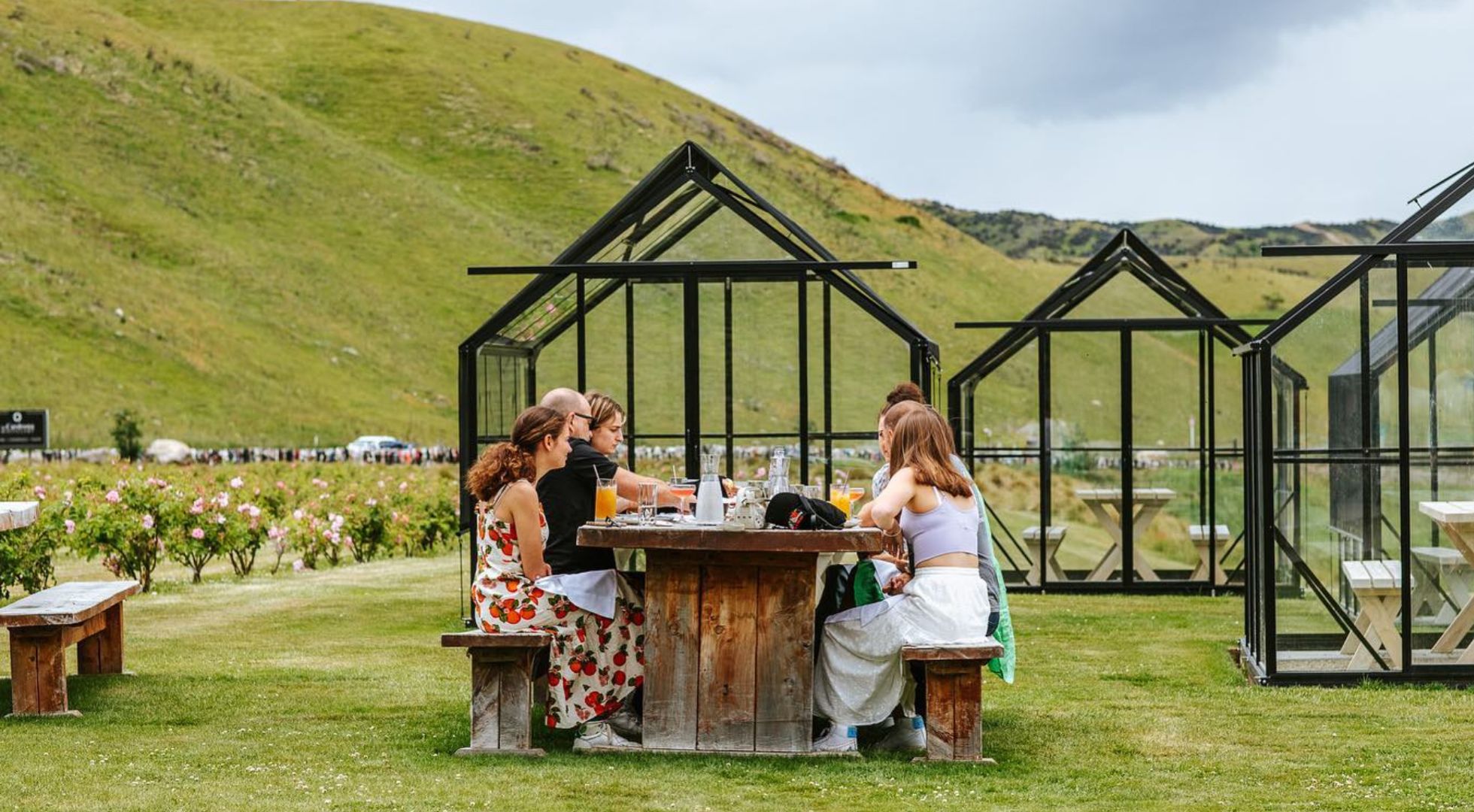 Cardrona Distillery says it makes its spirits from scratch, the time-honoured way. Barley is locally sourced, and water comes from the nearby Cardrona River. Its whiskey is aged in a mix of ex-bourbon, sherry and New Zealand wine barrels. The result is a unique flavour profile that showcases Cardrona Valley's terroir.
Visitors enjoy an authentic and unique in-depth tour of how their whiskey is made. This includes a visit to their ageing room and a taste of their spirits. Besides whiskey, this distillery makes gin and vodka. It is a great place to explore the impact that temperature, food and texture have on the whiskey-drinking experience.
Whiskey Destinations 2023: India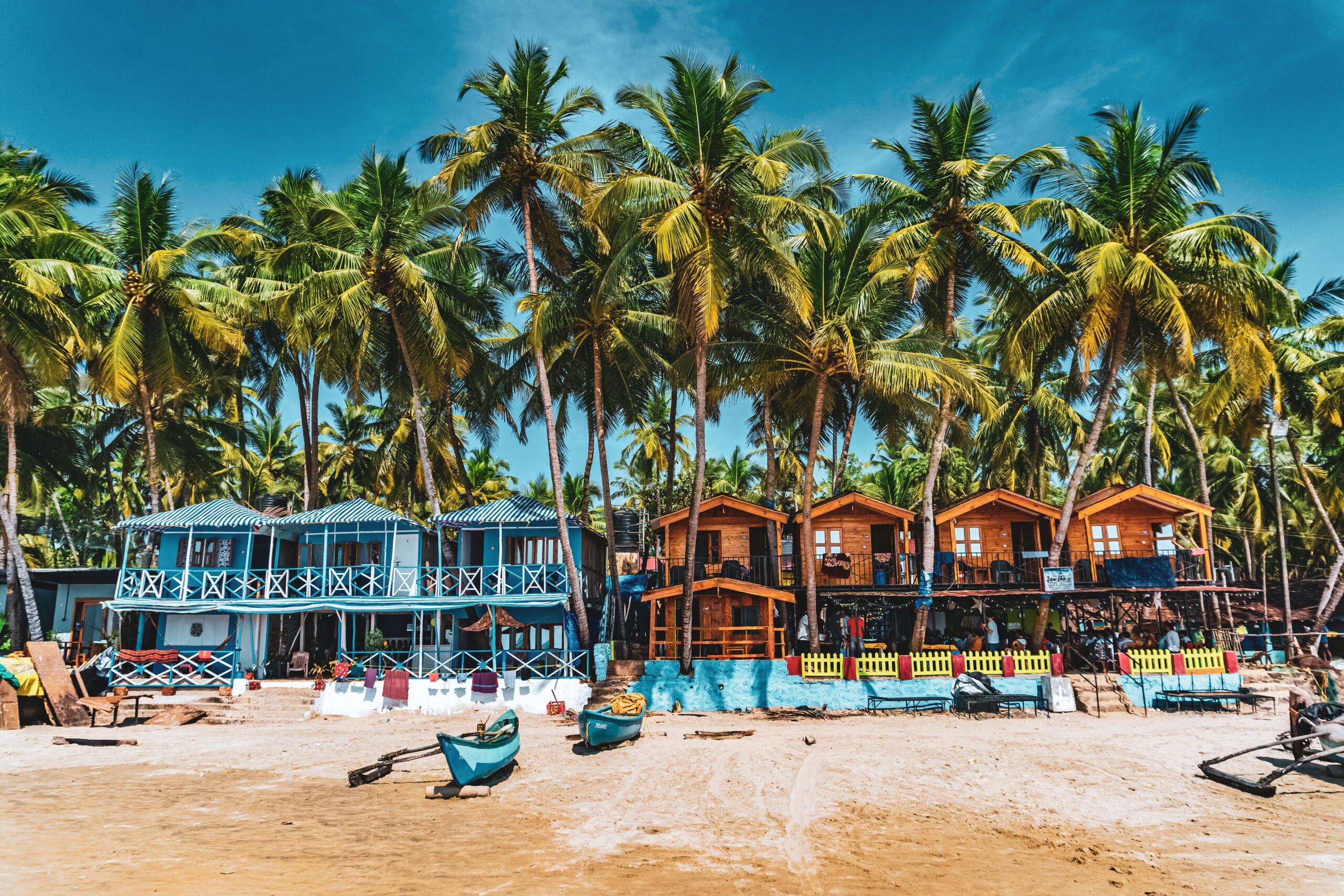 India is a massive consumer of the world's whiskey. It is also a top spirit-producing country; some reports claim that 7 of the top 10 global whiskey brands worldwide are Indian.  The most popular premium Indian whiskies worldwide include Imperial Blue, Paul John Brilliance Indian Single Malt Whiskey, Peter Scot, Rampur Indian Single Malt, Black Dog Triple Gold Reserve Blended Scotch, Royal Stag, Blenders Pride and Officers Choice Blue, and others.
There are several whiskey cities, i.e., places with well-known distilleries in India. Let's start with Amrut Distillery, located in Bengaluru (Bangalore) outskirts, and has gained international recognition with its Amrut Single Malt Whiskey. Its whiskey is made according to the exacting standards of the Scotch Whiskey Association. Amrut Distillery constantly experiments with new flavours and techniques. As a result, it won numerous awards, including the prestigious Liquid Gold Award from Jim Murray's Whiskey Bible for its Amrut Fusion Single Malt Whiskey in 2010.
Amrut Distillery uses local barley from the northern states of Haryana, Punjab and Rajasthan. Its whiskey is matured in oak cases at 3,000 feet above the sea. Bengaluru's hot temperature and high humidity cause its whiskey to mature approximately three times faster than Scotland.  This is why a 12-year-old Scotch Single Malt whiskey and an Amrut 4-year-old Single Malt Whiskey have a similar profile. It also explains why Amrut's most exclusive whiskey, known as the Greedy Angels, is rare.
Bengaluru is also known as India's Silicon Valley, and many professionals in this fast-growing city enjoy whiskey. There are clubs, such as the Single Malt Amateur Club, that curate whiskey tours, tasting sessions and master classes. Make sure to try some craft beer as well as Bengaluru is also India's pub and beer capital with over 80 craft beer microbreweries.
Goa also ranks highly on the list of Indian whiskey cities. This is home to Paul John Whiskey, a brand that has won many awards and accolades for its high-quality whiskey.  It clinched in Liquid Gold Award from Jim Murray's Whiskey Bible multiple times. This award is considered one of the most prestigious in the whiskey industry. Paul John Whiskey distillery in Goa offers a tour where you learn about its unique traditional yet innovative distilling techniques and the sourcing of its ingredients. In addition, there is a lounge where you can relax and enjoy a beautiful view of the surrounding countryside, a tasting room to sample different expressions, and limited edition releases.
Complete your visit to Goa with a trip to its beautiful beaches and explore its historical forts. Goa is famous for its vibrant nightlife and local cuisine, a unique blend of Indian and Portuguese influences.
Whether you are a whiskey enthusiast or just looking for a unique travel experience, visiting these Indian whiskey cities is definitely worth considering.
Whiskey Destinations 2023: Australia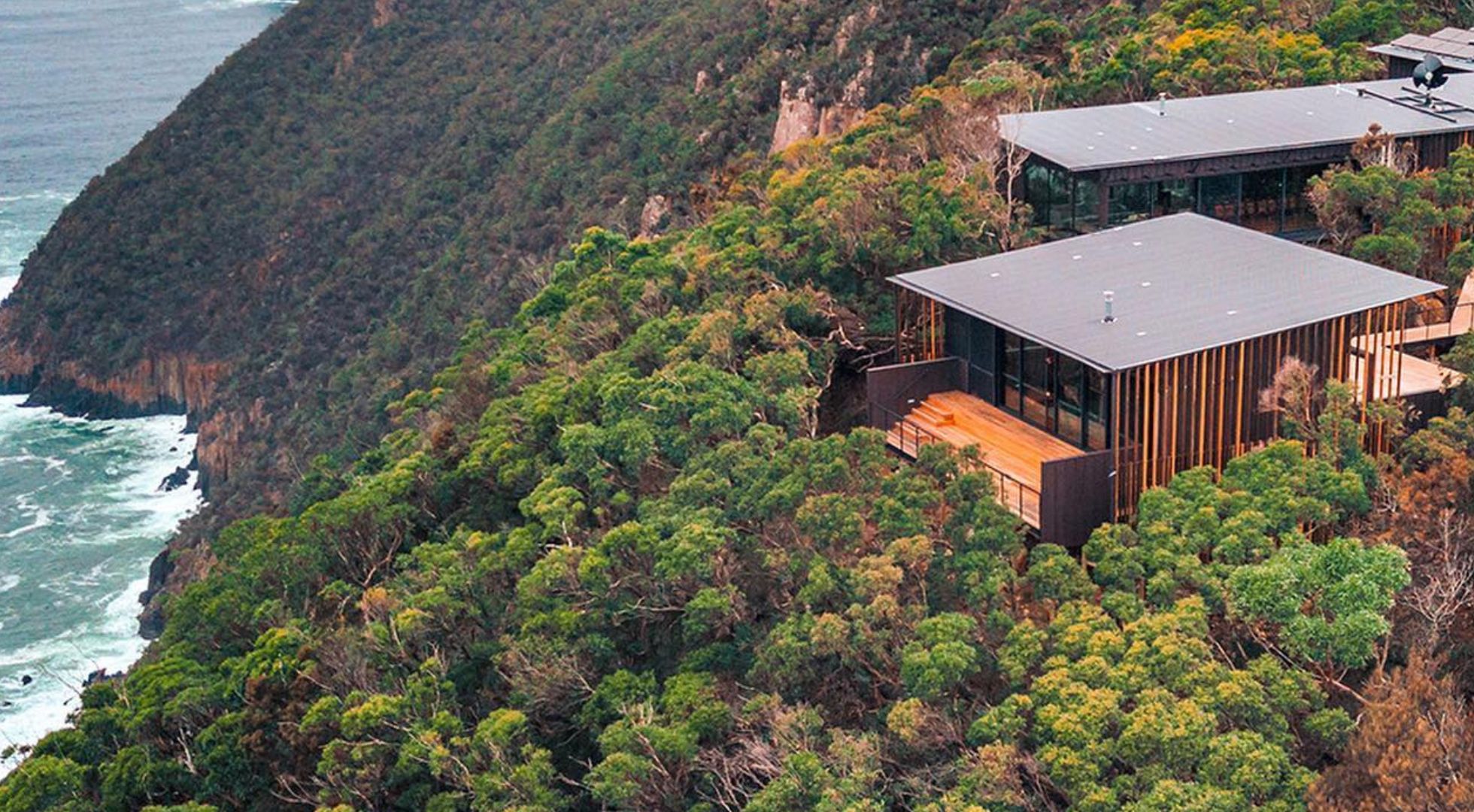 Australia is a remarkable country on the list of whiskey destinations 2023. This country made a name in the global whiskey industry when Sullivans Cove won the world's best single malt whiskey award at the World Whiskies Awards in 2014. Sullivans Cove was the first non-Scottish or Japanese whiskey brand to win this award. This is a remarkable achievement considering that whiskey production in Tasmania is extremely small, with only about 0.01% of the world's output.
Tasmania, aka Tassie, is known for its food and drink industry, pristine wilderness, fertile soils, pure water, and flourishing whiskey industry. The Tasmanian Whiskey and Spirits Trail features 50 distilleries all over this state, but most visitors pick a few distilleries to visit. We recommend going during the annual Tasmanian Whiskey Week. During these seven days, you can tour different distilleries and meet their founders/owners, participate in tasting events, and attend dinners and other events.
Notable distilleries often visited by those on the Tasmanian Whiskey Trail include Lark Distillery, Sullivans Cove and many more. Each distillery has its own story and whiskey-making approach. Lark Distillery has a new 'whiskey village' in Pontville, about thirty minutes north of Hobart. Its original distillery is still in Hobart, but the whiskey village is worth a visit.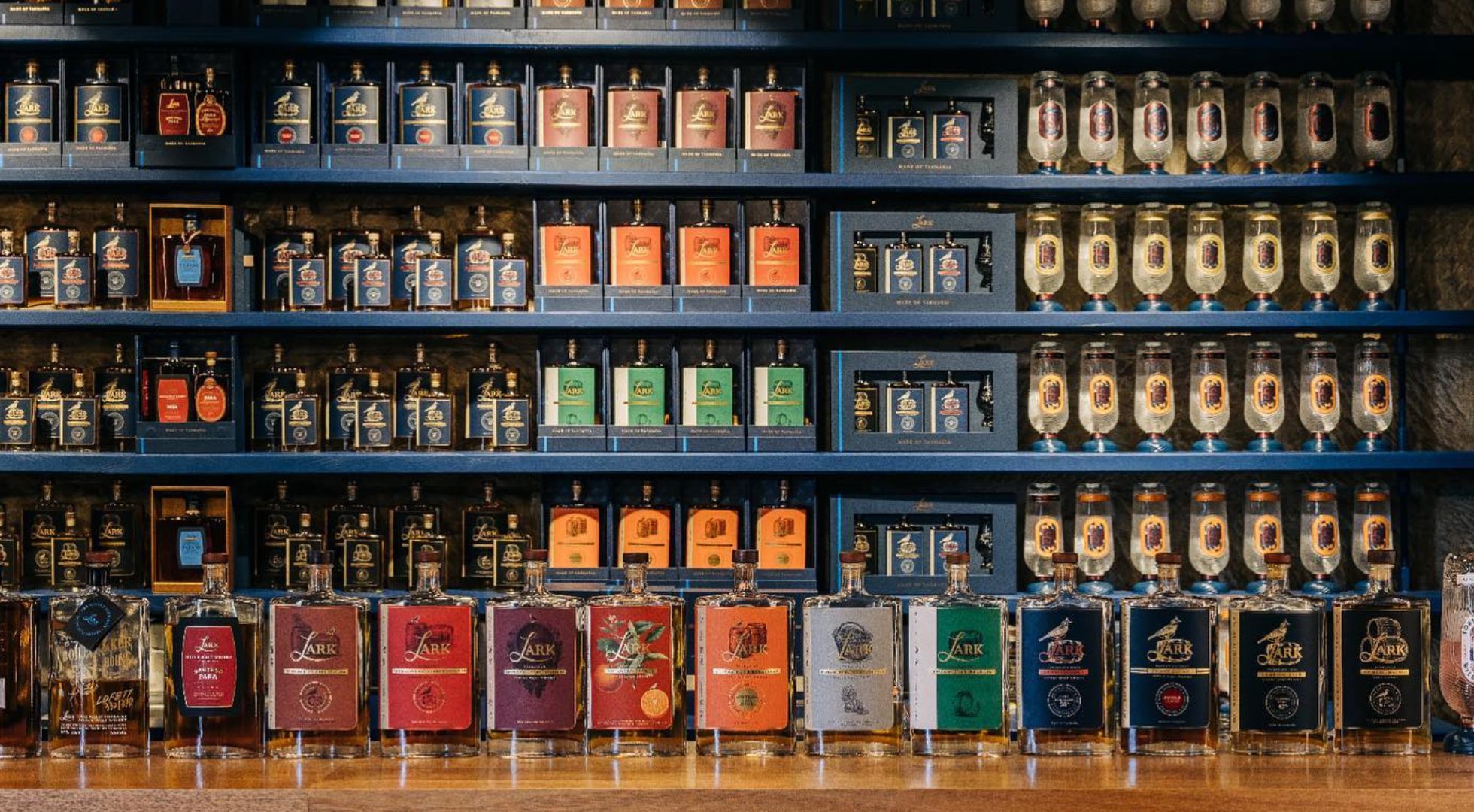 Pontville is the third working distillery owned by the Lark brand, founded by the godfather of Australian whiskey, Bill Lark. You can opt for an immersive distillery tour or explore the scenic property filled with meticulously restored historical buildings.  There is also an option of joining a masterclass where you can blend your bottle of Tasmanian Malt whiskey.
The distillery that produced Sullivans Cove French Oak, the world's best single malt in 204, is open daily for tour and tasting sessions. Sullivans Cove distillery is about a 15-minute drive from Hobart. You will be impressed with the meticulous hand-crafted process from hand filling, hand labelling and hand polishing that goes into producing this liquid gold.
Distilleries in other parts of Australia include Limeburners in Albany, Whipper Snapper in Perth, Starward, a small upstart distillery in Melbourne and Bakery Hill Distillery just outside Melbourne. For those interested in gin, Australia's only Giniversity, from the same company behind Limeburners, allows participants to experiment and develop their bespoke gin blend. Graduates take home a bottle of their gin to share with family and friends. Giniversity classes are located at Margaret River, Albany and Swan Valley.
Overall, Australia is a great destination for whiskey lovers, with a range of distilleries and experiences to choose from.
Whiskey Destinations 2023: Notable Places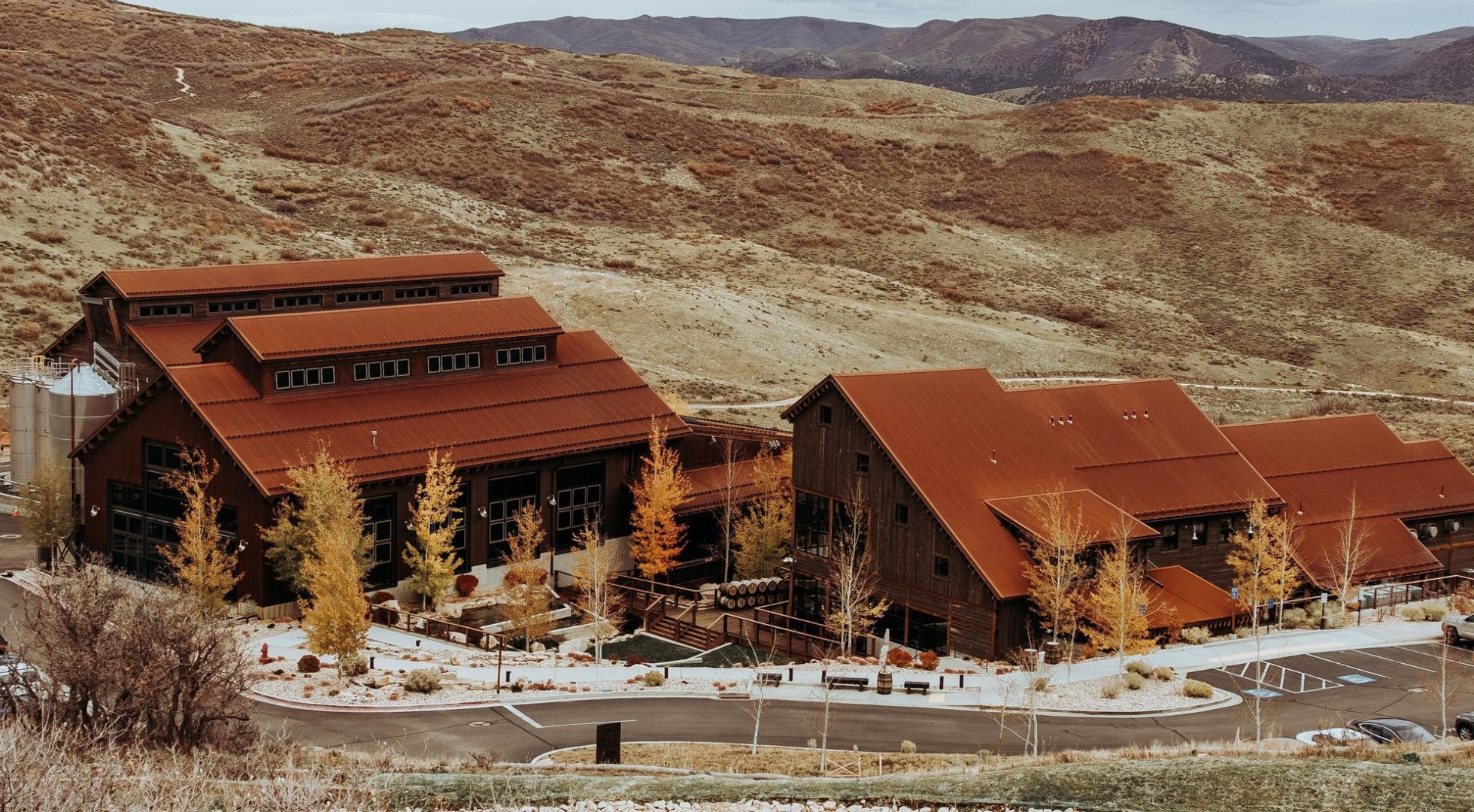 Let's wrap up this list of off-the-beaten-track whiskey destinations with a look at notable distilleries worldwide. In the US, Utah's first distillery is the only ski-in gastro-distillery in the world (yes, there is a whiskey distillery in Utah). Located in Old Town Park City, the High West Distillery & Saloon has tours of its distilling operations and operates a full-service bar with tasting sessions.
If you are planning a trip to Japan, the Suntory Yamazaki Distillery is located on the outskirts of Kyoto. This is considered to be the birthplace of Japanese whiskey. Yamazaki is said to be the crowning jewel of Japanese spirits. Unfortunately, a good old bottle of Yamazaki whiskey is hard to find as global demand far exceeds supply. The Yamazaki Distillery is set in a quiet and serene green district. After a distillery tour, you can taste special editions at the tasting counter and visit the Yamazaki Whiskey Museum. Unfortunately, single malt whiskey bottles sold at the Yamazaki Distillery are often sold out! However, you can taste various whiskey at a cash-only tasting counter, including special editions.
In Canada, the Crown Royal's distillery in Gimli, Manitoba, produces one of the top-selling brands in the world. The Crown Royal takes second place in whiskey volume sales in the US, second only to Jack Daniel's. Gimli is a little town of about 2,000 people in the east-west centre of Canada. It gets Canada-cold here, so be prepared with your woollies.
Whether you are a whiskey aficionado or just looking for a unique travel experience, these off-the-beaten-track destinations offer something for everyone. Cheers to whiskey and travel!
READY TO GO OFF THE BEATEN TRACK FOR LIQUID GOLD?
You may also be interested in: